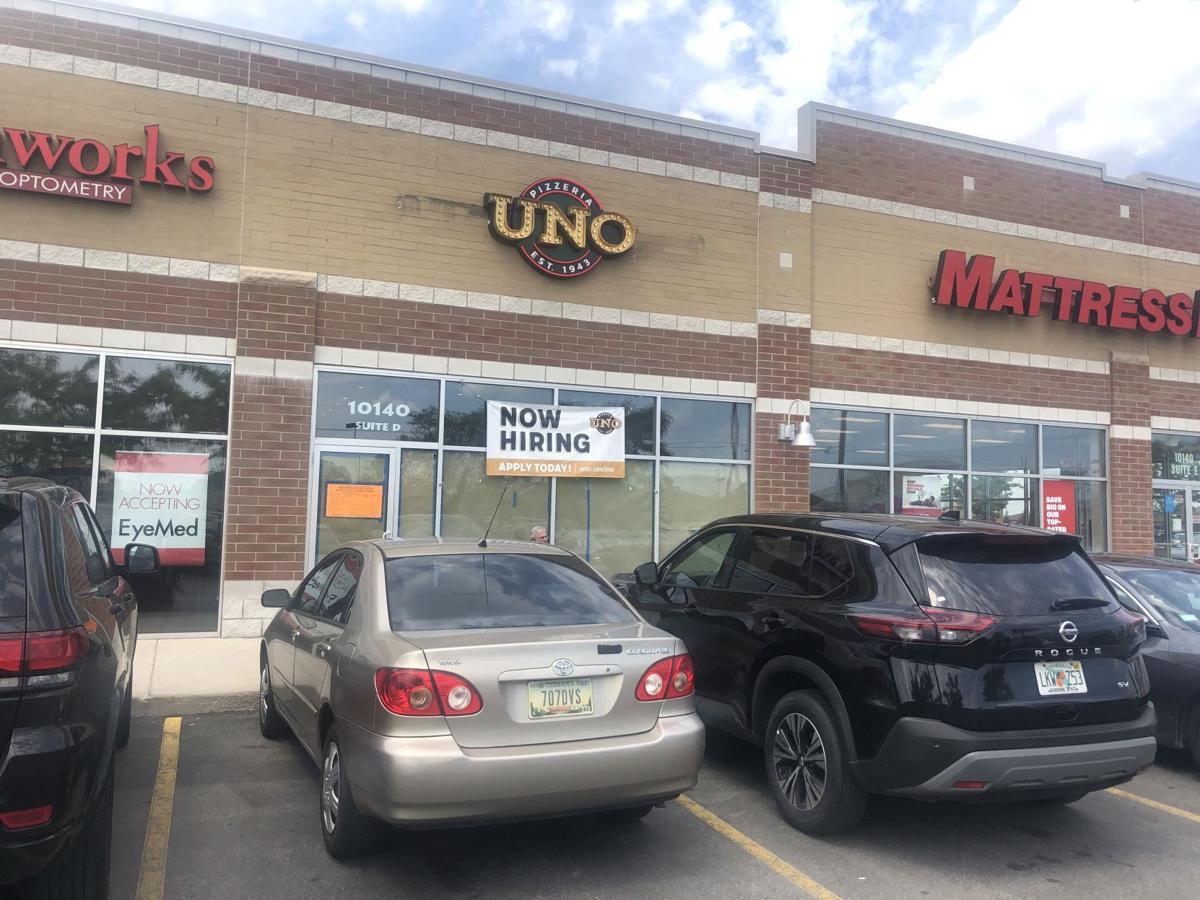 Uno Pizzeria & Grill, one of the biggest names in Chicago deep dish pizza, will soon open a new Northwest Indiana location.
The pizza chain, whose Pizzeria Uno and Pizzeria Due a block apart in Chicago's downtown River North neighborhood are major tourist attractions, is taking over the former Zoup! restaurant space in a strip mall in front of the Meijer superstore in Highland. The pizzeria at 10140 Indianapolis Boulevard is across from where the long-closed Gino's East used to be in the Highland Grove Shopping Center.
Uno previously had a location outside the Southlake Mall that was torn down to make room for the Chick-fil-A.
While Northwest Indiana pizzerias have long served up Chicago-style pizzas like square-cut, stuffed and deep dish, Uno is the latest big-name purveyor of Chicago-style deep dish pizza with Chicago roots to come to that commercial corridor. It's only about a half-mile north of the Lou Malnati's that opened at 36 U.S. 41 in Schererville in 2019, and three miles north of the Giordano's that opened at 625 W. Lincoln Highway in Schererville in 2017.
Like the nearby Lou Malnati's, the new Uno Pizzeria occupies a smaller space that lends itself to takeout and delivery. The fast-casual Zoup! it's replacing had dine-in with limited seating.
Founded in a turn-of-the-century Victorian house in Chicago in 1943, Uno claims to have invented Chicago-style deep dish pizza. Unlike Giordano's, Gino's East and Lou Malnati's, the company does not have a large footprint across Chicagoland — its only two Illinois locations are Pizzeria Uno at 29 East Ohio and Pizzeria Due at 619 North Wabash Avenue. 
Uno only has one other location in Indiana, in Indianapolis. Now headquartered in Boston, the company has more than 75 locations in 18 states and the District of Columbia, and has more pizzerias in New York City than it does in Chicago.
The menu includes a variety of deep dish pizzas, the tavern-style thin-crust pizza many say is the true Chicago-style pizza, and gluten-free and vegan pizzas. Appetizers include cheesy pesto garlic bread, pizza skins, fried ravioli, wings, mozzarella sticks, and shrimp and crab dip.
Uno restaurants typically serve beer and other adult beverages.
The Uno in Highland is slated to open on June 1.
NWI Business Ins and Outs: Filipino restaurant, Skechers, Fluid Coffeebar, Chick-fil-A, dog groomers opening; Connie's Classy Cubs closing after 20 years
Open
'We hope to franchise this'
'A lot of preparation goes into the food'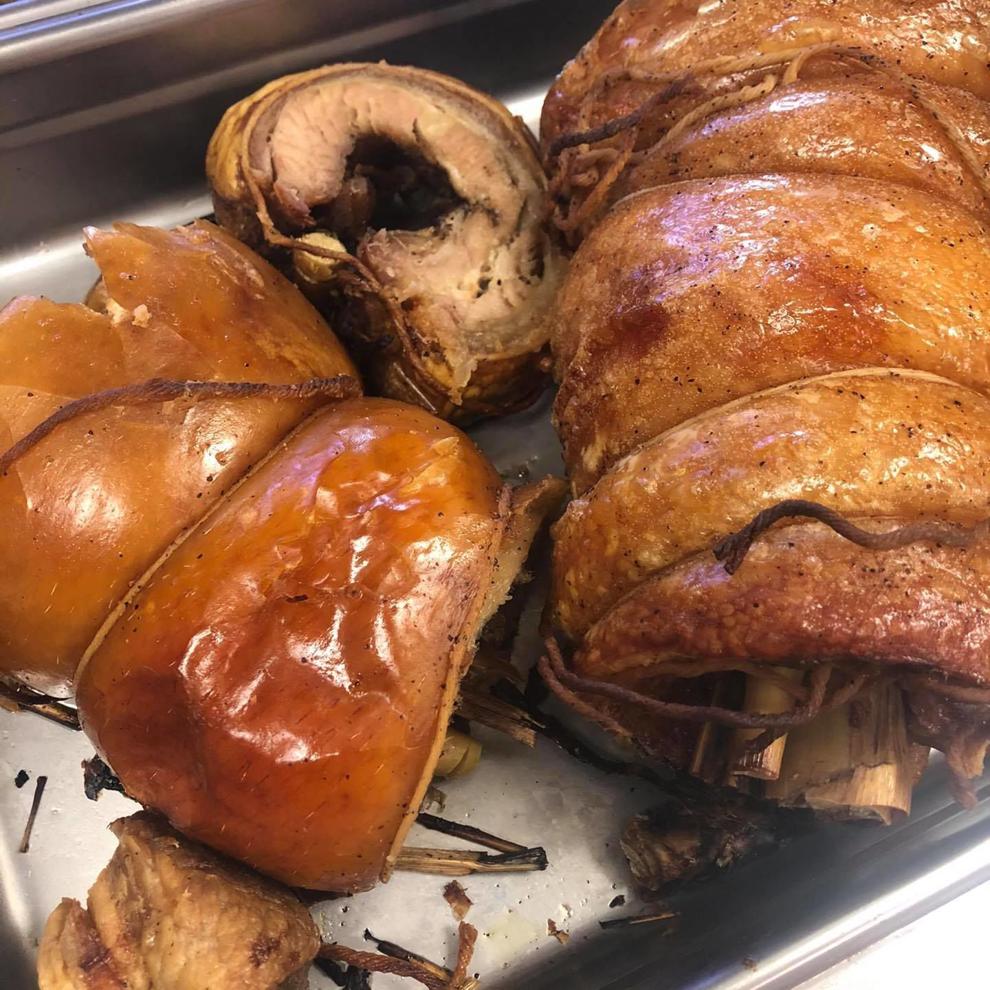 Coming soon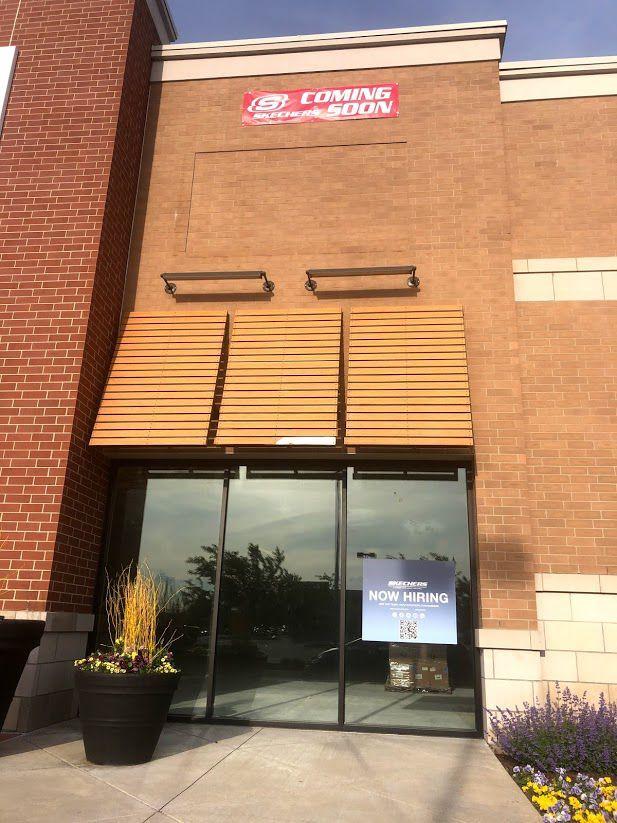 Open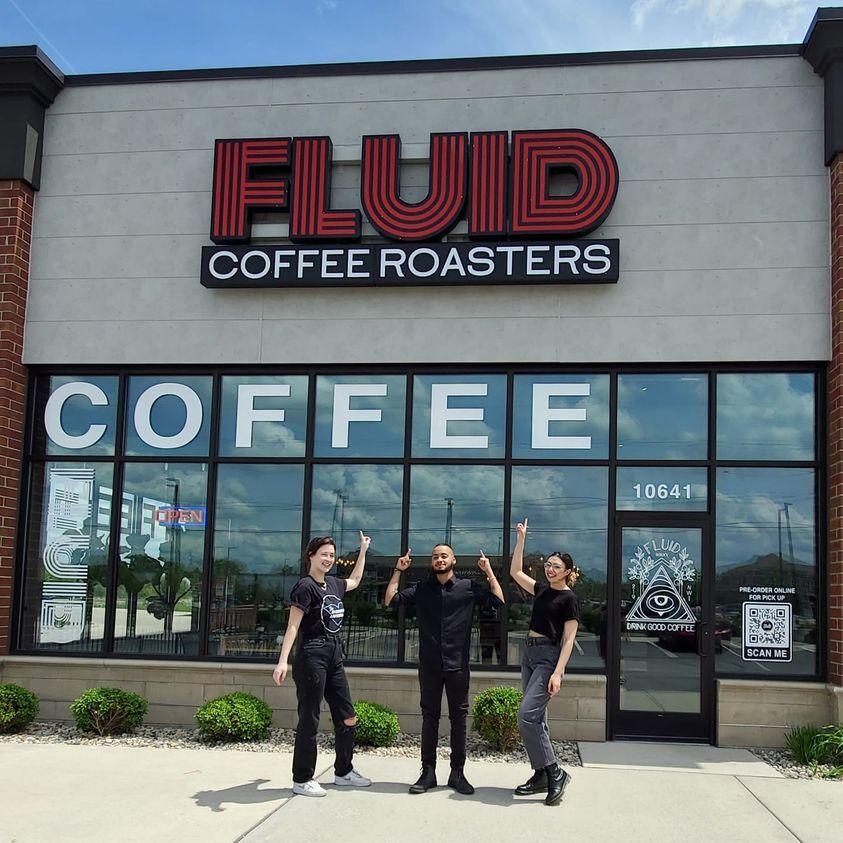 Coming soon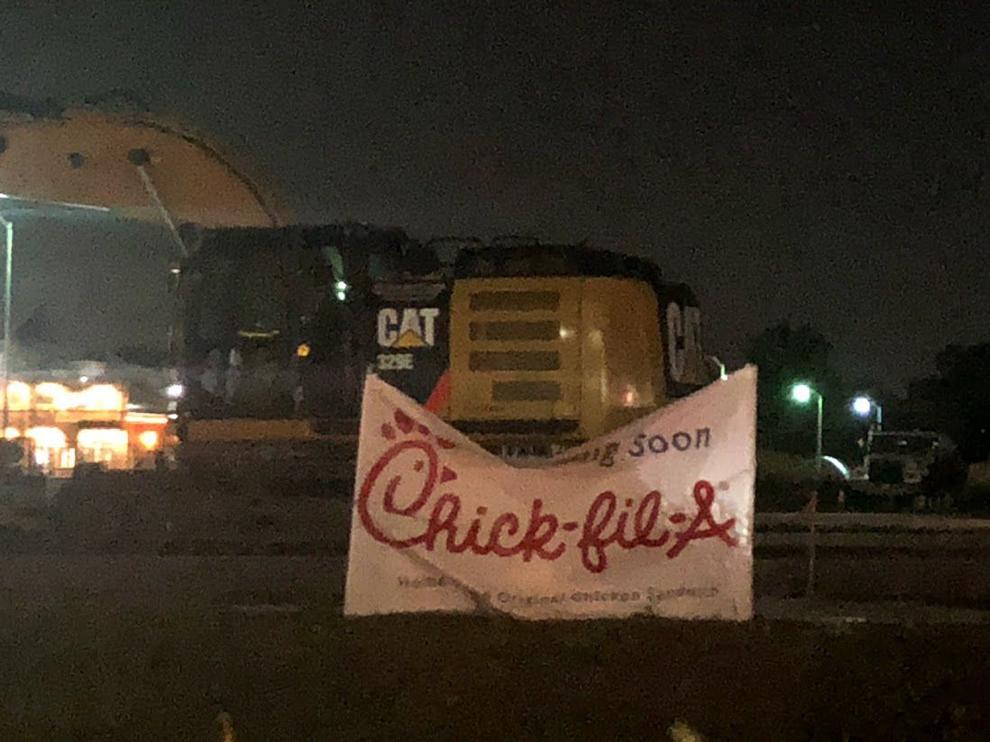 Closing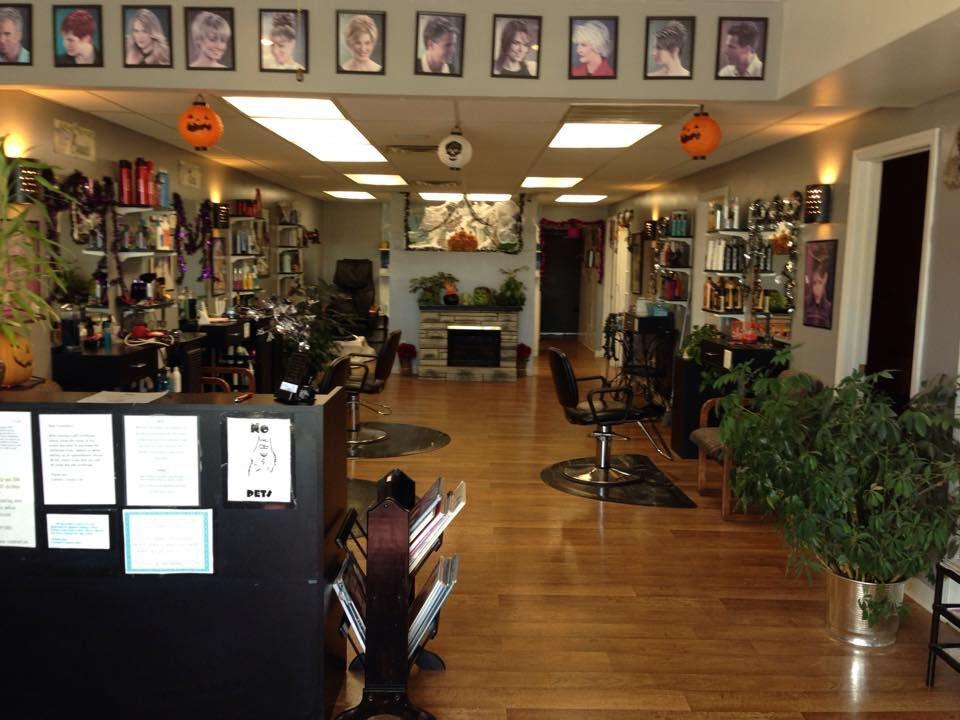 'It's been a great run'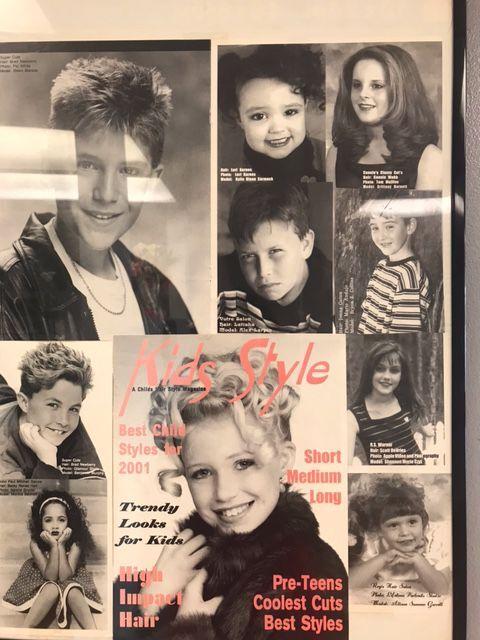 WATCH NOW: Riding Shotgun with NWI Cops: Justin Dyer preview