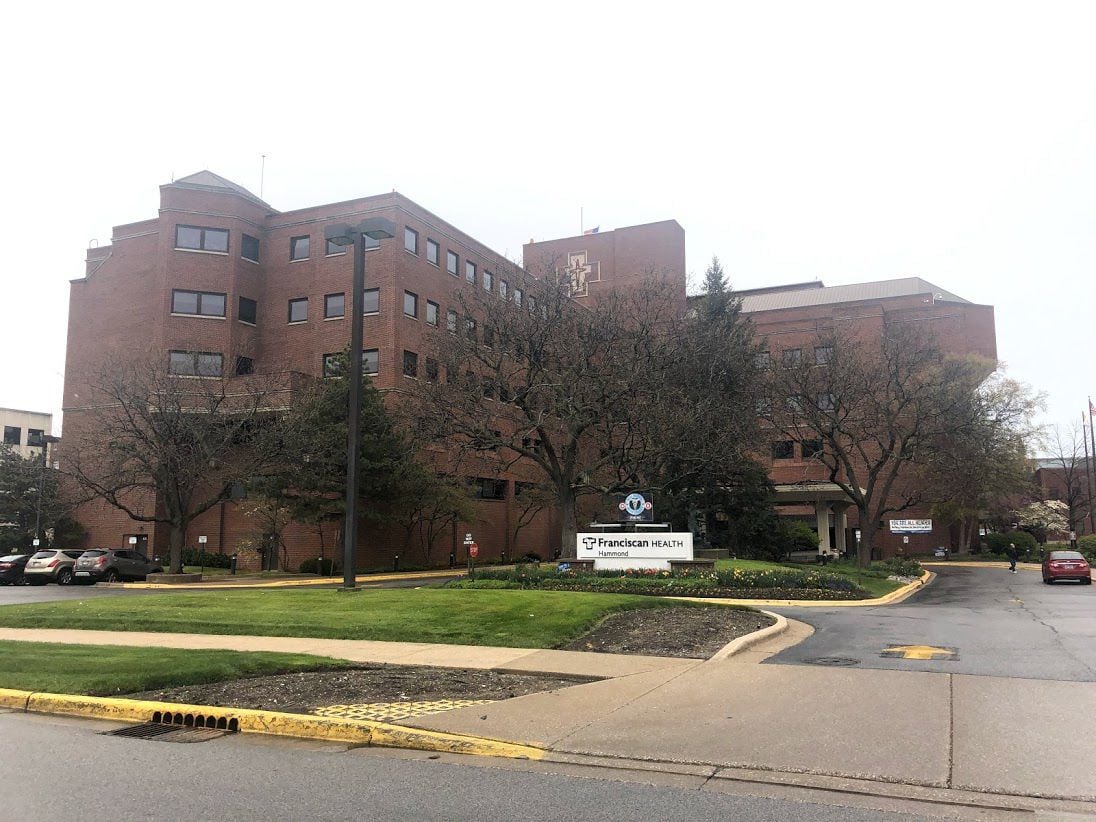 Franciscan Health plans to significantly downsize and demolish part of one of the largest and longest-running hospitals in Northwest Indiana.
The Mishawaka-based health care provider plans to shrink the 226-bed Franciscan Health Hospital at 5454 Hohman Ave. to an 8-bed acute care hospital, emergency department and primary care location. The 800,000-square-foot Hammond campus will be shrunk to about a tenth of its size, about 85,000 square feet.
More than 120 years old, the former St. Margaret Hospital stands nine stories high and has long been an anchor of and the largest employer in downtown Hammond, which the city has been working to revitalize. More than 700 physicians affiliated with more than 50 specialties are affiliated with the hospital.
Franciscan Health said it is making the move because the century-old building is expensive to maintain and market forces have shifted. Hospital officials said the high cost of operating and upgrading older hospitals led to the construction of new hospitals in Michigan City and now Crown Point.
"I want everyone to understand we are not closing the hospital. We are still committed to providing the highest quality health care to the city of Hammond and the surrounding communities for decades to come," said Patrick Maloney, president and CEO of Franciscan Health Dyer, Hammond and Munster.
Many hospital staff will be transferred to Franciscan Health hospitals in Dyer and Munster, spokesman Robert Blaszkiewicz said. They were notified today about the changes and opportunities to transfer.
Franciscan Health will invest $45 million to tear down much of the Hammond hospital and renovate what remains. It also will upgrade its internal care facilities at Franciscan Health Dyer because of the shift in services.
"We will continue providing health care services in Hammond, just on a smaller scale," Blaszkiewicz said. "A significant number of the employees will be transferring to Munster and Dyer."
Most hospital beds and surgical services will no longer be offered, so patients who require surgery will be transferred to another hospital. Franciscan Health Hammond will, however, continue to provide primary care, acute care, in-patient stays on a short-term basis, imaging services, laboratory services, wound care, dialysis and prenatal care, as well as 24/7 emergency services.
The adjoining Franciscan Health Catherine McAuley Clinic Hammond also will continue to offer health care to uninsured patients and under-served communities.
Health care providers have been moving away from traditional in-patient hospital towers and toward outpatient care closer to where patients live for years. Blaszkiewicz said the coronavirus pandemic accelerated the change.
"We've been transitioning to more virtual care," he said. "More patients are recuperating at home with remote monitoring tools."
The Hammond project is scheduled to begin in August. The hospital likely will no longer be large enough to support a gift shop but the parking garage will remain.
Franciscan is adopting a new strategy of developing "specialized centers of excellence" throughout the Region, such as the Franciscan Health Cancer Center Munster that treats cancer patients from across Lake County and the Chicago south suburbs in Illinois. Franciscan Alliance's Board of Trustees believe the newly renovated Franciscan Health hospital six miles away and the smaller, reimagined Franciscan Health Hammond could adequately serve the area.
"After extensive studies of our facilities and the Northwest Indiana market, it became clear that we needed to resize Franciscan Health Hammond for continued viability. We will remain in Hammond, but it would be impossible to remain here as we currently are," said Cal Bellamy, chairman of the Board of Directors, Franciscan Alliance, Northern Indiana Division. "The changes we are making in Hammond fit into our regionally based plan for care. They also reflect the growing trends in the health care industry, which de-emphasize inpatient beds in favor of increased preventative care, along with virtual care, allowing patients to be treated in the comfort of their homes."
The hospital likely will be reduced to just two stories, though plans have not been finalized, Blaszkiewicz said. About 10,000 square feet of shell space will be left if needed for future use. Franciscan also plans to develop the vacated portion of the property, making it available for retail or housing as the city's redevelopment plans unfold.
The hospital dates to 1898, when the pastor of St. Joseph's Church, the Rev. H.M. Plaster, city leaders and the Sisters of the St. Francis Seraph of Lafayette opened it in a two-story house. It was originally served by an ambulance wagon drawn by two white horses. It moved to its current location in 1899. It was a four-story brick building with 70 beds that was expanded over time, mainly being built up in the 1920s, the 1950s and the 1960s.
The former St. Margaret Hospital has long served Hammond, now Northwest Indiana's most populous city with about 80,000 residents, and one of its most diverse. Hammond is 38% Latino and 22% black, according to the U.S. Census Bureau. Pressed up against the Indiana/Illinois state line, it's also the closest major hospital to, Whiting, Calumet City and the Chicago neighborhoods of Hegewisch and East Side.
Franciscan Health Hammond's average daily census of patients admitted overnight was typically between 50 and 60.
It's run by Franciscan Alliance, a Mishawaka-based nonprofit health care provider that pulled in $3.2 billion in revenue, generated $192.1 million in revenue minus expenses, and had $5.6 billion in assets in the fiscal year that ended in 2019, according to an Internal Revenue Service filing.
Hammond Mayor Thomas McDermott said Franciscan notified him about an hour before announcing the news.
"The CEO told me it was going to sting," he said. "Thanks for stinging me. I was completely blindsided by this. This is an extremely sad day for Hammond."
McDermott said the move would hurt downtown Hammond, downtown restaurant owners who relied upon hospital staff for support and the city's residents.
"They're moving to where the wealthy are," he said. "As a Catholic, I find this very sad. It's Catholic to help the poor, not to move to where people will have more money. It's supposed to be a Catholic institution but they're just dollar-driven and capitalistic. They're building a brand new hospital in Crown Point. They have no problem in Crown Point, no problem in Michigan City, no problem in Munster and no problem in Dyer, but they have a problem where the poor people live? Where the needy live? That doesn't strike me as very Catholic. They're going to help yuppies but not the poor? They're dollar-driven, not Catholic."
Hammond has a median household income of about $46,400, as compared to about $68,700 nationally, according to the U.S. Census Bureau's American Community Survey. An estimated 22% of the city's residents live in poverty.
McDermott said the downsizing put more urgency behind the city's plans to revitalize downtown with the help of planner Jeff Speck.
"This is going to make developing downtown that much harder," he said. "But we have great plans, hundreds of millions of dollars in investment coming with the train and a world-renowned planner."
North Hammond residents will still have access to St. Catherine Hospital in East Chicago and other hospitals in Chicago and Northwest Indiana, said Tom Dabertin, with the Whiting-Robertsdale Chamber of Commerce.
"We're just disheartened by the decision," he said. "The hospital has a significant impact on downtown Hammond. There's not much left downtown and I hate to see another crippling blow to downtown. I just hope people understand this is a decision being made by a large medical institution and not a referendum on the local community by any means." 
WATCH NOW: NWI Business Ins and Outs: Tapas Cafe expands, Rapid Fired Pizza closes, Jamba Juice, Gloria Jean's, Chesterton European Market, ice cream shop, boutique open
Coming soon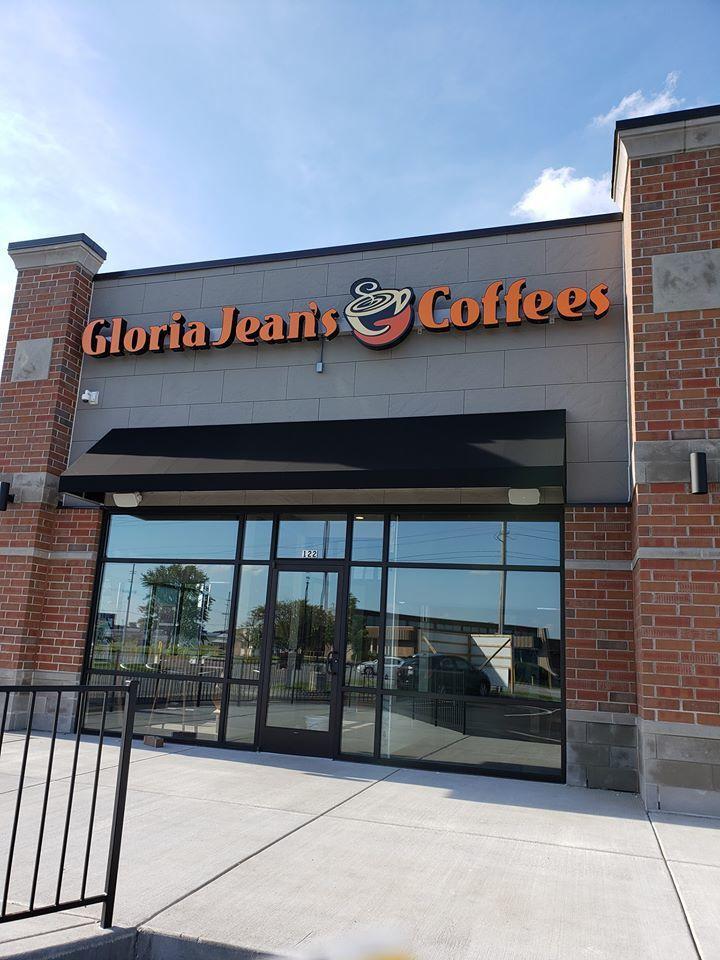 Closed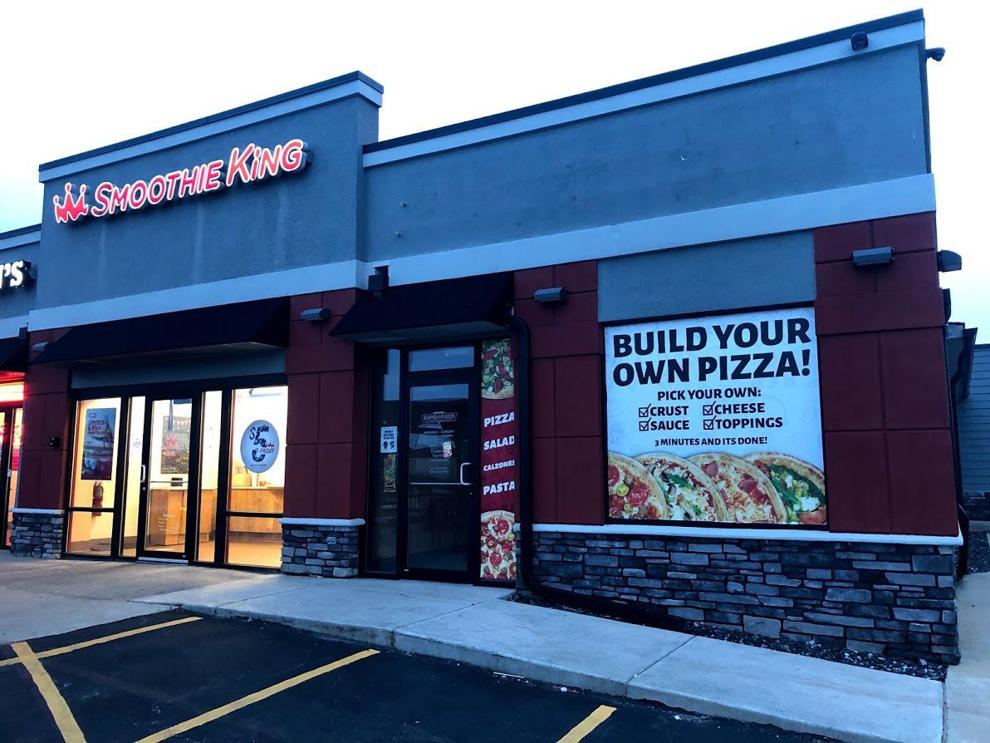 WATCH NOW: Rock A Block T-shirts comes to Merrillville
Expanding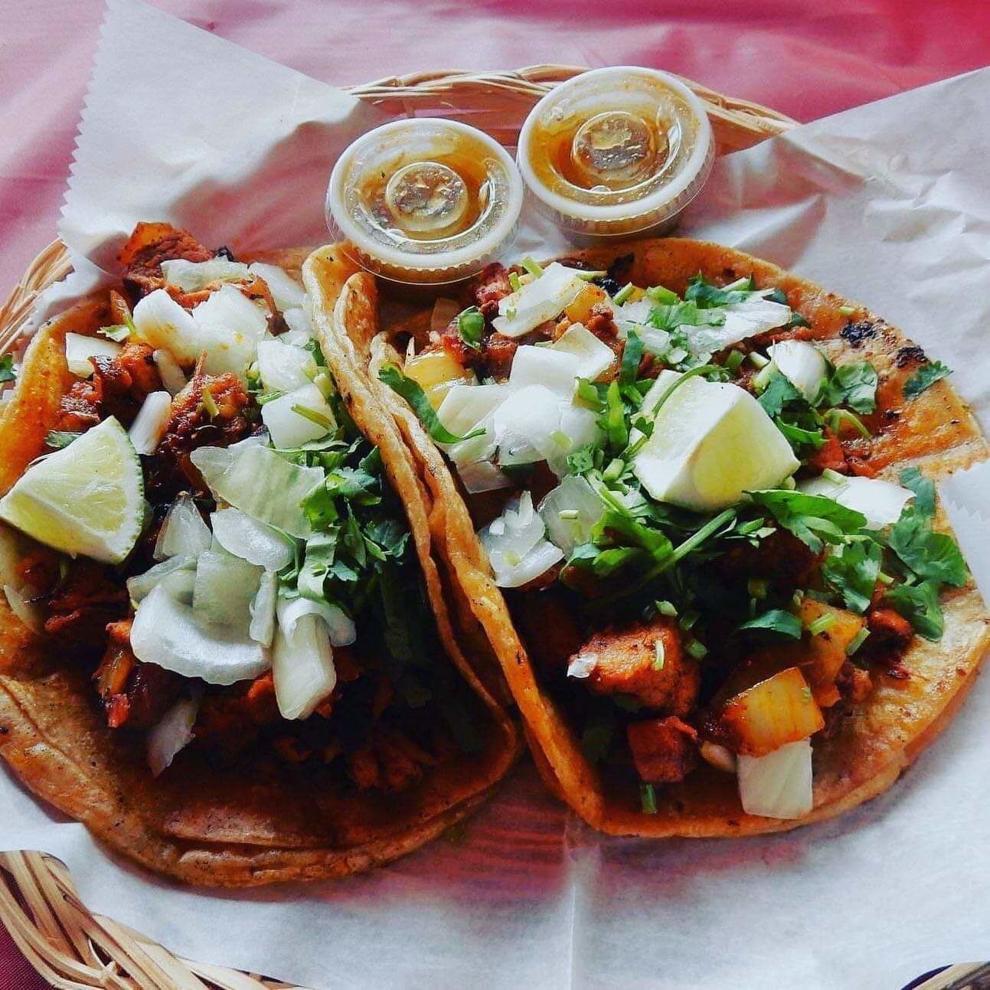 'It was a punch in the face'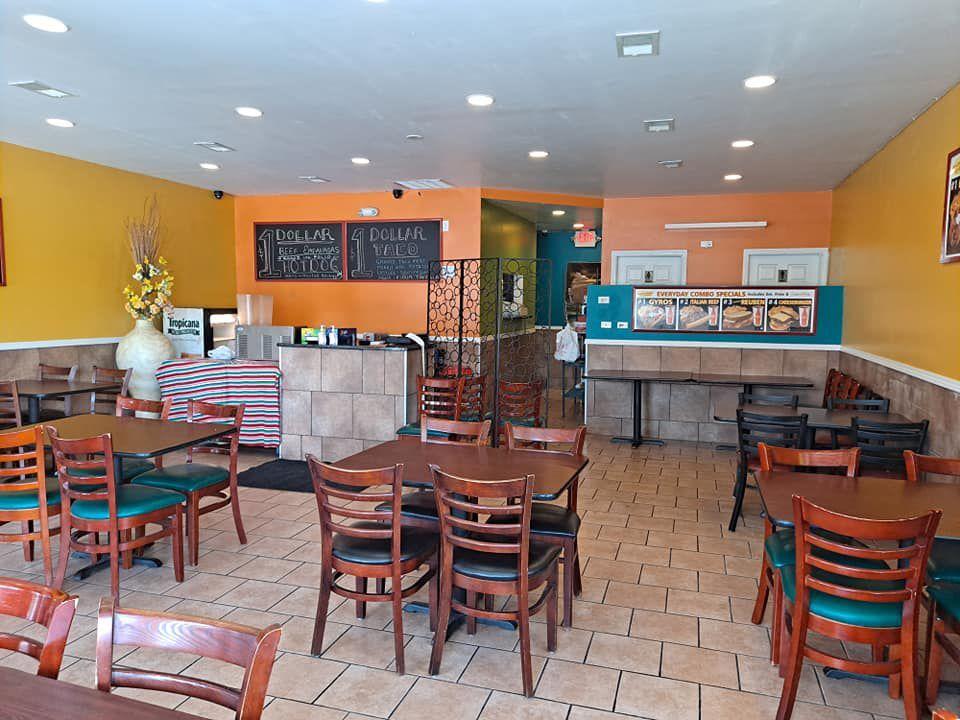 'We wanted to make something different for the community'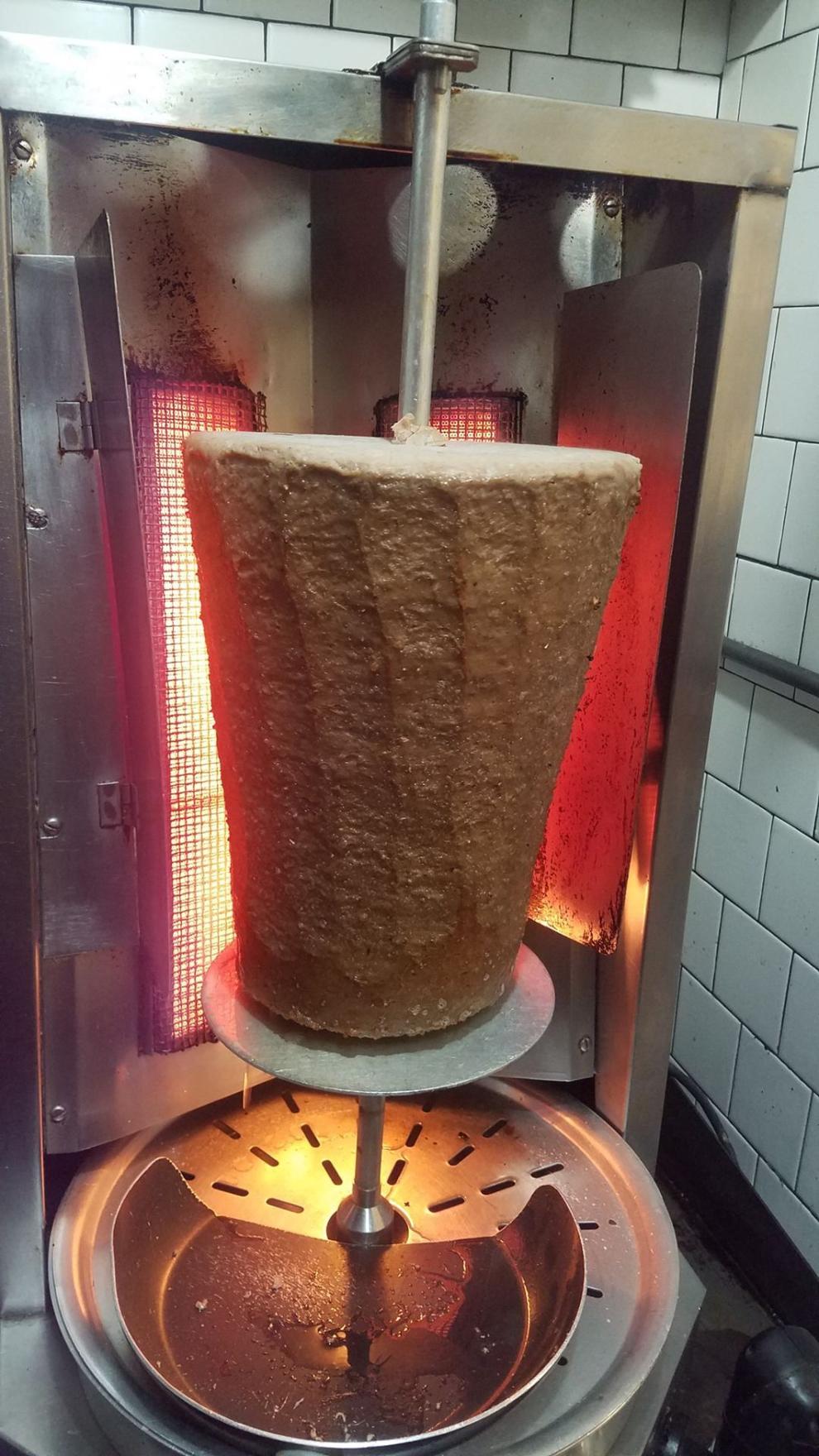 Open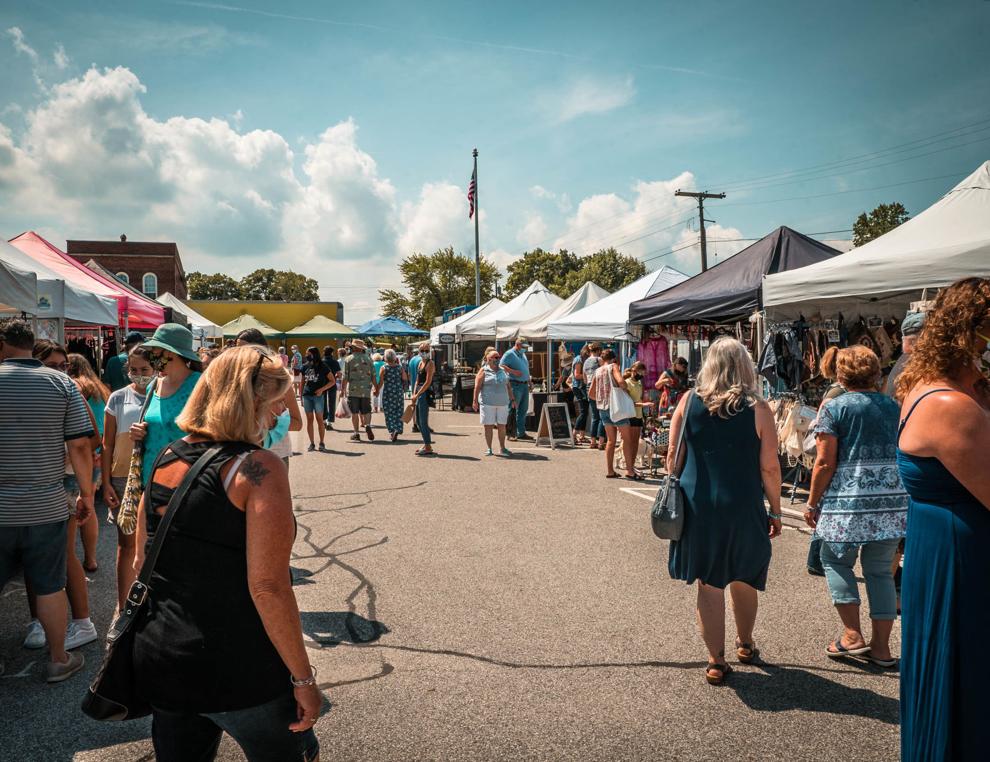 Open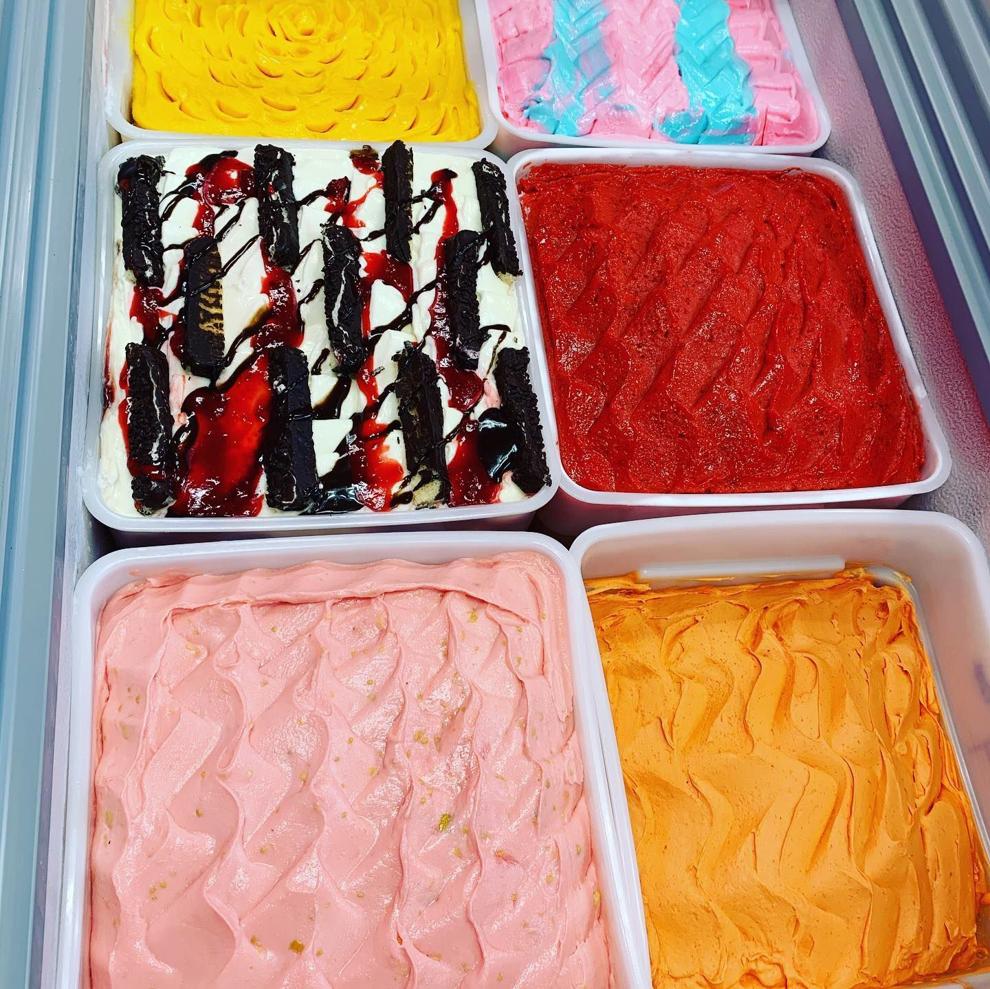 Coming soon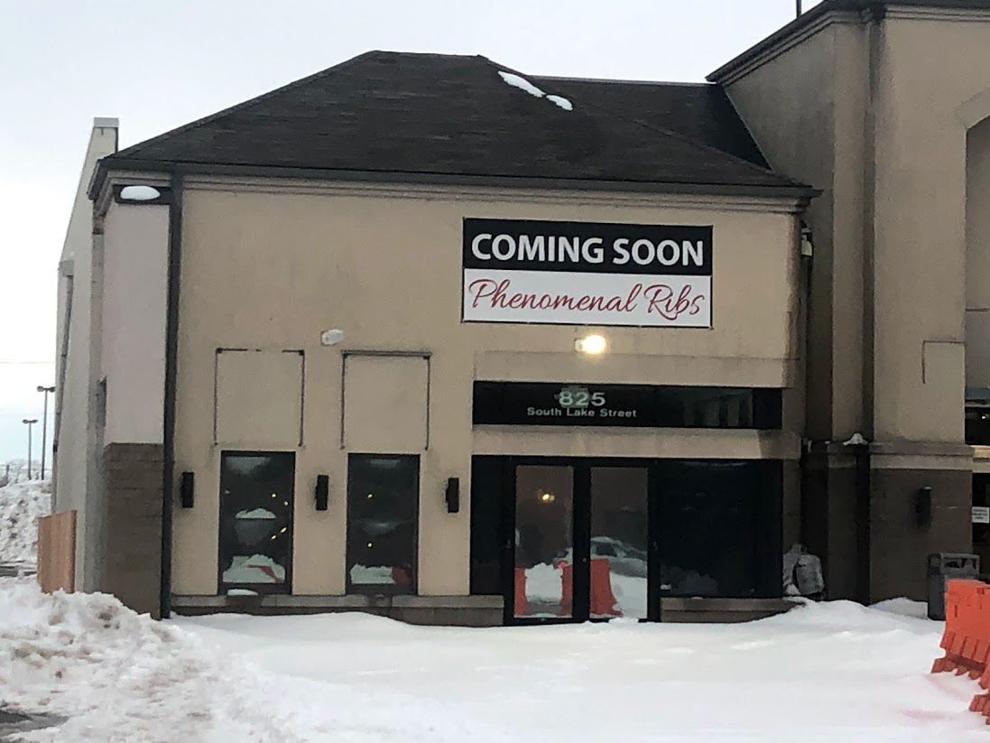 Reopen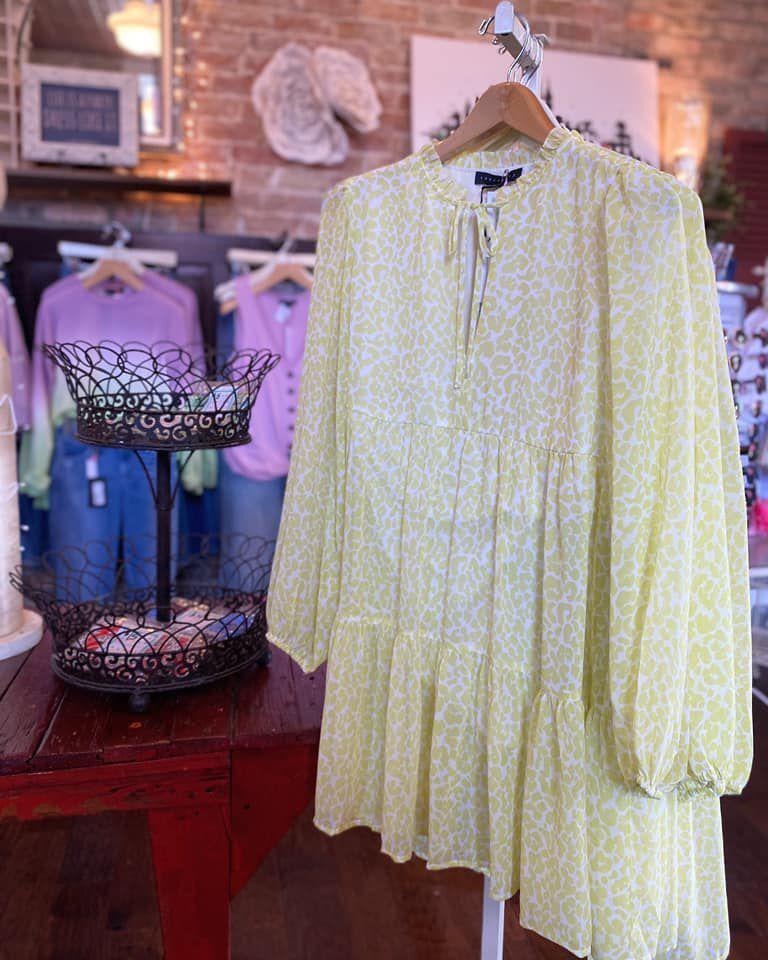 WATCH NOW: Riding Shotgun with NWI Cops — Brian Wright preview