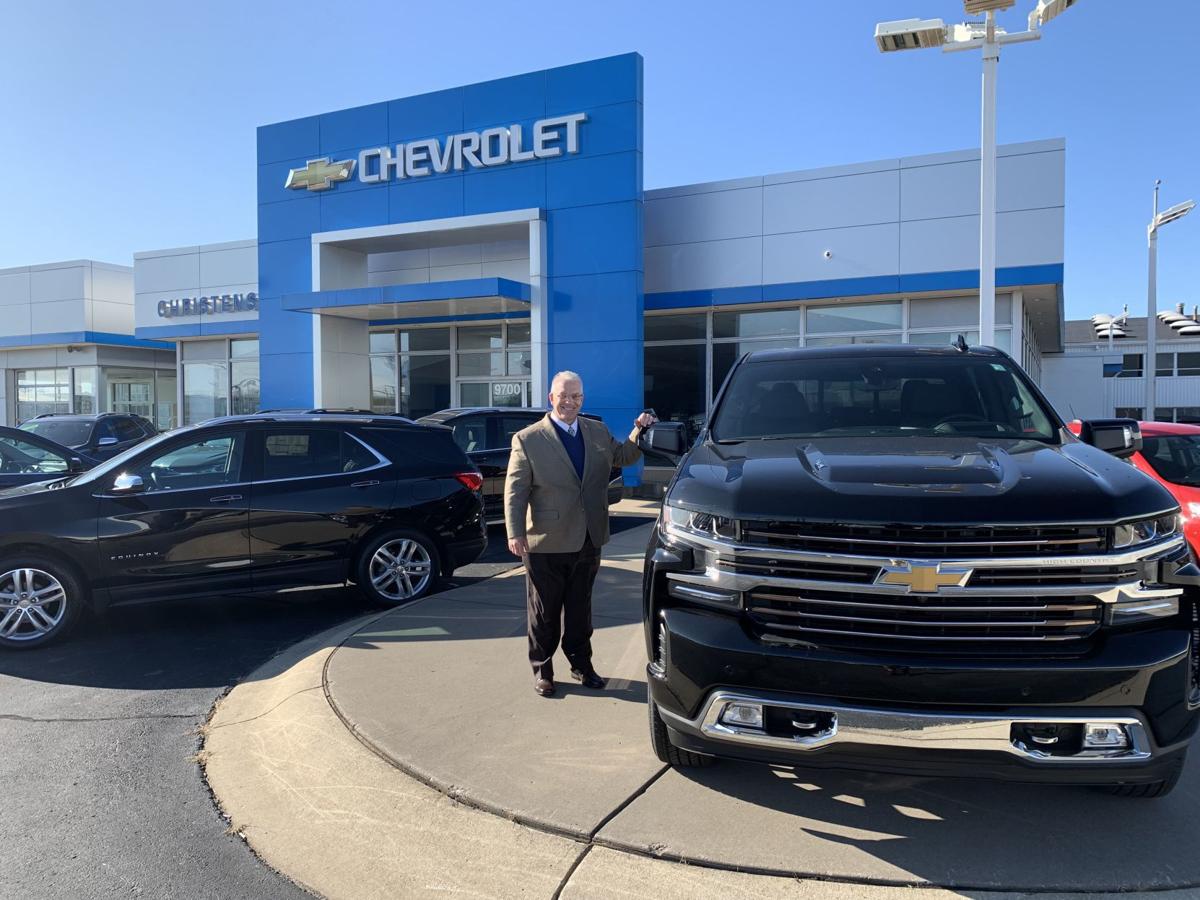 Garber Chevrolet Highland is closing for an "extensive deep cleaning" until further notice after a technician there tested positive for coronavirus.
"This evening after business hours, we learned that one of our service department technicians that has been off work for eight days was just diagnosed with the COVID-19 virus," the dealership at 9700 Indianapolis Boulevard announced on Facebook Wednesday night. "We immediately contacted the Indiana State Department of Health to inform them of the diagnosis."
The dealership is bringing in the specialized cleaning company SERVPRO to do a deep clean intended to disinfect and sanitize the entire dealership at Indianapolis Boulevard and 45th Street, which was long known as Christenson Chevrolet before it was purchased by the Michigan-based automotive group last year. The cleaning of the 77-year-old car dealership will last two days.
"Although not required by the CDC or Indiana State Department of Health, we have made the decision to proactively close our dealership for business," Garber Chevrolet Highland said in a statement. "We want to be as transparent as possible by notifying the community as soon as we learned of the technician's diagnosis. We've notified all of our employees and are in the process of contacting any customers that had a vehicle repaired by the technician. We will continue to follow all guidelines and best practices provided by the CDC to help stop the spread of COVID-19."
Garber Chevrolet Highland originally planned to close for two days for cleaning but then extended the temporary closure indefinitely. The dealership said in a prerecorded phone message it would modify the way it served the public to prevent the transmission of coronavirus when it reopened to the public.
Garber Chevrolet Highland is the latest Region business to close to be disinfected to minimize the risk of spreading coronavirus. Lear Corp. in Hammond and the Chicago Assembly Plant in Hegewisch also are undergoing deep cleans in an effort to stifle the spread of the sometimes fatal disease.
Anyone with questions is asked to call the dealership at 219-924-3344.
Gallery: World responds to threat, reality of coronavirus
APTOPIX Virus Outbreak Illinois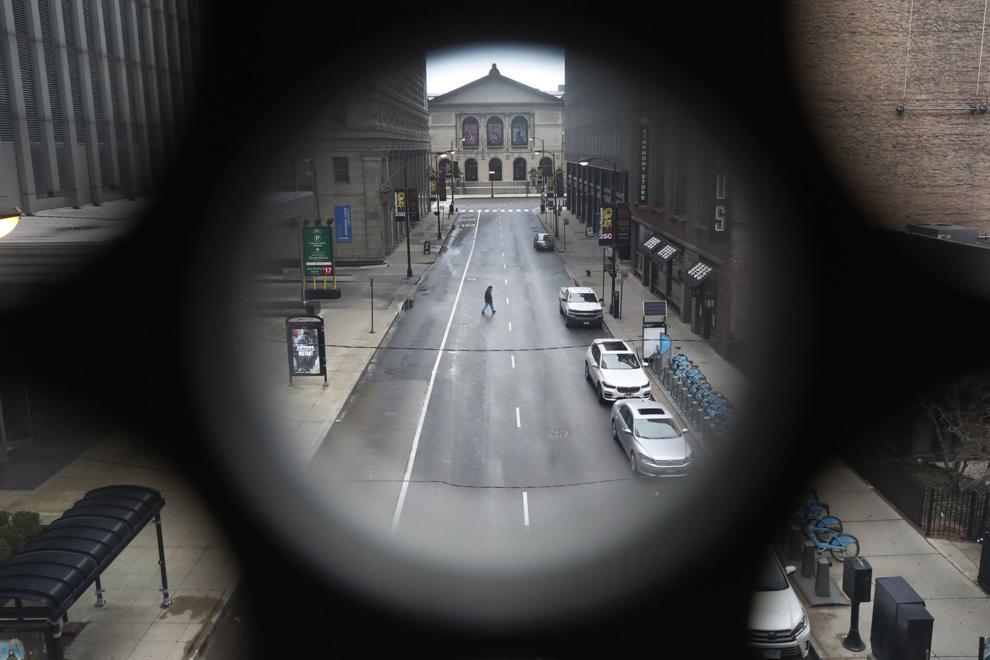 Virus Outbreak Illinois Daily Life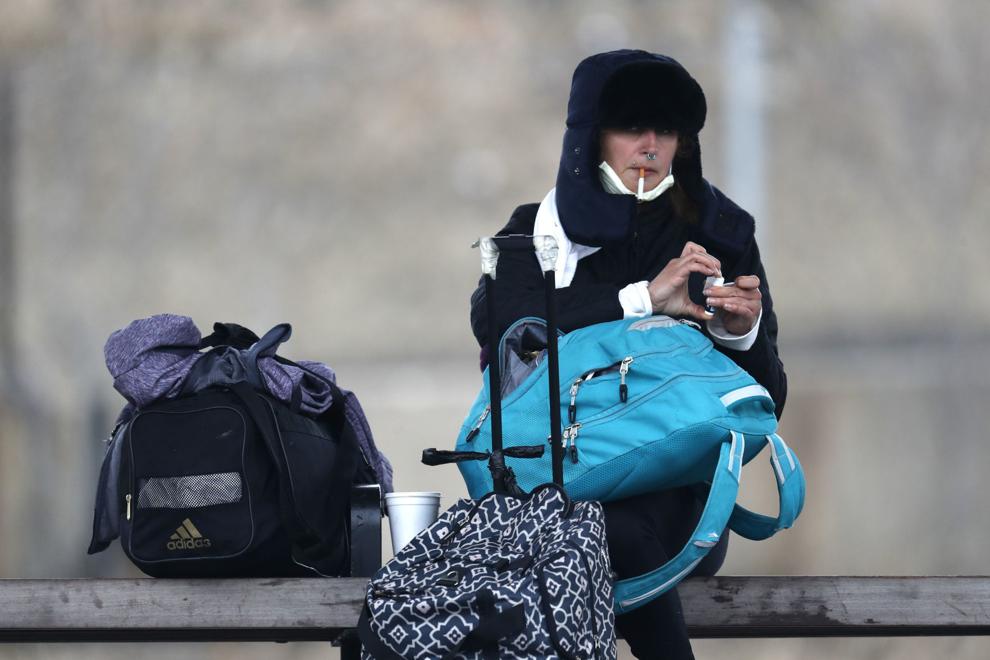 Virus Outbreak Illinois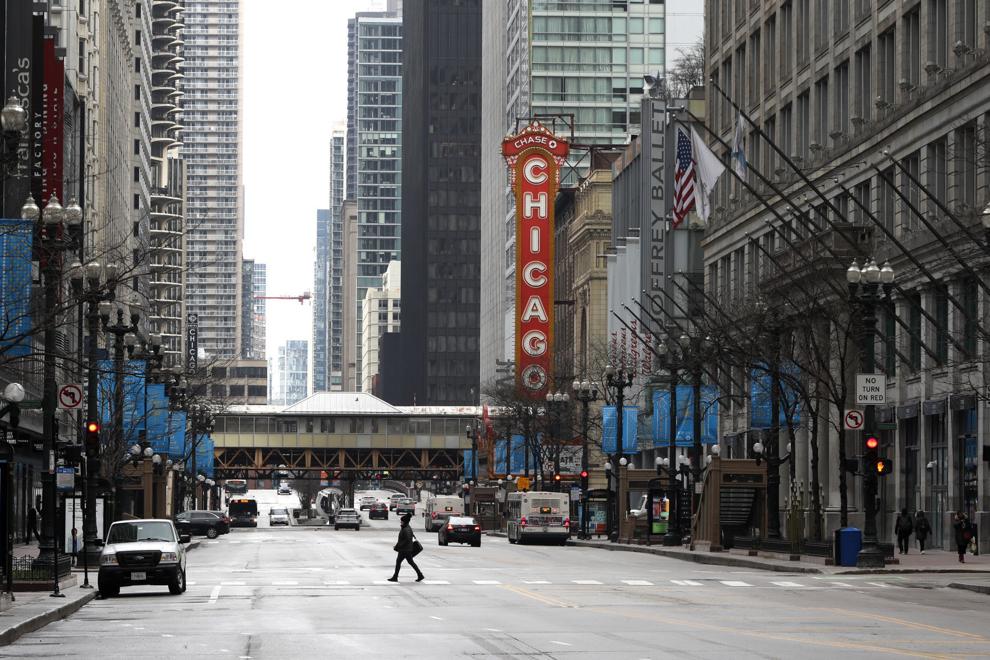 Service 4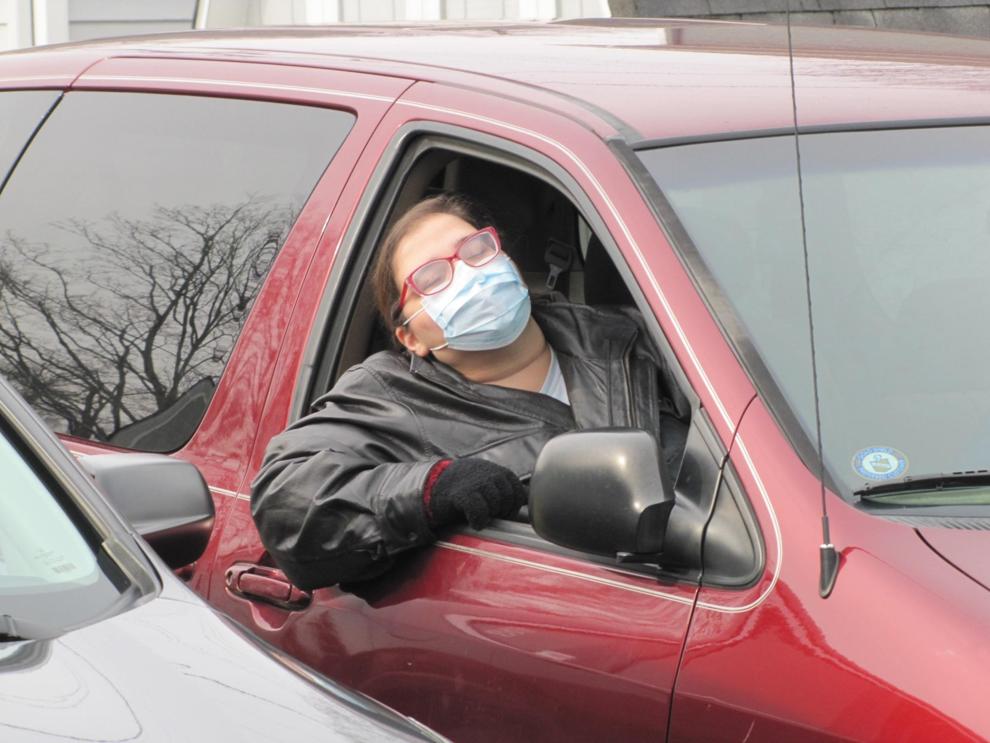 APTOPIX Virus Outbreak Illinois
Virus Outbreak Illinois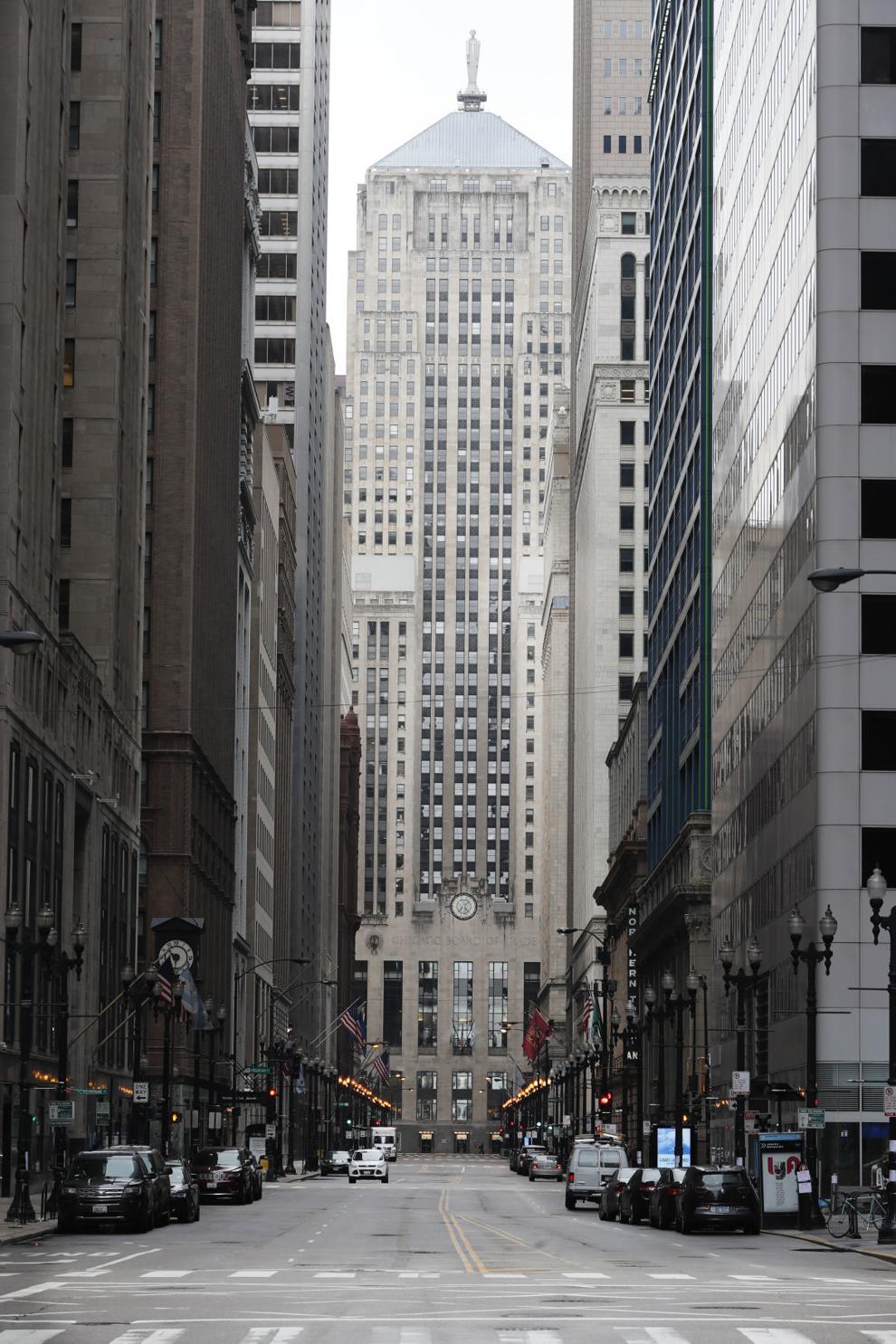 Virus Outbreak Illinois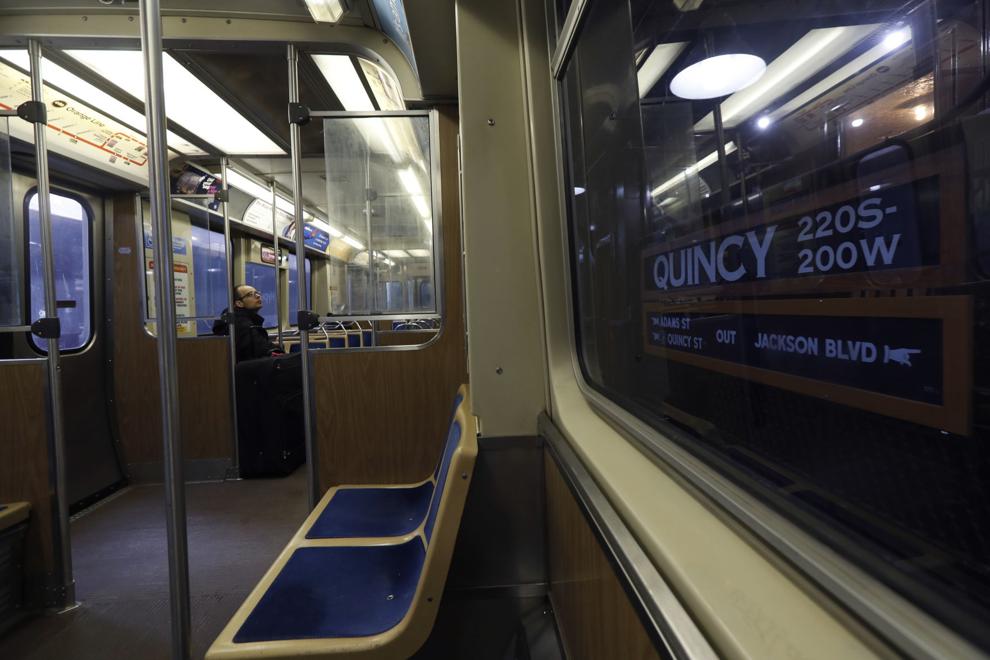 Virus Outbreak Funerals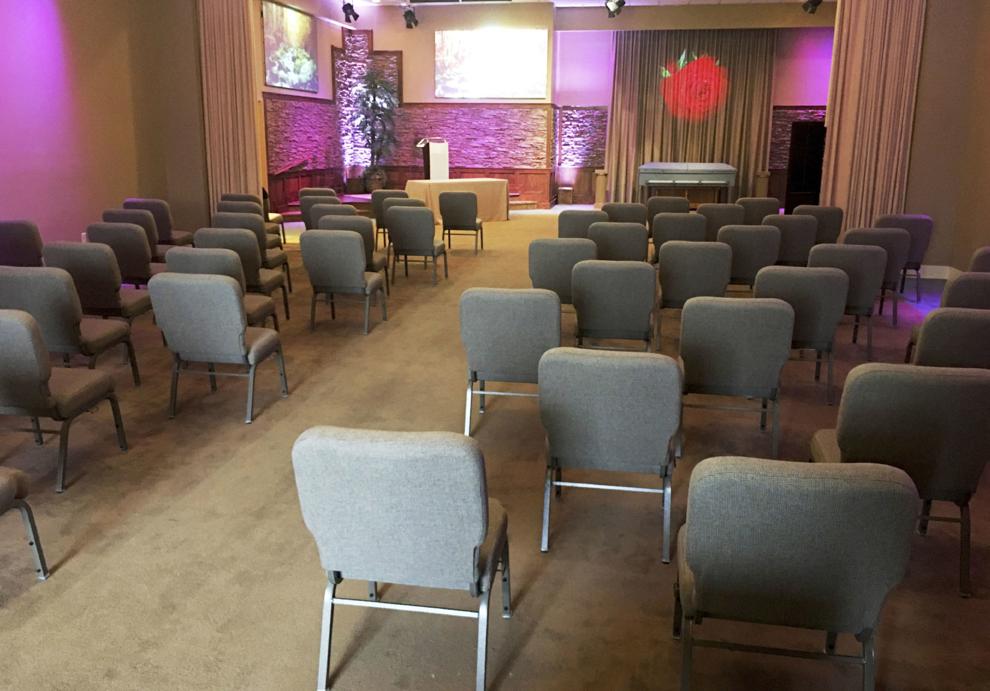 Virus Outbreak Illinois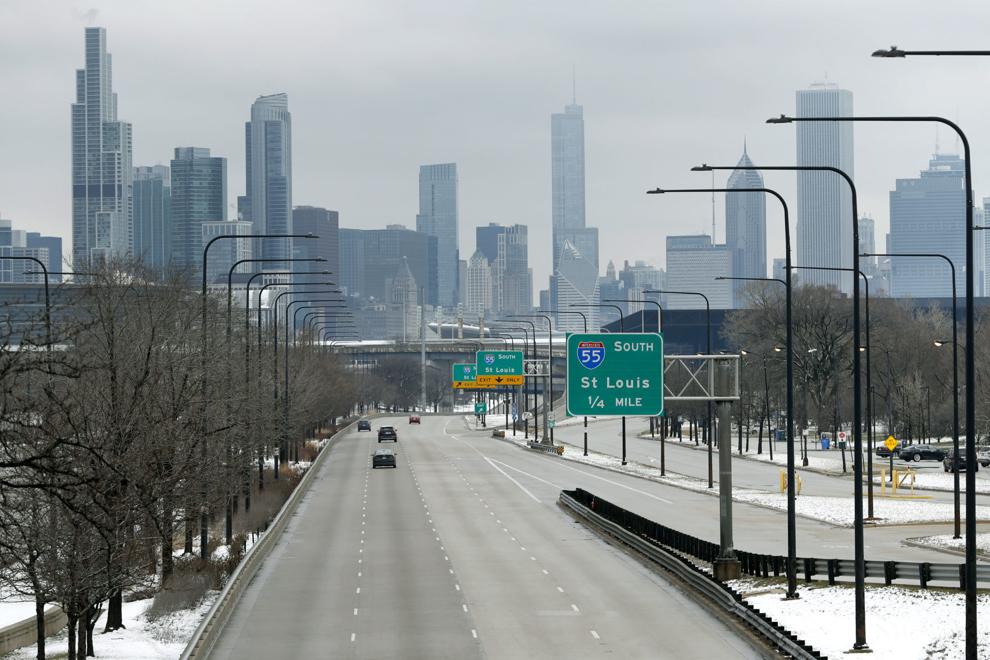 Virus Outbreak Indiana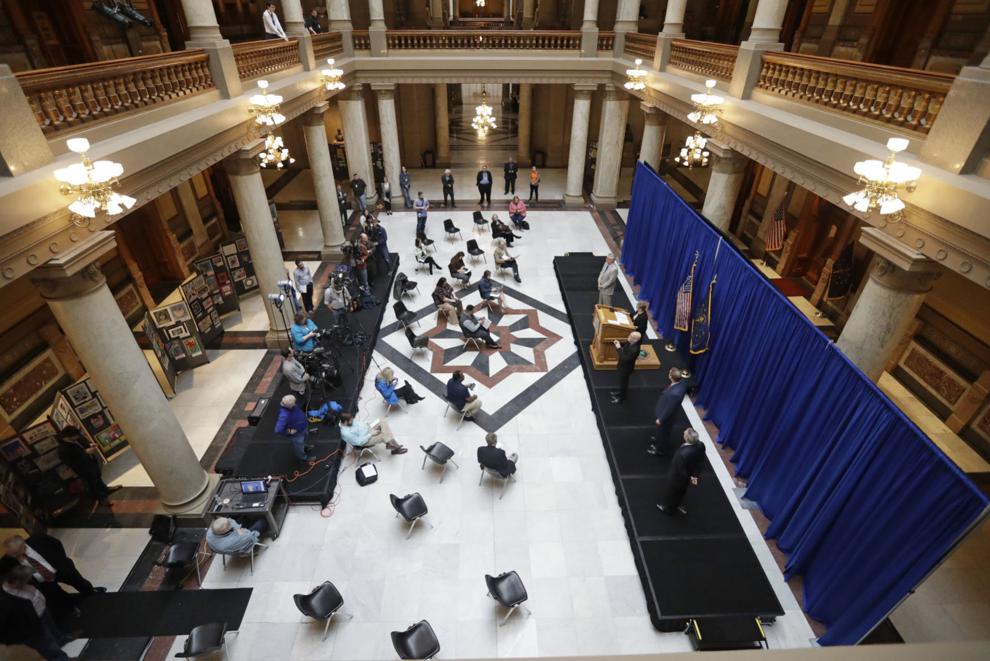 Virus Outbreak Indiana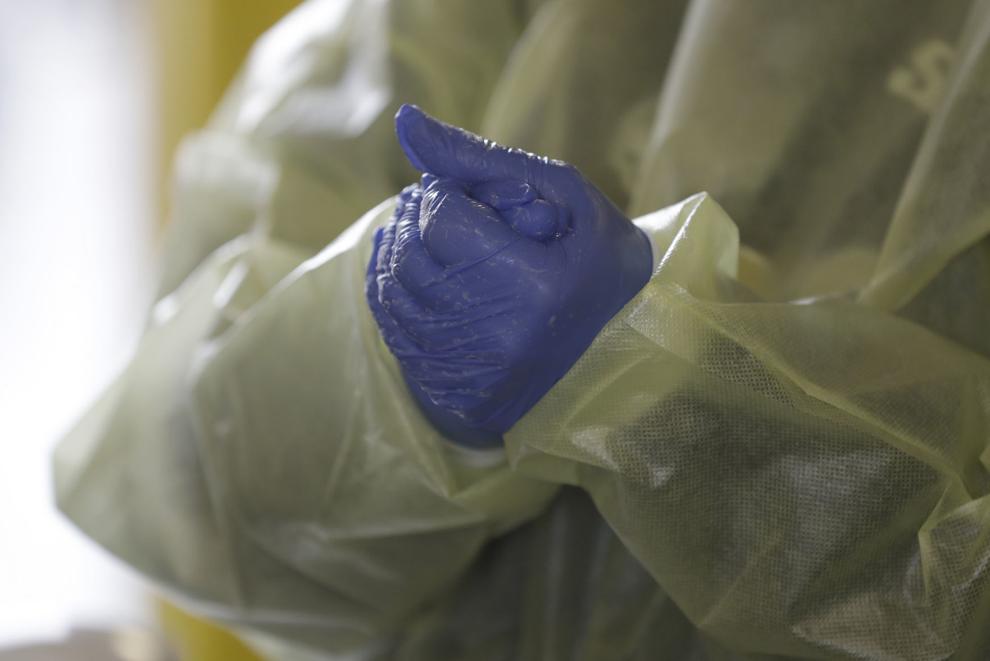 Virus Outbreak Testing Michigan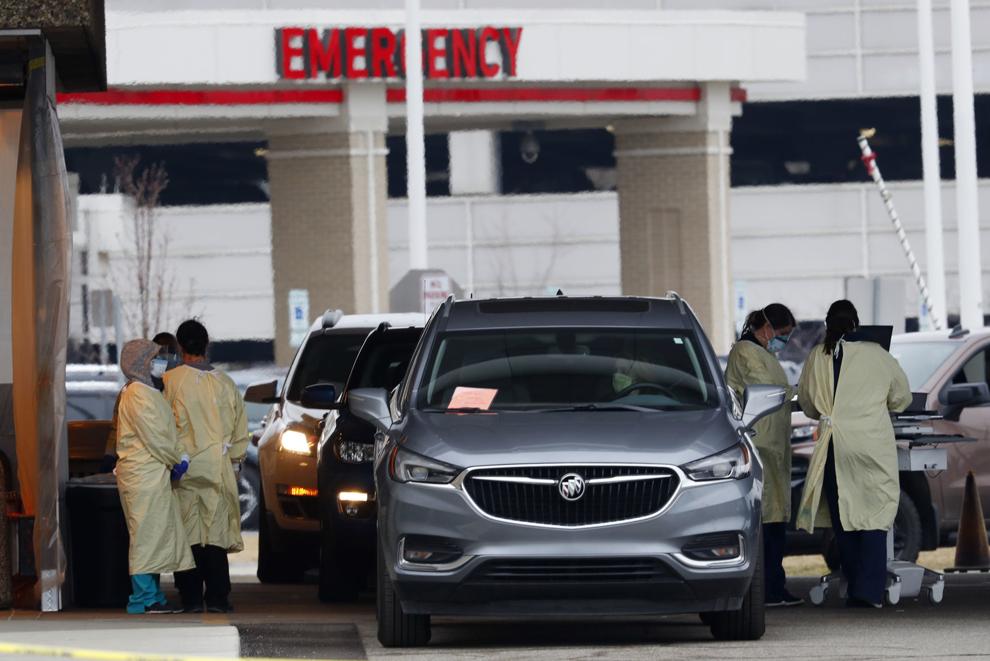 Drive-up church service
Service 2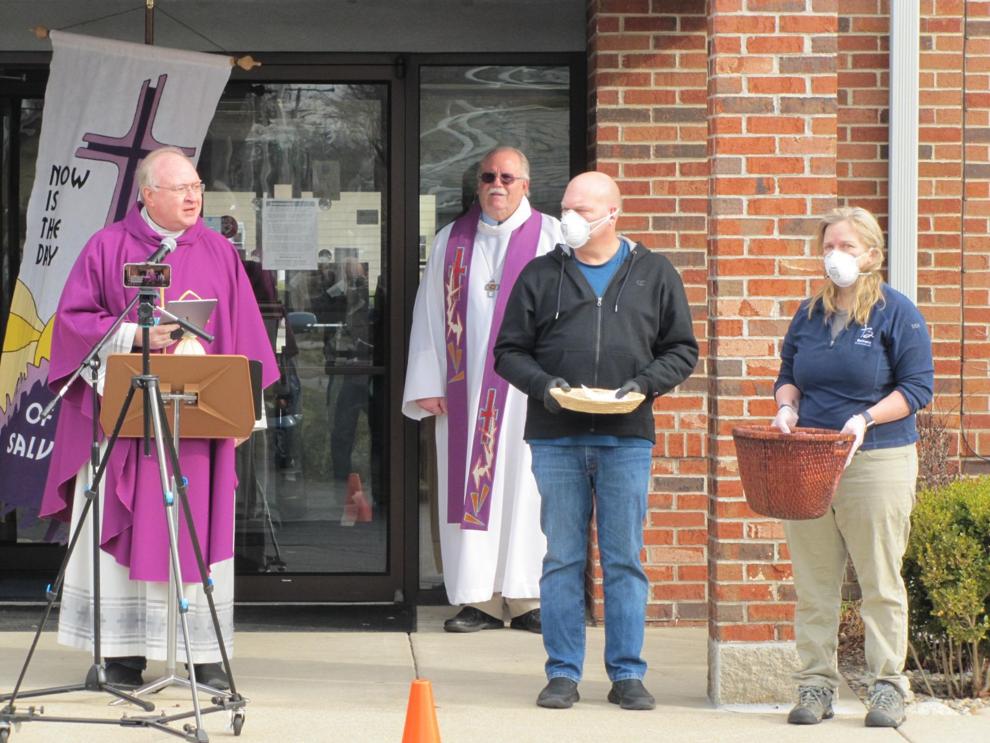 Virus Outbreak Illinois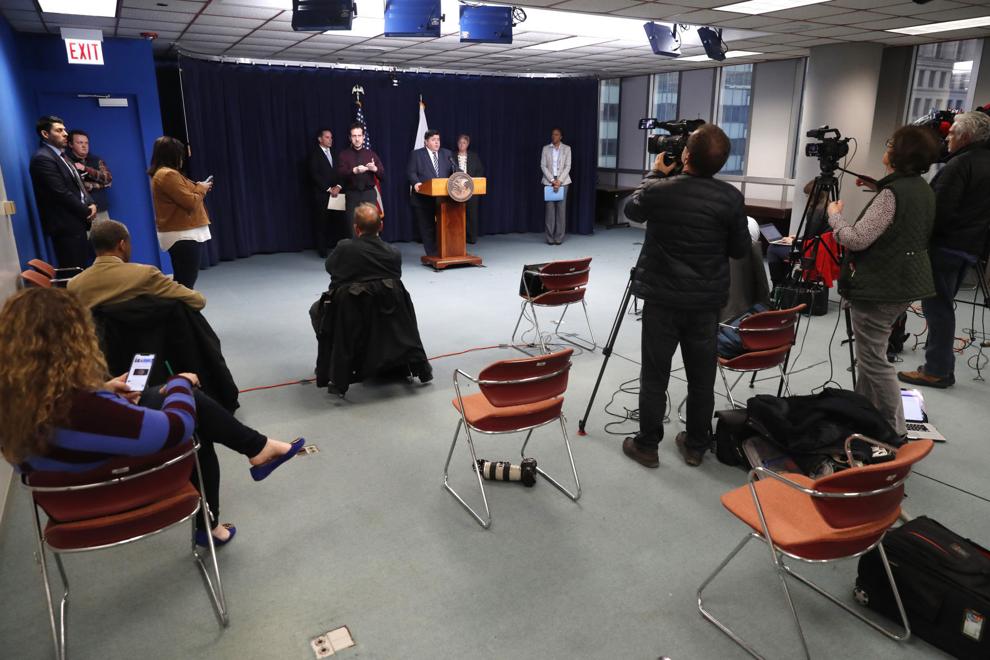 Virus Outbreak Illinois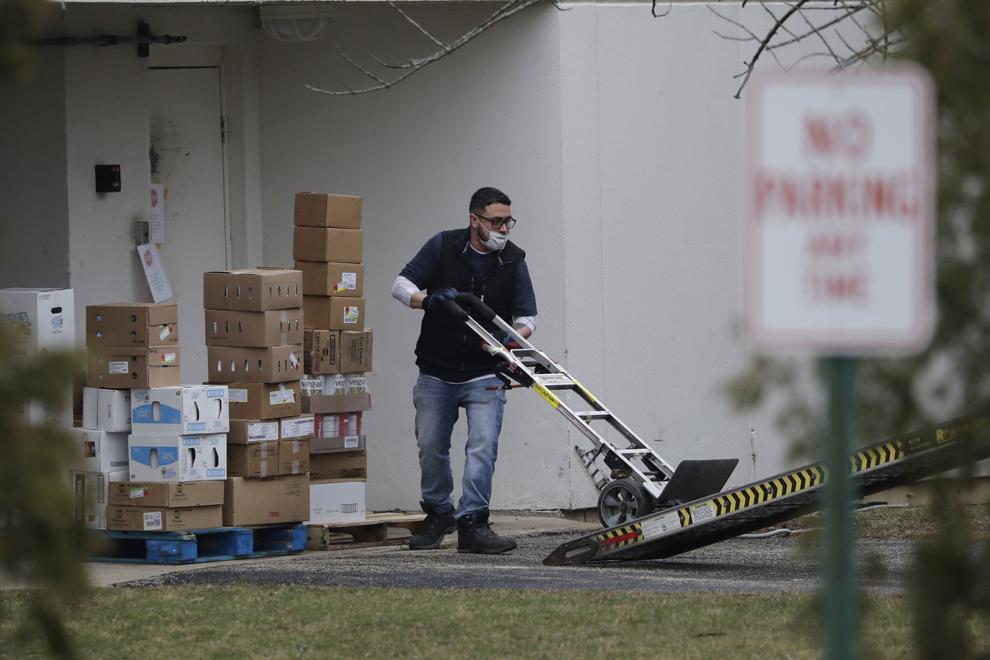 Virus Outbreak Illinois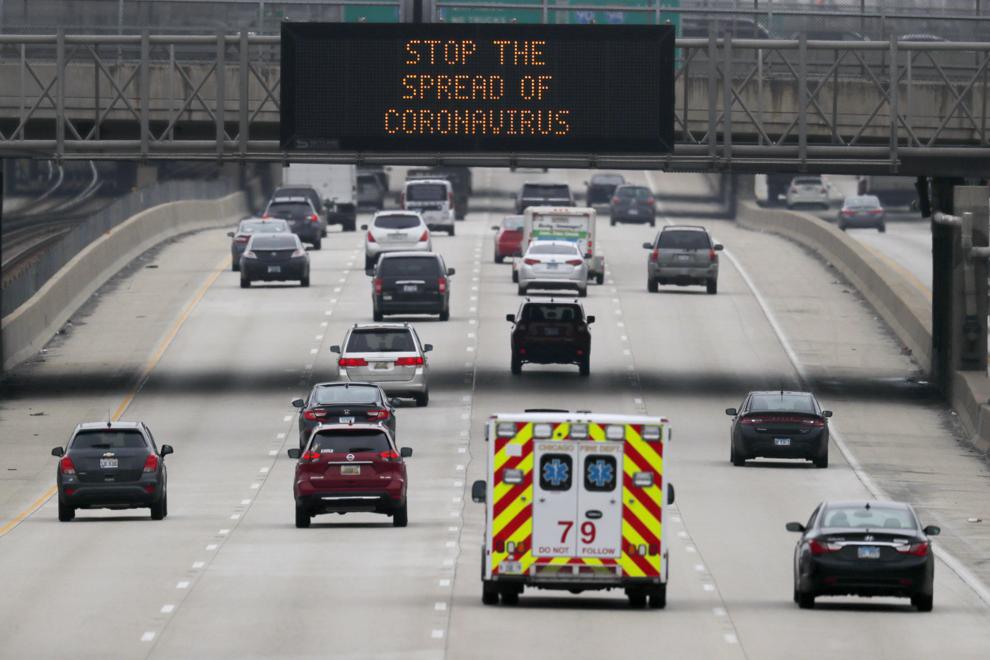 Virus Outbreak Illinois Daily Life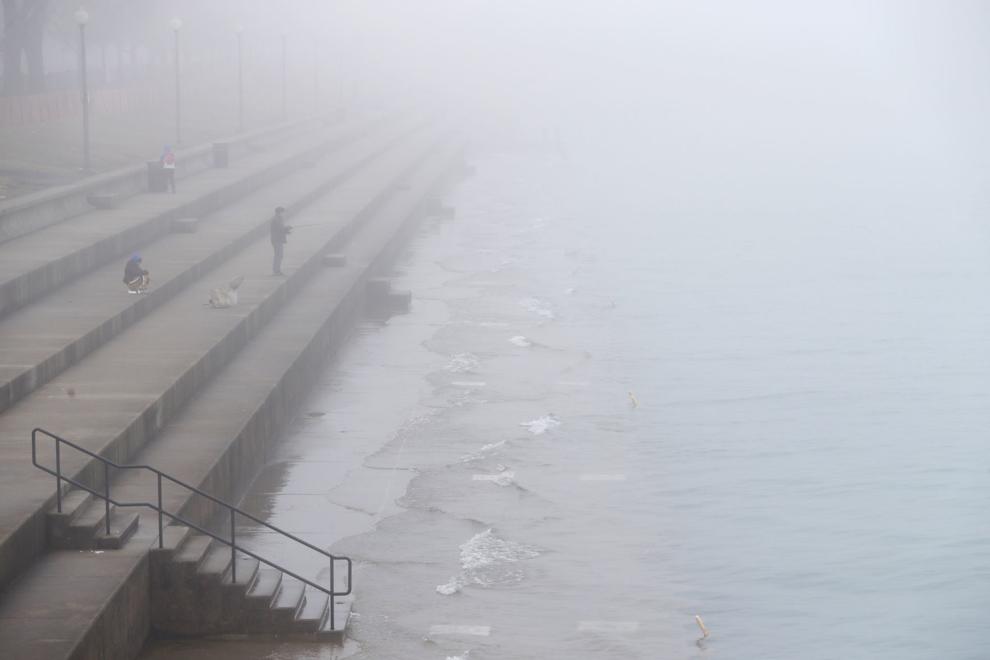 Virus Outbreak Quarantine Shaming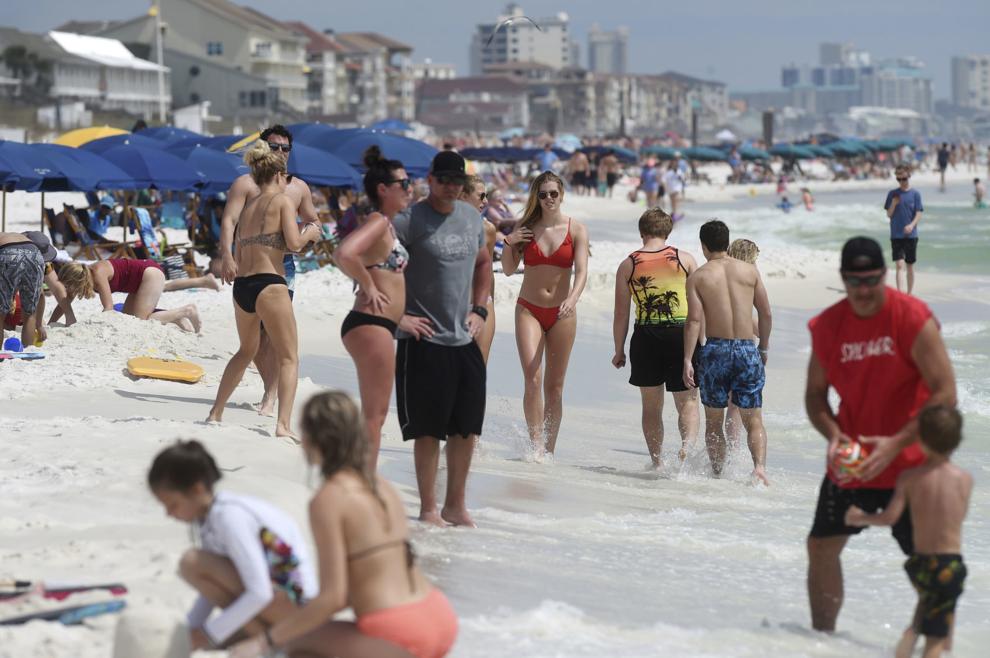 Virus Outbreak Quarantine Shaming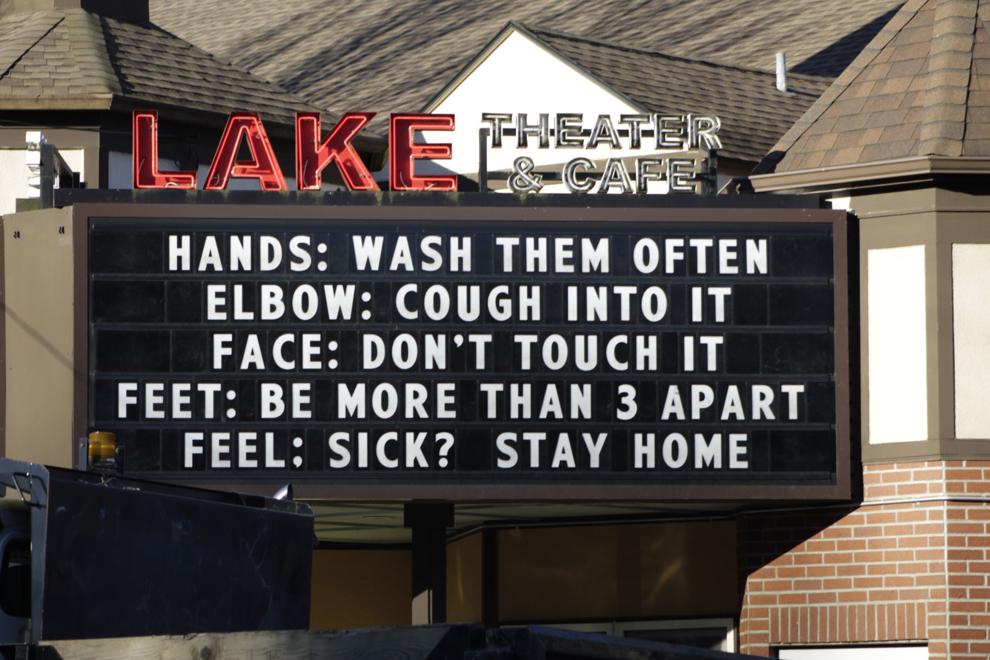 Virus Outbreak Illinois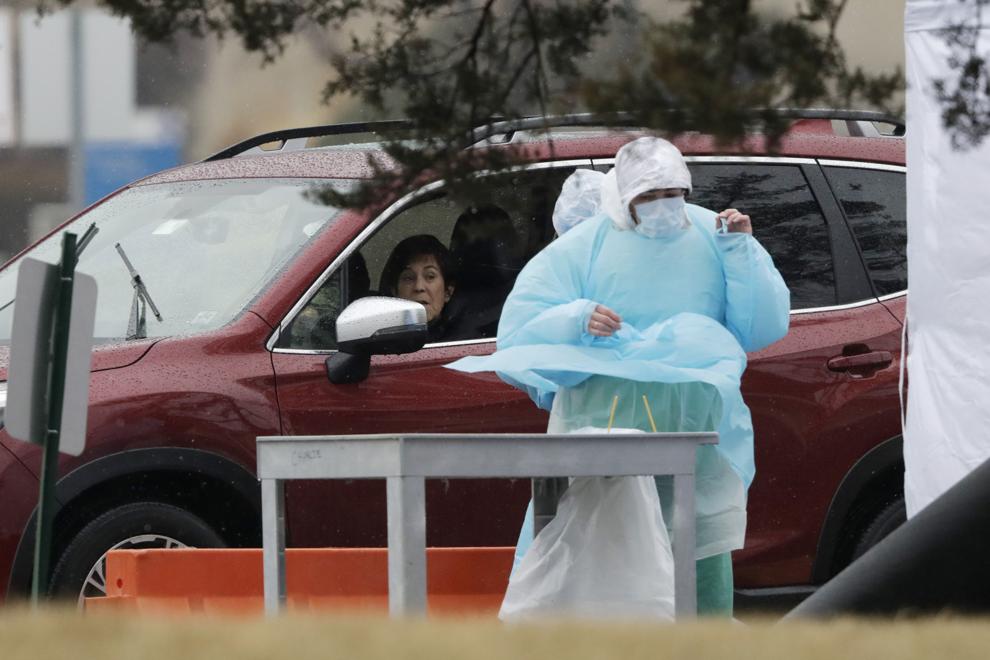 Kouts practice, Franciscan hospitals in Crown Point, Michigan City testing for COVID-19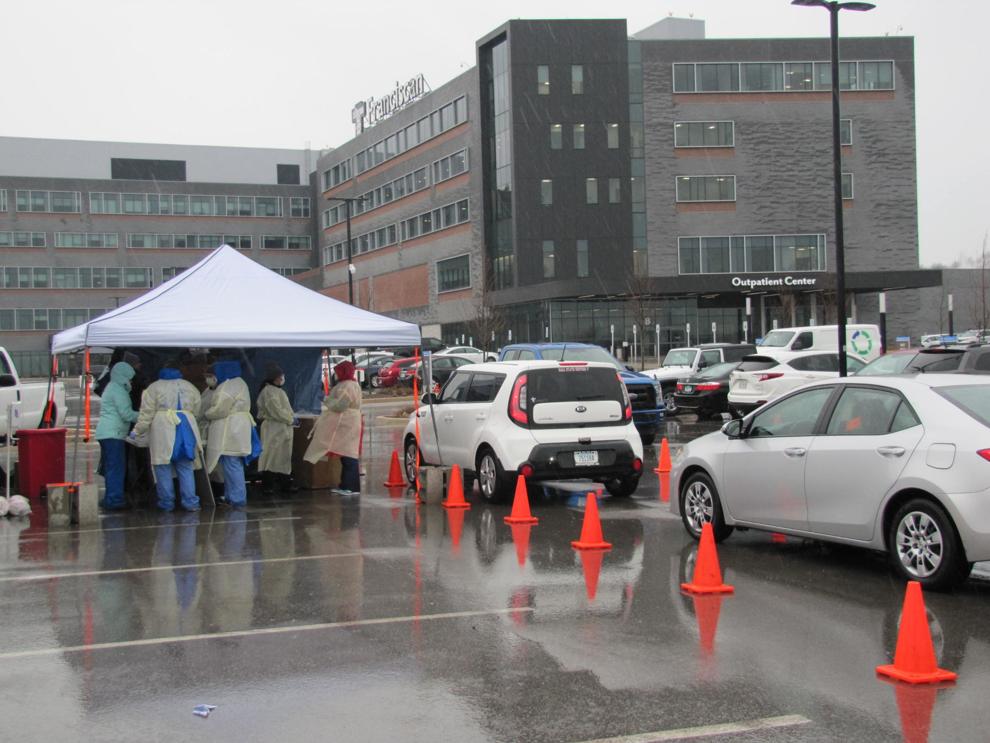 Kouts practice, Franciscan hospitals in Crown Point, Michigan City testing for COVID-19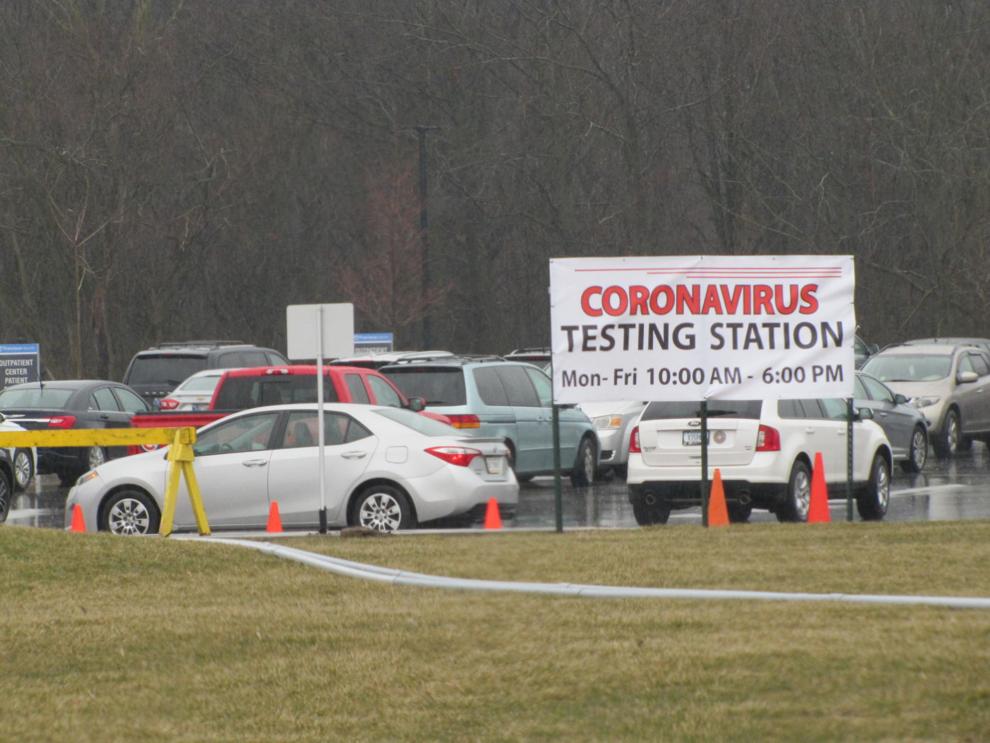 Covid19 testing in Kouts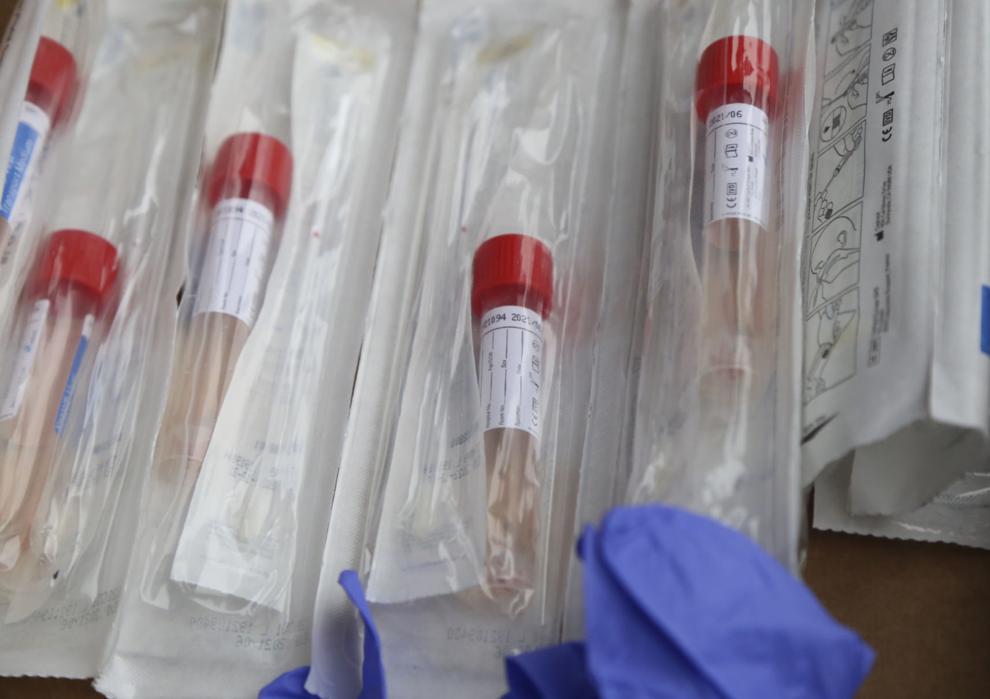 Covid19 testing in Kouts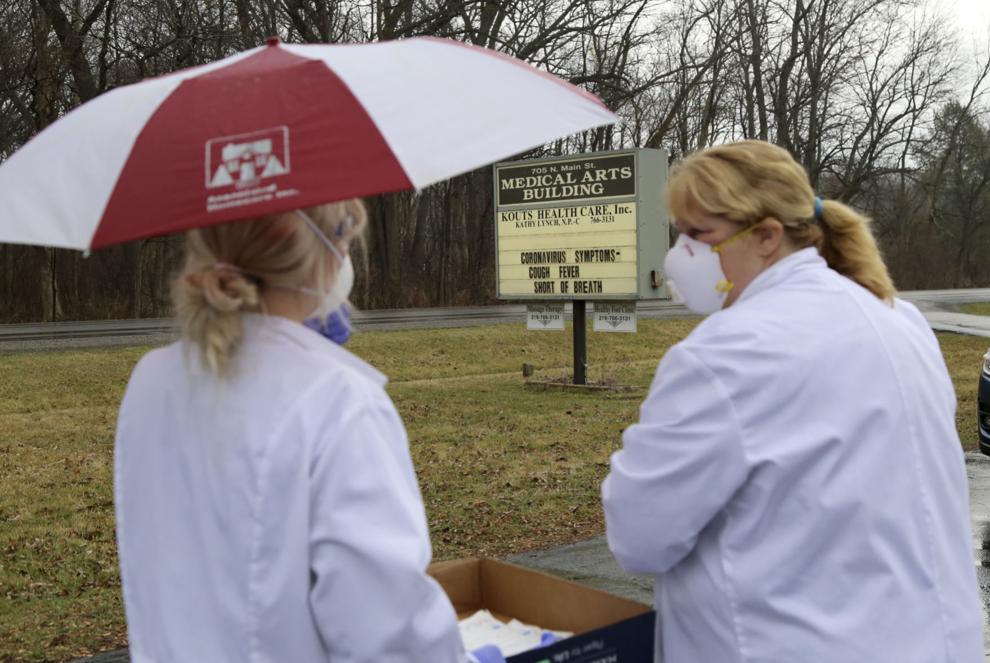 Covid19 testing in Kouts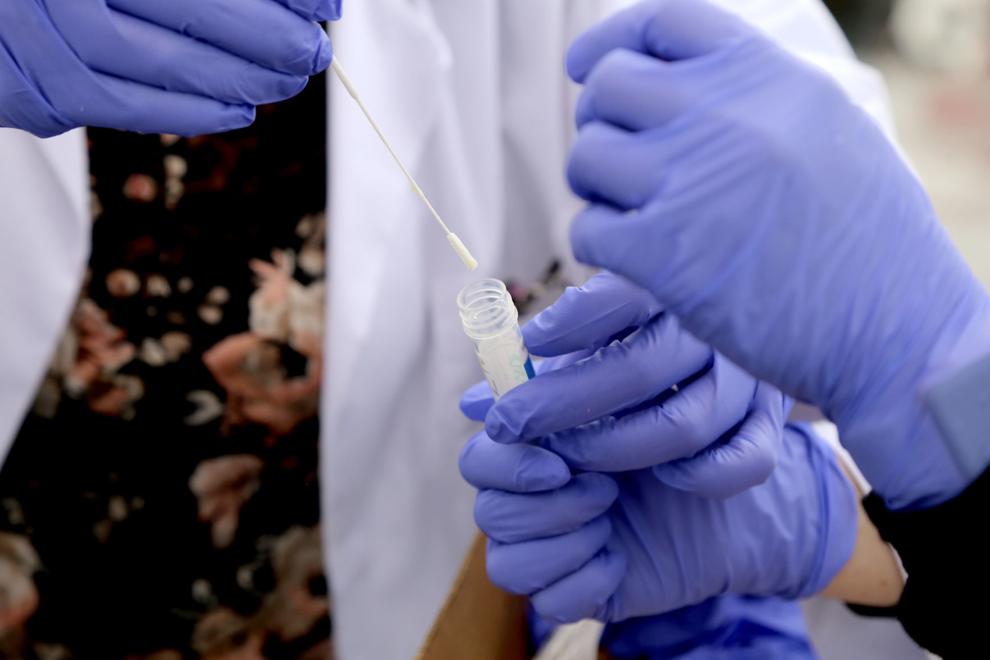 Covid19 testing in Kouts
Covid19 testing in Kouts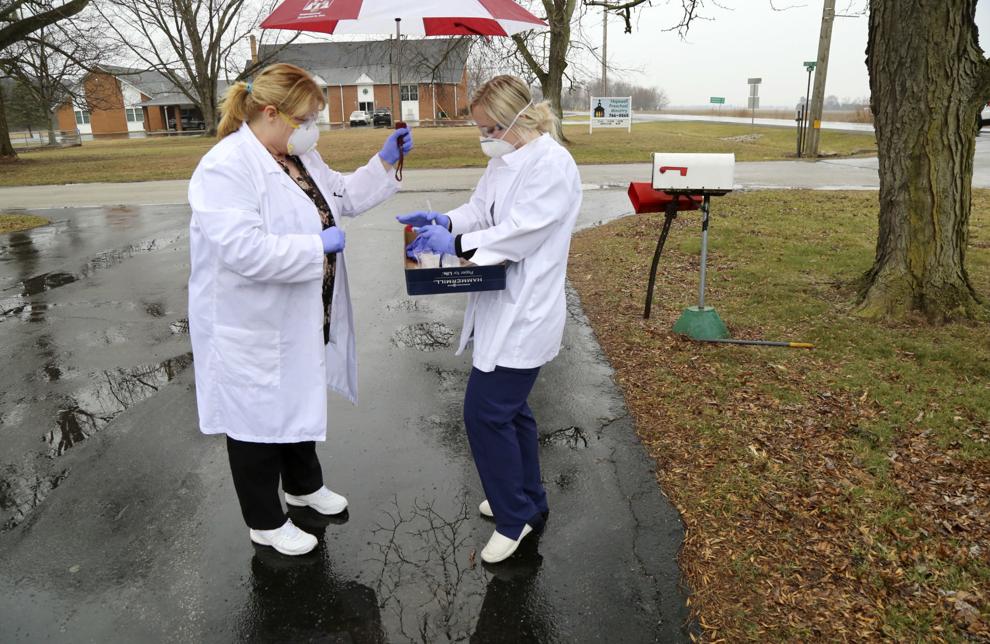 Covid19 testing in Kouts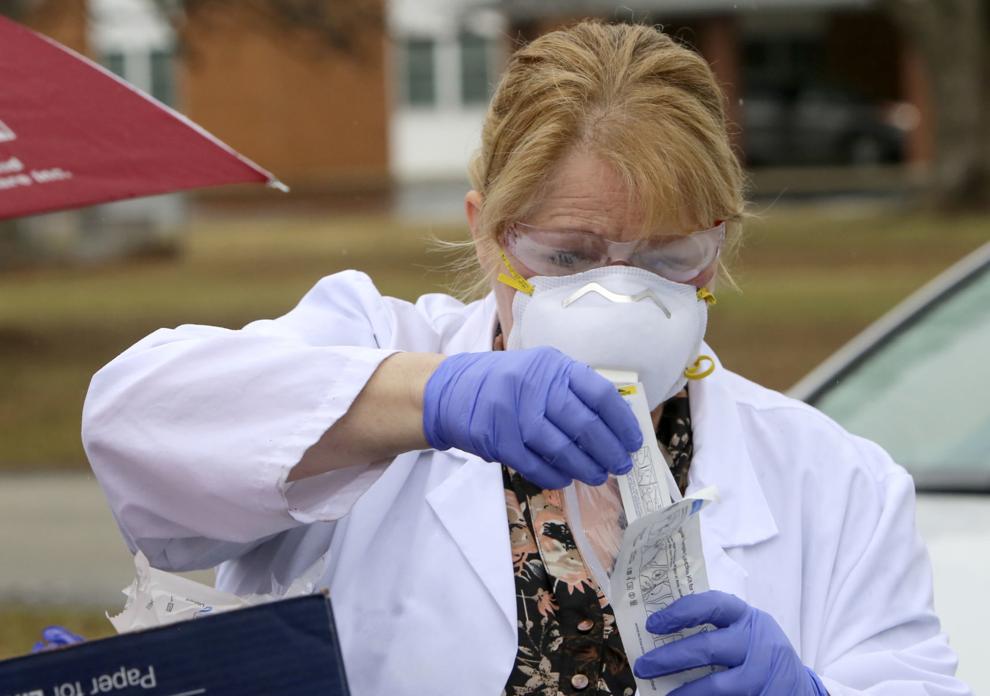 Covid19 testing in Kouts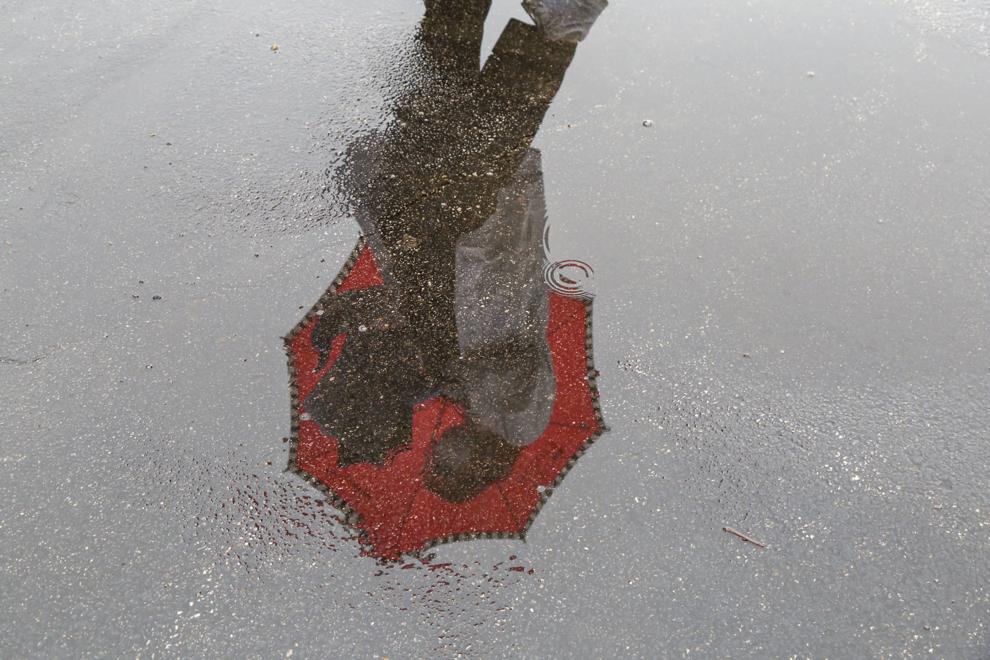 Covid19 testing in Kouts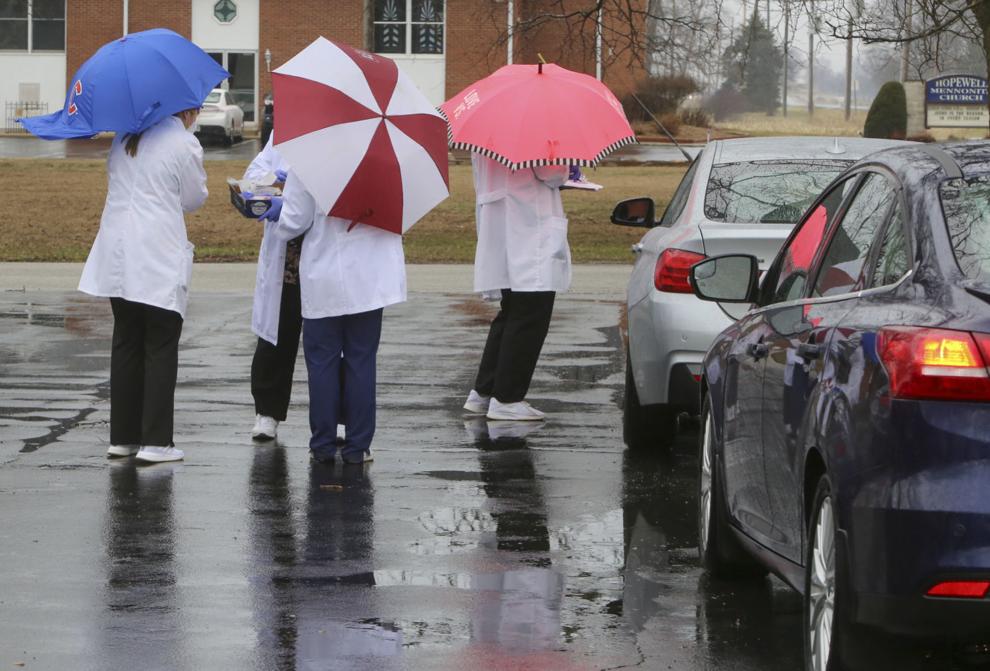 Covid19 testing in Kouts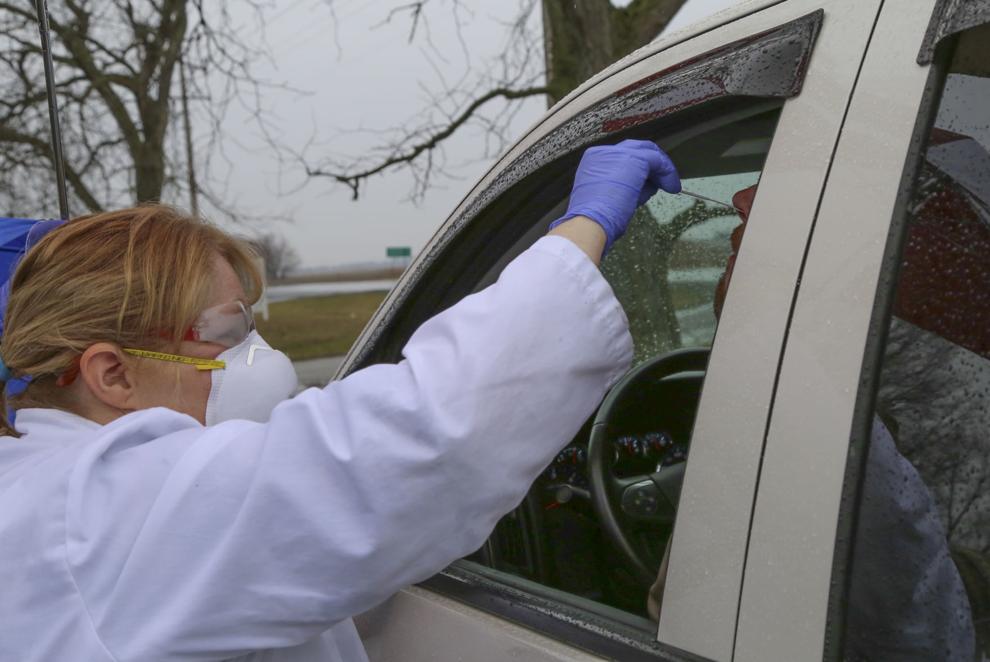 Kouts practice, Franciscan hospitals in Crown Point, Michigan City testing for COVID-19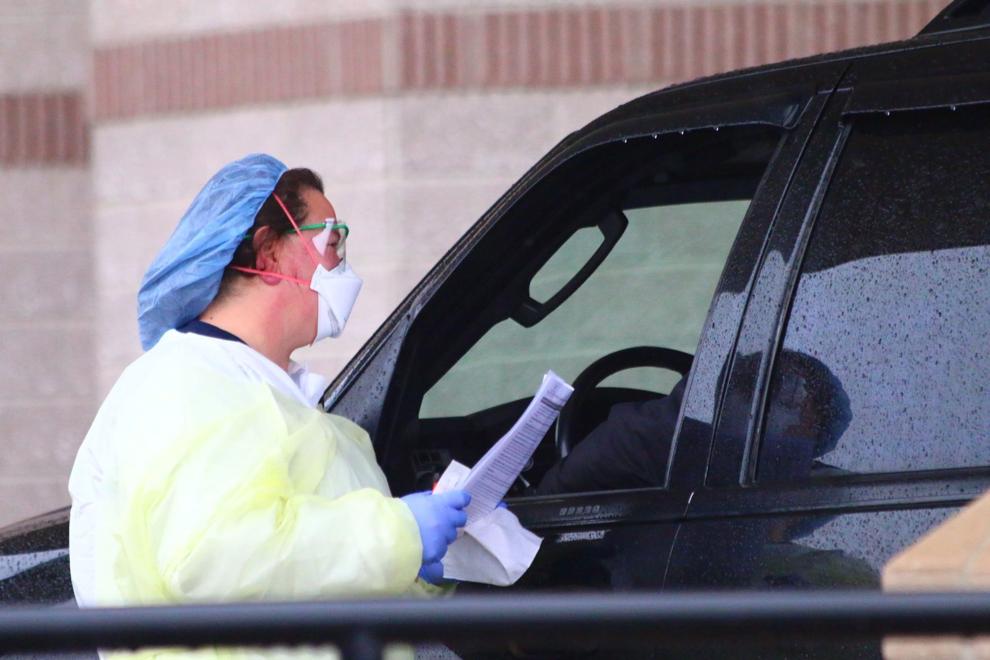 Kouts practice, Franciscan hospitals in Crown Point, Michigan City testing for COVID-19
Kouts practice, Franciscan hospitals in Crown Point, Michigan City testing for COVID-19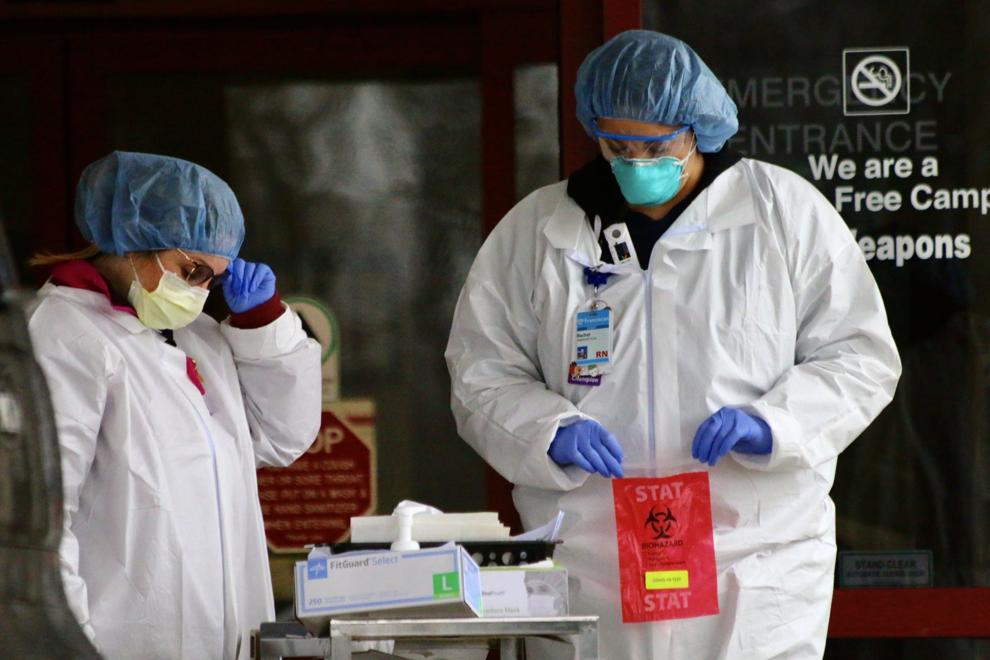 Kouts practice, Franciscan hospitals in Crown Point, Michigan City are testing for COVID-19 — with doctor's note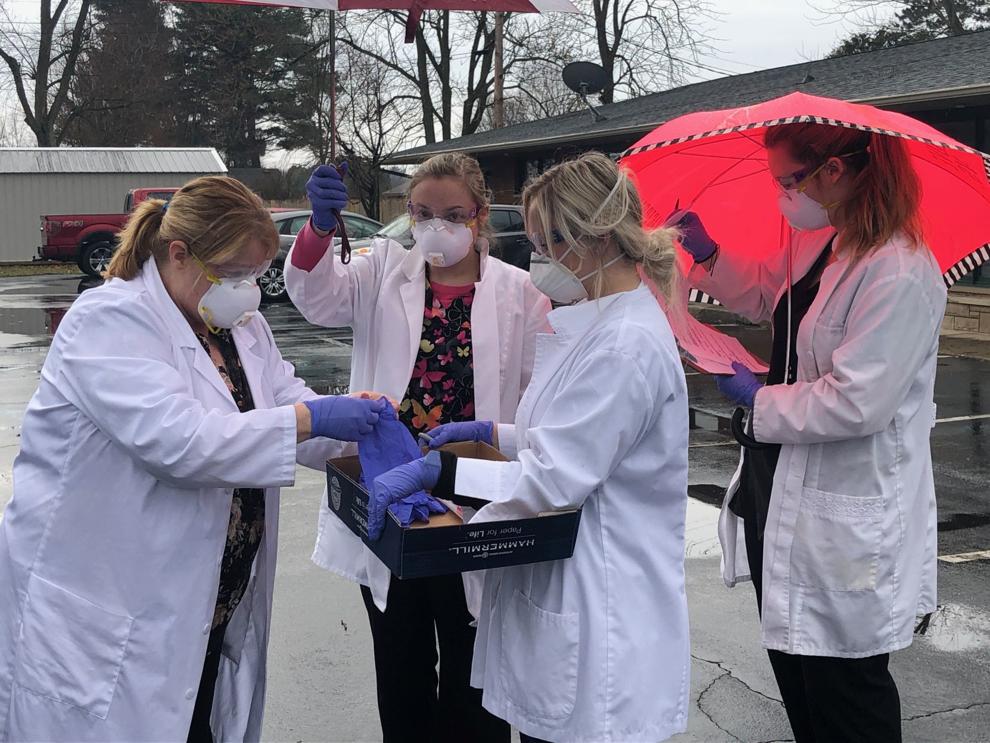 Kouts practice, Franciscan hospitals in Crown Point, Michigan City are testing for COVID-19 — with doctor's note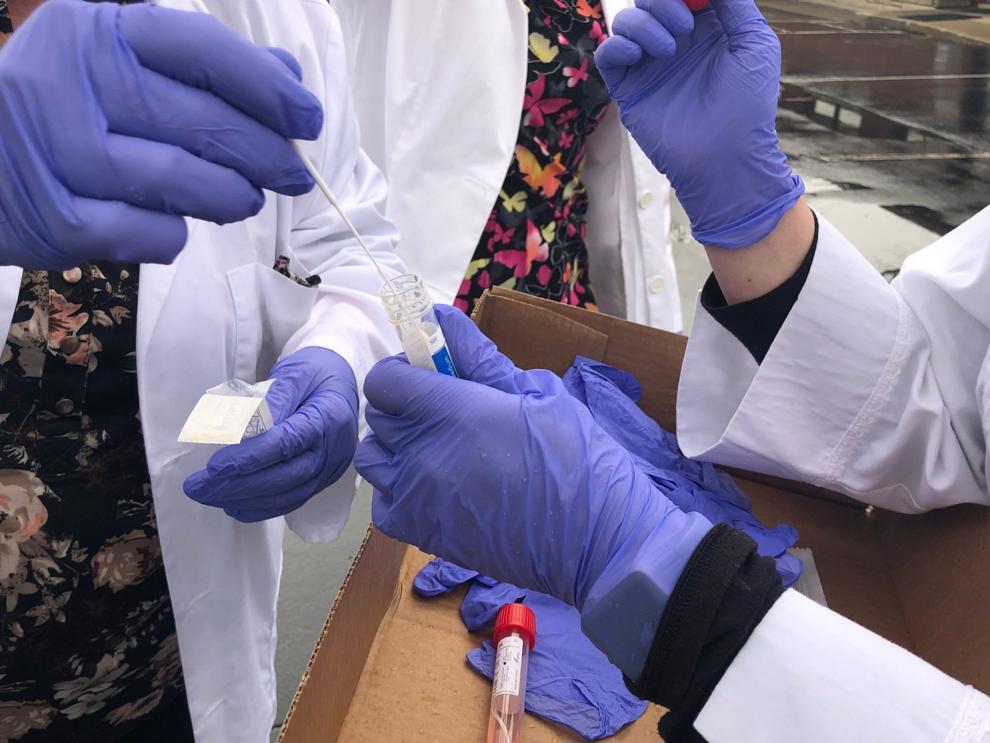 Kouts practice, Franciscan hospitals in Crown Point, Michigan City are testing for COVID-19 — with doctor's note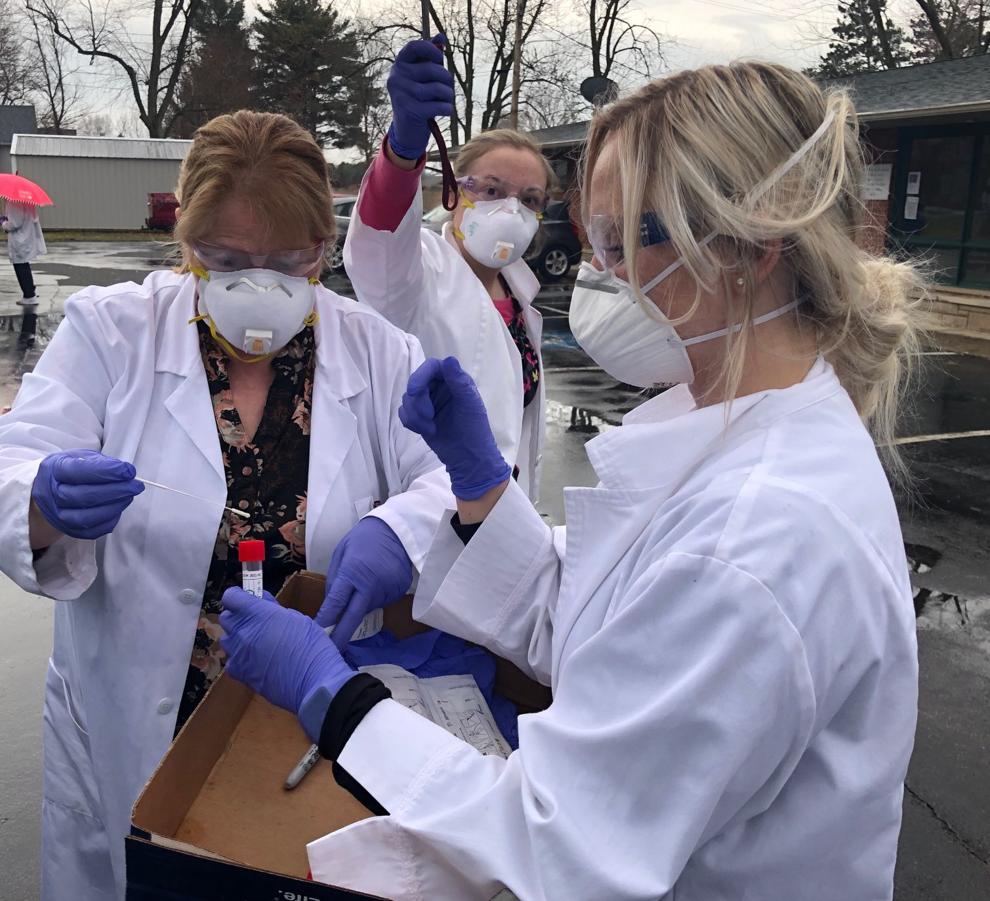 Hobart Fire Dept coronavirus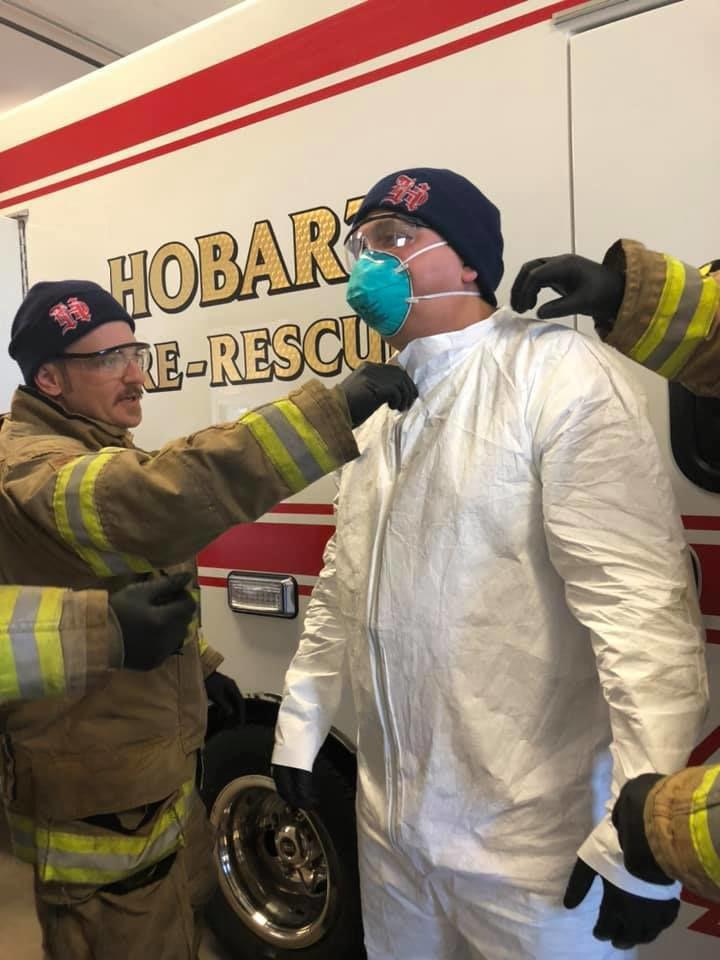 APTOPIX Viruc Outbreak Elections Florida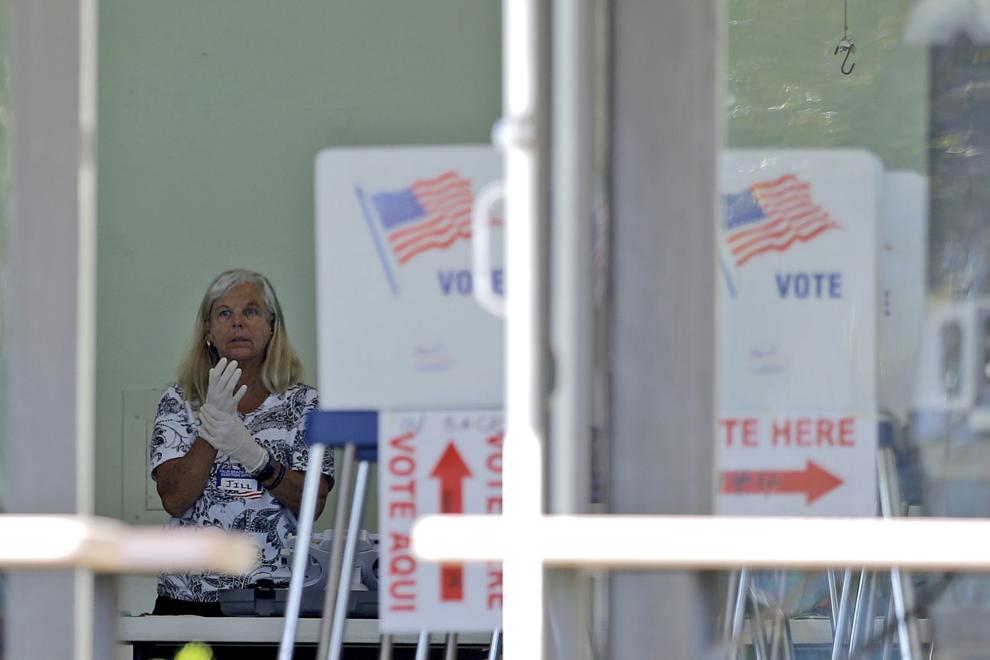 Election 2020 Illinois Primary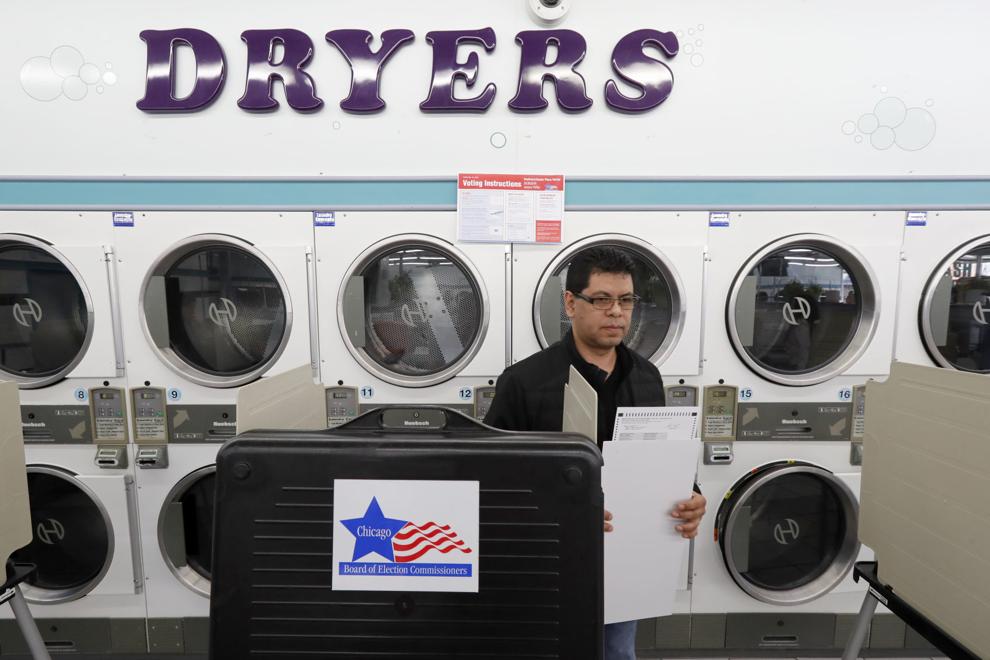 Virus Outbreak Indiana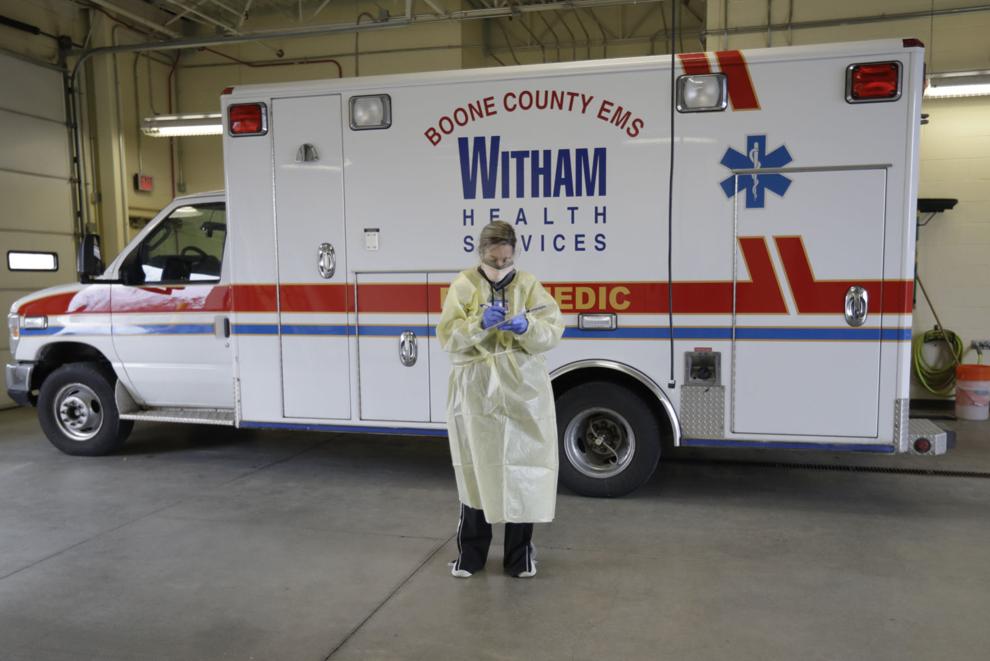 Virus Outbreak Indiana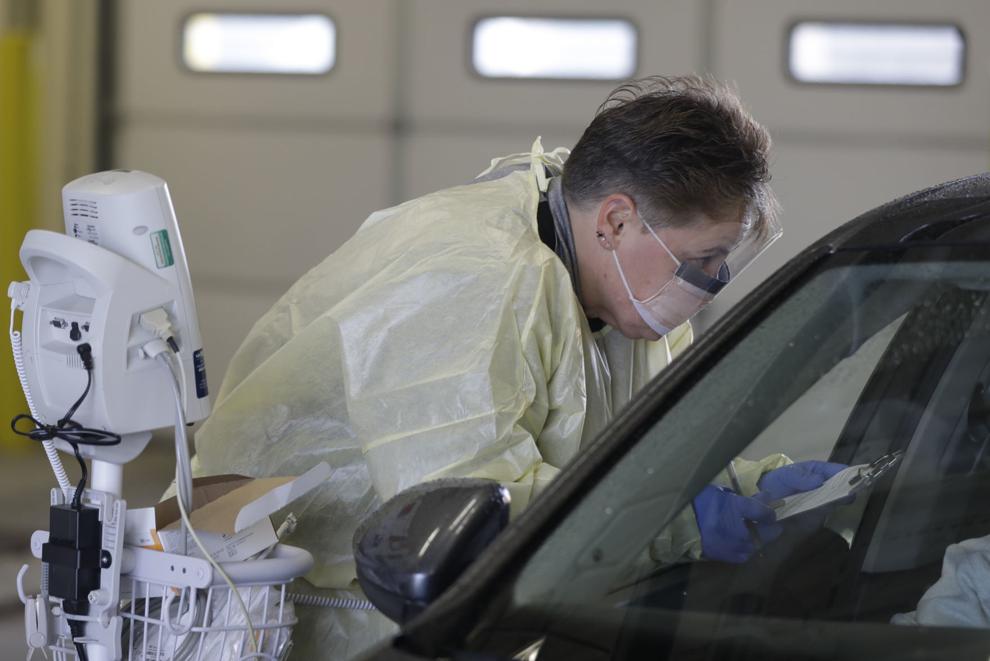 Virus Outbreak Indiana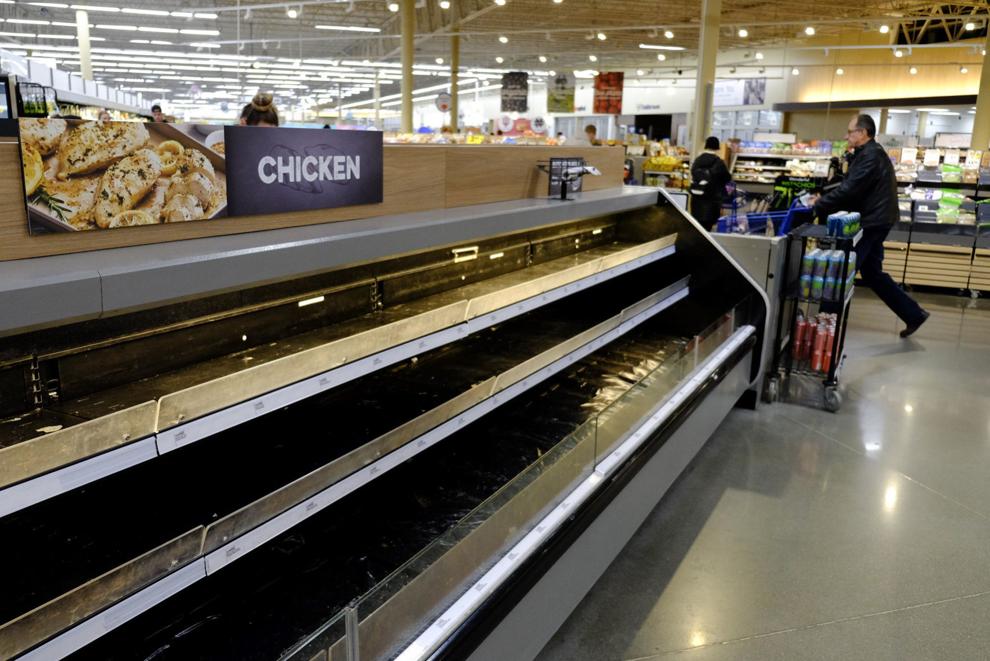 Virus Outbreak Indiana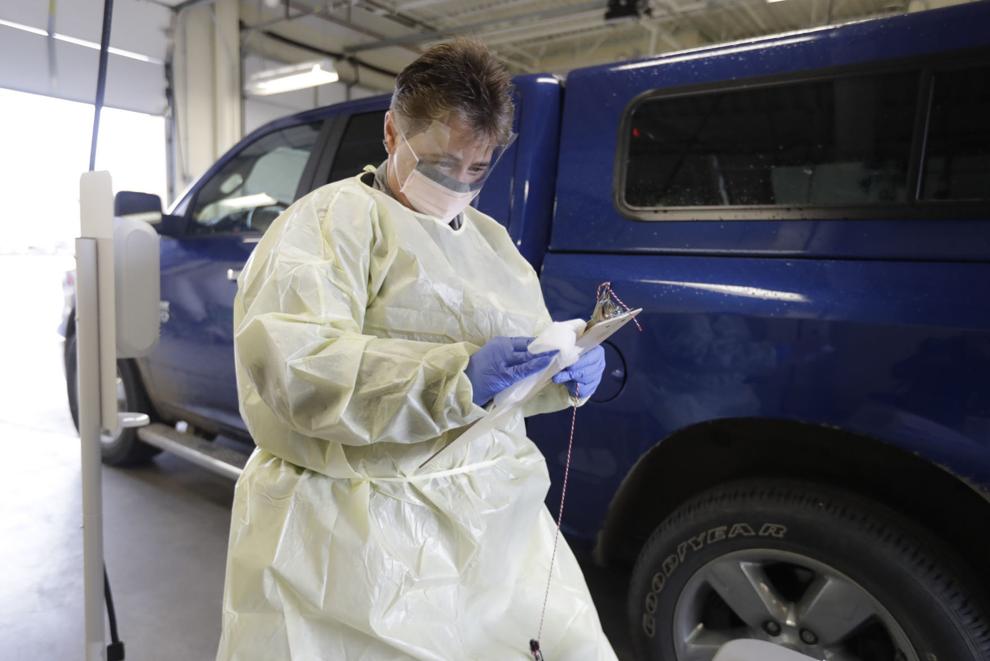 Virus Outbreak Indiana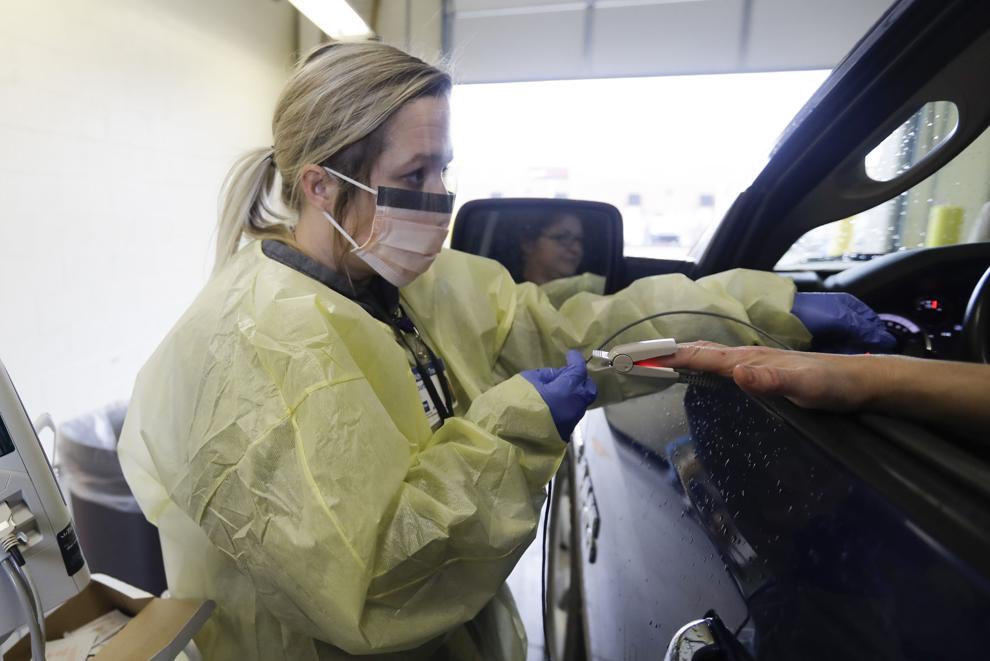 Virus Outbreak Indiana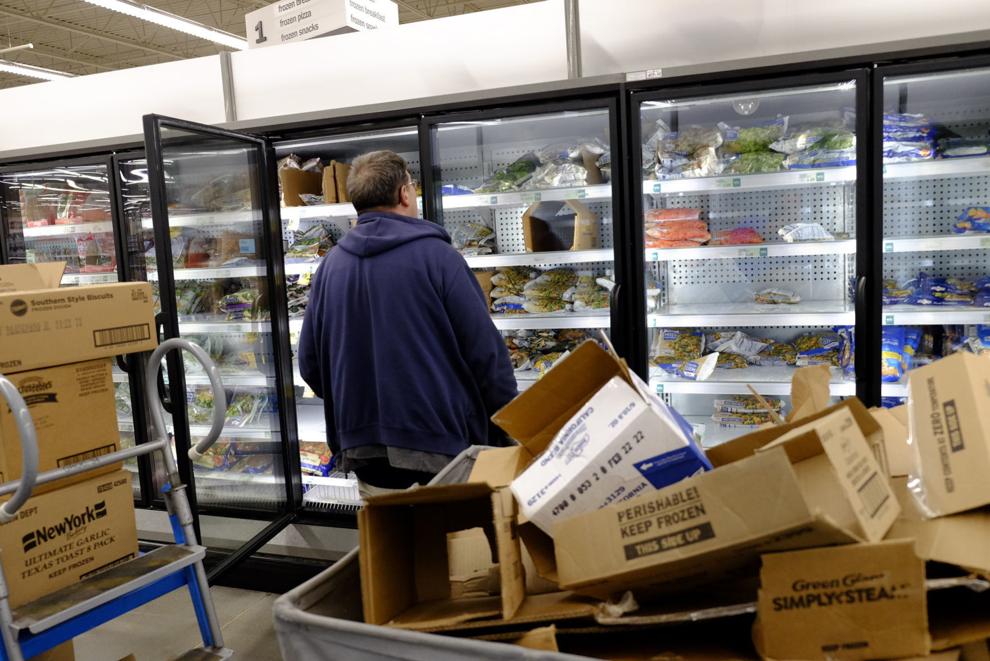 Virus Outbreak-US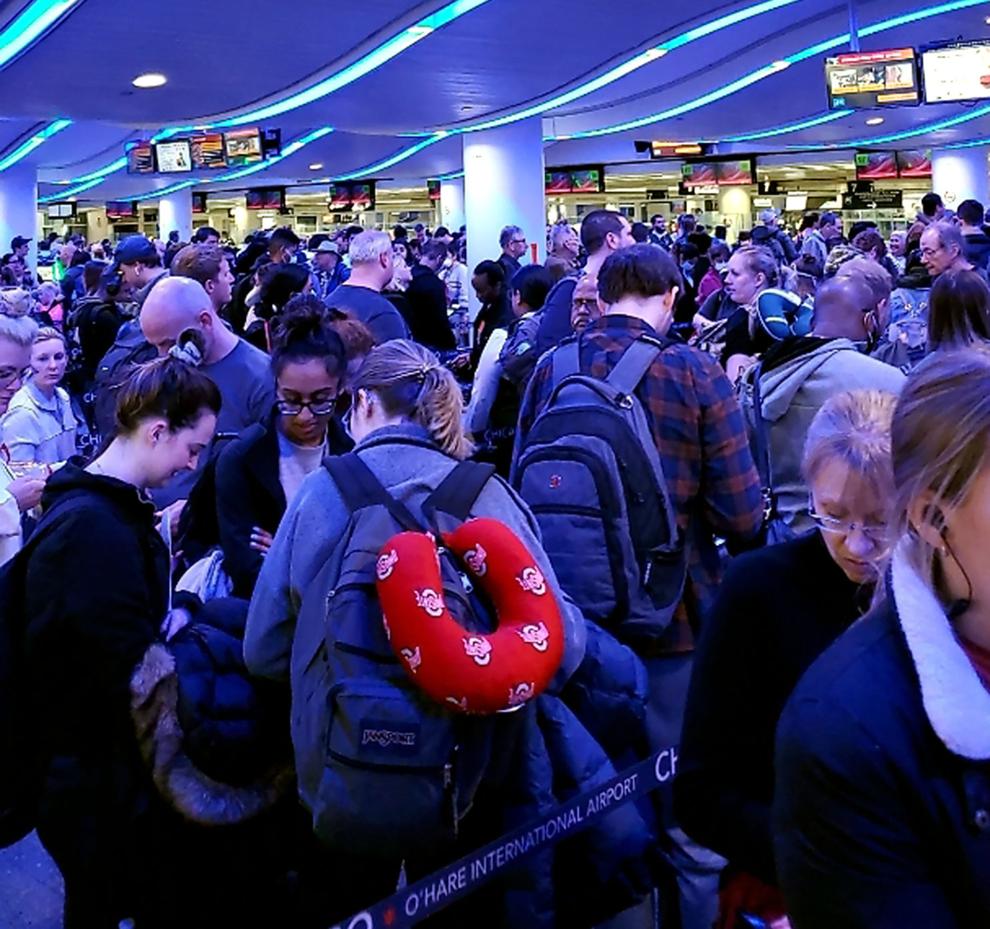 Virus Outbreak Hawaii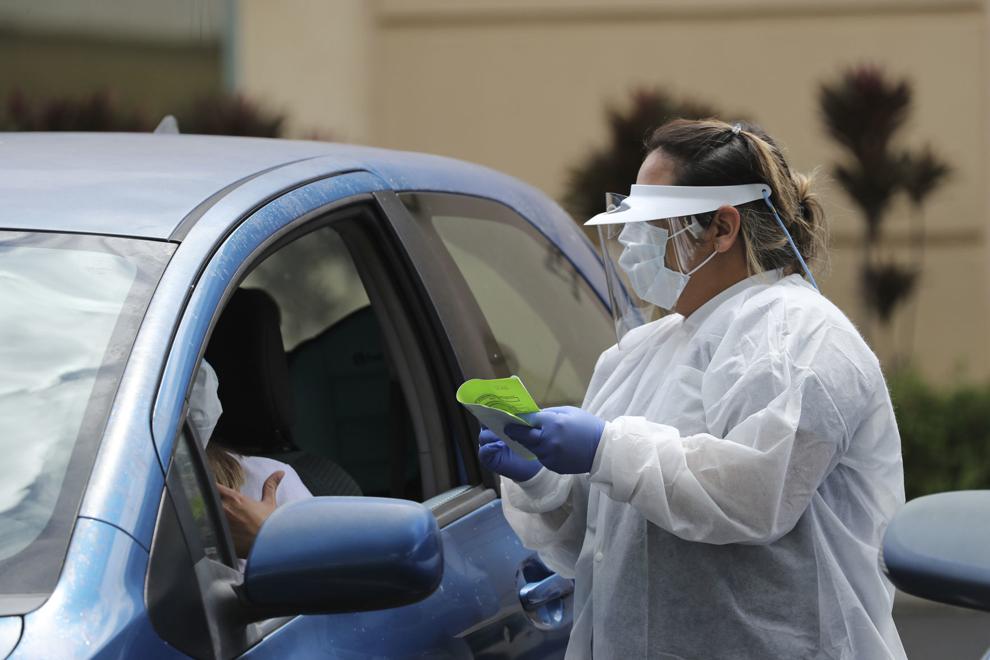 Gymnastics state finals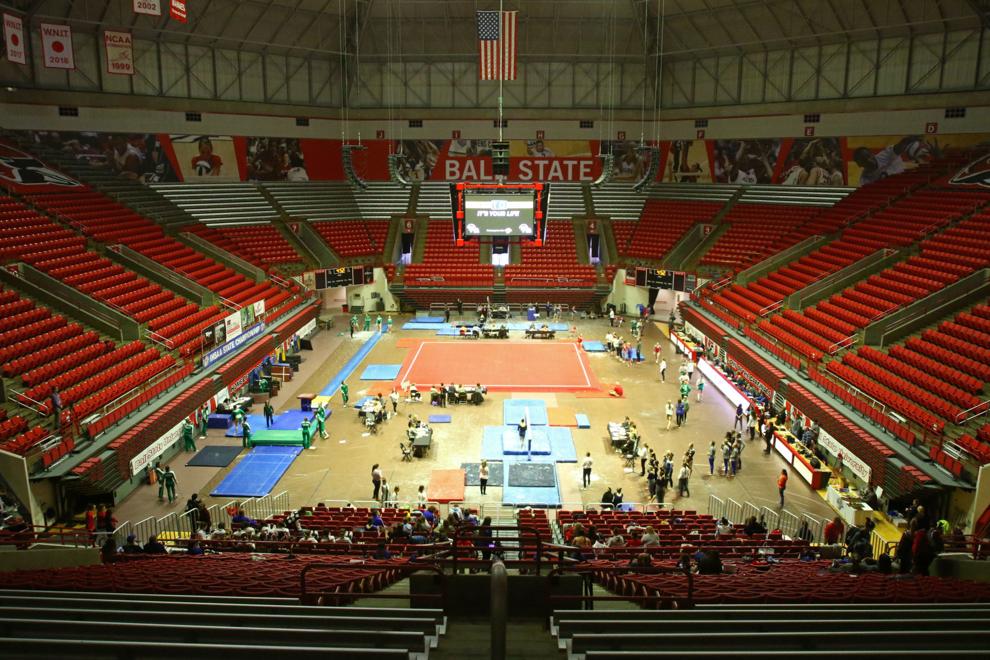 Medical tent sits outside Community Hospital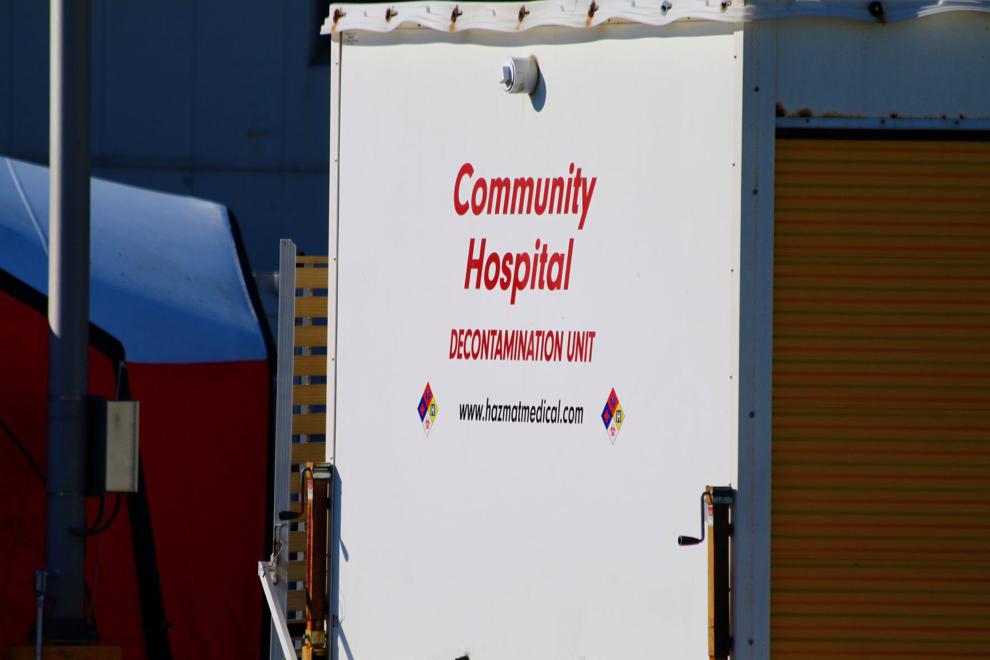 Medical tent sits outside Community Hospital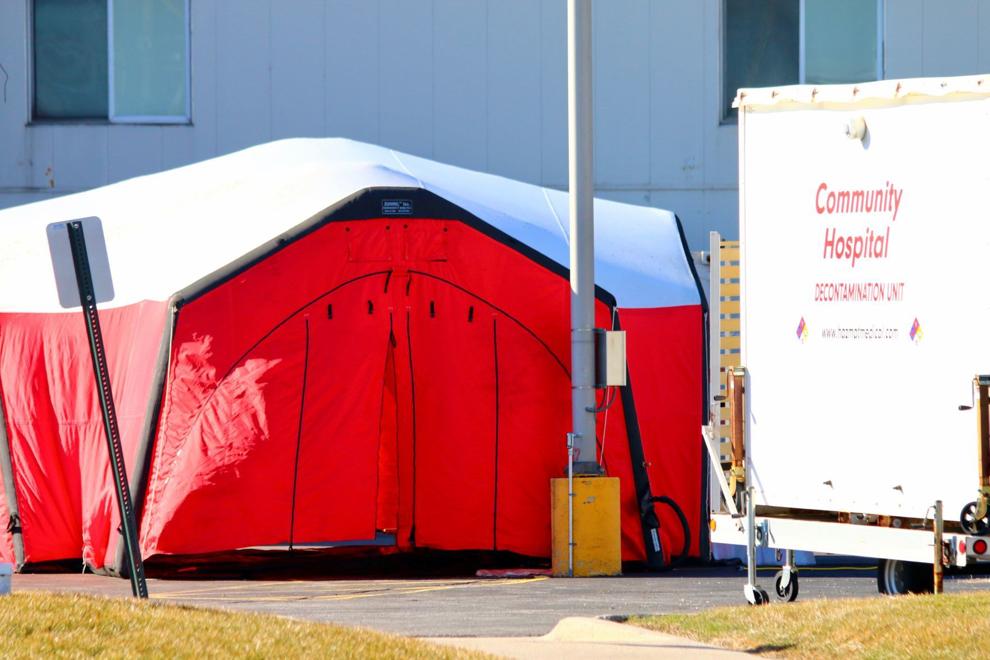 Virus Outbreak Indiana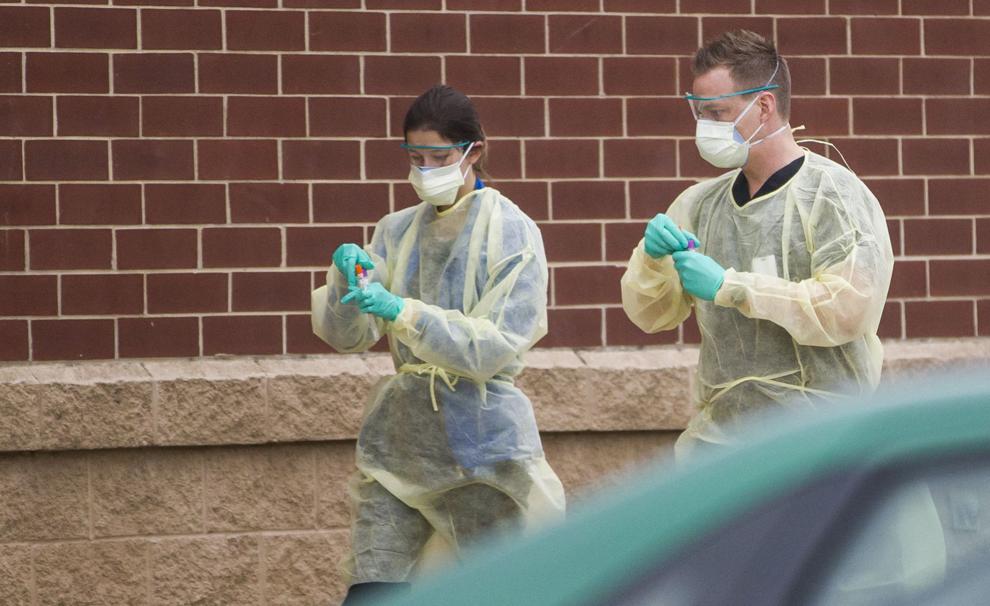 Virus Outbreak Indiana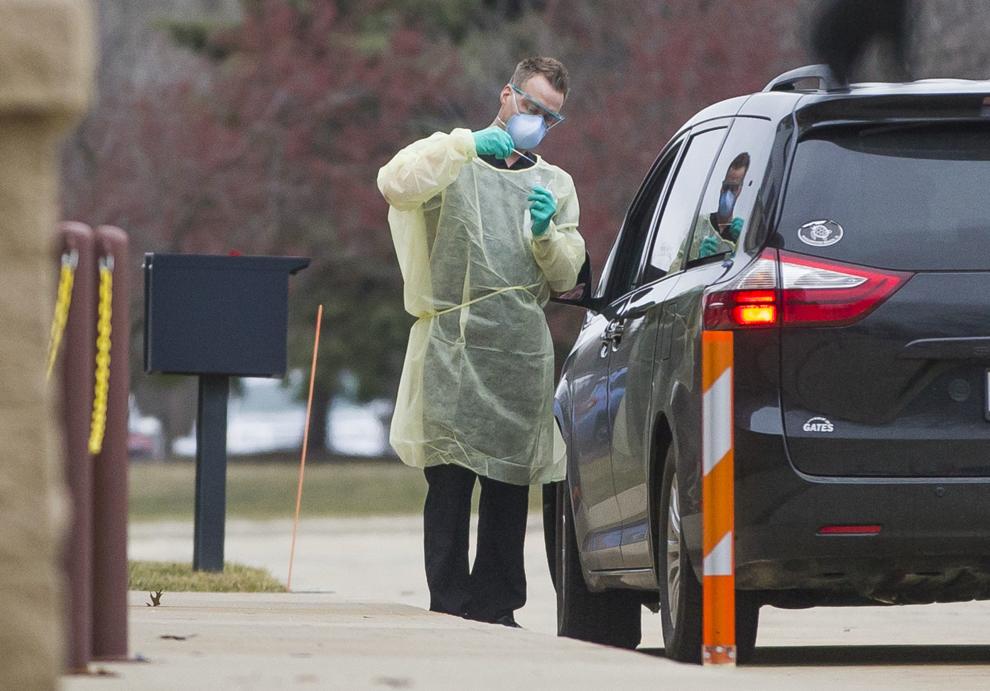 Virus Outbreak Indiana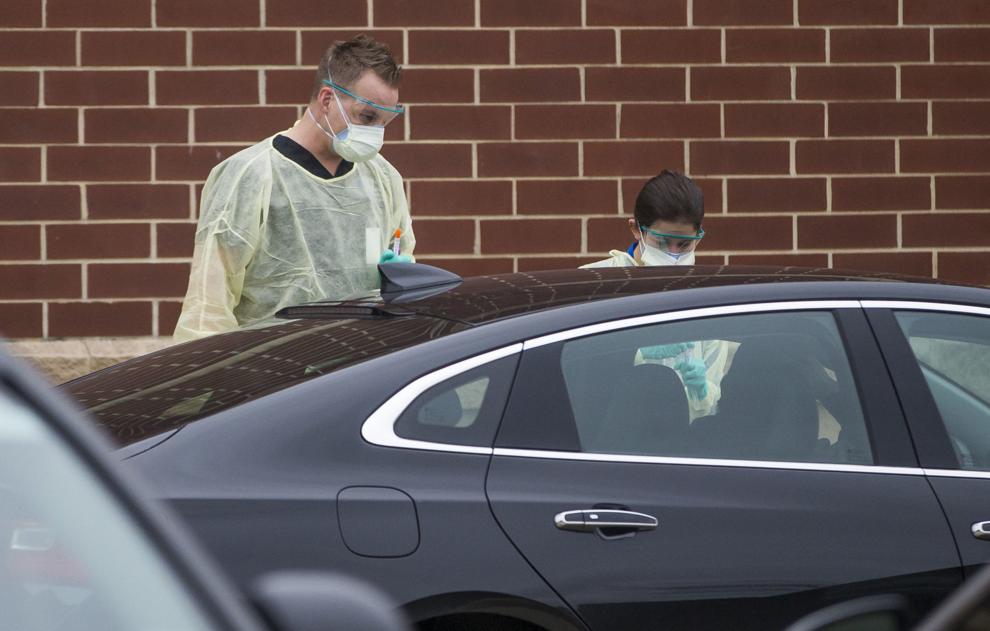 Virus Outbreak Indiana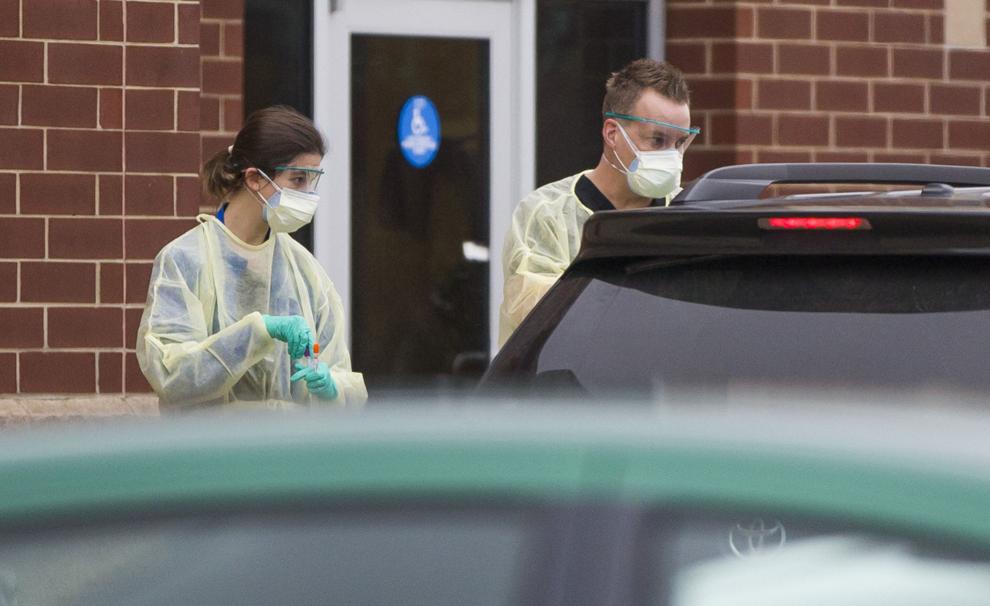 Virus Outbreak Indiana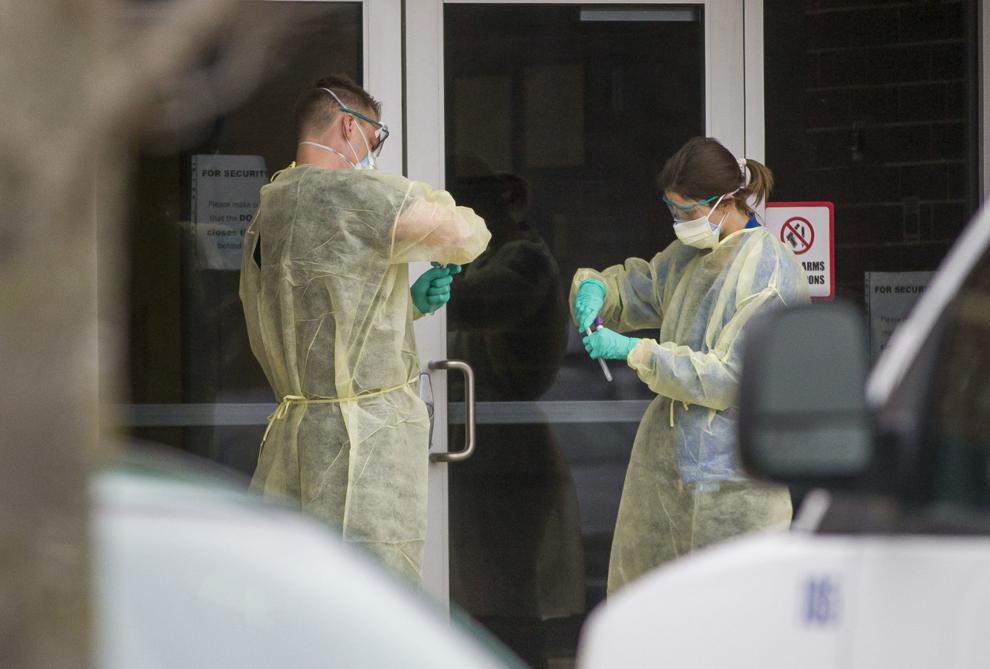 Virus Outbreak Illinois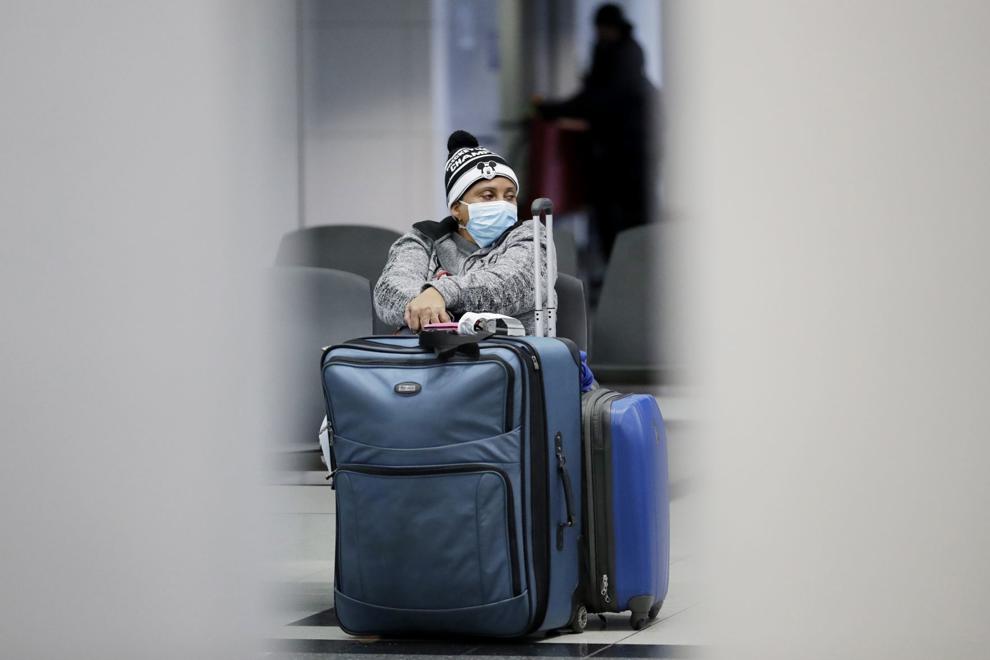 Virus Outbreak US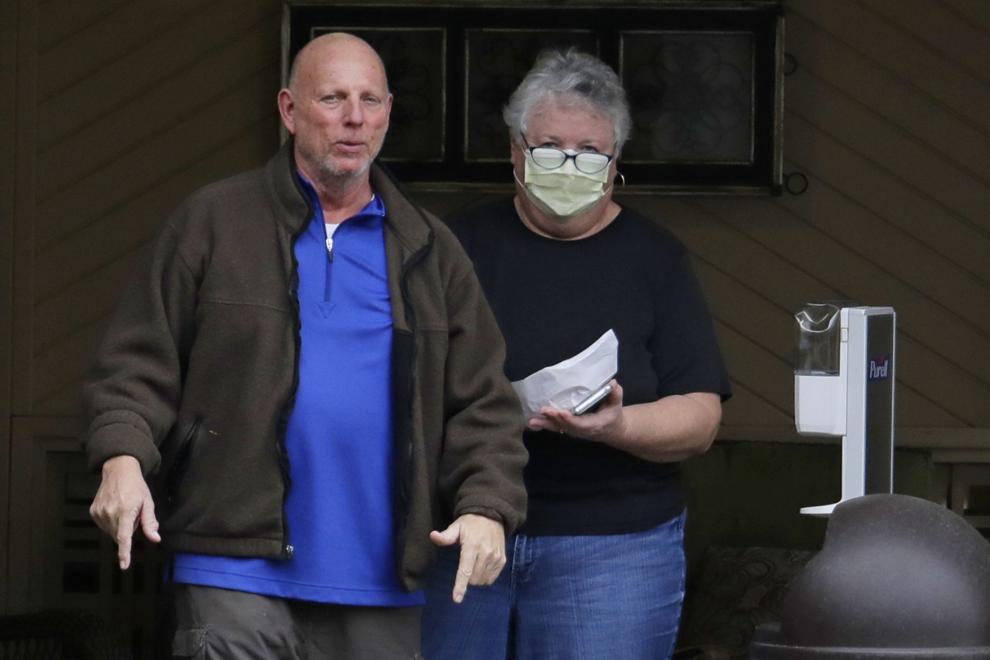 Virus Outbreak US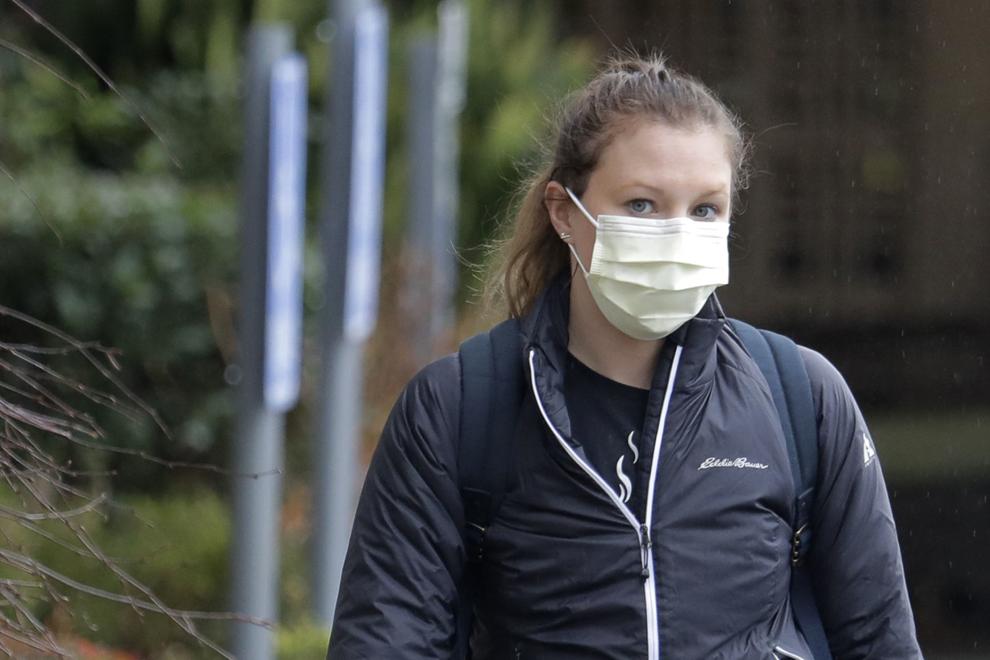 APTOPIX Nigeria Virus Outbreak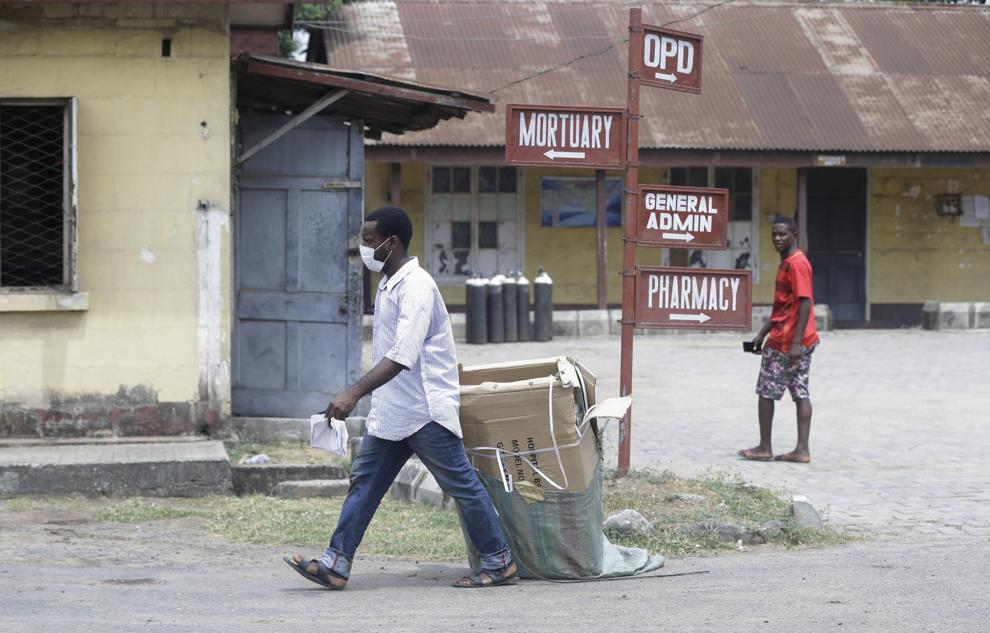 Britain Virus Outbreak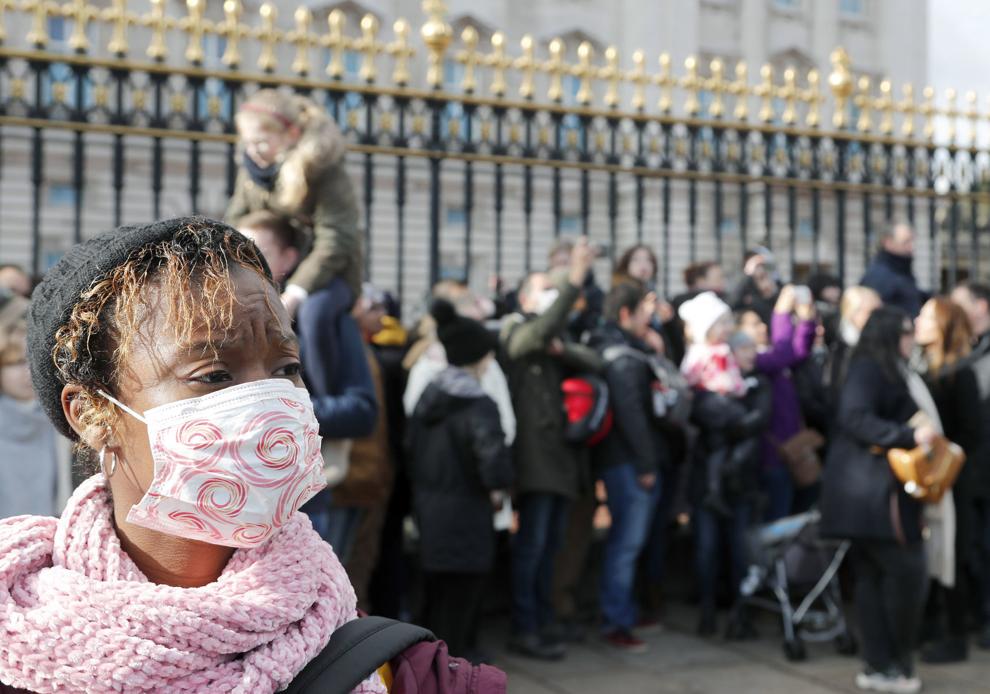 APTOPIX Italy Virus Outbreak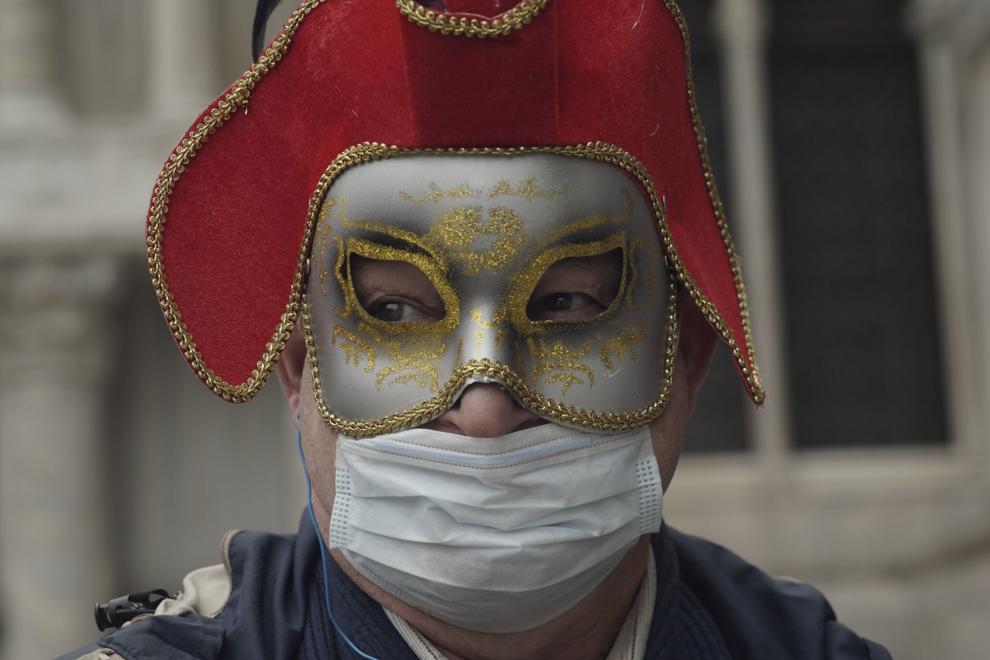 Virus Outbreak US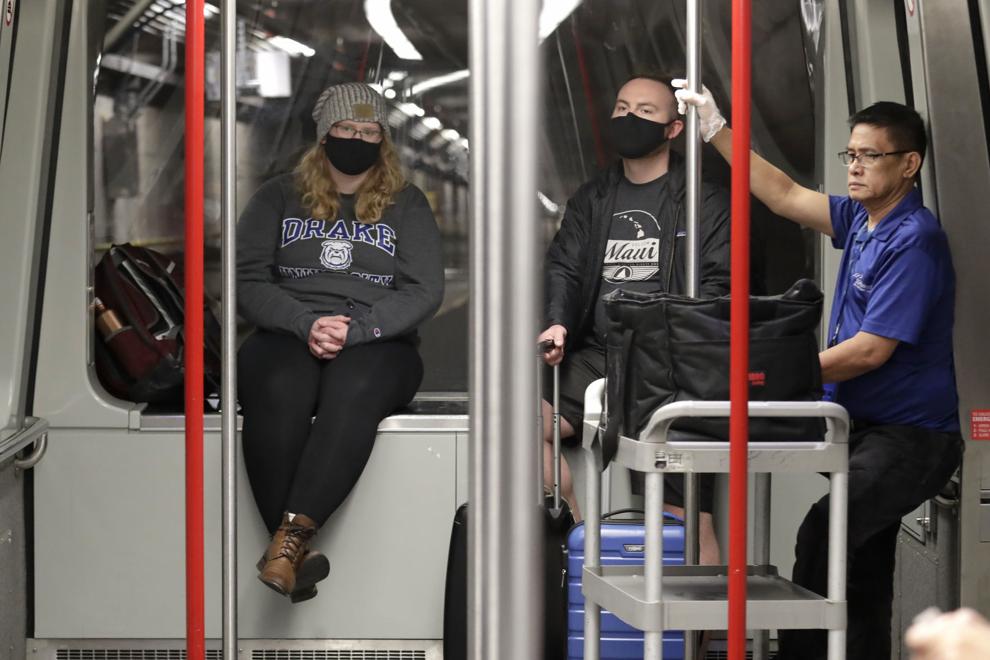 Virus Outbreak US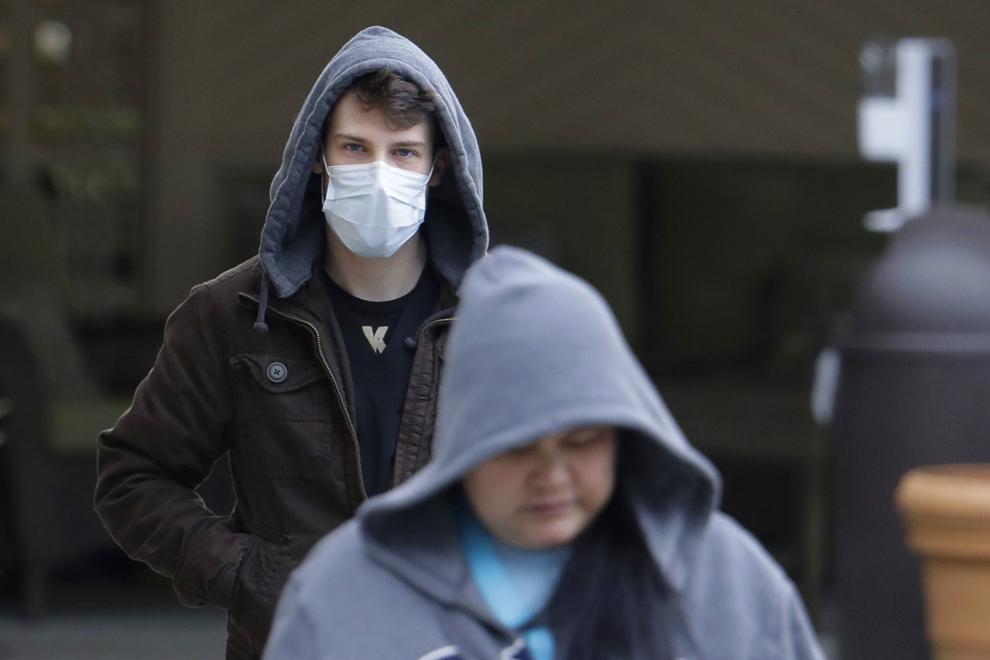 Virus Outbreak US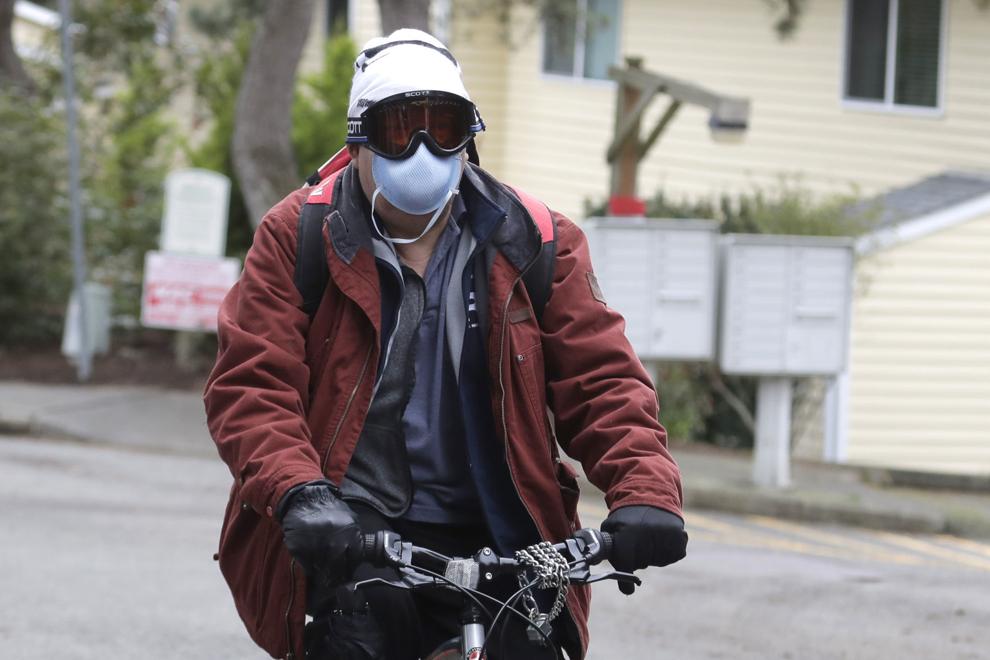 Virus Outbreak Iraq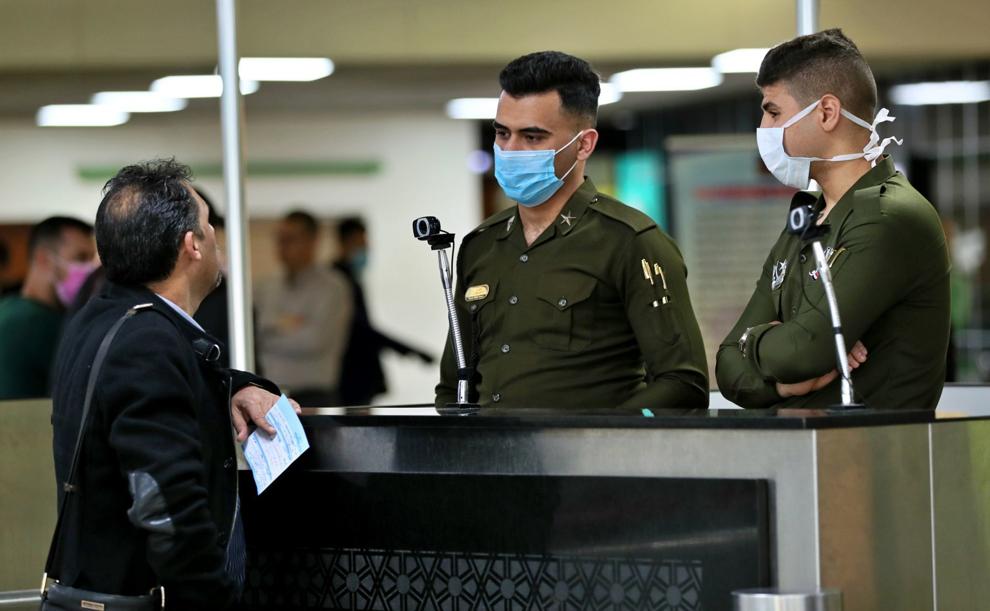 Italy China Outbreak Europe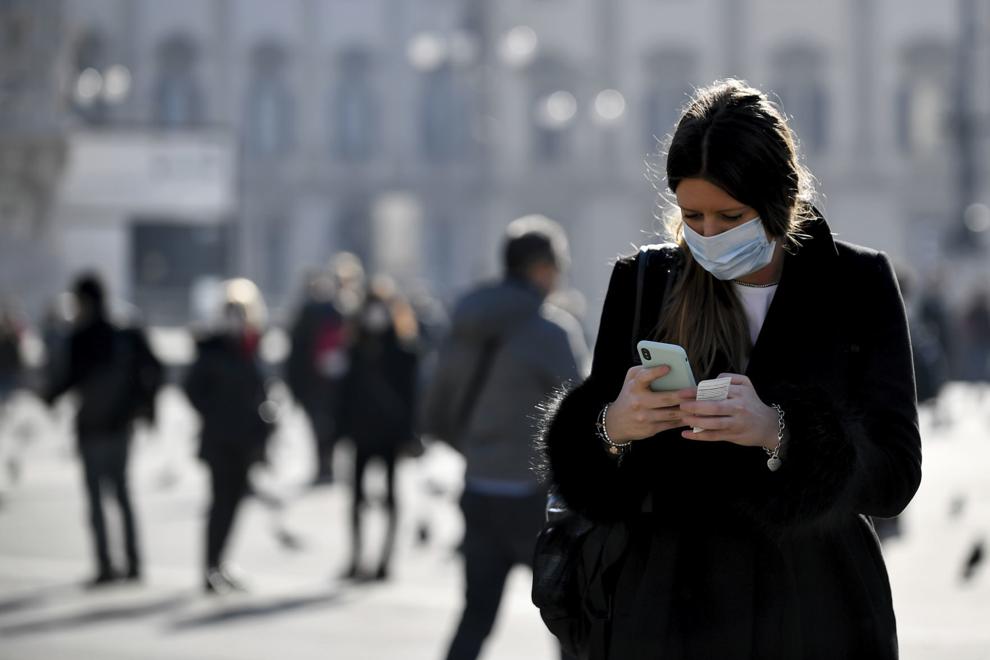 Virus Outbreak Mideast Palestinians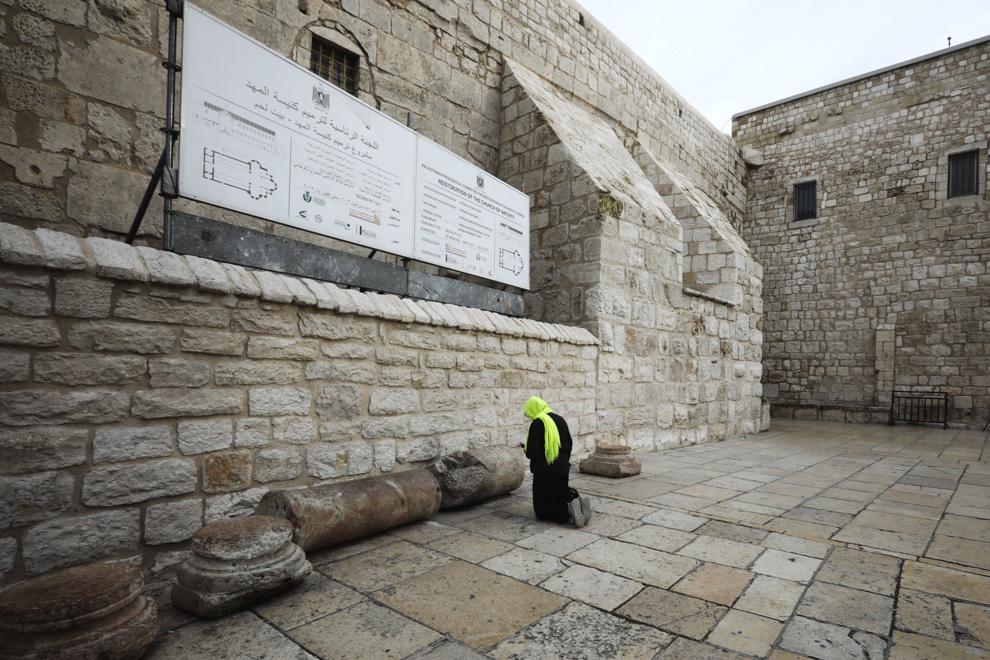 France Virus Outbreak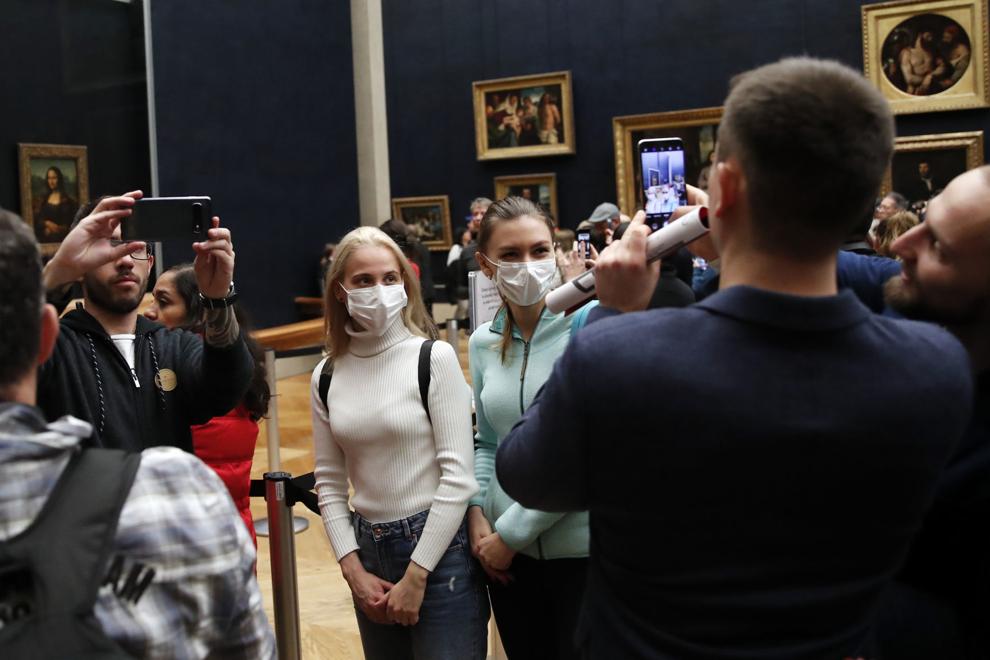 Virus Outbreak Taiwan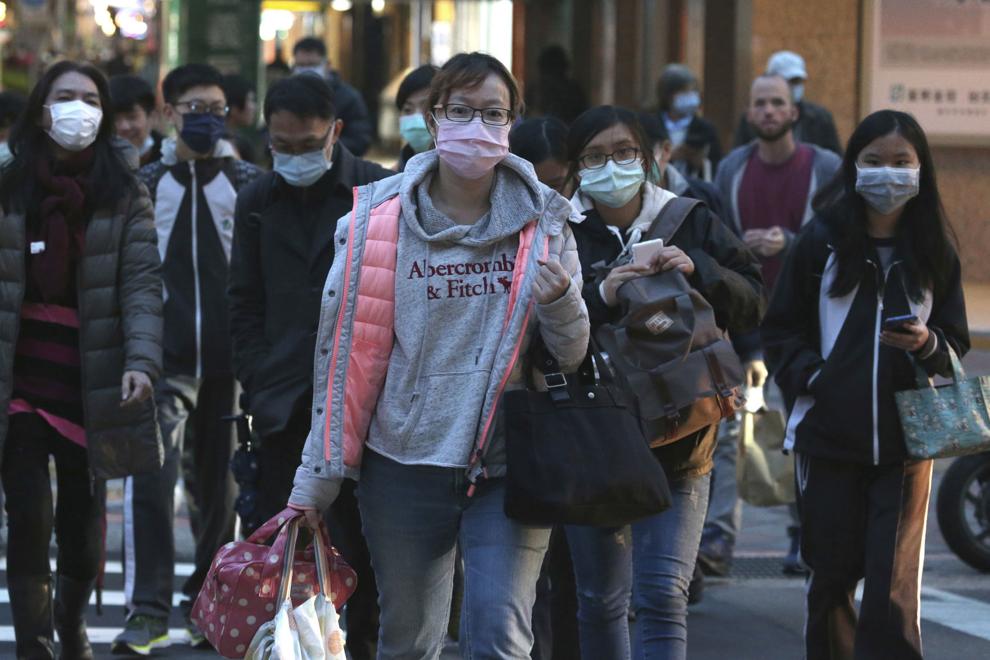 India Virus Outbreak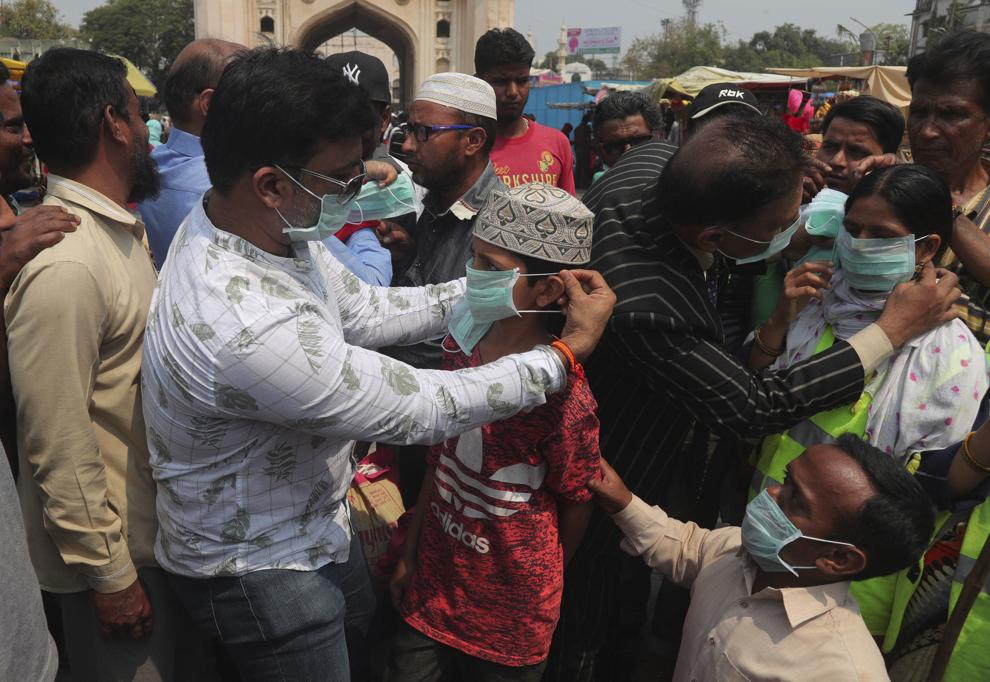 Virus Outbreak South Korea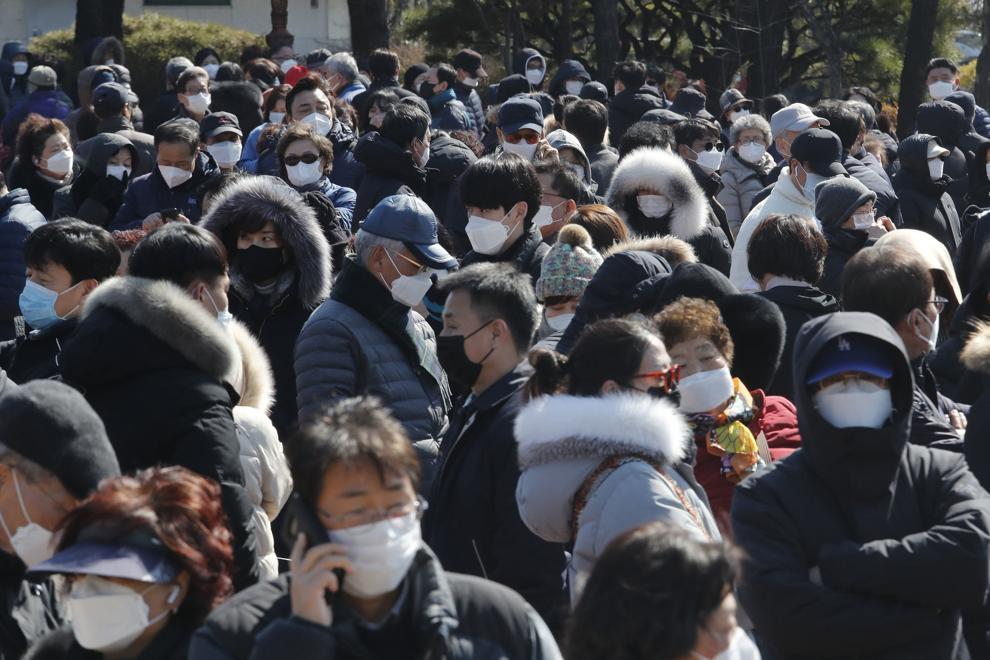 Virus Outbreak Indonesia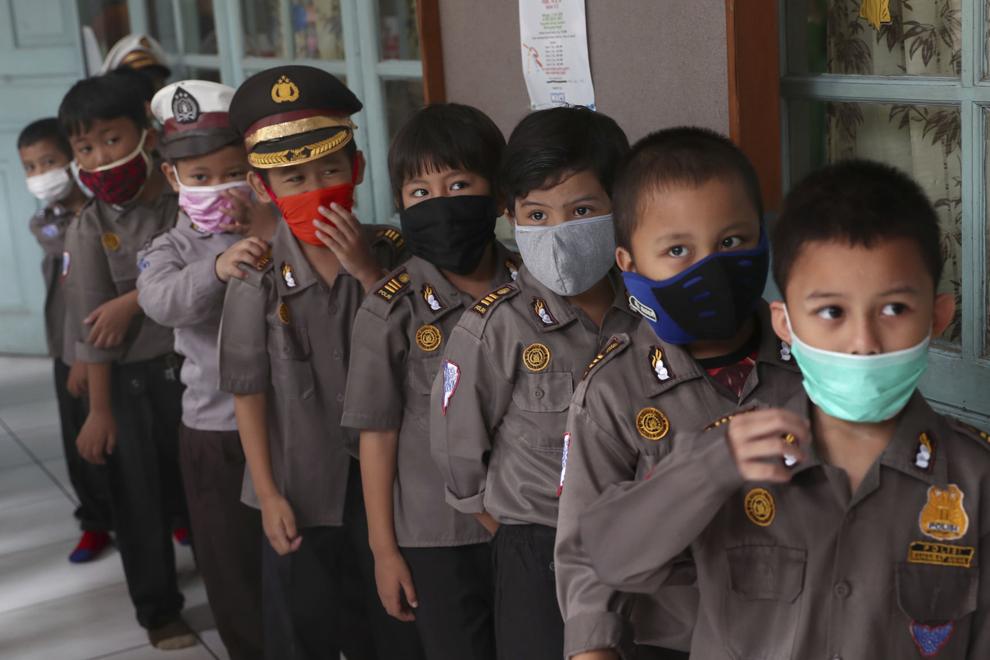 Gallery