One of Indiana's biggest gatherings, Pierogi Fest, has been canceled for 2020 because of the deadly coronavirus pandemic that the National Institute of Allergy and Infectious Disease said is 10 times more lethal than the flu.
Pierogi Fest co-founder and Chairman Tom Dabertin said putting off the downtown Whiting festival for the first time in a quarter century was "one of the most difficult decisions I have ever made."
"It is the event that put Whiting-Robertsdale on the map and draws more than 300,000 people in 2.5 days from across this nation and around the world," Dabertin said. "Held in Downtown Whiting, Pierogi Fest provides an annual opportunity for people to return to their roots, celebrate their heritage and have a lot of fun. But with all of the concerns about social interaction, we feel it is best to cancel this year's event and focus on 2021 when we can once again provide the quality and fun event that everyone expects."
Pierogi Fest organizers say the annual celebration of the humble Polish dumpling packs more than 300,000 people into 119th Street in downtown Whiting over the course of a three-day weekend in late July. It's gotten national media attention, including from the Wall Street Journal, TripAdvisor, Yahoo, and the Smithsonian Magazine.
Dabertin and the board of the Whiting-Robertsale Chamber of Commerce decided a large gathering shouldn't be held so shortly after a global pandemic changed everyone's lives, if only ultimately temporarily.
"I volunteer a thousand hours a year organizing this event," he said. "It's not an easy decision for me. It's been a big part of my life for 25 years. There's a time and a place to do what's right." 
The festival takes an entire year to organize, with the help of more than 600 volunteers.
Organizers had stopped meeting in person as the coronavirus spread and initially announced in March it would still go on as scheduled in the late summer. But now, it's clear that even if the coronavirus pandemic dies down and it's safe to go outside this summer, it won't be a time for celebration, Dabertin said.
"We lost a substantial amount of time to organize and it's just not a good year," Dabertin said. "It would be subdued and attendance would be way down. This is not a good time for celebration."
Dabertin said it would probably be some time before many people would feel comfortable in large crowds again.
"Part of the reasoning is people will be somewhat reluctant to attend large gatherings after all this is over and we go back to work," he said. "There will be an adjustment period for everybody."
Organizers discussed the prospect of downsizing the festival but did not want to disappoint attendees, many of whom come every year. They didn't want to just push the event back because it would then compete with Wickedly Whiting in the fall and would be much harder to line up all the food vendors and bands.
"We have many fine restaurants in Whiting that are still serving pierogi. And you never know, you might see me in a coconut bra and grass skirt mowing my lawn," Dabertin said, joking about his usual get-up at the Pierogi Fest Parade.
The next Pierogi Fest will take place at July 23, 24 and 26 in 2021
"People can look forward to great fun, food, mayhem and lots of great entertainment in 2021," he said. "The event will be bigger and better than before. We're hoping and praying this will be over and there will be a vaccine or something at that point."
Northwest Indiana's other big summer festivals are still holding out hope. Hammond's Festival of the Lakes and Porter County's Prairie Magic Music Festival are still slated to go on, and the Lake County, Porter County and LaPorte County fairs have not been canceled at this point.
"Right now we're focused on the tasks at hand and our priority is on keeping the community safe. We're cautiously optimistic about Prairie Magic but we also want to take into account the extraordinary circumstances," said Taylor Bundren, public relations coordinator of Porter County Parks and Recreation. "I will let (the public) know if there are any updates or changes with the festival."
Hammond's Festival of the Lakes, which brings big-name musical acts to play free concerts, also is still scheduled for mid-July at Wolf Lake Pavilion in Hammond.
"So far, we are moving forward with Festival of the Lakes," Hammond Special Events Coordinator Donna Muta said.
Gallery: Portraits from Pierogi Fest 2019: Powered by Pierogi
Portraits from Pierogi Fest 2019: Powered by Pierogi
Gallery: Portraits from the Pierogi Fest parade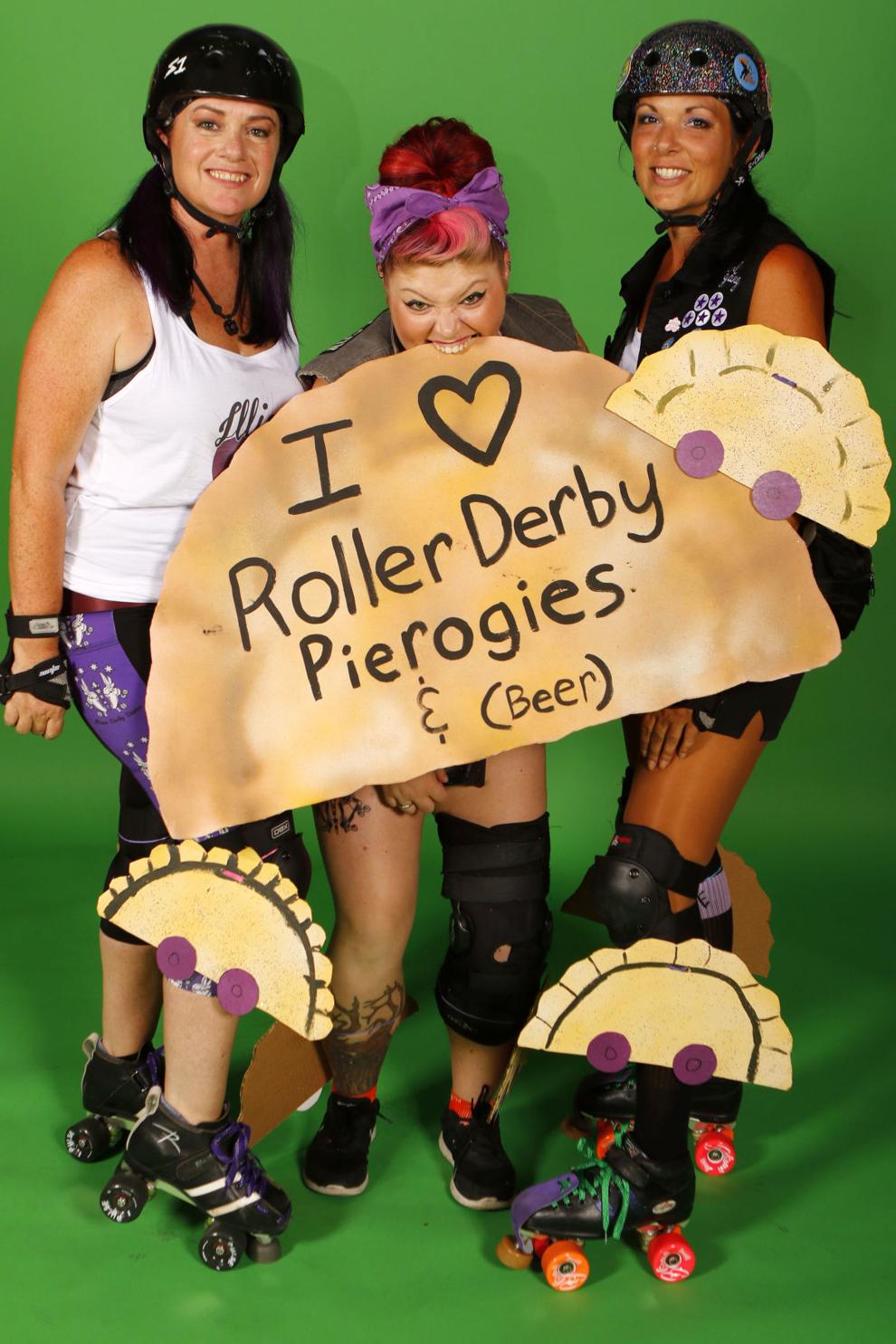 Gallery: Portraits from the Pierogi Fest parade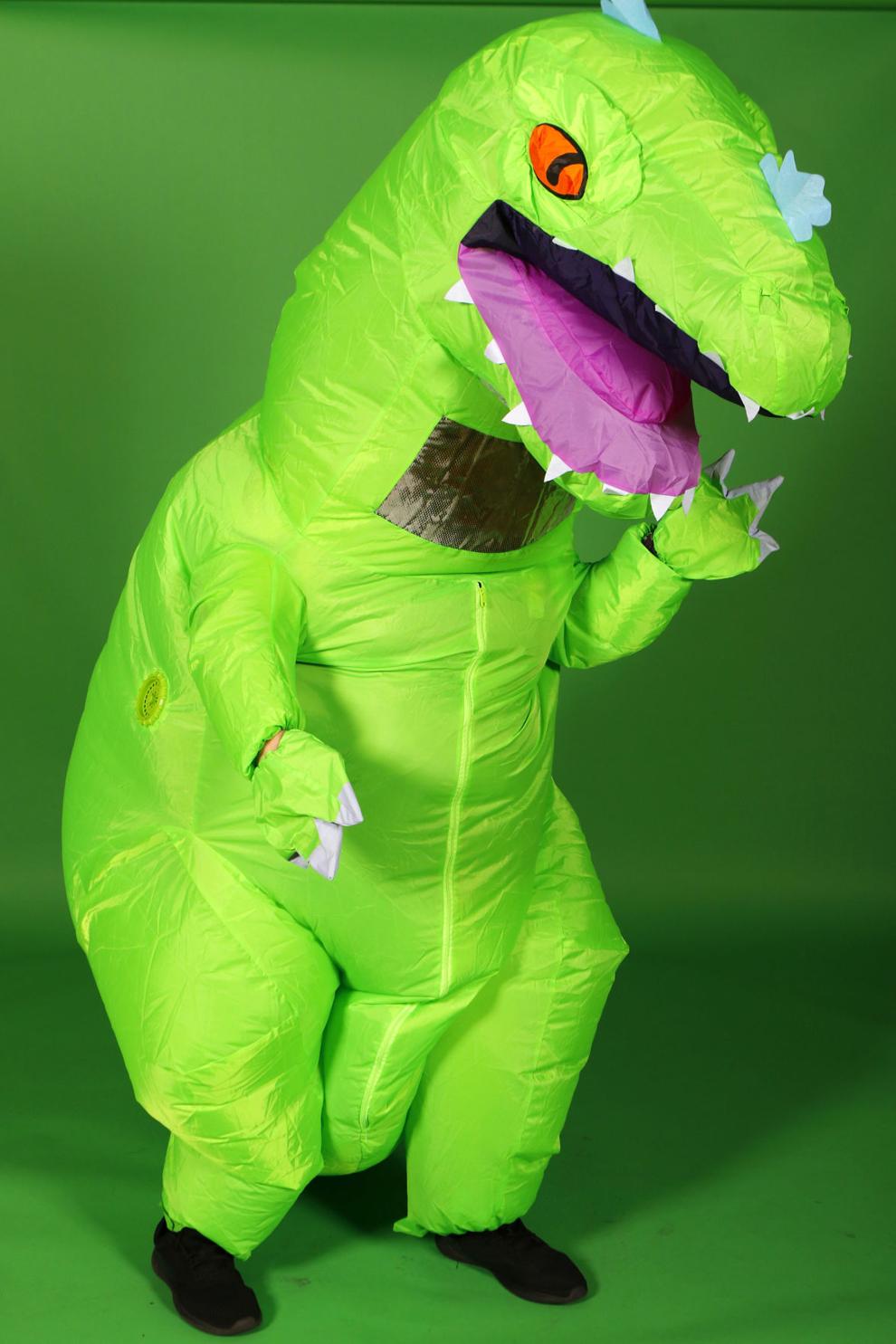 Gallery: Portraits from the Pierogi Fest parade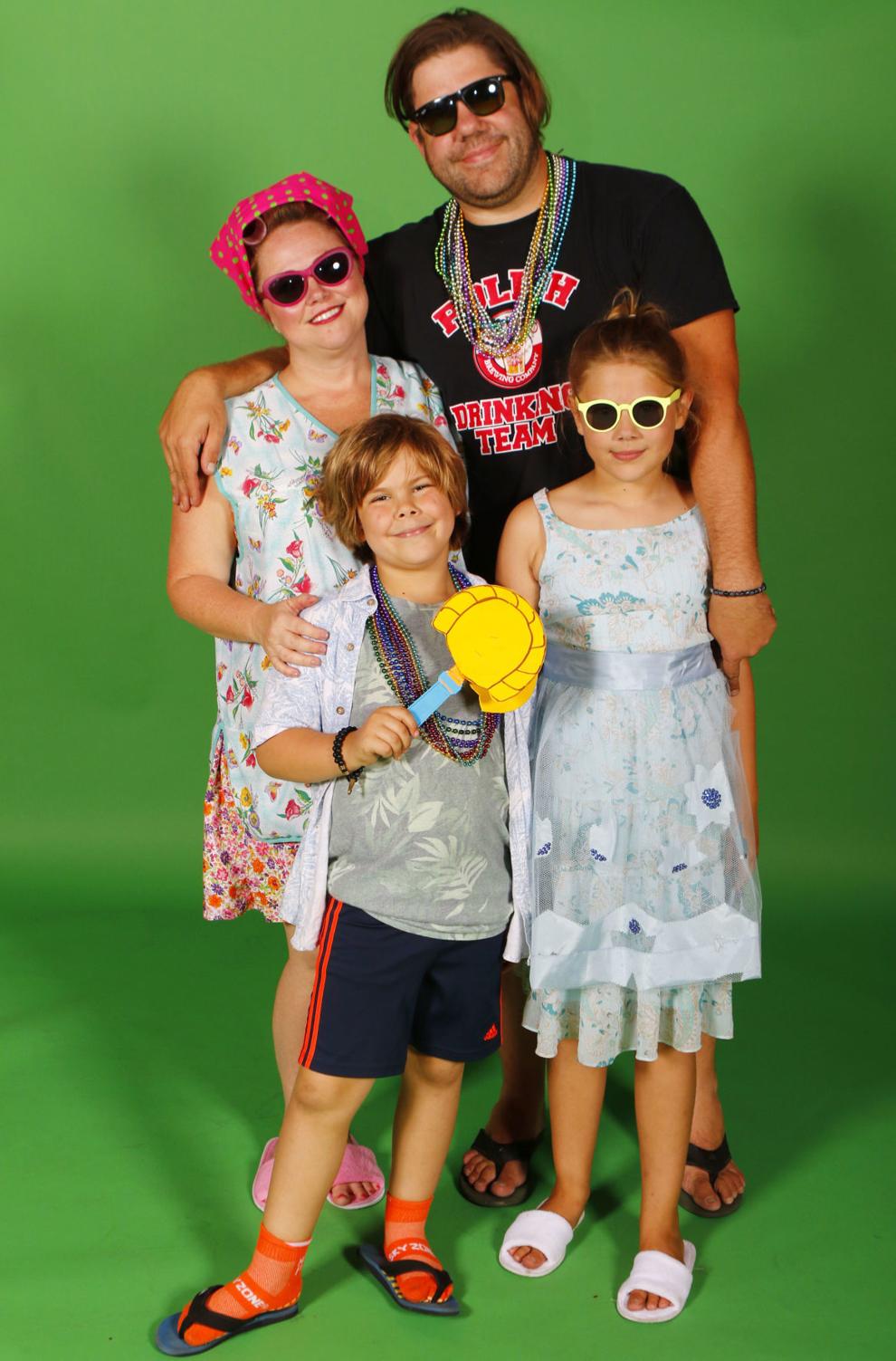 Gallery: Portraits from the Pierogi Fest parade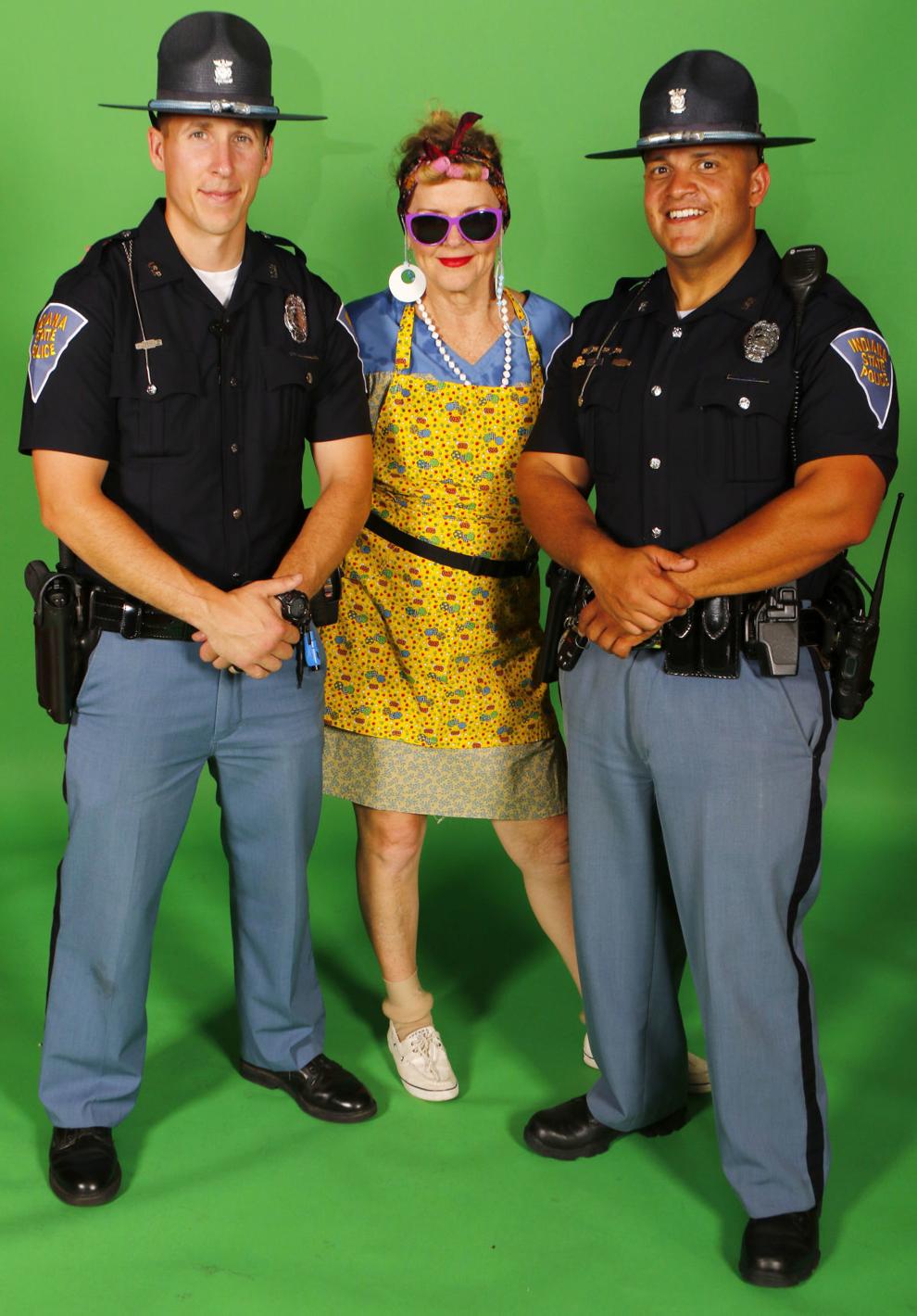 Gallery: Portraits from the Pierogi Fest parade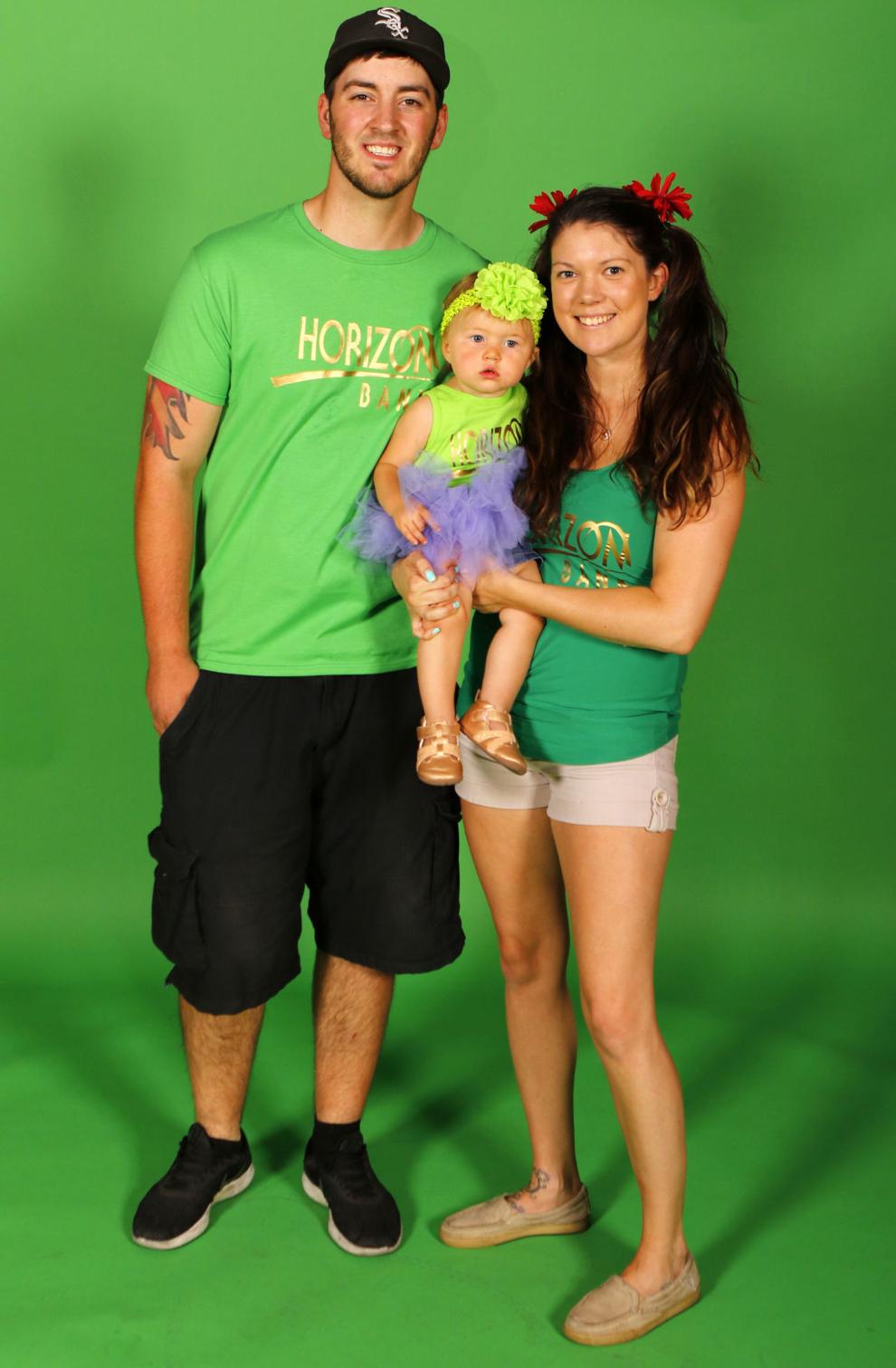 Gallery: Portraits from the Pierogi Fest parade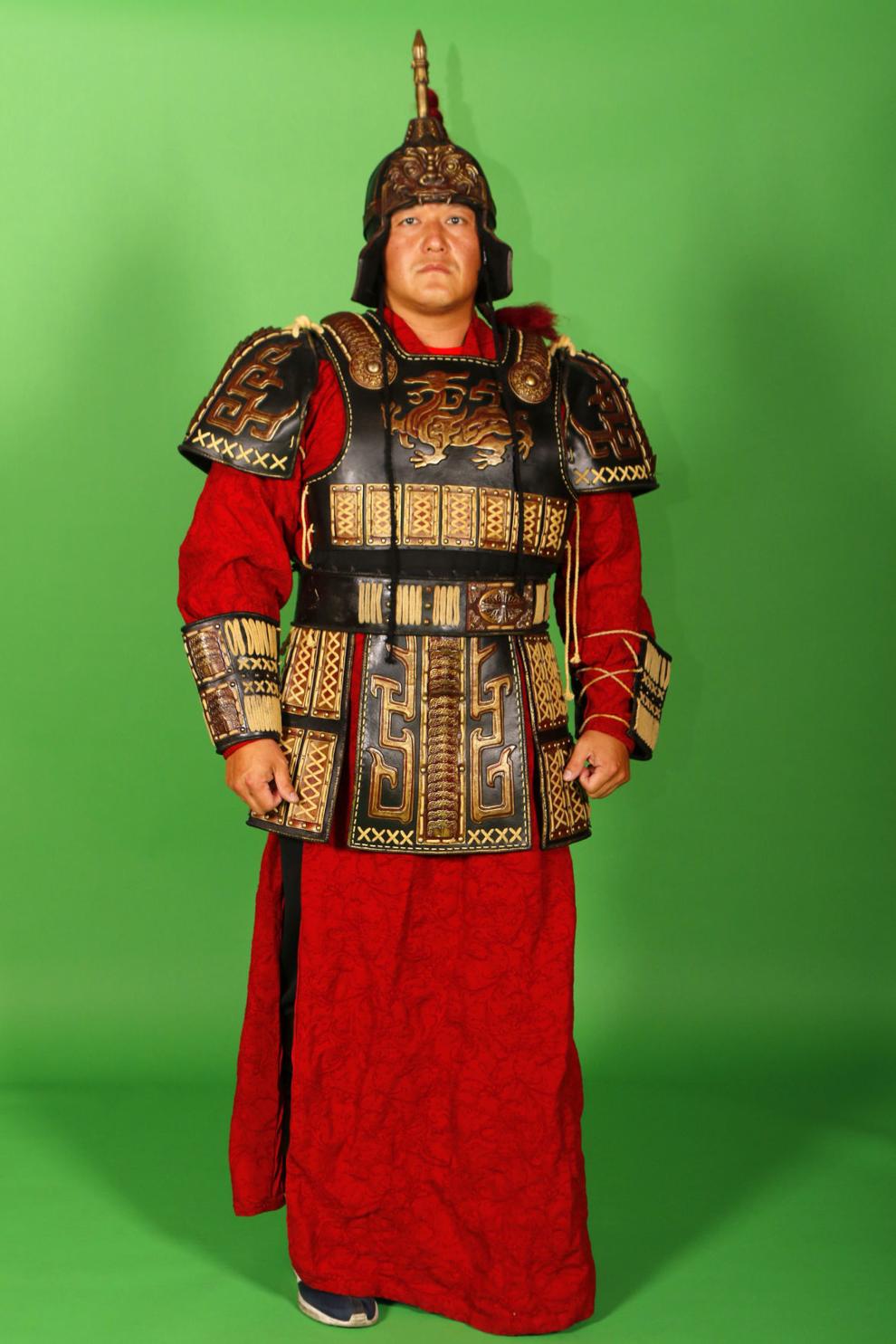 Gallery: Portraits from the Pierogi Fest parade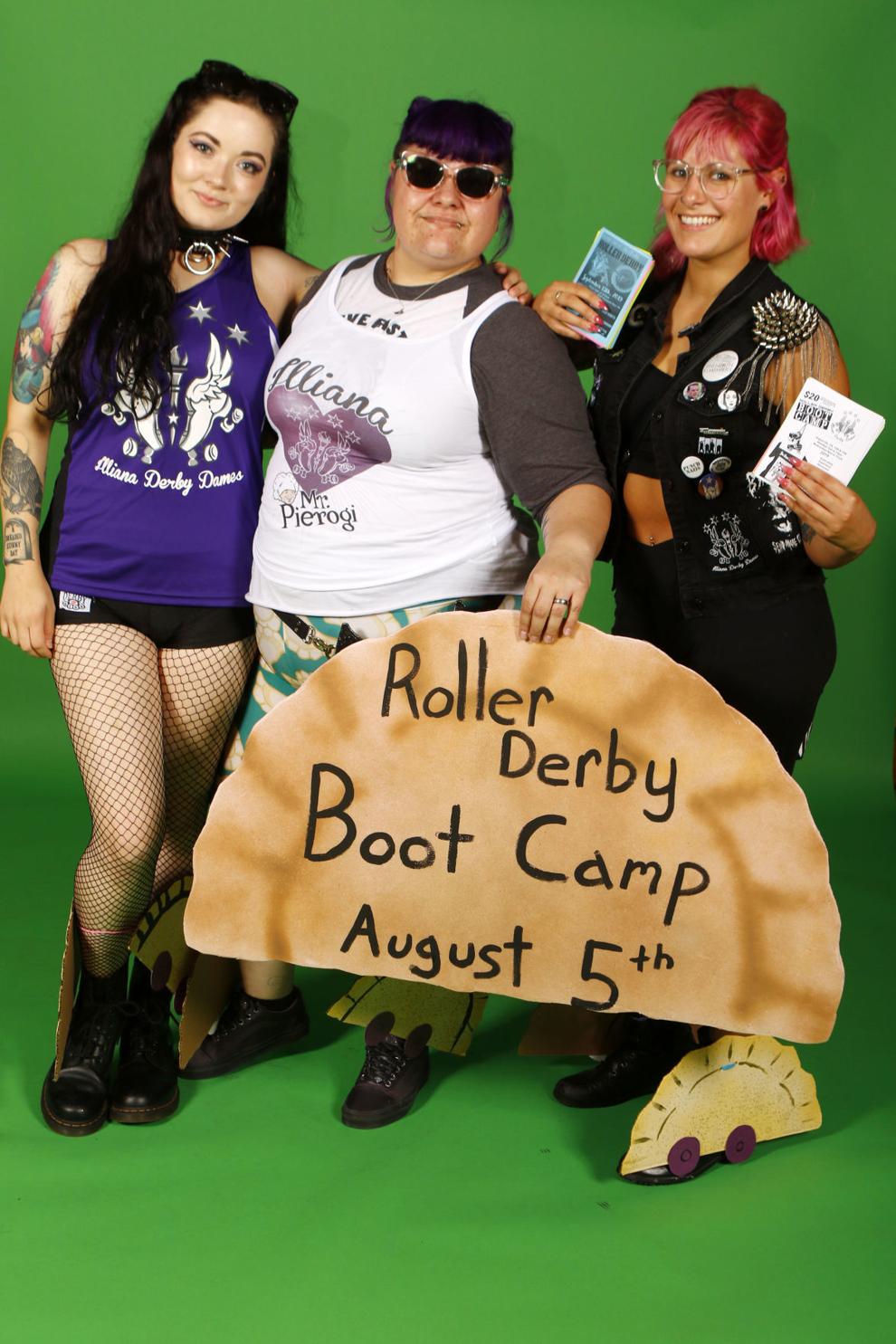 Gallery: Portraits from the Pierogi Fest parade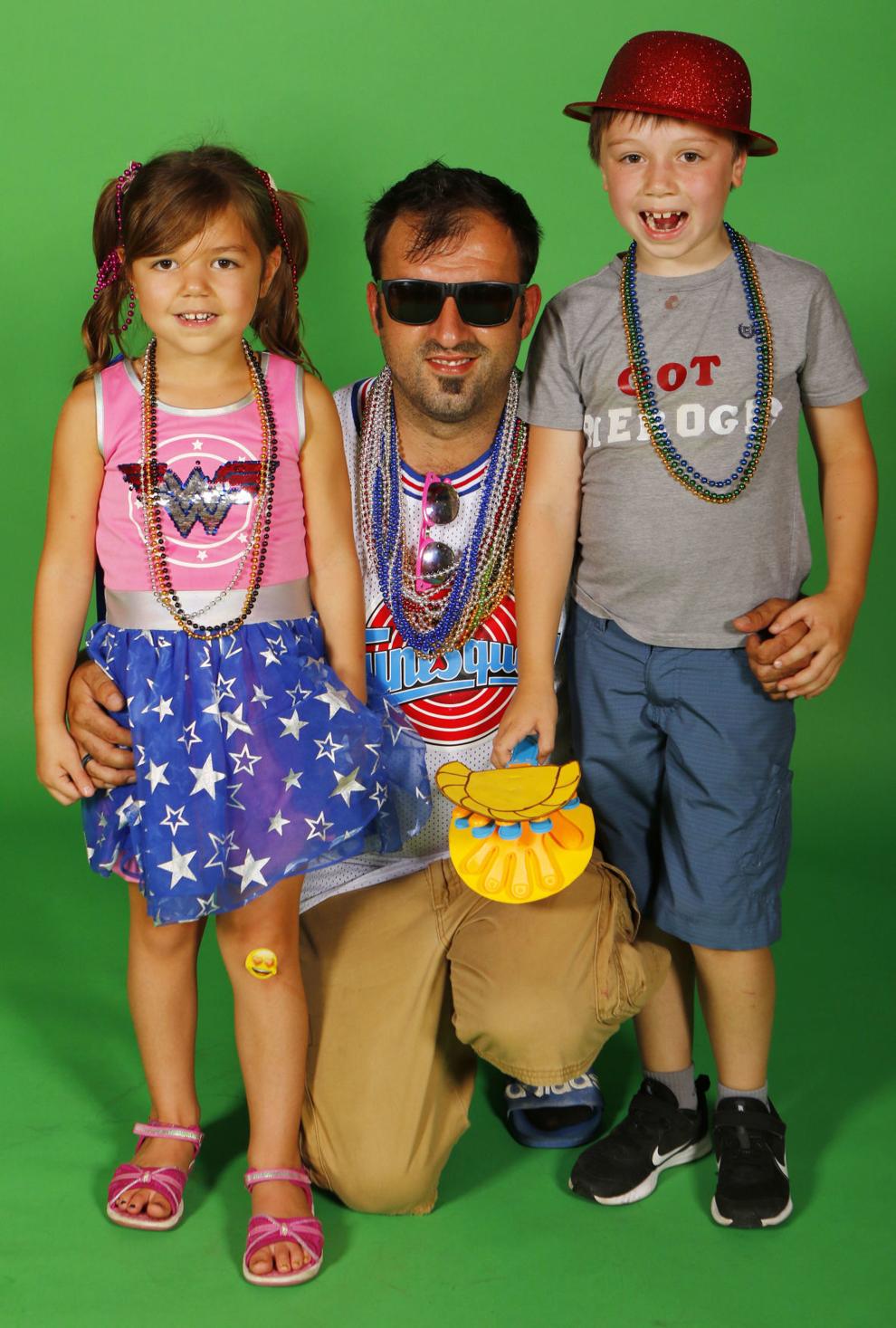 Gallery: Portraits from the Pierogi Fest parade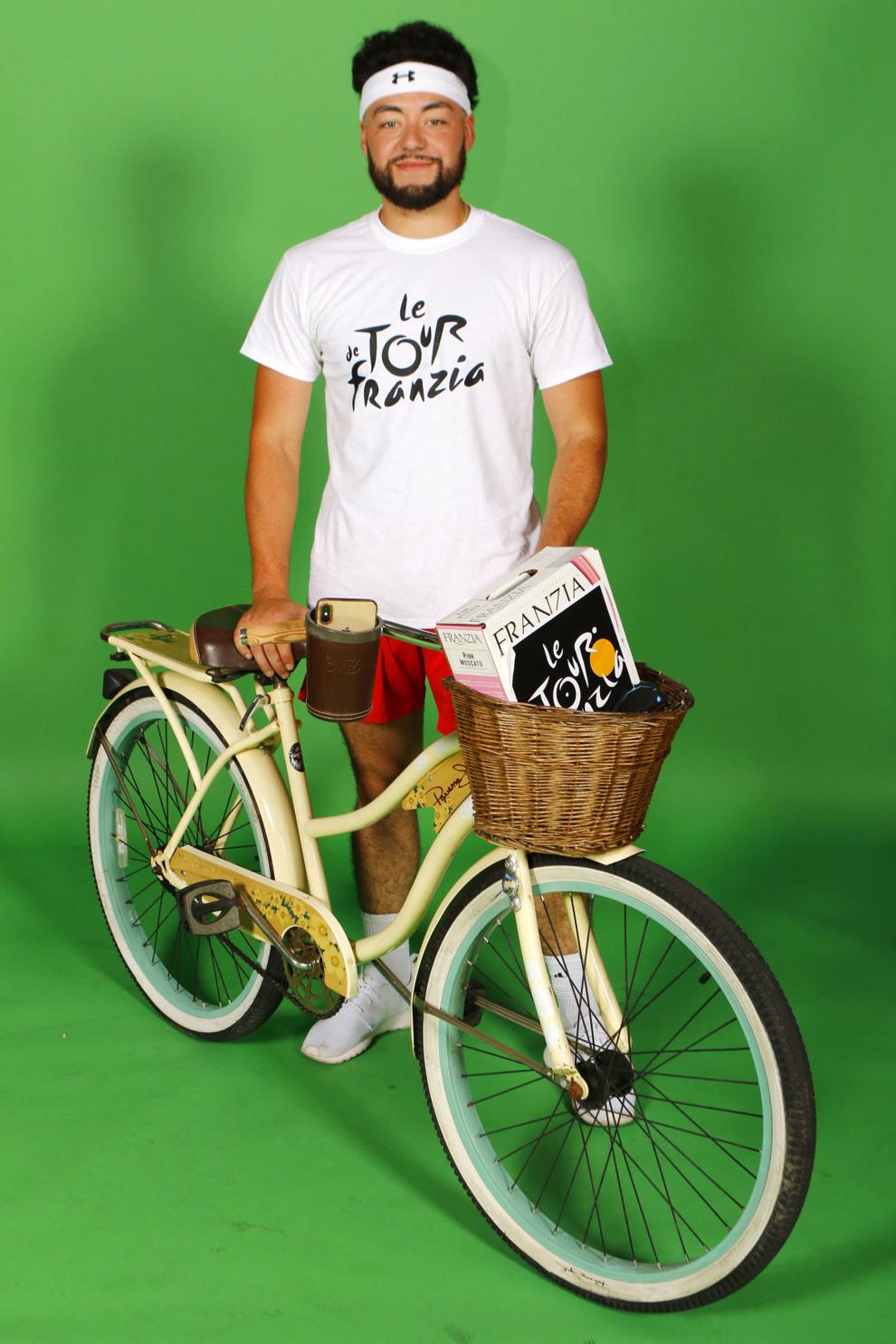 Gallery: Portraits from the Pierogi Fest parade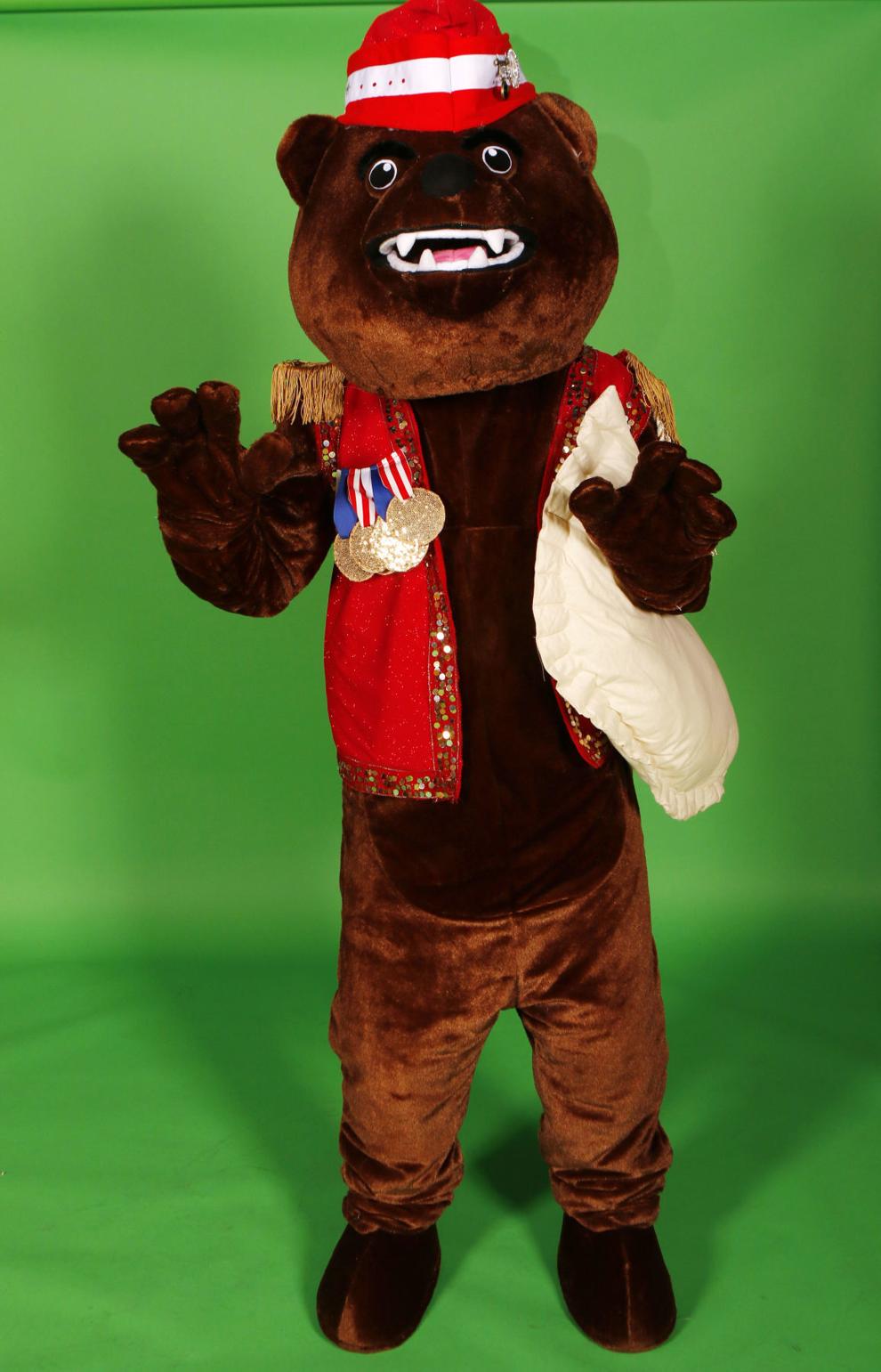 Gallery: Portraits from the Pierogi Fest parade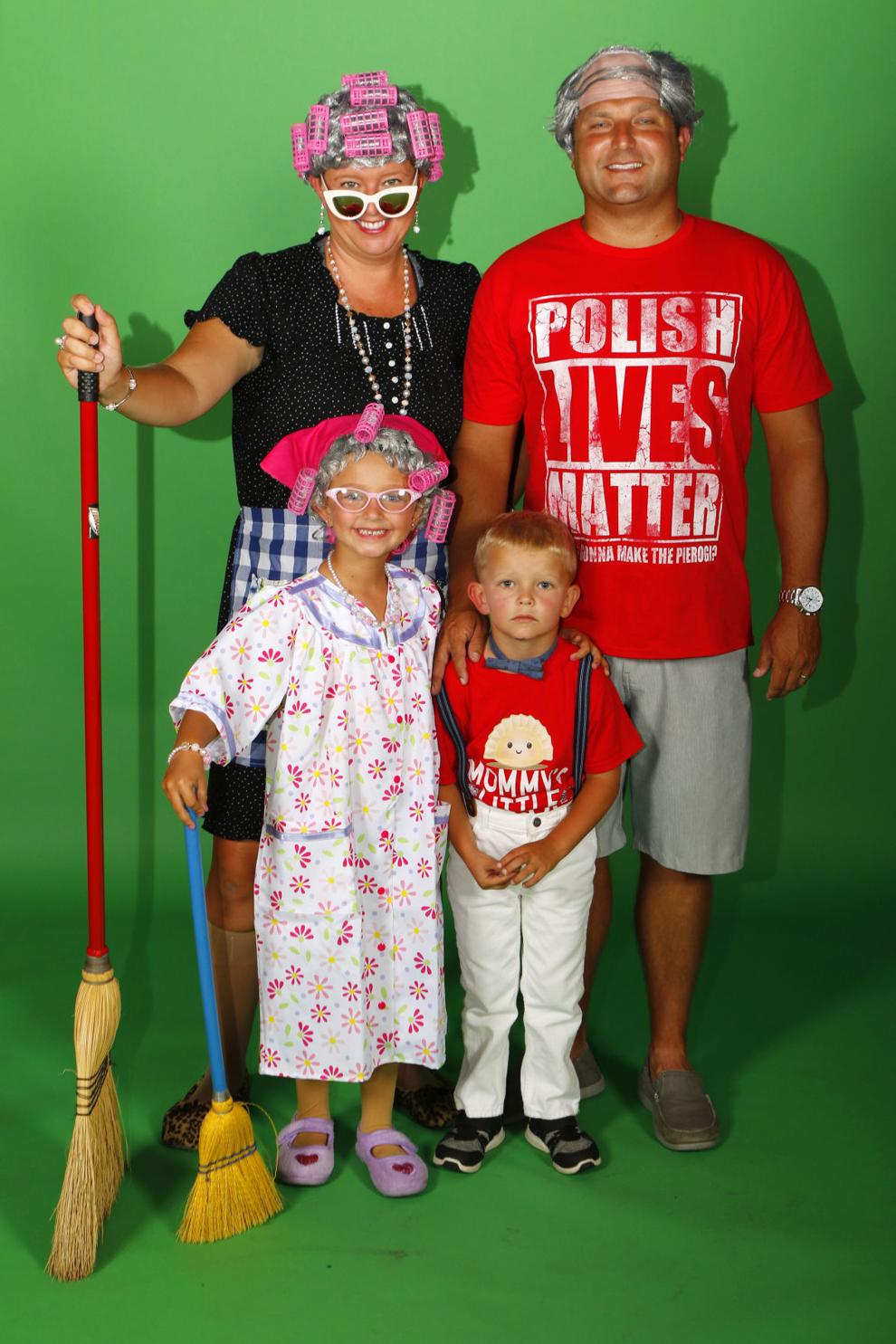 Gallery: Portraits from the Pierogi Fest parade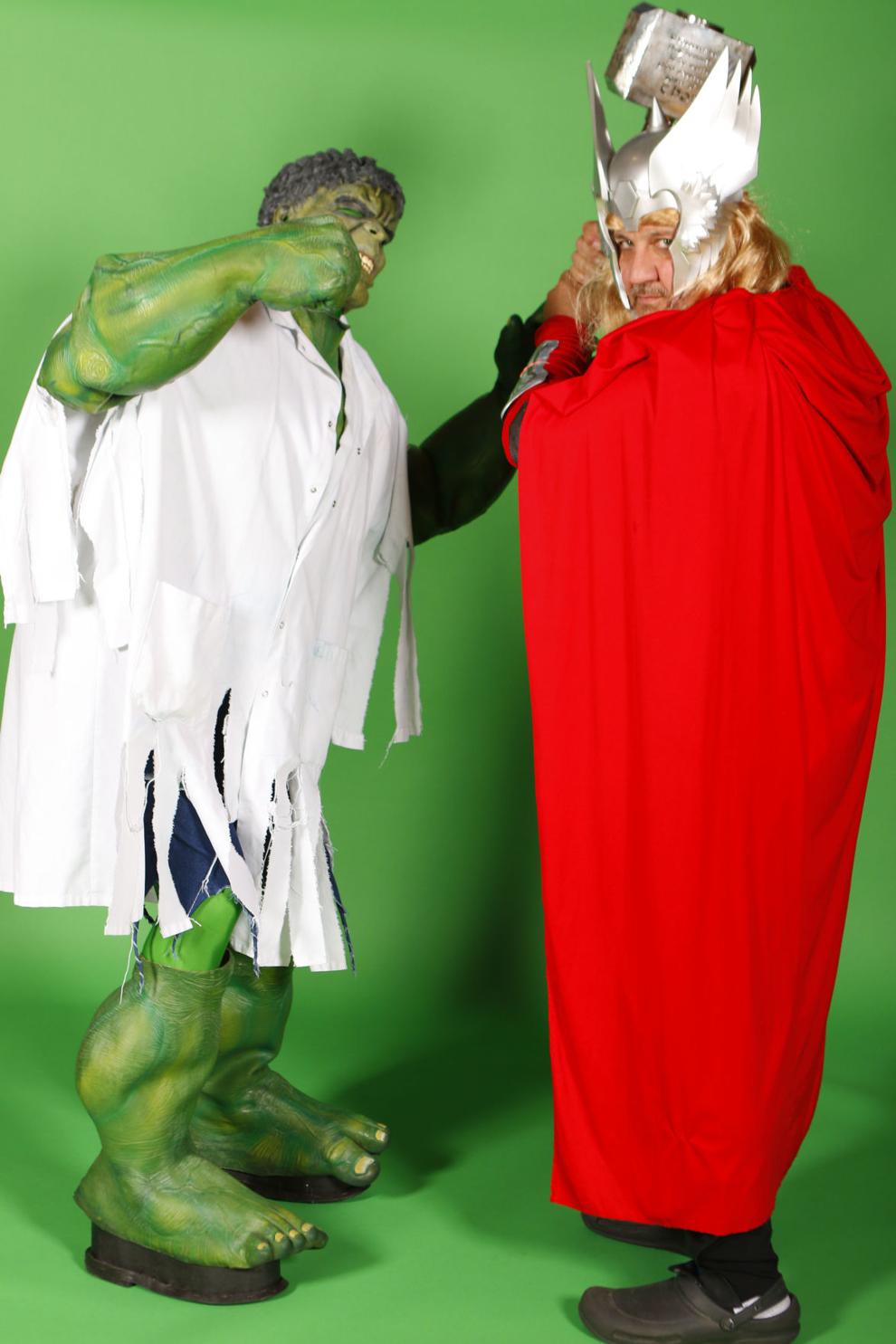 Gallery: Portraits from the Pierogi Fest parade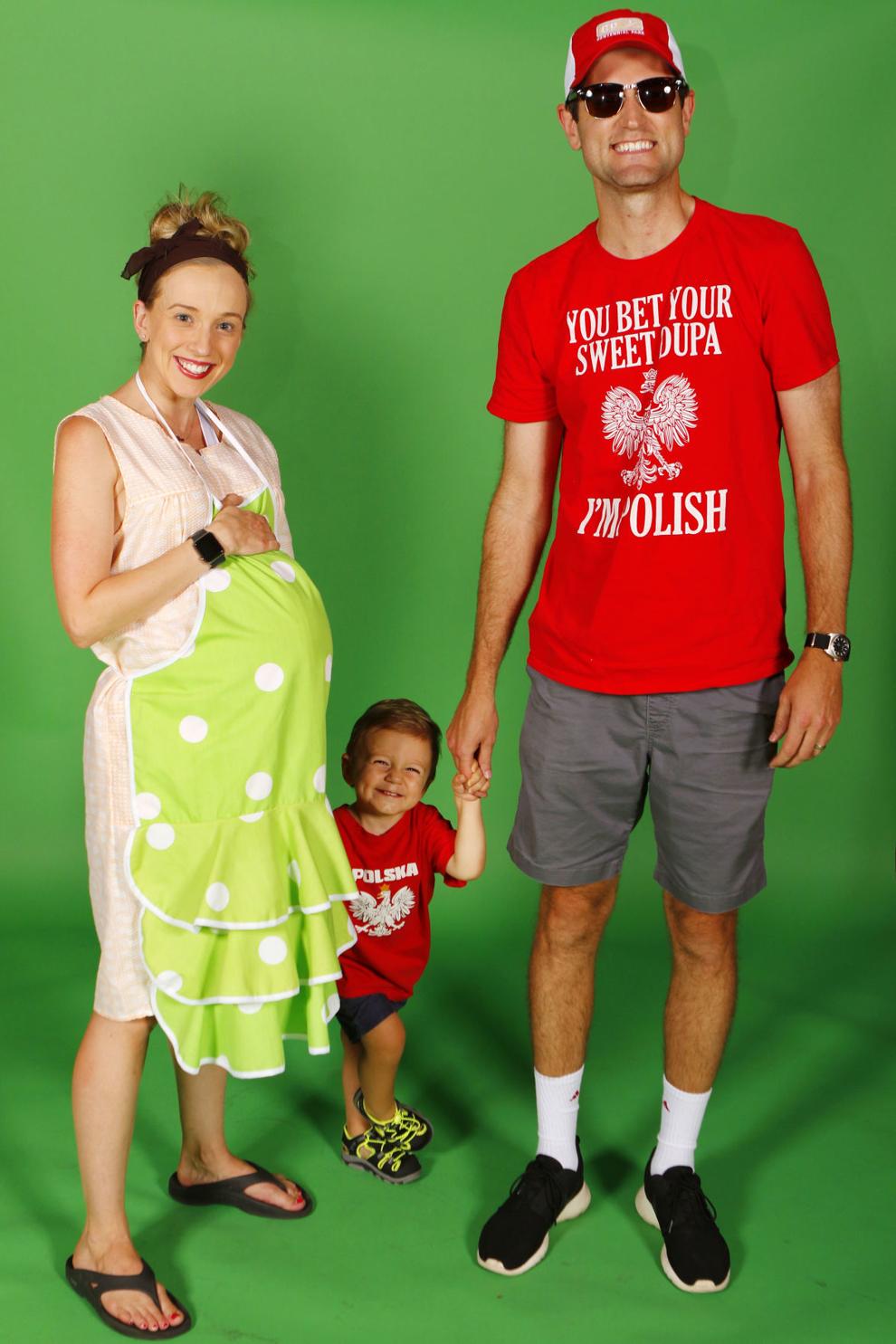 Gallery: Portraits from the Pierogi Fest parade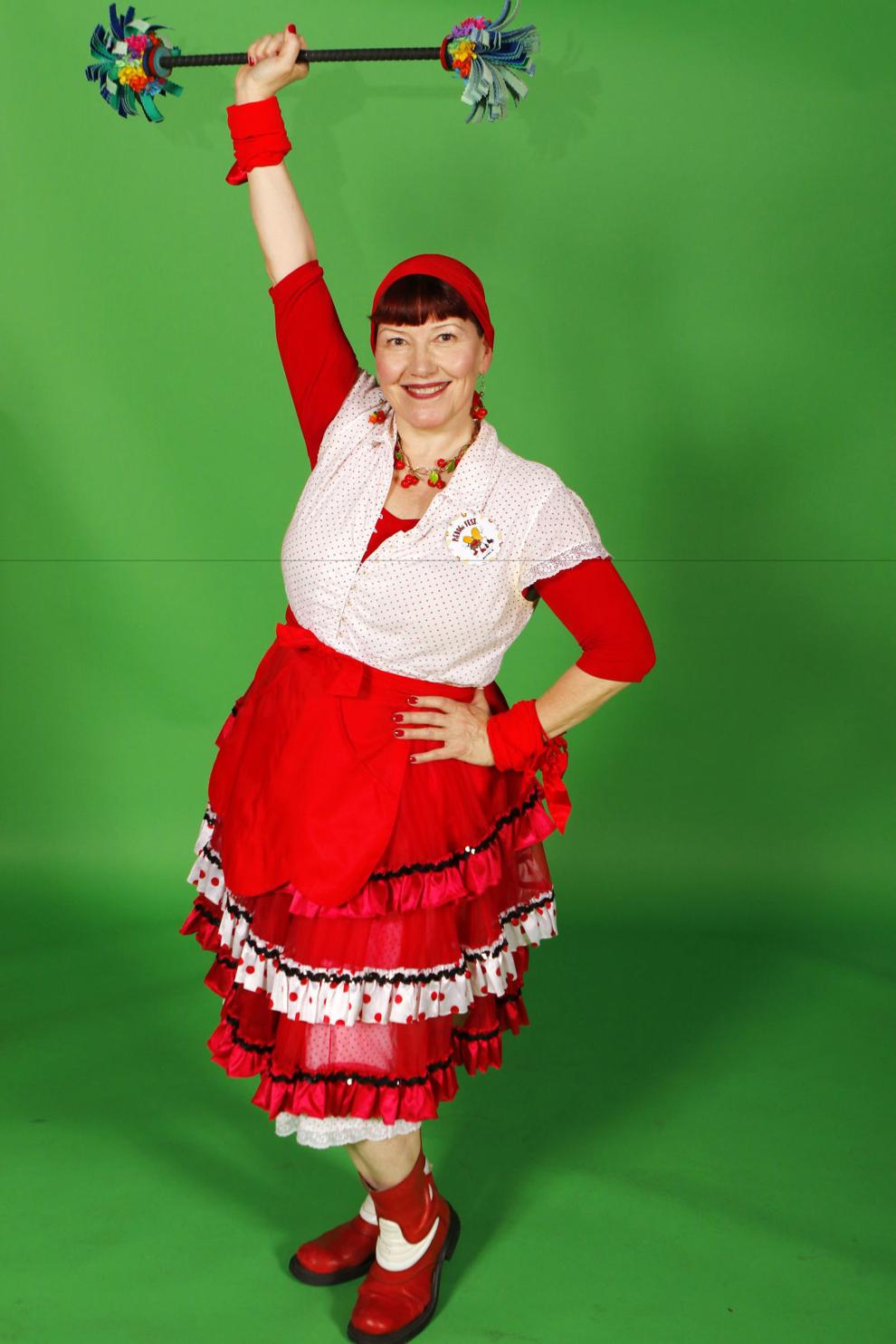 Gallery: Portraits from the Pierogi Fest parade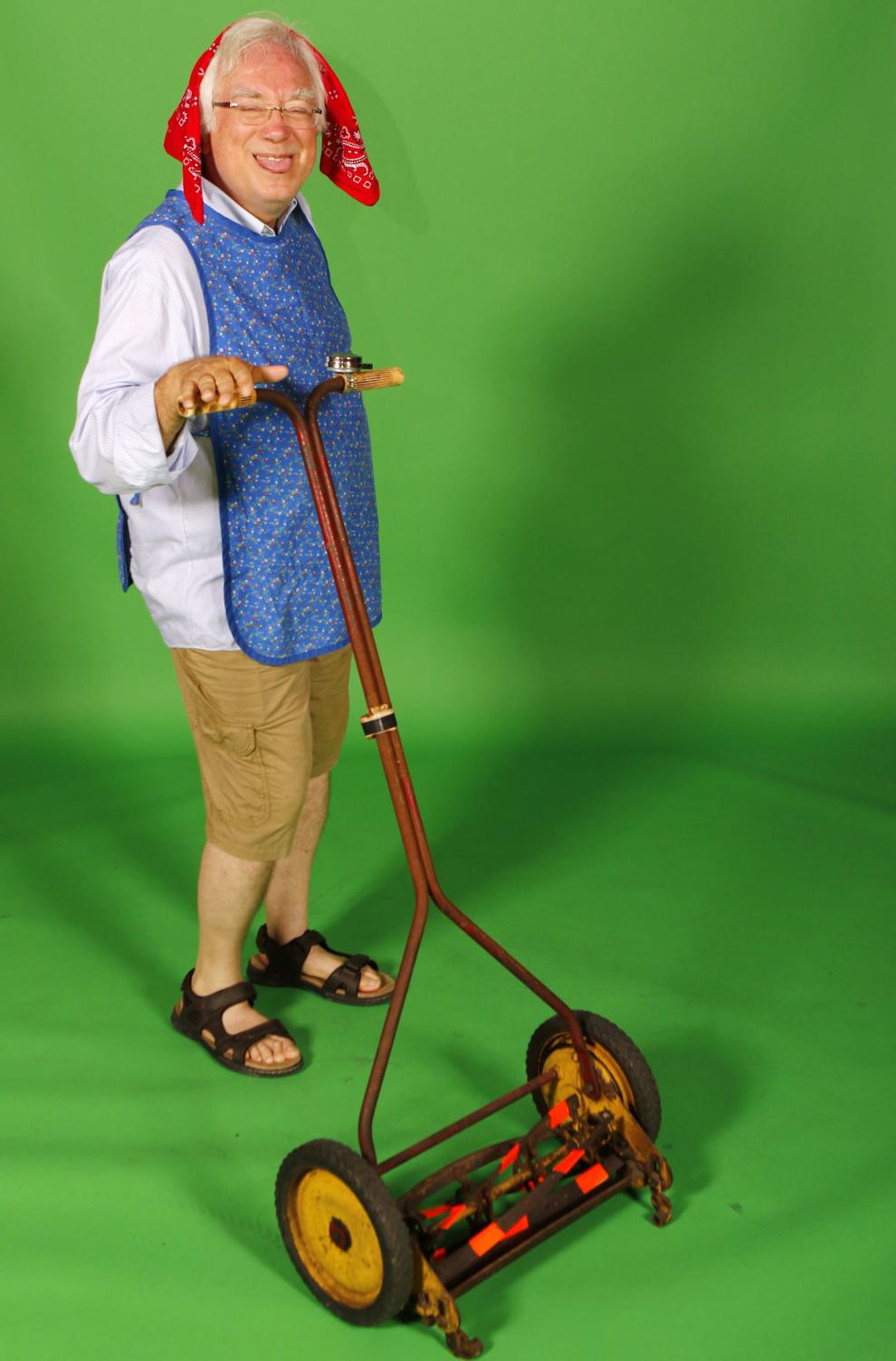 Gallery: Portraits from the Pierogi Fest parade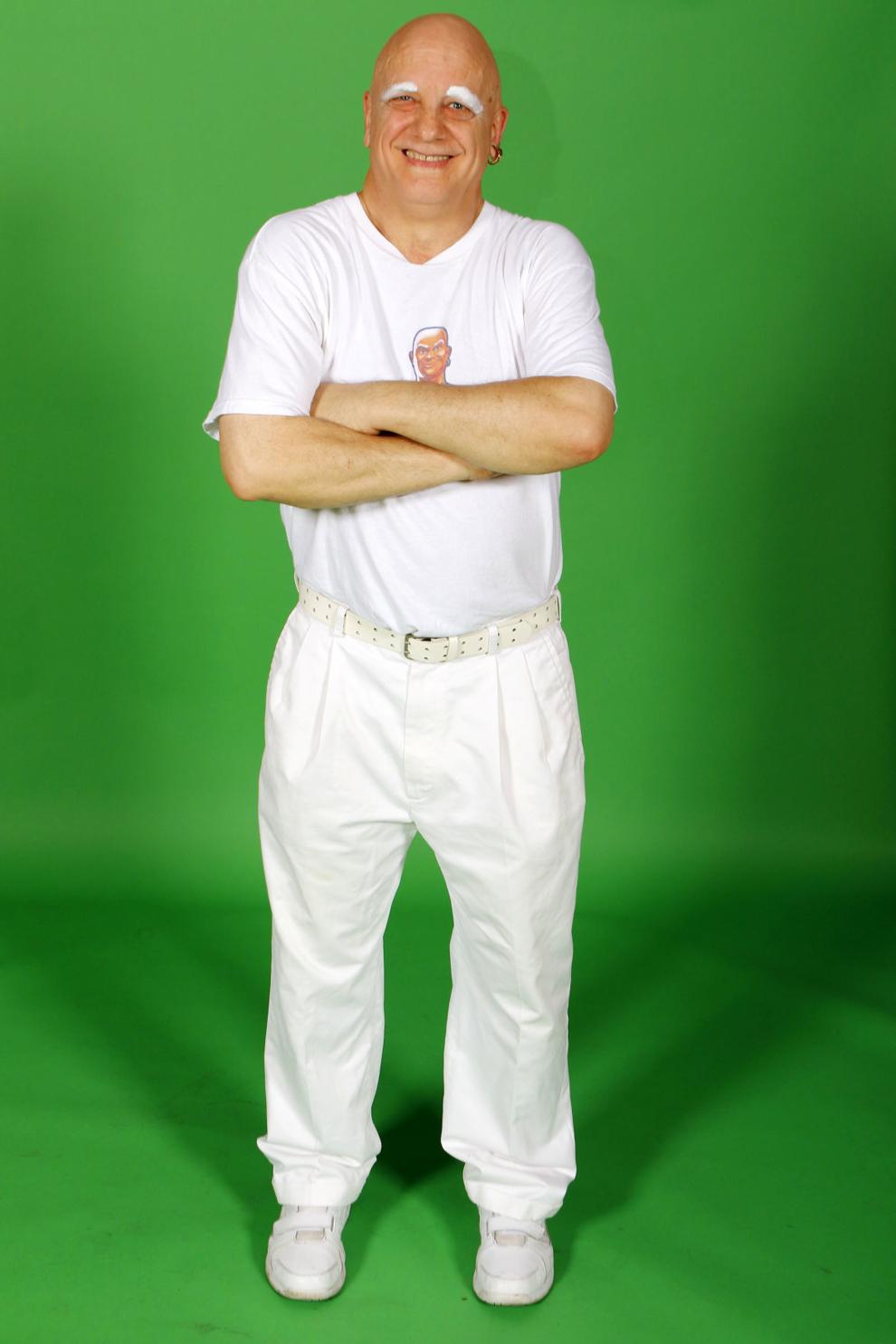 Gallery: Portraits from the Pierogi Fest parade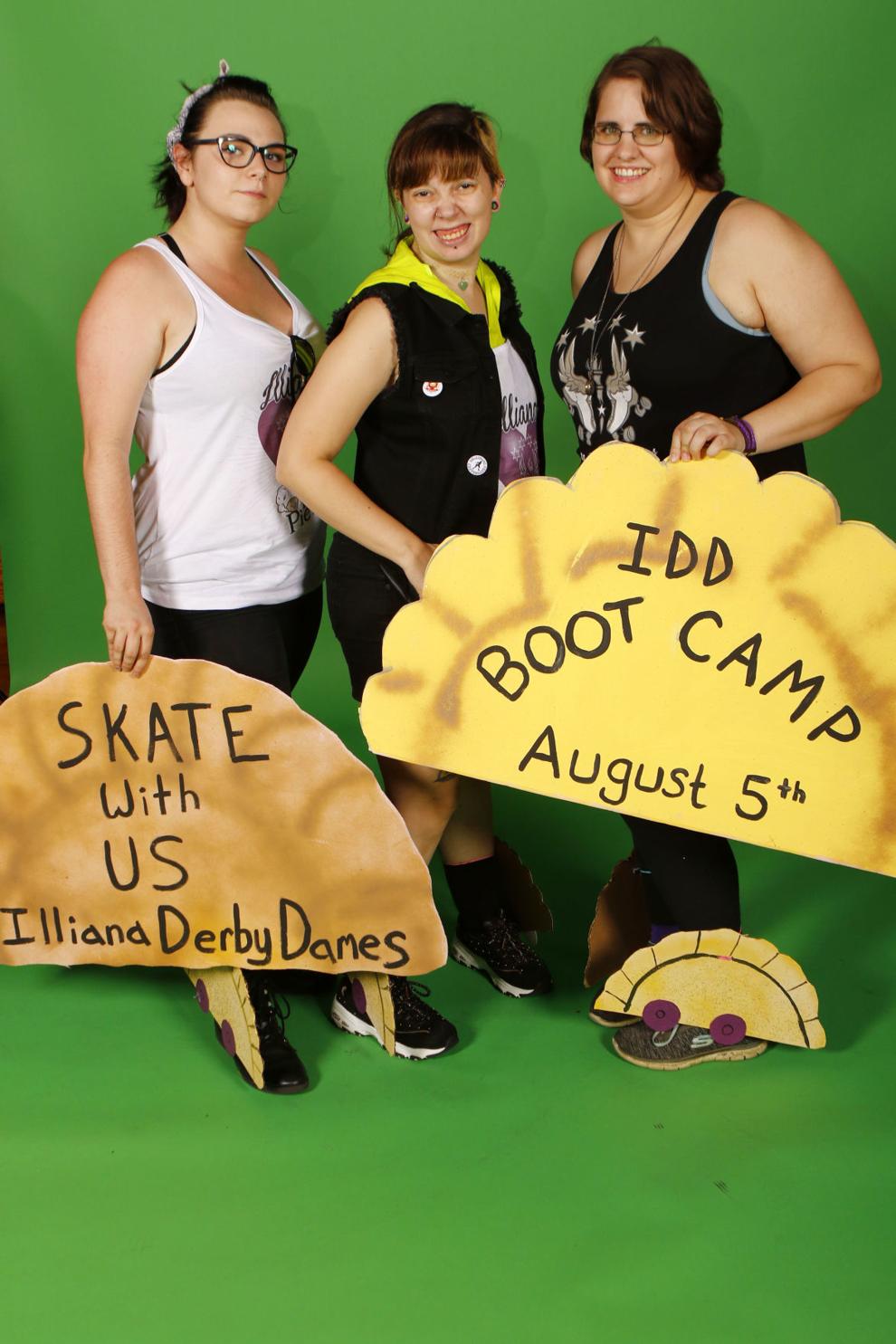 Gallery: Portraits from the Pierogi Fest parade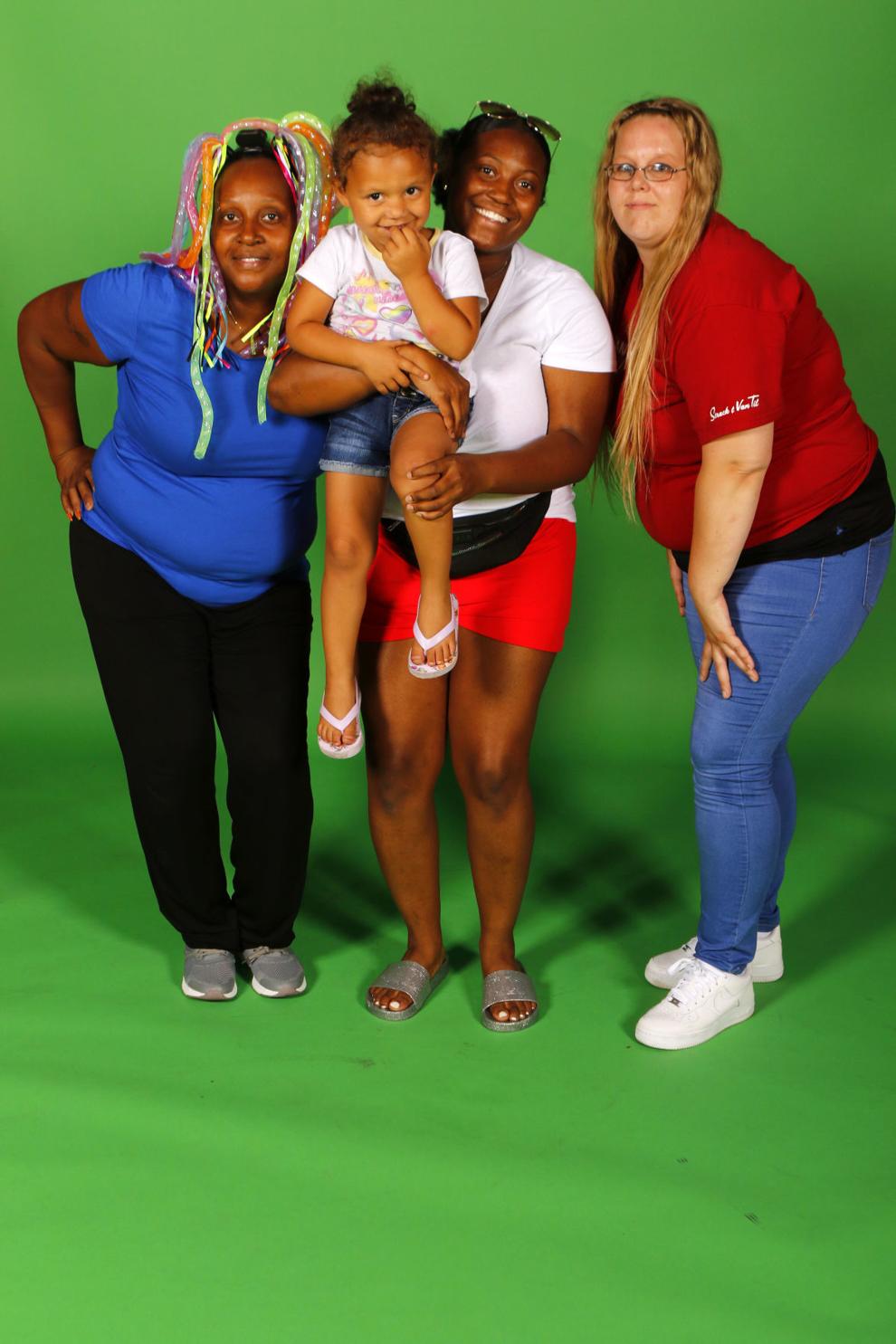 Gallery: Portraits from the Pierogi Fest parade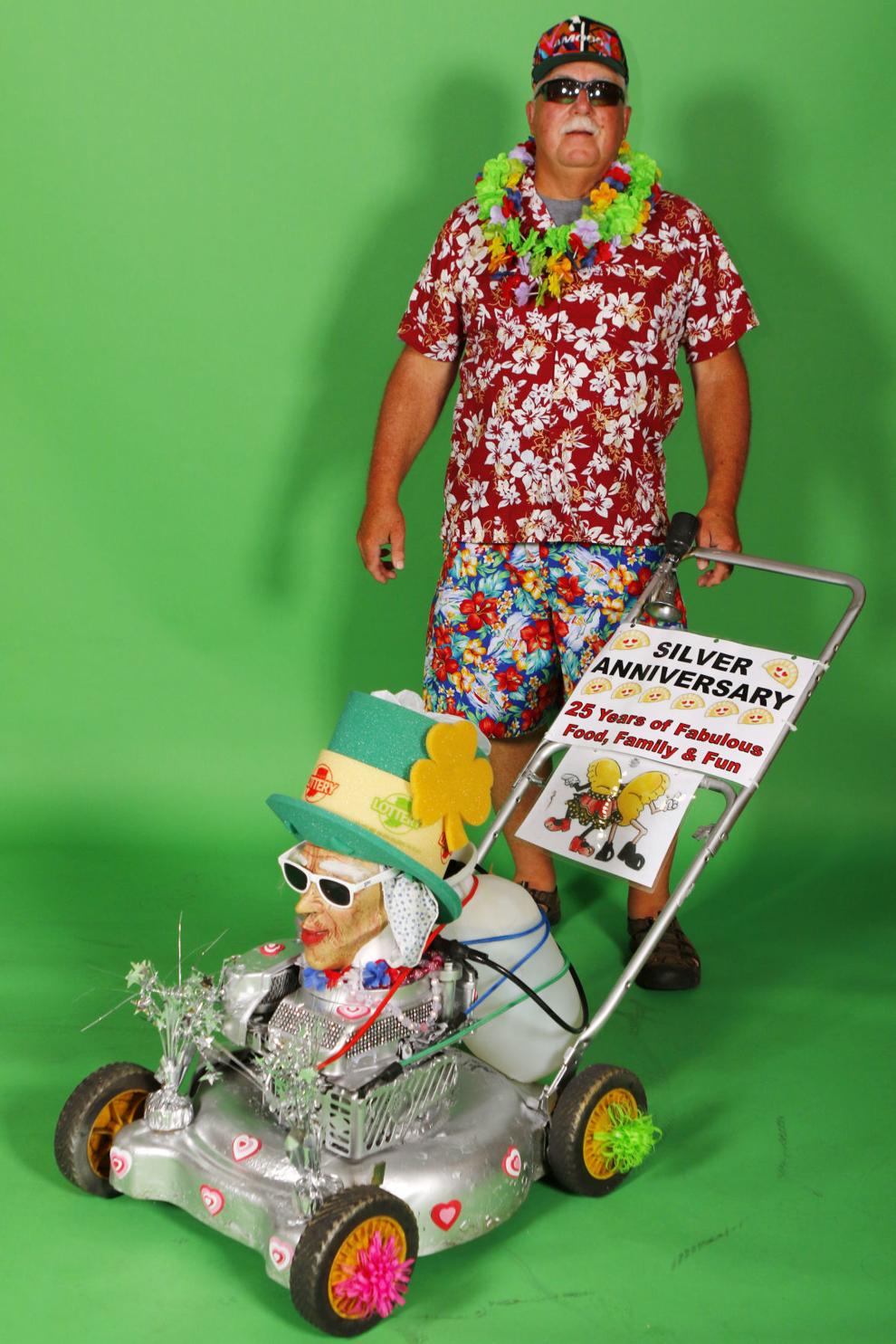 Gallery: Portraits from the Pierogi Fest parade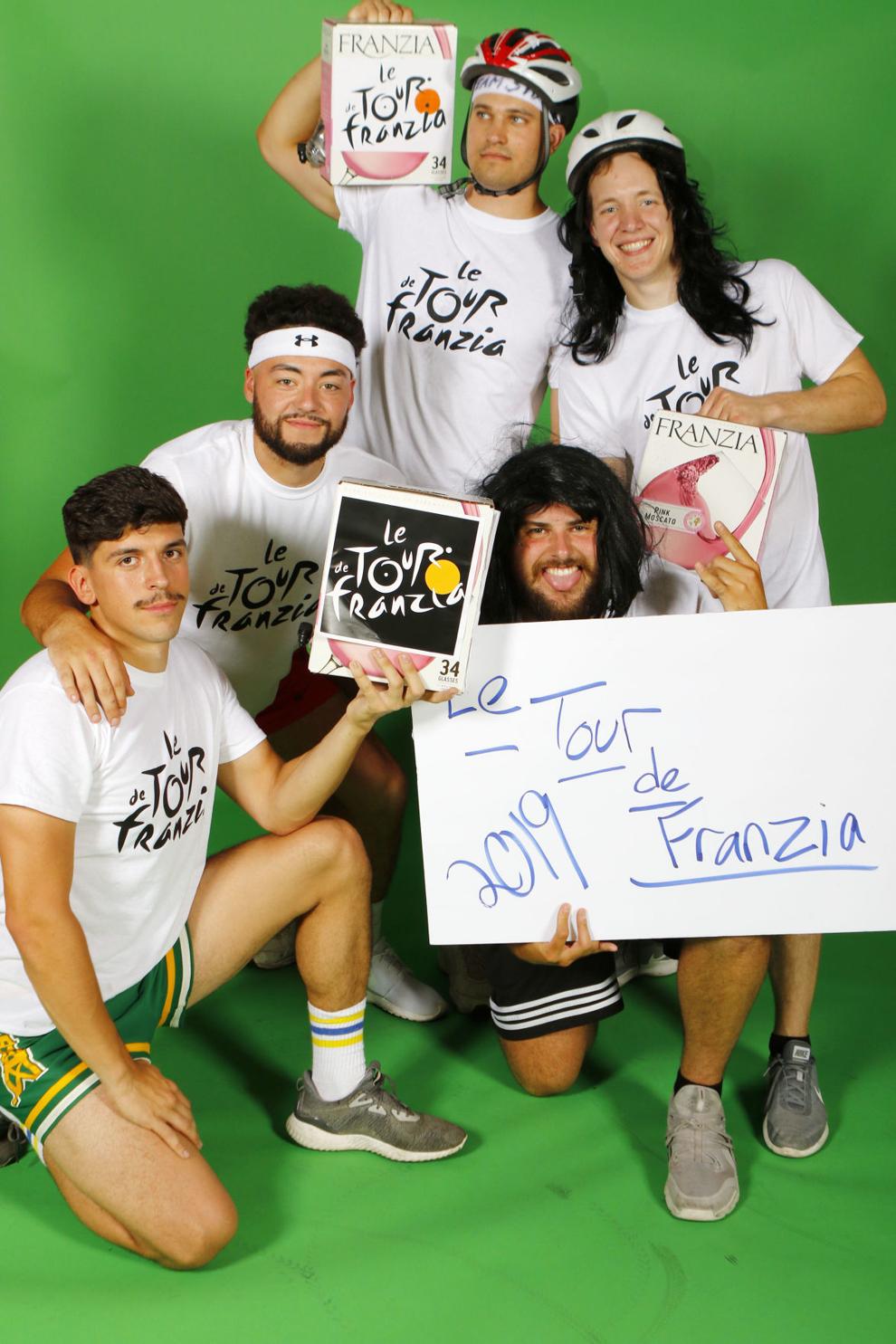 Gallery: Portraits from the Pierogi Fest parade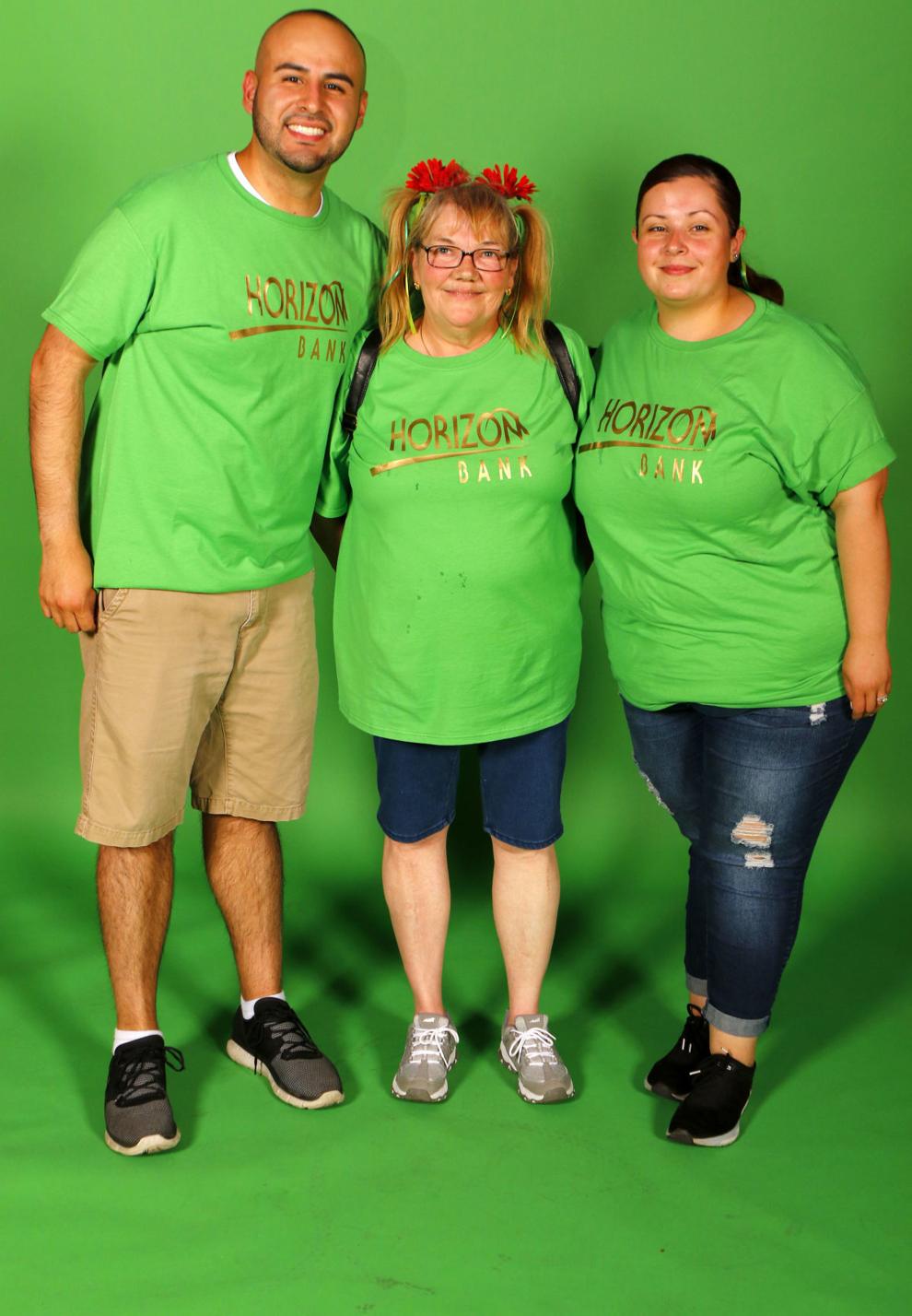 Gallery: Portraits from the Pierogi Fest parade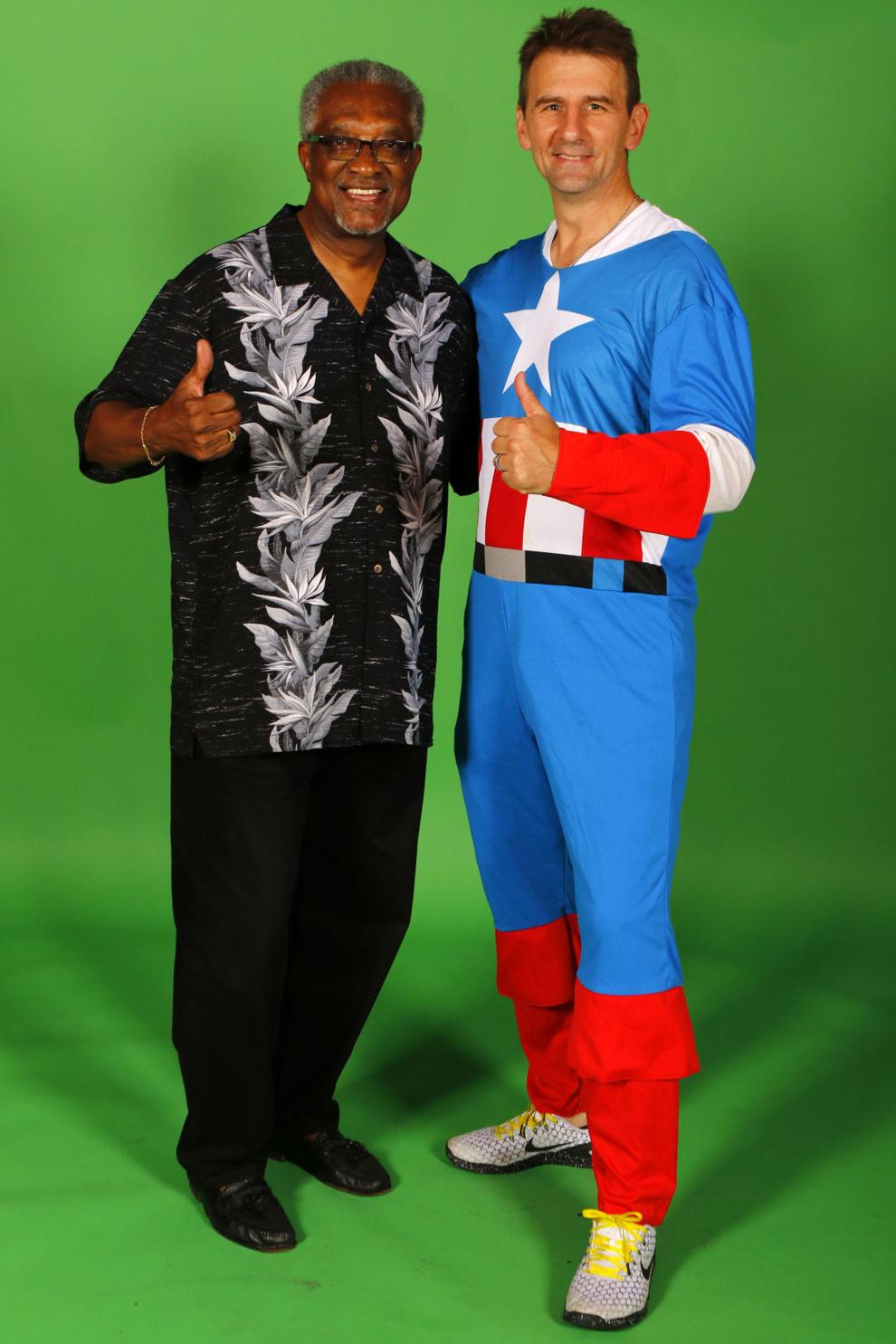 Gallery: Portraits from the Pierogi Fest parade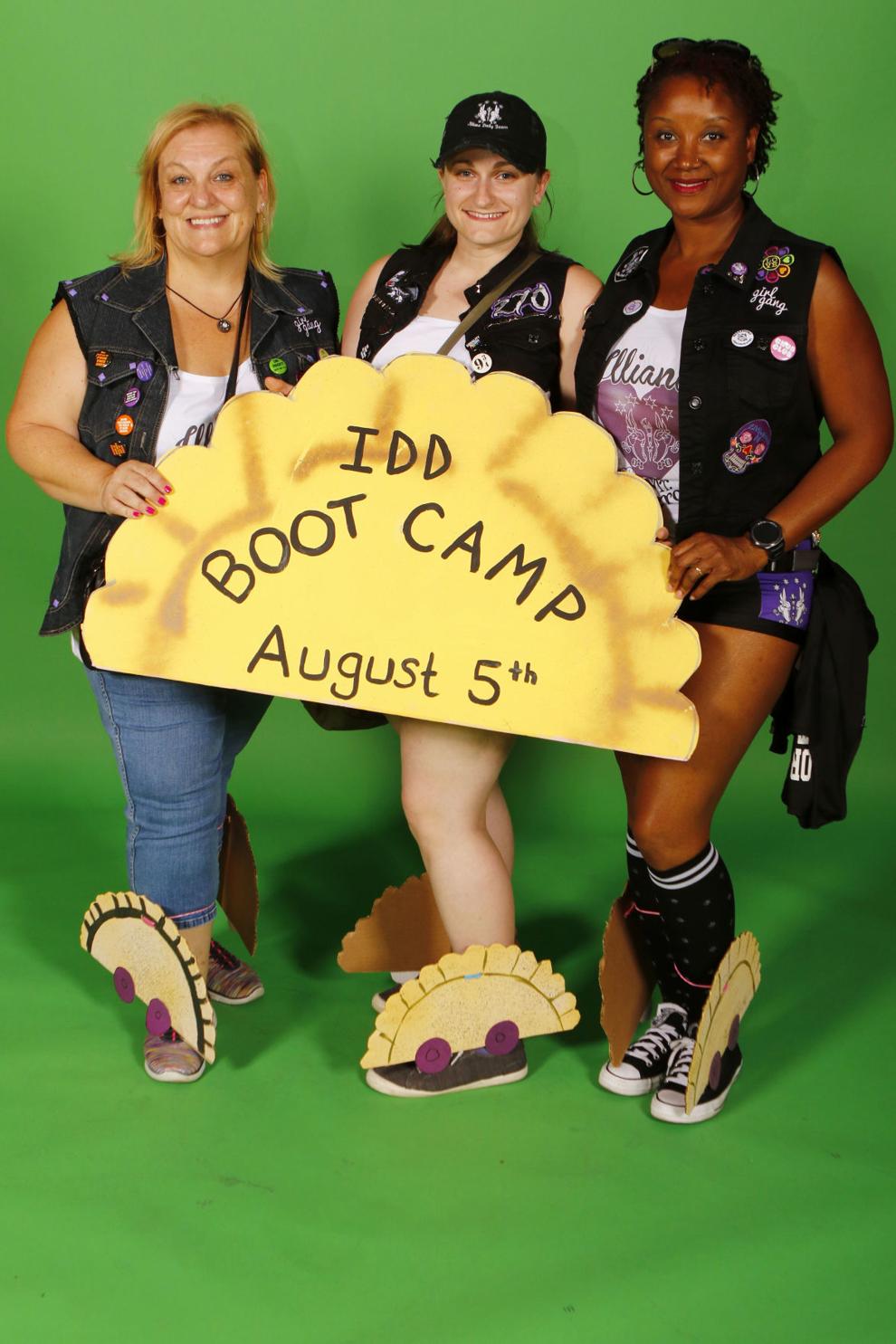 Gallery: Portraits from the Pierogi Fest parade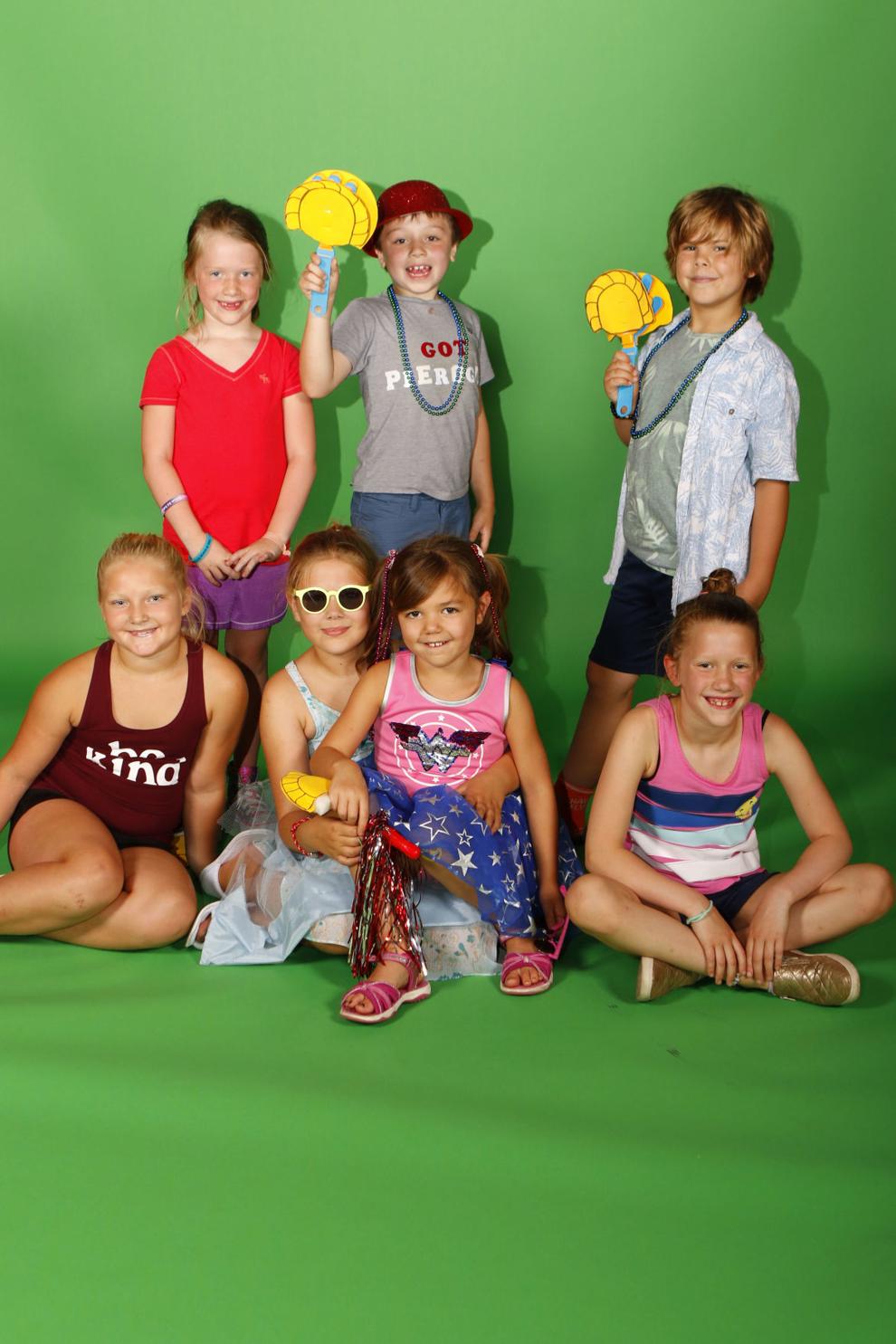 Gallery: Portraits from the Pierogi Fest parade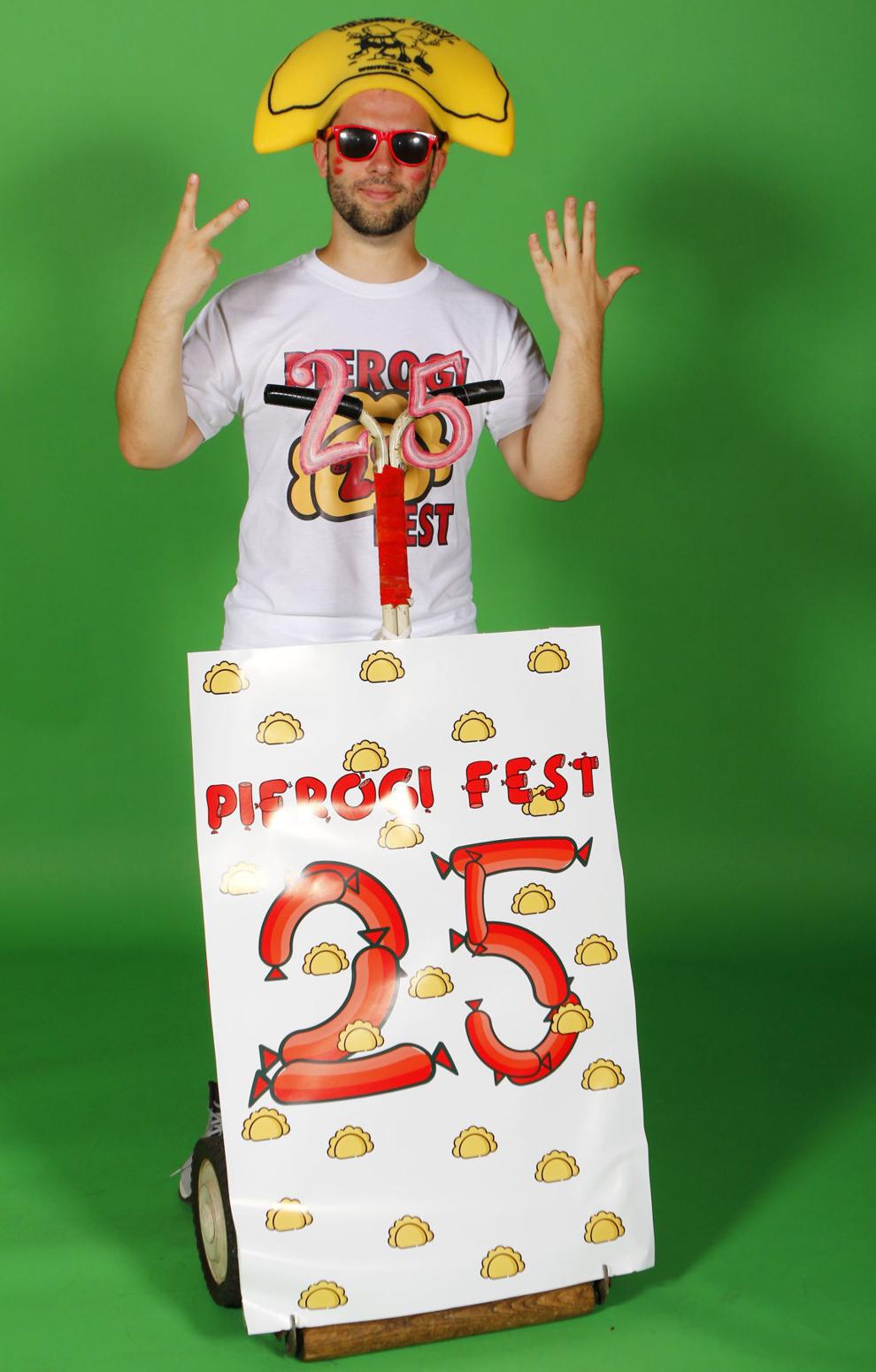 Gallery: Portraits from the Pierogi Fest parade
Gallery: Portraits from the Pierogi Fest parade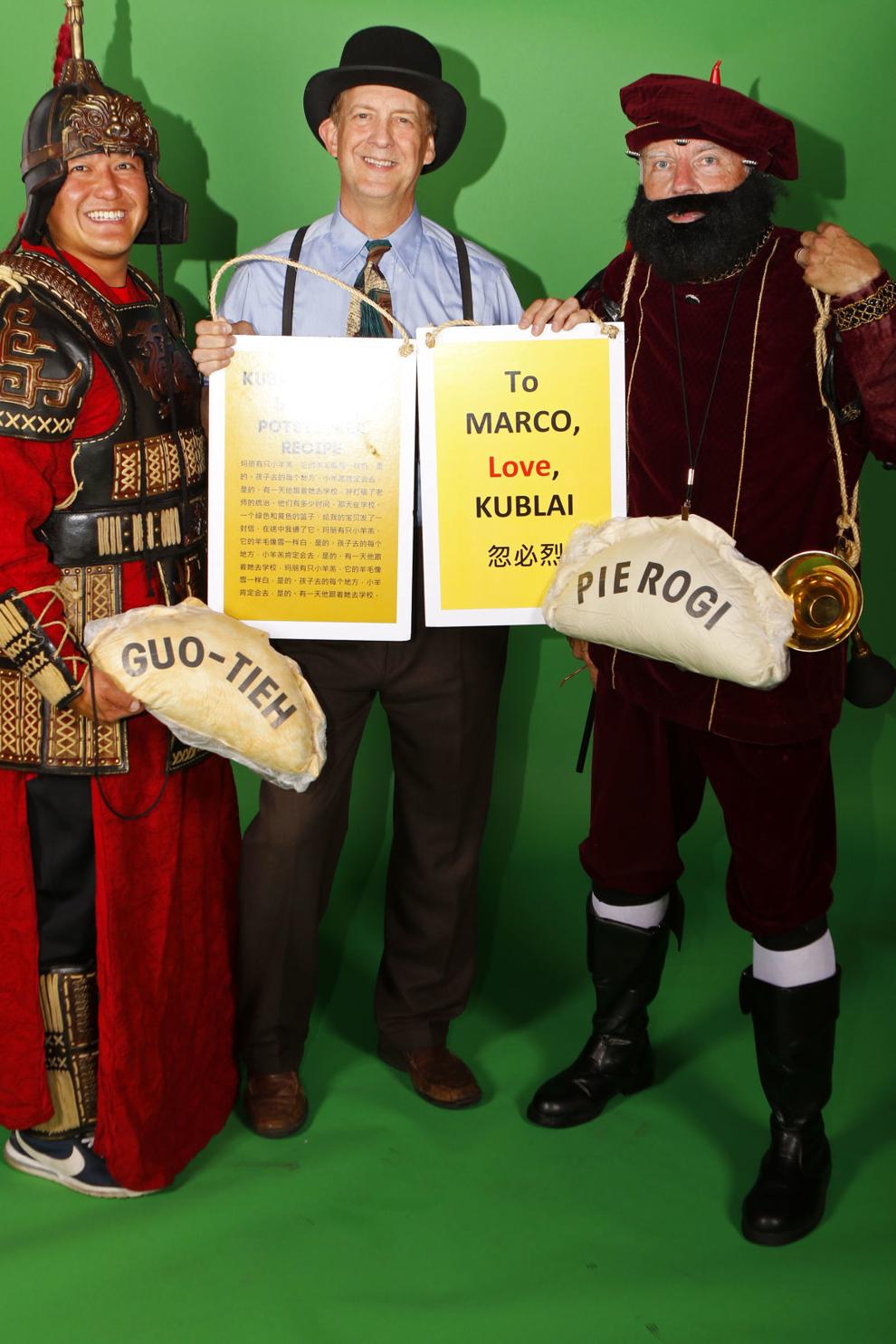 Gallery: Portraits from the Pierogi Fest parade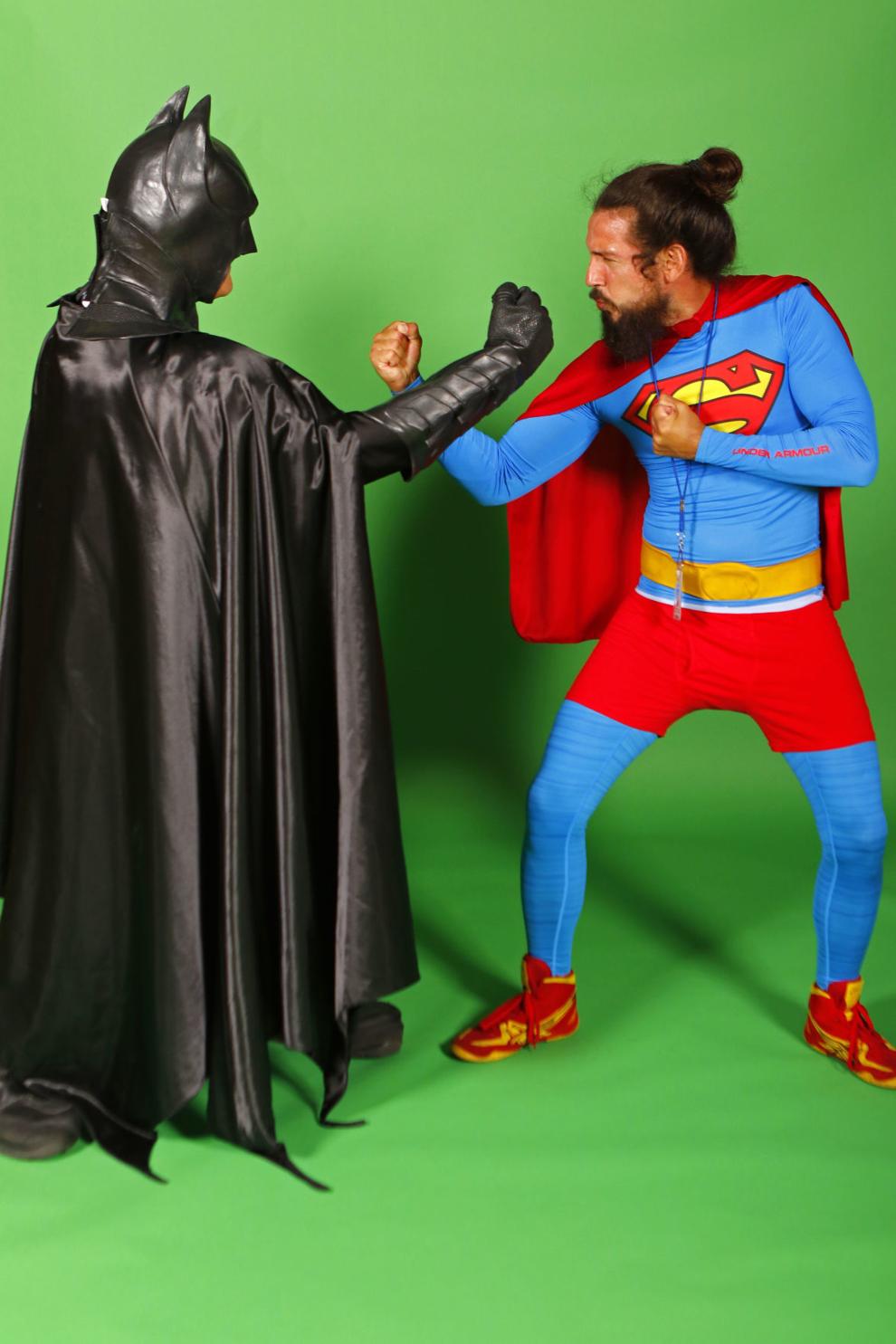 Gallery: Portraits from the Pierogi Fest parade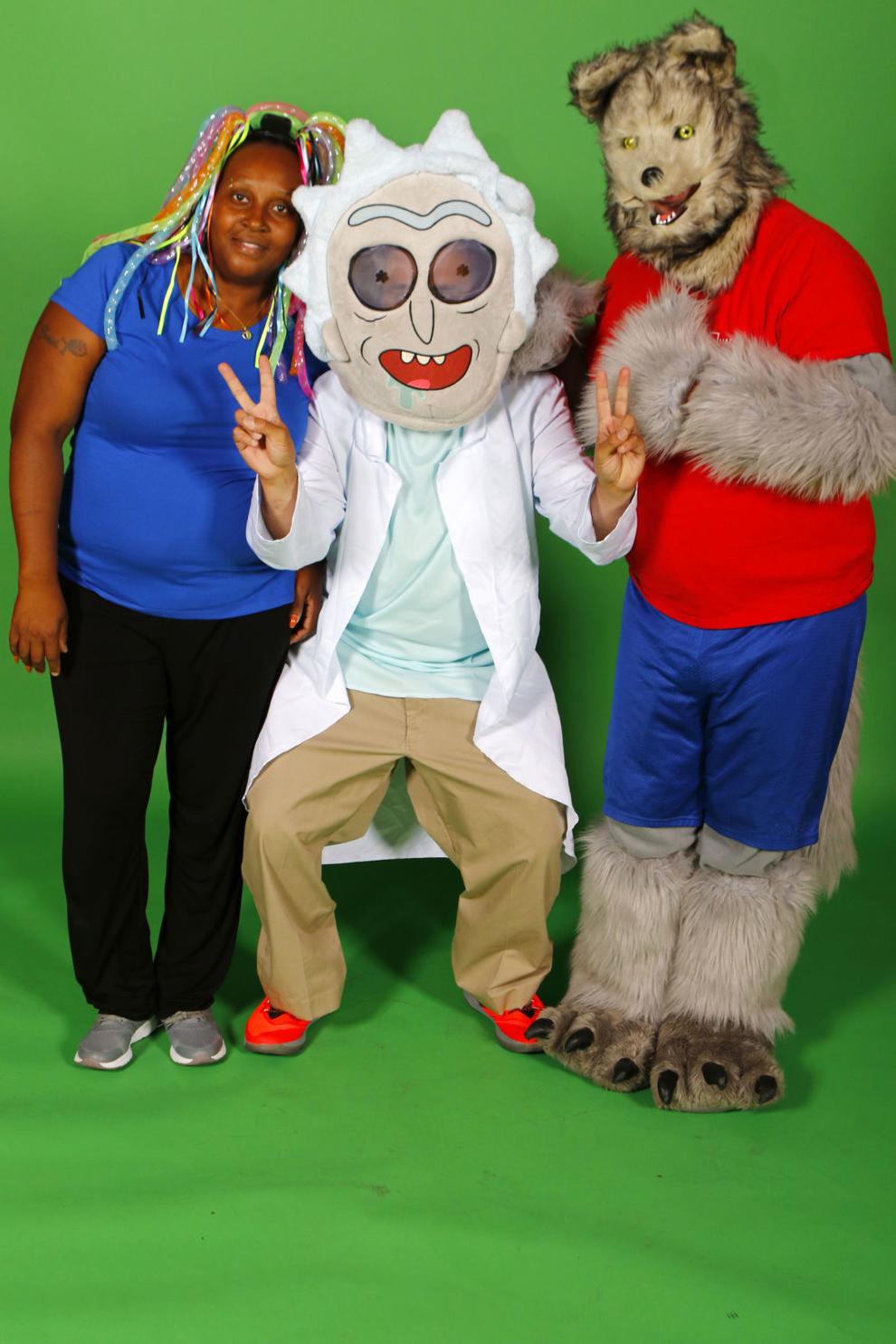 Gallery: Portraits from the Pierogi Fest parade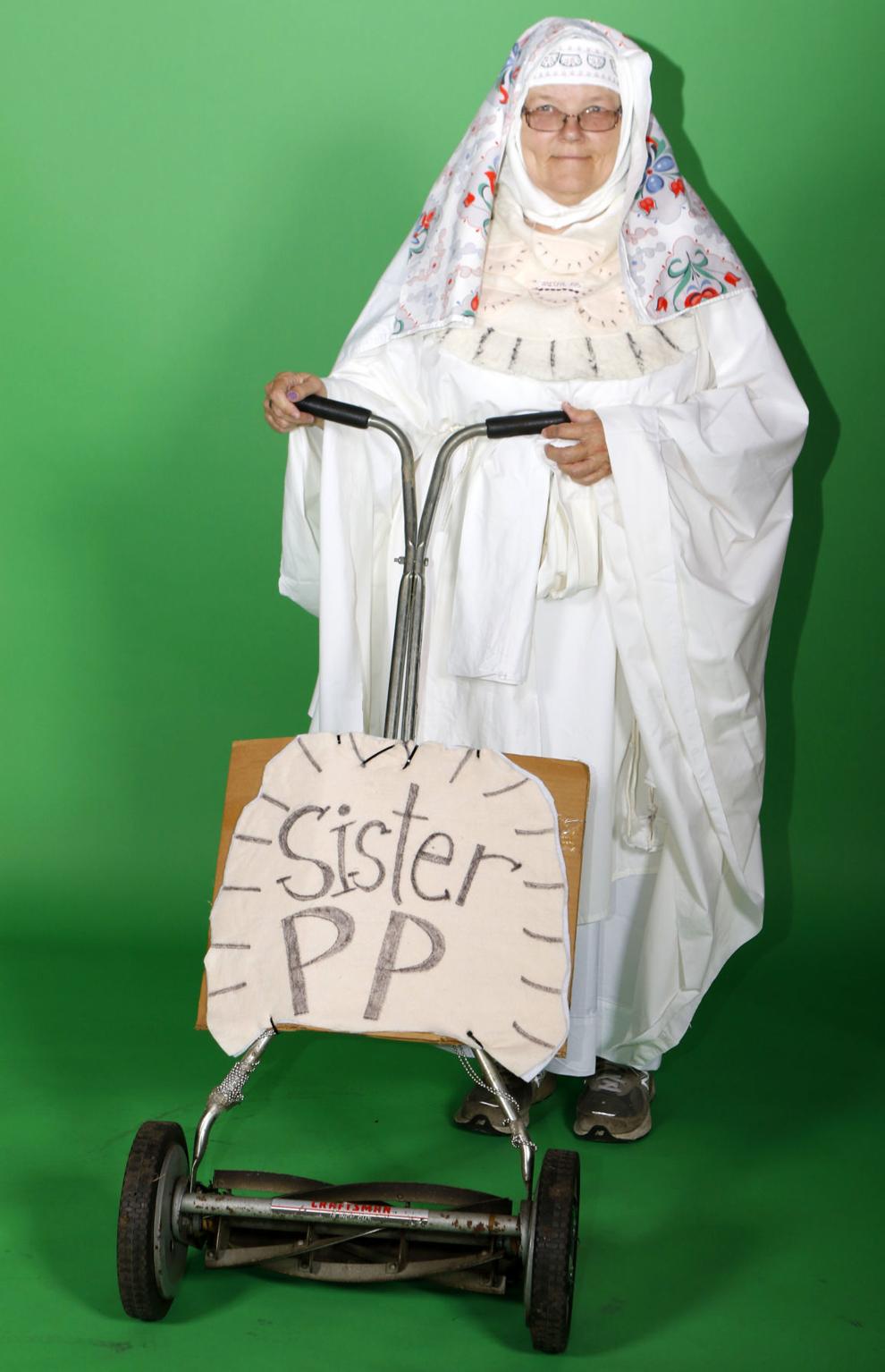 Gallery: Portraits from the Pierogi Fest parade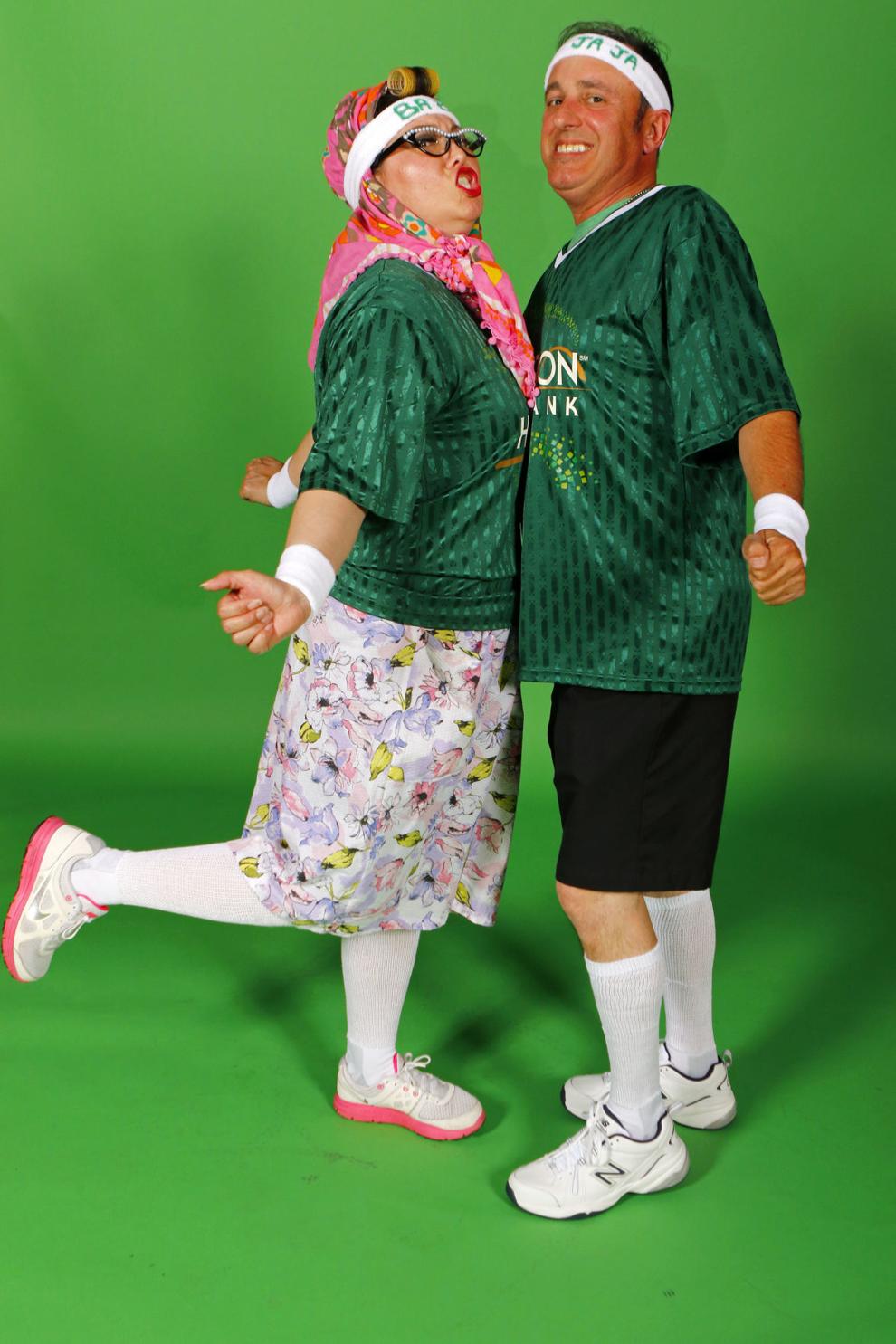 Gallery: Portraits from the Pierogi Fest parade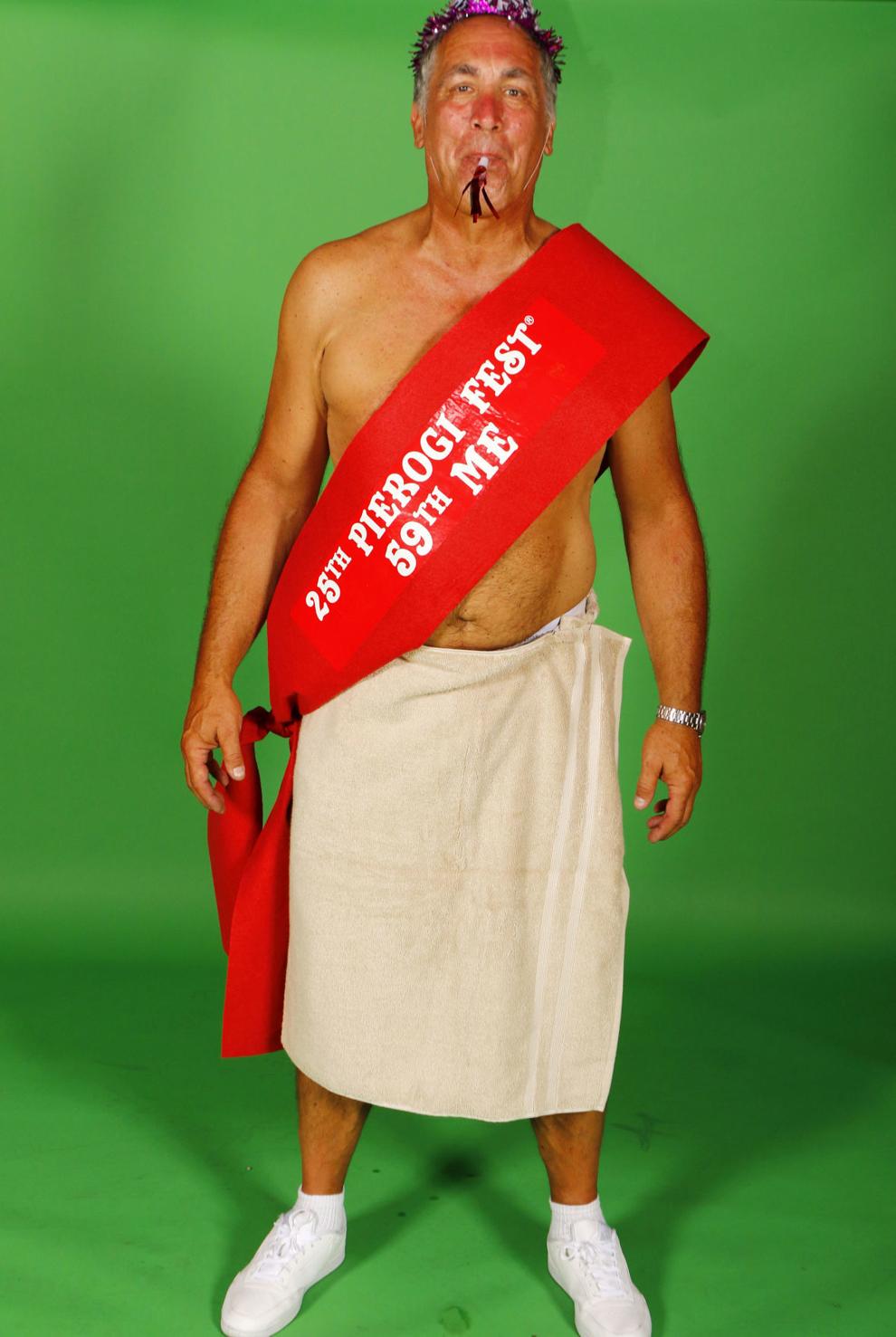 Gallery: Portraits from the Pierogi Fest parade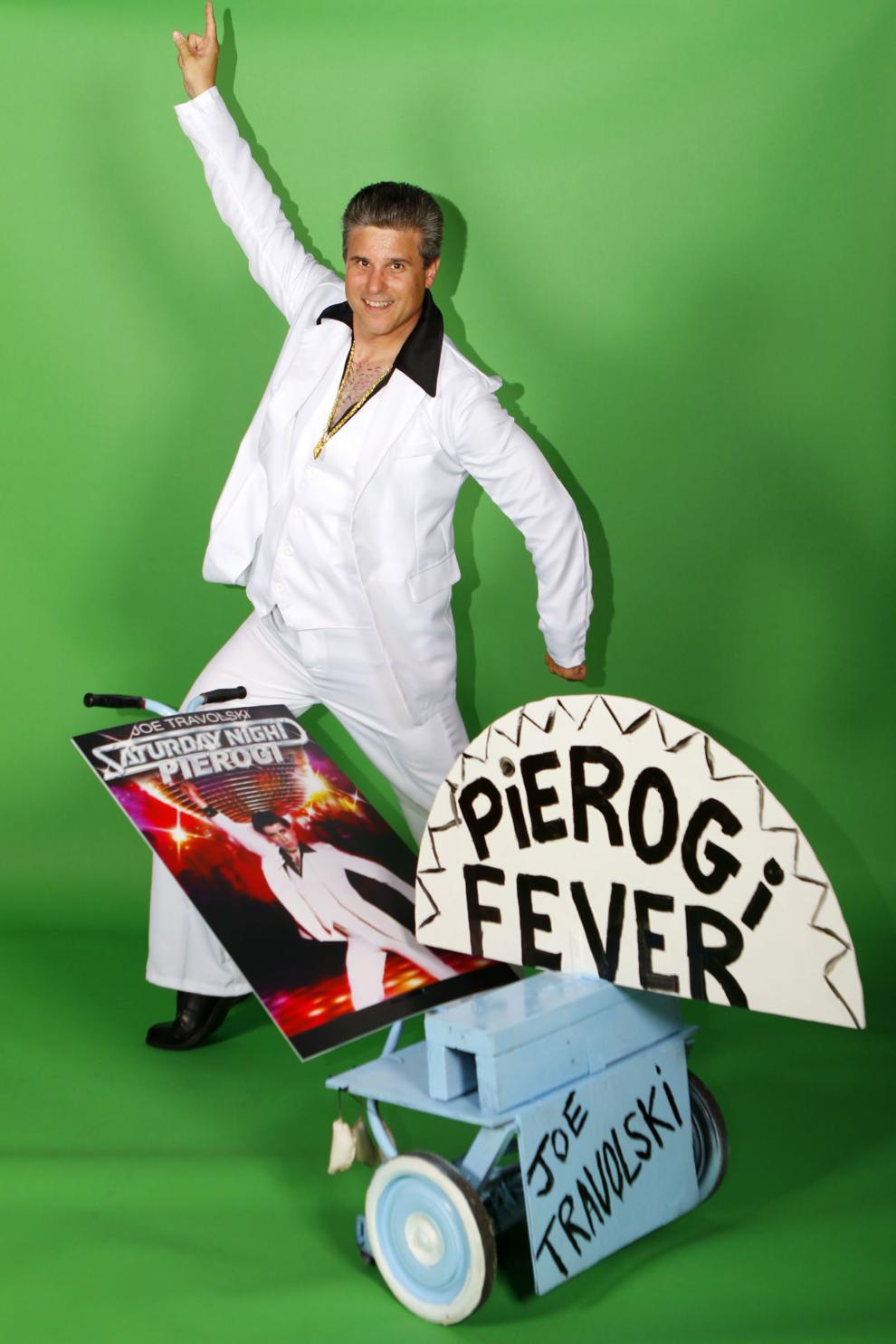 Gallery: Portraits from the Pierogi Fest parade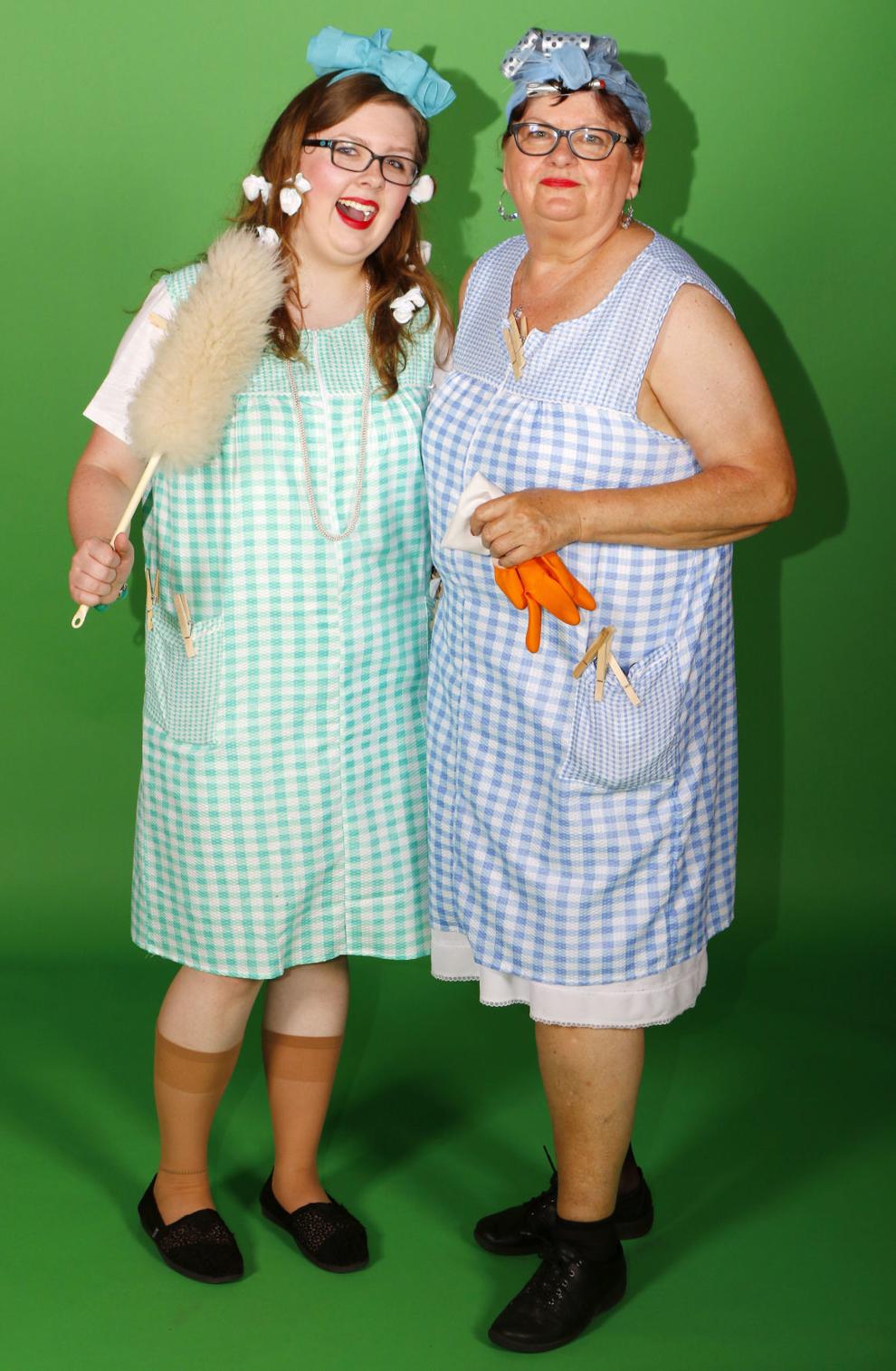 Gallery: Portraits from the Pierogi Fest parade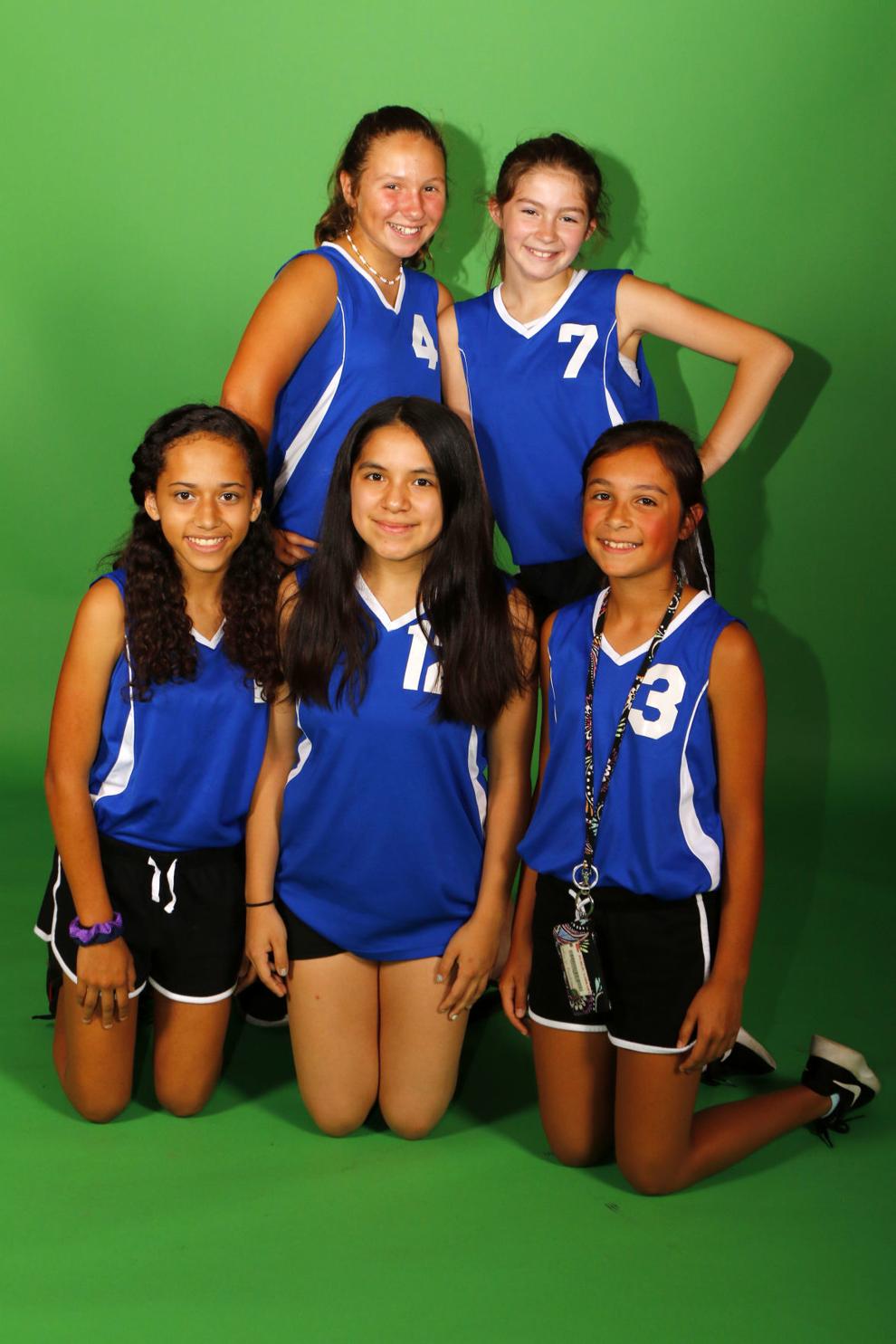 Gallery: Portraits from the Pierogi Fest parade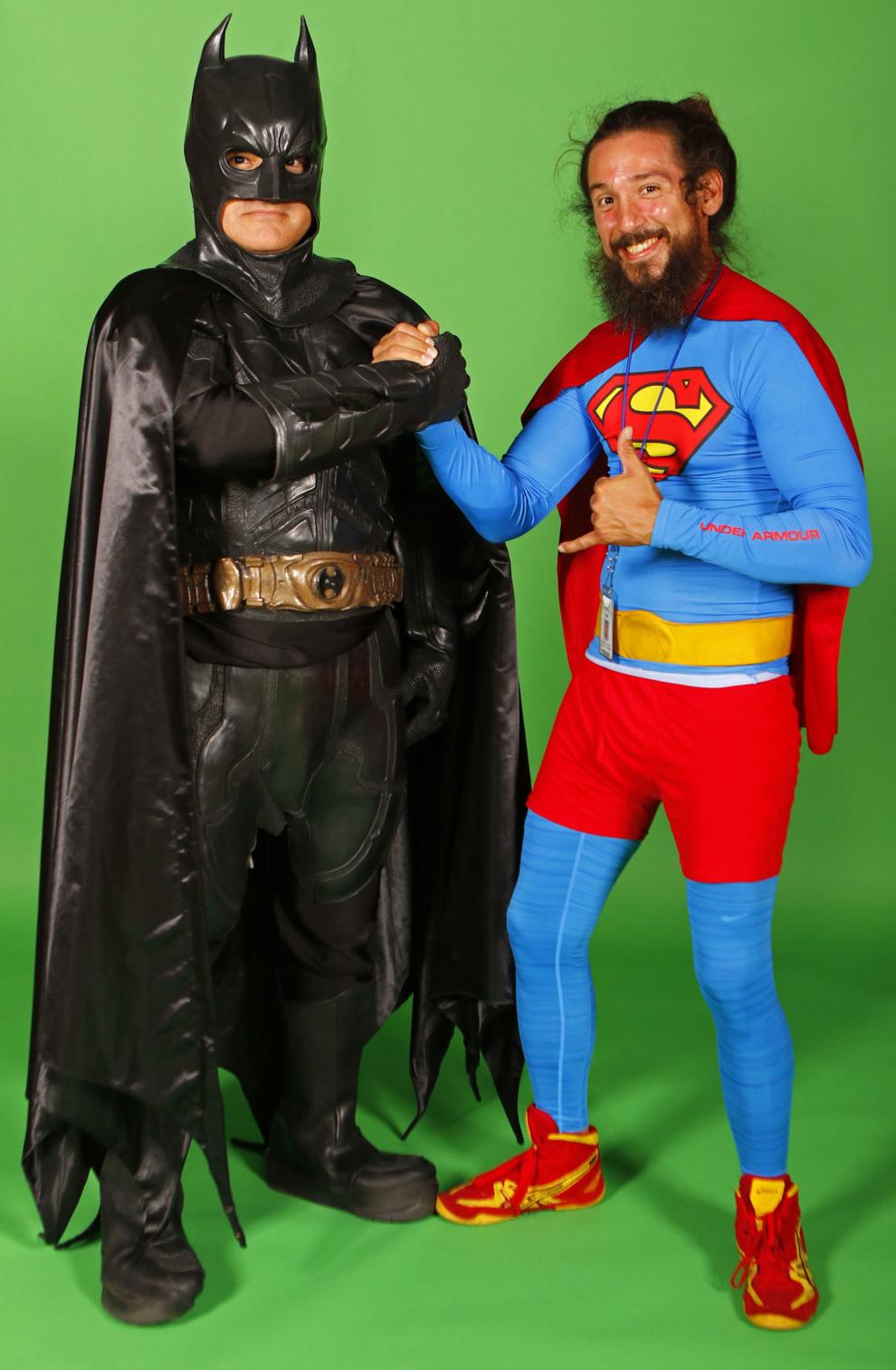 Gallery: Portraits from the Pierogi Fest parade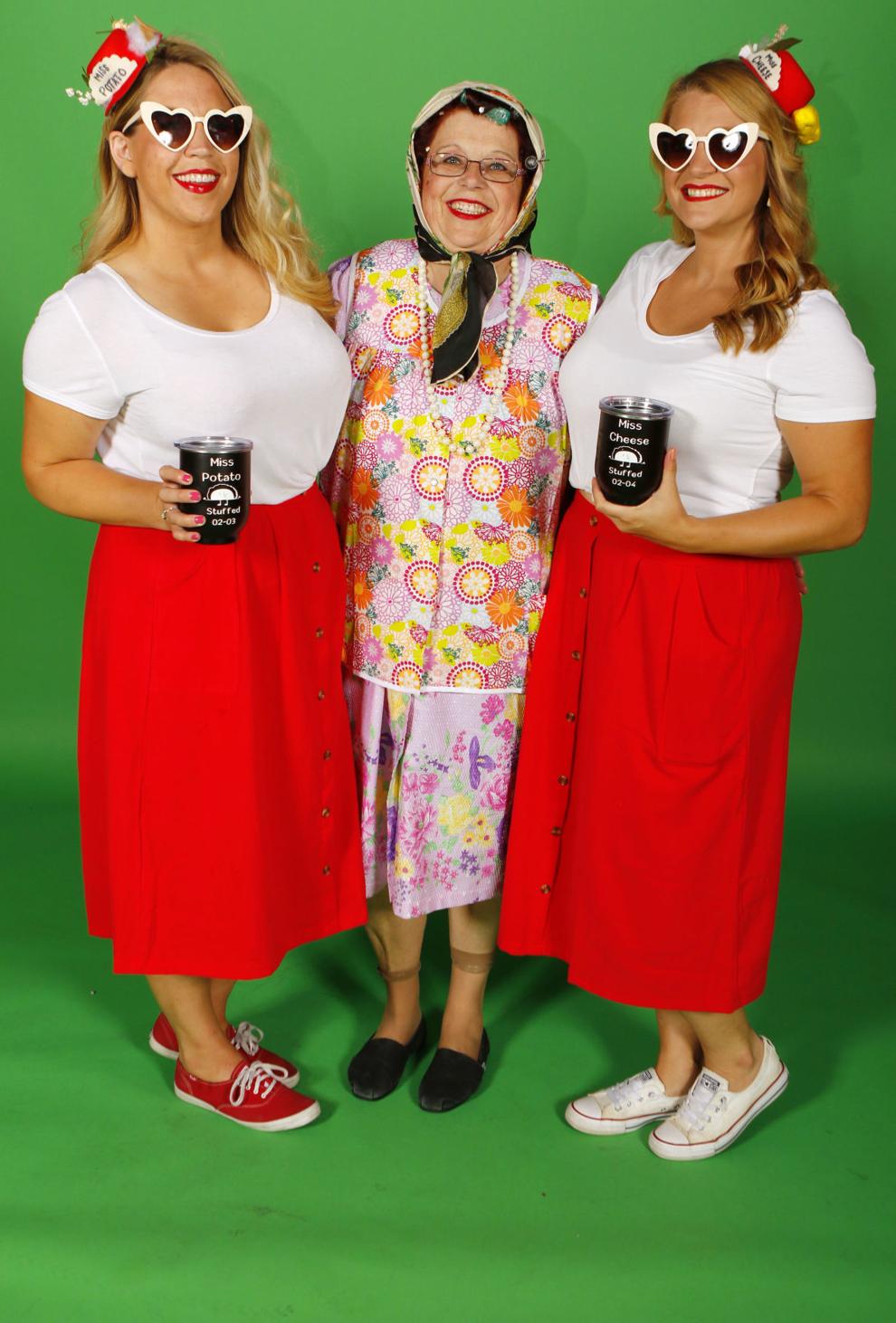 Gallery: Portraits from the Pierogi Fest parade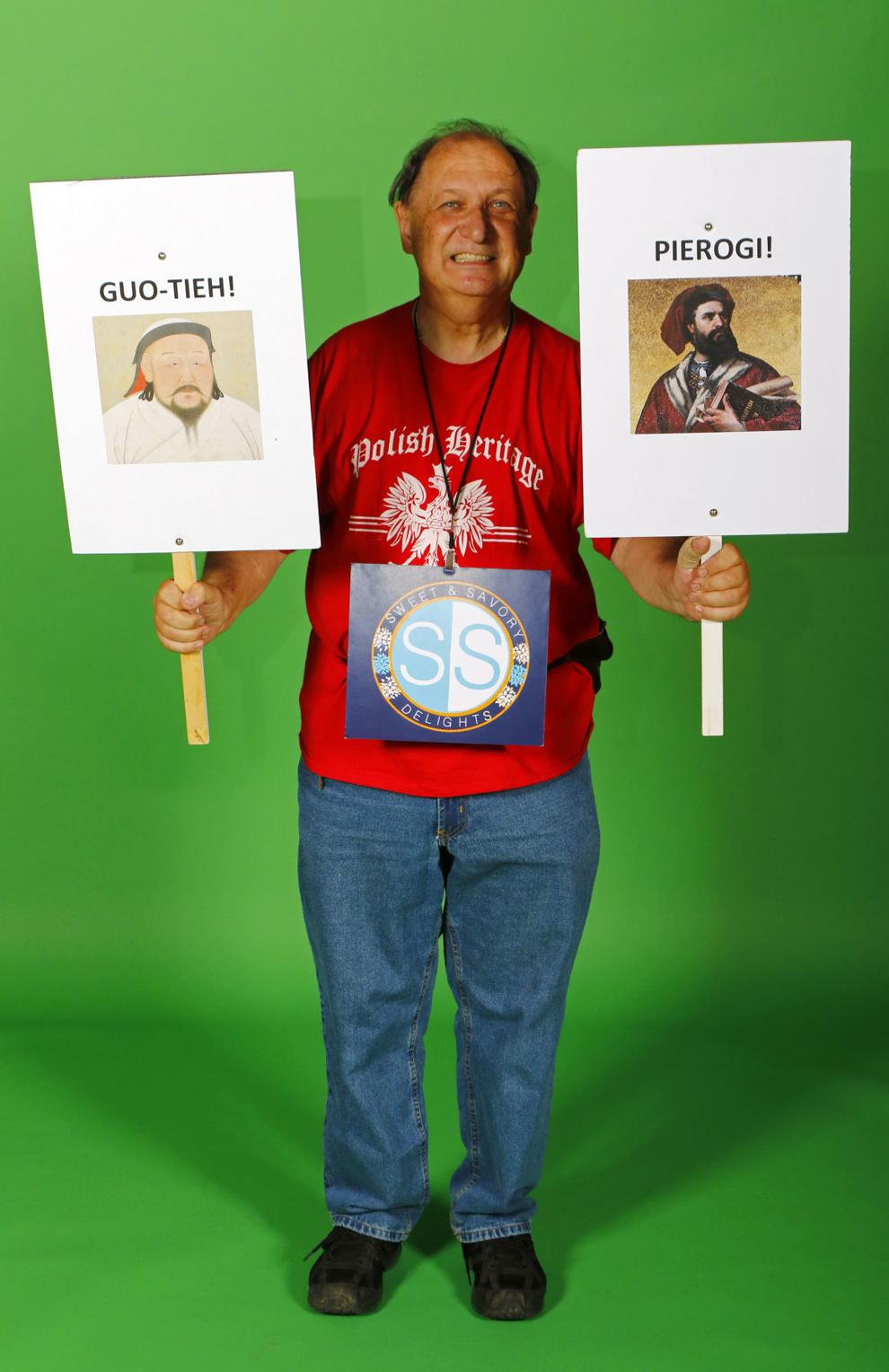 Gallery: Portraits from the Pierogi Fest parade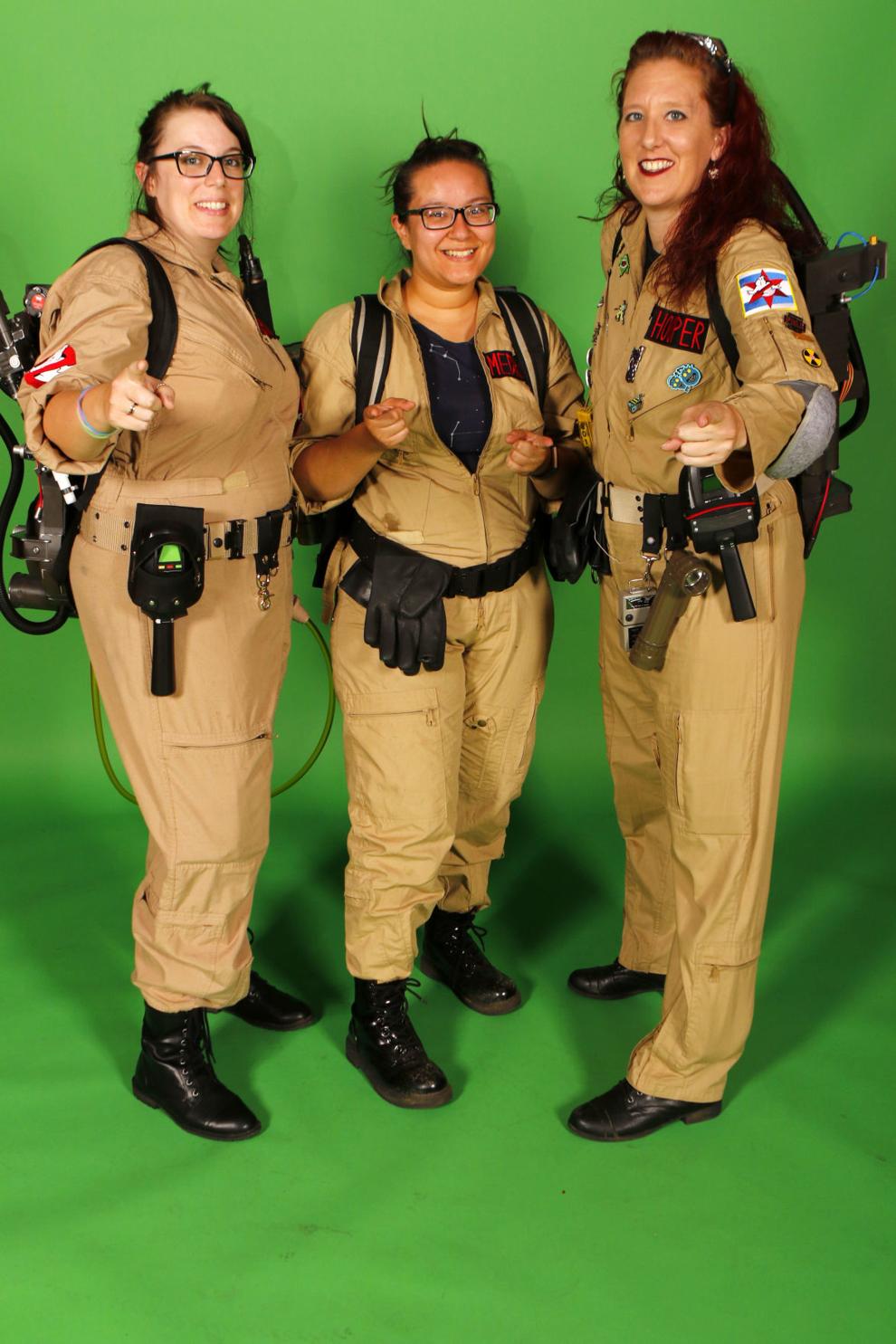 Gallery: Portraits from the Pierogi Fest parade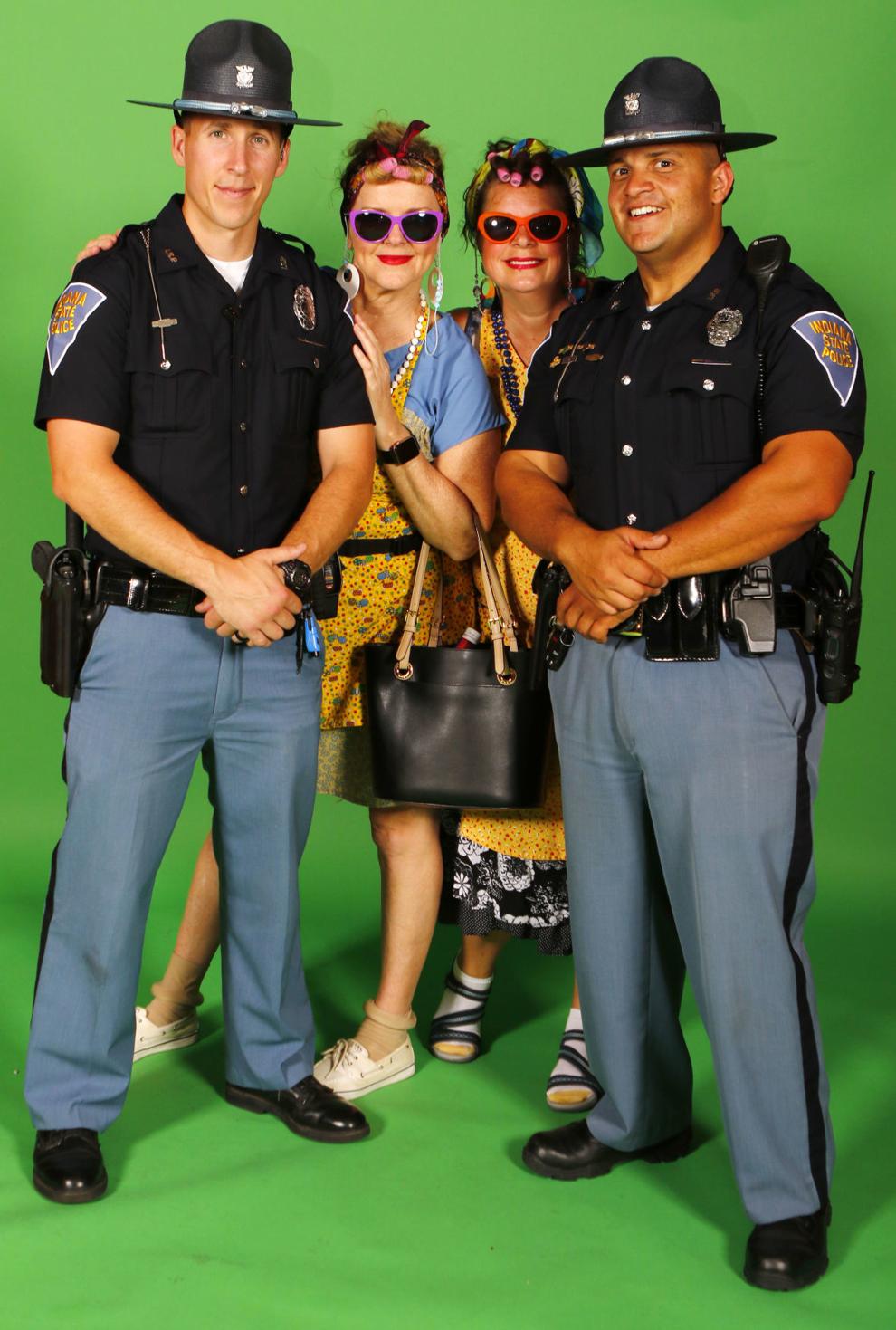 Gallery: Portraits from the Pierogi Fest parade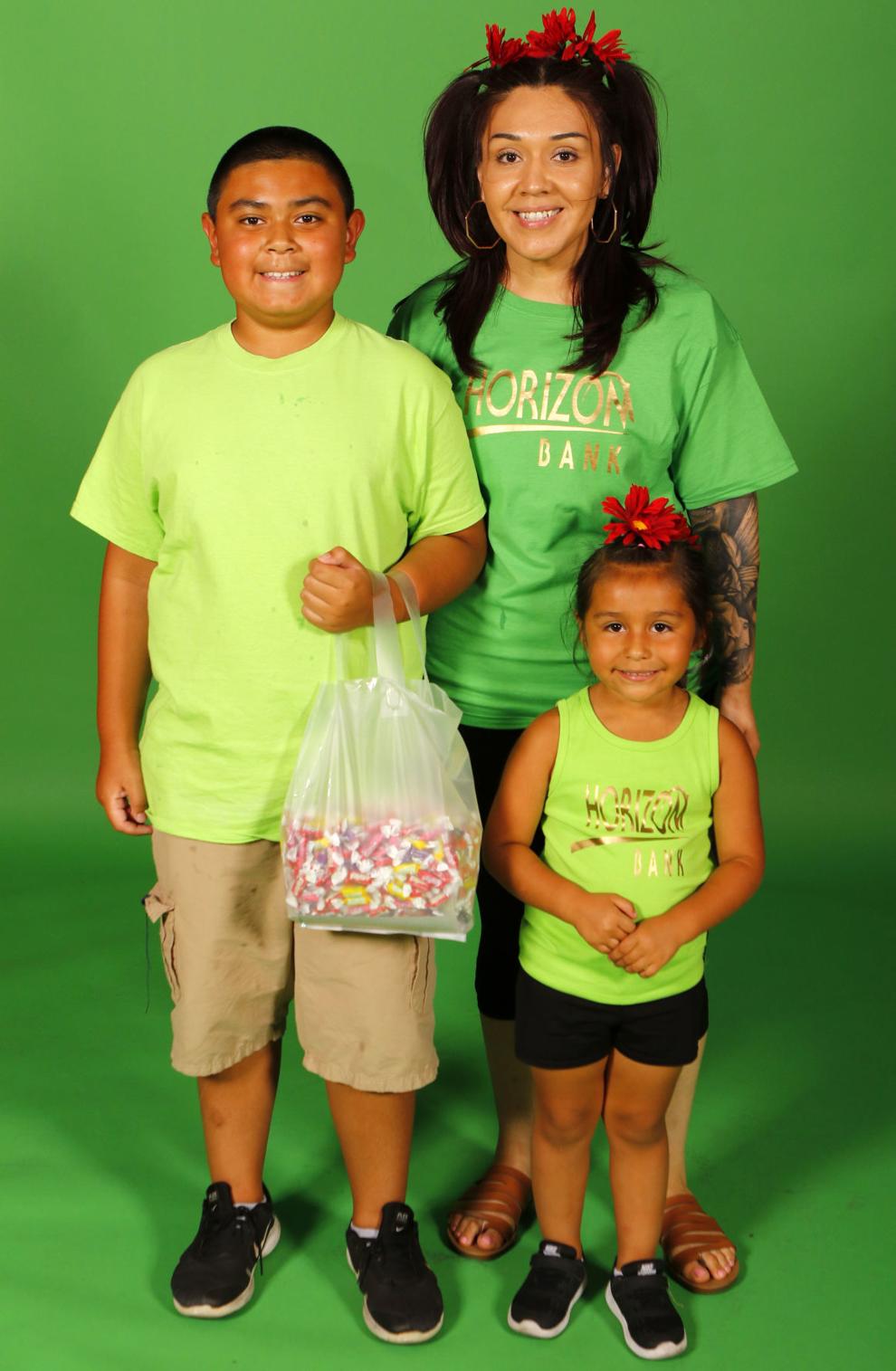 Gallery: Portraits from the Pierogi Fest parade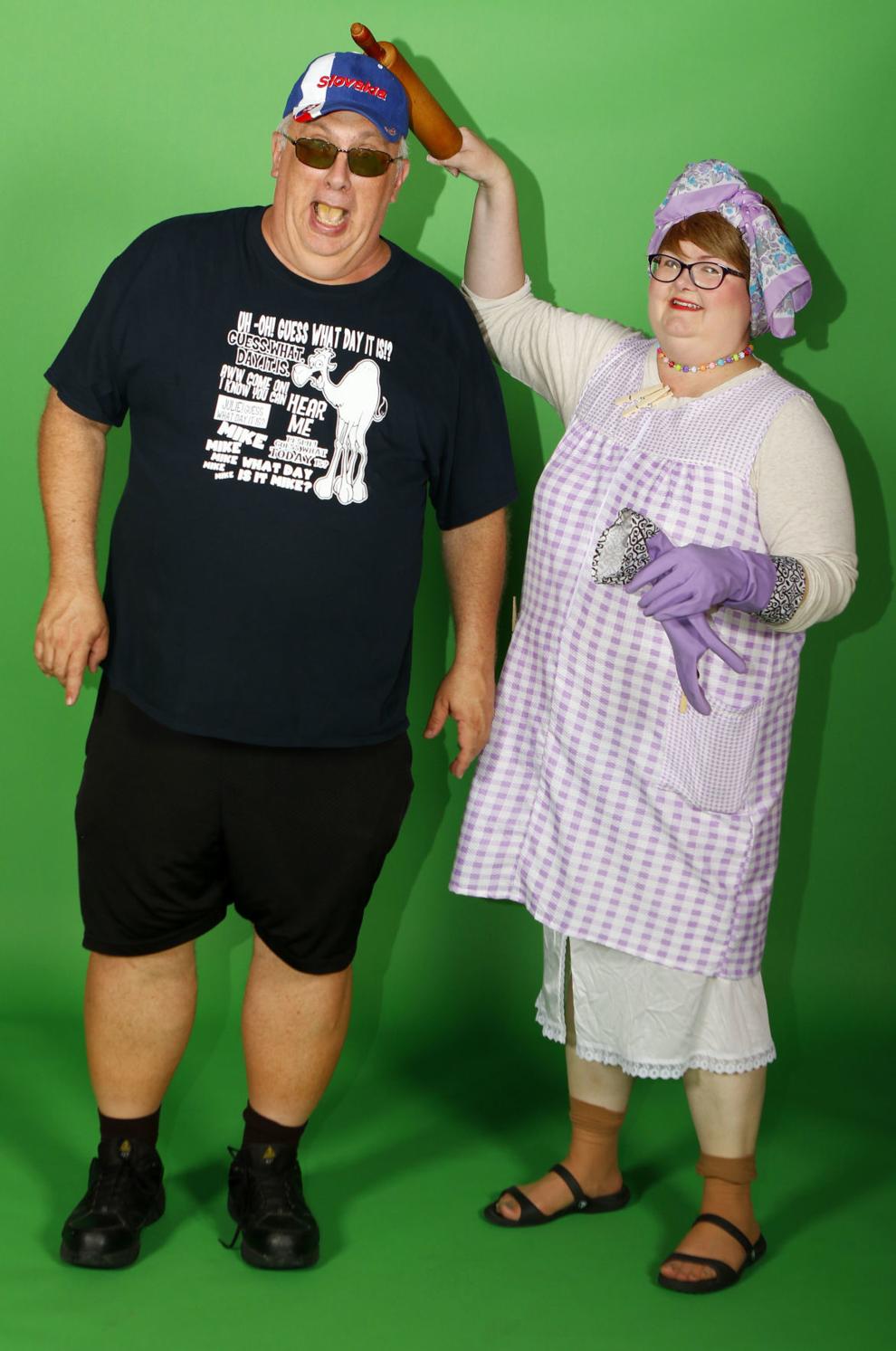 Gallery: Portraits from the Pierogi Fest parade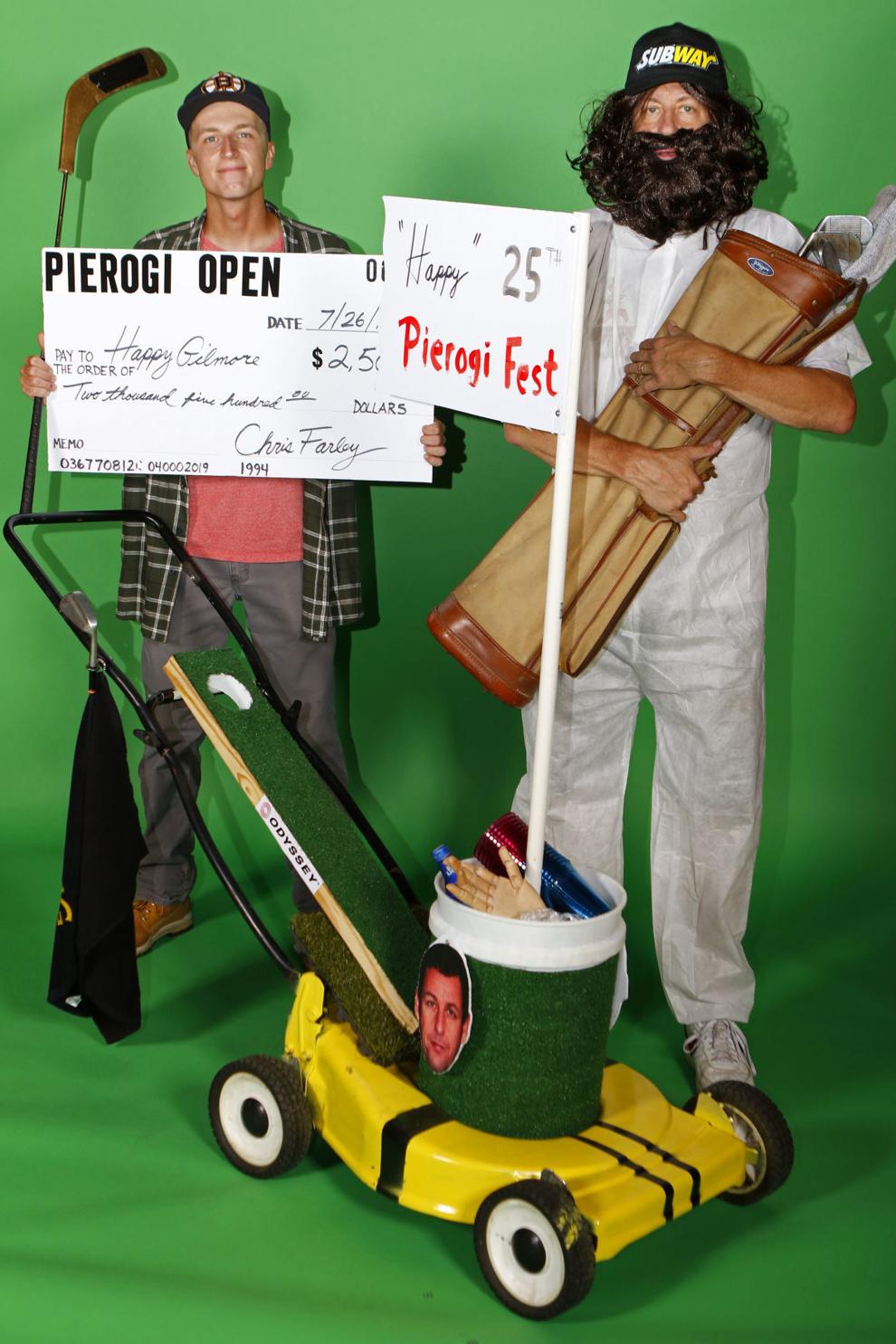 Gallery: Portraits from the Pierogi Fest parade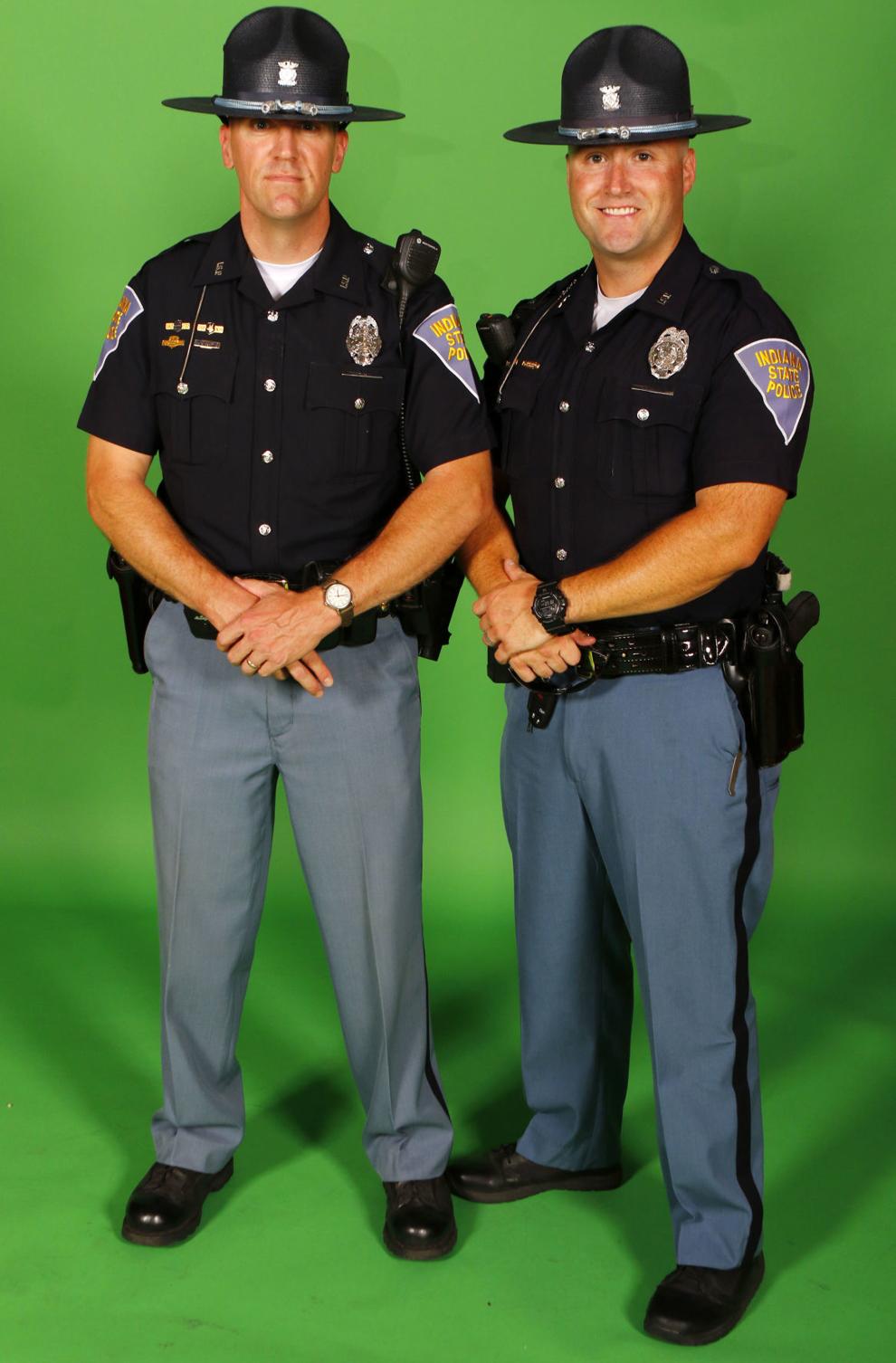 Gallery: Portraits from the Pierogi Fest parade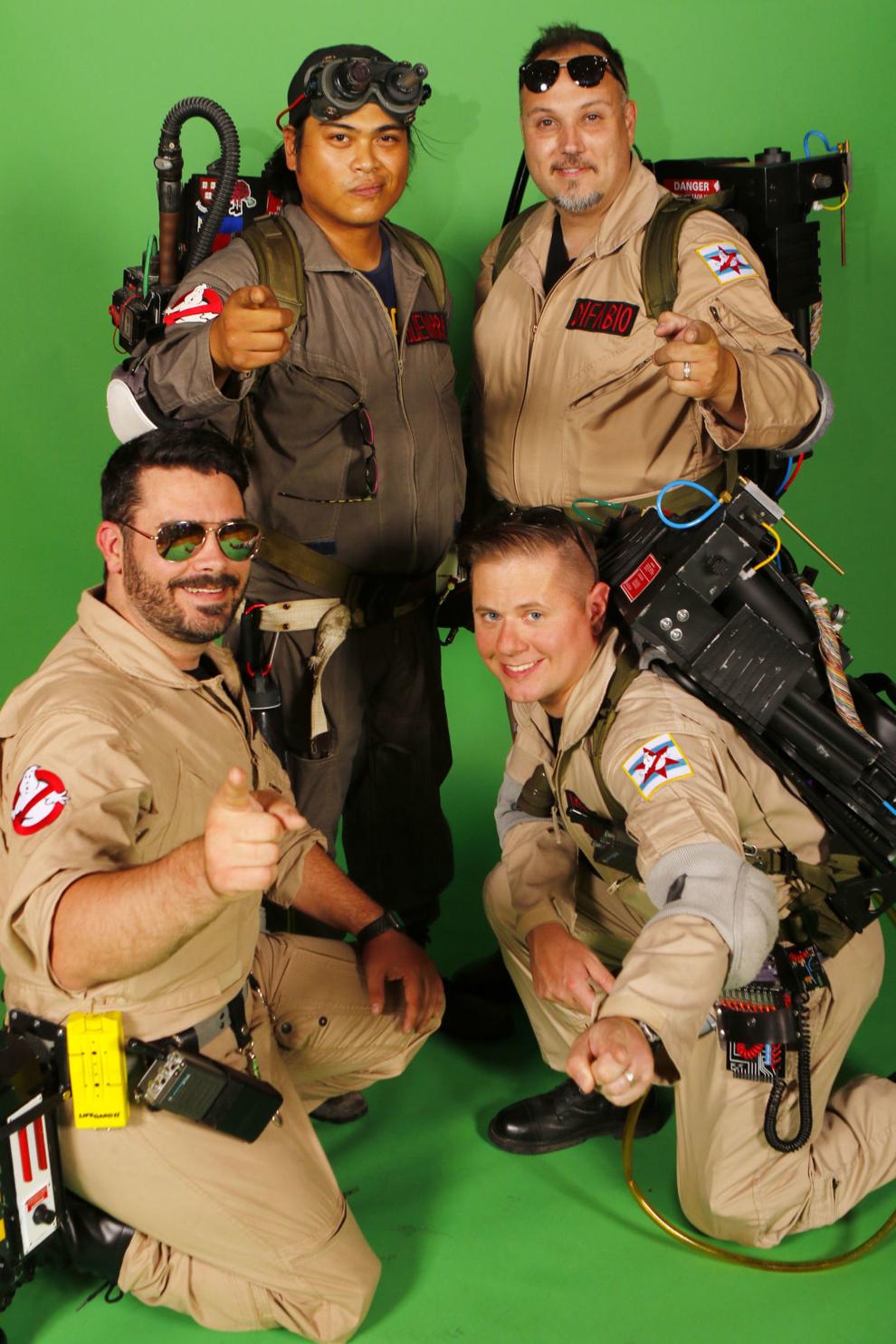 Gallery: Portraits from the Pierogi Fest parade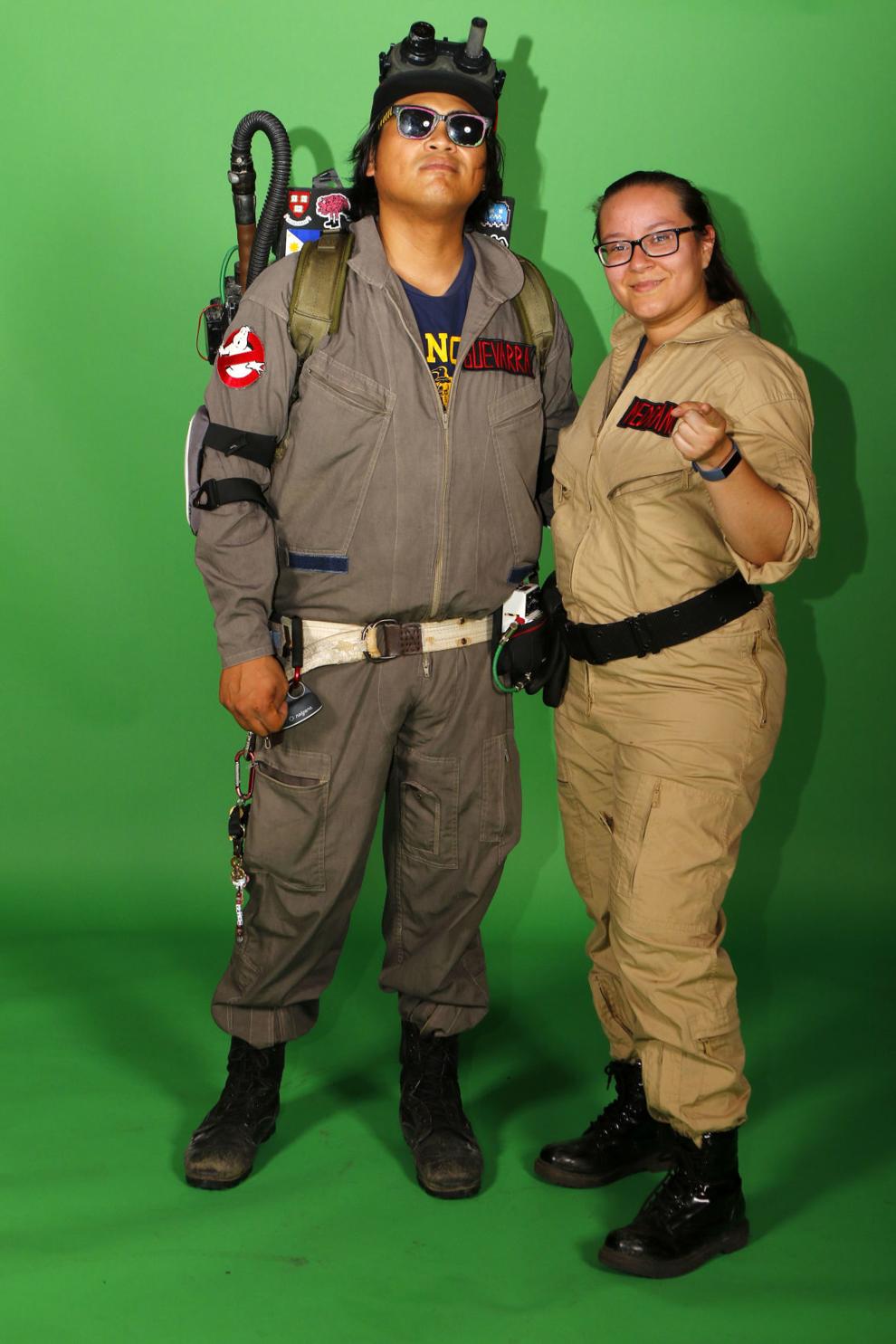 Gallery: Portraits from the Pierogi Fest parade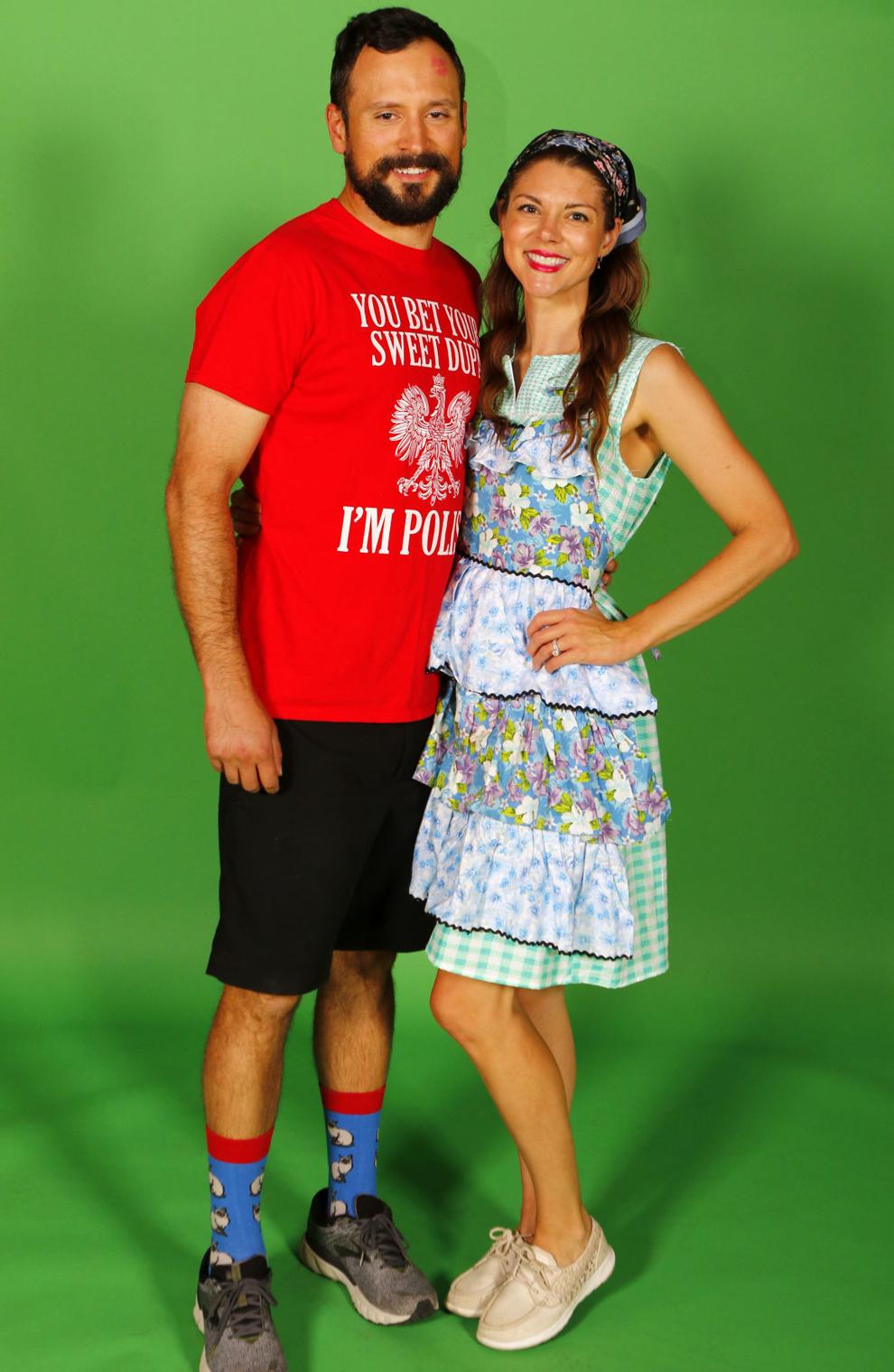 Gallery: Portraits from the Pierogi Fest parade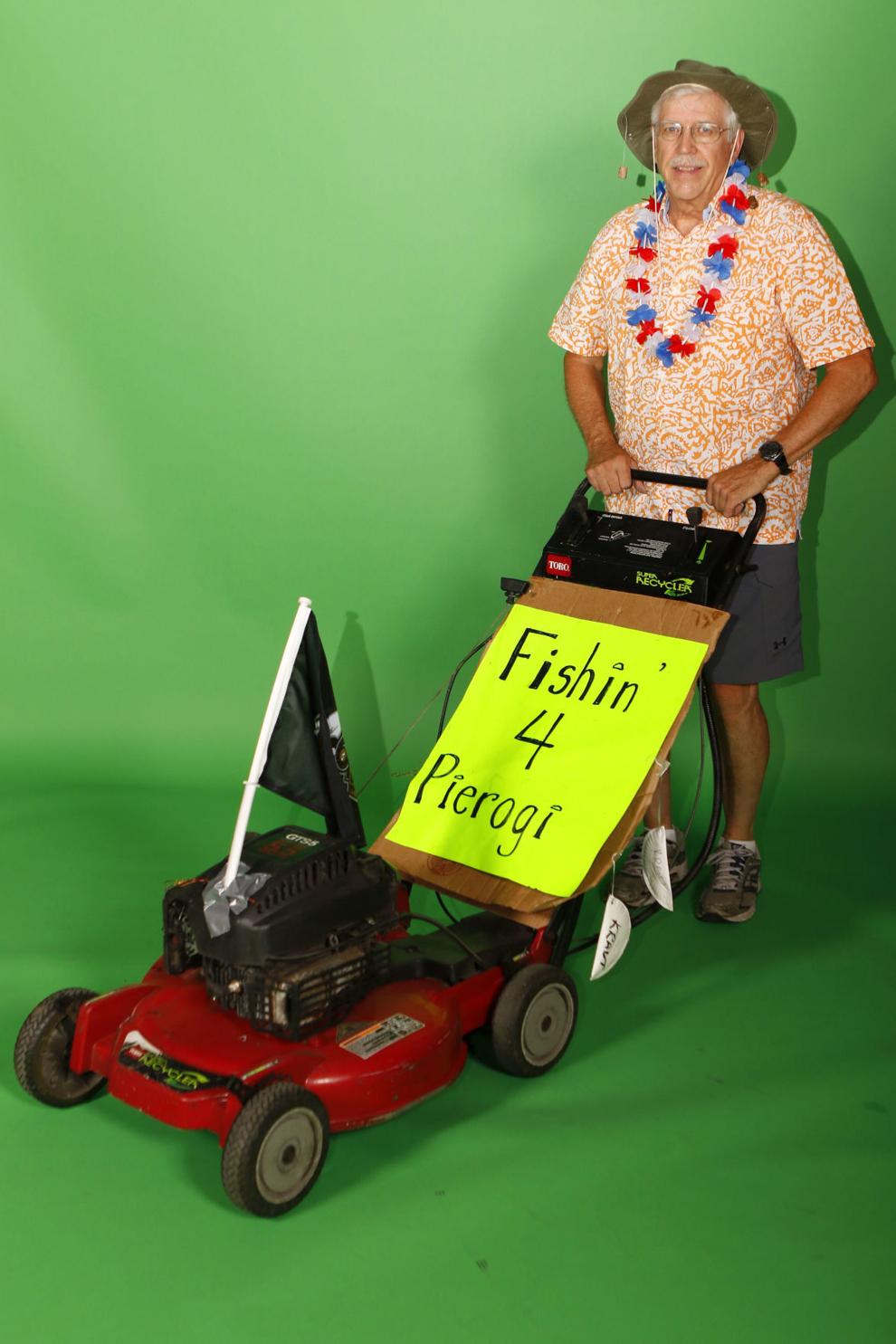 Gallery: Portraits from the Pierogi Fest parade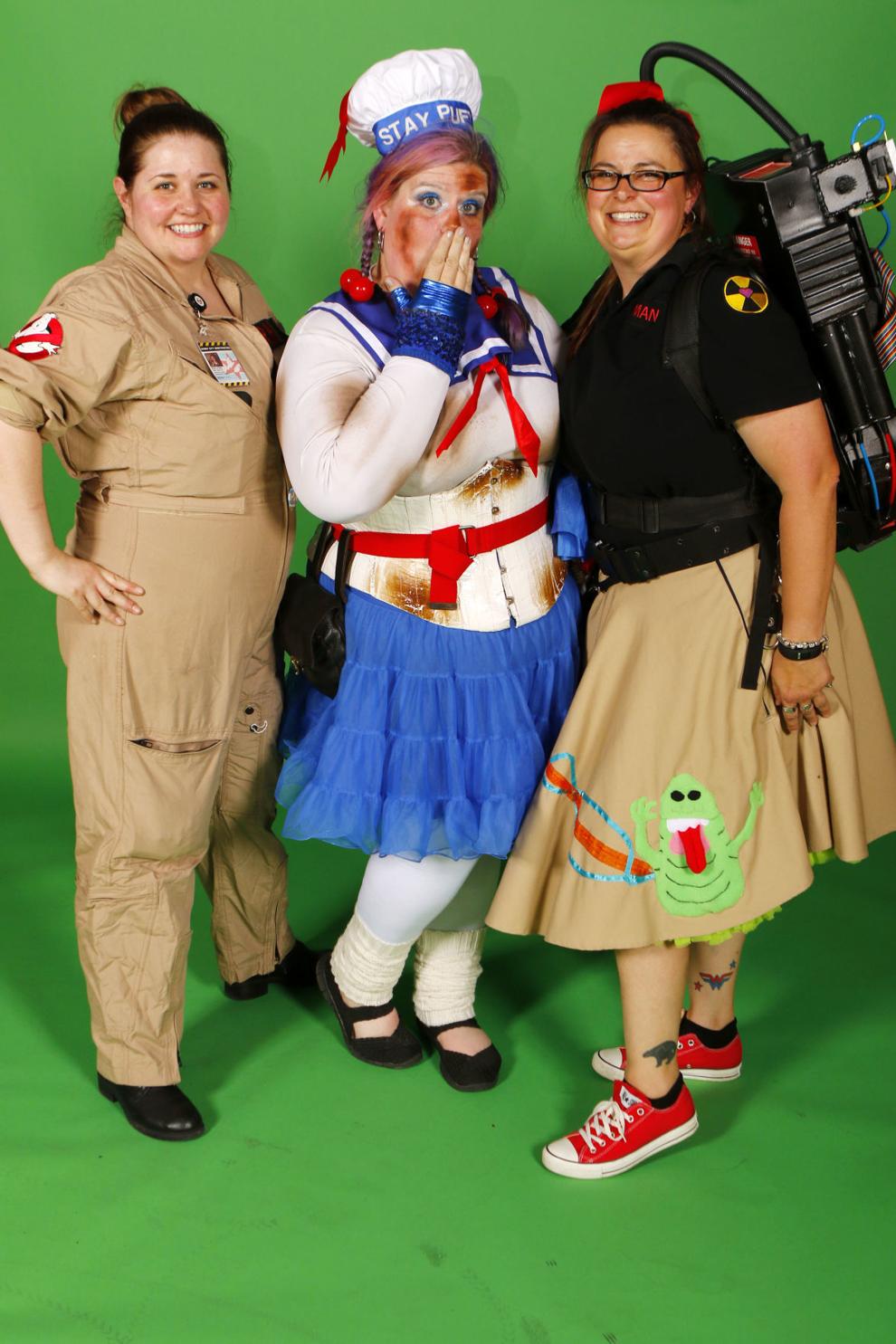 Gallery: Portraits from the Pierogi Fest parade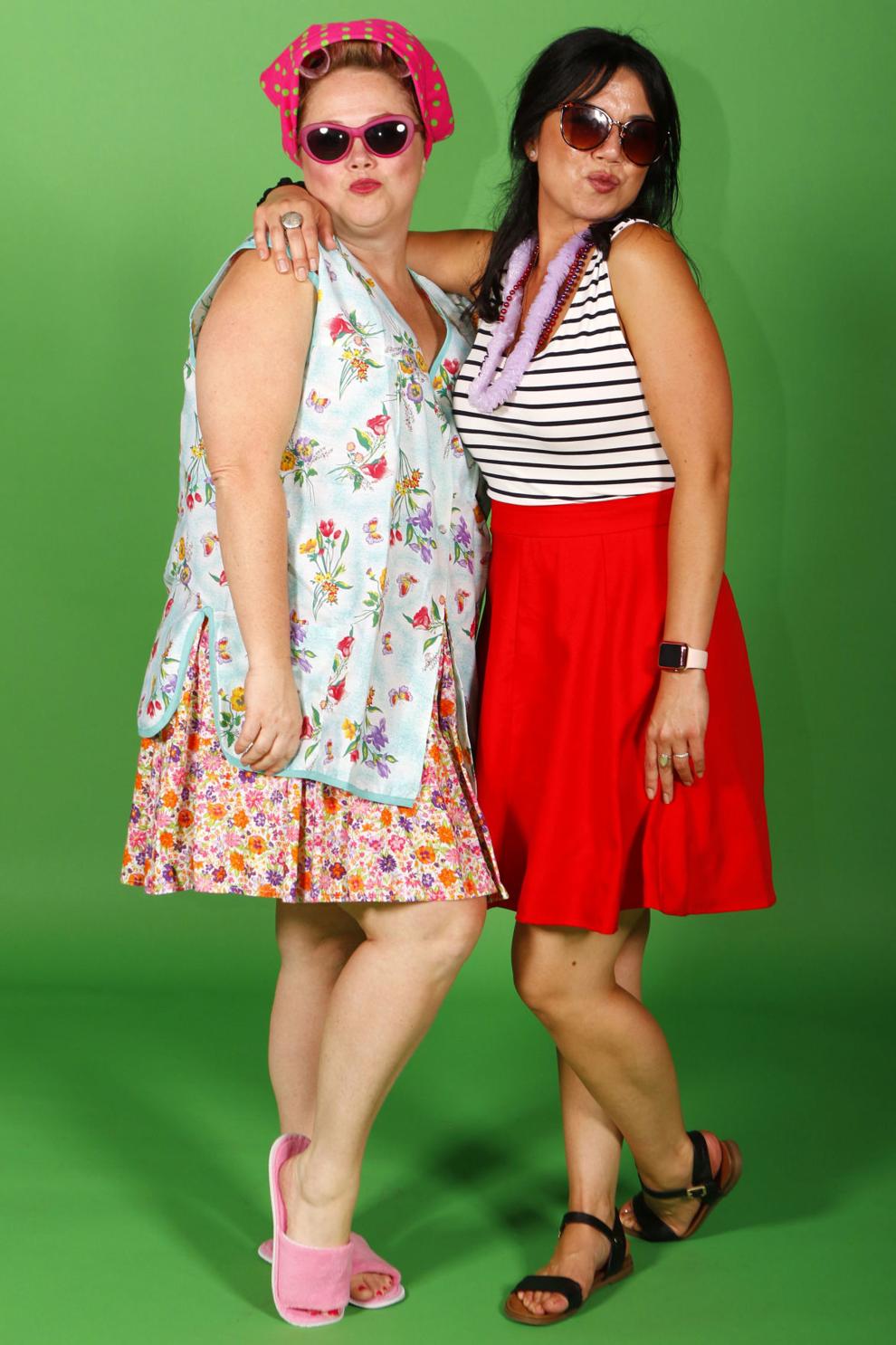 Gallery: Portraits from the Pierogi Fest parade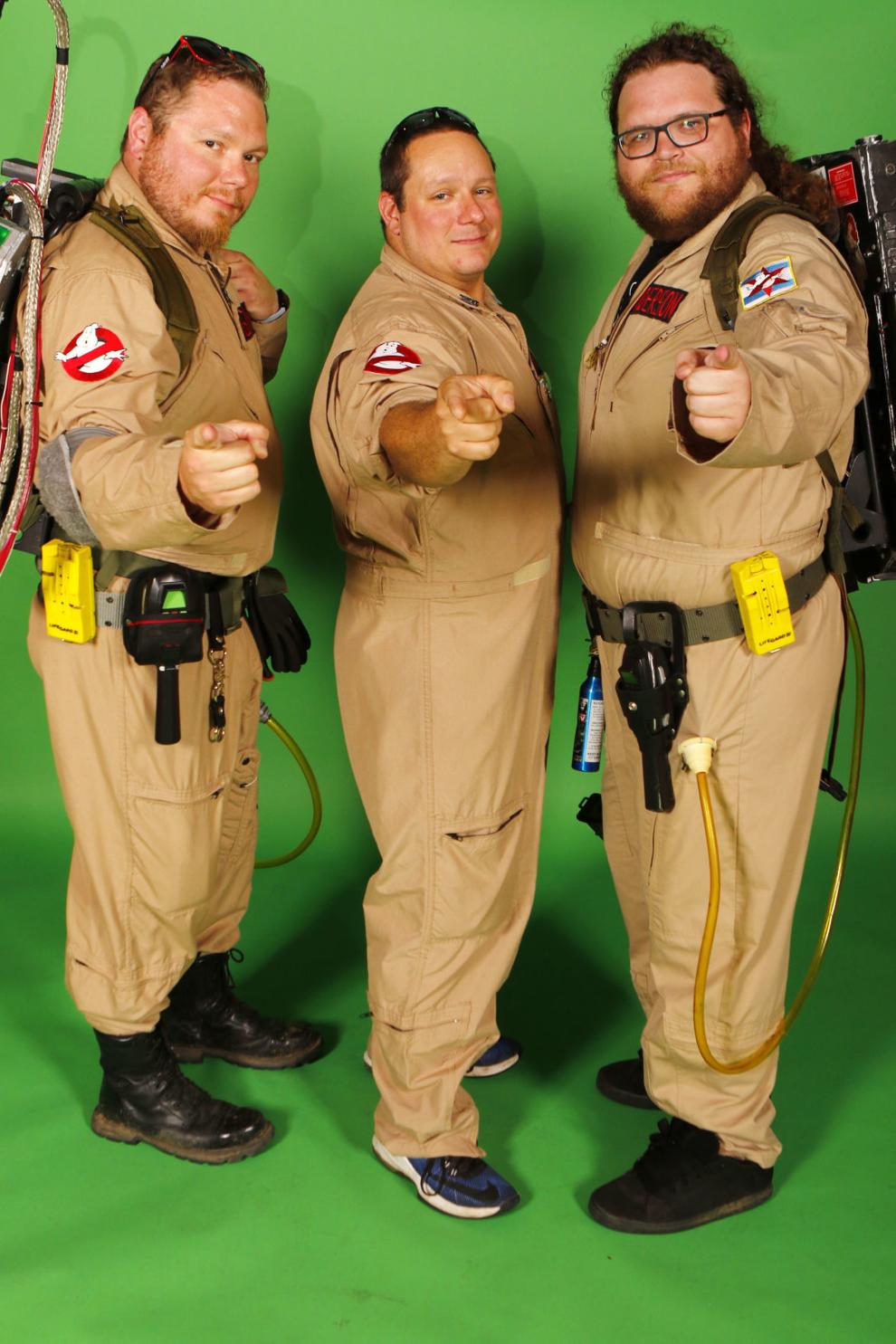 Gallery: Portraits from the Pierogi Fest parade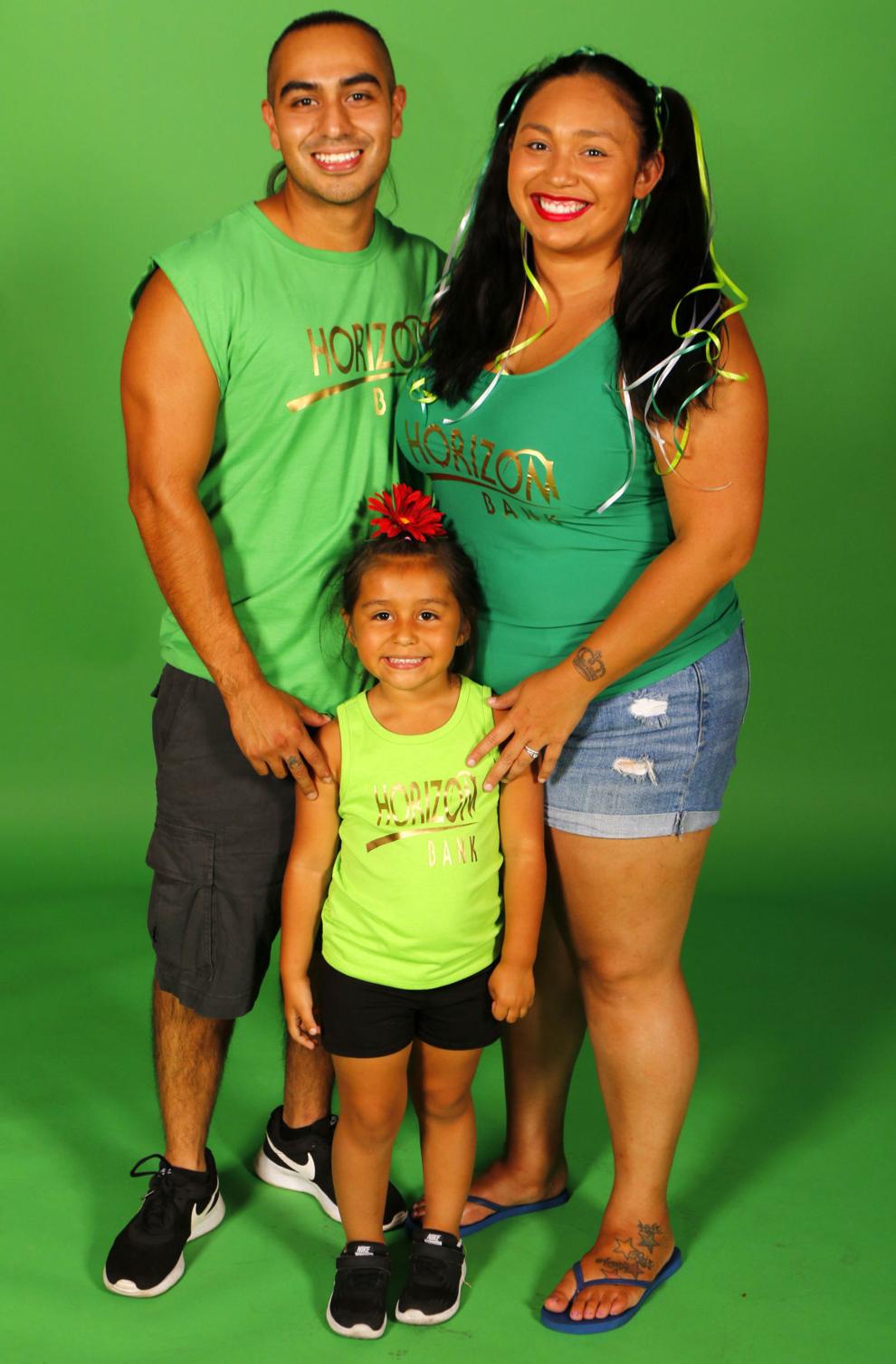 Gallery: Portraits from the Pierogi Fest parade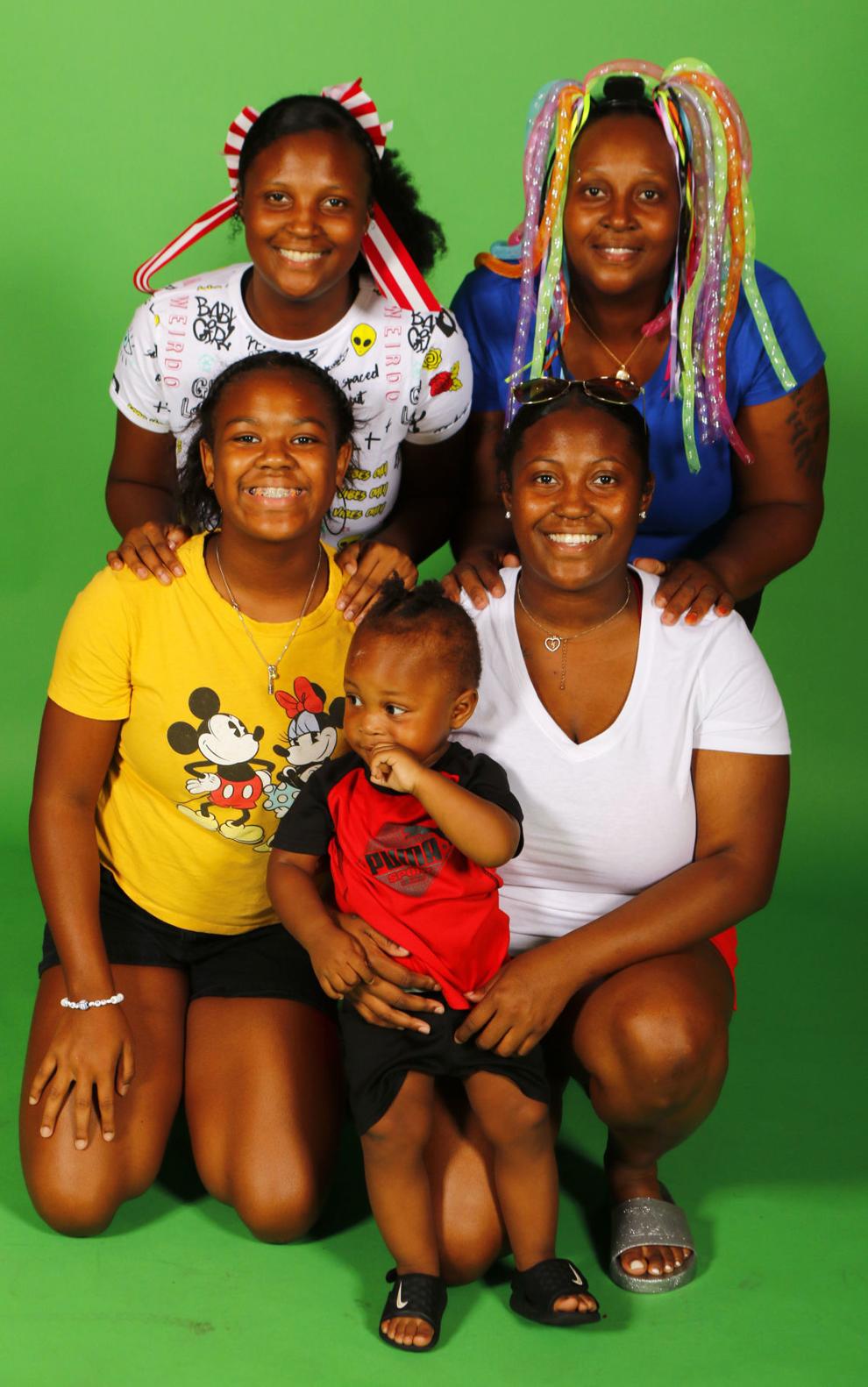 Gallery: Portraits from the Pierogi Fest parade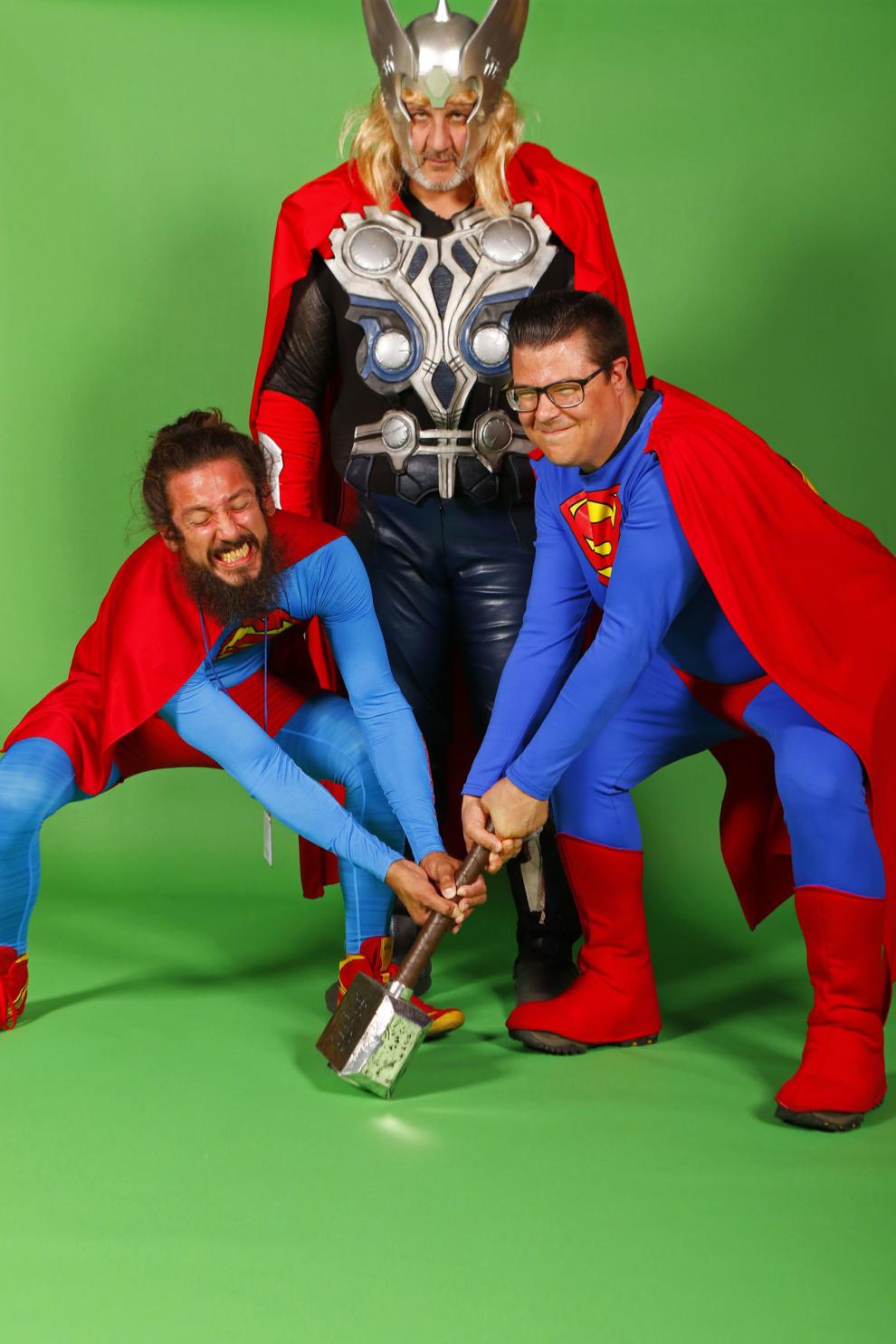 Gallery: Portraits from the Pierogi Fest parade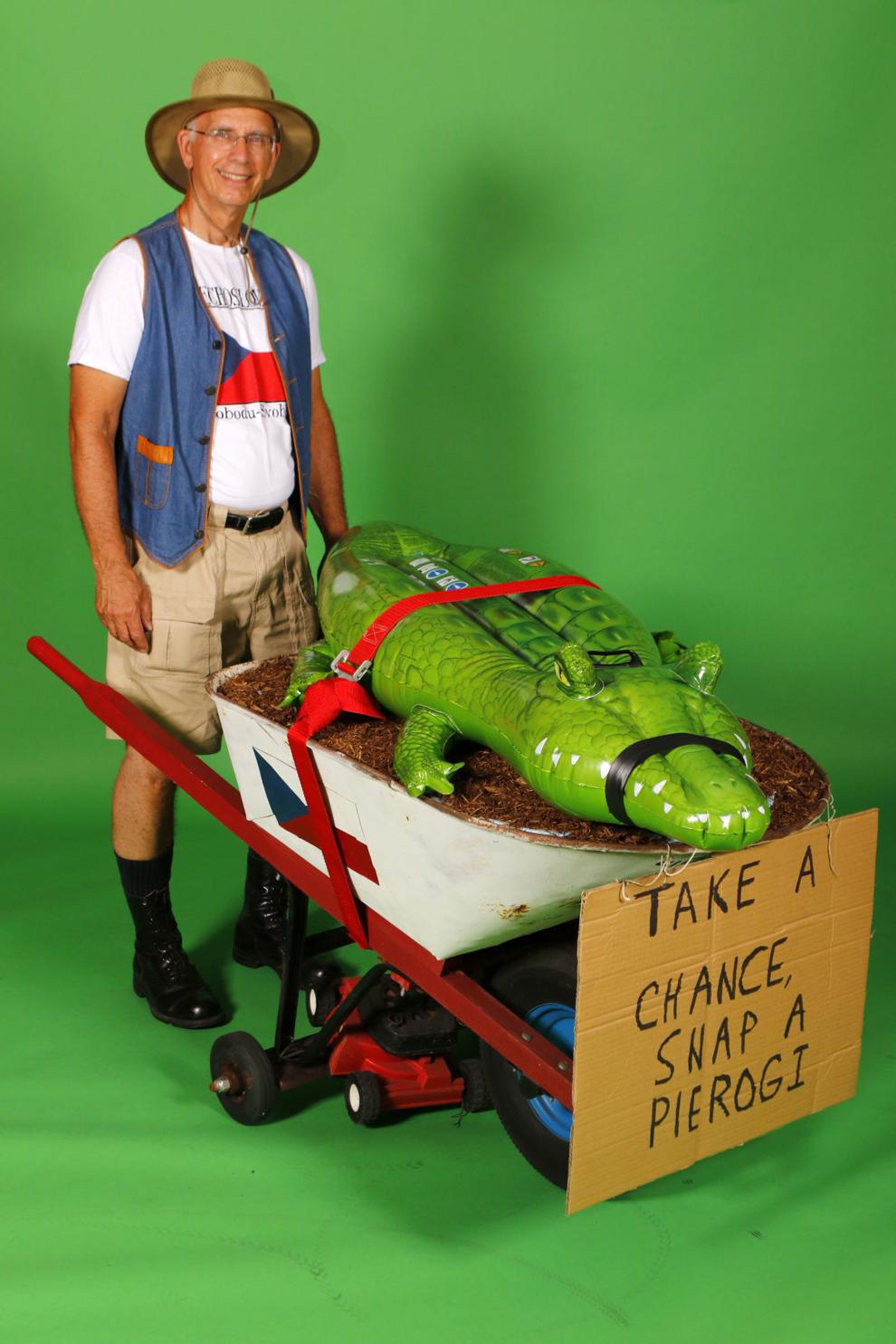 Gallery: Portraits from the Pierogi Fest parade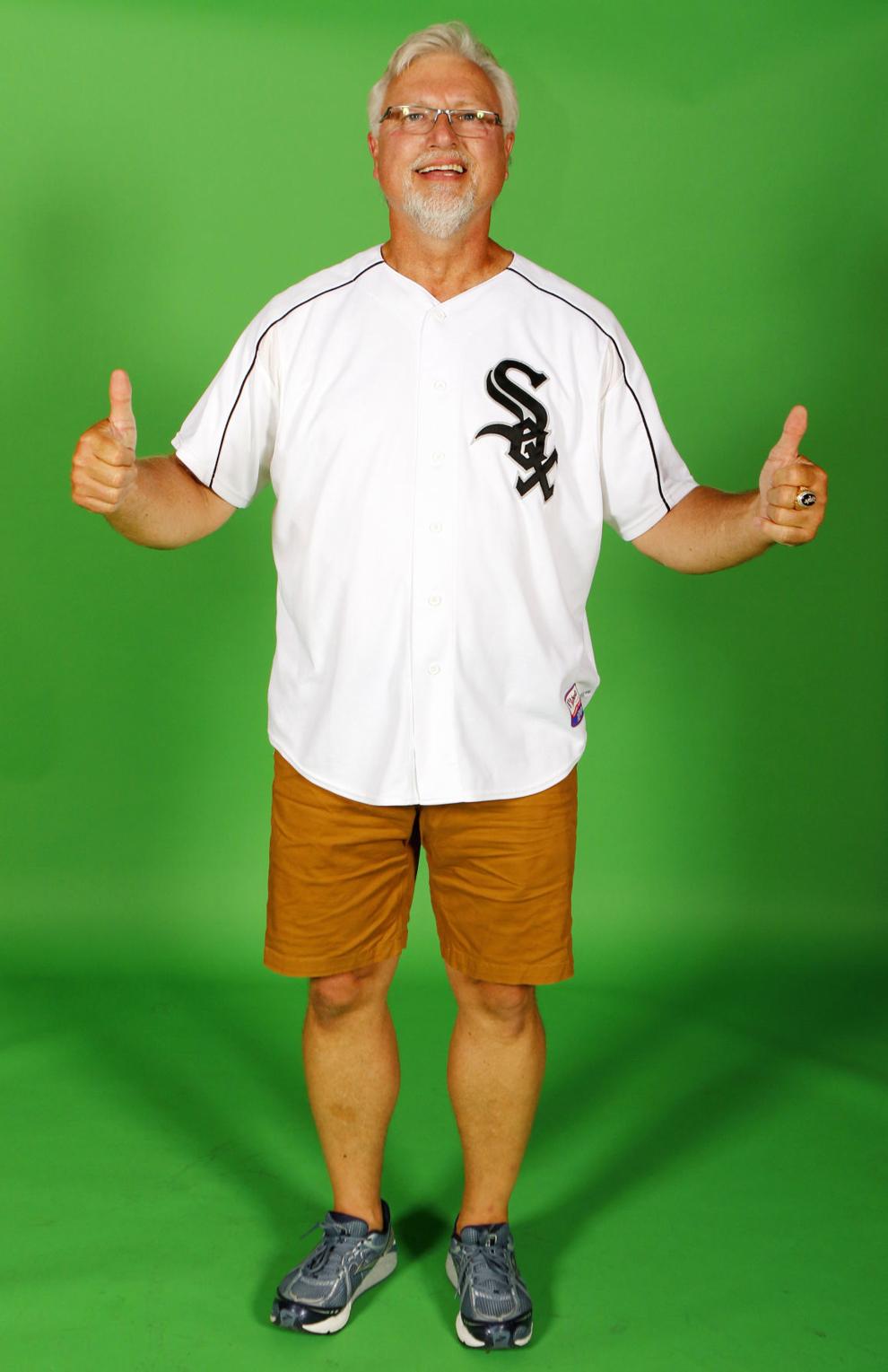 Gallery: Portraits from the Pierogi Fest parade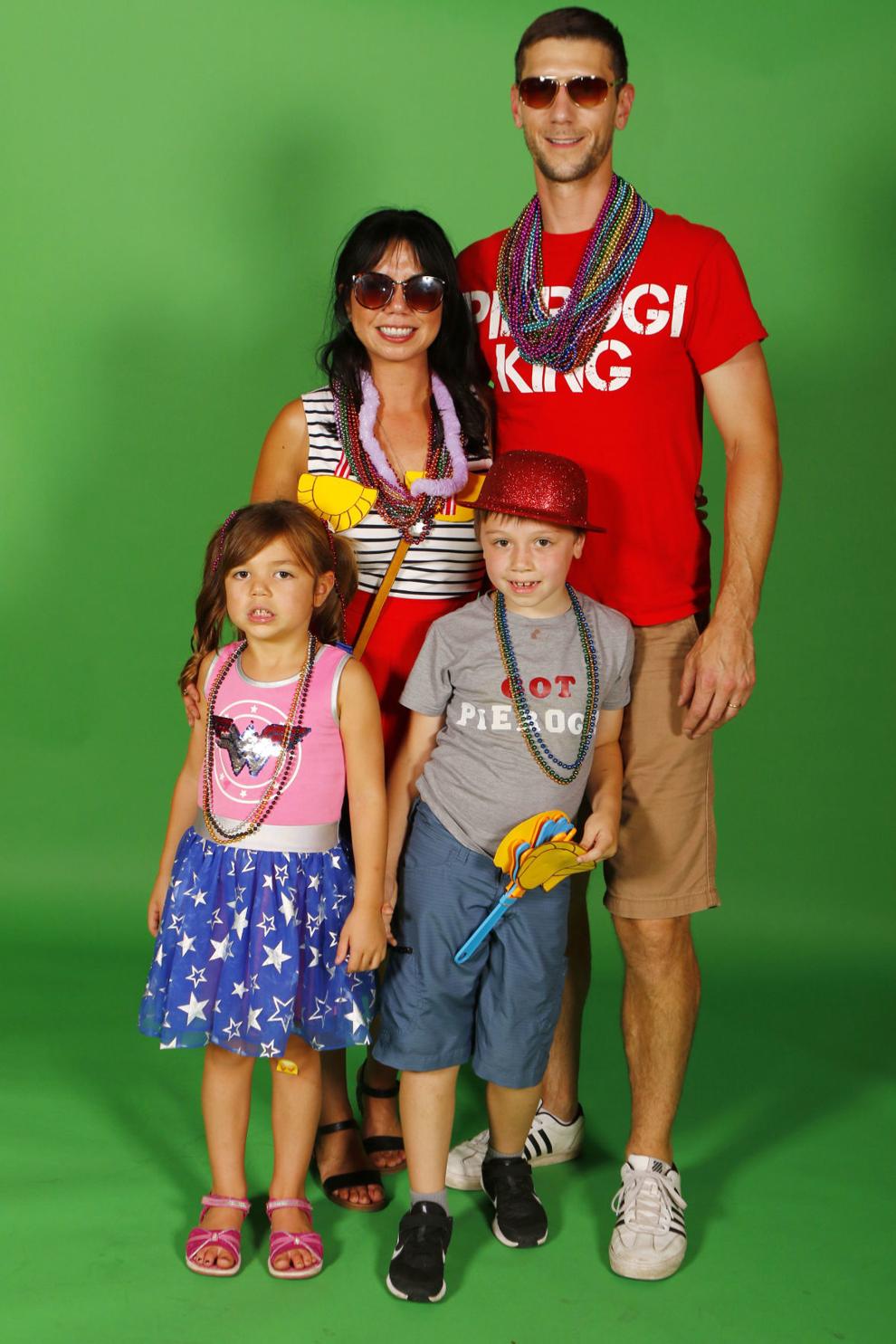 Gallery: Portraits from the Pierogi Fest parade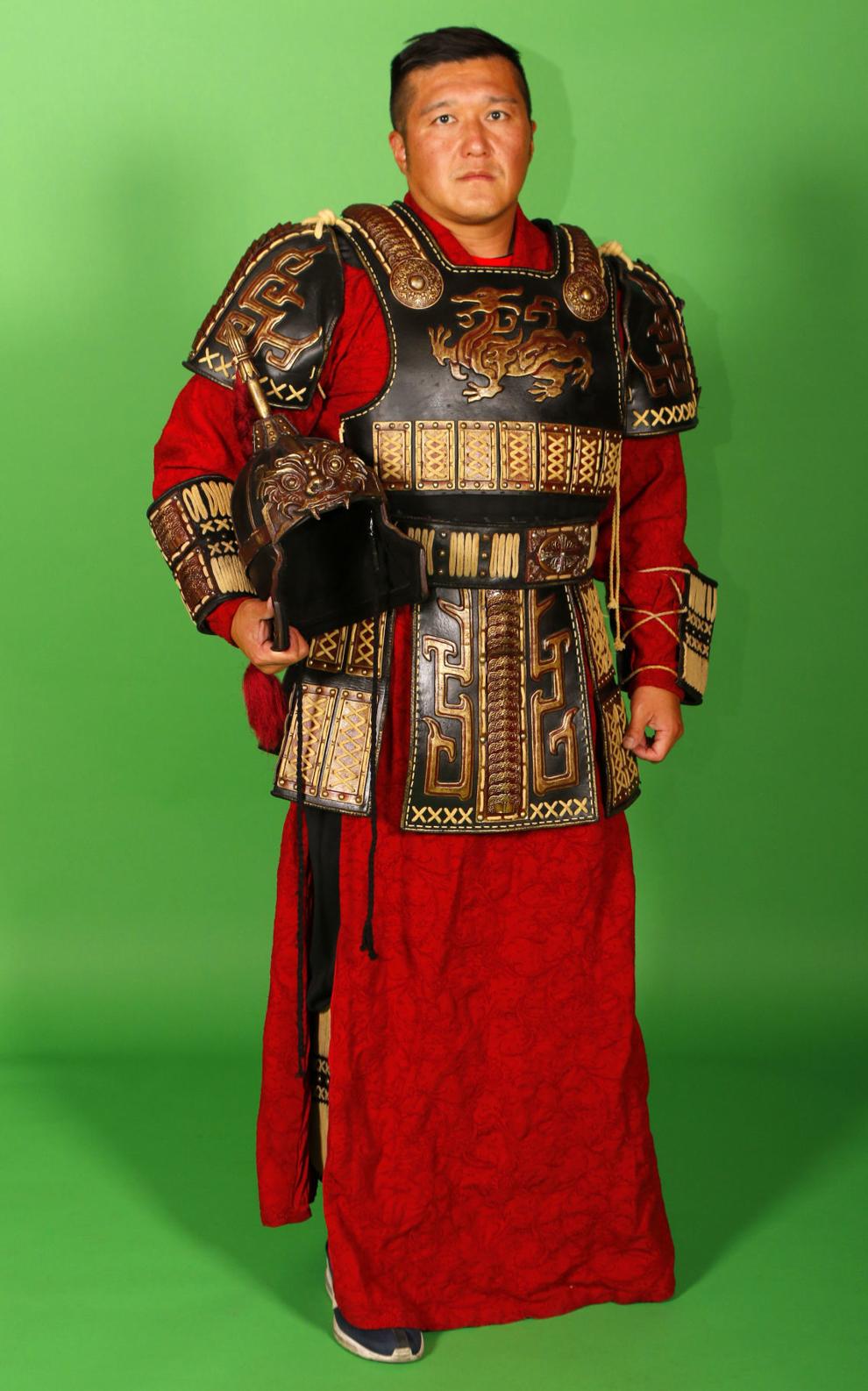 Gallery: Portraits from the Pierogi Fest parade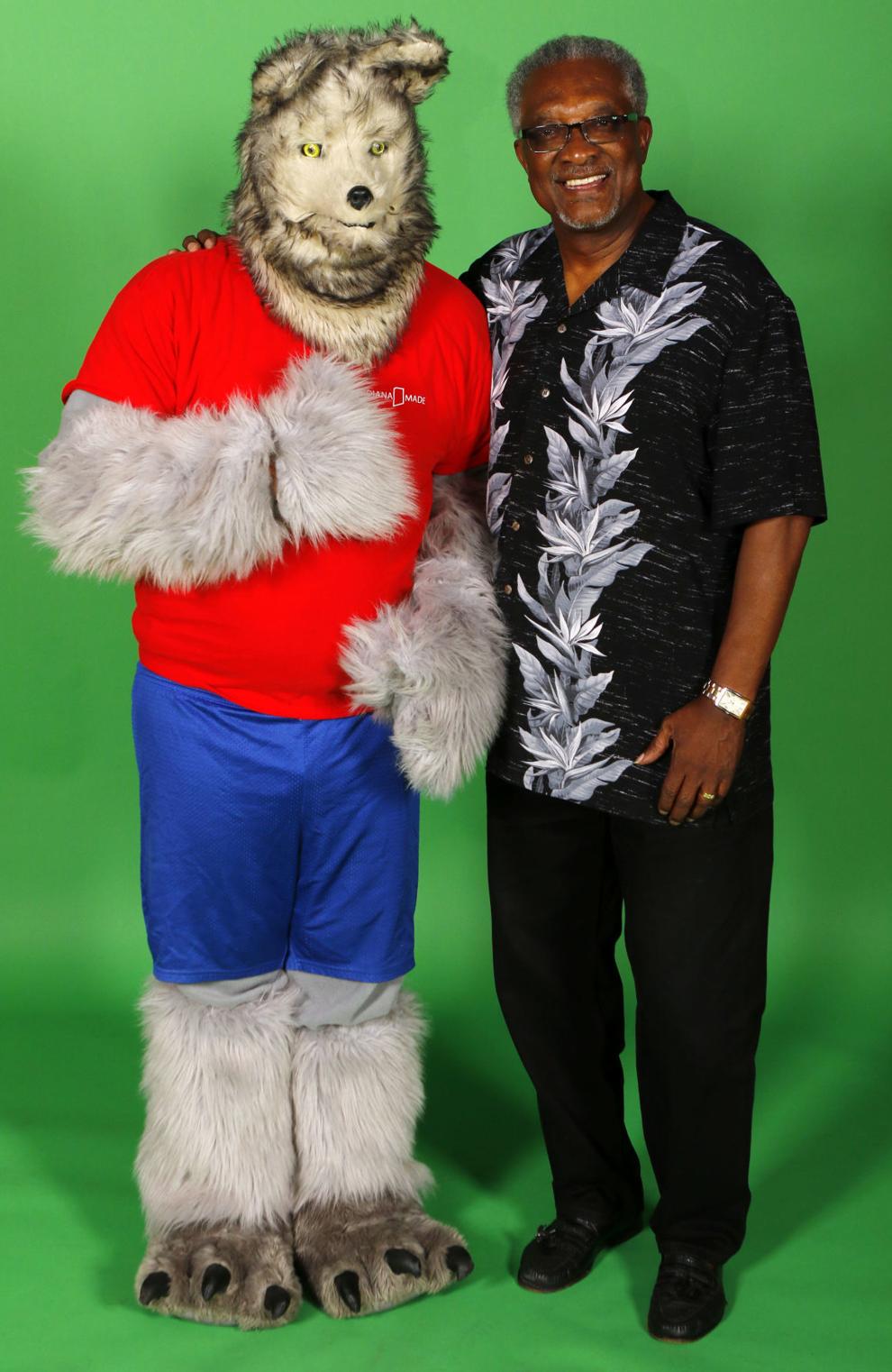 Gallery