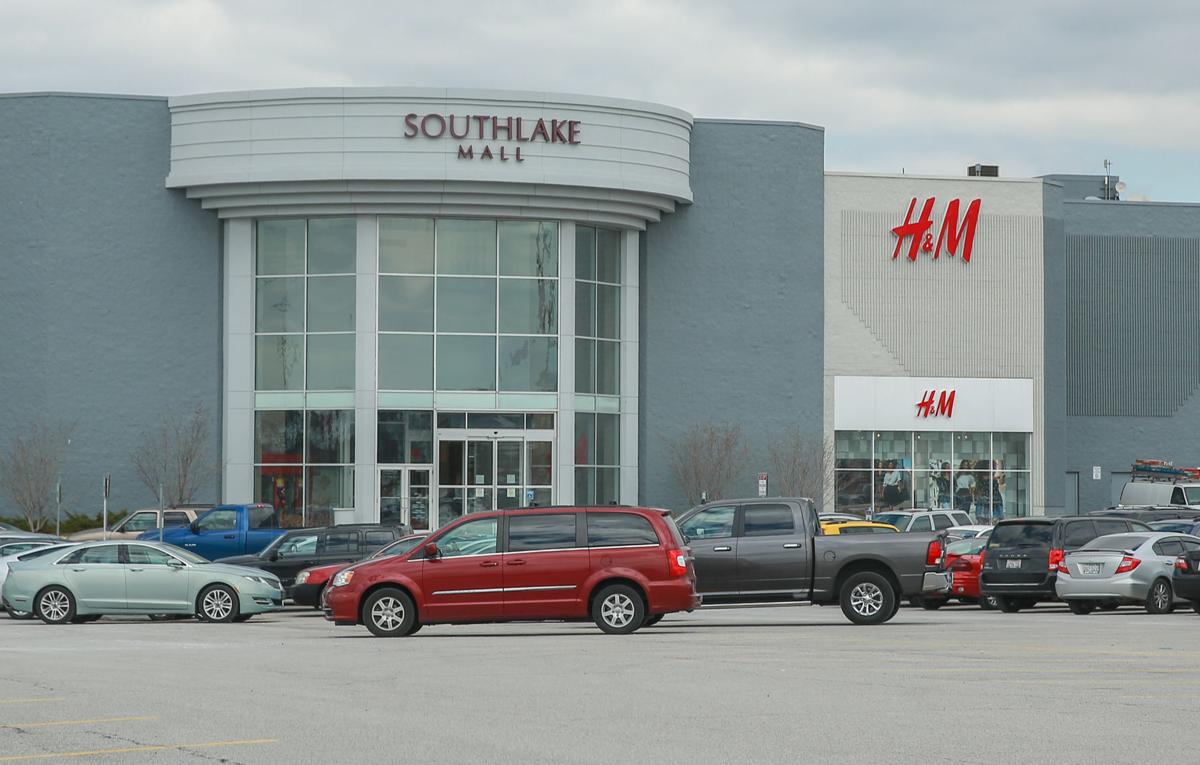 Southlake Mall, which has been Northwest Indiana's premier shopping destination since it opened in 1974, is again under new management after its owner defaulted on debt in Israel and now reportedly faces foreclosure.
California-based Pacific Retail Capital Partners and New York City-based Golden East Investors were appointed to oversee seven Starwood malls, including the 1.36 million-square-foot Southlake Mall at U.S. 30 and Mississippi Street in Hobart.
The holders of bonds totaling 910 million Israeli shekel, or about $250 million, selected the companies late last year as trustees to manage Southlake, as well as Belden Village Mall in Canton, Ohio; Capital Mall in Olympia, Washington; Great Northern Mall in North Olmsted, Ohio; Parkway Plaza in El Cajon, California; Plaza West Covina in Covina, California; and Franklin Park Mall in Toledo, Ohio.
Steve Plenge, managing principal for Pacific Retail Capital Partners, said it "represented the largest shopping center transaction to date since the start of the global pandemic."
"These properties are all prime examples of retail centers that serve a vital need in the community and will benefit from the tailored management approach that is a hallmark of Pacific Retail," he said. "We have the knowledge, expertise, and work ethic to make real change in these shopping centers quickly.
"This is what Pacific Retail is known for, and the size of this transaction only makes the challenge more exciting for our seasoned team, many of whom have a history working on these assets in the past. We look forward to building relationships and bringing new life into each of these properties so they can thrive with upgraded shopping experiences and activations." 
But the deal may prove to be short-lived. Co-Star, a commercial real estate data firm, is reporting a foreclosure action has been filed in Israel against the Southlake Mall.
Southlake Indiana, a limited liability company that holds $145 million in debt from a 2018 refinancing on the mall, initiated the foreclosure proceedings in Israel, Co-Star reported. While other debt holders signed off on the new trustees, the holder of a $50 million loan and another $95 million loan that comes due next month is asking the District Court of Tel Aviv to foreclose on the Southlake Mall, the report said.
An auction to determine the mall's ownership has been scheduled for May 13, according to the Co-Star report.
Commercial real estate experts said that regular operations likely will continue at Southlake Mall for the time being but little investment or improvement will take place while the ownership issues are being worked out in the courts.
Mall manager Peter Karonis and the Israeli government did not immediately respond to requests for comment.
Starwood, which acquired the mall from Westfield Group in a $1.6 billion deal in 2013 and dropped the much-maligned Westfield Southlake Mall name, defaulted on its debt last March after its Israeli bonds were downgraded to C-, leading bondholders to ask to be repaid faster.
Trustee Pacific Retail Partners manages $2 billion worth of retail properties across the United States and may look to make big changes to Southlake Mall if it were to remain in control, either by settling Starwood's outstanding debt to Israeli bond holders or winning a court-supervised auction for the mall. 
"Pacific Retail's experienced team will be deployed to evaluate each asset in the context of the neighborhood and what is valued by the customers to create a program to further enhance its appeal. This may include bringing in new uses, improving the physical space, adding programming and in some cases, master planning for the real estate," said Najla Kayyem, senior vice president of marketing.
"It does not matter to us what stage a center is in when we get our hands on it. Shopping centers, in general, must evolve to survive in the world we live and shop in today, and we are the ones who can strategically plan and execute on that vision. Our strategies shifted long before the pandemic occurred, and we have been able to stay ahead of the curve due to our approach."
Developed in cornfields in then-unincorporated Ross Township by then-Cleveland Indians owner Richard E. Jacobs in the early 1970s, Southlake Mall along with the now-razed Radisson at Star Plaza Hotel and Star Plaza Theatre helped transform the area around U.S. 30 and Interstate 65 at the border of Hobart and Merrillville into the busiest commercial trade district in Northwest Indiana.
But malls and traditional retailers have been losing their luster as more and more Amazon trucks whisk packages across the Region. The Southlake Mall has suffered from multiple vacancies in recent years, including the anchor stores Carson's and Sears. Brick-and-mortar retailers have struggled as more people shop online, leading to multiple recent closures like Justice, Gander Mountain, Helzberg Diamonds, Albert's Diamond Jewelers and Porkchop. 
The trustees said in an Israeli court filing Southlake Mall was "underperforming" even before the coronavirus pandemic added to the retail sector's woes, Co-Star reported.
Aaron McDermott, president of the leading commercial real estate firm Latitude Commercial, said the general public shouldn't notice any immediate impact at the mall.
"As the property goes through foreclosure, the bank will have to acquire the property through the sheriff's sale and will probably start to look for investors to purchase the property," he said. "When a mall as big and similar to Southlake finances their debt, the most important part of the valuation is based off of the income they receive from tenants.
"In addition to the base rent, each tenant located in Southlake has percentage rent built into their leases, which is a percentage of their gross sales goes to the landlord. Predicatively not only were the sales down significantly during 2020, but there were also tenants that closed during 2020 ... driving down the total income."  
Though two department store spaces have sat empty for the last few years, the super-regional two-story Southlake Mall still boasts 7,750 parking spaces and nearly 150 stores, including JCPenney, Macy's, AMC Showplace 12, Dick's Sporting Goods, H&M and Cooper's Hawk Winery and Restaurant. More than 340,000 people with an average household income of more than $78,000 live within a 10-mile radius of the mall, the second-largest in Indiana after only the Castleton Square Mall in Indianapolis.
NWI Business Ins and Outs: Openings include Safari Beach Tan, Johnny Rockets, Restaurant Tarascos and Wild Wood's: A Gathering Place; closings include Suttle Bistro and Altar Artifacts
NWI Business Ins and Outs: Openings include Safari Beach Tan, Johnny Rockets, Restaurant Tarascos and Wild Wood's: A Gathering Place; closings include Suttle Bistro and Altar Artifacts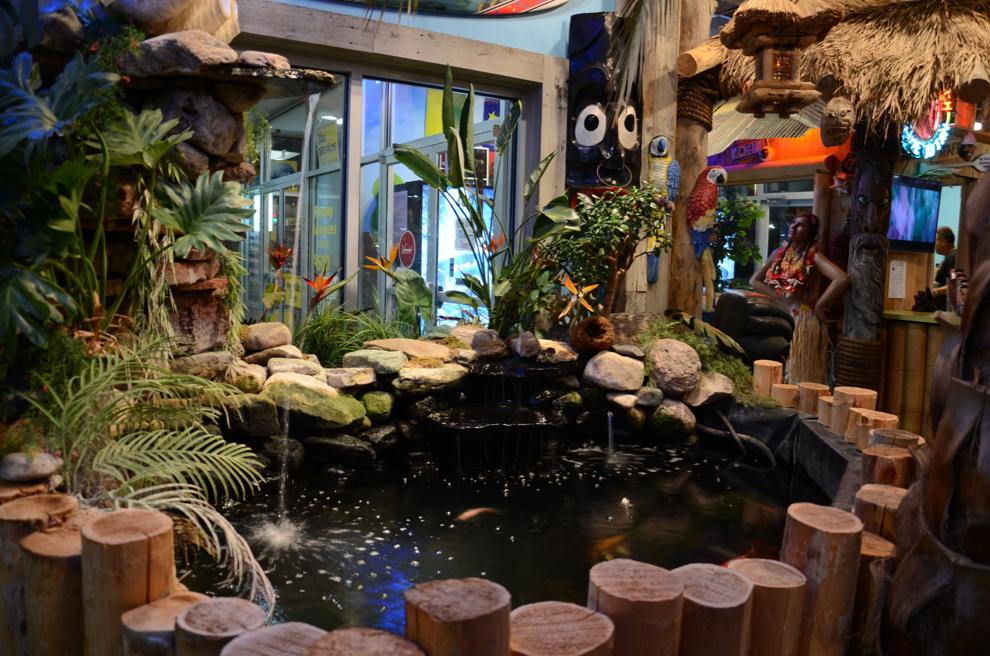 Safari Beach Tan has opened two new locations
Then-East Chicago Fire Department Paramedic Randy Anderson opened Safari Beach on 45th Avenue in Munster in the early 1980s and it quickly bec…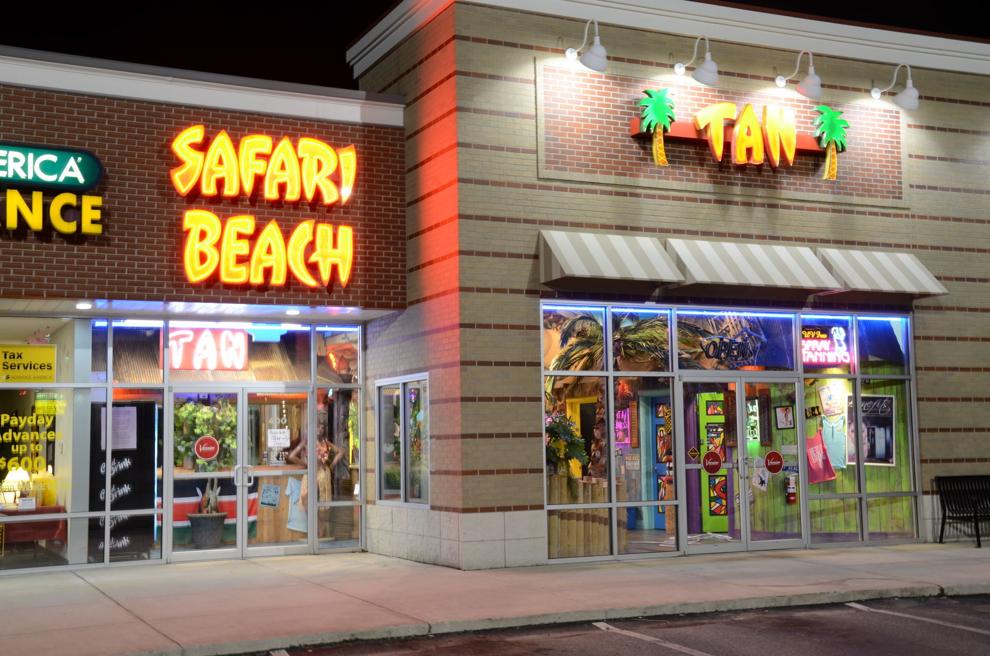 'The business has changed'
The concept proved popular and he expanded to Portage in 2004. Now he's expanding the chain further, taking over Beach Tan Express salons his …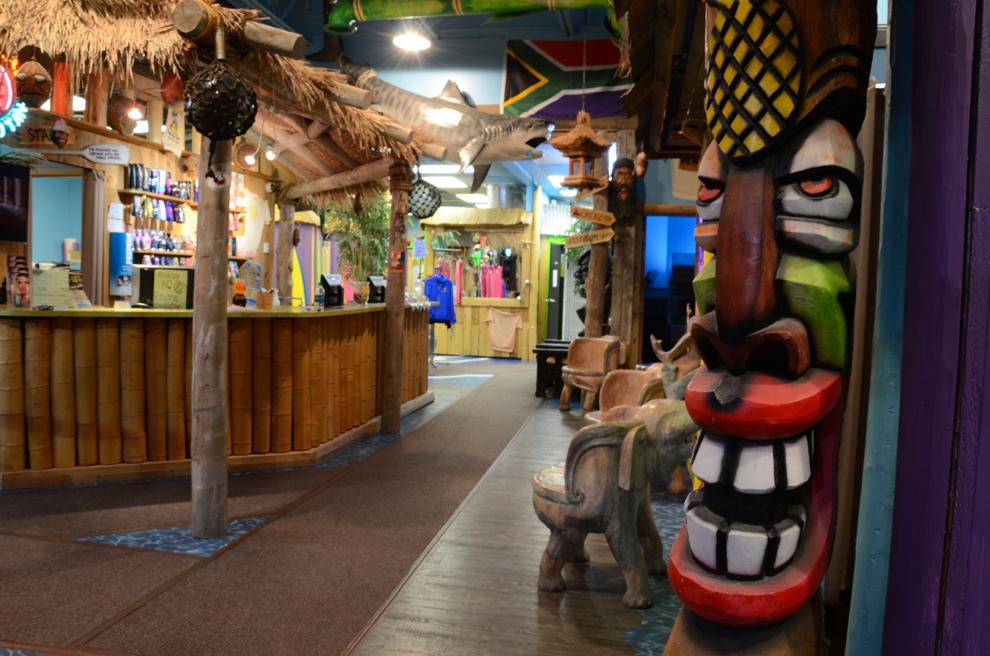 'A little mini-vacation'
Both of the new tanning salons are about 1,500 square feet with about 14 tanning booths. They also offer spray tans.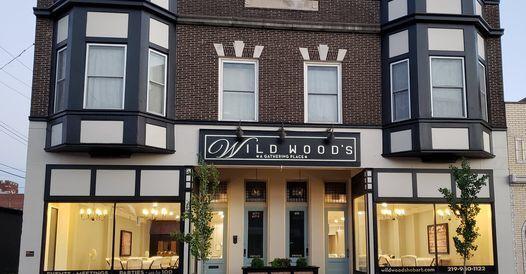 Wild Wood's: A Gathering Place opening in Hobart
Wild Wood's: A Gathering Place will open this spring in the former Like New Home Furnishings space in downtown Hobart.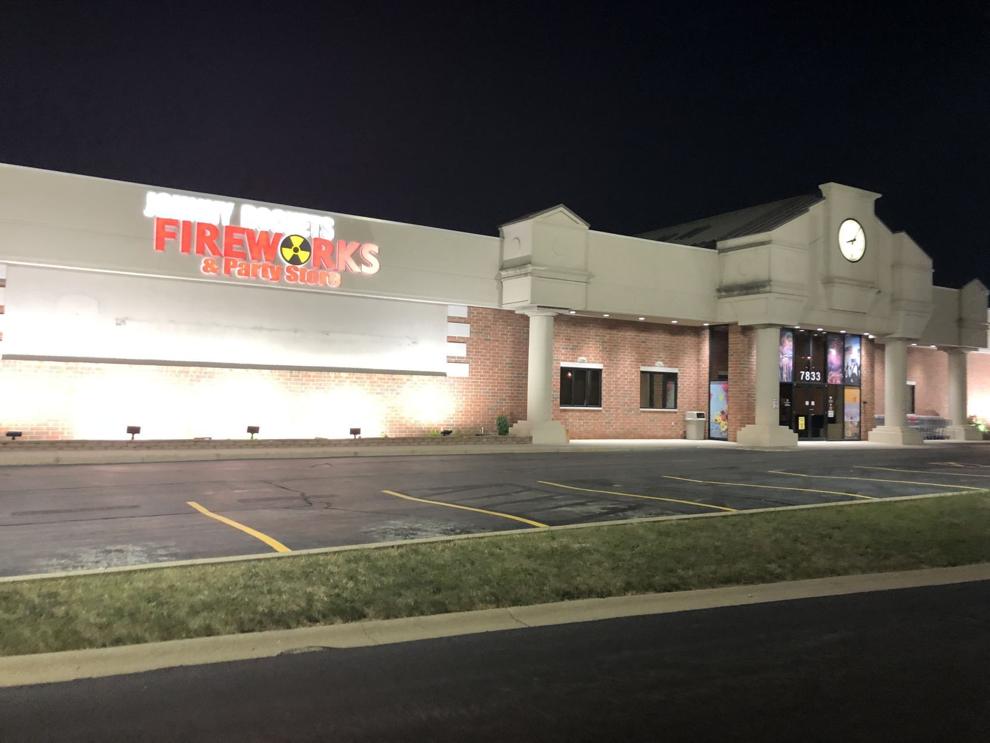 College turned into fireworks store
Only in the Region, where the Fourth of July is roughly celebrated from the beginning of May to the end of September, would a college be turne…
Restaurant Tarascos opens in Hammond
Restaurant Tarascos opened at 6257 Hohman Ave., just south of downtown Hammond. The restaurant offers Mexican cuisine at affordable prices. It…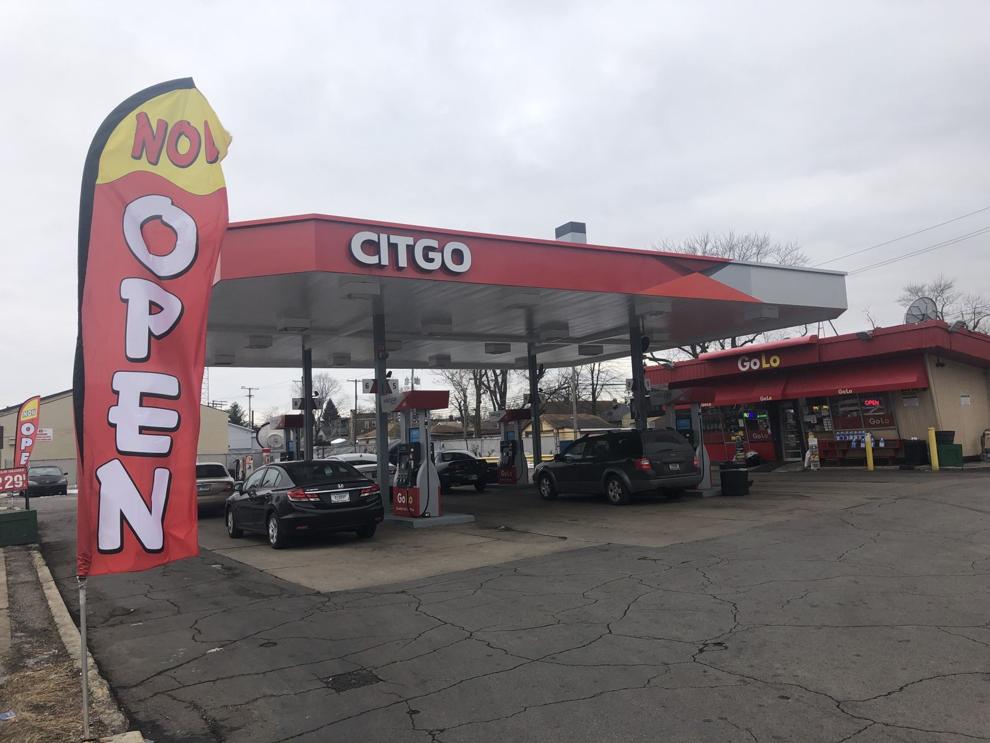 New Citgo station now fueling Hammond
Citgo has opened at 6318 Calumet Ave. in Hammond.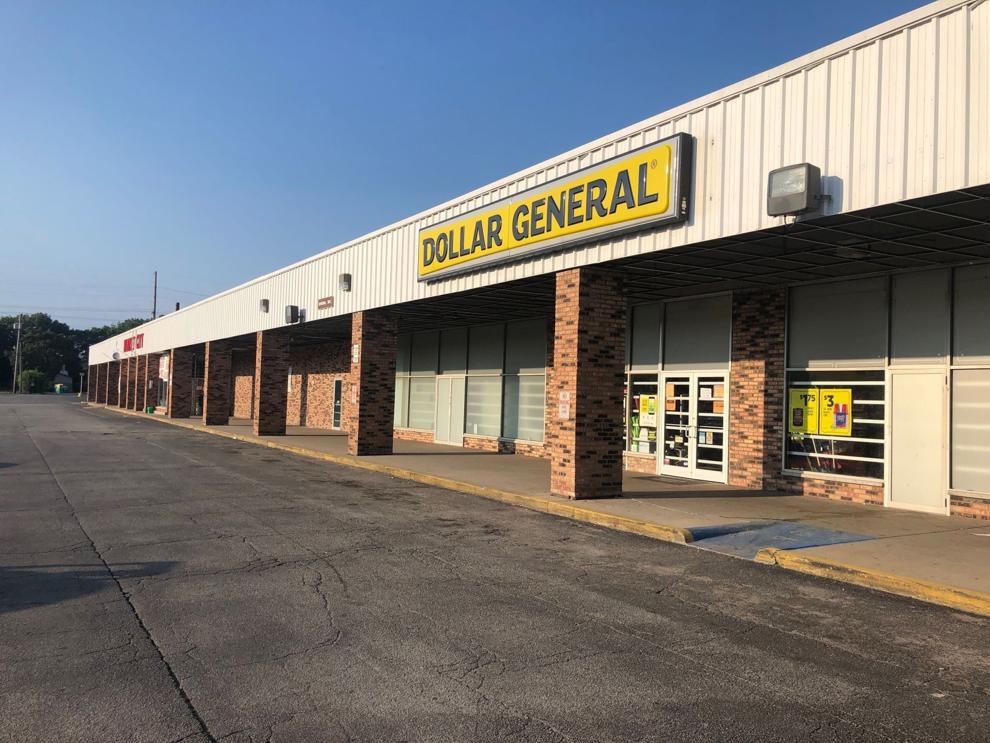 Dollar General opens across from Family Dollar in Gary
Dollar General recently opened a new store at 1301 Broadway in Gary, just across from a Family Dollar.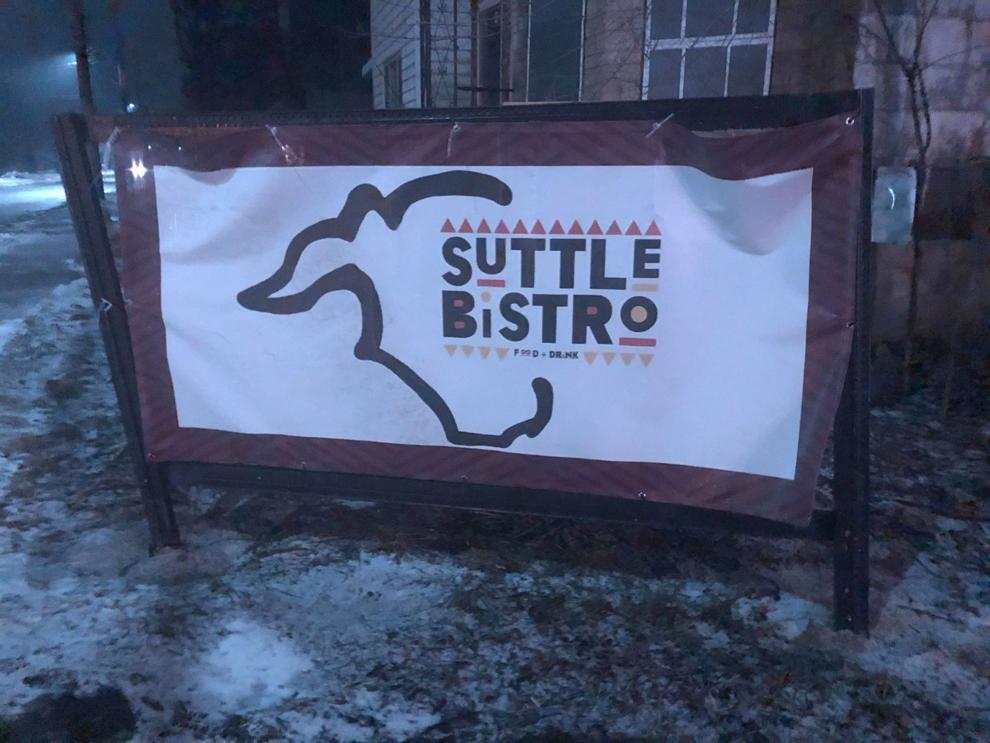 Suttle Bistro shutters in Miller
Suttle Bistro, a laid-back neighborhood eatery at 6039 Miller Ave. in Gary's lakefront Miller enclave, has closed after a short run in the spa…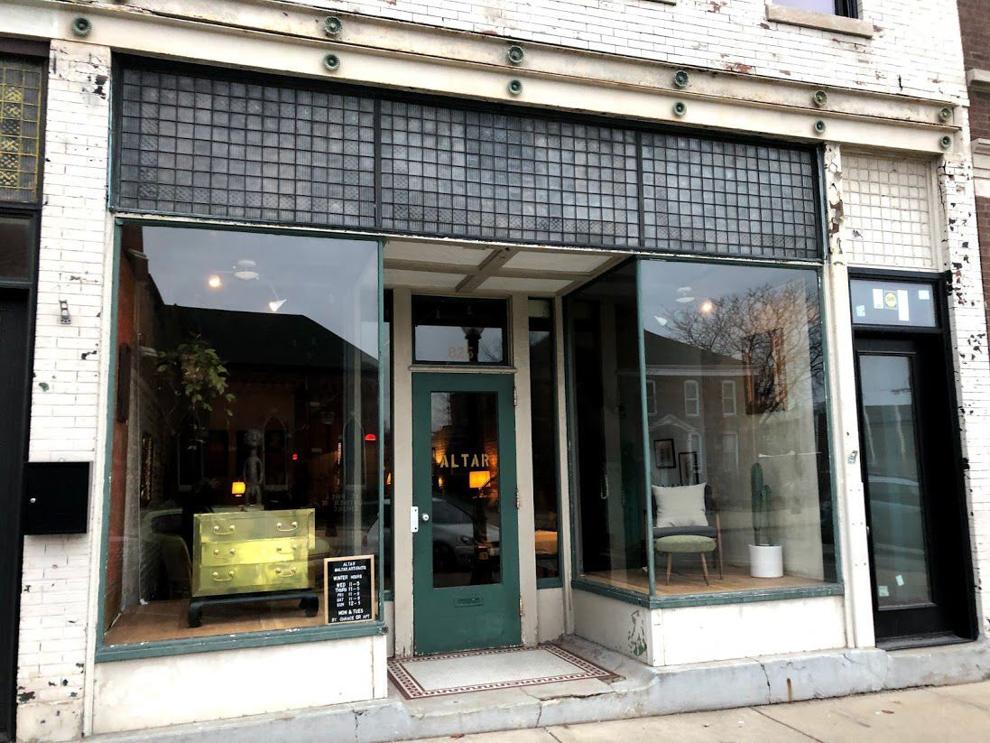 Altar closes in downtown Michigan City
Altar Artifacts had the bad luck of opening in November 2019, just a few months before the coronavirus pandemic swept the world.
See a day in the life of Portage Patrolman Brian Graves in the latest installment of Riding Shotgun with NWI Cops.