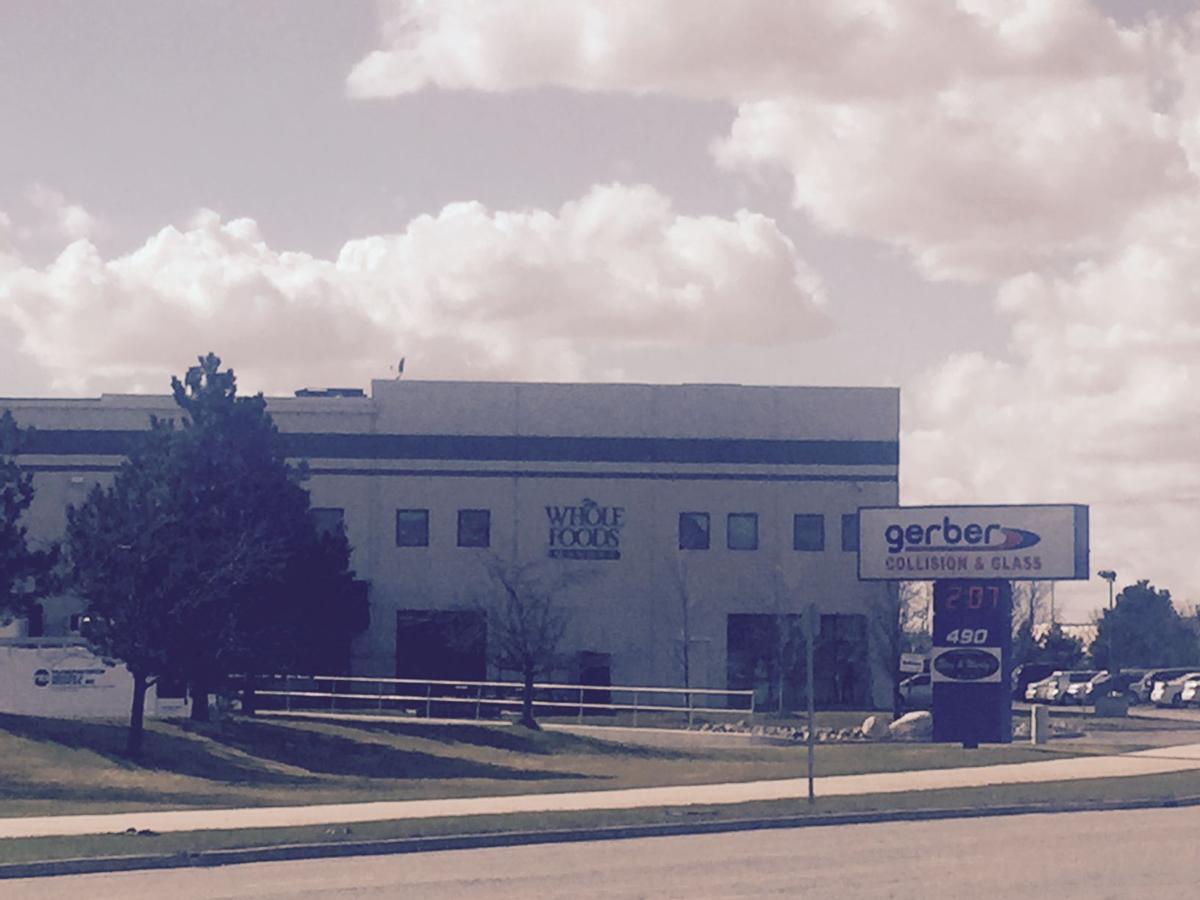 For years, Region residents complained Whole Foods Market had a warehouse but no stores in Northwest Indiana.
Just months after finally opening a store in Schererville, the organic grocery announced it would close its Munster distribution center, which will be replaced with a larger warehouse in Chicago's Pullman neighborhood in 2018.
At least 90 people work at the 103,510-square-foot warehouse at 480 45th Avenue, which the Texas-based supermarket chain opened in 2003.
Whole Foods plans to employ 150 people at a new 140,000-square-foot facility right by Interstate 94 on Chicago's far South Side. It's closer to the majority of Whole Foods' 25 stores in Chicagoland.
"All team members have the opportunity to move to the distribution center when it opens and with the larger facility more positions will likely open up, creating more opportunity for those looking to join our team," Whole Foods spokeswoman Allison Phelps said. "Until we get closer to the actual opening date, we won't have any specifics on what this looks like. The building needs to get built first."
When Whole Foods first opened the Munster warehouse, it served 50 to 60 stores in the Midwest, but the supermarket chain is growing fast as more consumers gravitate to organic and natural foods. The company's new Chicago distribution center will serve up to 70 stores in Illinois, Indiana, Michigan, Wisconsin, Minnesota, Missouri, Nebraska and Iowa, and the Canadian province of Ontario.
"We've outgrown the space and need a larger area closer to the majority of our stores where we can grow as the number of stores the distribution center will serve in the region grows," Phelps said.
Munster gave the company $887,000 in tax breaks to land the warehouse, which is right by the state line.