If you're looking for a used car, brace yourself for a tough road ahead.
It's going to be harder to find exactly what you want, and it's likely going to cost more.
Some used car dealerships in Northwest Indiana have had their lots stripped clean during the coronavirus pandemic, while new car dealerships have been selling more and more used cars while they wait on more new inventory to arrive.
The coronavirus pandemic has caused a worldwide semiconductor shortage that's disrupted the production of new vehicles and played havoc with how car rental companies normally resupply the used car market. Used car prices have been soaring, and pre-owned vehicles — whether gently used or well-worn — are in tight supply.
Used vehicle sales hit a record in April, and grew by a seasonally adjusted rate of 4.6% in the first half of May, according to Cox Automotive.
Dyer Motors Sales & Service, a mechanic's shop and used car dealership at 1555 Joliet St., currently has few cars in the lot.
"People are calling every day," Adam Alsalah said. "I don't have enough used cars to sell."
He focuses on selling inexpensive used cars customers can buy with cash and without financing. But they've been harder to come by in the current market conditions.
"We used to be able to buy used cars for $3,000, but now the prices have gone up to $4,000 to $4,500," he said. "There's a big demand on used cars. The tax auctions have gotten expensive, and some dealers are taking advantage."
Dyer Motors Sales & Service has been quickly selling out of used cars, going through 20 in one week recently. But they've been harder to procure in the price range that would make them profitable for Alsalah to sell.
"I can't buy them if they're too expensive because I have to price it up to make money," he said. "But there's a shortage with the plants closed down. Everybody's going for used cars. They're booming. They don't have enough cars in production for the people out shopping."
Just last week, used car values rose by 1.8%, according to the 3-year-old Manheim Market Report that represents the largest age group of used cars sold at auction.
Used cars are in such short supply that Guaranteed Motors Cars, a used car dealer in Highland, even has sold vehicles to new car dealerships just so they would have inventory to sell on their lots.
"That's never happened before," Shawn Stevens said.
The used dealership at 8844 Indianapolis Blvd. in Highland has been adjusting to a surge in the wholesale price of used cars, which have jumped up by thousands of dollars since the beginning of the pandemic in some cases.
"Used cars are in high demand," Stevens said. "We don't have as many cars on the lot right now."
CarGurus.com estimates the average price of a used car has grown to $25,820, which is up 27% since the start of the pandemic, 15% over the last 90 days and up 7.13% over the last 30 days.
The used car market is where it's at since automakers have had to temporarily idle some factories like the Chicago Assembly Plant, said Aaron Zeigler, president of Michigan-based Zeigler Automotive Group.
Zeigler Automotive Group, which recently acquired International Subaru of Merrillville and renamed it Zeigler Subaru of Merrillville, has been focusing of late on used car sales at its 31 dealerships in Indiana, Illinois and Michigan, given the lack of new car inventory.
"With a lack of new cars because of the chip shortage, we've had to aggressively move into used cars," Zeigler said. "We used to sell one new car to one used car. Now we sell one new car to every three used cars. It's a strong market for used vehicles. The market is very good."
Supply and demand
Buyers who otherwise might be buying new cars are looking for used ones instead, often as recent a model with as little mileage as they can find.
"You can't find many late-model cars with fewer than 5,000 miles," he said. "I think it's going to keep up until production is back to normal."
P. Roberto Garcia, a clinical professor at the Kelley School for Business at Indiana University-Bloomington, said the run on used cars comes down to an issue of supply and demand.
"Fewer new cars are being produced, and the rental car companies normally get their fleets from new vehicles," he said. "But the original equipment manufacturers started to tank because of COVID-19. They cut their production and sent workers home because the economic situation was really gloomy. That went down the supply chain to the suppliers, including of semiconductors.
"What nobody saw coming was that electronics and appliances started putting in more and more semiconductor orders for computers, smartphones and gaming. The 10 largest semiconductor manufacturers saw a shift in production toward supplying gaming and all that."
But then the automotive industry started roaring back earlier than expected, in part because stimulus checks gave consumers more cash.
"The automakers started to ramp up their production again, but semiconductors were diverted to other areas," he said. "Semiconductor production cannot be increased overnight."
Semiconductors have become more and more vital as more vehicles get high-tech with navigation systems, passenger safety systems, rearview cameras, smart features and autonomous driving.
"They're even needed for the electronics managing the power windows," Garcia said.
As automotive plants cut shifts or shut down for weeks at a time, new car inventory started drying up at dealerships, and people who were normally in the market for new cars bought used cars instead. That included some of the biggest bulk buyers of vehicles.
"As vaccination increased, travel by automobile started to increase," he said. "Many people were already opting to travel by automobile instead of public transportation because of COVID. But a major piece was that rental car companies normally get fleet discounts from car manufacturers. But with a shortage of supply, automakers stopped offering discounted prices on fleets. That caused a panic within the rental car companies who did what they never do and went into the used car market."
The shortages are expected to last until at least next year since the lack of microchips could reduce automotive production in the United States by 1 million to 2 million units in 2021, Garcia said. Automakers that can normally produce 60 to 70 days of inventory for dealerships are down to just 43 to 44 days.
"This will not begin to settle down until 2022, when production can be increased enough to meet the demand," he said. "Once that happens, the rental car companies will be able to purchase enough new cars to replenish their fleets and they'll be able to retire their older vehicles. The used car market will be replenished."
Anyone still in the market for a new or used car may have to be less picky and opt for whatever's available, even if it has fewer luxury or safety features, Garcia said.
On the plus side, trade-in values have never been higher, he said. Used car sellers even have been able to get more than the Kelly Blue Book value.
"If you wonder why used car prices have been going up, it's because of production. There will be higher prices for used cars because of demand until the semiconductor situation is resolved," he said. "We're still in for a bumpy ride."
NWI Business Ins and Outs: Filipino restaurant, Skechers, Fluid Coffeebar, Chick-fil-A, dog groomers opening; Connie's Classy Cubs closing after 20 years
Open
'We hope to franchise this'
'A lot of preparation goes into the food'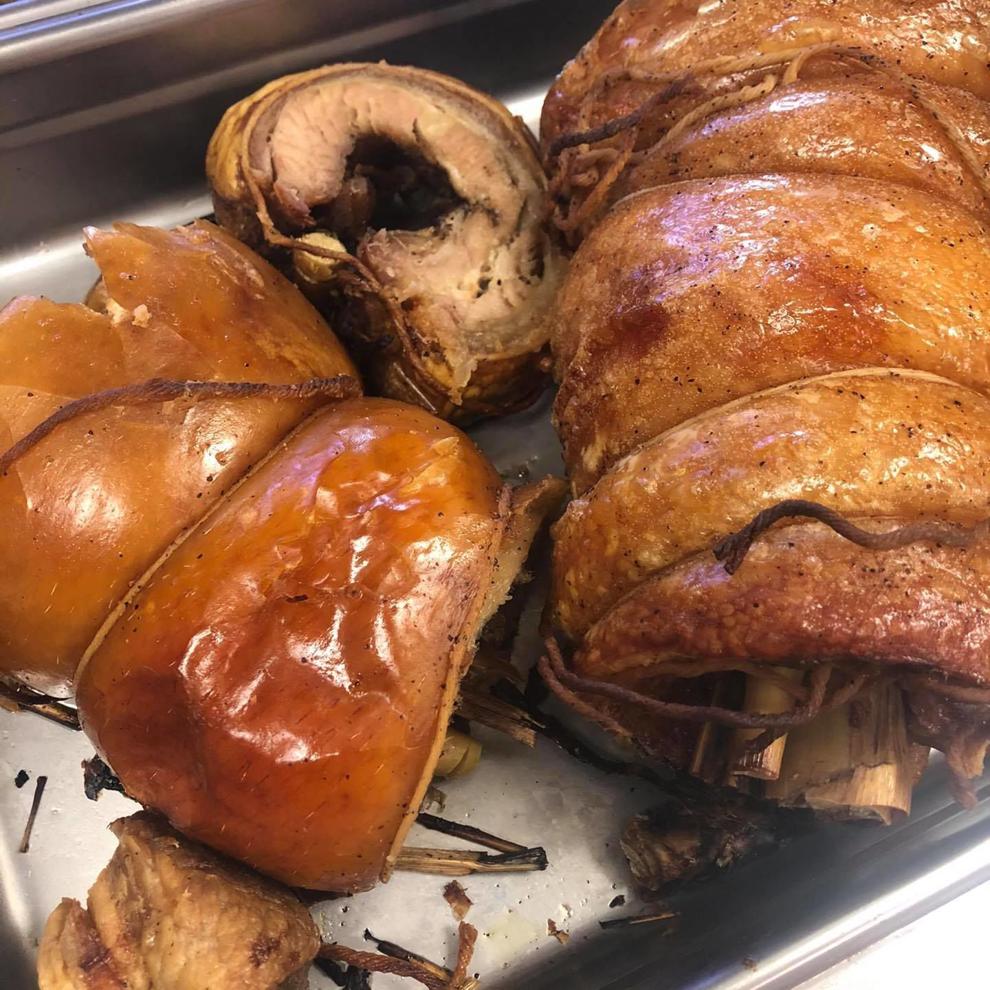 Coming soon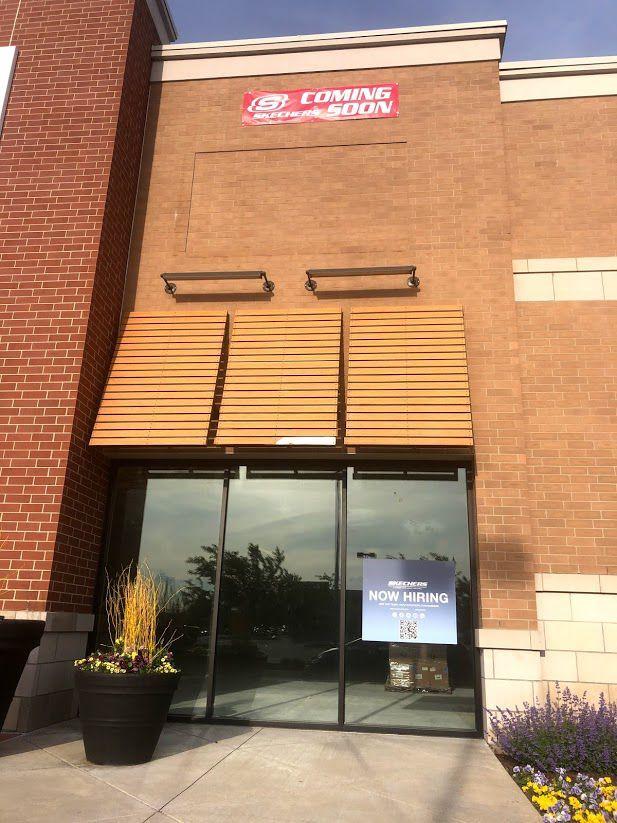 Open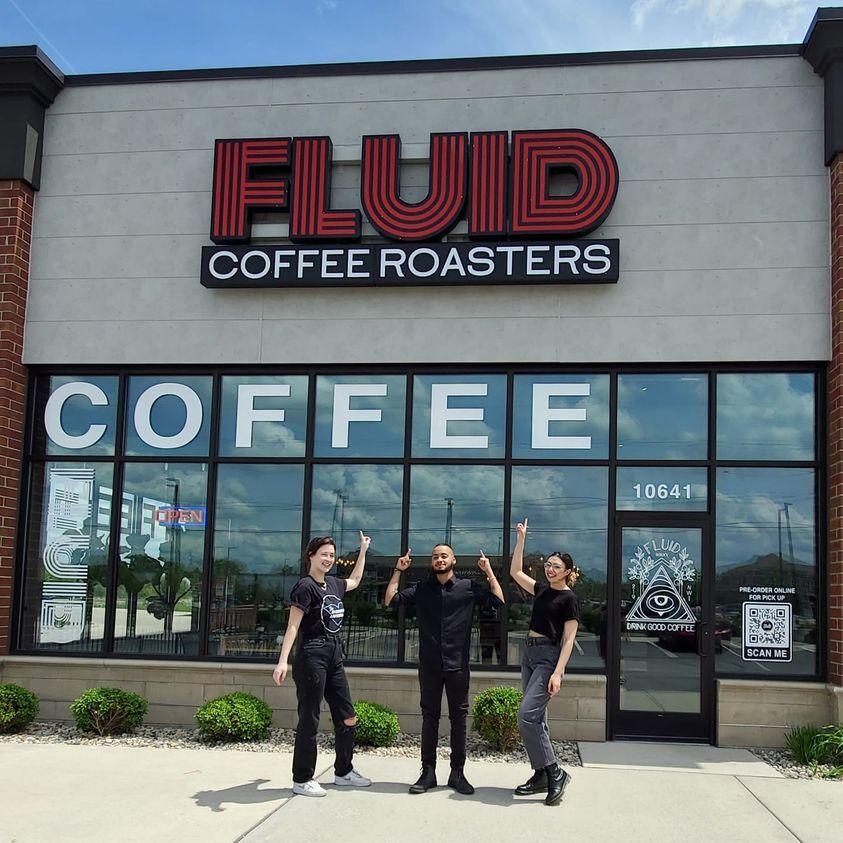 Coming soon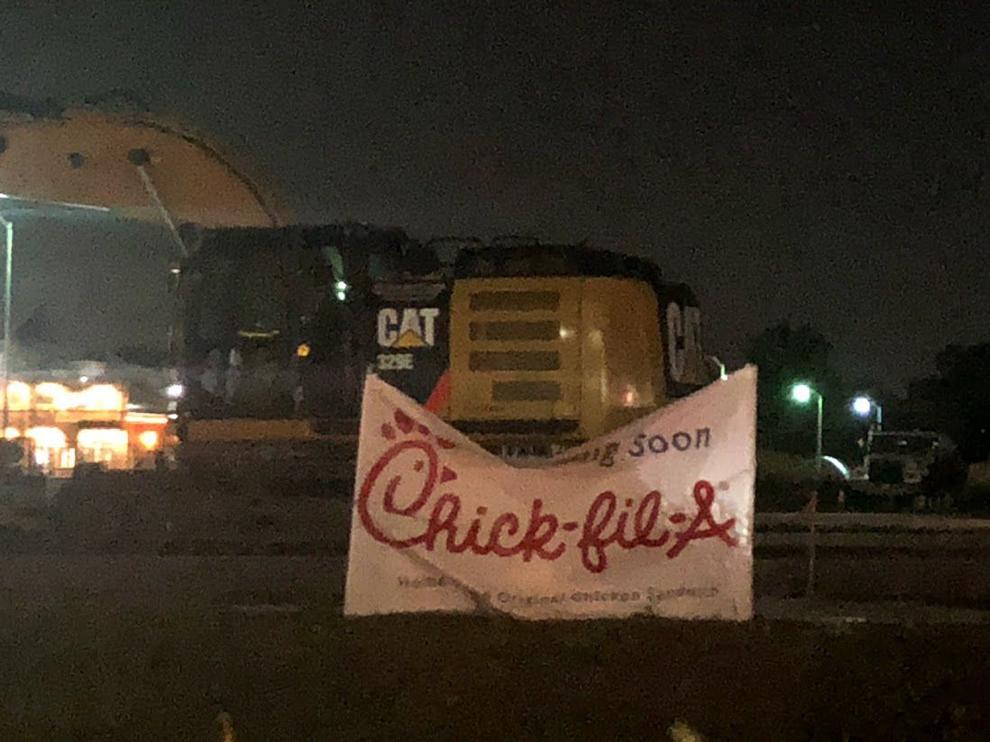 Closing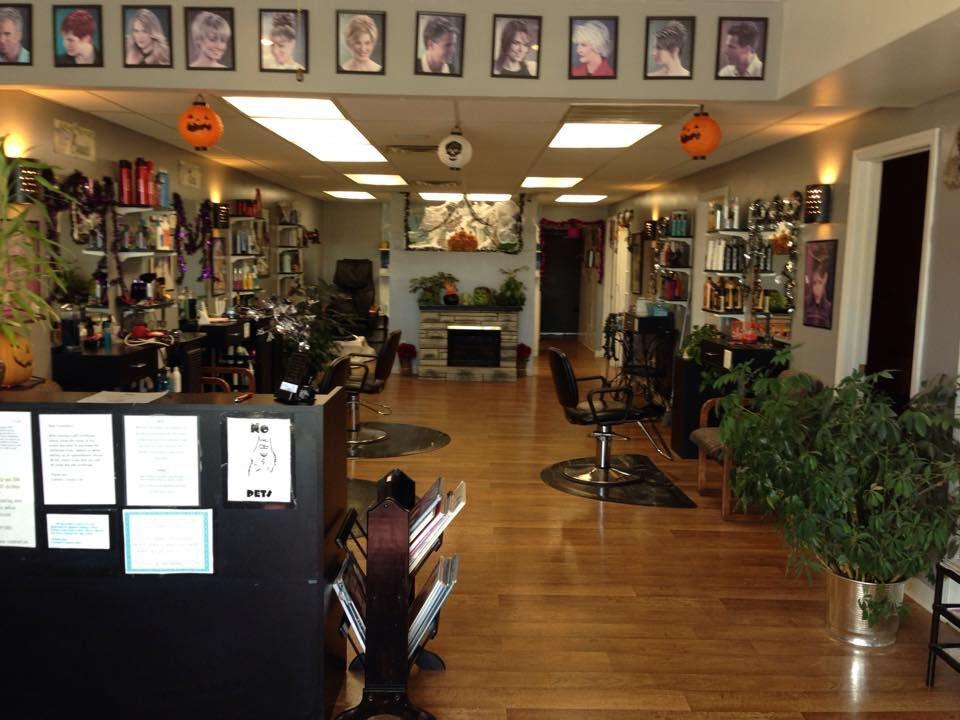 'It's been a great run'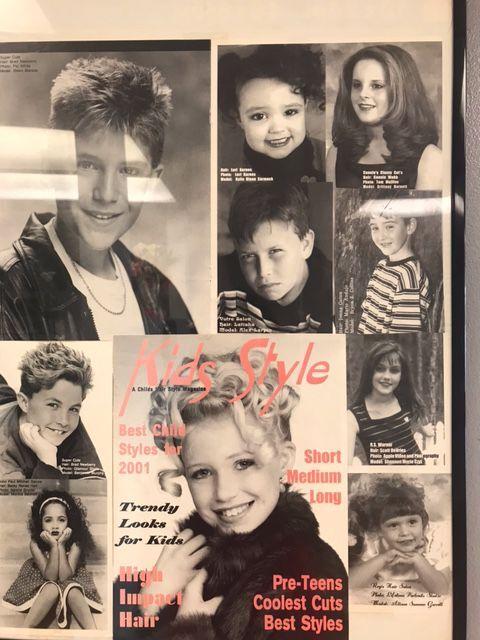 WATCH NOW: Riding Shotgun with NWI Cops: Justin Dyer preview