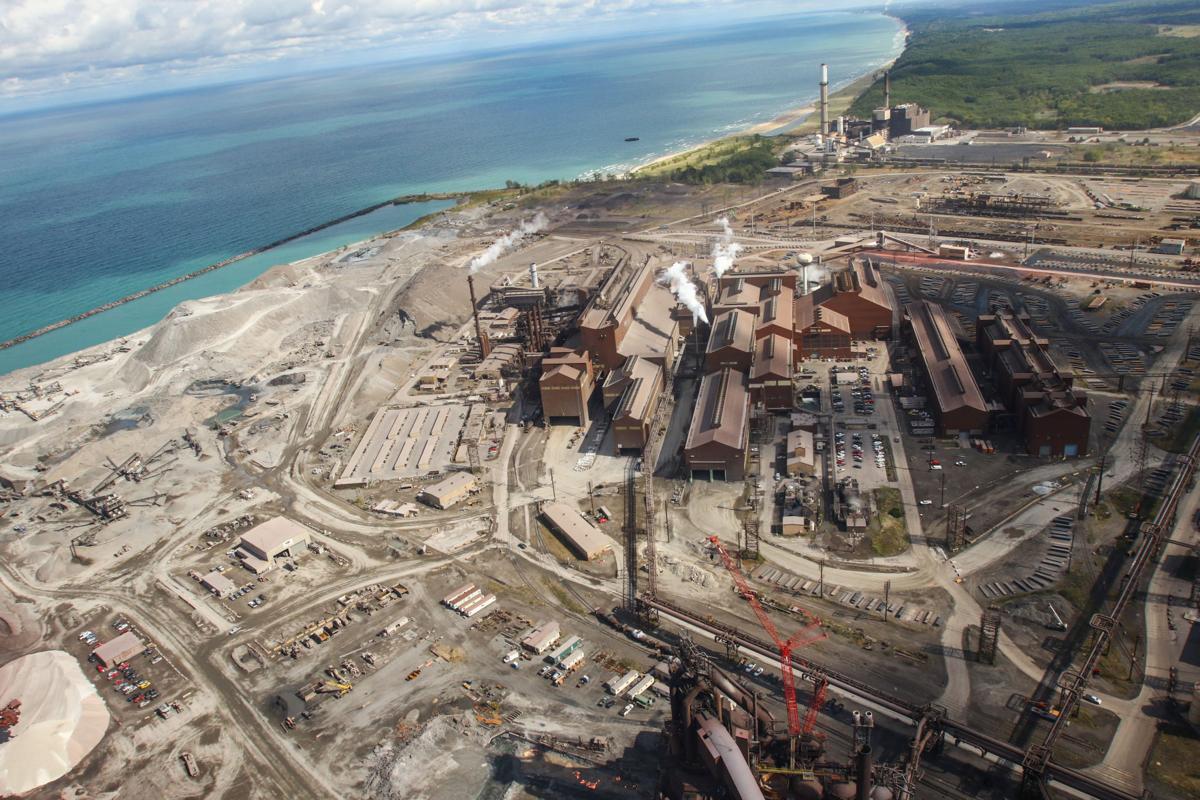 Steel prices are at record highs. Steel revenues have hit records. Steelworkers have brought home the biggest profit-sharing checks they've received in years.
U.S. steelmakers have announced more than $16 billion in investments in mills over the last few years, Alliance for American Manufacturing President Scott Paul said.
Trade protections are still needed to ensure the good times can continue to roll, United Steelworkers and steel industry leaders said.
Steel industry leaders called for the preservation of 25% tariffs or an alternative quota at a roundtable discussion with the Congressional Steel Caucus last week. The federal government started the discussion of the duties with the European Union.
USW President Tom Conway said the Section 232 tariffs have helped with the problem of steel dumping that's undercut domestic production for decades.
"Section 232 has helped," he said. "It's reset how we think about steel and how we think about investing in steel. We can't afford to let that slide back. This industry is running the way it ought to run, at about 85% capacity. That's the way the American steel capacity should run."
The federal government should pursue some measure of trade protections to ensure mills operate at least at 85% and the market isn't flooded with cheap foreign steel that's often sold at a short-term loss with an eye toward gaining long-term market share, Conway said. 
"We've got to be careful," he said. "We have problems coming out of China. We have problems coming out of Russia. But we've had problems come out of Europe as well. We've had some bad actors."
A long-term fix is needed for the steel industry, Conway said.
"Once in a decade, this industry makes money," he said. "They plow the investment back into the mills. Every 10 years, they get a bunch of money and put it back in. It isn't really much of a business plan if you think about it. We have an opportunity to reset things and can't afford to let it slide away. We have to move very cautiously and very carefully."
The United States needs a level playing field and that means strong trade enforcement over time, said Mark Millet president, CEO and chairman of Fort Wayne-based Steel Dynamics. Foreign steelmakers get massive subsidies U.S. steelmakers don't, with ArcelorMittal recently getting more than a billion Euros from both Belgium and Spain and Canada giving it $400 million to help it decarbonize, he said.
"For long periods of time, some portions of our industry have not been able to recoup their costs of capital. That's no way to run a business," he said "If you look at China, more than 85% of its capacity today is less than 15 years old. If you go to Gary Works, if you go to Bethlehem Steel, you know a lot of our assets are a lot older than that. We need to be competitive and have state-of-the-art facilities."
Cleveland-Cliffs Chairman, President, and Chief Executive Officer Lourenco Goncalves his company providing 25,000 mostly union jobs and is hiring.
"This is the backbone of our industry," he said. "This industry has reinvested money in plants. We make money from our investment. We continue to grow and that's the way it should be."
The Section 232 tariffs enabled the industry "to invest massive amounts of money," Goncalves said. 
"This is an industry that depends on investment," he said. "The difference between the steel industry in the United States and Europe and the Koreas is we used our own money. We use our own capital."
NWI Business Ins and Outs: Chipotle, Dickey's Barbecue, La Dilla, Legends Chicken & Fish, and Guinness taproom coming
Under construction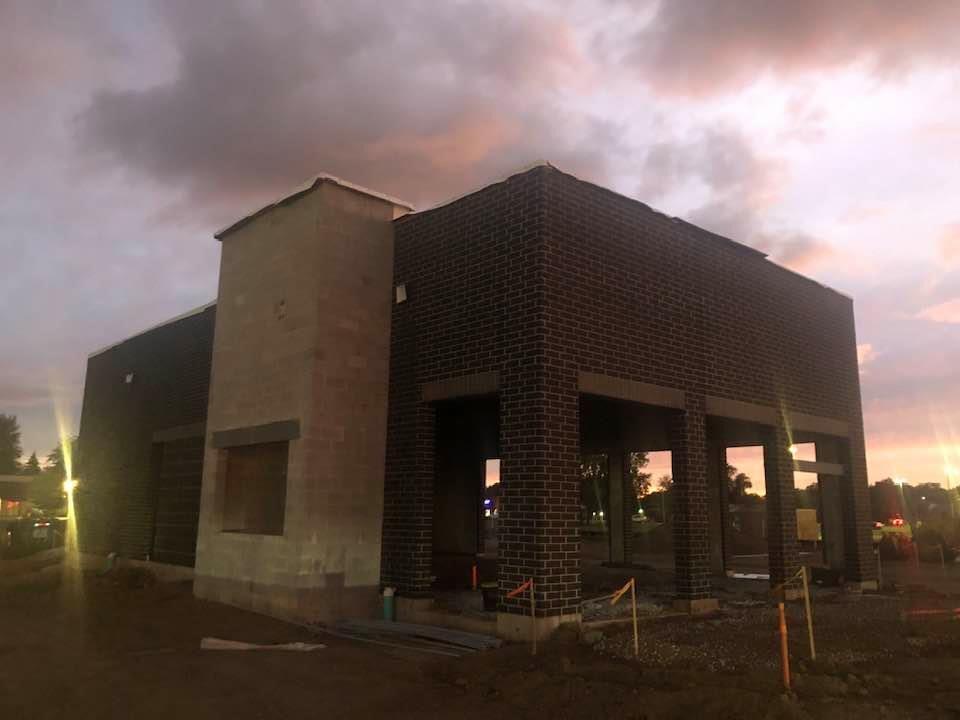 Coming soon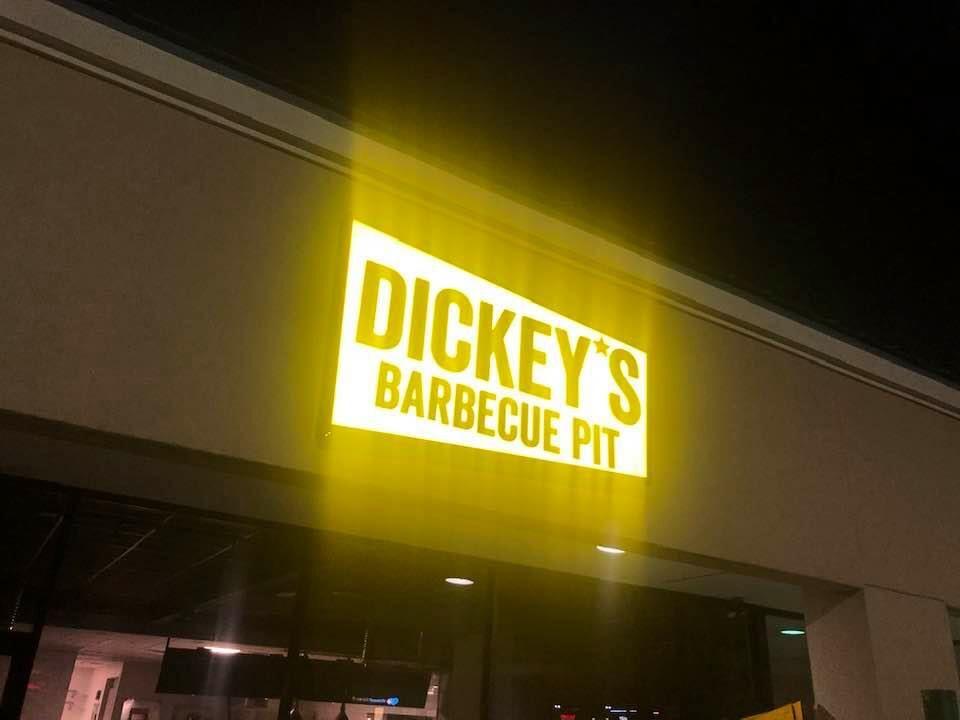 Coming soon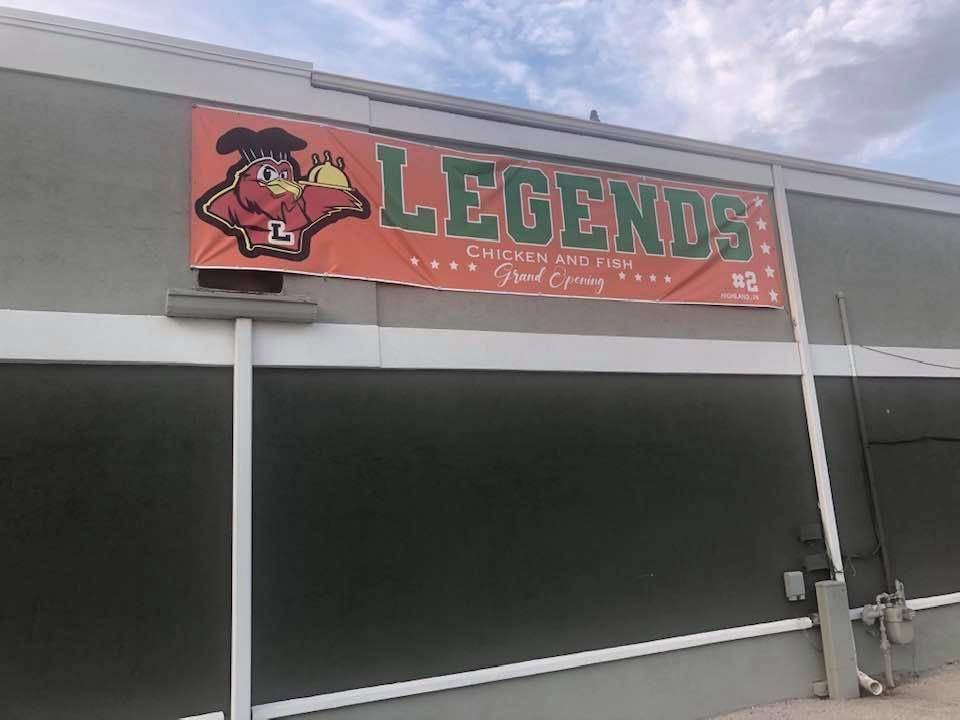 Coming soon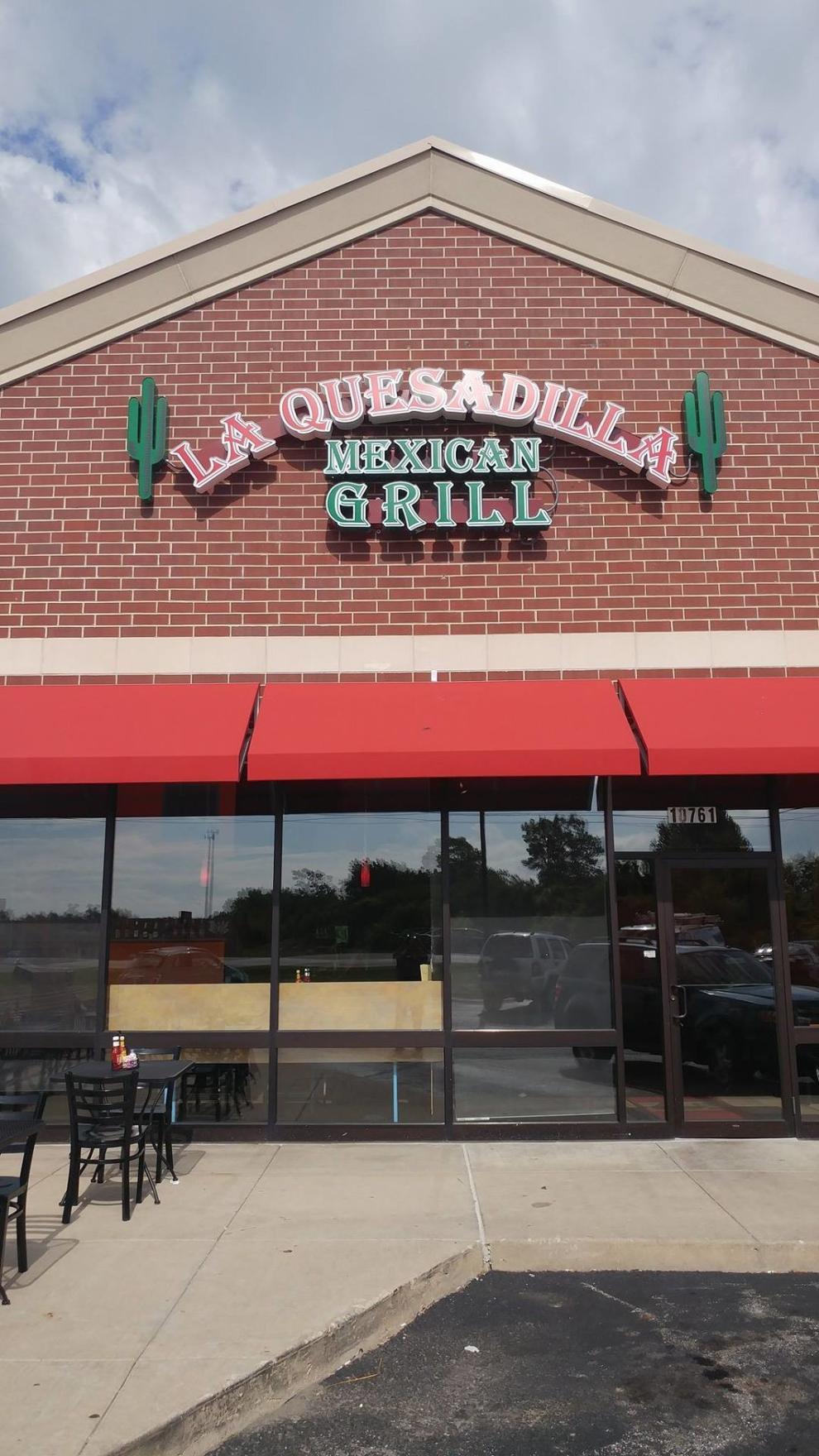 'COVID has really changed the restaurant business'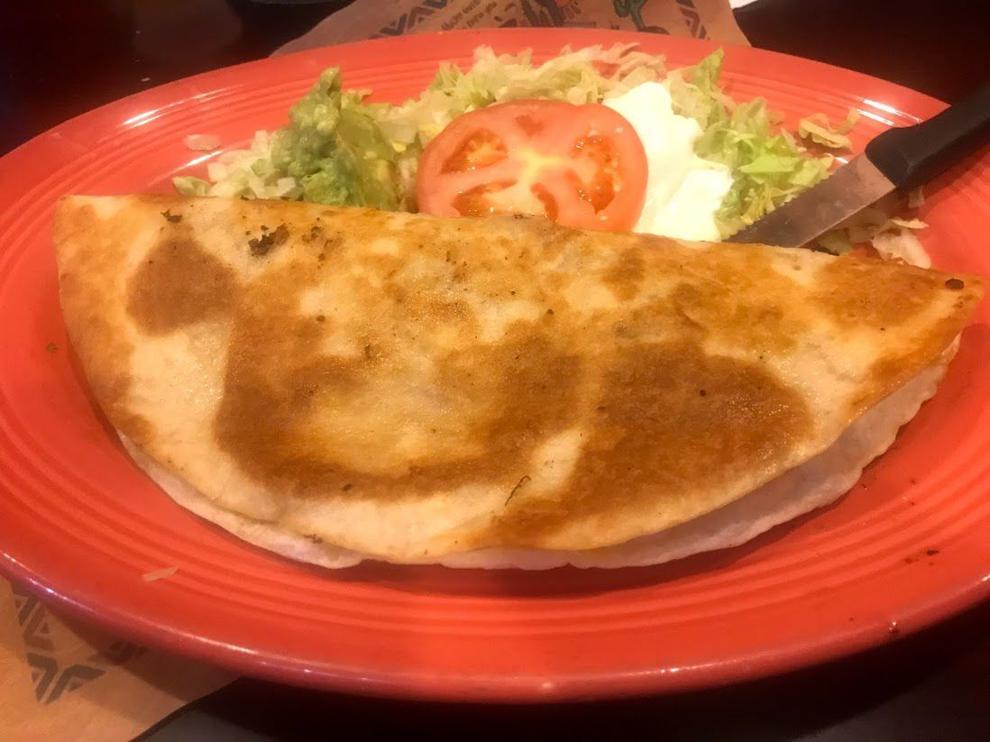 'Affordable Mexican food'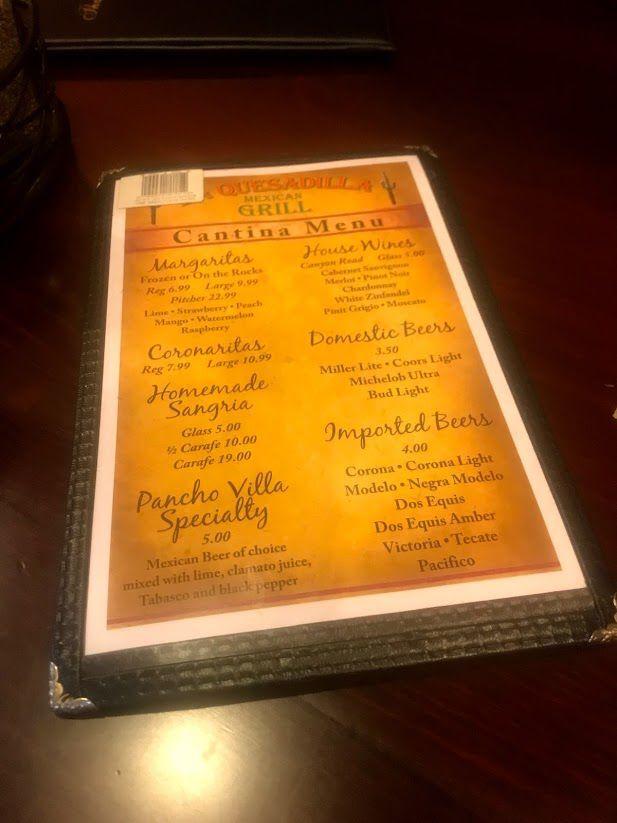 Coming in 2023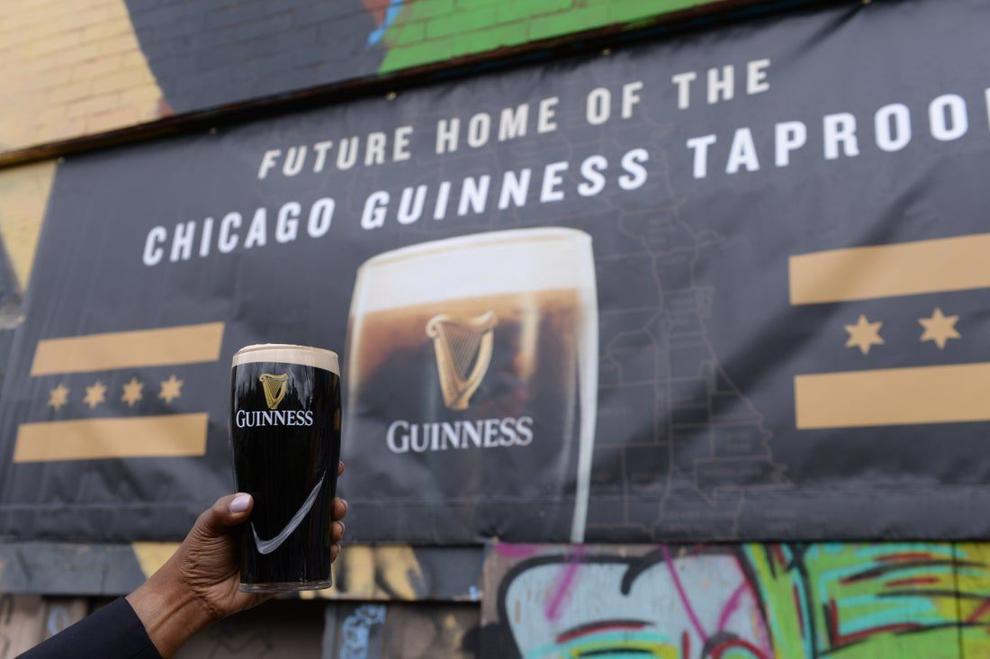 WATCH NOW: Riding Shotgun with NWI Cops — Patrolling Lowell with Cpl. Aaron Crawford
NWI Business Ins and Outs: Olive Garden coming to Highland, LongHorn Steakhouse under construction in Schererville, new dunes gift shop open; …