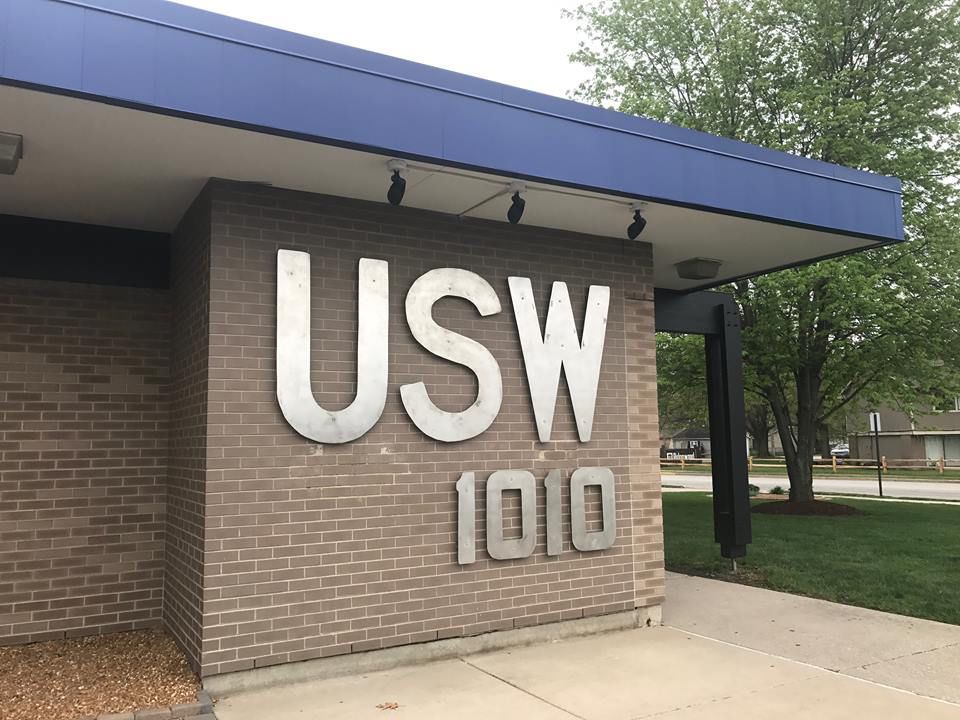 The United Steelworkers union, which represents thousands of workers at steel mills, oil refineries and other workplaces across Northwest Indiana, is postponing its constitutional convention until 2022 because of the global coronavirus pandemic that's killed more than 78,000 Americans.
The USW would have held the event, which typically features many speeches and political endorsements, between Aug. 3 and Aug. 6 in Las Vegas.
"As our union continues to grapple with the COVID-19 crisis, the International Executive Board made the difficult decision to pass a resolution postponing our 2020 constitutional convention," USW said in a statement. "The health and safety of our members and staff is our paramount concern, and there are still too many unknowns for us to responsibly proceed as previously scheduled. We are still being advised to limit non-essential travel and avoid large, public gatherings."
The MGM Grand, where the gathering of steelworkers and union officials from all over the country would have taken place, suspended operations on March 12 and has not yet resumed them.
"We will be holding both local union and international elections in 2021, which will require time and resources from our local unions," the USW said in a statemenet. For this reason, the IEB resolution postpones the convention until 2022. Our districts and staff are currently in the process of circulating the resolution to all our local union executive boards and helping them navigate the process of approving this action."
Gallery: Regionites show off shaggy hairdos, DIY cuts during quarantine
Kyle Palinca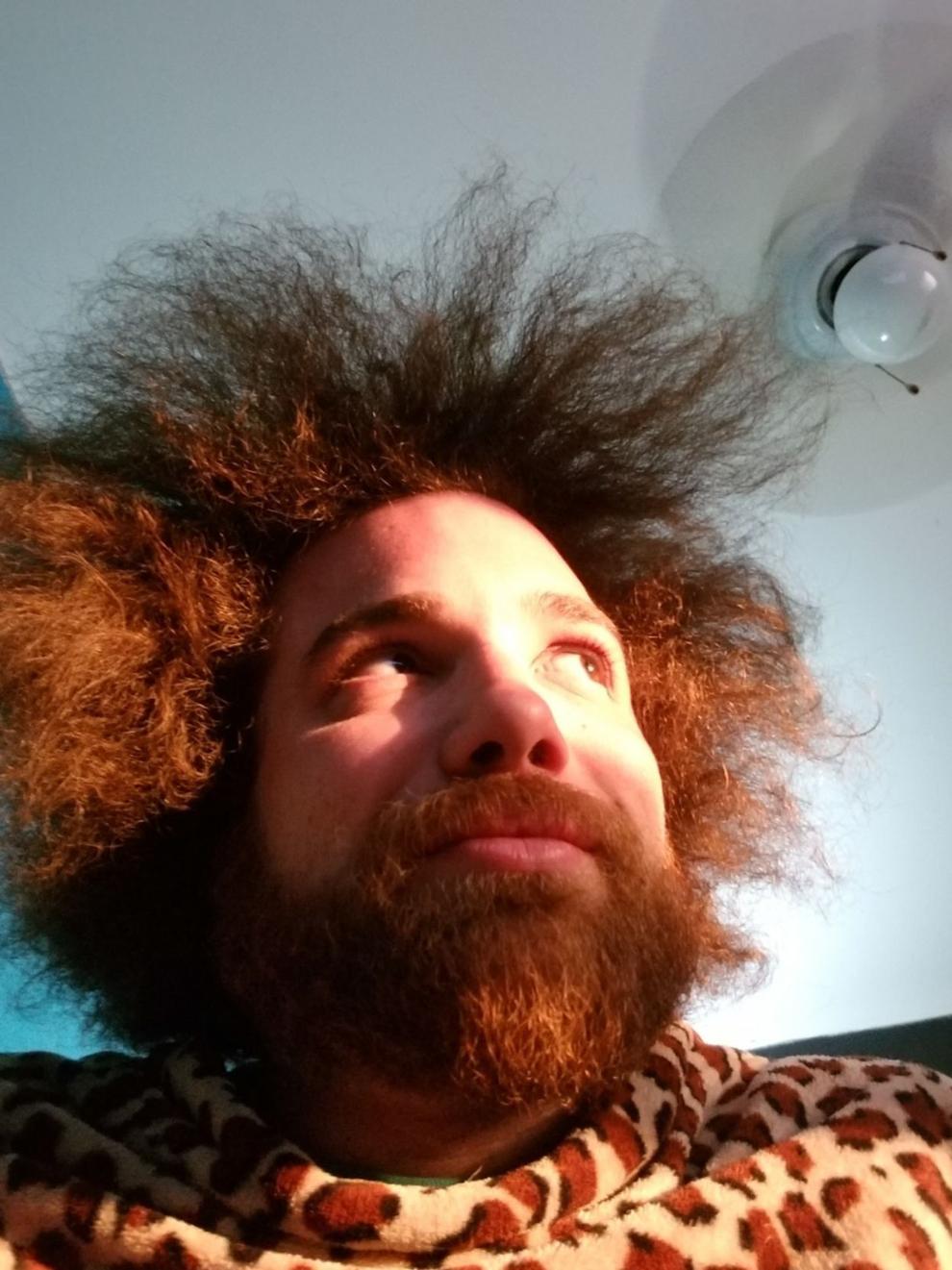 Clarisa Smith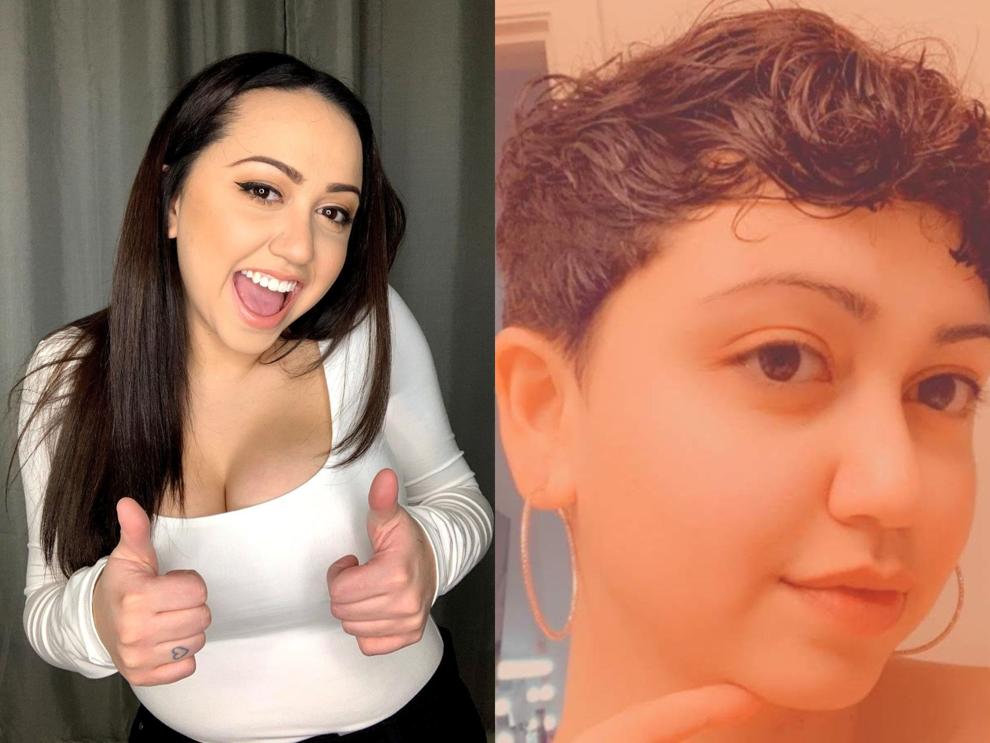 Ryan Ruthrauff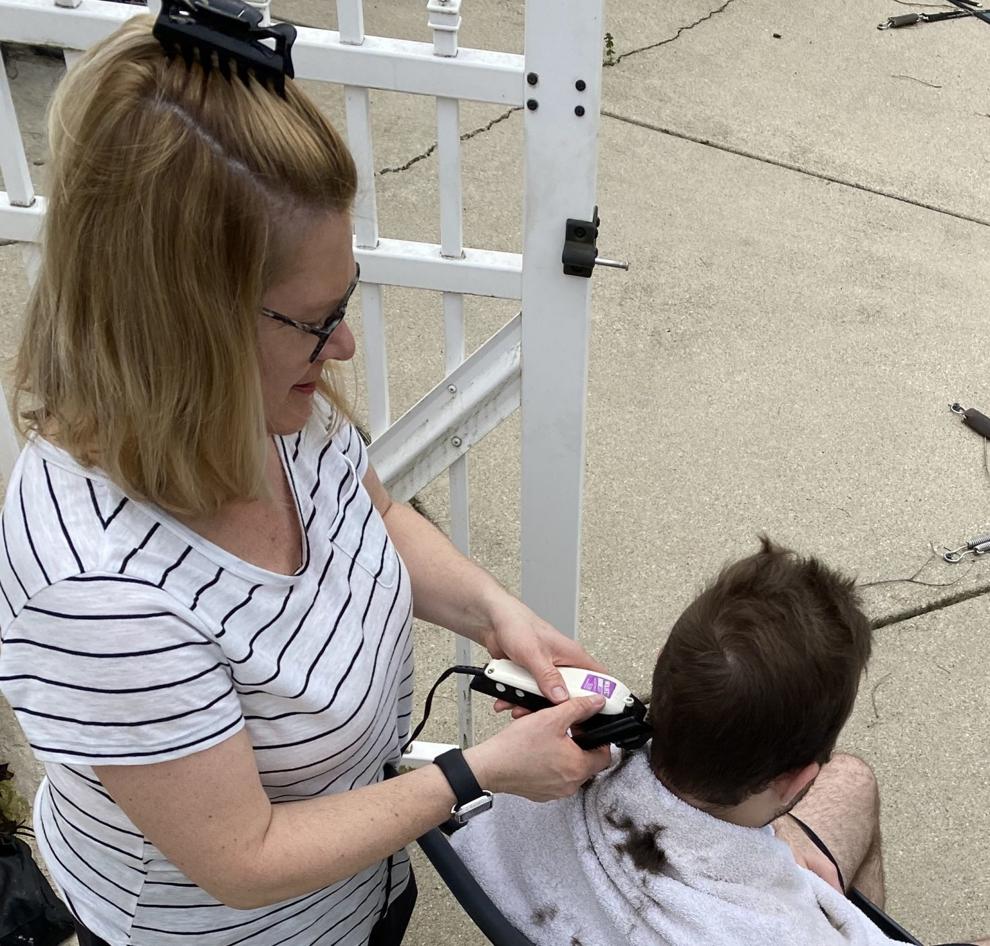 Benjamin Sida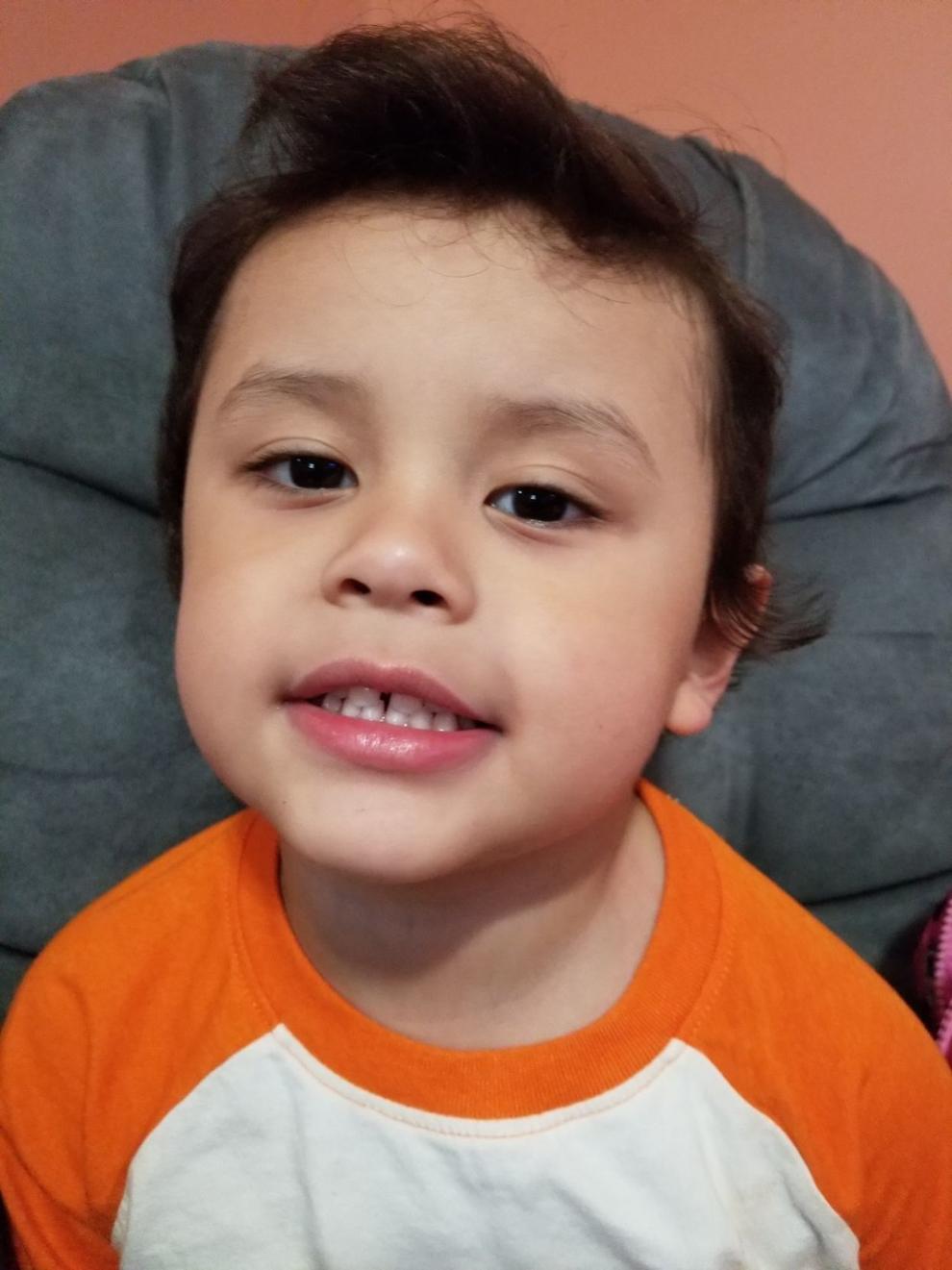 Suzanne J. Sankowski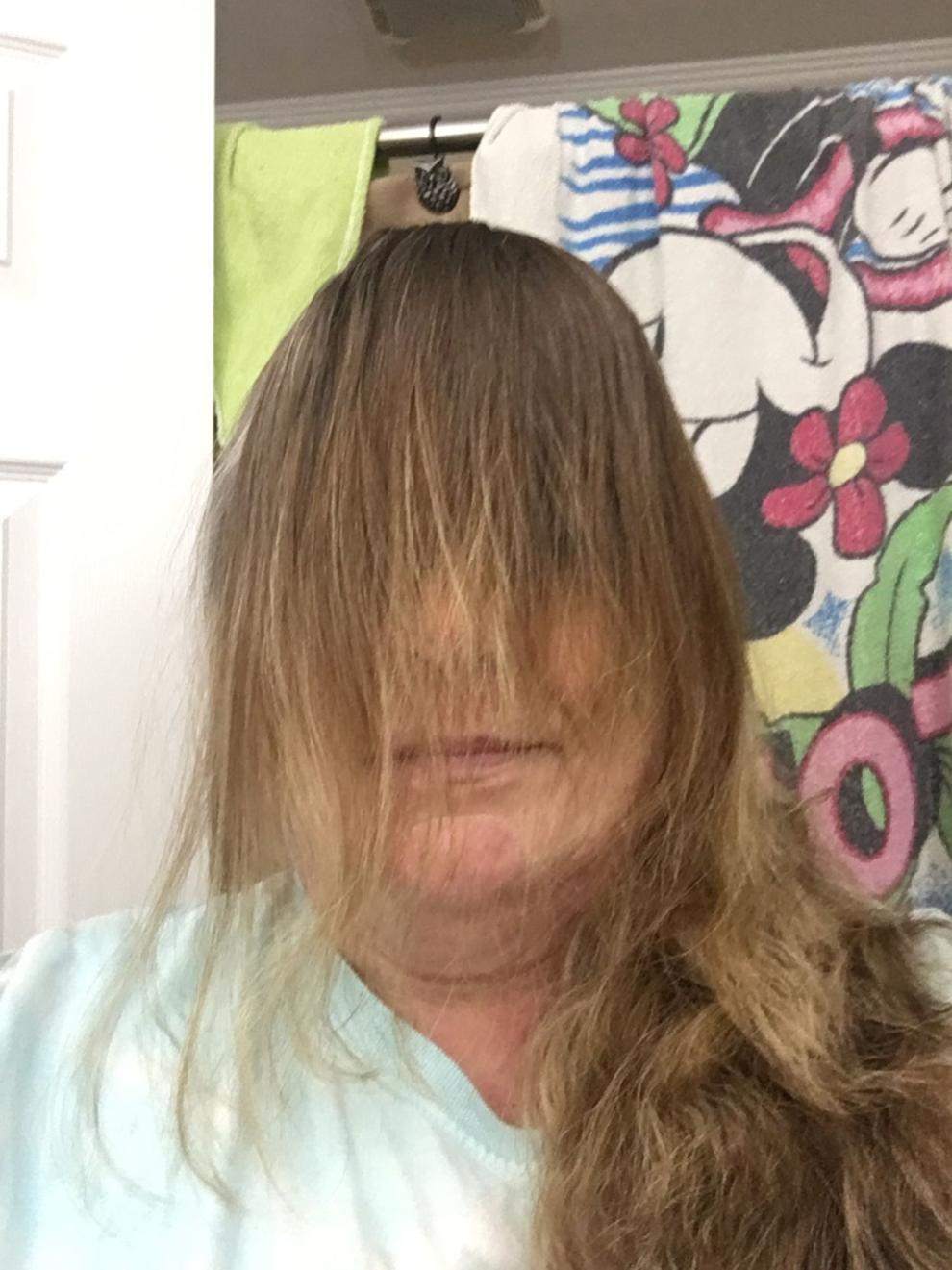 The Wilks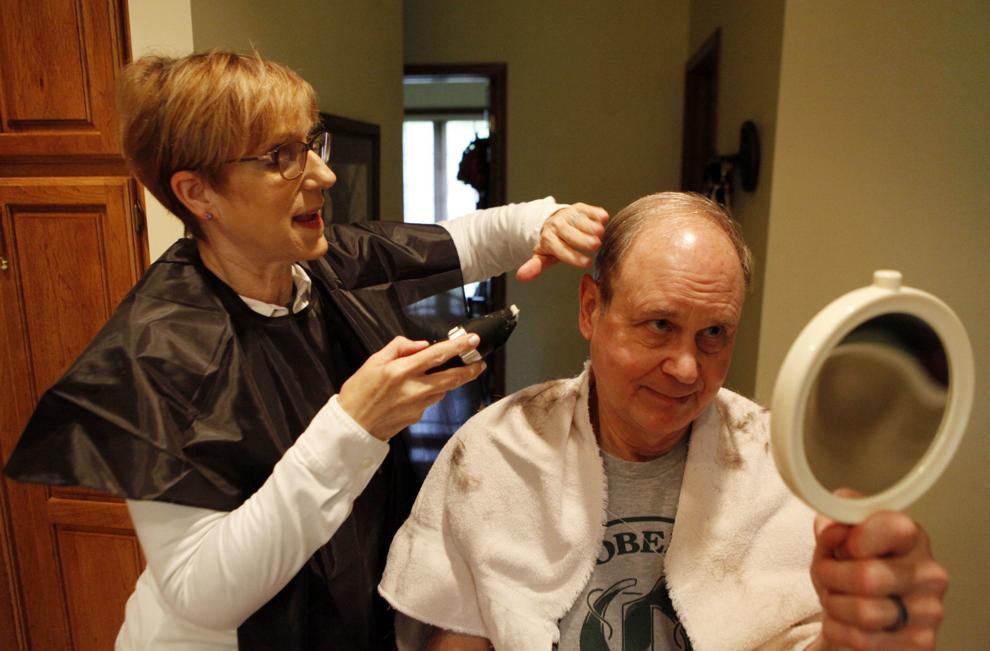 Robert MacNeill
Casey Jankowski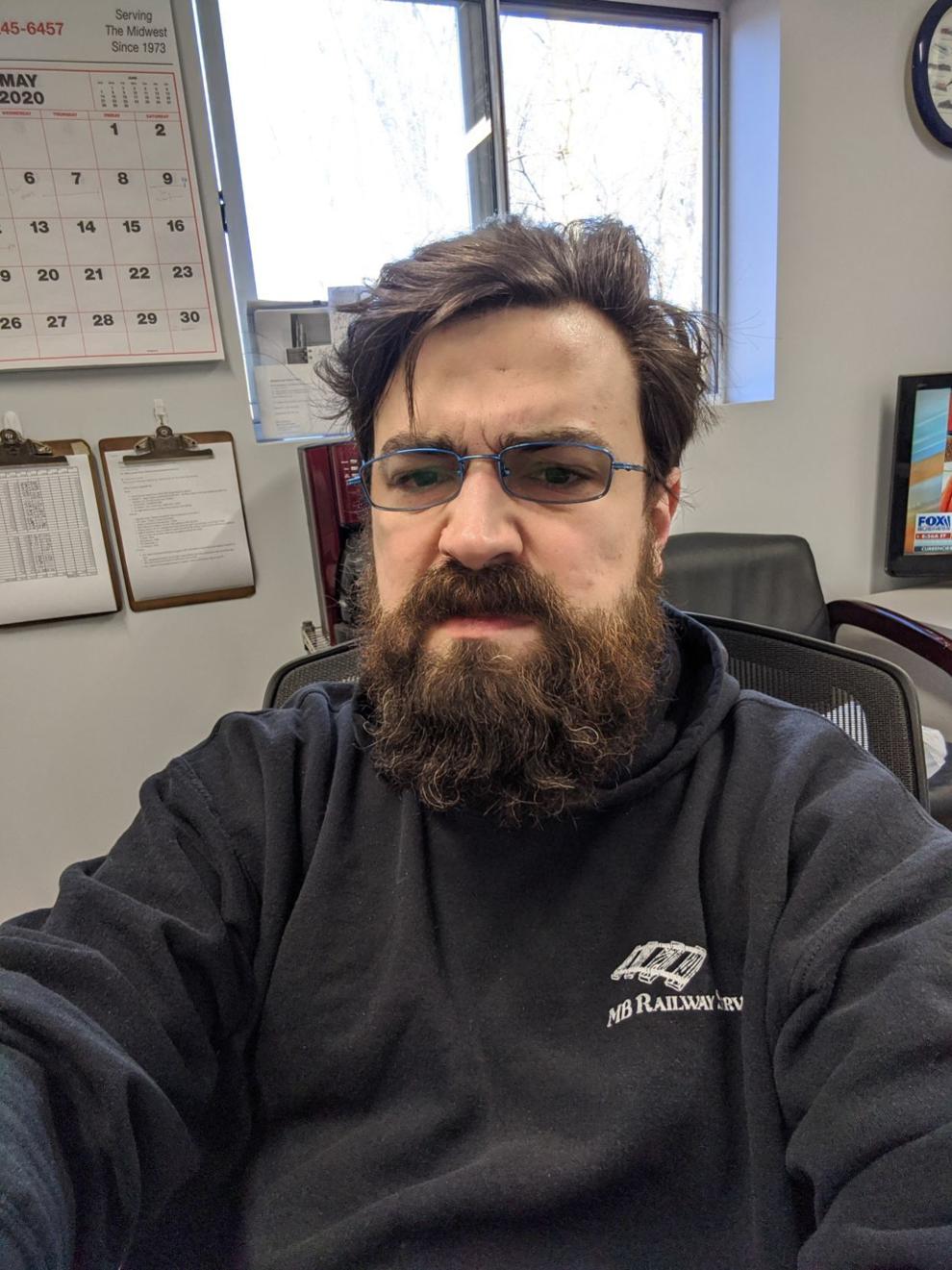 Ricky Westerhoff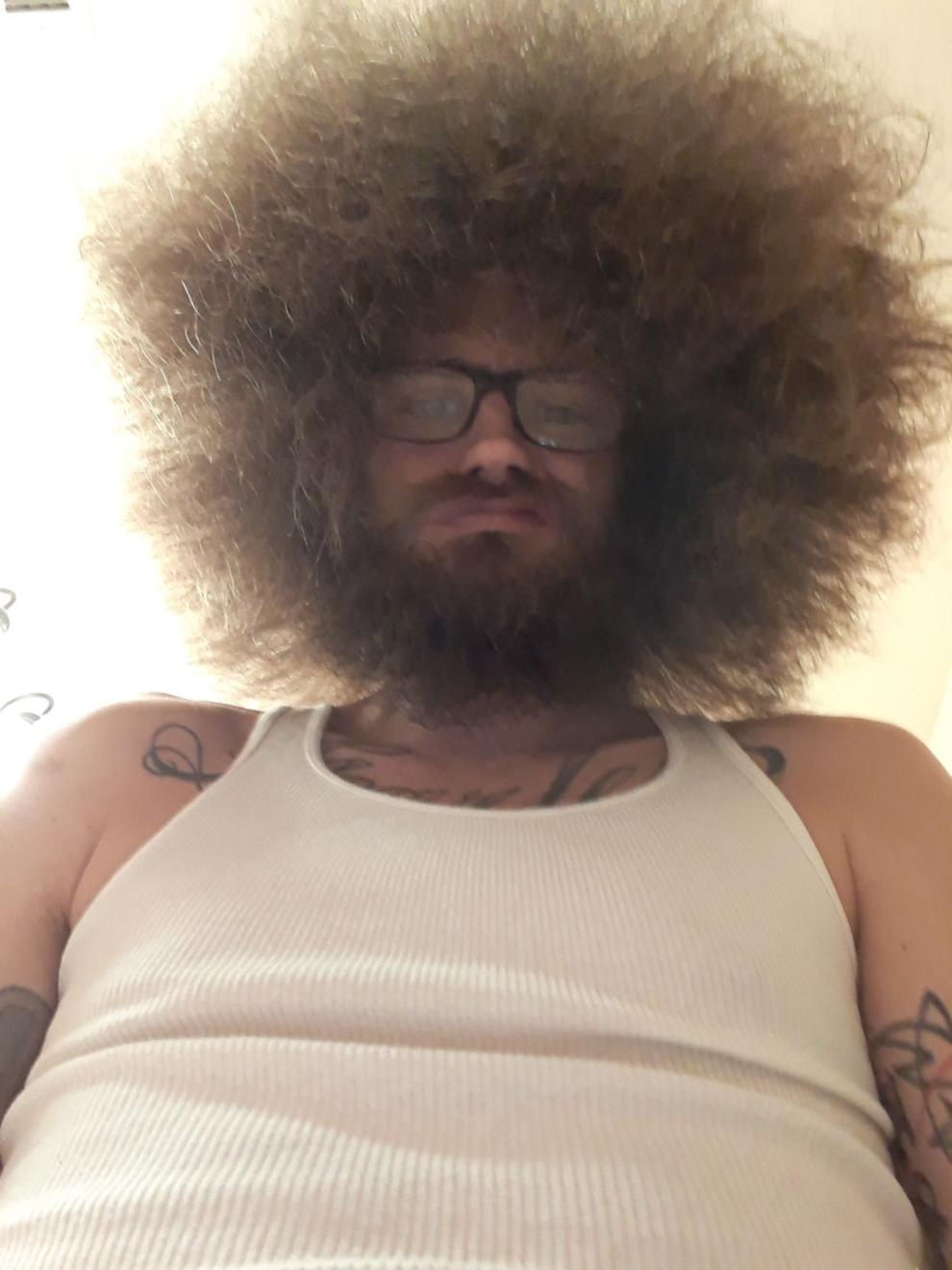 Zooey Yates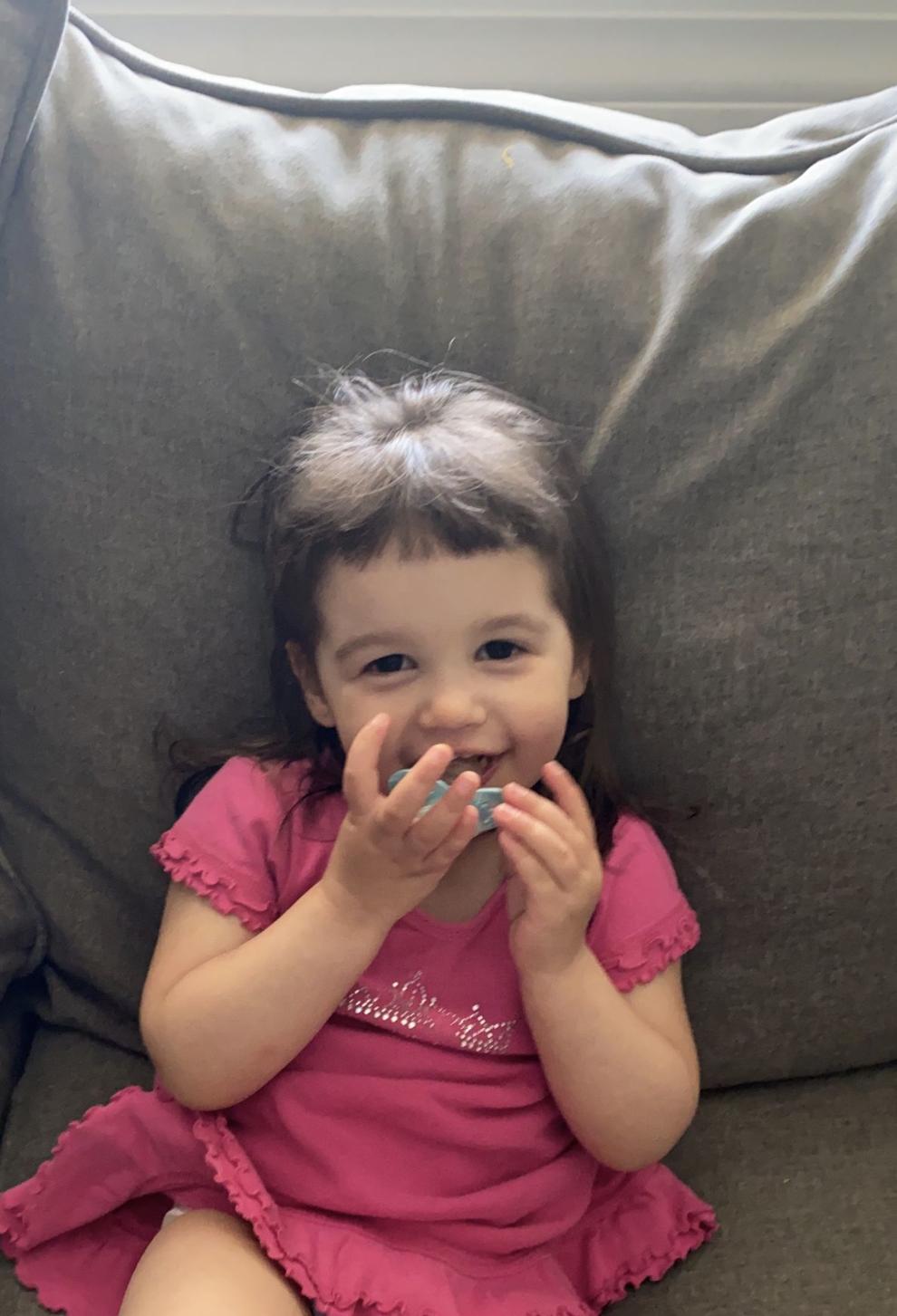 Ellie Gerstner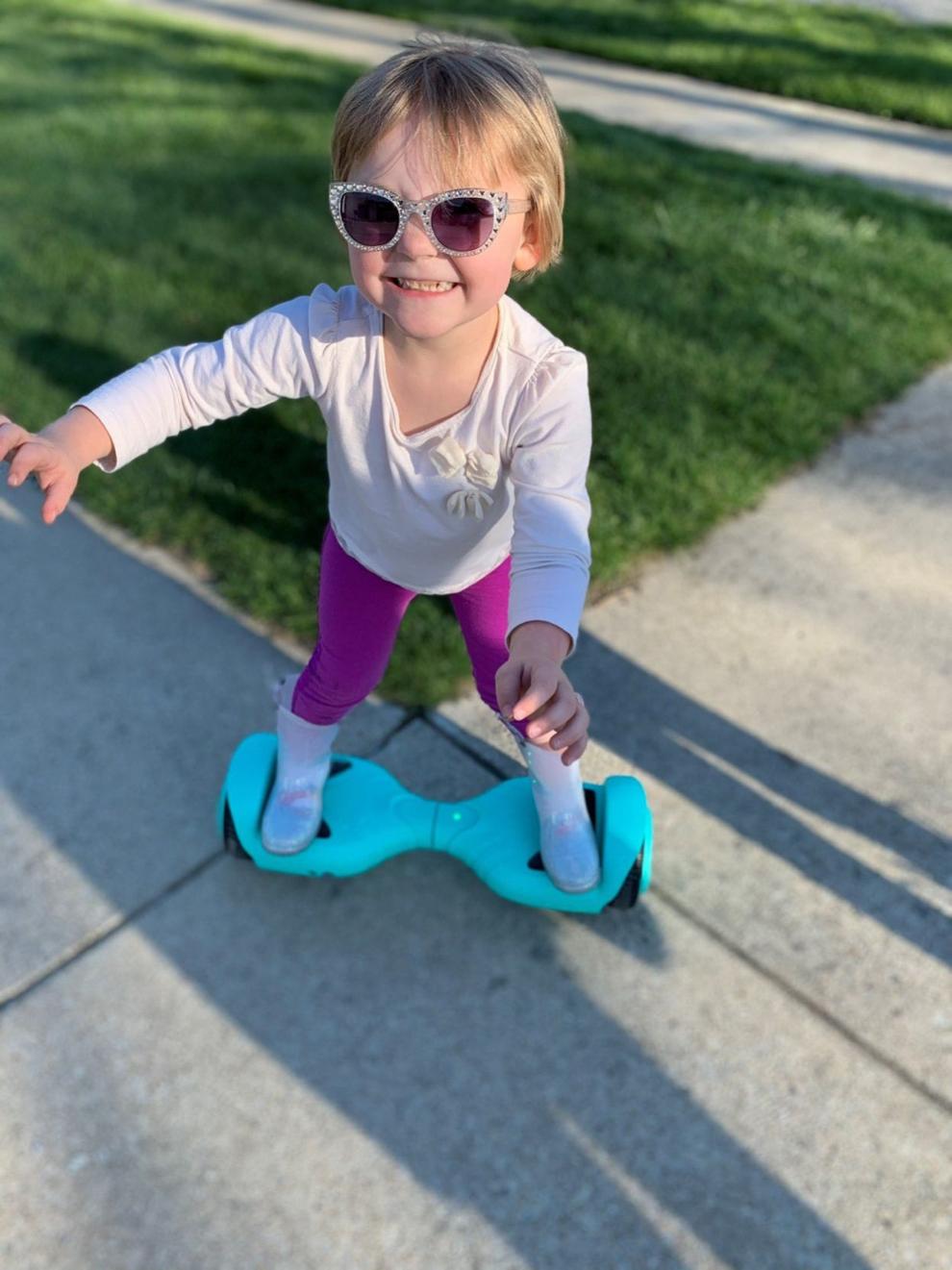 Megan Sterk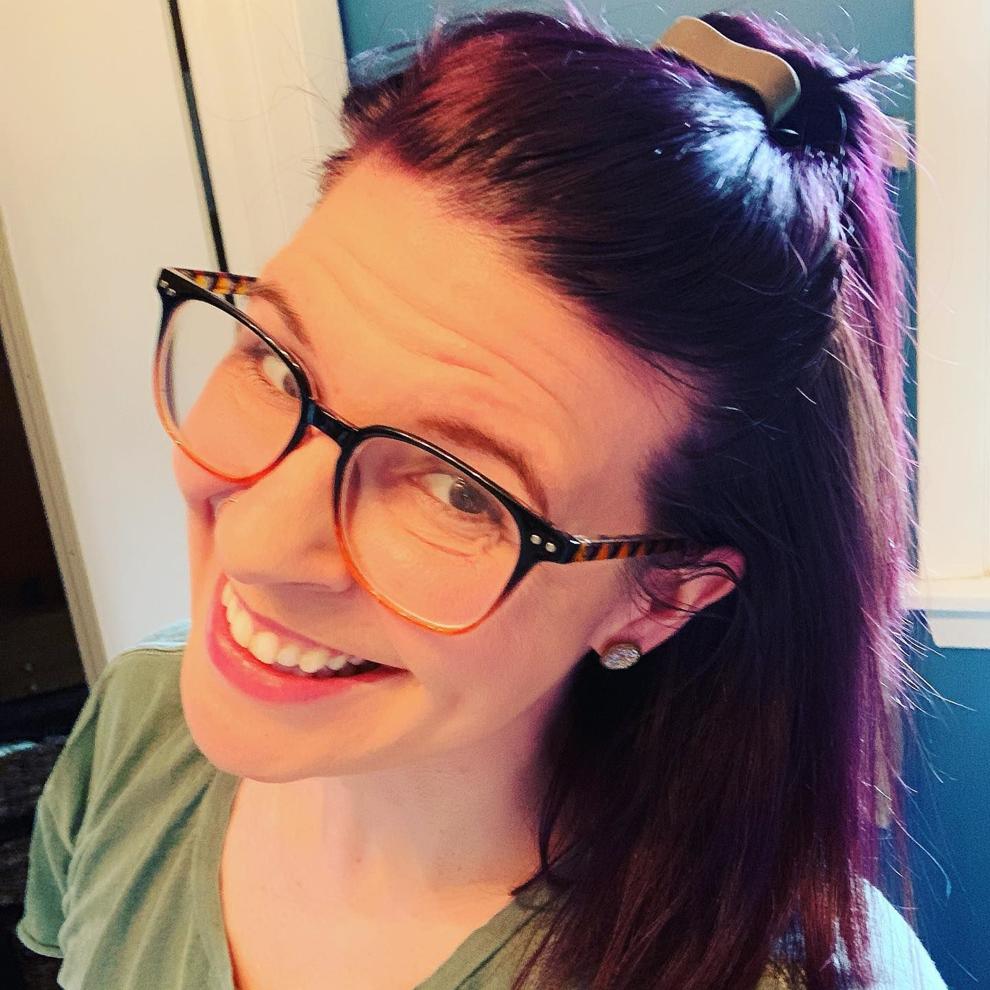 Don Wirick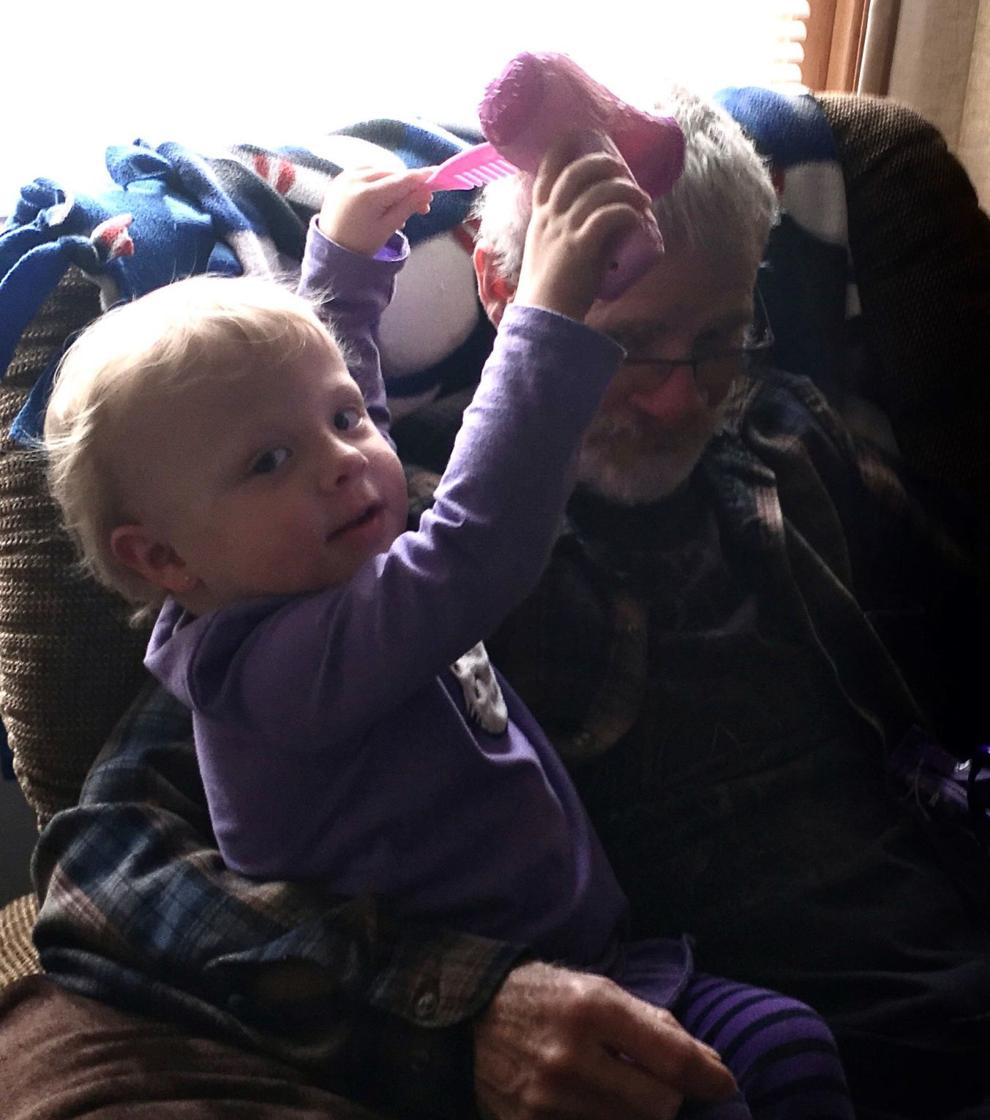 Hunter Savka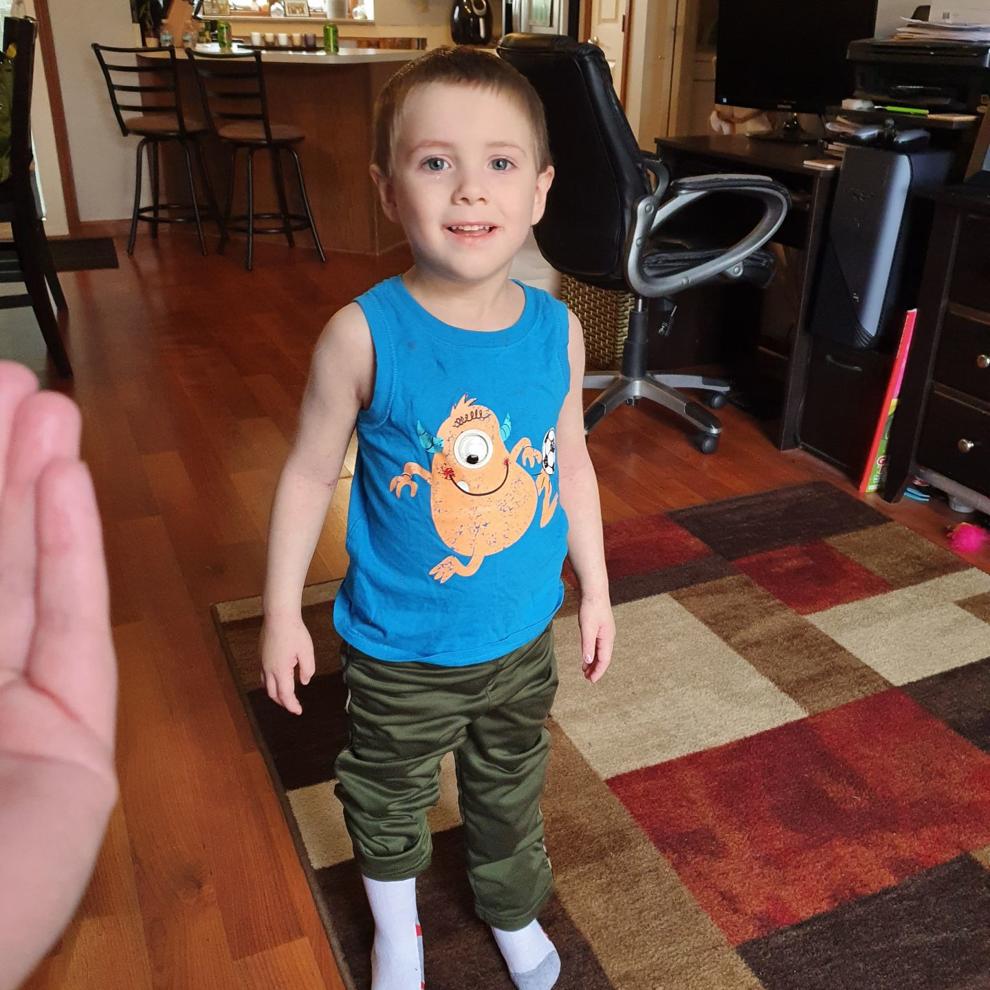 Dylan Lenburg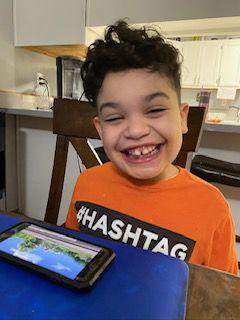 Brian Brophy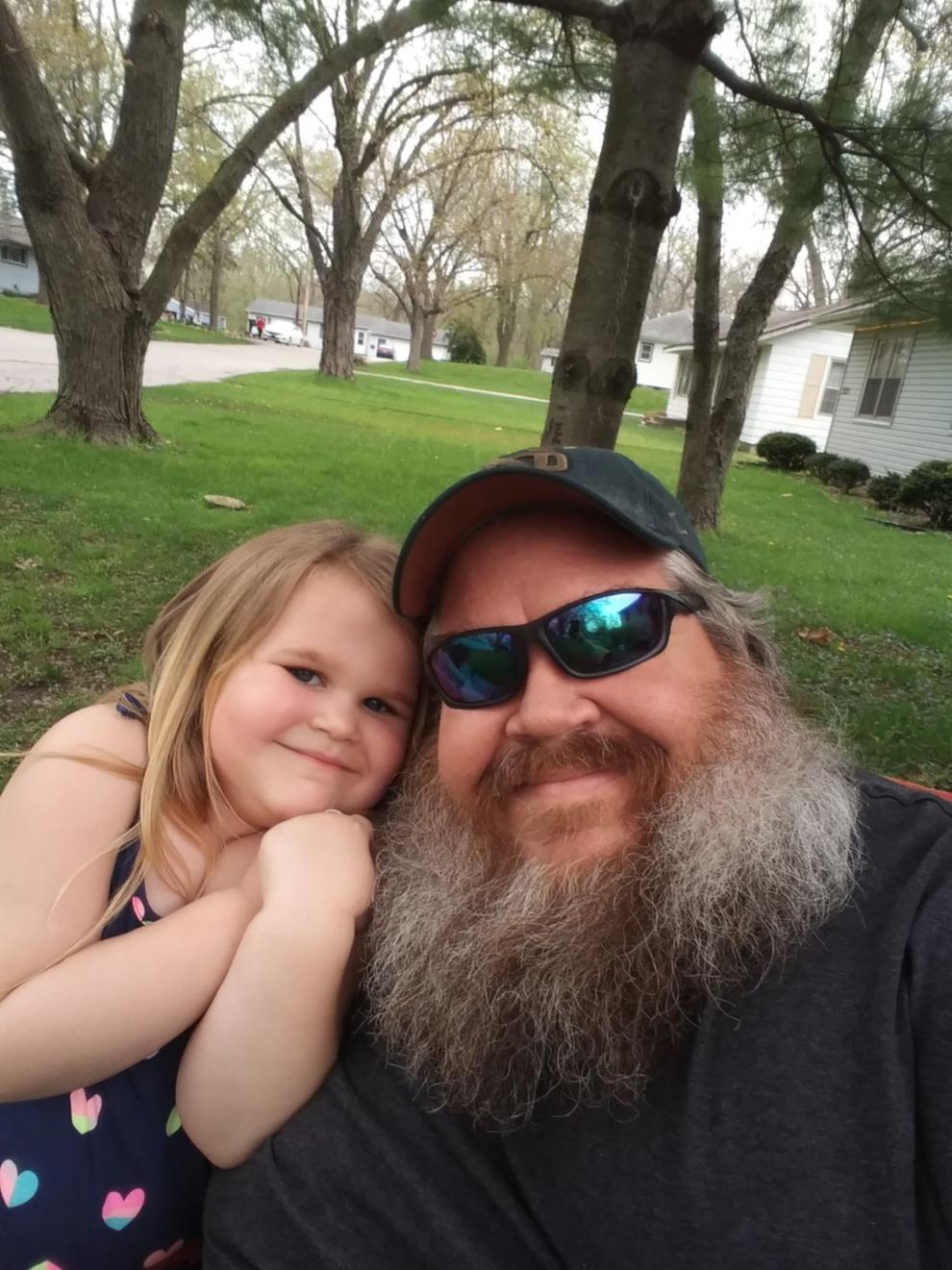 Trey Girolimon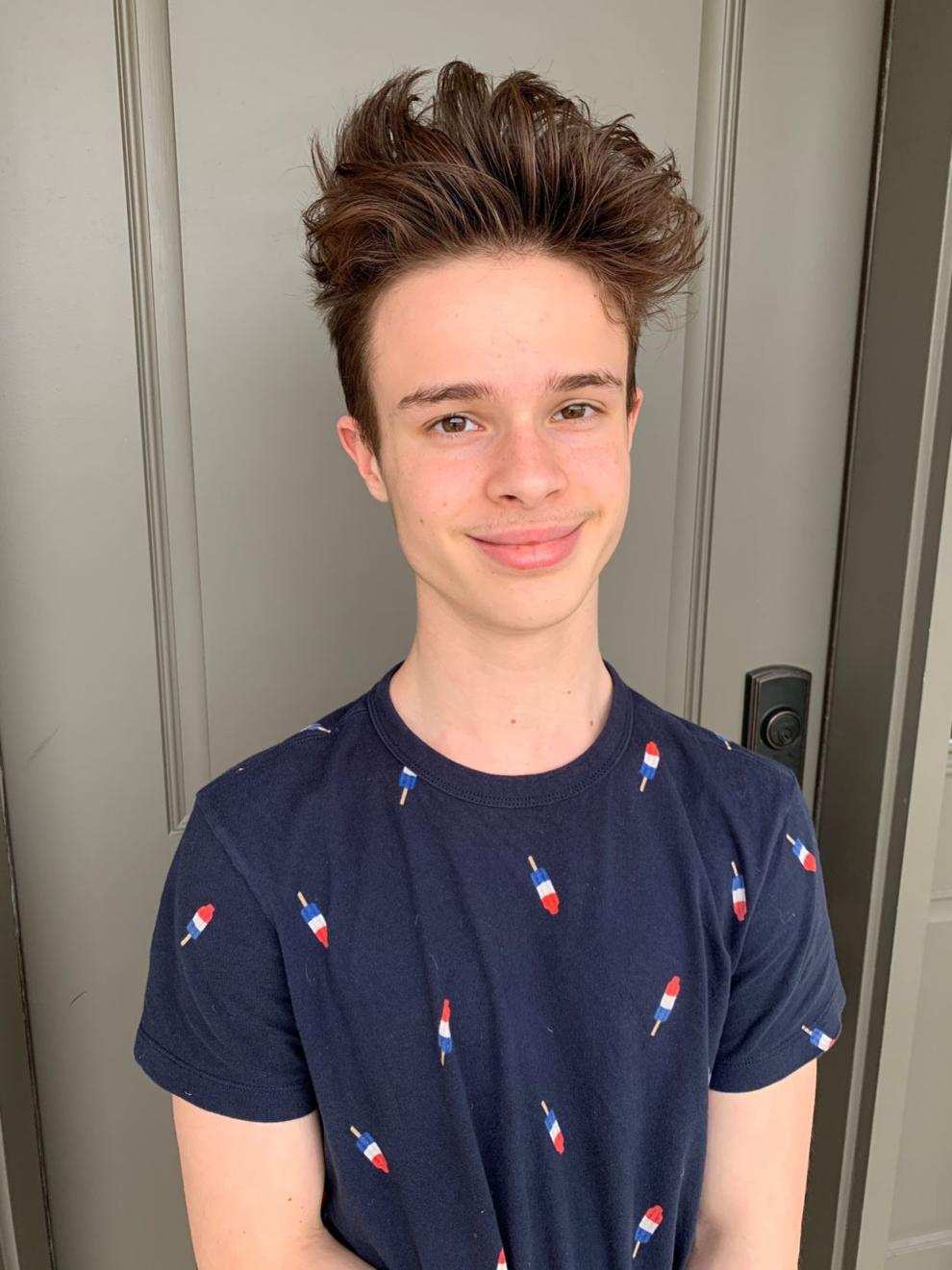 Milo Croll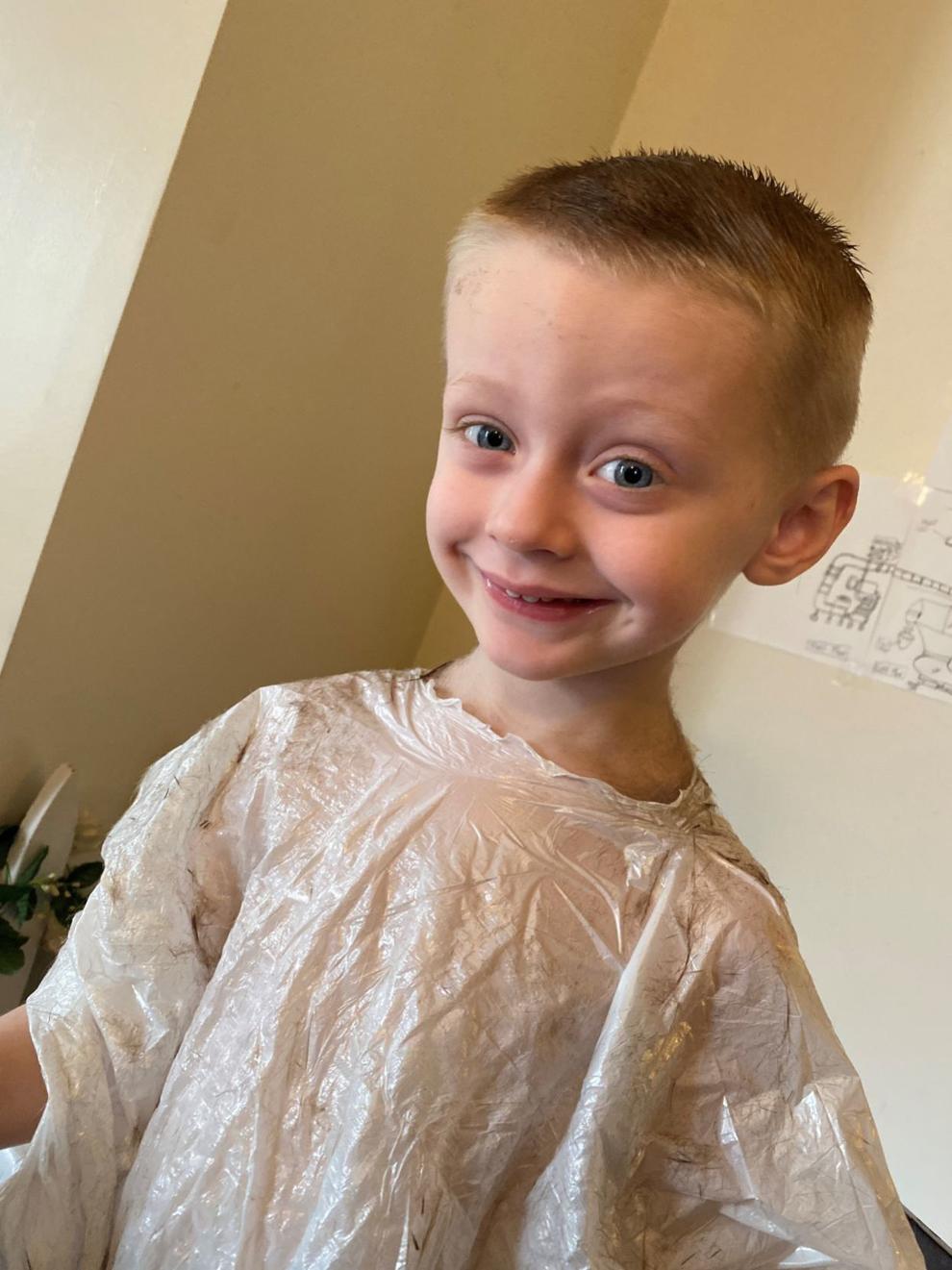 Josh and AJ Graper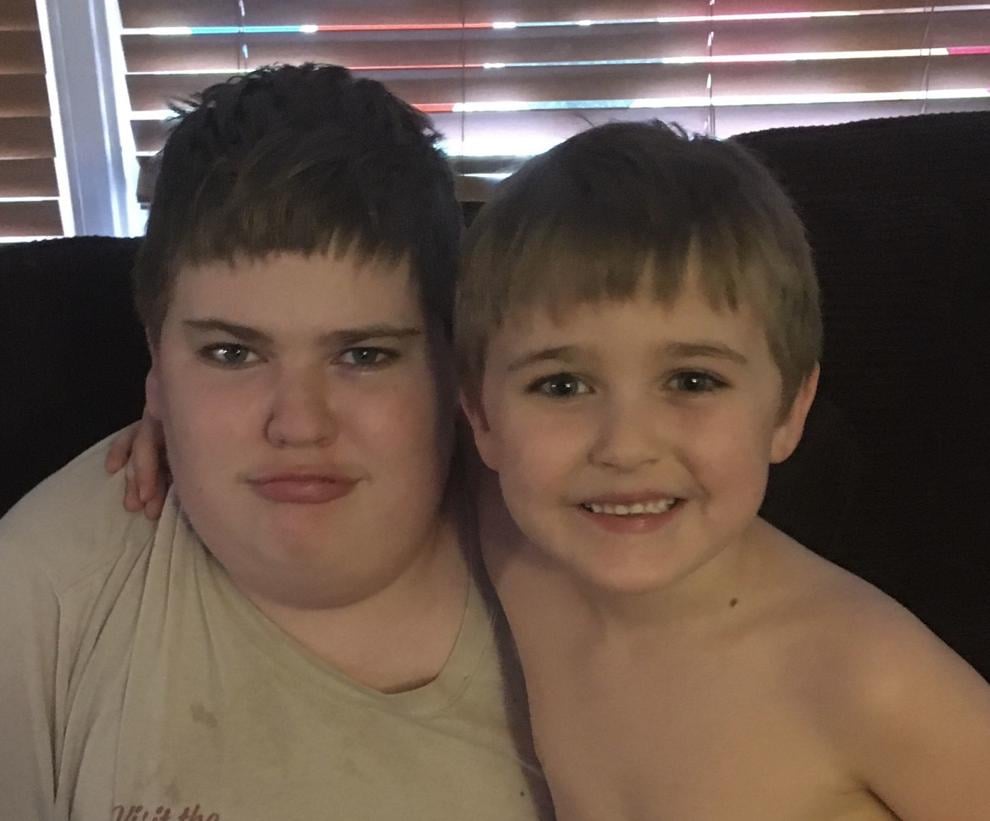 Adam Graper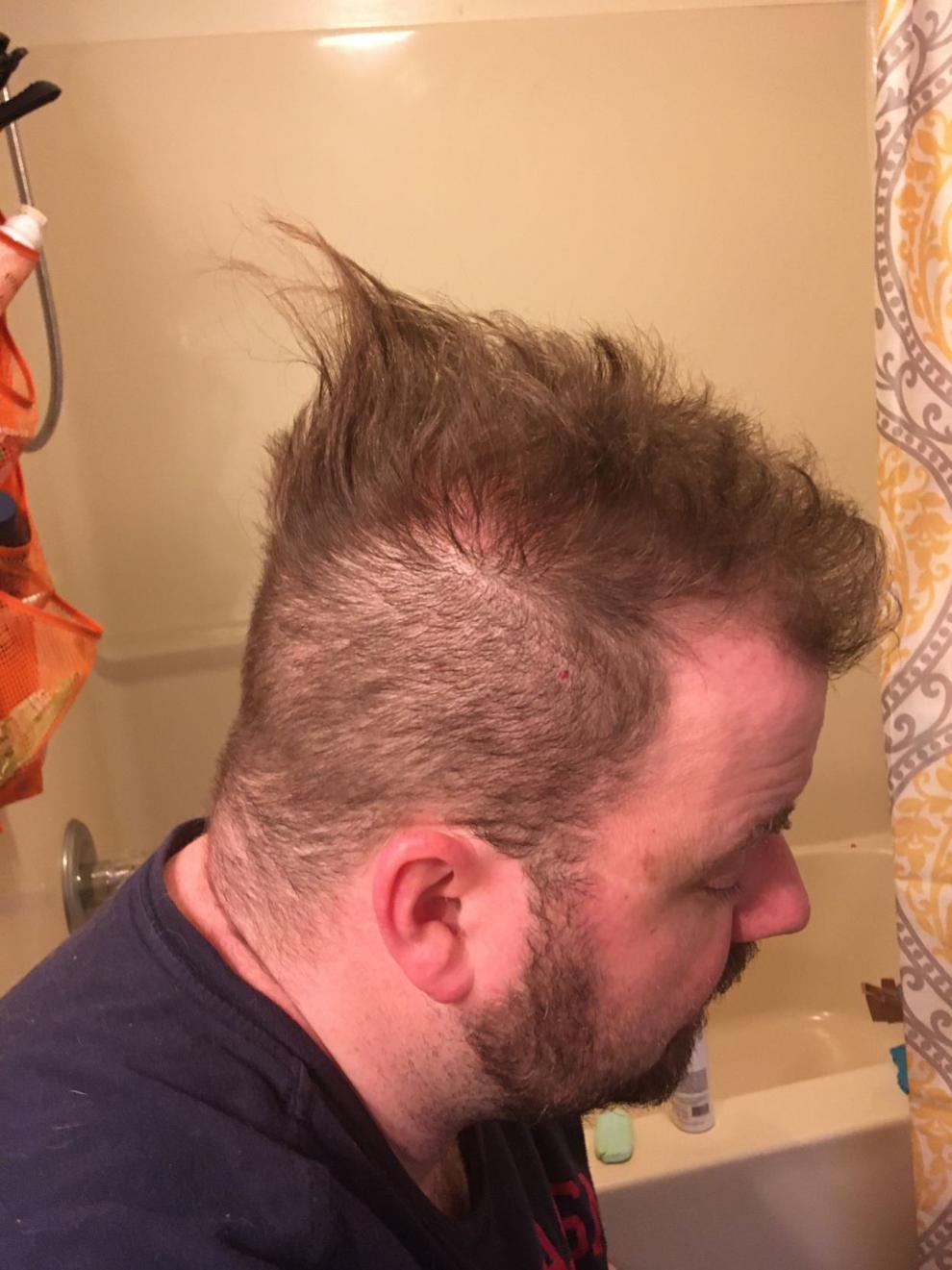 Oley Newberry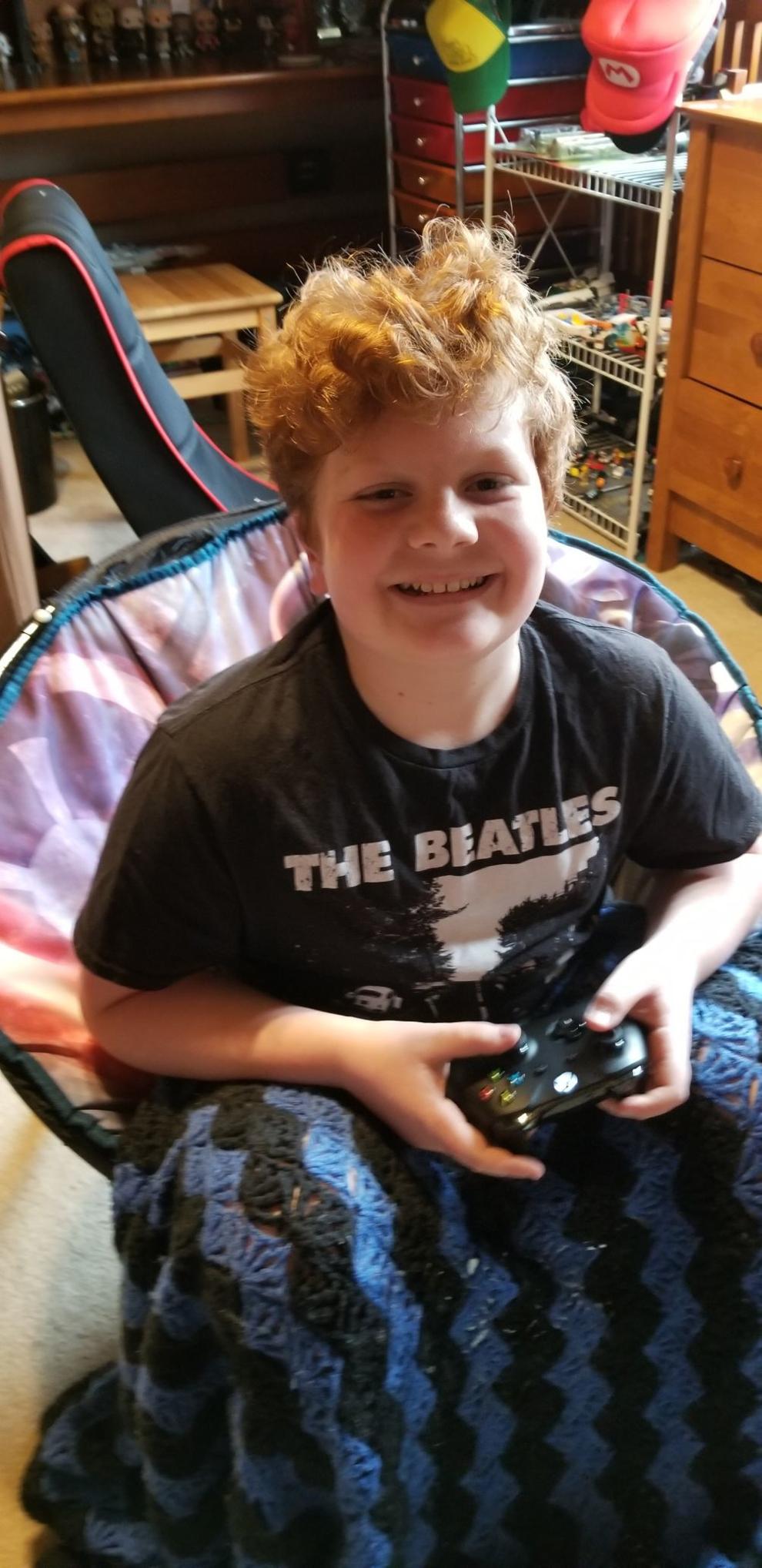 Nicole Kman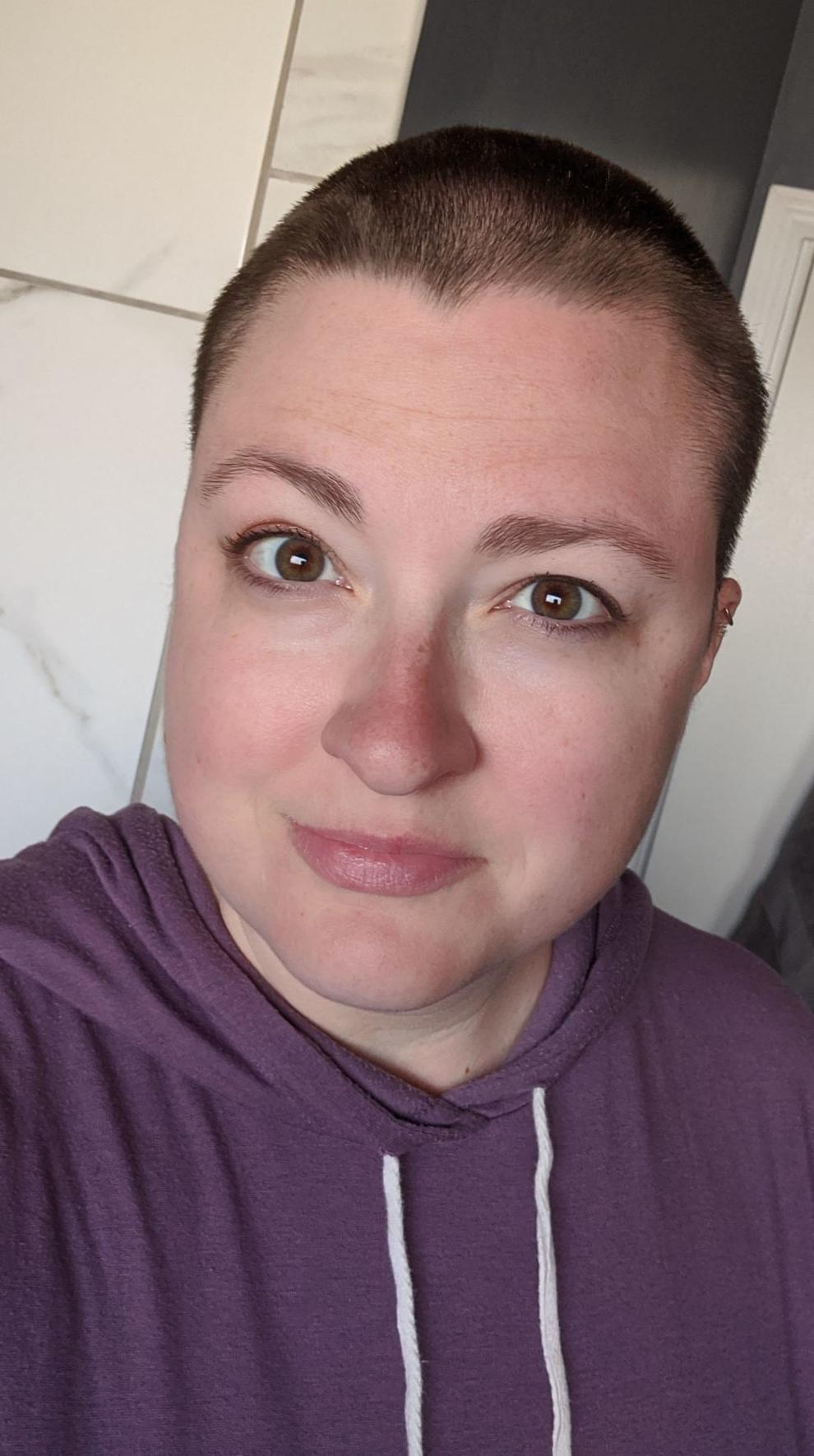 Jim Baze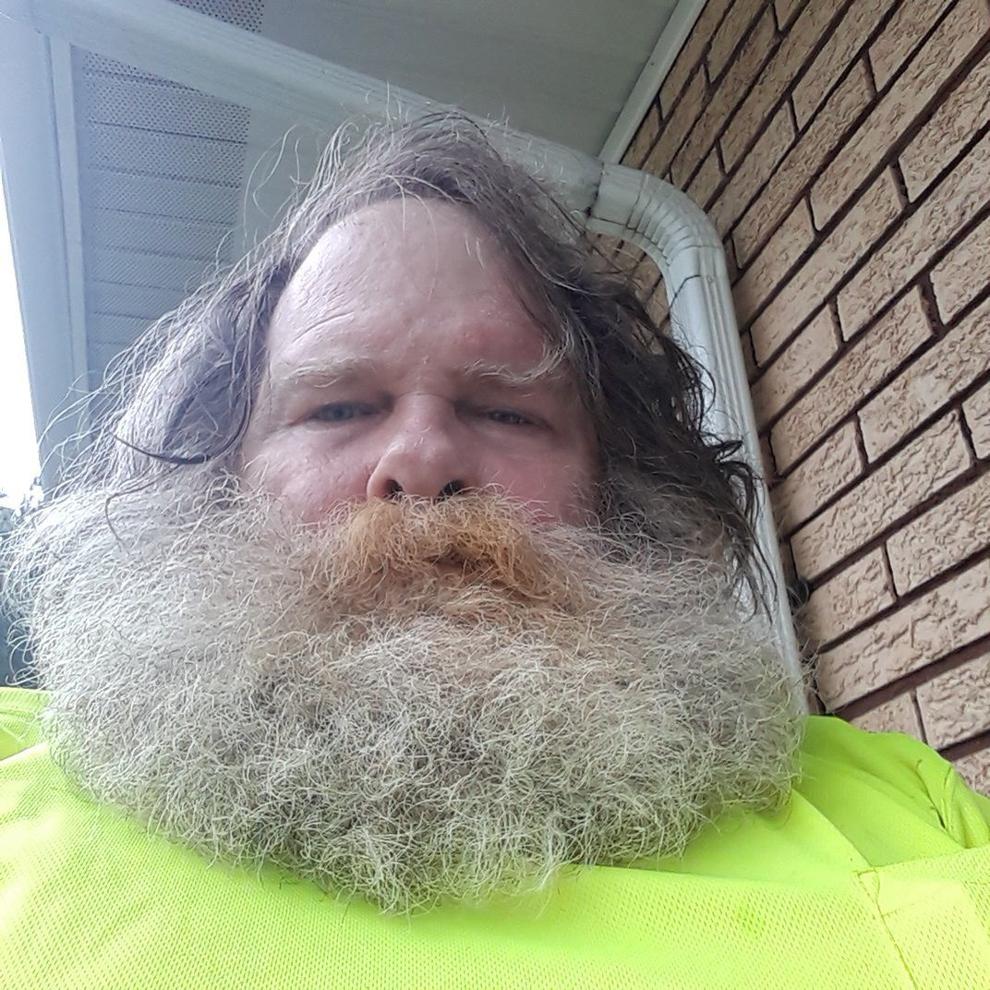 Adam and Stephanie Daniel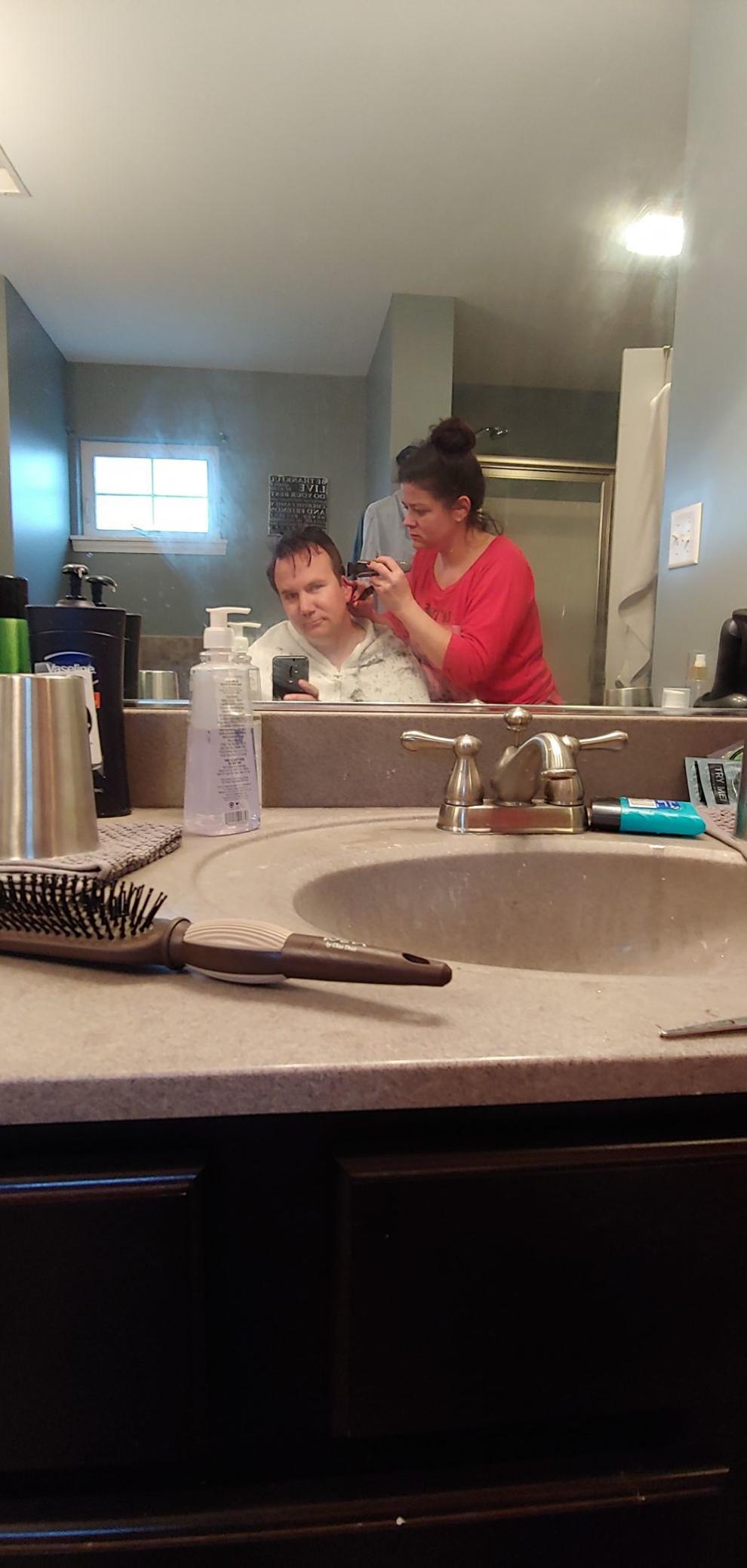 Dominic Jovanoski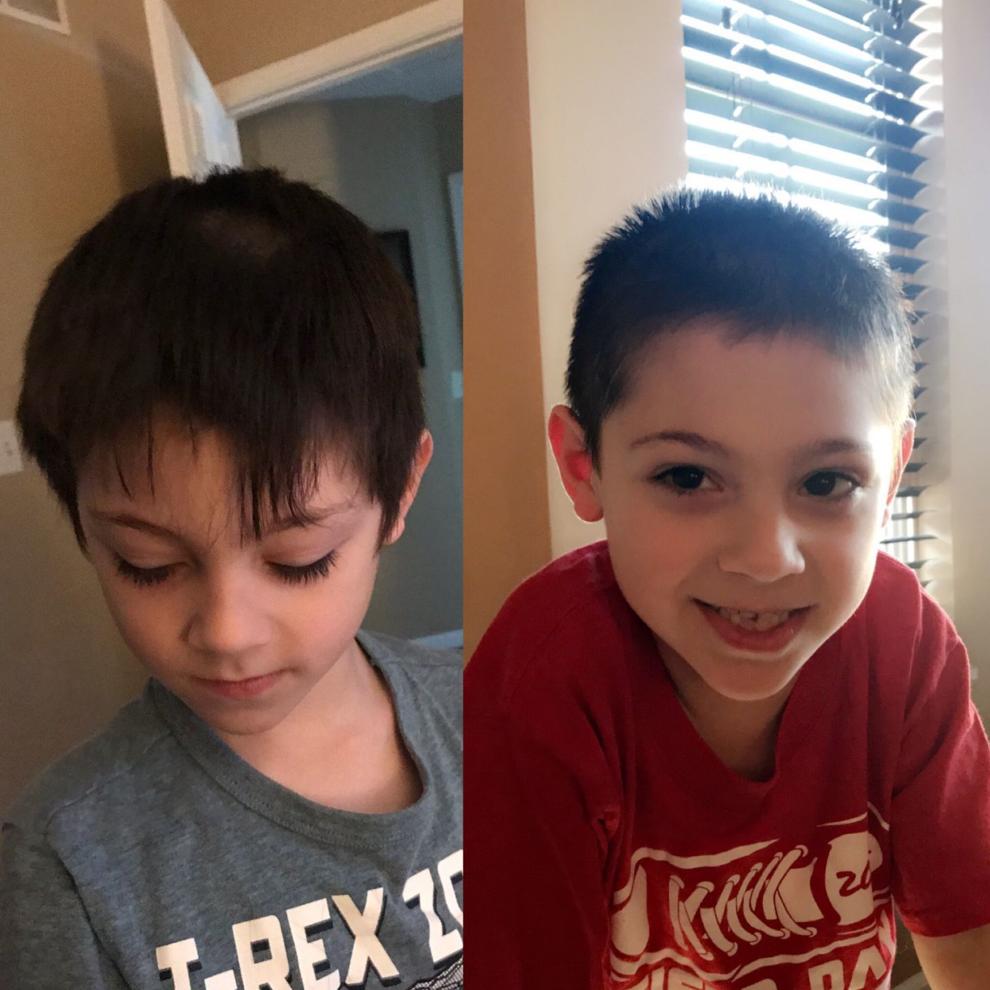 Gallery