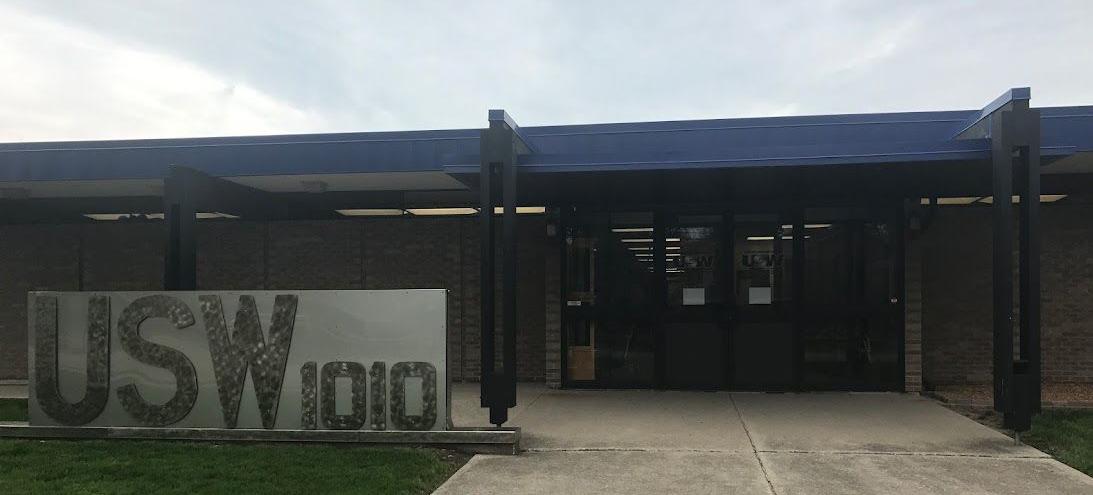 Current and retired steelworkers from the former Inland Steel Co. machine shop in East Chicago will gather again at a banquet hall to reminisce and swap stories.
The 63rd annual Machine Shop Retirement Party will take place at 6 p.m. Nov. 27 at the Halls of St. George, 905 E. Joliet St., Schererville. About 70 retired and 20 active steelworkers meet every year, but put the gathering on hold last year because of COVID-19 last year.
Organizer Milan Momcilovich called it "the longest-running party in the industry."
"There is plenty of memorabilia for the men to reminisce of the good times and bad."
The machinists have long belonged to United Steelworkers Local 1010.
"The mix of young and old is joined together by the machinist trade that offered them a tough but rewarding career," Momcilovich said. "The steel industry has evolved over the years and the machinist trade has contributed to keeping the machinery and mills running. There is no piece of machinery that these men have not repaired or improved on over the span of their careers. This gives them the satisfaction and pride that comes with their job."
The machine shop was founded in East Chicago more than a century ago and was operated by Inland Steel, Ispat-Inland, Mittal Steel Company, ArcelorMittal USA and now Cleveland-Cliffs.
"This will be the 102nd year from the founding of the shop when it was the Inland Steel Co. and is now the Cleveland Cliffs Co.," Momcilovich said. "We have gone through many ownerships and are still one of the premier steel companies in the world. The party has survived through the years by a dedicated group that were intent on keeping this tradition going. I thank them for their passion and dedication."
The event begins with cocktails at 6 p.m. followed by dinner at 7 p.m. Tickets are $35.
NWI Business Ins and Outs: Olive Garden, Red Nar Mediterranean Grill, Santa, Southlake Mall vendor pop-up and Powell's Books coming
Under construction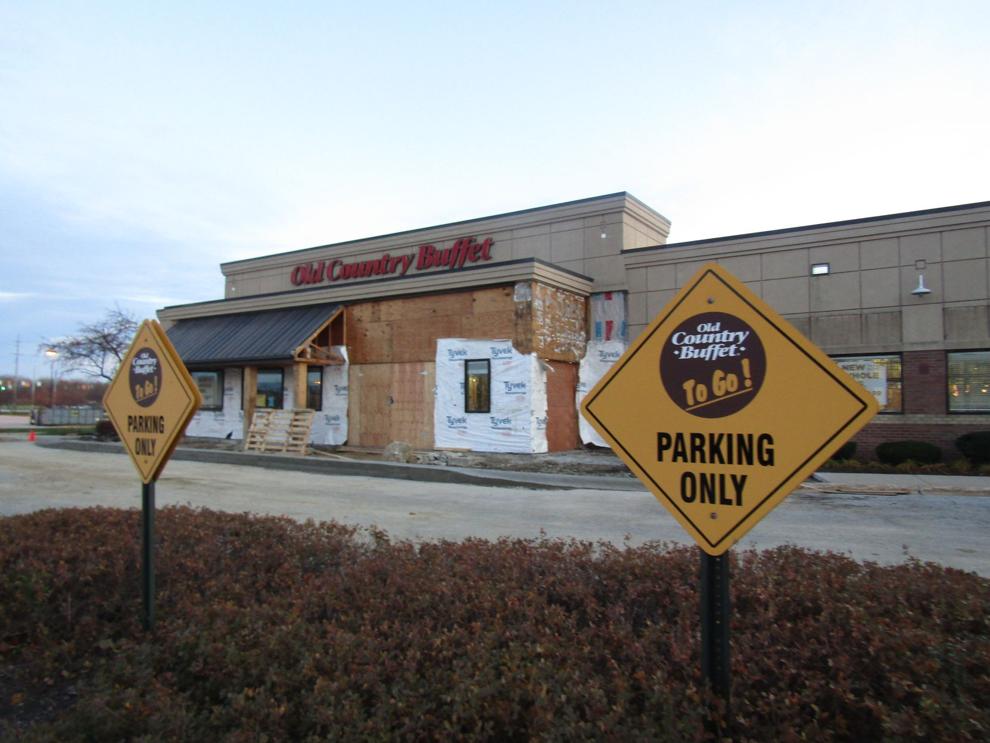 Coming soon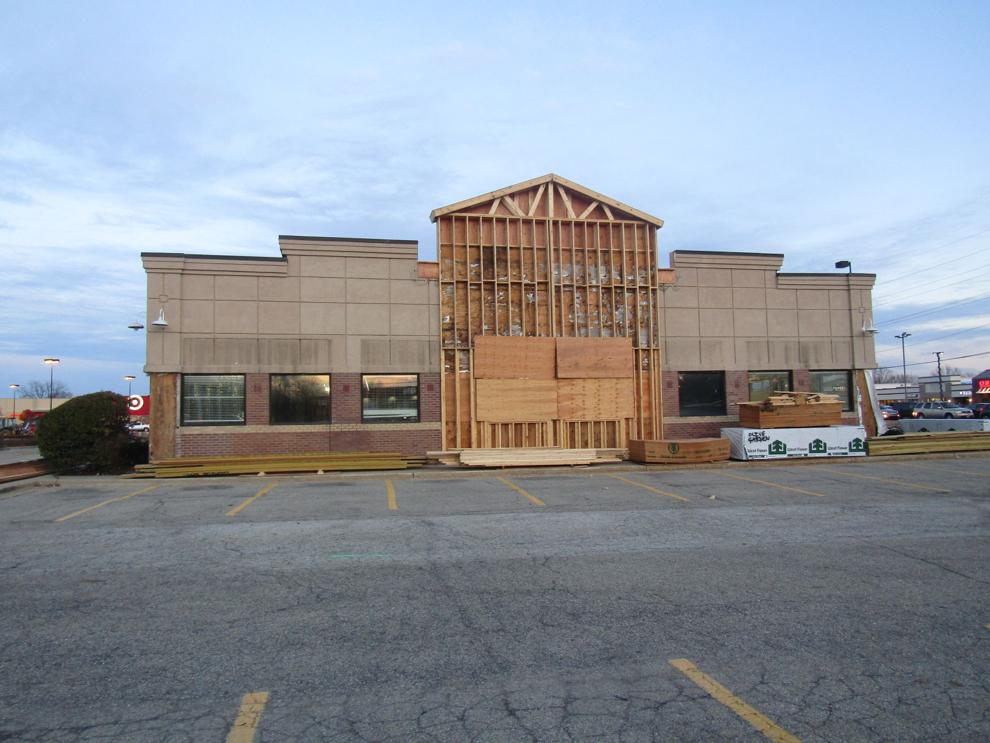 Coming soon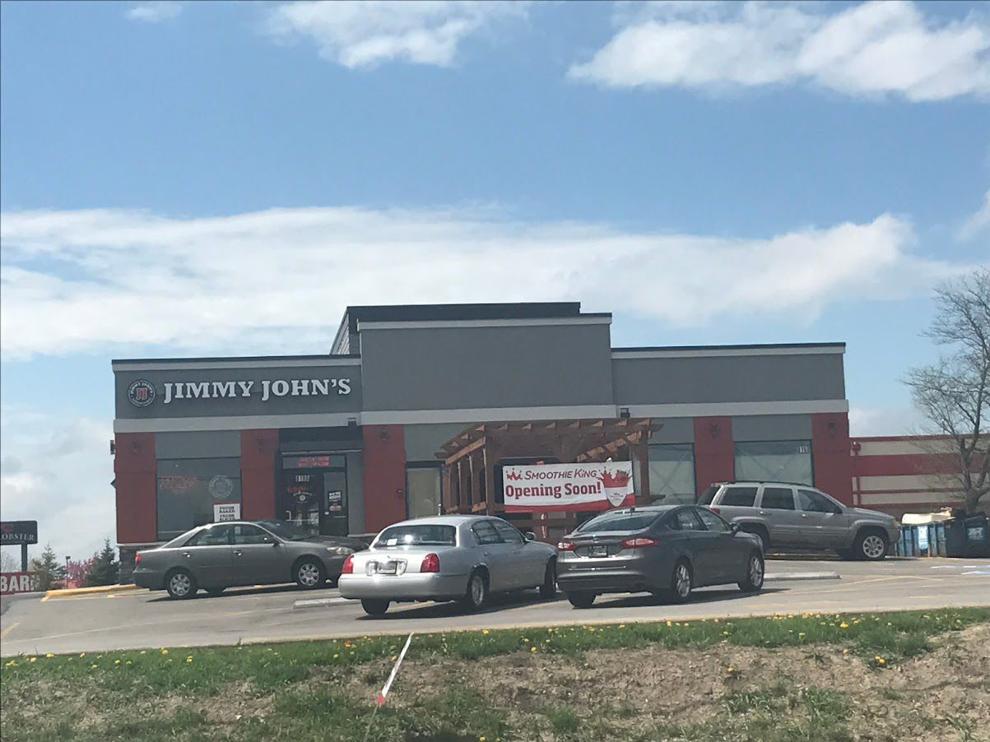 Santa!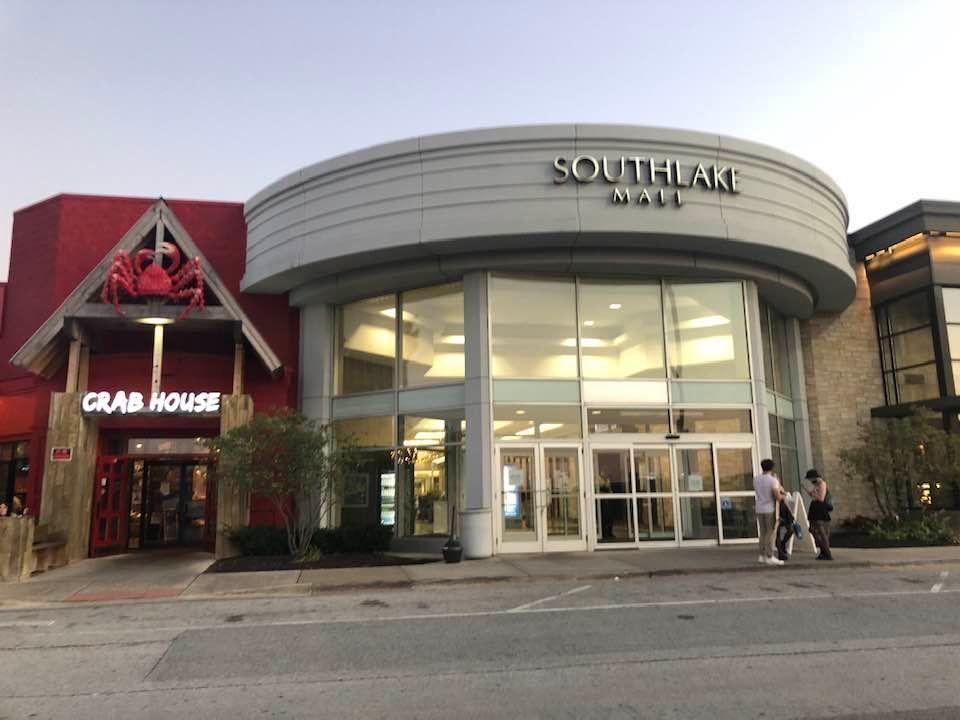 Returning?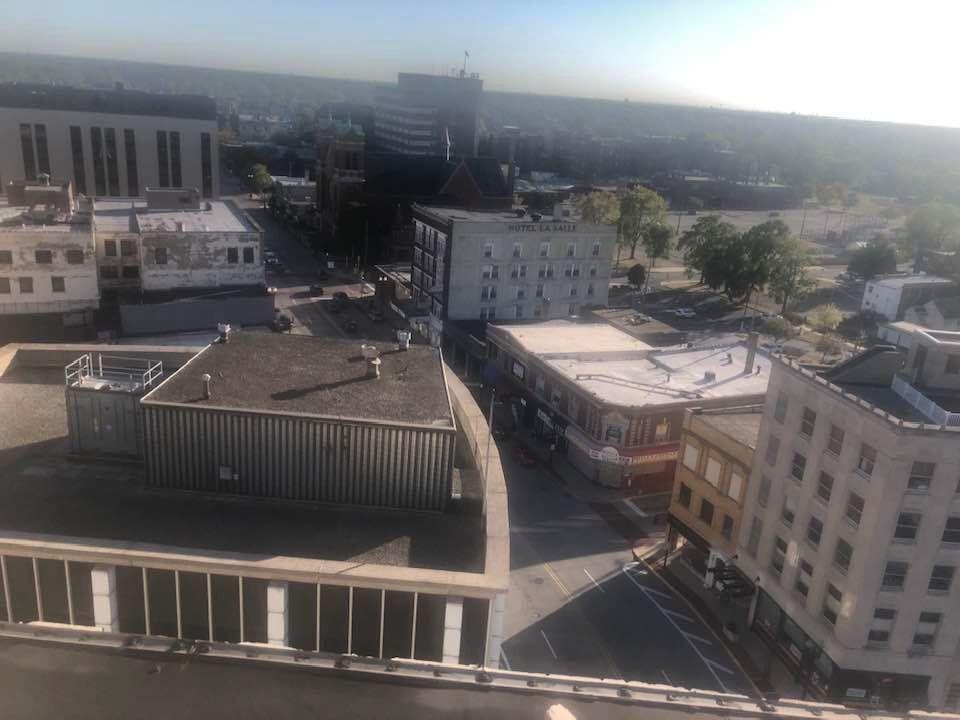 Open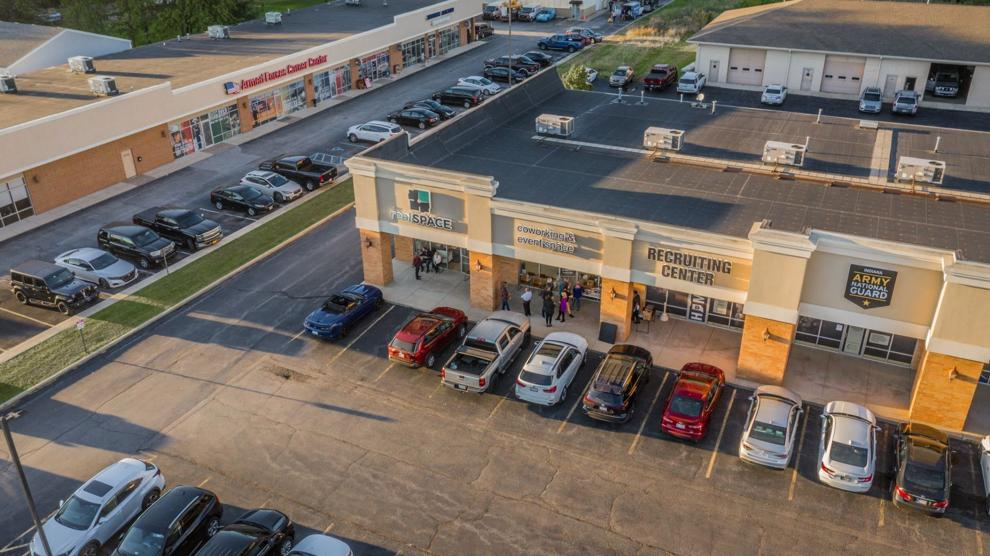 Open
Relocated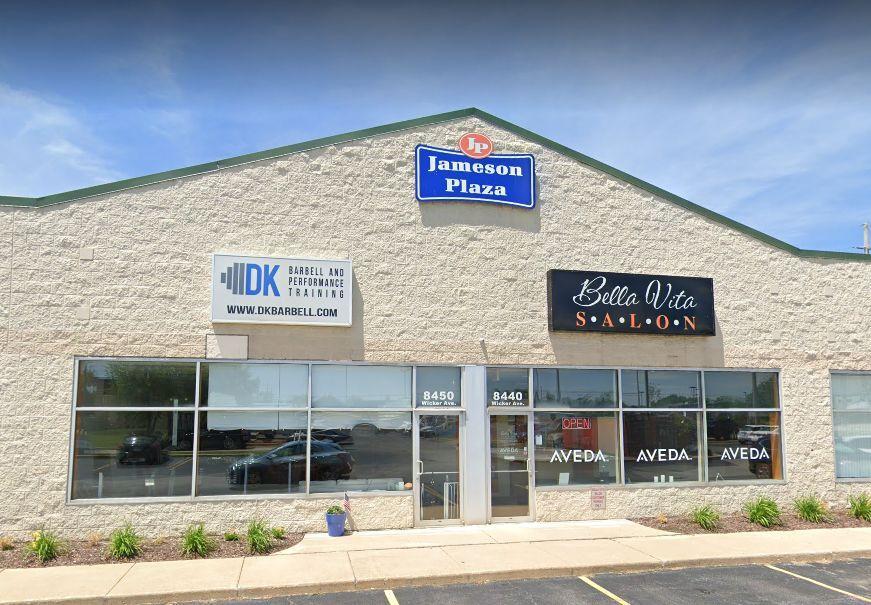 Reopening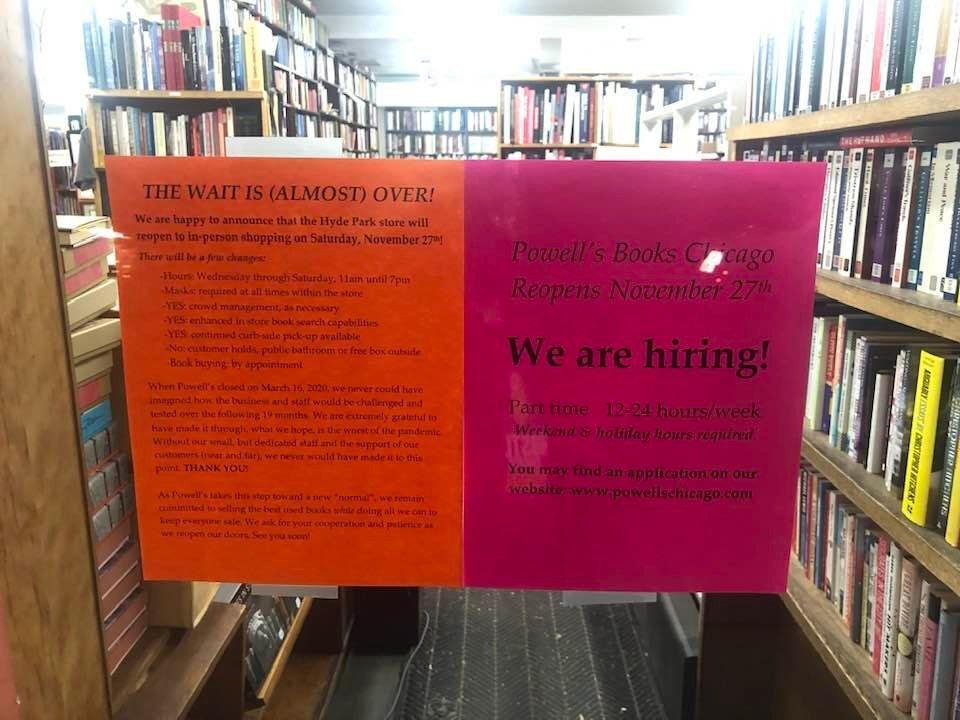 Under new management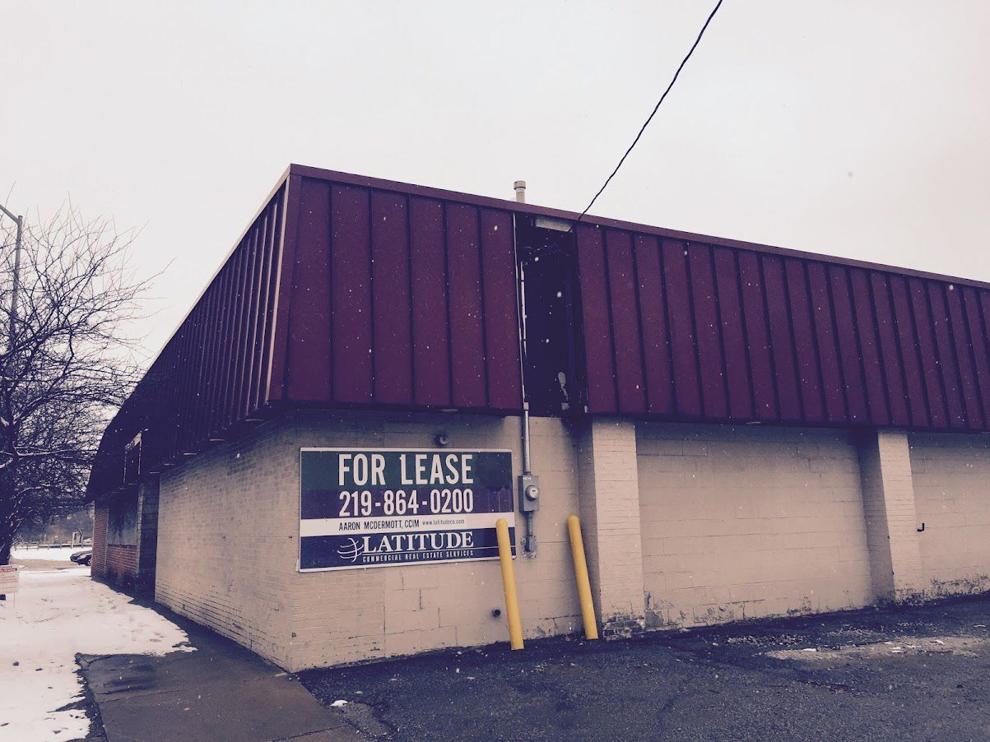 WATCH NOW: Riding Shotgun with NWI Cops — Patrolling Lowell with Cpl. Aaron Crawford
alert top story urgent web only
NWI Business Ins and Outs: Candy store, menswear store, Big Daddy's BBQ and Culver's opening; Benedict closes