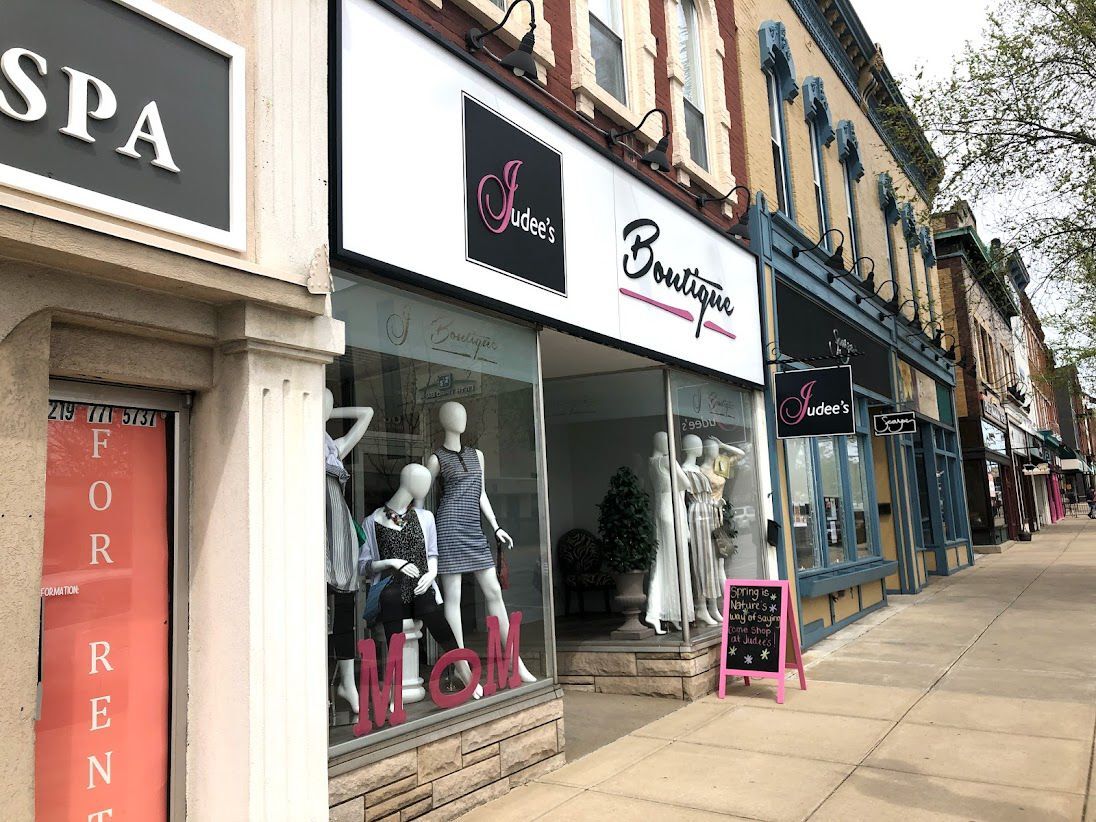 Valparaiso has awarded $300,000 in grants to 50 businesses to help them keep the lights on and workers on the payroll as the coronavirus pandemic persists.
"We created this grant as another way to support our business community," Mayor Matt Murphy said. "We have extraordinary businesses in Valparaiso, and we recognize the hardships they've had to overcome over the past 18 months."
Valparaiso created the Valpo Invests in Business grant to help businesses that were forced to close, operate at reduced capacity or lost normal business during the pandemic. A supplement to the federal Paycheck Protection Program loans that helped small businesses retain workers, the funding was intended to help businesses maintain their operations and jobs, especially low- and moderate-income jobs.
The city secured state funding through the Indiana Office of Community and Rural Affairs, as well as some additional support from the Valparaiso Redevelopment Commission, to pay for the program.
"Valparaiso has put more money in the hands of local businesses than any other community statewide under this grant," Murphy said.
"I think it's pretty great that the city of Valparaiso is doing what they can to support small businesses and it's one of the reasons we're here," said Steven Hedges, owner of Rusthead Design Corp., which is getting a $10,00 grant. "We've seen the community really get behind business here."
"The grant will help so much with both our short- and long-term financial goals," said Deanna Gallardo, co-owner and director of Mirror Image Dance Academy, which also got a $10,000 grant. "The grant will allow me to grow my business and expand my studio. I'm also thrilled for my landlord and feel for the landlords who have had to go without funds too."
NWI Business Ins and Outs: Spice & Tea Exchange, Gloria Jean's Coffee, Jamba Juice and Chop Shop open; The Pink Sheep Boutique plans expansion
Open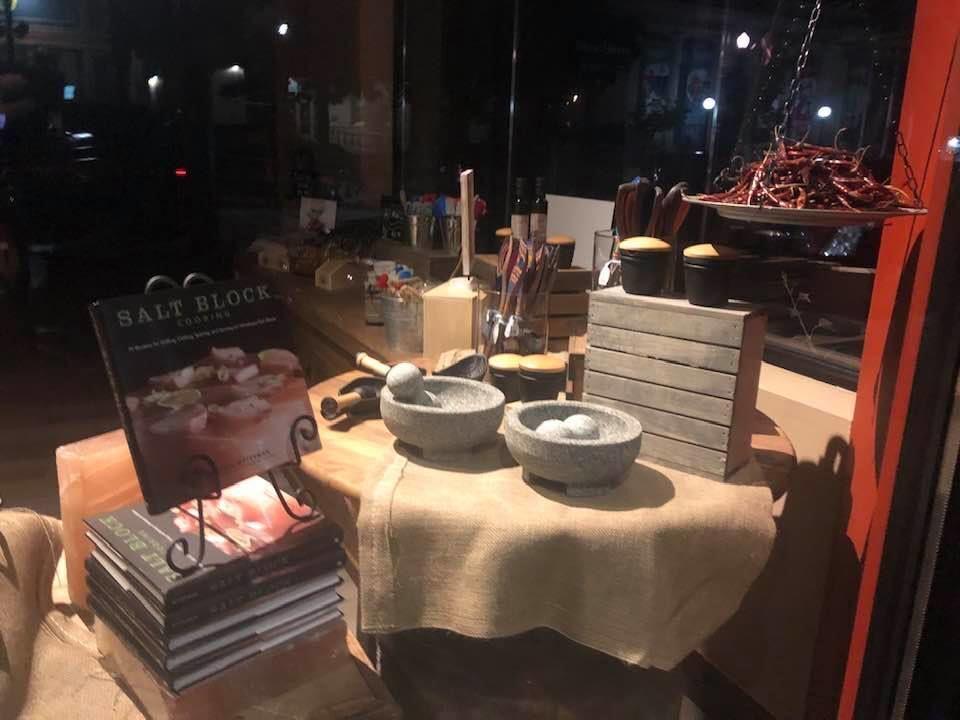 'Love to cook'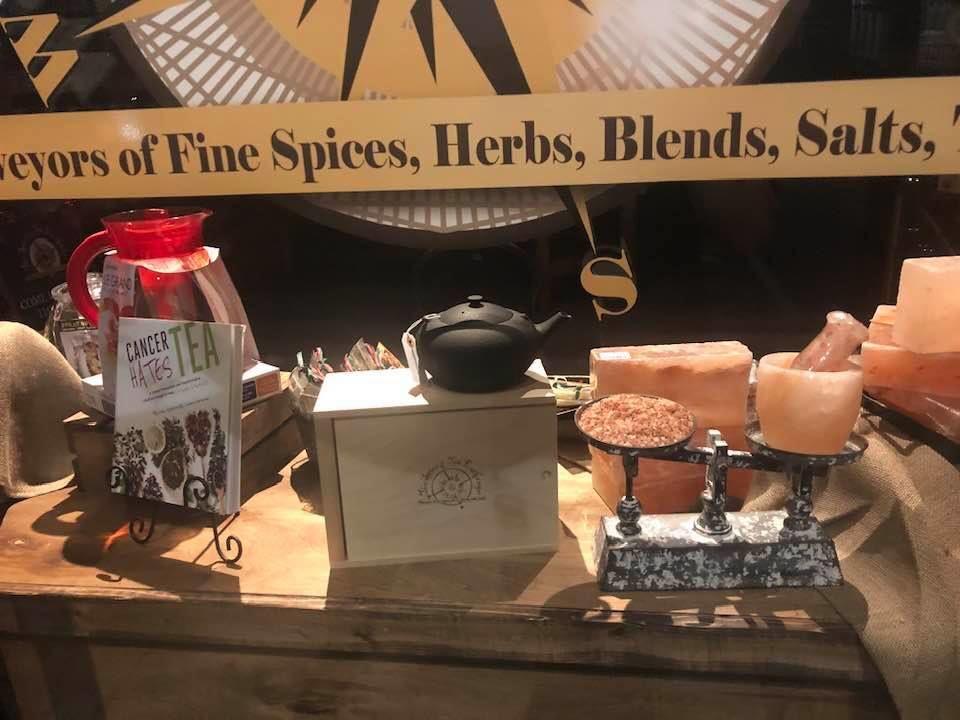 'Now I'm a business owner too'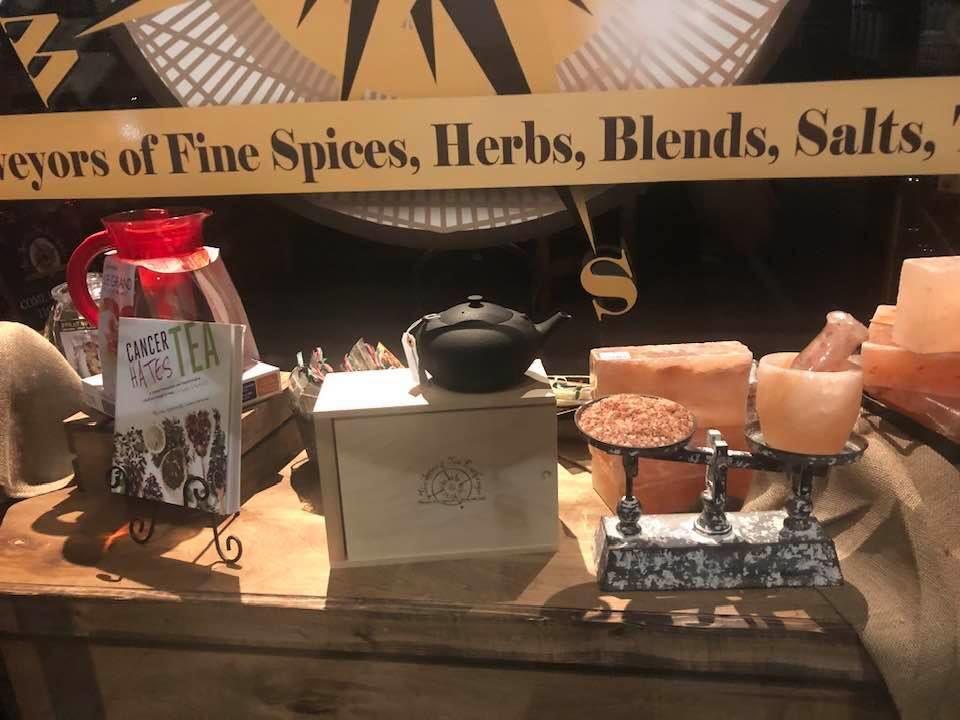 Open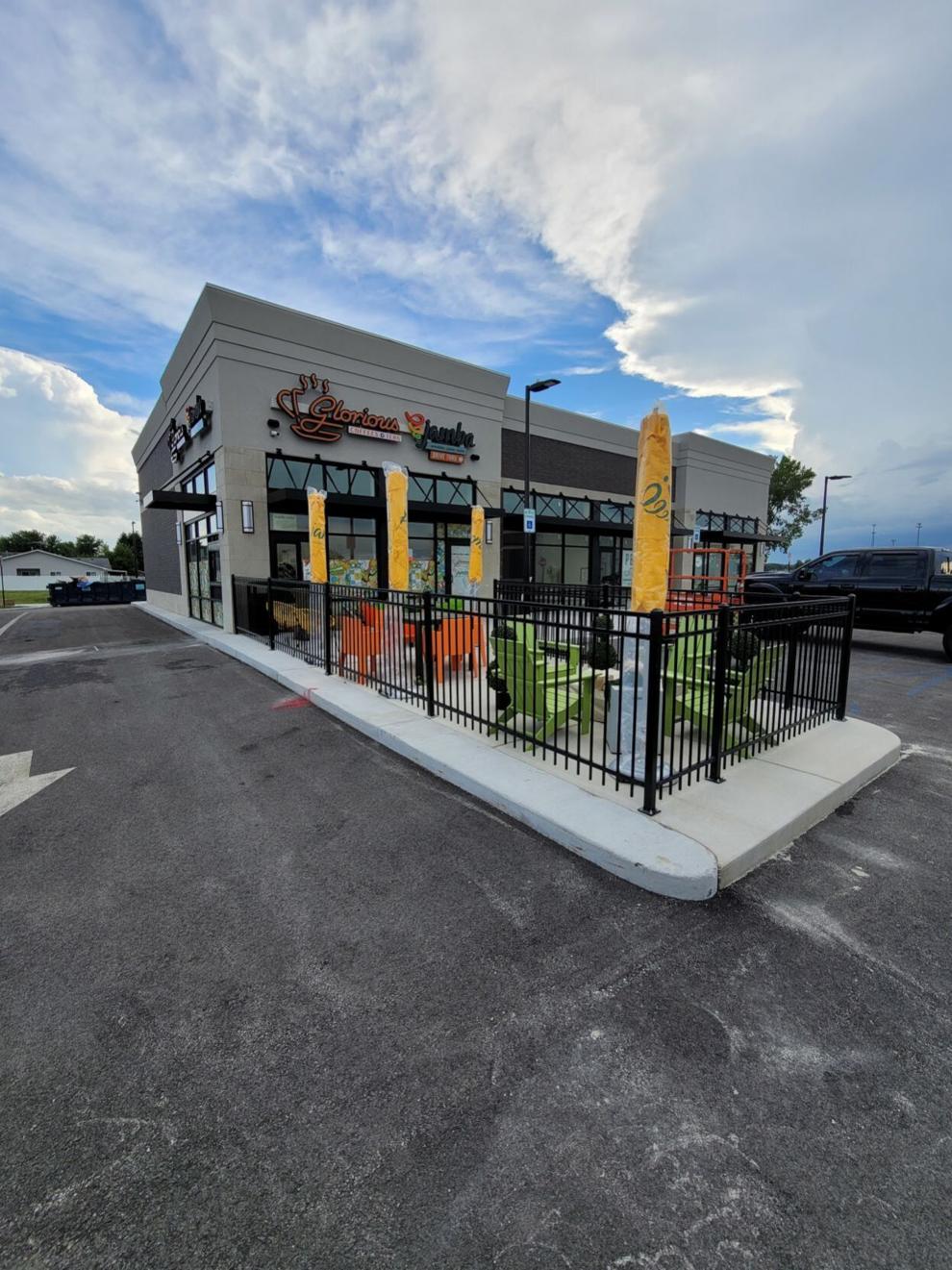 Open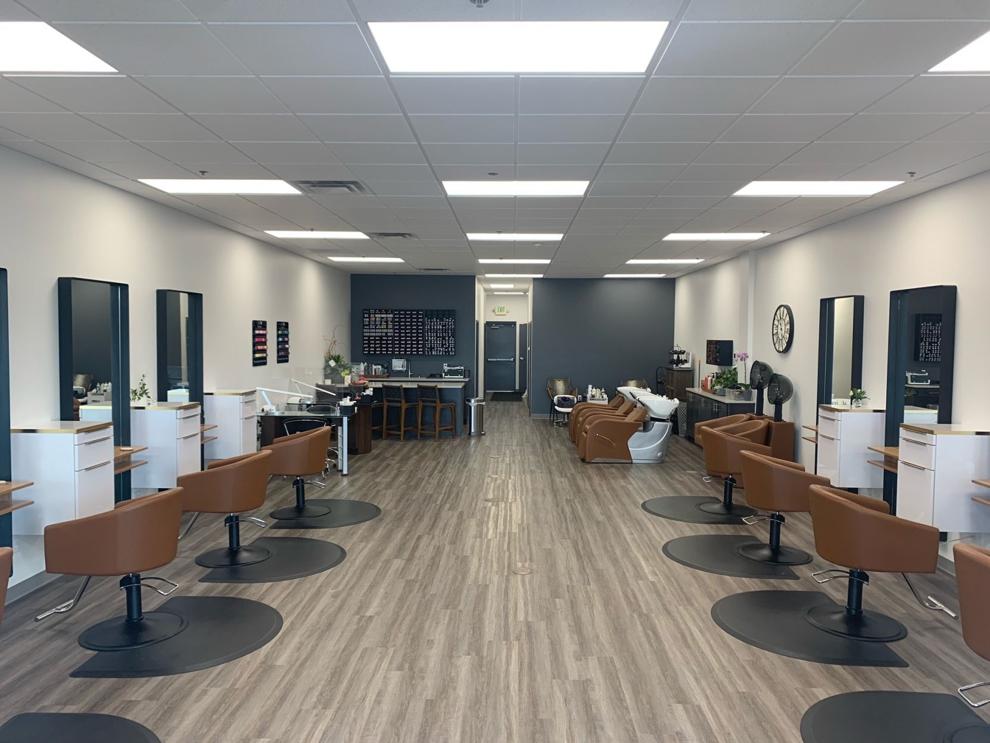 Open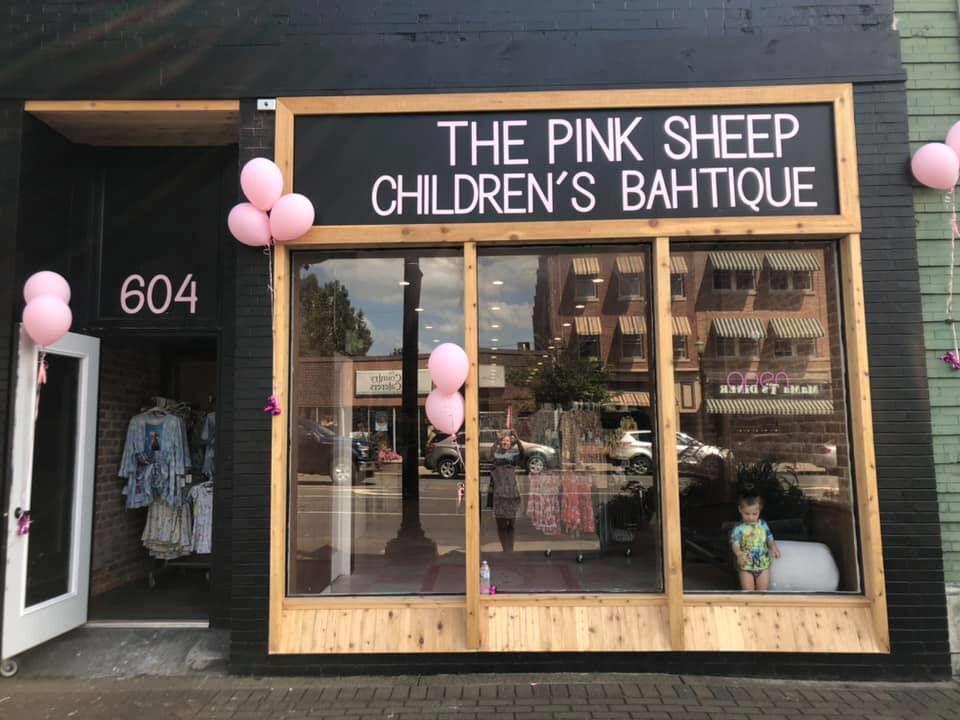 'Drawn to downtowns'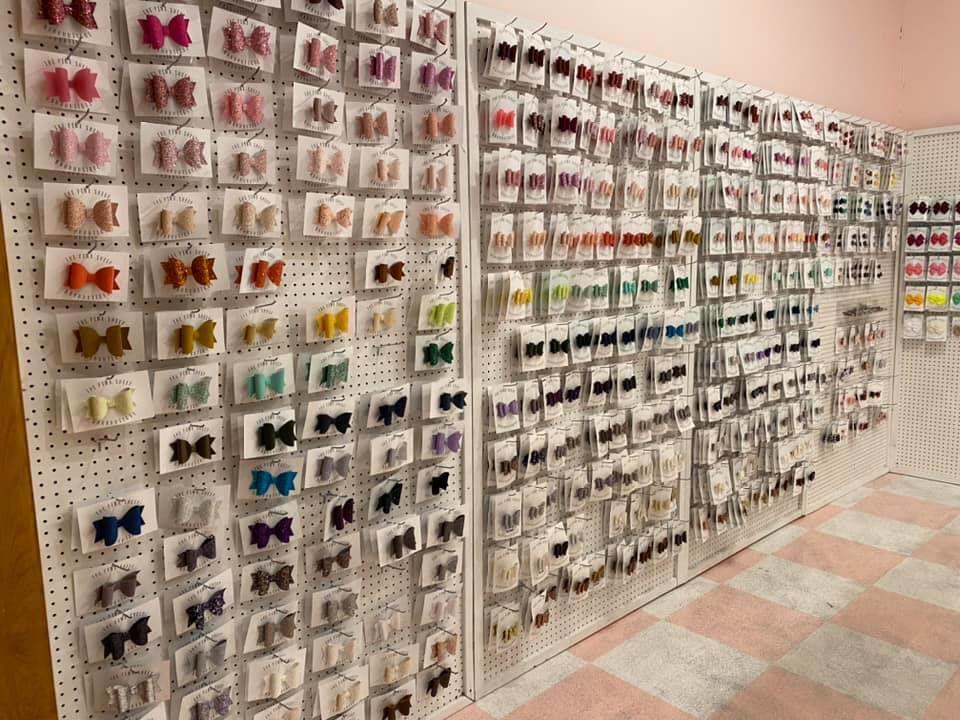 WATCH NOW: Riding Shotgun with NWI Cops — Patrolling Lowell with Cpl. Aaron Crawford
NWI Business Ins and Outs: Islamorada Fish Company closes; Southlake Mall toy store, Evvy's Coffeehouse, fish and chicken restaurant and vinta…