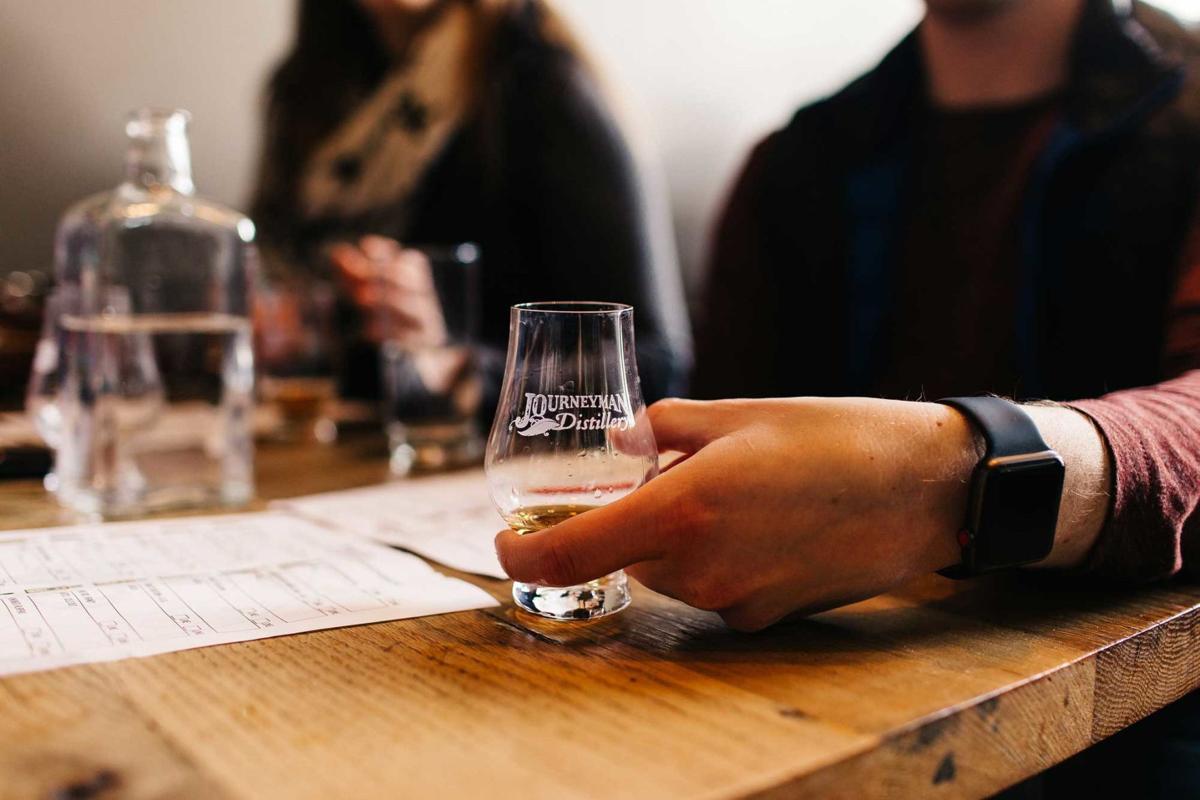 The Valparaiso Chamber of Commerce is endorsing Journeyman Distillery's plan to open a second distillery and restaurant in the long-abandoned ANCO windshield wiper plant in Valparaiso.
The chamber is heralding the project as a potential destination that will draw people to a shuttered factory at Campbell and Brown streets that has sat empty for at least for more than three decades, likely spurring more development.
"The Valpo Chamber Board of Directors has voted to support the Journeyman Distillery Project as an outstanding economic catalyst for Valparaiso, Indiana," said Rex Richards, president of the Valparaiso Chamber of Commerce.
Journeyman Distillery founder Bill Welter is a Valparaiso native who initially opened his distillery in a former corset and buggy whip factory at 109 Generations Drive in Three Oaks, Michigan, in 2010 just across the state line, because of antiquated Indiana laws dating back to Prohibition. The Indiana Legislature since has updated the law, allowing 3 Floyds and 18th Street Brewing to open their own distilleries.
One of few organic and kosher distilleries nationwide, Journeyman Distillery has won wide acclaim for its handcrafted, artisan spirits like Featherbone Bourbon Whiskey, W.R. Whiskey, Three Oaks Single Malt and Road's End Rum.
A regional destination for drinking, dining and weddings, the distillery in Southwest Michigan's Harbor Country has partnered with Chicago institutions like Goose Island and the Field Museum.
Now Journeyman plans to bring a restaurant, distillery and brewery to Valparaiso, a project that has been in the works for years but is now progressing in earnest.
Richards touted the project as having many benefits for the community.
"It brings an extremely successful dining destination. The Journeyman Distillery operating in Three Oaks, Michigan, attracts thousands of people to their facility. It can and likely will do the same if not more for Valparaiso," Richards said. "Journeyman Distillery will repurpose a large, worn-out industrial building that has been vacant for years into a destination tourism attraction. The Journeyman Distillery Project will extend the downtown south of the railroad tracks and be a catalyst for increasing the demand for residential living in Downtown Valparaiso. In addition, the Journeyman Distillery Project is located in Valparaiso's Opportunity Zone and will encourage additional development in that area."
WATCH NOW: NWI Business Ins and Outs: Filipino, Indian, Pakistani cuisine coming to Region along with Pierogi Planet; China Buffet reopens
Naan & Kabab comes to Schererville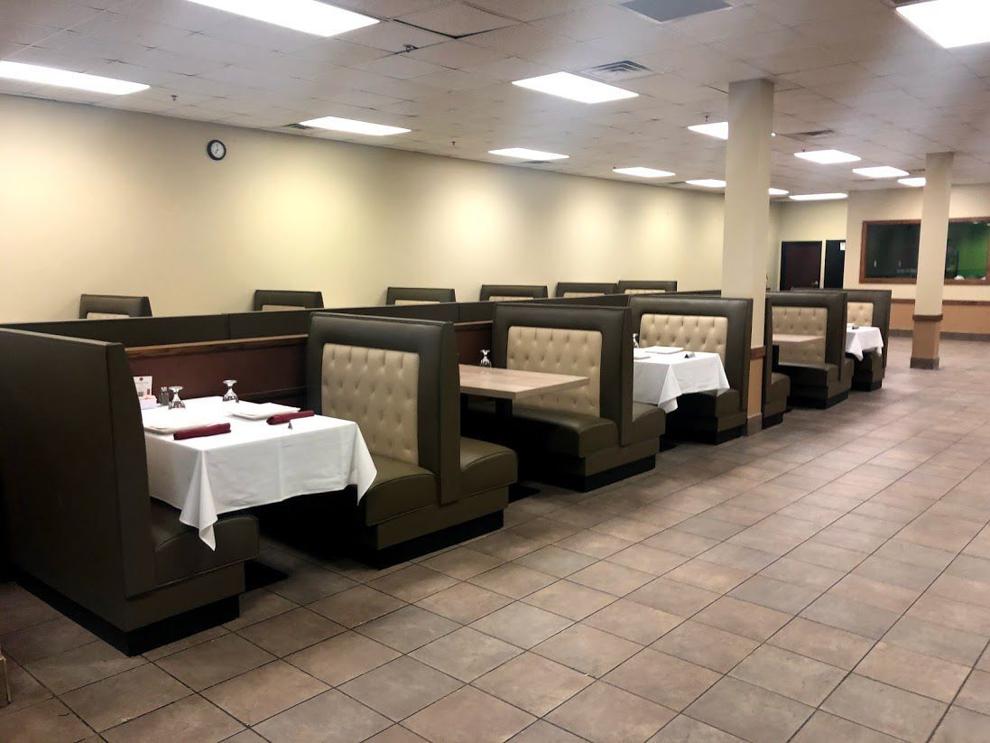 Indo-Pakistani restaurant offers catering and hosts private parties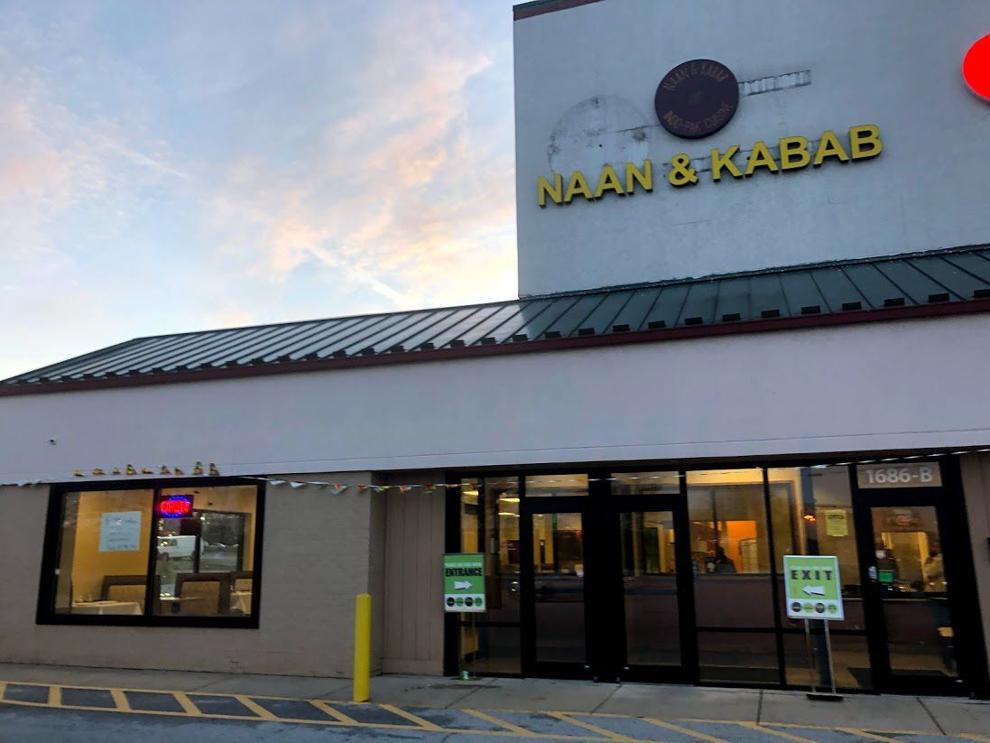 Pepey's Filipino Food and Sweets coming to Dyer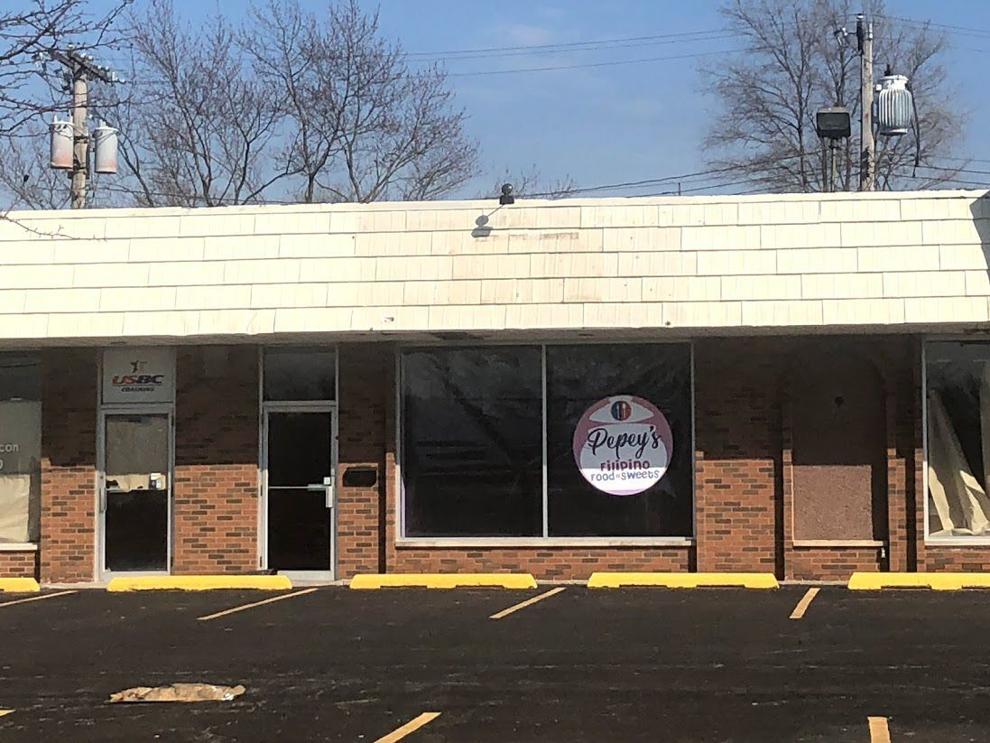 WATCH NOW: Region Staple Dairy Belle Opens new Location in Crown Point
K & S Sew-N-Quilt relocates in Lowell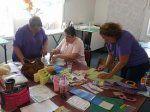 The witching hour in Highland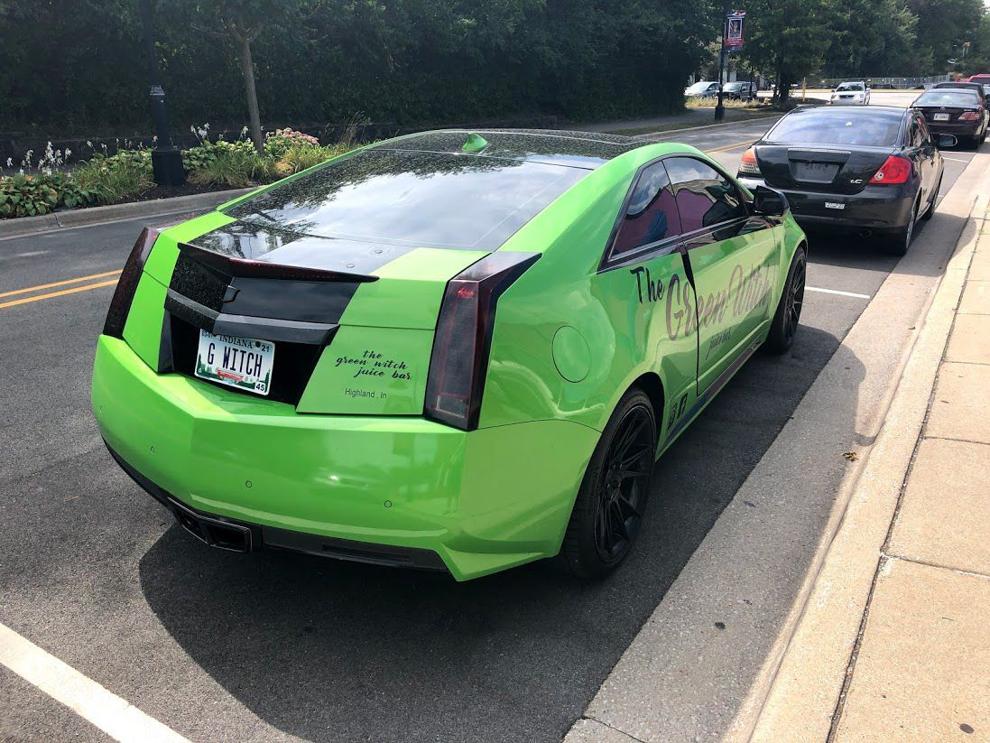 Off the Top trimming hair in downtown Highland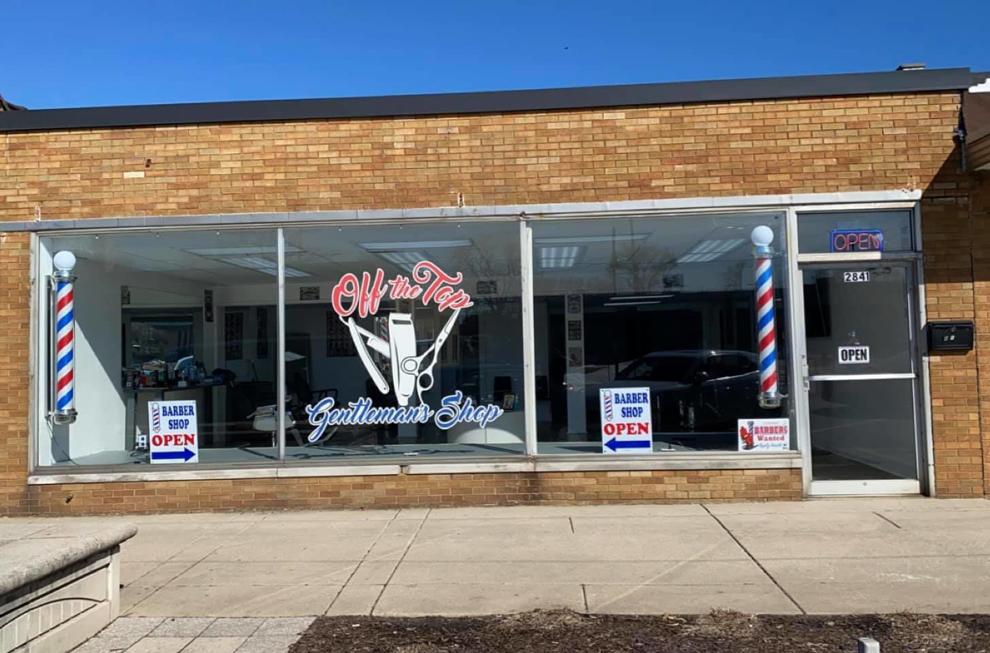 The ribs return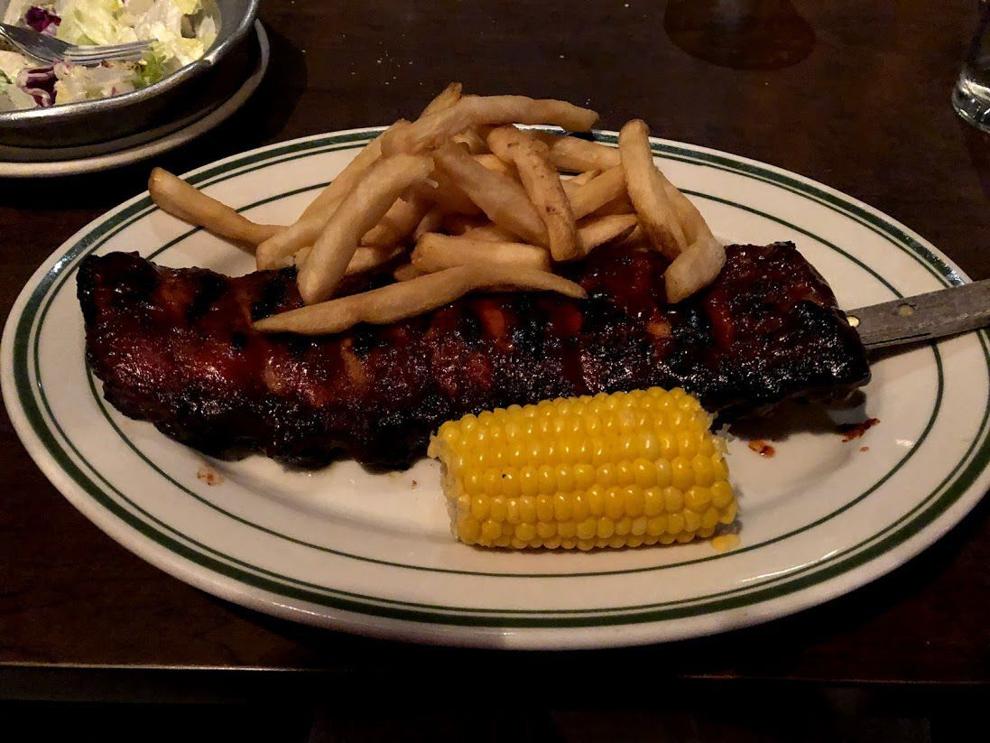 Velocity Clinical Research expands in Valpo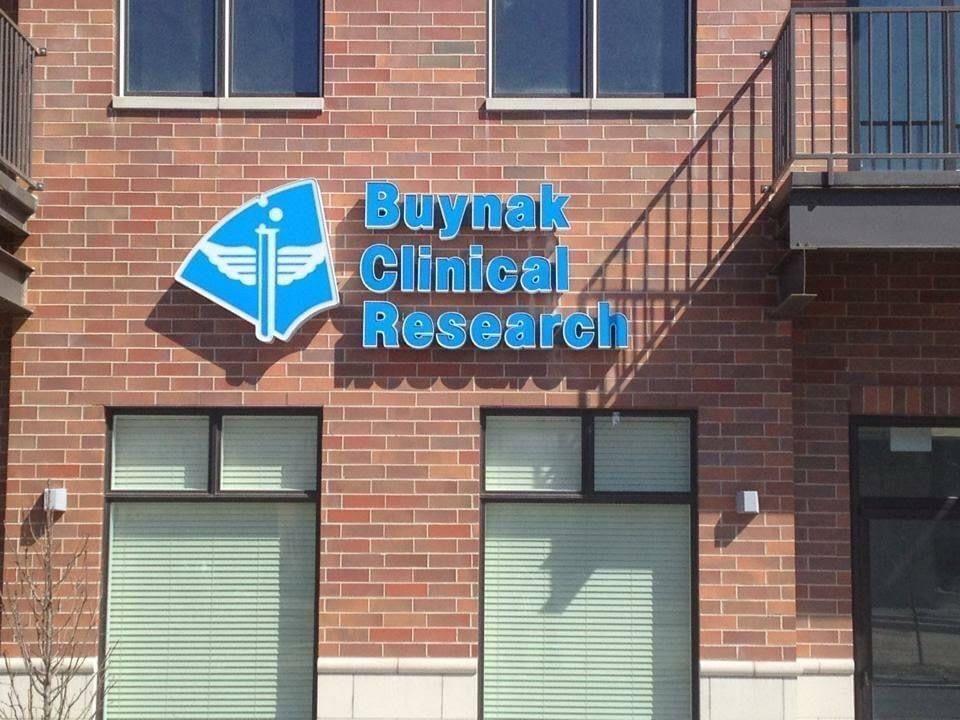 The China Buffet again serving up Kung Pao Chicken and Mongolian Beef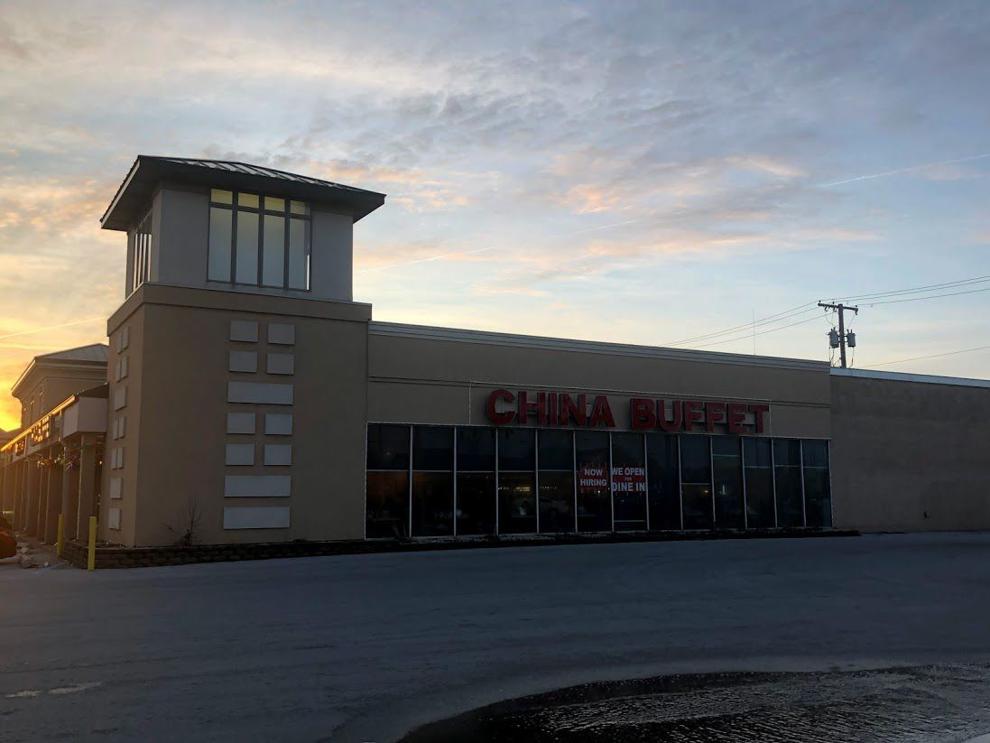 WATCH NOW: Riding Shotgun with NWI Cops — On patrol with Valparaiso Lt. John Patston