A few years ago, Indiana lost out on a new plant that UGN, a Chicago area-based first-tier automotive supplier, ended up building in Ohio.
About 150 people were supposed to work in that new 206,400-square-foot plant, which builds carpets and underfloor units for Japanese cars. Today, 280 workers clock in at the auto parts factory in Monroe, Ohio, on the Interstate 75 corridor between Cincinnati and Dayton.
Now, UGN's Monroe and Valparaiso plants are finalists for another expansion that would ultimately mean $30 million in investment, at least 111 jobs and $6 million in annual payroll.
Tinley Park-based UGN landed deals that will require it to ramp up production in 2019 and 2020. It narrowed its search to just two sites, and is looking to see who will offer the most competitive incentive package.
"Both locations exemplify UGN culture and level of success we strive for," UGN CEO Peter Anthony said. "There are benefits to expansion in either Ohio or Indiana. We have enjoyed a lot of success in both regions. Either way, we hope to continue to contribute to the development of each respective community as we grow to meet the needs of our customers."
UGN currently employs 330 workers at its Valparaiso plant, which produces carpet systems, insulators, engine side parts, resinated line production, seat belt protectors, trunk systems and wheelhouse liners for automakers. The company moved its Research and Development facility to Valparaiso in 2016.
The auto parts supplier would have to add 150,000 square feet to the plant if it chose to expand again in Valparaiso.
UGN plans to announce the winner by the end of March, and complete construction by the end of November so it can start the production of parts for 2019 model year vehicles.
"Both locations make a lot of sense in terms of logistics to our customers," Anthony said. "We're looking for the most competitive package. While we want Indiana to be fiscally responsible, we hope they will be aggressive to try to win the jobs and investment... We have a good relationship with the city of Valparaiso and the state, but last time (then-) Gov. Mike Pence was not responsive."
The newly hired workers will produce interior trim components and acoustic products for vehicles, either in Ohio or Northwest Indiana.
"It's a multi-million investment in the building, infrastructure and tooling equipment," Anthony said. "There's also the new labor and payroll that will result in more spending at supermarkets and other local businesses. It will have an impact on the community."
Bus and Truck Mechanics and Diesel Engine Specialists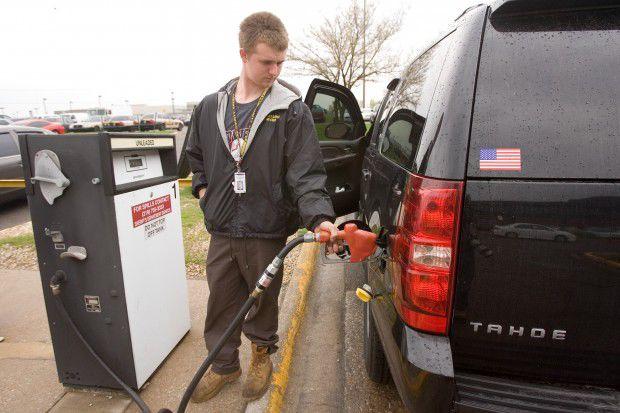 Billing, Cost, and Rate Clerks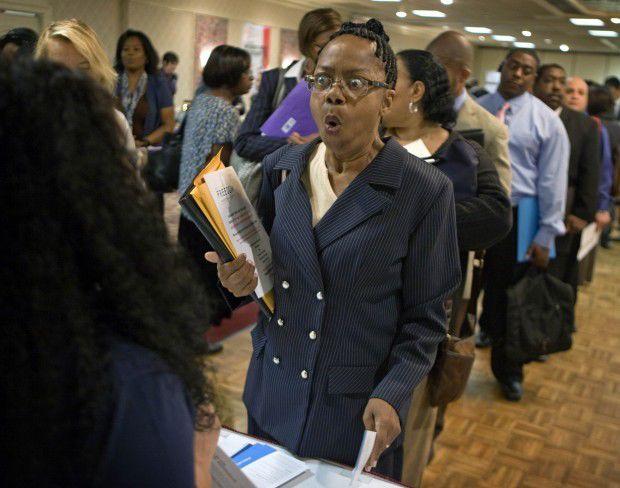 Bus Drivers, School or Special Client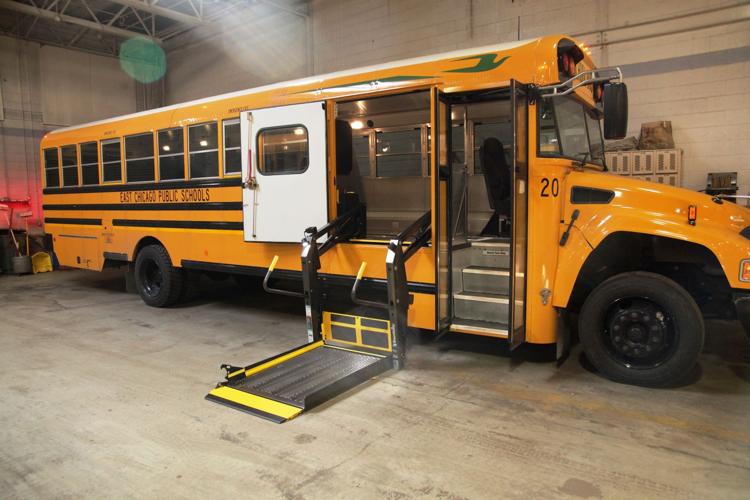 Carpenters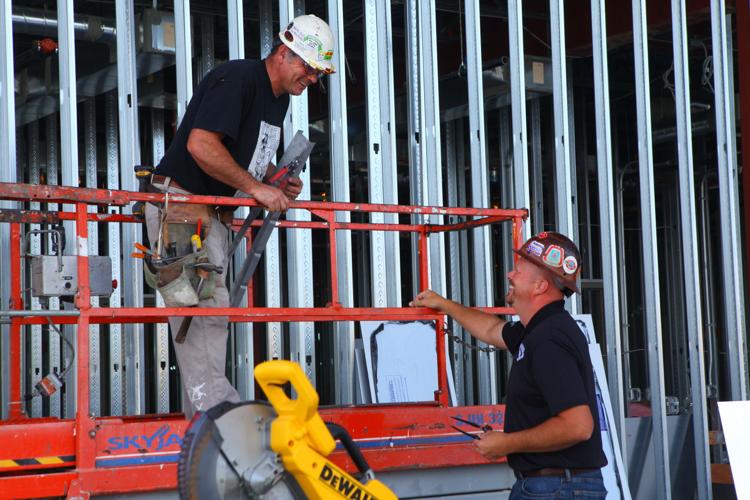 Computer-Controlled Machine Tool Operators, Metal and Plastic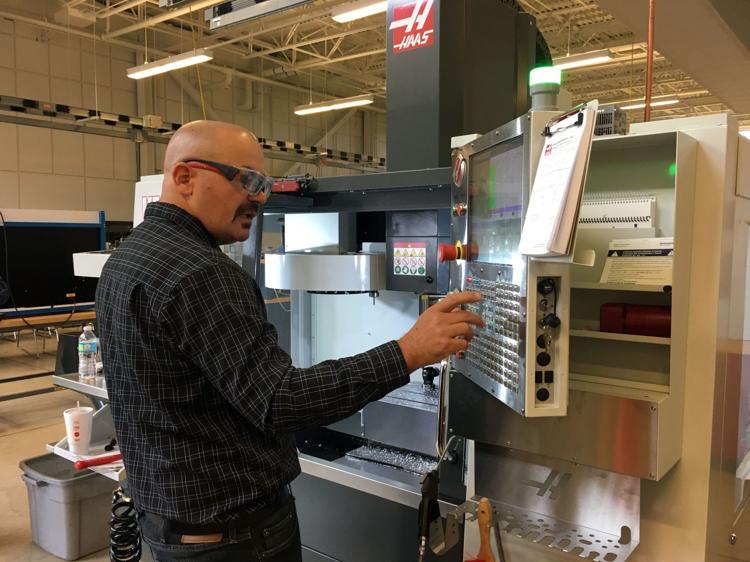 Construction Carpenters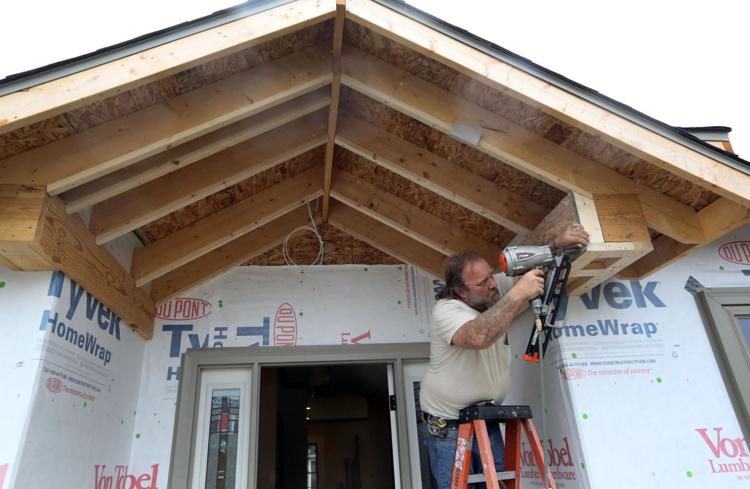 Construction Laborers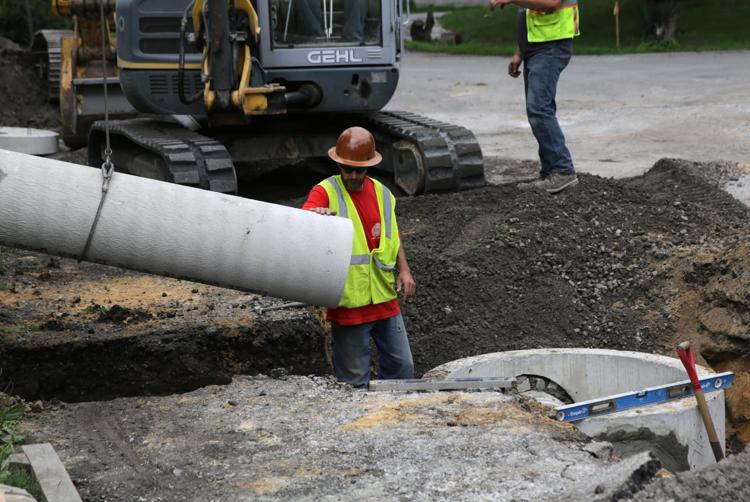 Coroners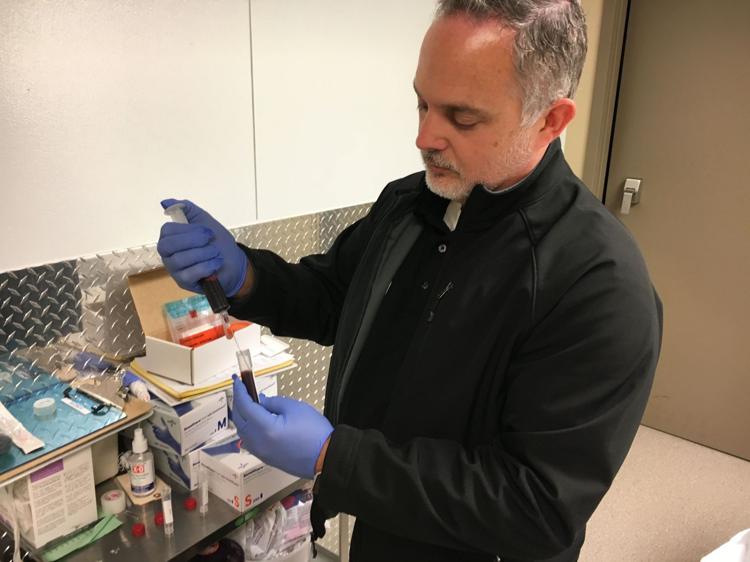 Correctional Officers and Jailers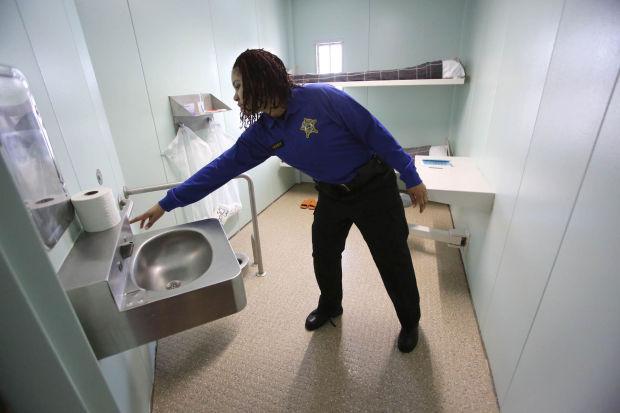 Customer Service Representative