USA Today's travel and lifestyle website 10Best has named Valparaiso a finalist for best historic small town in the country.
"These 20 nominees for Best Historic Small Town have big histories and small populations — fewer than 35,000 people as of the last census — making them fun and affordable ways to dive into our nation's past," 10Best said in its announcement.
Valparaiso was named a finalist along with Abilene, Kansas; Astoria, Oregon; Beaufort, South Carolina; Berkeley Springs, West Virginia; Bisbee, Arizona; Cape May, New Jersey; Cedar Key, Florida; Clarksdale, Mississippi; Concord, Massachusetts; Essex, Connecticut; Granbury, Texas; Lahaina, Hawaii; Leadville, Colorado; Mackinac Island, Michigan; Natchitoches, Louisiana; St. Augustine, Florida; Ste. Genevieve, Missouri; Virginia City, Nevada; and Williamsburg, Virginia.
Valparaiso Mayor Matt Murphy said the seat of Porter County takes pride in its history.
"We're delighted — and not at all surprised — that Valparaiso has been named a finalist for best historic small town by USA Today," he said. "Certainly, we're proud of the heritage for our Vale of Paradise. We're good stewards of our historical buildings, like the Memorial Opera House and our newly updated City Hall, which was built as our city's post office 100 years ago. As we preserve our history, Valparaiso is also a progressive city with a successful business climate, quality schools and award-winning parks. We invite people to visit — for a concert in our downtown park, to dine at one of our destination restaurants, to shop our businesses or even start one of their own."
Porter County government oversees the historical Memorial Opera House and history museum buildings in downtown Valparaiso.
"We are thrilled to share in getting Valparaiso recognized via the historical preservation efforts at MOH and the Porter County museum," Porter County Commissioner Laura Blaney said. "There was a time not too long ago that the very existence of these venues was in question. The county and the volunteers at the venues' foundations have worked hard to ensure their bright future."
USA Today noted Valpo's history dates back to the early 19th century.
"The U.S. government purchased the land of what is now Valparaiso in 1832 from the Potawatomi tribe," 10Best said. "The name means Vale of Paradise, and the village soon grew into a prosperous town, now the county seat. Many of the historic buildings remain, including the Memorial Opera House (built in 1893). The Valparaiso Historic Preservation Commission leads guided walking tours, highlighting the history of Northern Indiana."
USA Today, a publication with national reach, encouraged people to visit all the finalists.
"Someday, we'll all be ready to pack our suitcases again and head out on our next adventures," it said. "In the meantime, we'll keep supporting the places that inspire us. The USA has a rich and exciting history, and visiting the places which most affected it is so much more fun than reading about it."
If you could go ahead and stay 6 feet apart, that'd be great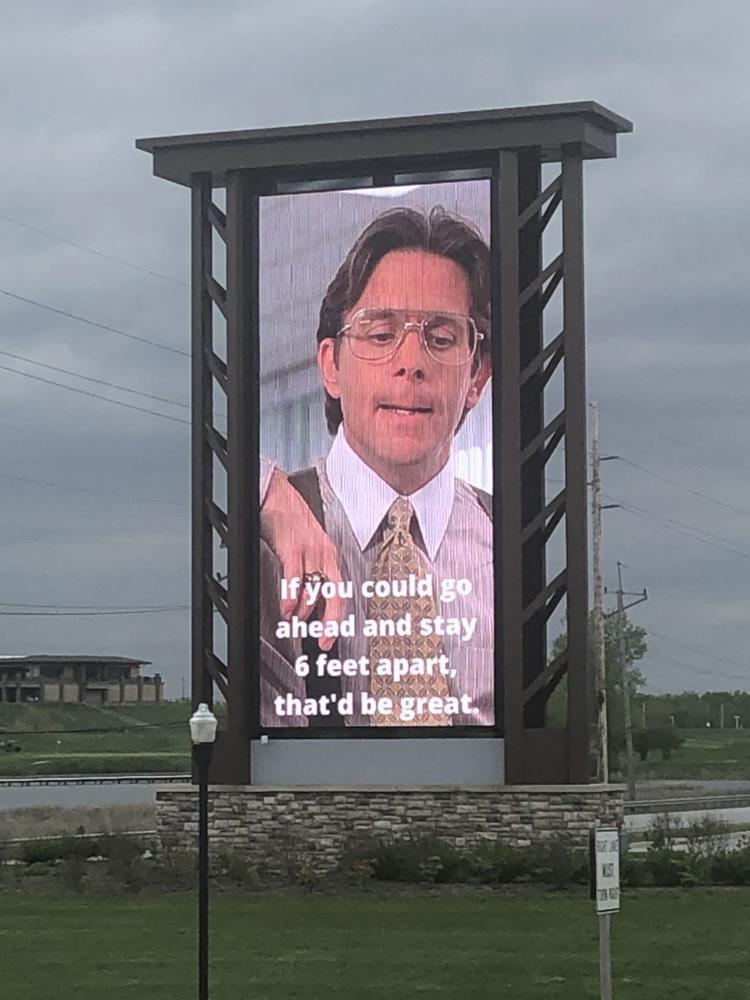 Don't stand so close to me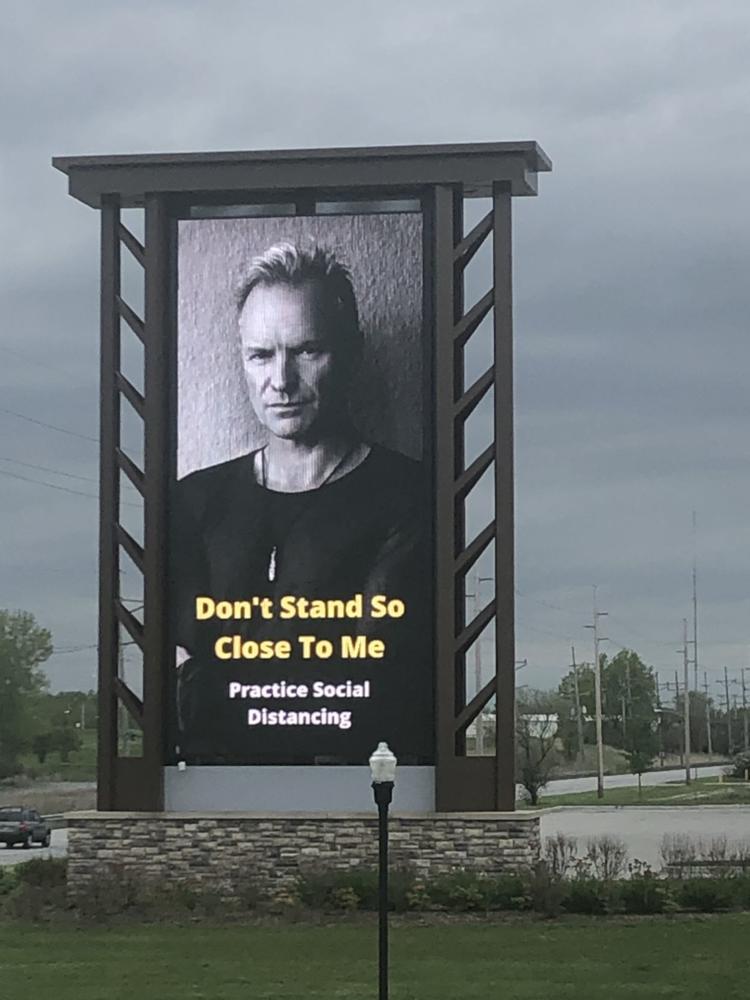 Feeling sick? Stay home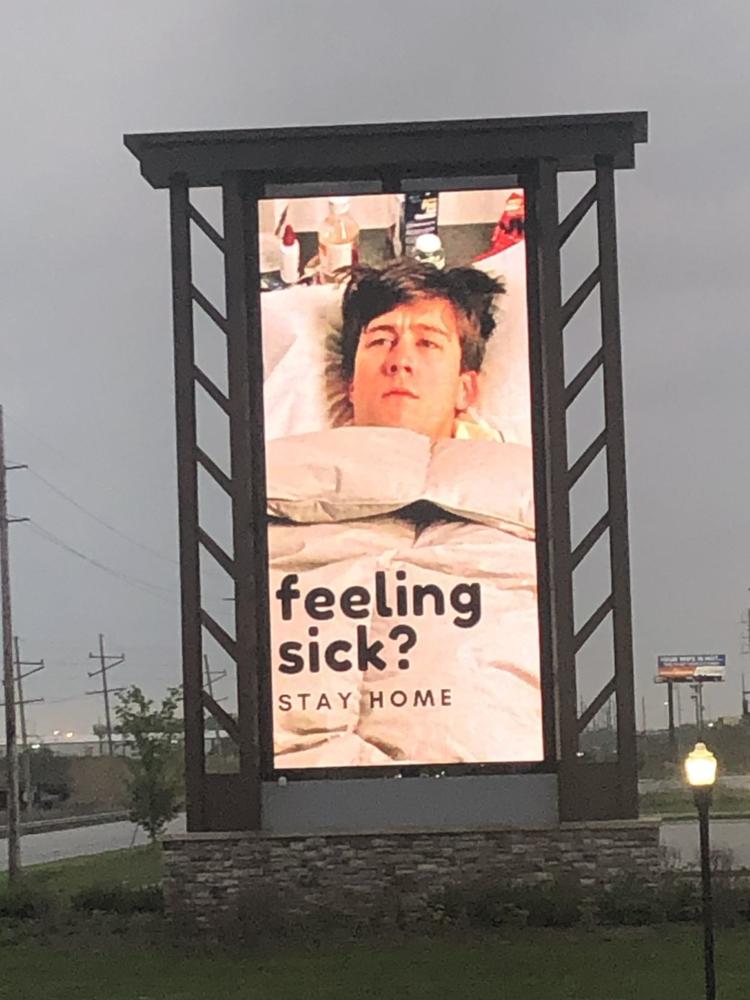 Wash your hands! Gosh!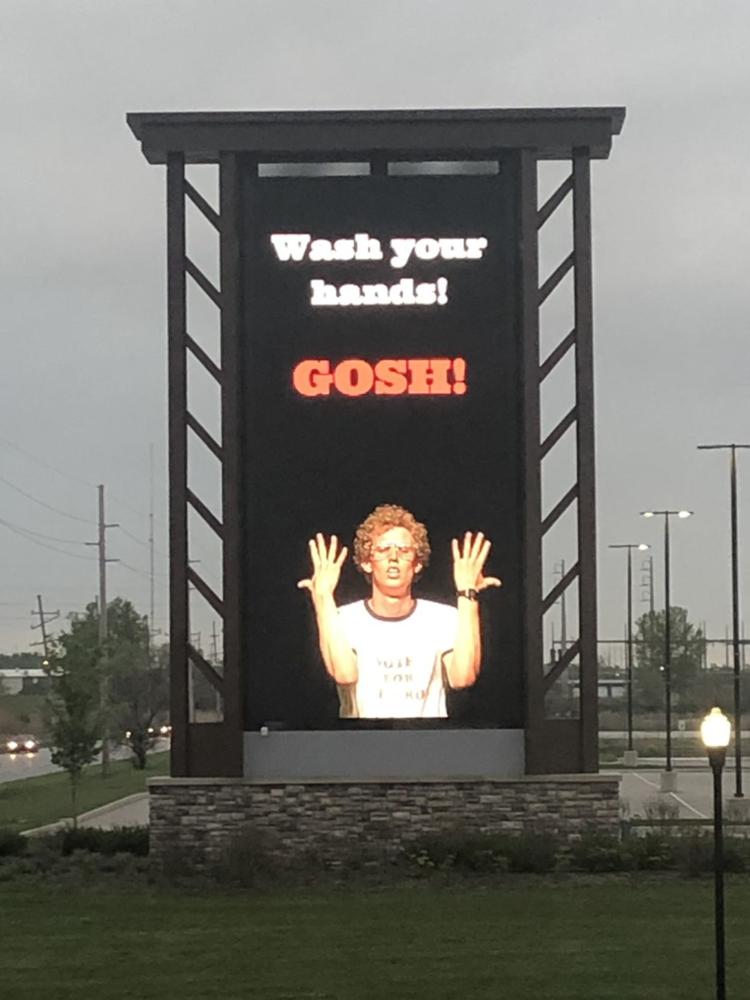 Be excellent to each other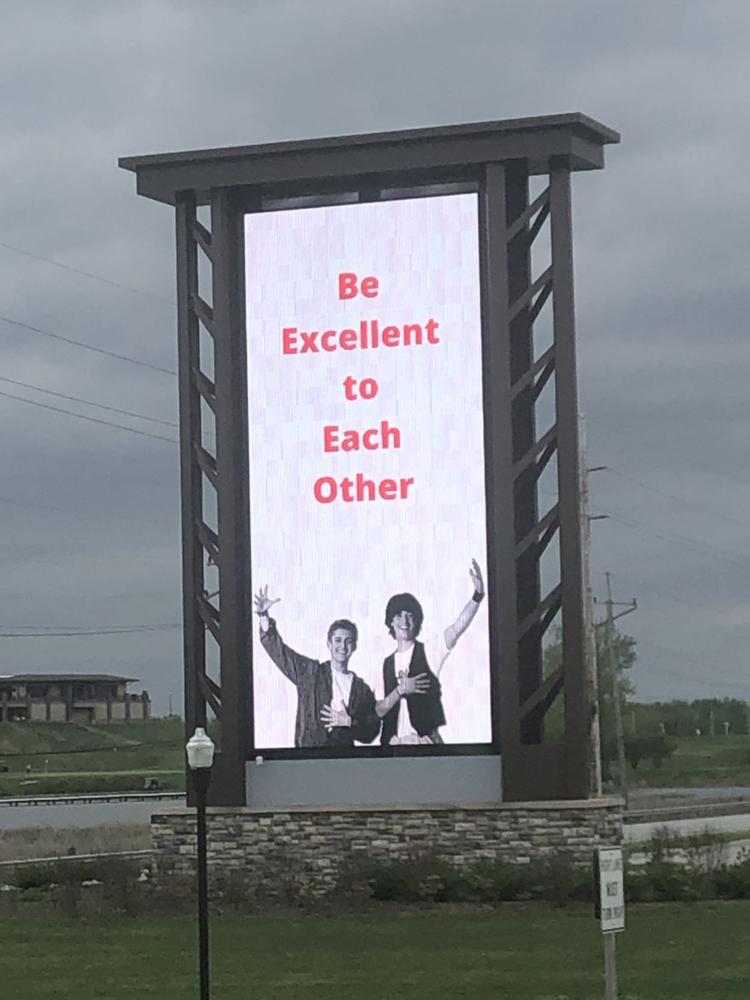 Crowds, nah. Social distancing, yeah.
Keep calm and don't touch your face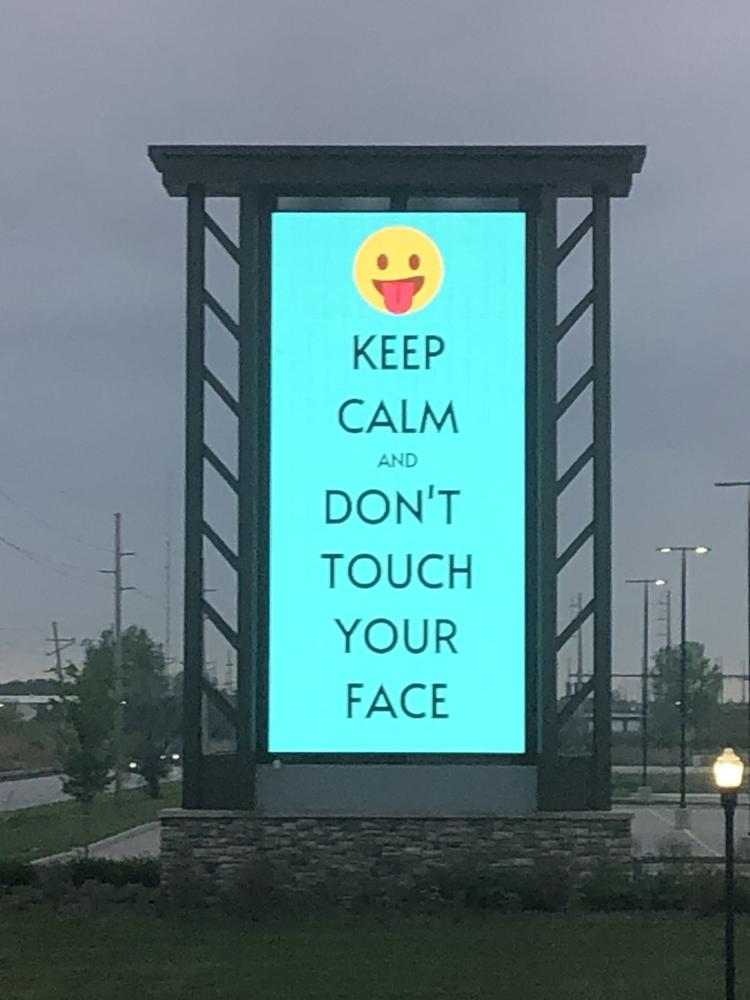 We've leveled up to Stage 2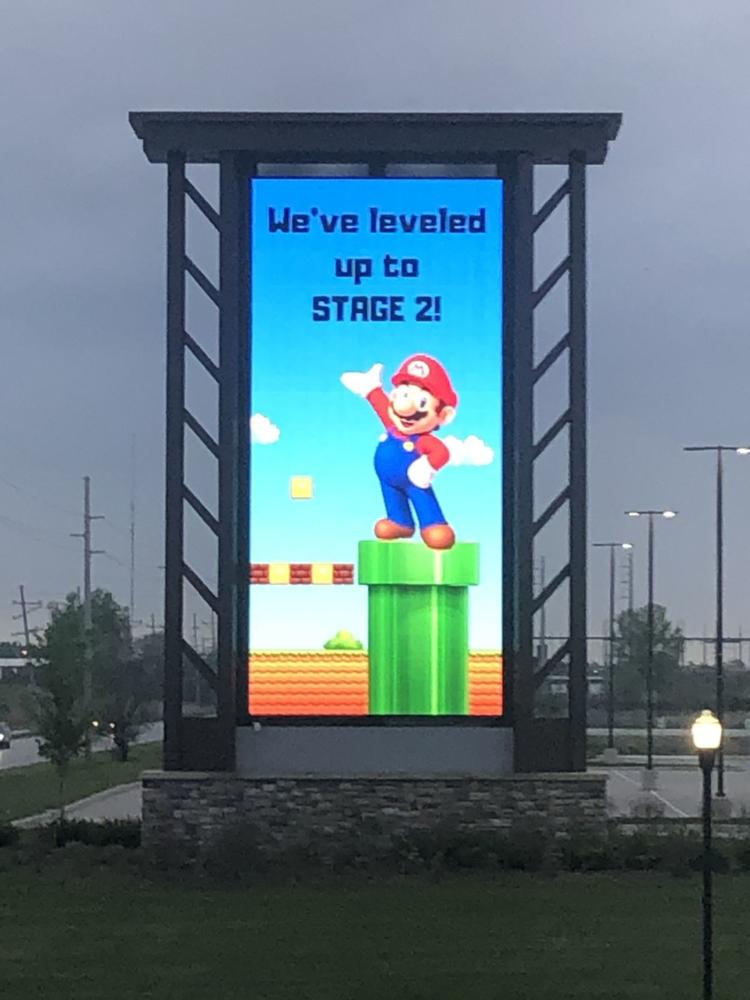 Stage 2: Manufacturing and construction fully open with social distancing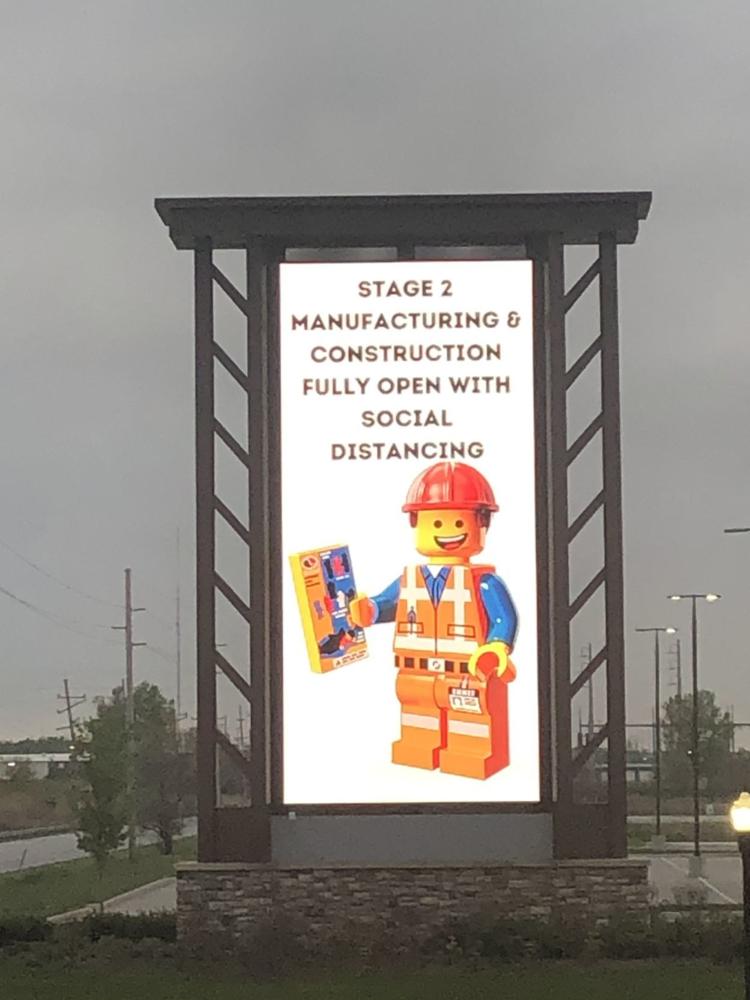 Stage 2: Retail stores open at 50% capacity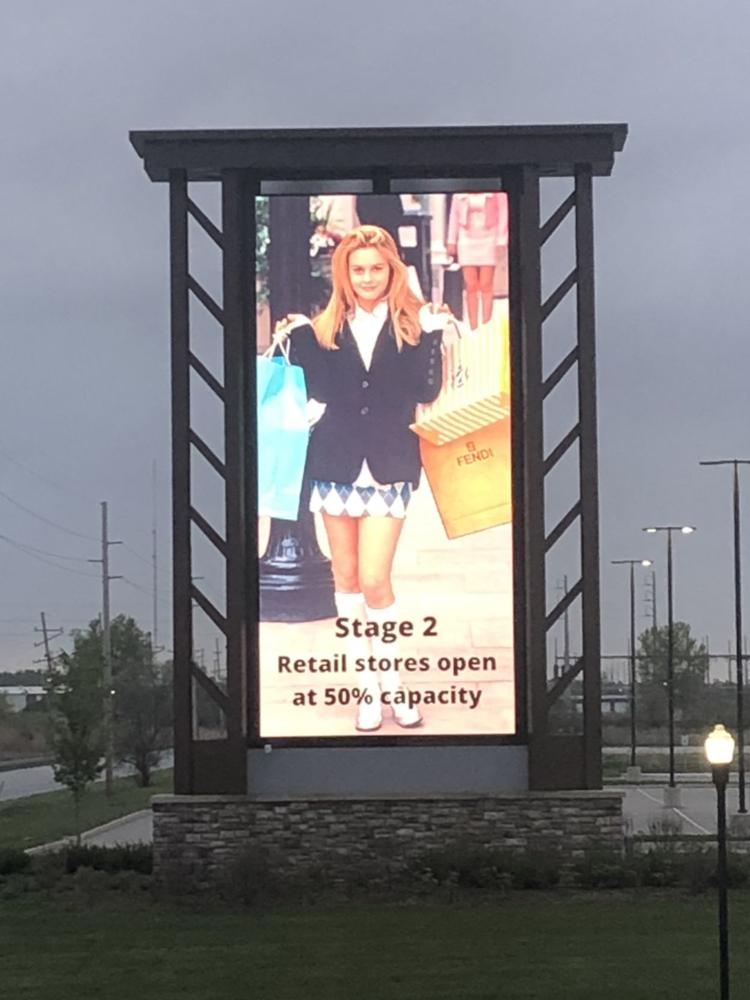 Stage 2: Salons, tattoo shops, etc. open by appointment only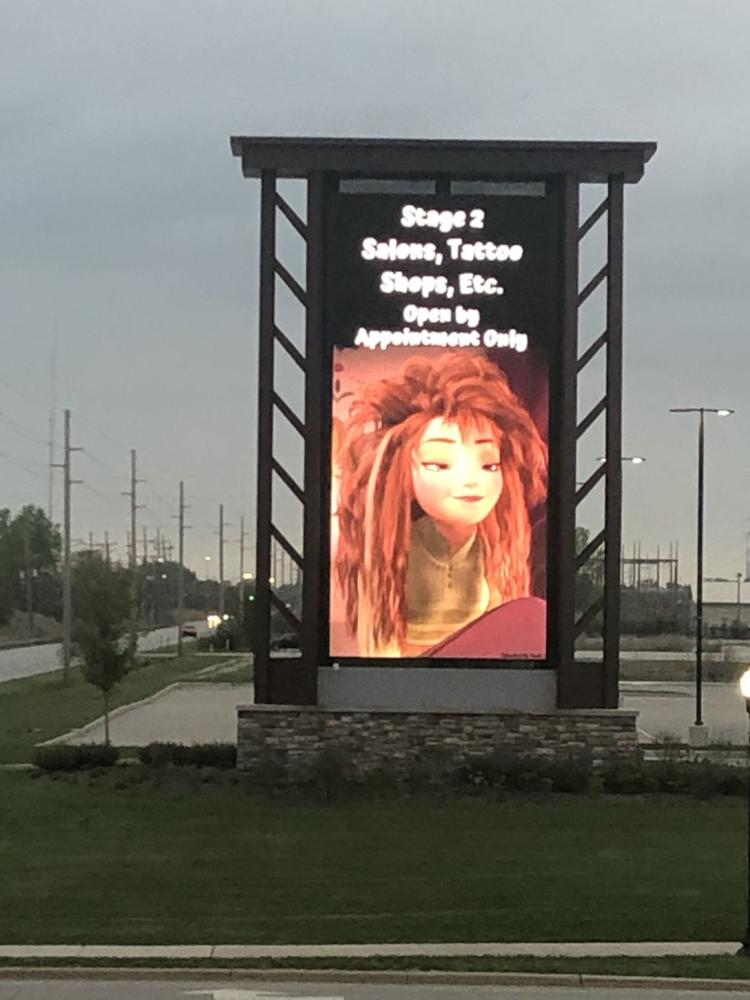 Gallery
The business news you need
With a weekly newsletter looking back at local history.