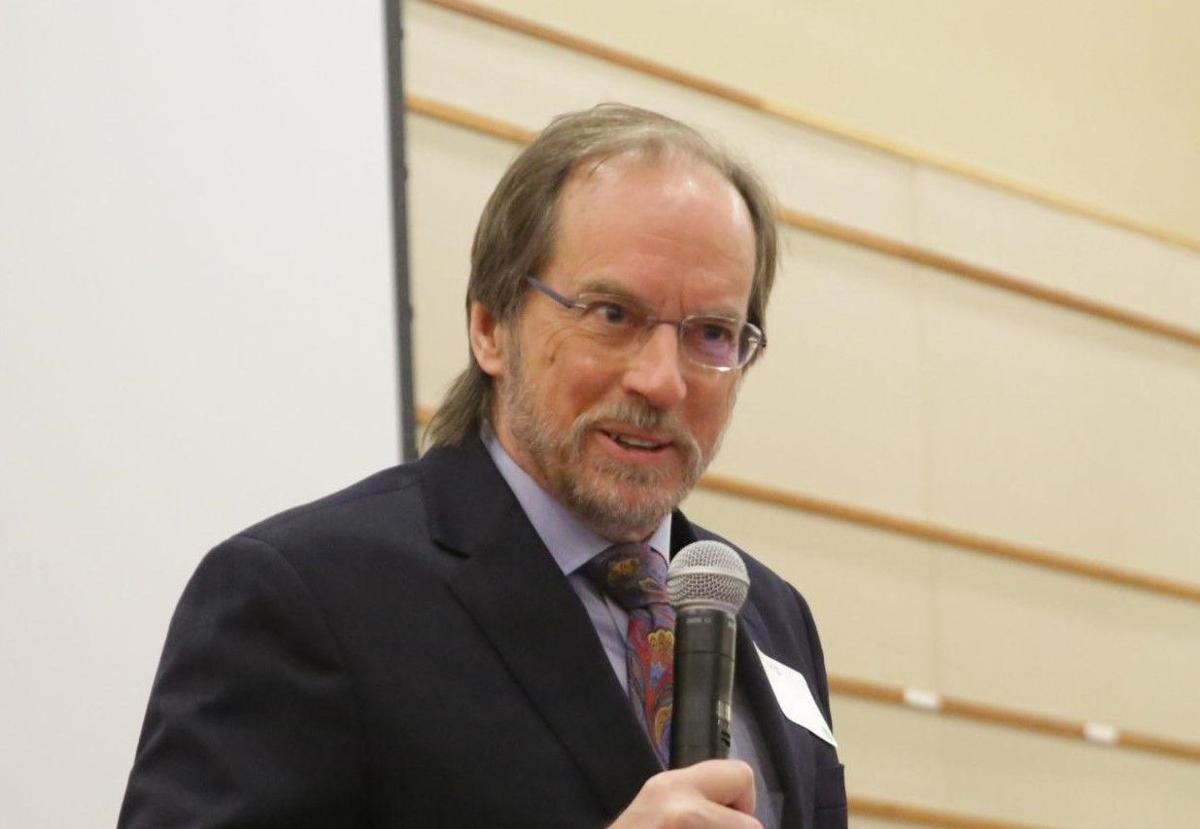 The Greater Valparaiso Chamber of Commerce, which represents nearly 800 businesses in Valparaiso, Porter County, and greater Northwest Indiana, named a new chairman of its board.
Greater Valparaiso Chamber of Commerce President Rex Richards announced Nitco President Thomas Long would chair the board of directors.
"Thomas Long has served in a leadership capacity prior to being chosen as chair in the roles of vice chair of public policy and then as chair elect," Richards said.
Long serves as president of Hebron-based Nitco, which provides internet service, wifi, home phone service, and cable television to Jasper, Lake, LaPorte, Newton, Porter, and Stark Counties with a robust customer base in rural areas. The 125-year-old utility continues to grow, expanding a municipal fiber network to Chesterton in 2017 and buying TV Cable of Rensselaer in 2018.
The other officers of the Greater Valparaiso Chamber of Commerce Board are Chair Elect and Treasurer Mary Sudicky of St. Mary Medical Center, Vice Chair of Major Events Stephanie Domazet of General Insurance Services, Vice Chair of Member Services Matt Evans of RE/MAX Lifestyles, Vice Chair of Public Policy Lee Lane of Genetos, Lane & Buitendorp, Vice Chair of Economic Development Nick Larson of Larson-Danielson Construction Company, and Immediate Past Chair Matt Vessely of 1st Source Bank.
The Valpo Chamber of Commerce also elected seven new board members: Wes Barnes of  Hightower Great Lakes, David Bengs of Marinosci Law Group, Peter Carlson of Franciscan Physician Network, Greg Gottschalk or Centier Bank, Shire Kuch of Boys & Girls Clubs of Greater Northwest Indiana, Jamie Sulcer of Chicago Title, and Analisa Warring of Regional Federal Credit Union.
NWI Business Ins and Outs
NWI Business Ins and Outs: Little Italy expands, Butter Up! Popcorn closes, openings include Angie's Breakfast and Grill, Capital Motors, In The Cup Restaurant, Z's Shakes and Cakes, and Koroke Asian Cuisine
Little Italy expands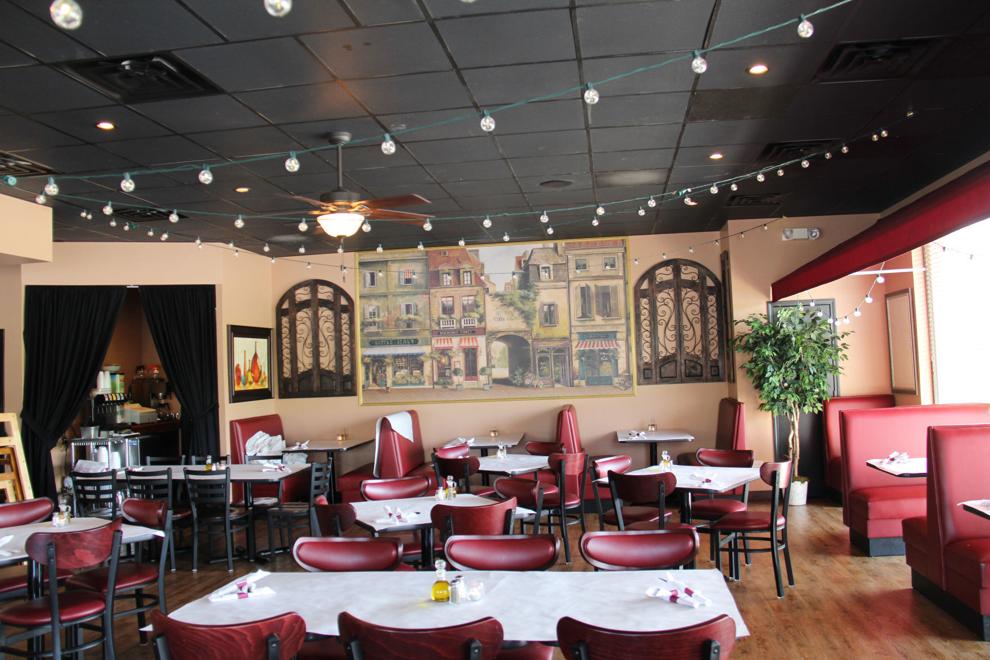 Angie's Breakfast and Grill opens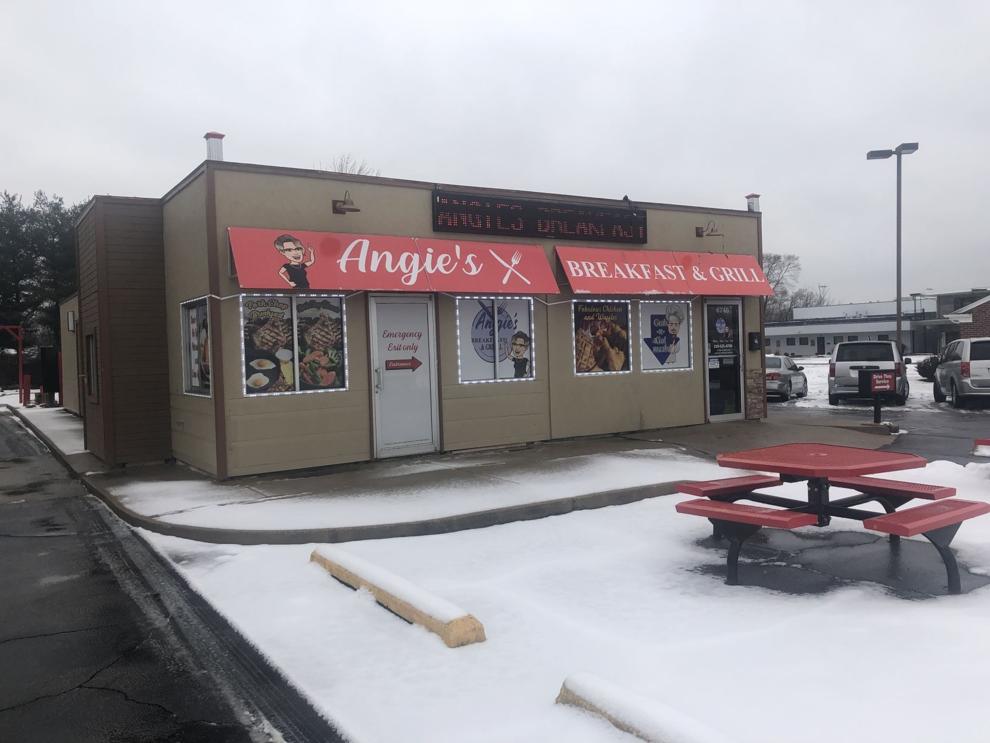 Capital Motors rolls into town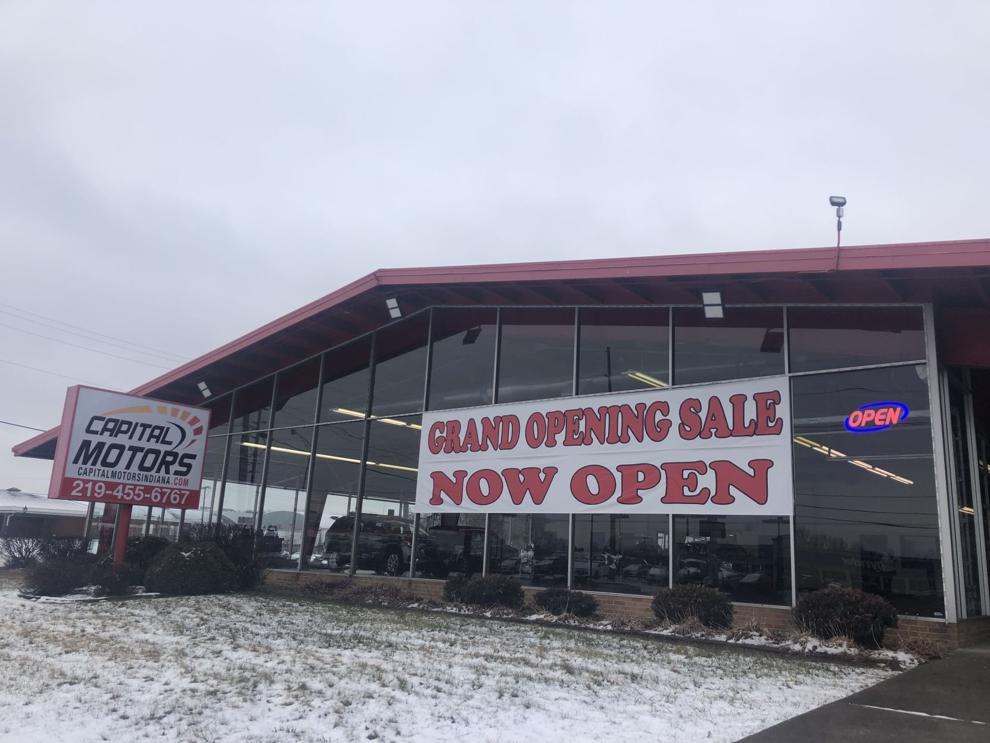 In The Cup Restaurant opens
The owner of In The Cup Restaurant in East Chicago explains what it's all about
Z's Shakes and Cakes relocates to Gary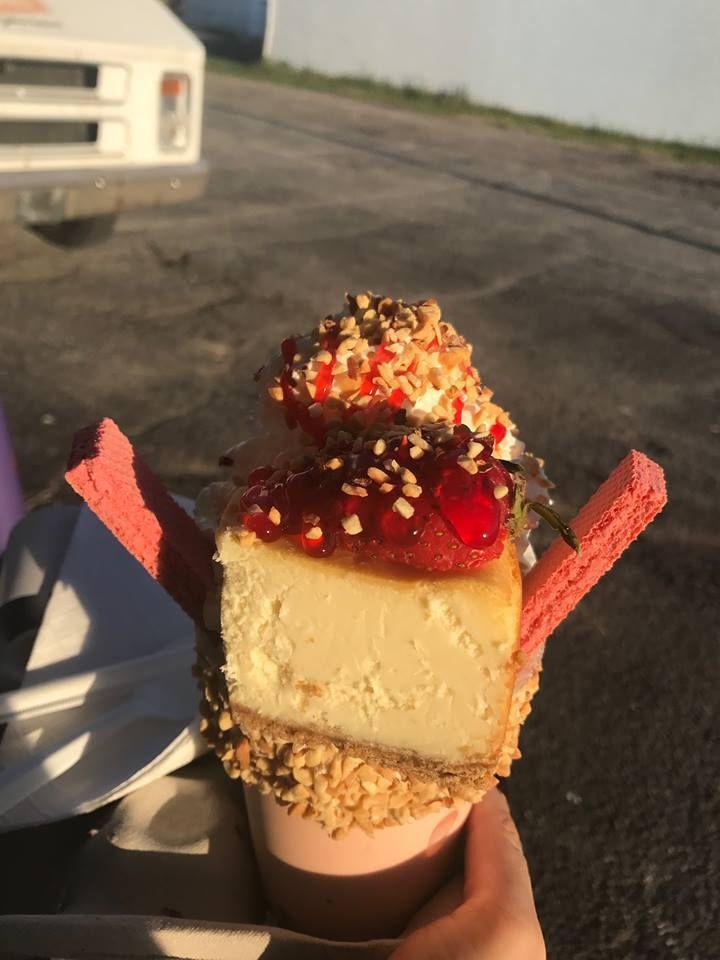 Butter Up! Popcorn closes in Schererville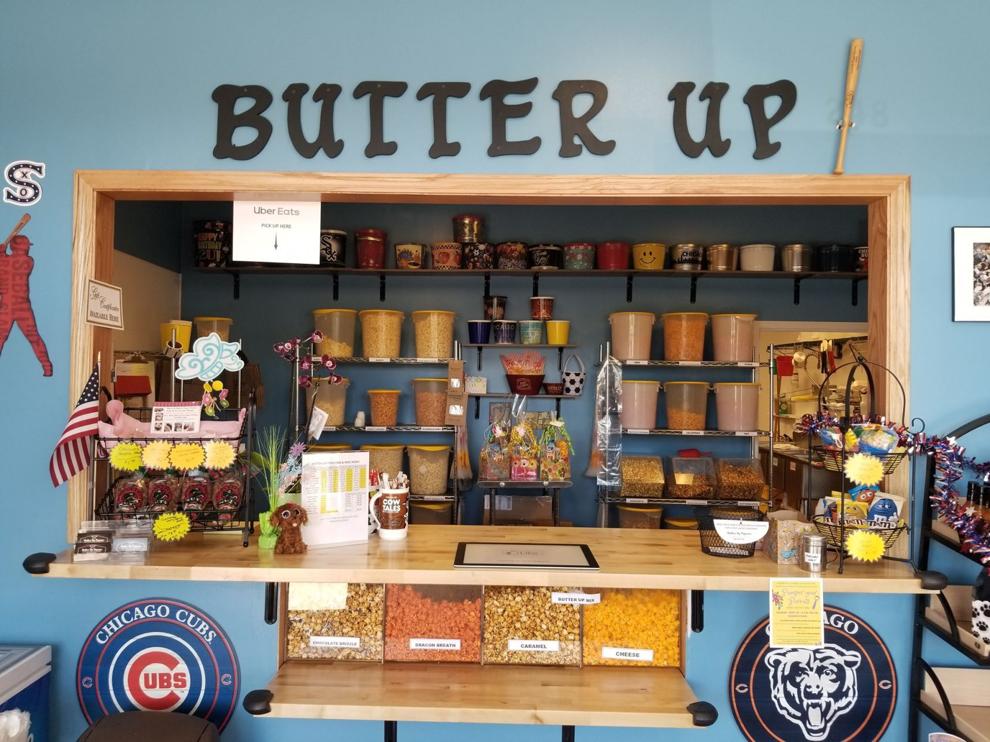 Koroke's Asian Cuisine replaced Happy Garden in Highland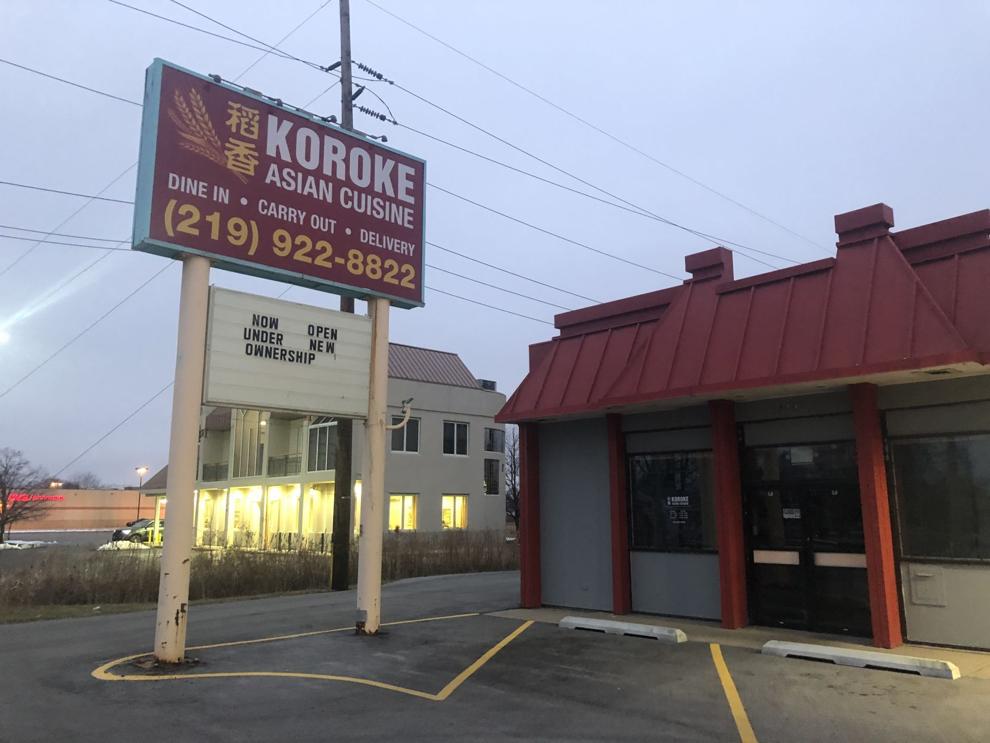 WATCH NOW: Riding Shotgun with NWI Cops: Going airborne with the Aviation Unit