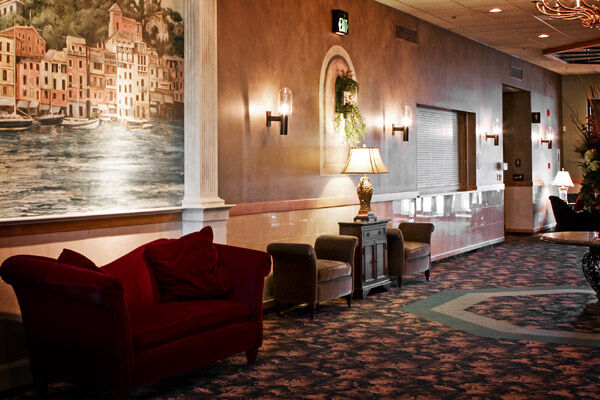 Four local chambers of commerce will host the "Fall in Love with Your Business" vendor fair in Schererville Thursday.
The Munster, Highland-Griffith, Schererville and St. John-Dyer chambers of commerce will host the vendor fair from 9 a.m. to 12 p.m. Thursday at Villa Cesare at 900 Eagle Ridge Drive in Schererville. It's the 12th year the annual vendor fair has taken place.
More than 90 vendors from across Northwest Indiana will participate in the event, which is free and open to the public.
"The event is in collaboration between four communities and unique to other vendor fairs because it offers a networking lunch that follows. Businesses have the opportunity to showcase what their business has to offer," said Karen Mashura, executive director of the Munster Chamber of Commerce.
More than 200 lunches will be served to give business owners the chance to network with one another and mingle with the community.
"People get to interact with other companies, sample some products, and share information in a more casual environment," said Sherrill Adams, agency owner of Adams Insurance Agency. Her vendor booth will offer items such as tote bags, pens, cups and door prizes.
Annual attendees have included Peoples Bank, Adams Insurance Agency and Hospice of Calumet.
Melina Frazier, executive director of the Highland-Griffith Chamber of Commerce, is organizing the vendor fair for the first time after recently joining the chamber.
"We want to showcase that the event is open to the public and that our members do this to reach out to the community and not just the members," she said. "It's my first year. I hear it's a big event and I'm expecting at least 100 people to walk through...It's an opportunity to get to see what's in your neighborhood."
Organizers are not requiring masks but are encouraging social distancing.
NWI Business Ins and Outs: Olive Garden coming to Highland, LongHorn Steakhouse under construction in Schererville, new dunes gift shop open; Sears closes last Illinois location
Coming soon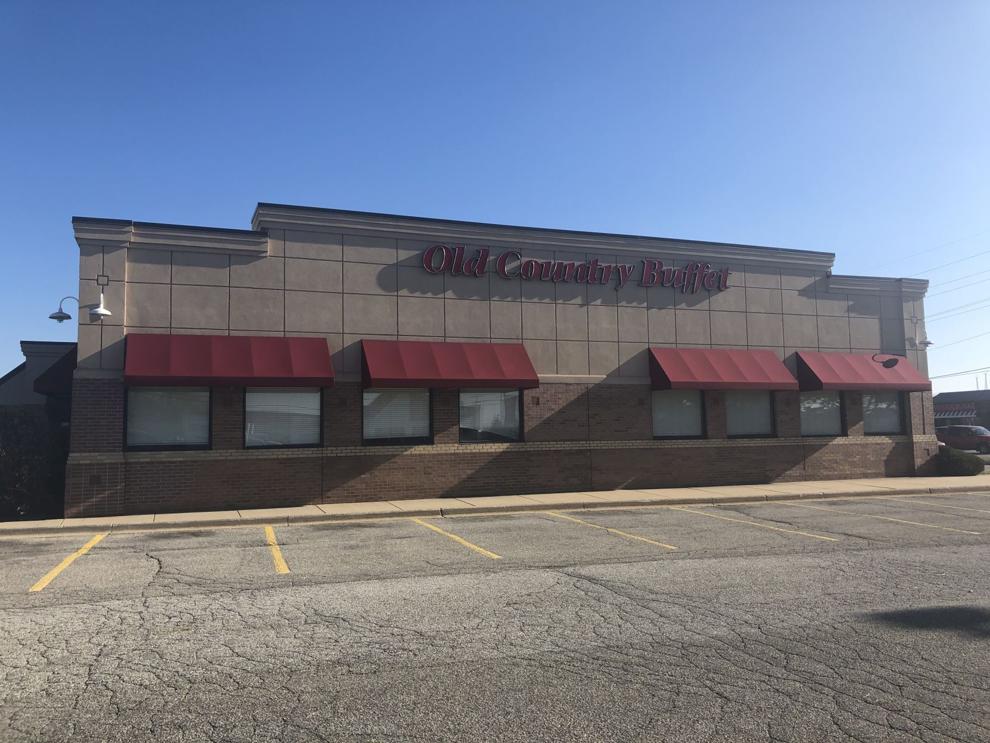 Coming soon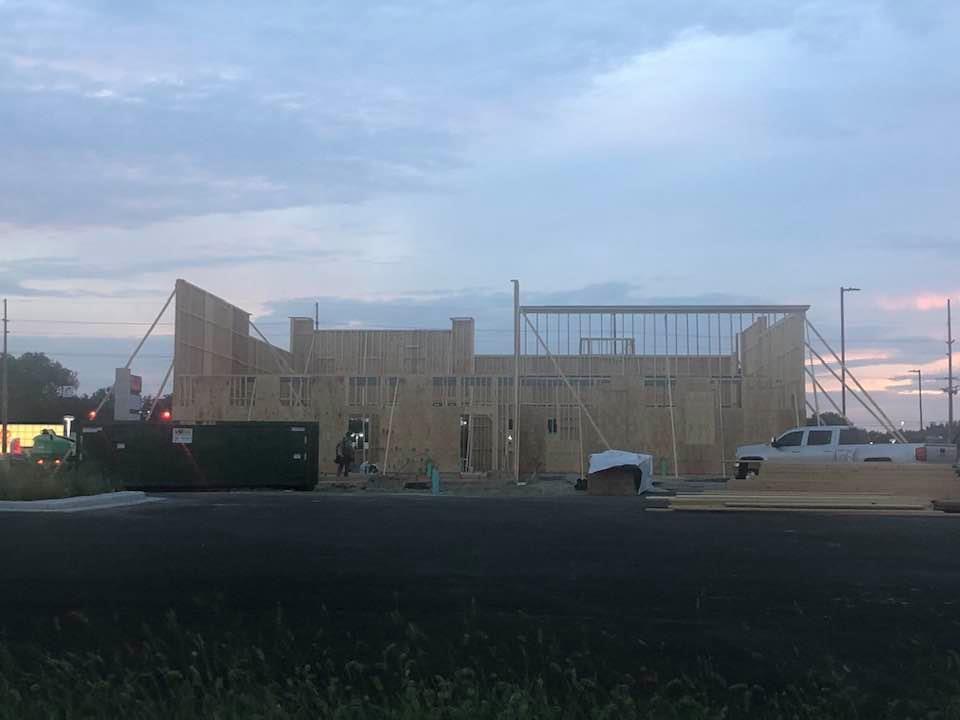 Closing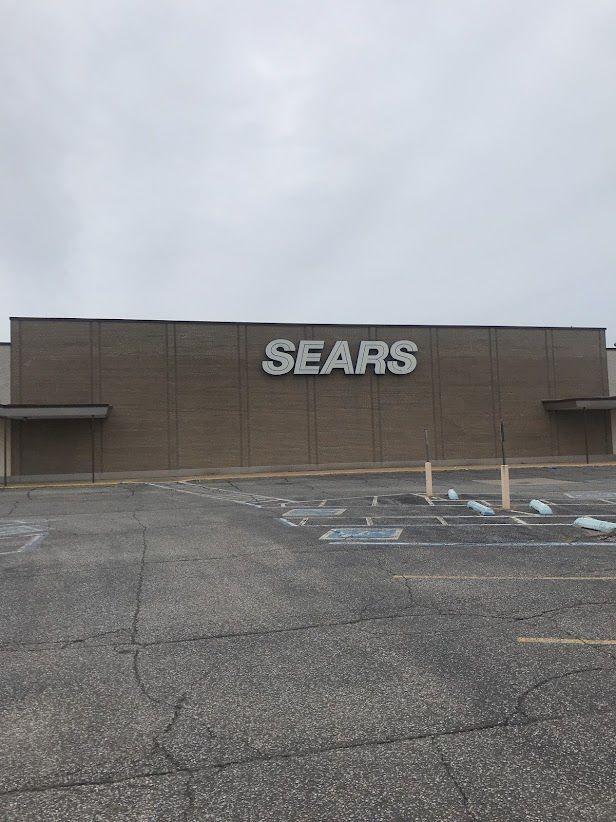 Relocating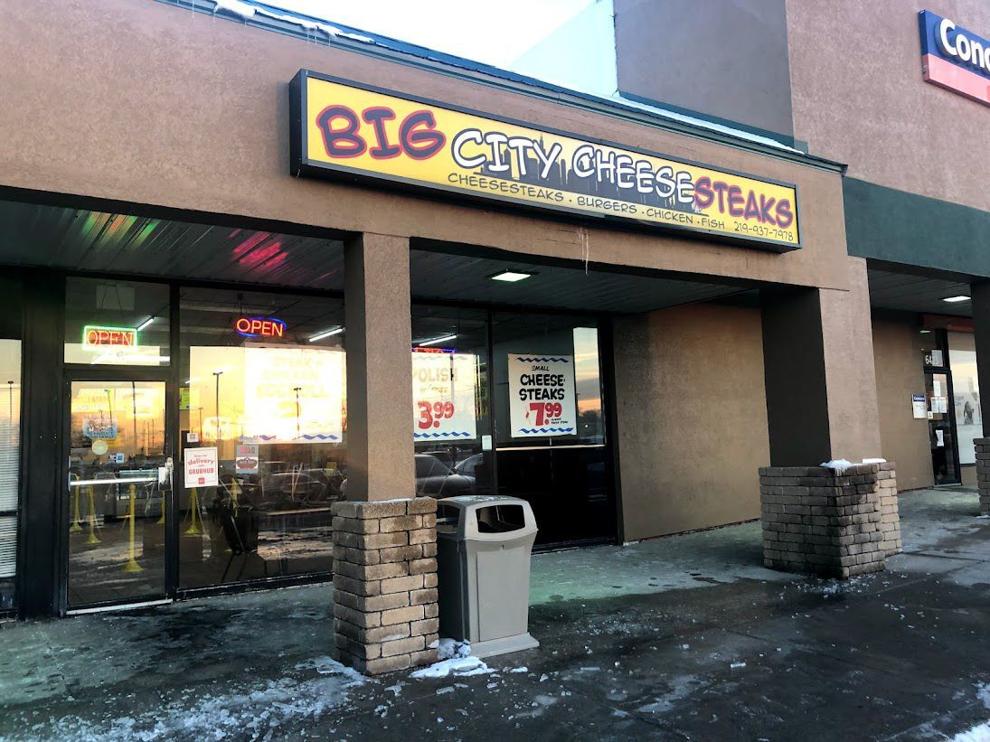 Expanding
Open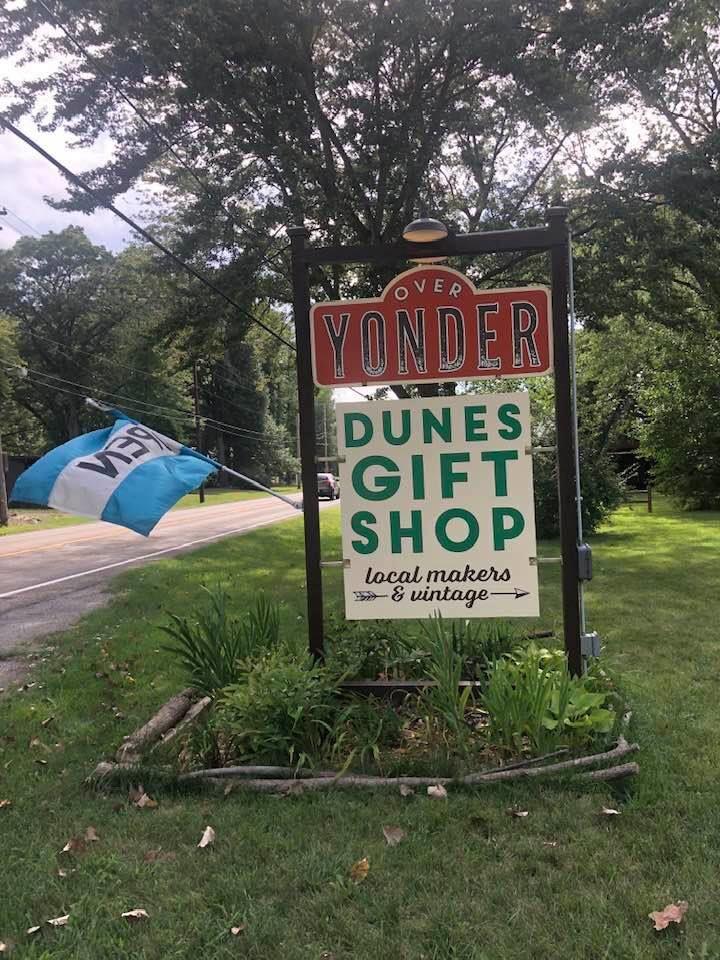 'Always loved the Save the Dunes shop'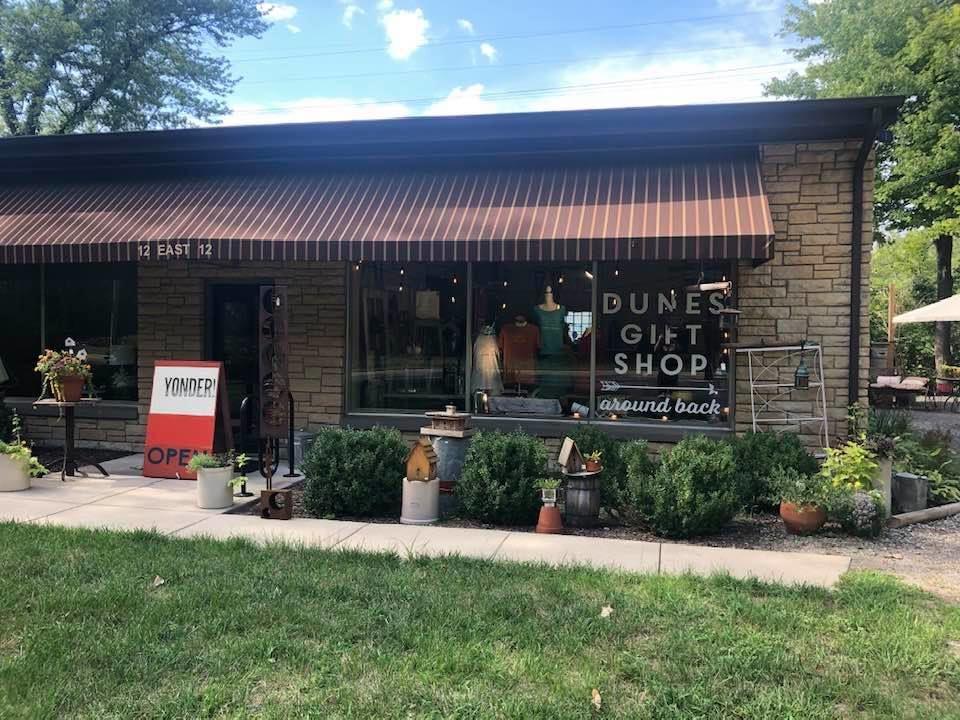 WATCH NOW: Riding Shotgun with NWI Cops — Patrolling Lowell with Cpl. Aaron Crawford
NWI Business Ins and Outs: SoHo Sweets Creamery, Balkan grocer, Filipino restaurant, dental office and furniture store open; Pepe's closes