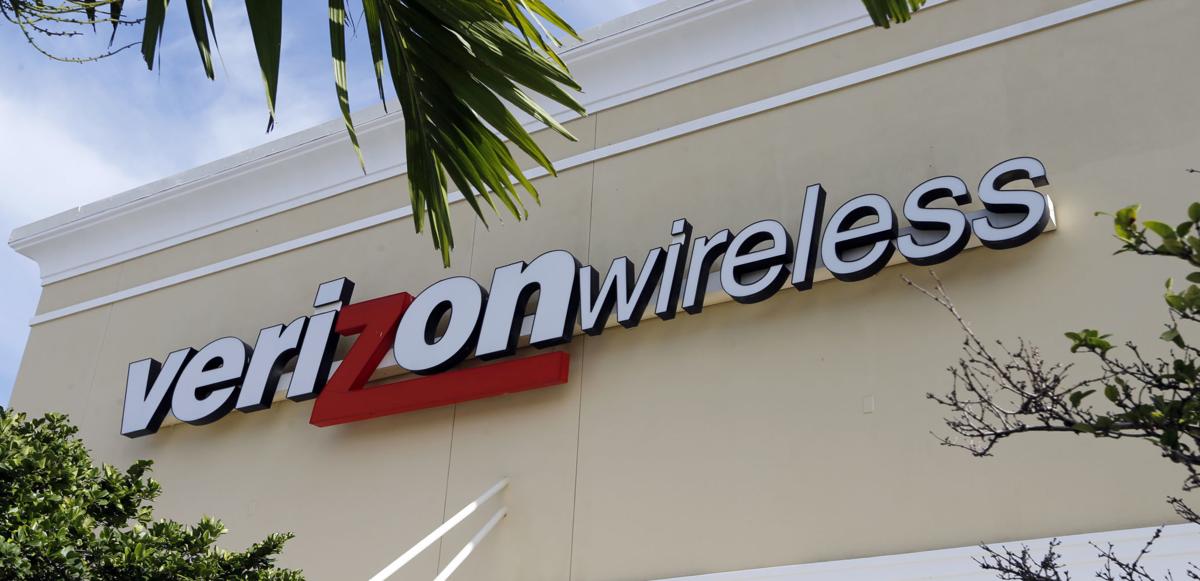 Verizon Wireless, a major cellular provider, suffered outages in the Chicago metropolitan area Tuesday morning, including in Porter and LaPorte counties. 
"Verizon is currently experiencing a wireless network issue in your area. Our technicians are aware of this issue and are working to resolve it quickly," the company said on Twitter in response to a customer complaining that service was out in LaPorte.
Customers complained to Verizon's @VZWSupport Twitter account that they had no service or intermittent service in Valparaiso, Kouts and across Northwest Indiana. One said she had not had any service for more than 10 hours while declaring "I need my phone!"
A company spokesperson did not immediately respond to requests for comment.
Verizon spokesman Chris Serico said the interruption in service was due to a fiber cut.
"Engineers were able to identify and resolve the issue promptly," he said.
New Jersey-based Verizon serves more than 100 million cellular customers across the country. In Northwest Indiana, the telecommunications giant has retail stores in Schererville, Merrillville, Portage and Valparaiso, as well as many authorized independent dealerships that carry phones with its plans.
Dantrell Jermaine Hawthorne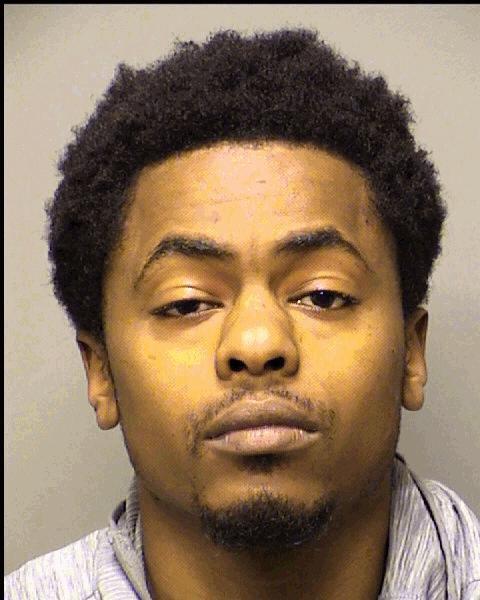 David Alexander Higginbotham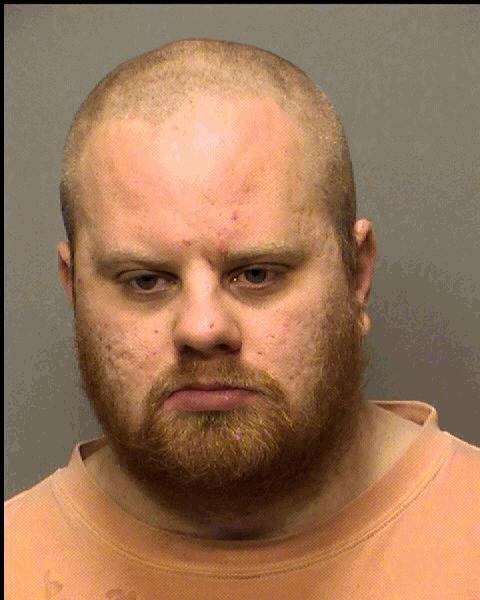 Demetria Rose Wielogurski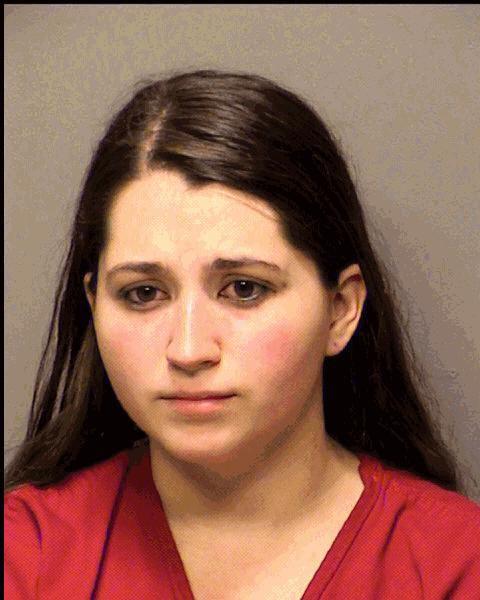 Eric David Roehl
Fabian Alonzo Perez
Jacob Lee Forste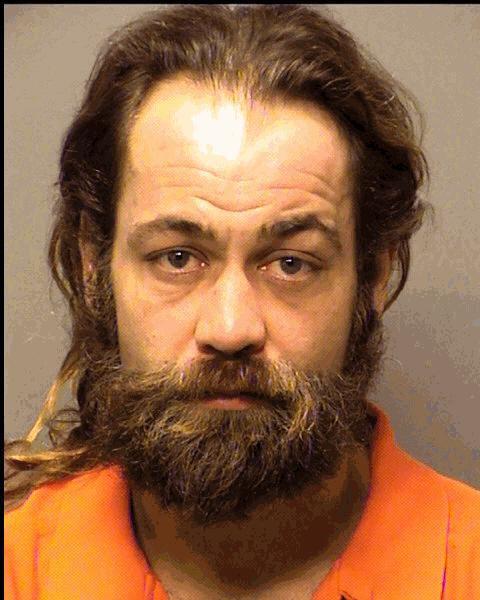 Jefferey Lee Marvin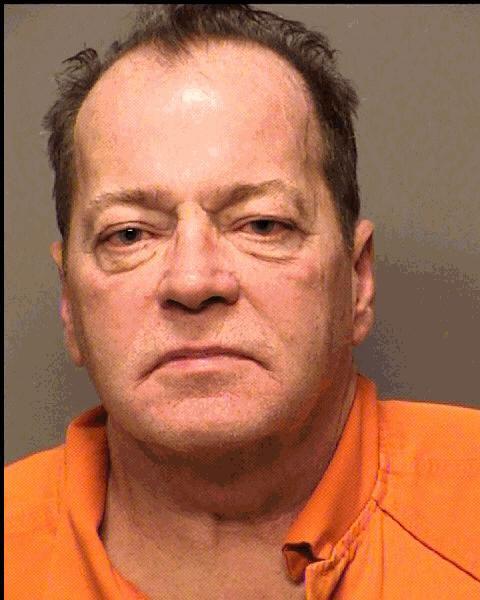 Jennifer Lynn Bryant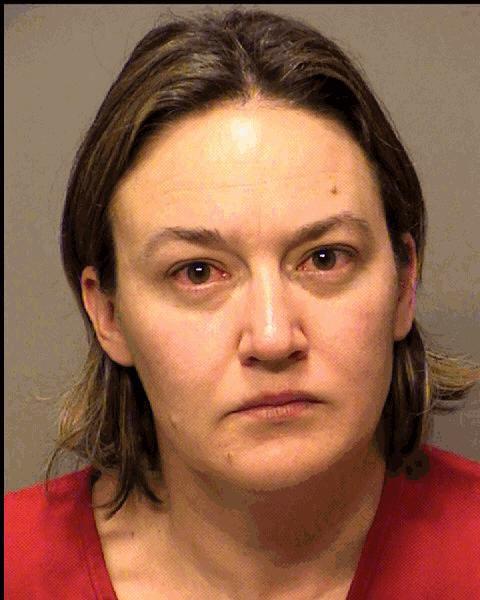 John Chalabis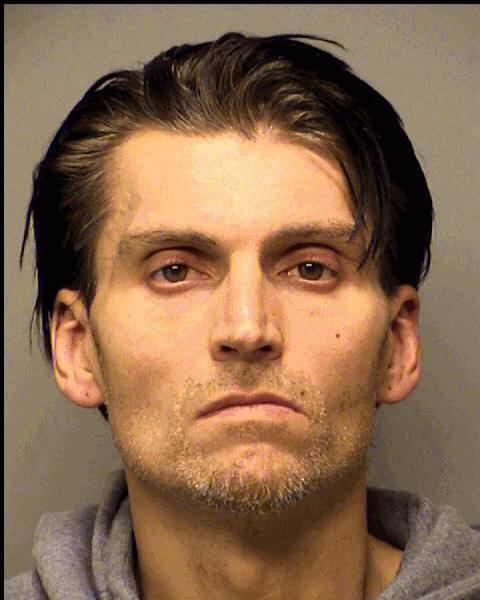 Kaylee Barbara Kezy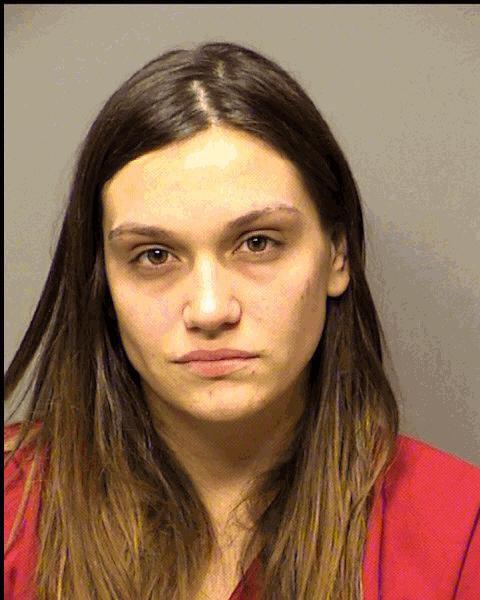 Kenneth Lamar Walker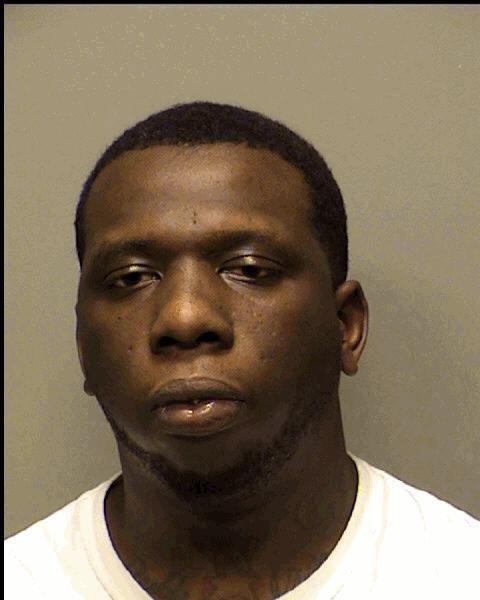 Lawrence Jacob Klemoff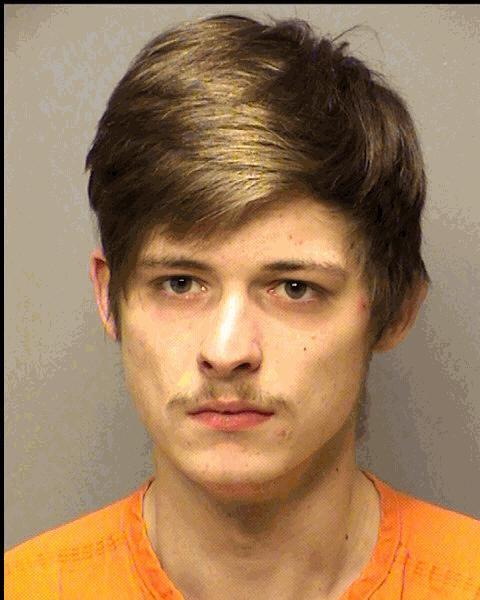 Owen Daniel Vernon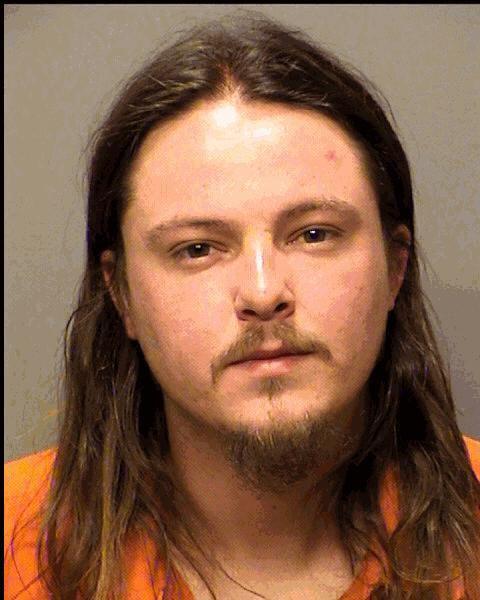 Phillip Devereaux Valentin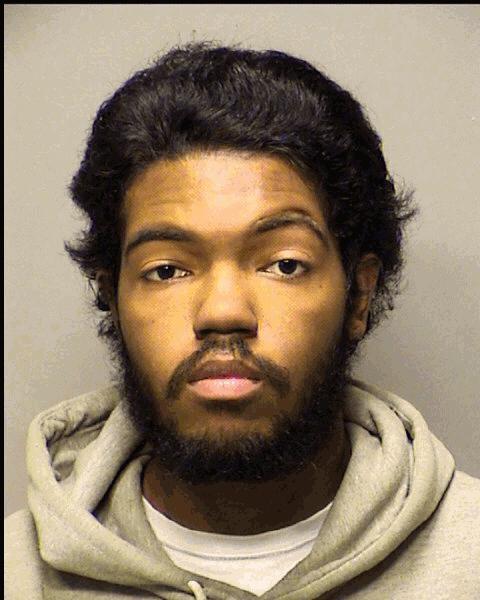 Sergio Anthony Perez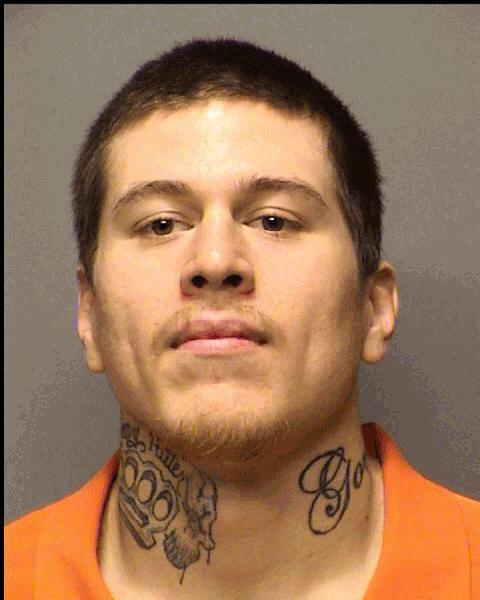 Sylenth Watson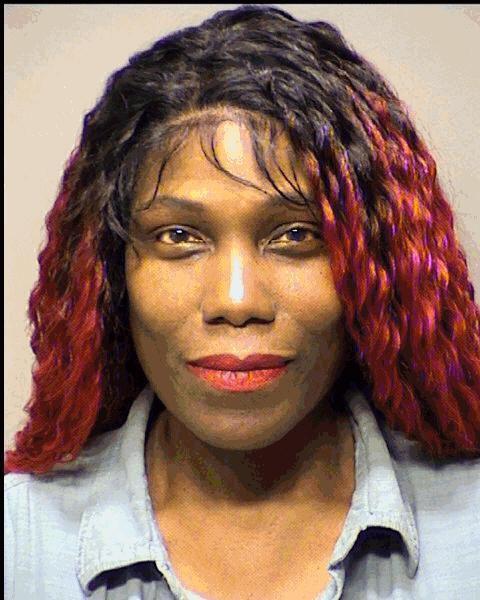 William Joseph Ward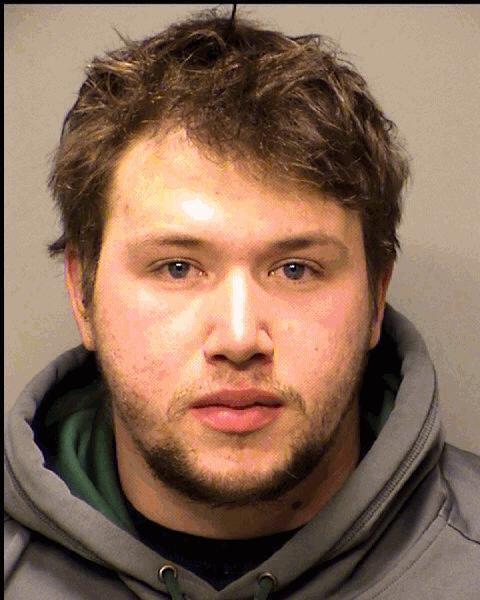 Zachary Thomas Marciniec