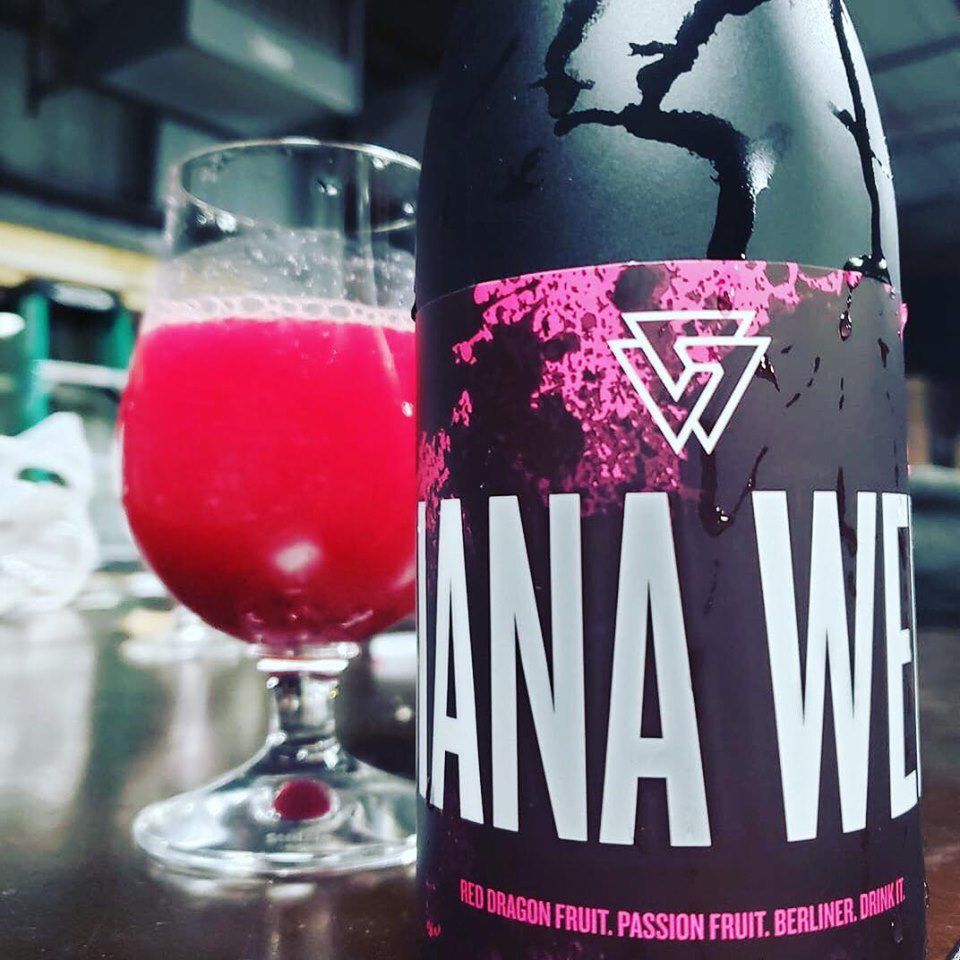 The coronavirus pandemic caused the Belgian-themed Cognito Brewery at 8622 Louisiana Place in Merrillville to fizz out after three years.
But the brewpub space won't stay vacant for long.
Another craft brewery, Viking Artisan Ales, plans to open a brewpub in the former Cognito taproom in an industrial park southeast of U.S. 30 and Interstate 65.
Viking Artisan Ales launched last year as a production brewery at 305 N. Colfax St. in Griffith, selling craft beer mainly through a membership program, from outside its garage door on select dates, and at craft beer festivals across the Region.
Owner and brewer Justin Case, a longtime craft beer aficionado who has the 3 Floyds logo tattooed on his right forearm, specializes in fruit-heavy Florida-style sours, fruited or candy Berliners, pastry stouts, and New England Indiana Pale Ales. 
"Not only have we graciously taken over the brewing equipment from Cognito Brewing but we are also going to be taking over their taproom and continuing the journey they started three years ago. We wish Dwayne (Williams) and his crew nothing but the best moving forward and we are eternally indebted to them for setting us up for success in year two," Case posted online. "Not only will we be featuring a half dozen or so of our beers at all times, but our two-way permit will allow us to tap our favorite craft beers and wines from our favorite craft friends from all over the country and maybe some international."
The tentative opening day beer list includes Berliner Weisses that taste like fruit punch, Pina Colada, blackberry marshmallow, raspberry red velvet cupcake, blueberry marshmallow, peach pineapple passion fruit, cherry pie, and blue hard candy. Guest taps will include 3 Floyds Zombie Dust, Revolution Hazy Hero and Boneflower Splatter.
Viking Artisan Ales tentatively plans to open in the 1,500-square-foot space in early November. The taproom should seat 50 to 60 people.
Cheers! Here's a look at some of the breweries in Northwest Indiana
3 Floyds Brewing Company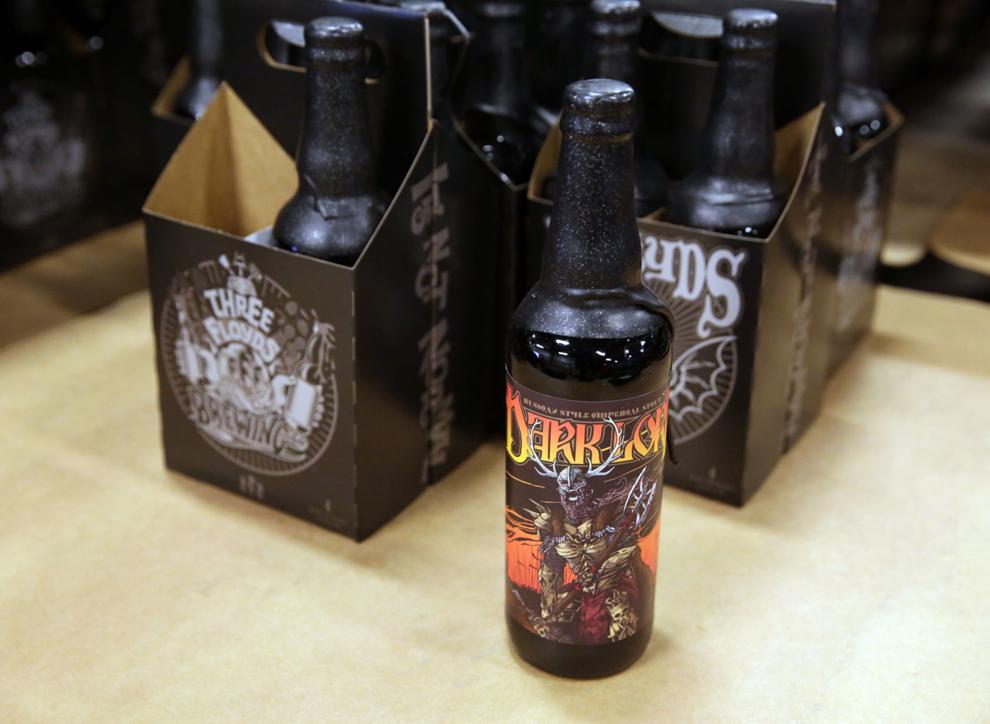 18th Street Brewery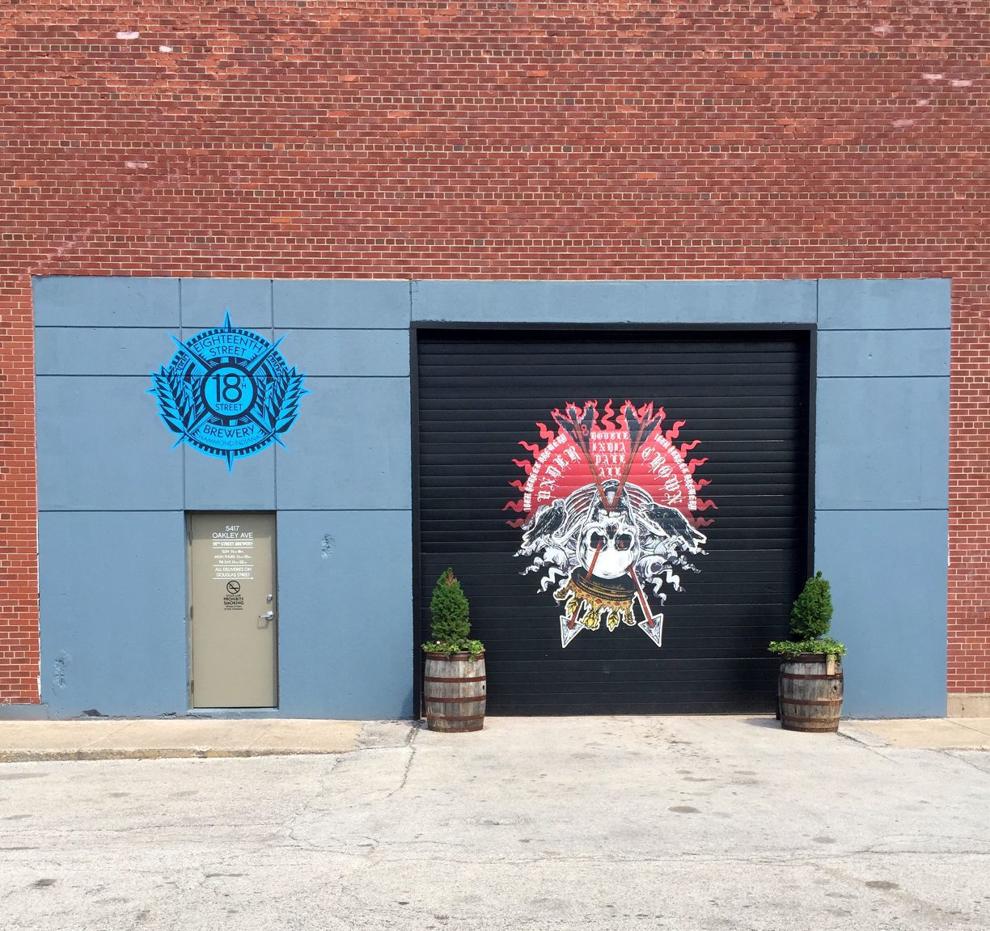 18th Street Brewery Taproom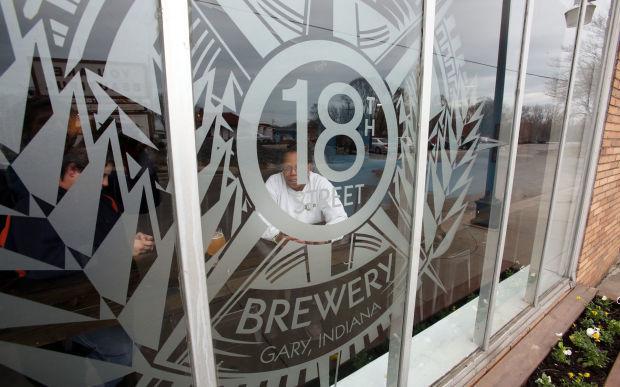 95Ate5 Brew Pub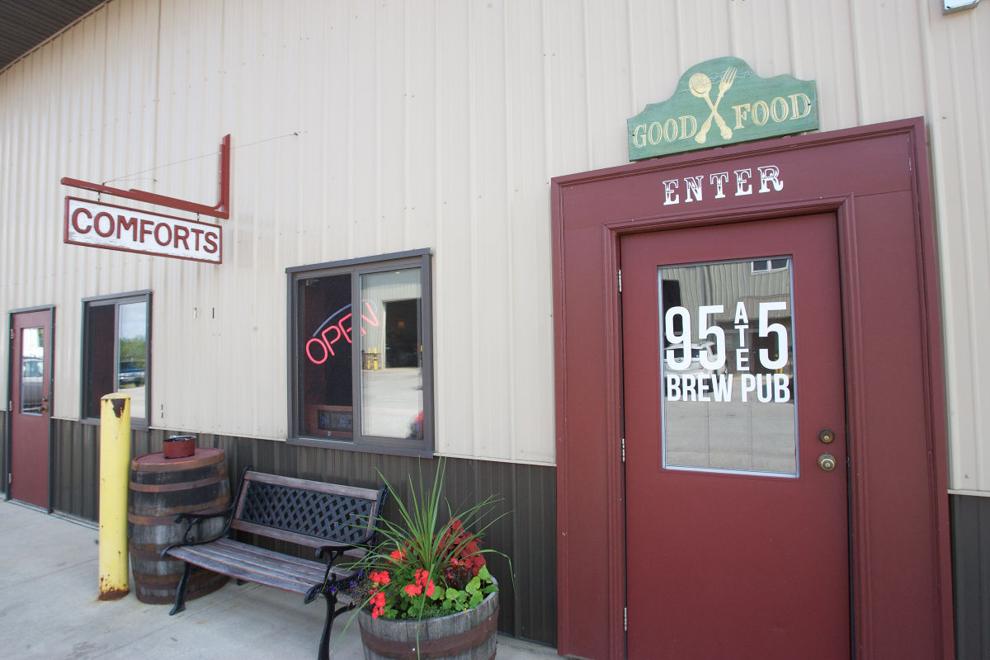 Back Road Brewery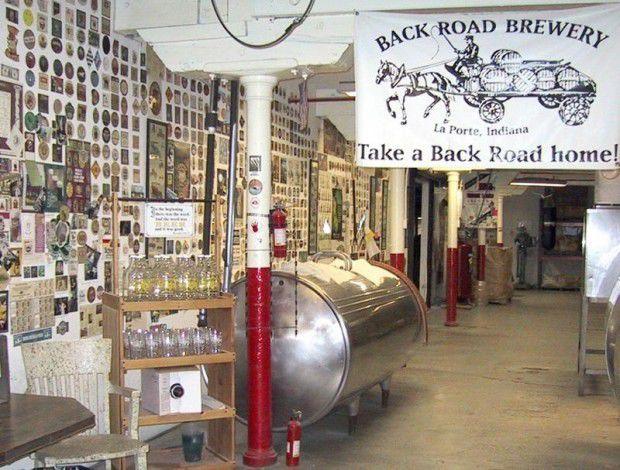 Bulldog Brewing Company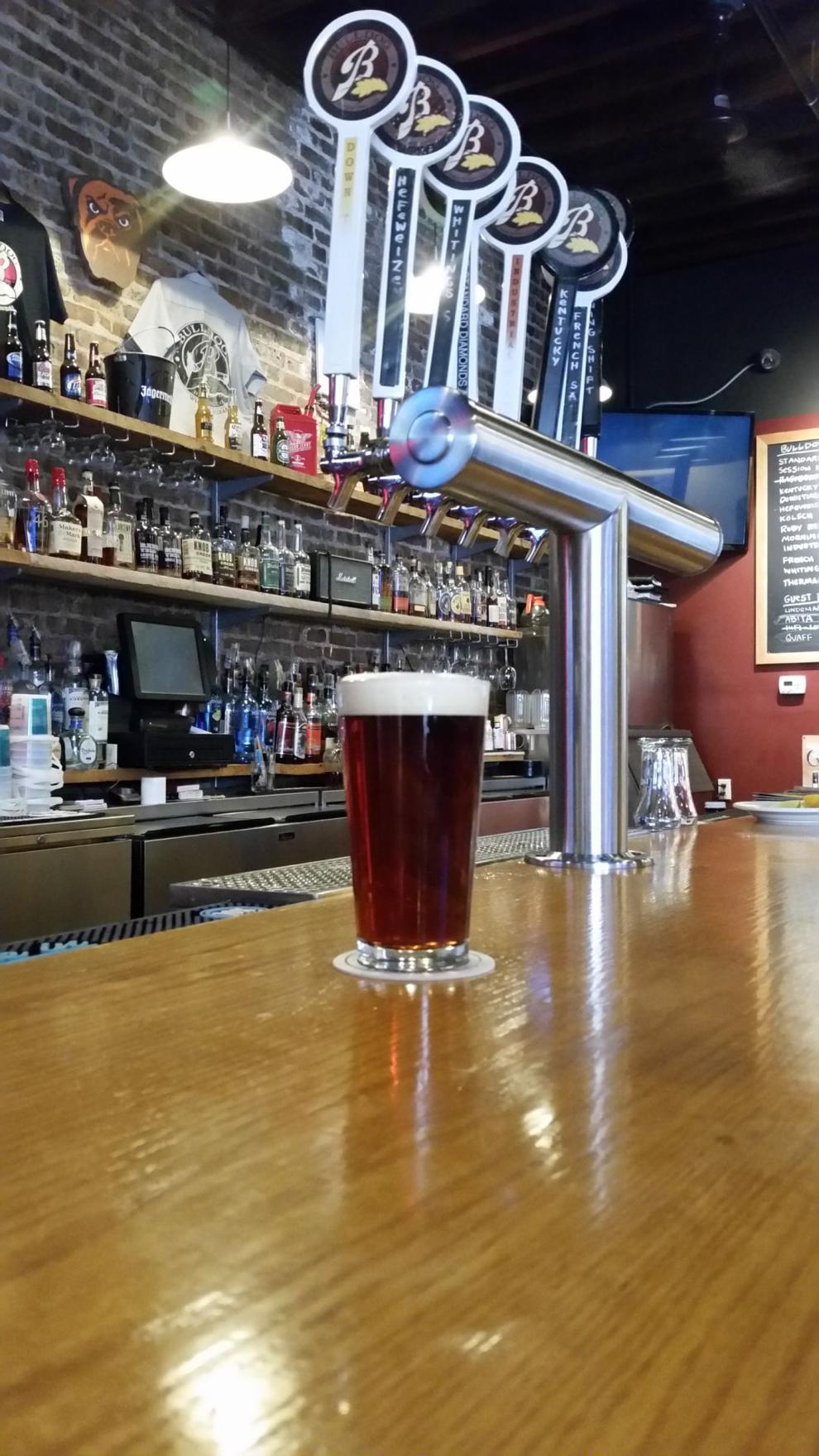 Burn 'Em Brewing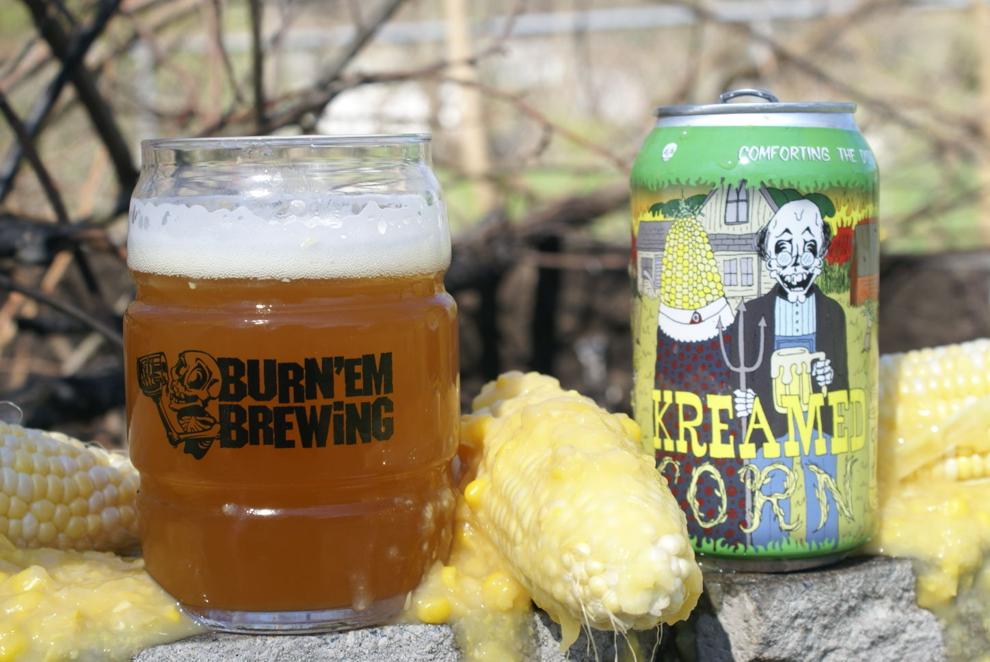 Byway Brewing Co.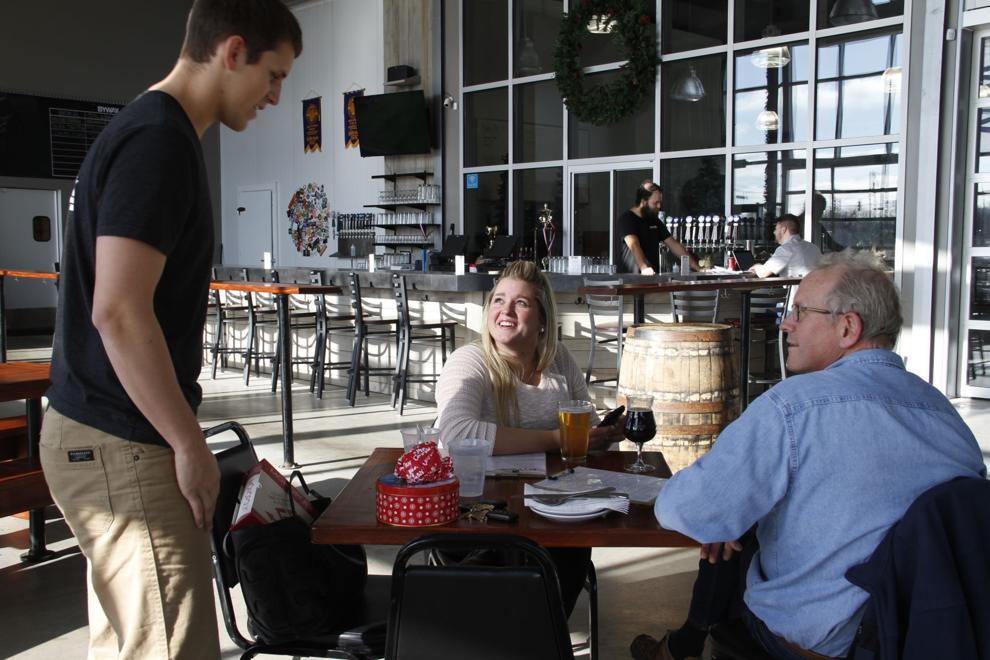 Crown Brewing Co.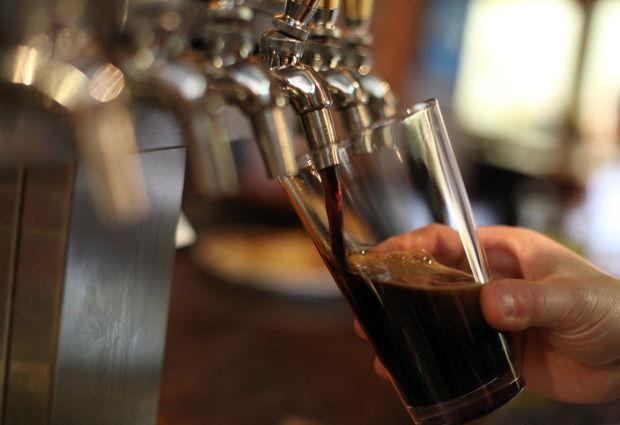 Devil's Trumpet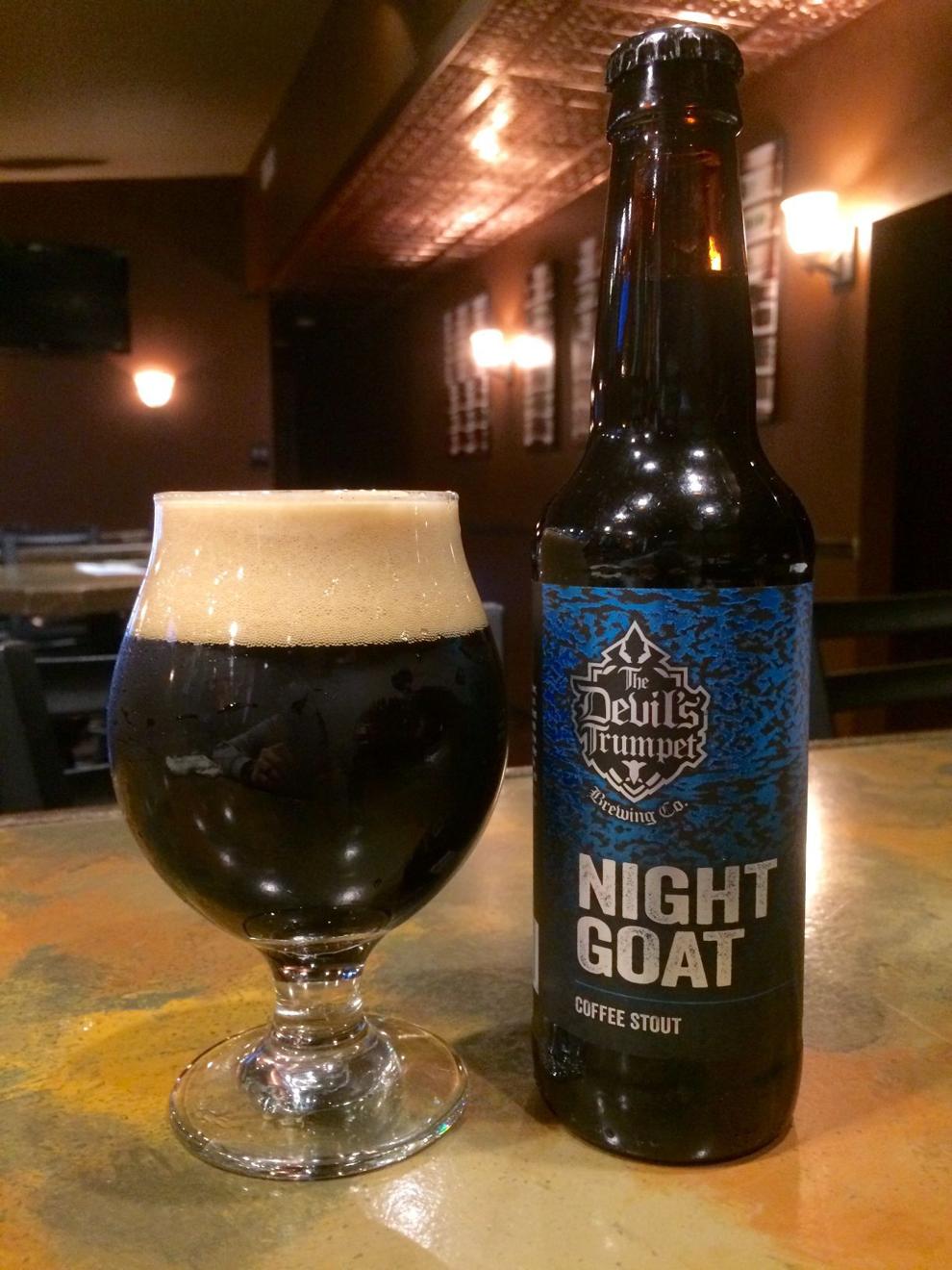 Figure Eight Brewing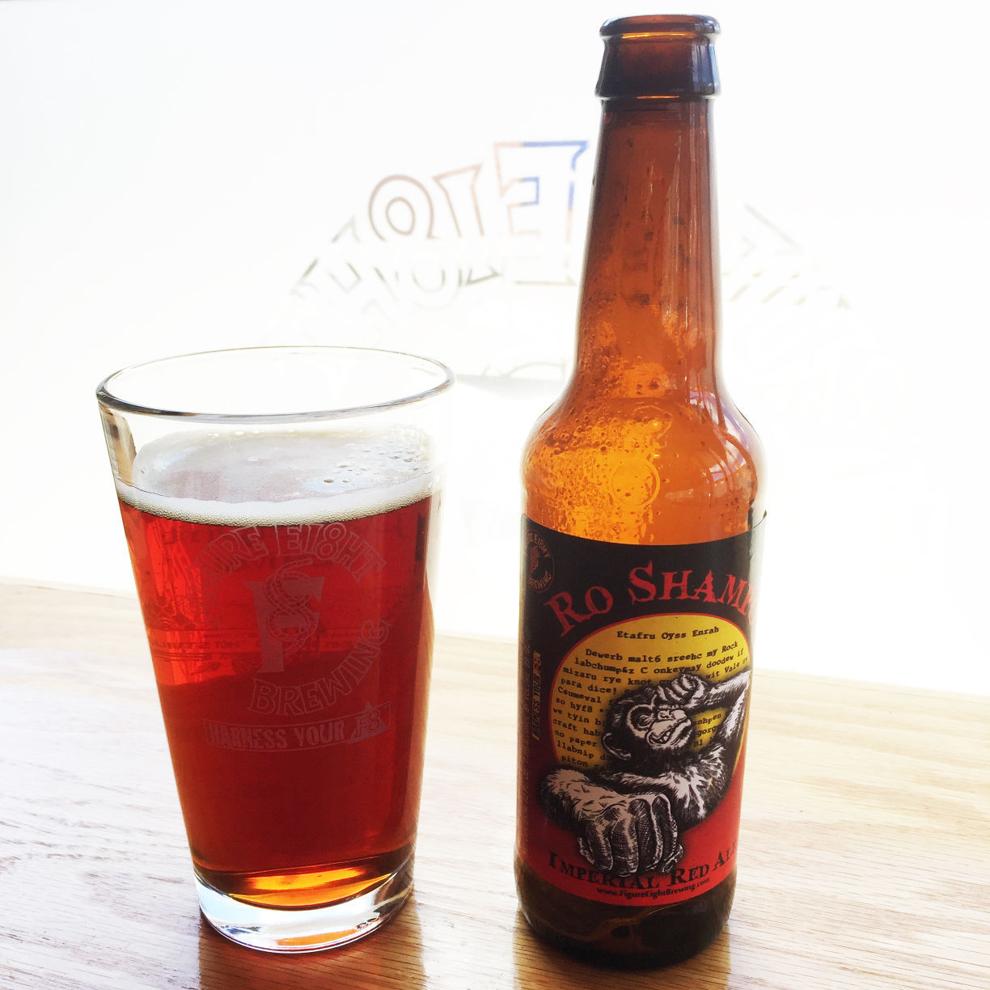 Four Fathers Brewing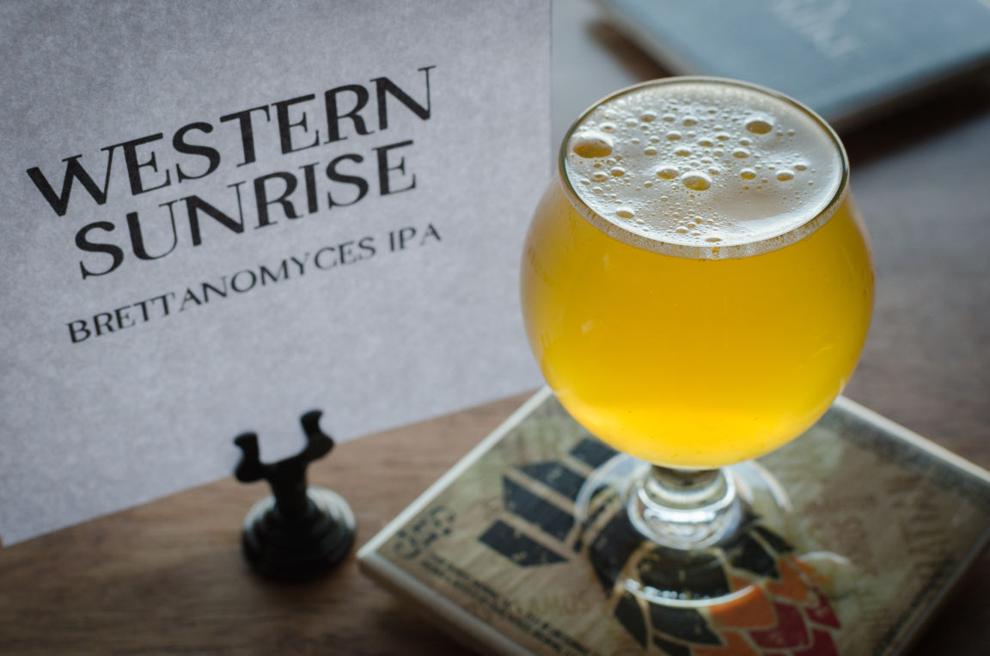 Hunter's Brewing Company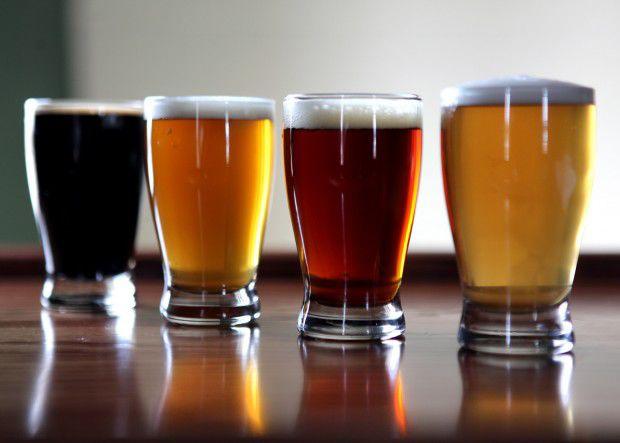 Ironwood Brewery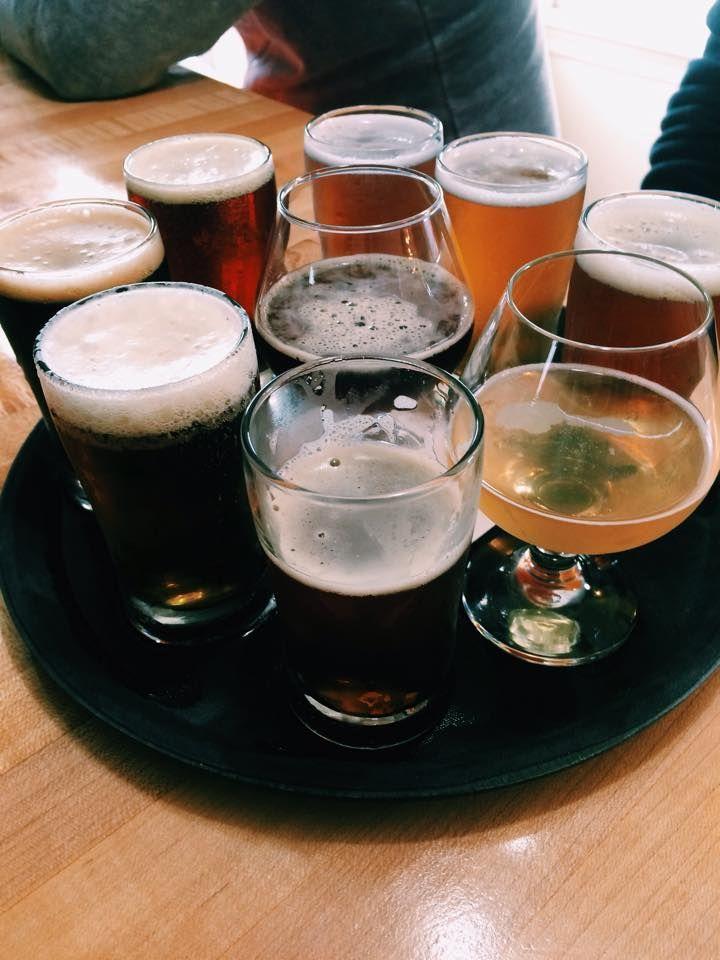 New Oberpfalz Brewing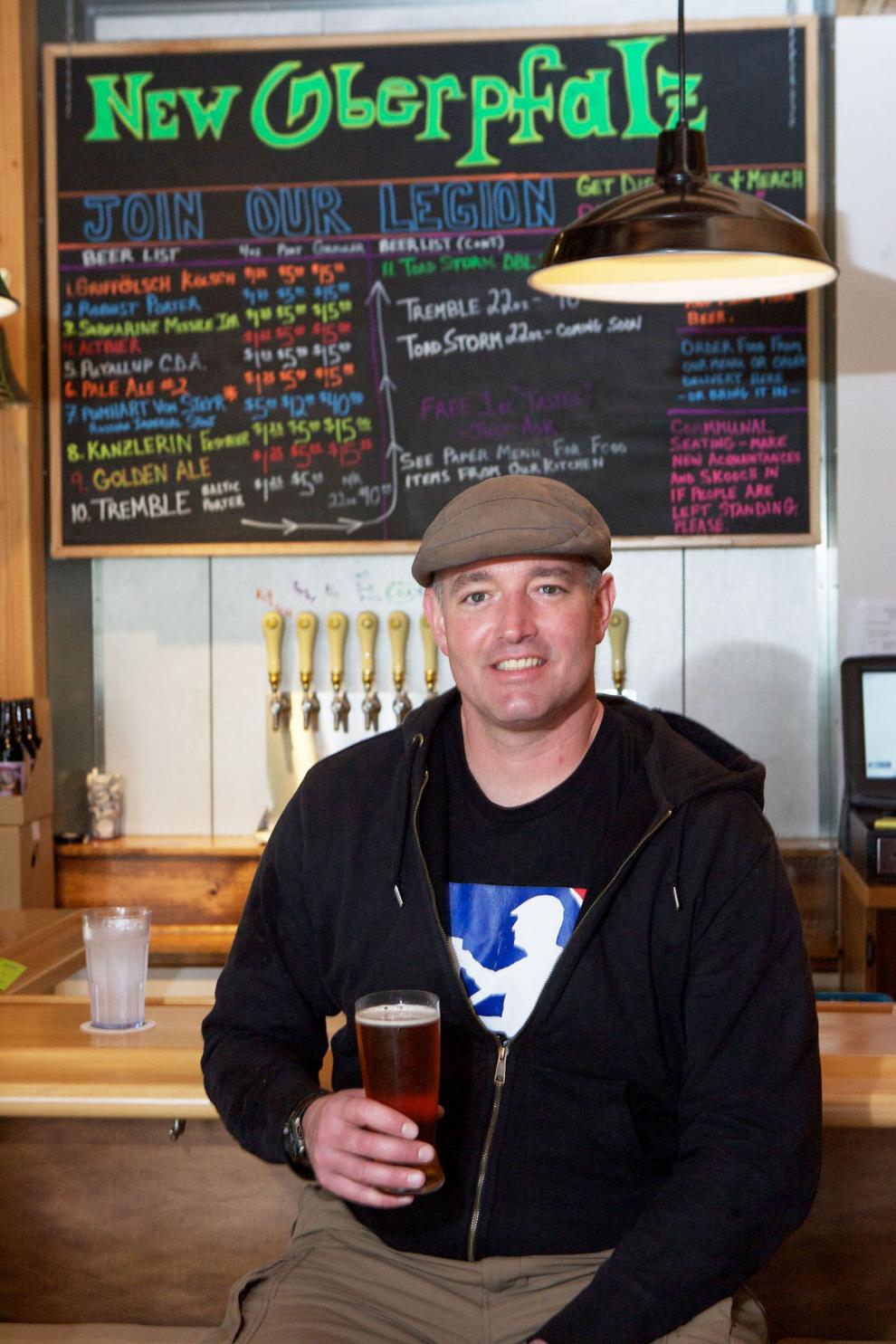 Off Square Brewing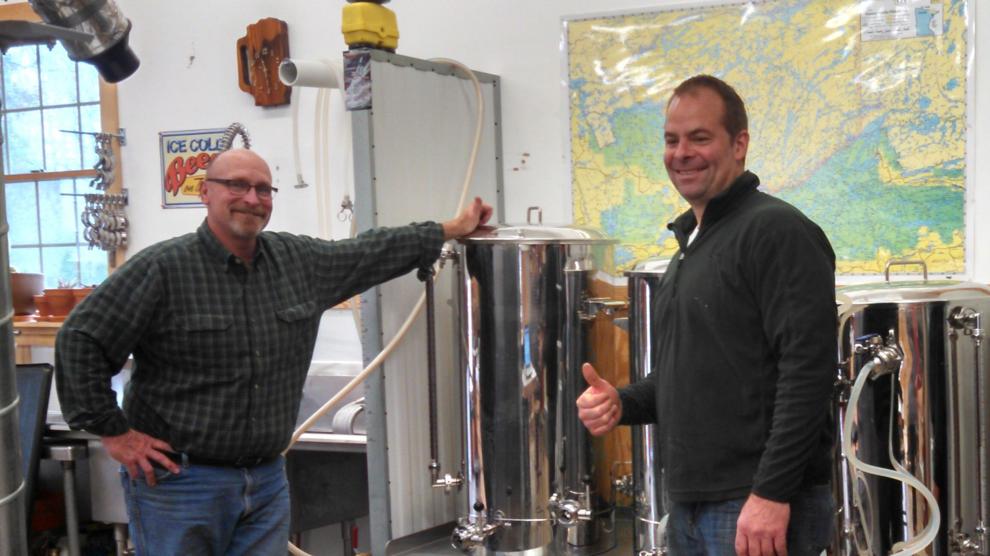 Pokro Brewing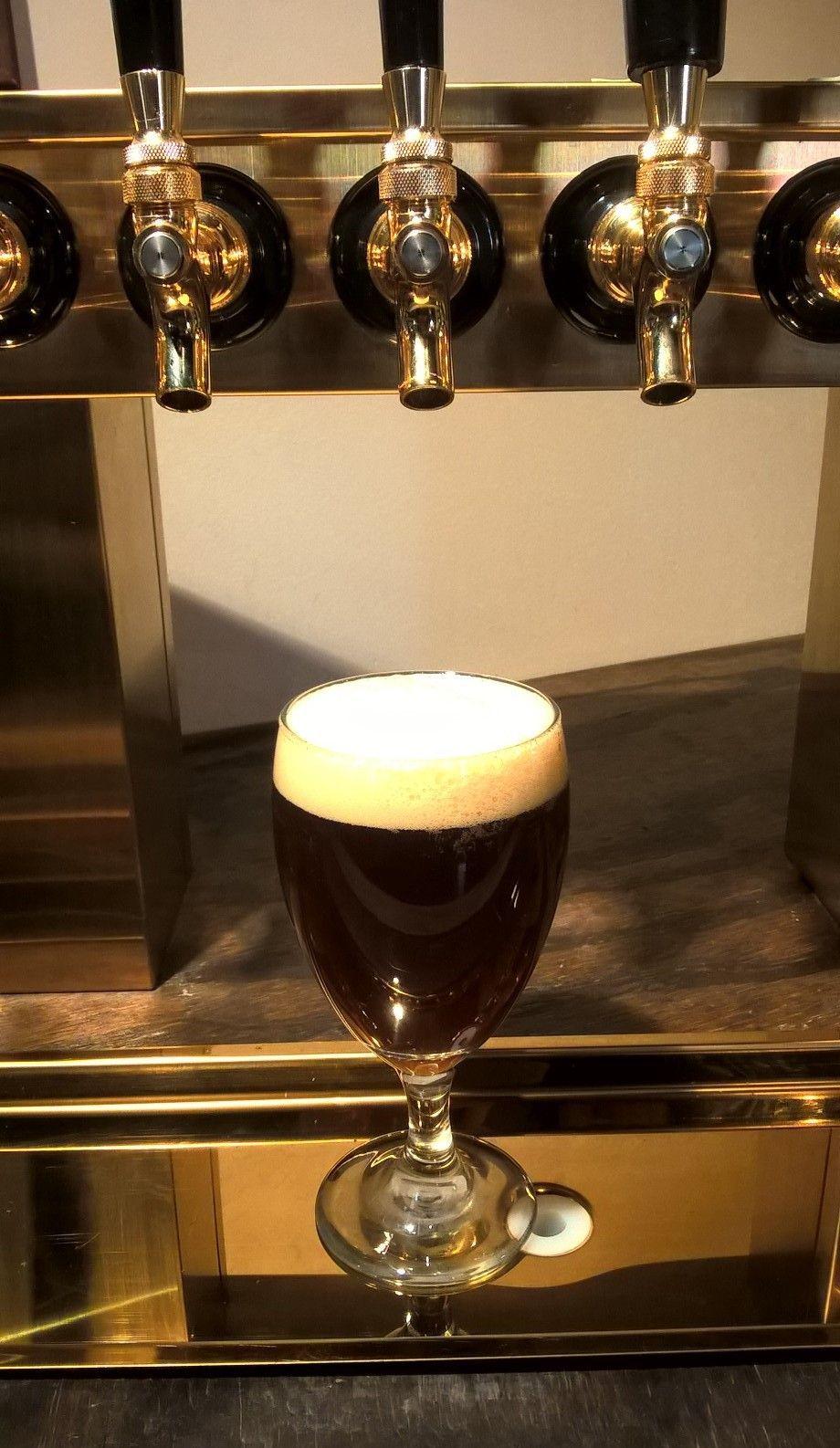 Shoreline Brewery
St. John Malt Brothers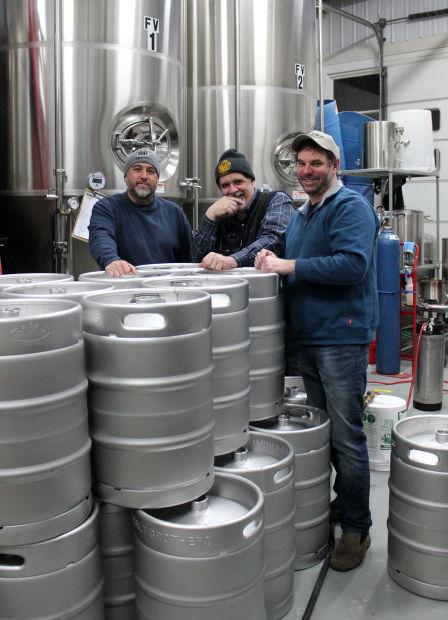 Wildrose Brewing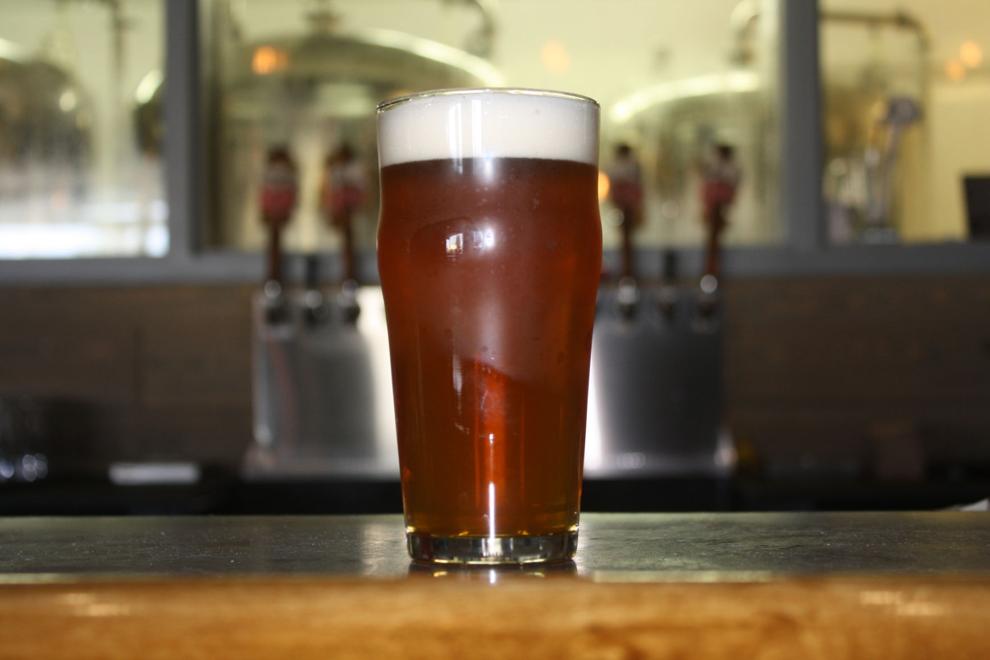 Windmill Brewing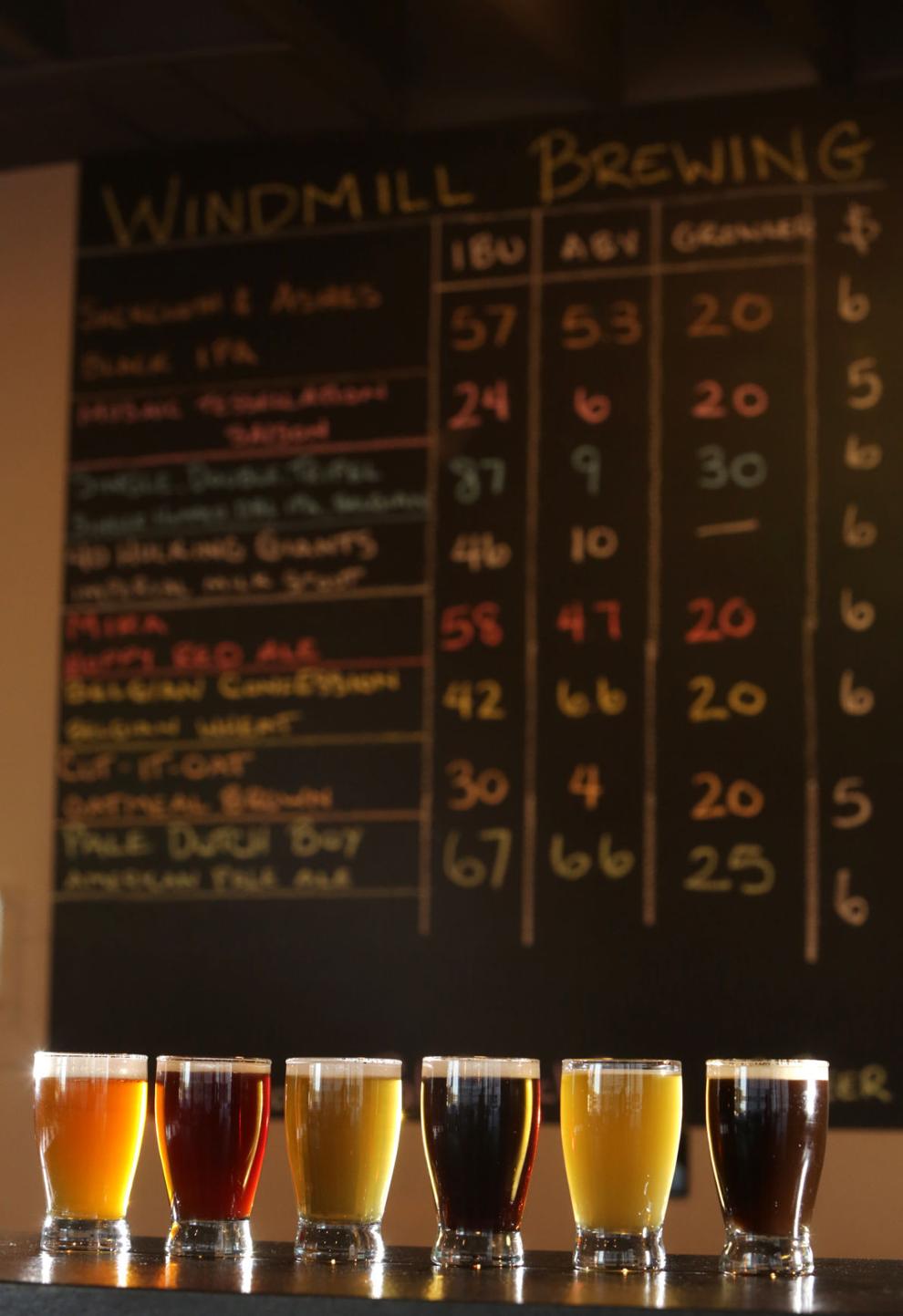 Zorn Brew Works Co.