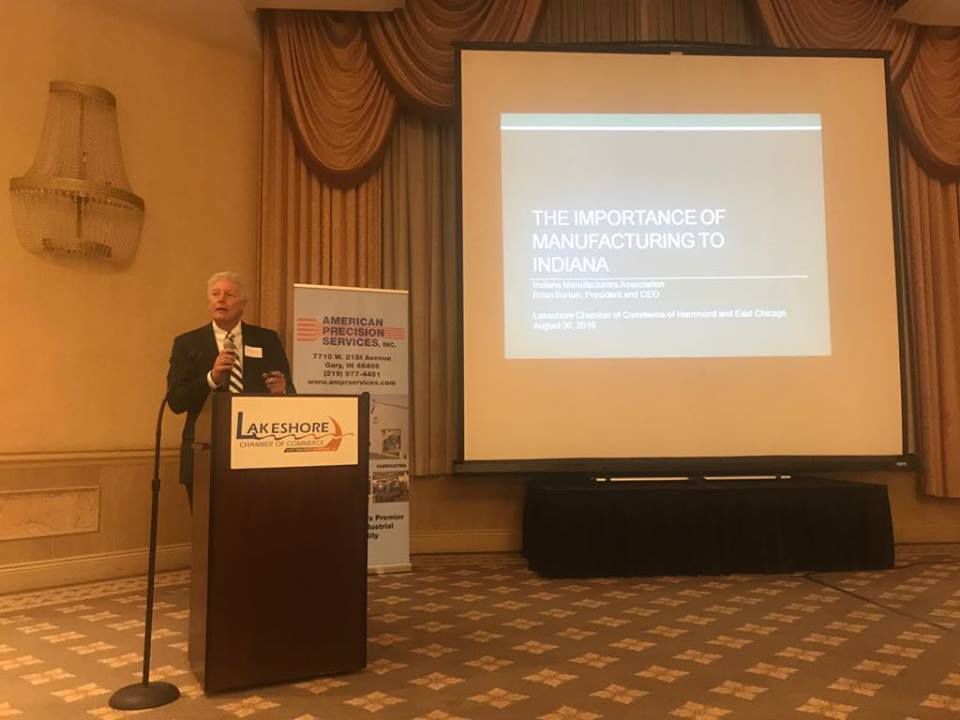 A virtual roundtable Tuesday will kick off Manufacturing Month in Indiana, a celebration for advanced manufacturing hosted by the Indiana Manufacturers Association and Conexus Indiana in conjunction with the nationally observed Manufacturing Day.
"Indiana manufacturing employs nearly half a million Hoosiers," said Brian Burton, president and CEO of the Indiana Manufacturing Association. "It is by far the most dominant industry in Indiana and is the backbone to our economy. Manufacturing Day is the time to celebrate the rewarding career opportunities in technology, engineering and innovation that manufacturing offers."
Manufacturing industry CEOs and HR executives, as well as school superintendents, will discuss subjects like adopting best practices in talent development, aligning curricula with industry, and encouraging more students to pursue careers in manufacturing. The hope is to steer students toward the thousands of unfilled jobs in manufacturing each year.
"Manufacturing month is an important month of celebration in Indiana wherevmore than a third of our state's GDP comes from the industry," said Mark Howell, president and CEO for Conexus Indiana. "We are the most manufacturing intensive state in the country, and we must do more to build the next generation manufacturing workforce. Conexus Indiana is thrilled to partner with IMA and other leading Hoosier organizations to celebrate all that manufacturing has to offer and provide resources to educate communities about this vital industry."
The event will take place between 8 and 10 a.m. It's geared toward manufacturers, teachers, educators, guidance counselors and administrators.
"The Indiana manufacturing community is excited to work more closely with K-12 educators to highlight and promote the high demand and high paying careers that exist in our industry," said Mike Griffith, president of Major Tool & Machine. "For the past several years, Major Tool and Machine has emphasized the annual Manufacturing Day event as an opportunity to inform and educate the next generation of the outstanding careers available in manufacturing. We are extremely excited to host this inaugural Education and Industry Roundtable and look forward to working with educators to better inform and prepare students for the next phase of their lives." Panelists for the roundtable event include"
Panelists include former LaPorte mayor and current Indiana Office of Career Connections and Talent Secretary Blair Milo and Tube Processing Corp. President and CEO Katie Jacobsen.
How much do Northwest Indiana CEOs make?
NiSource CEO Joseph Hamrock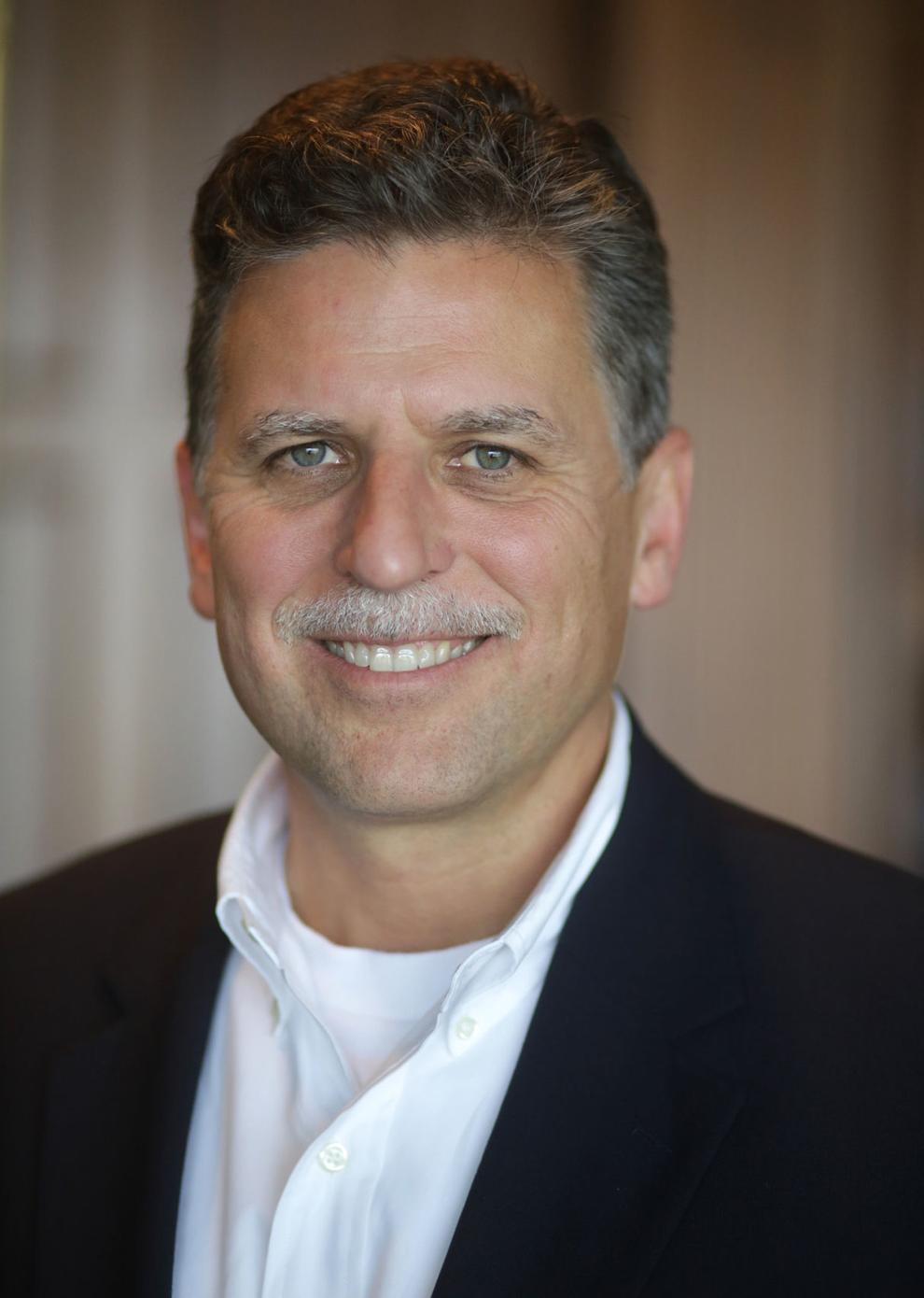 ArcelorMittal CEO Lakshmi Mittal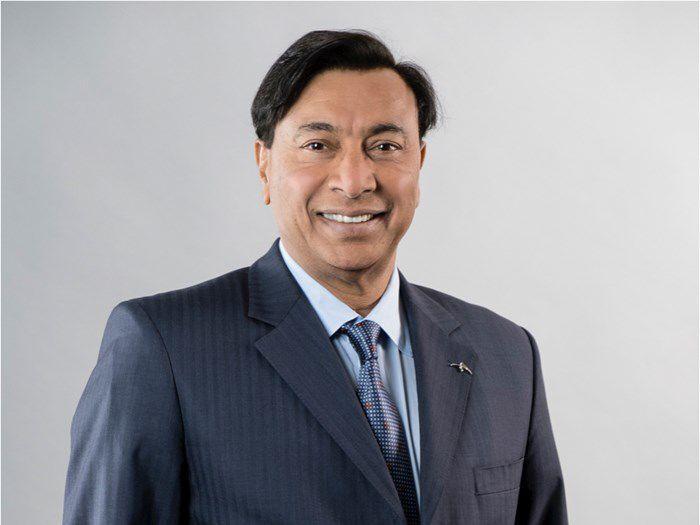 Lear Corp. CEO Ray Scott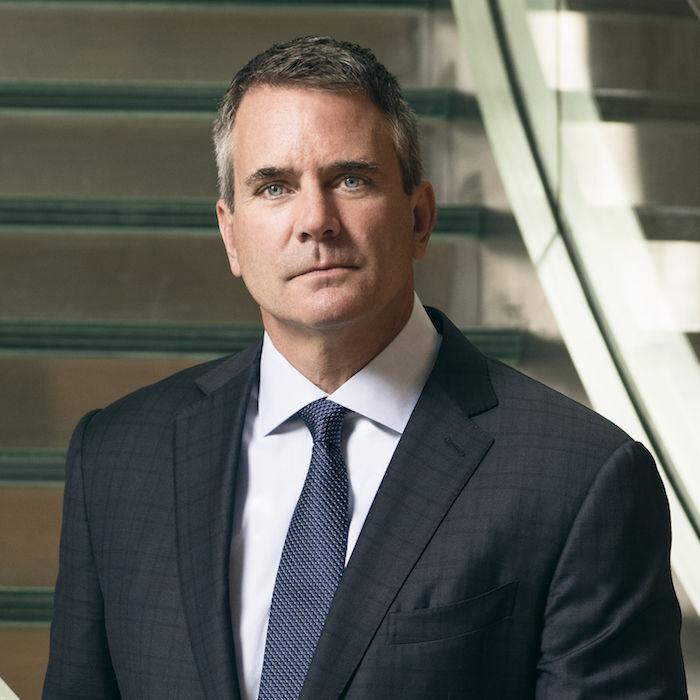 U.S. Steel CEO David Burritt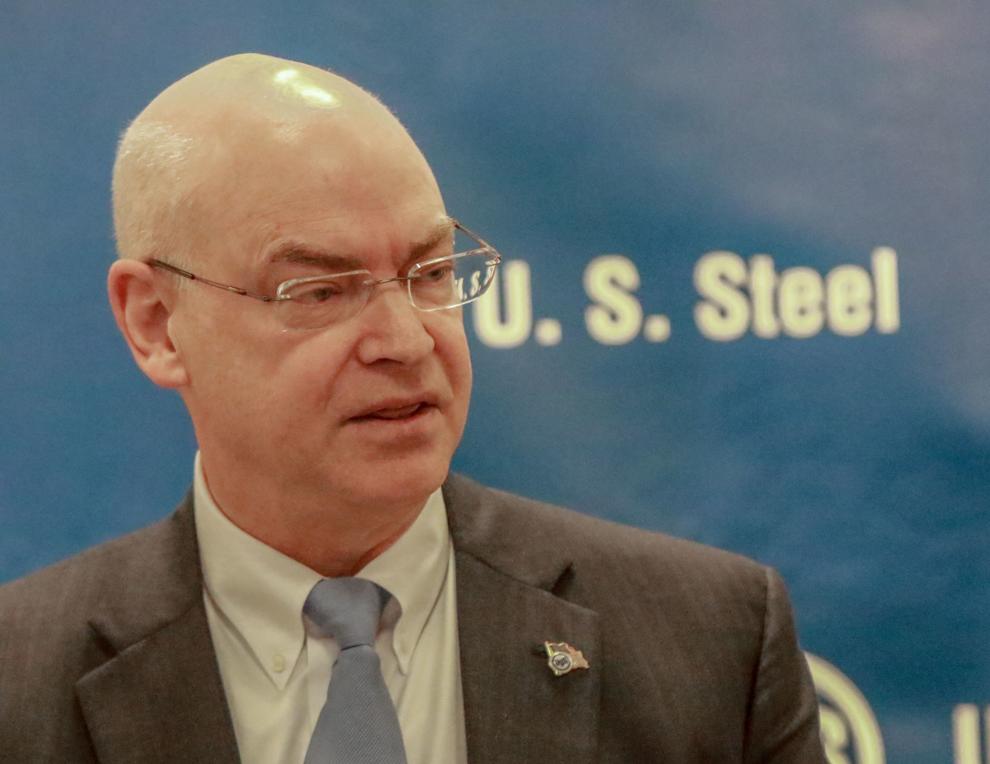 Horizon Bank CEO Craig Dwight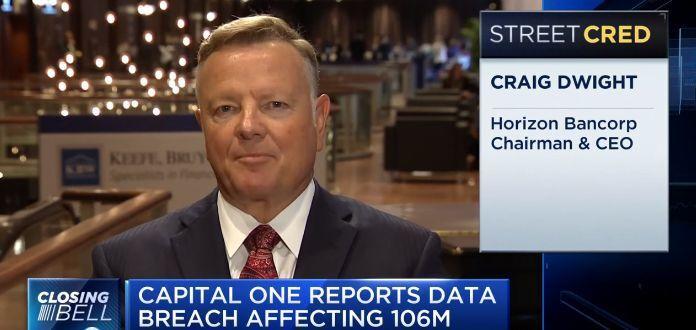 1st Source CEO Christopher Murphy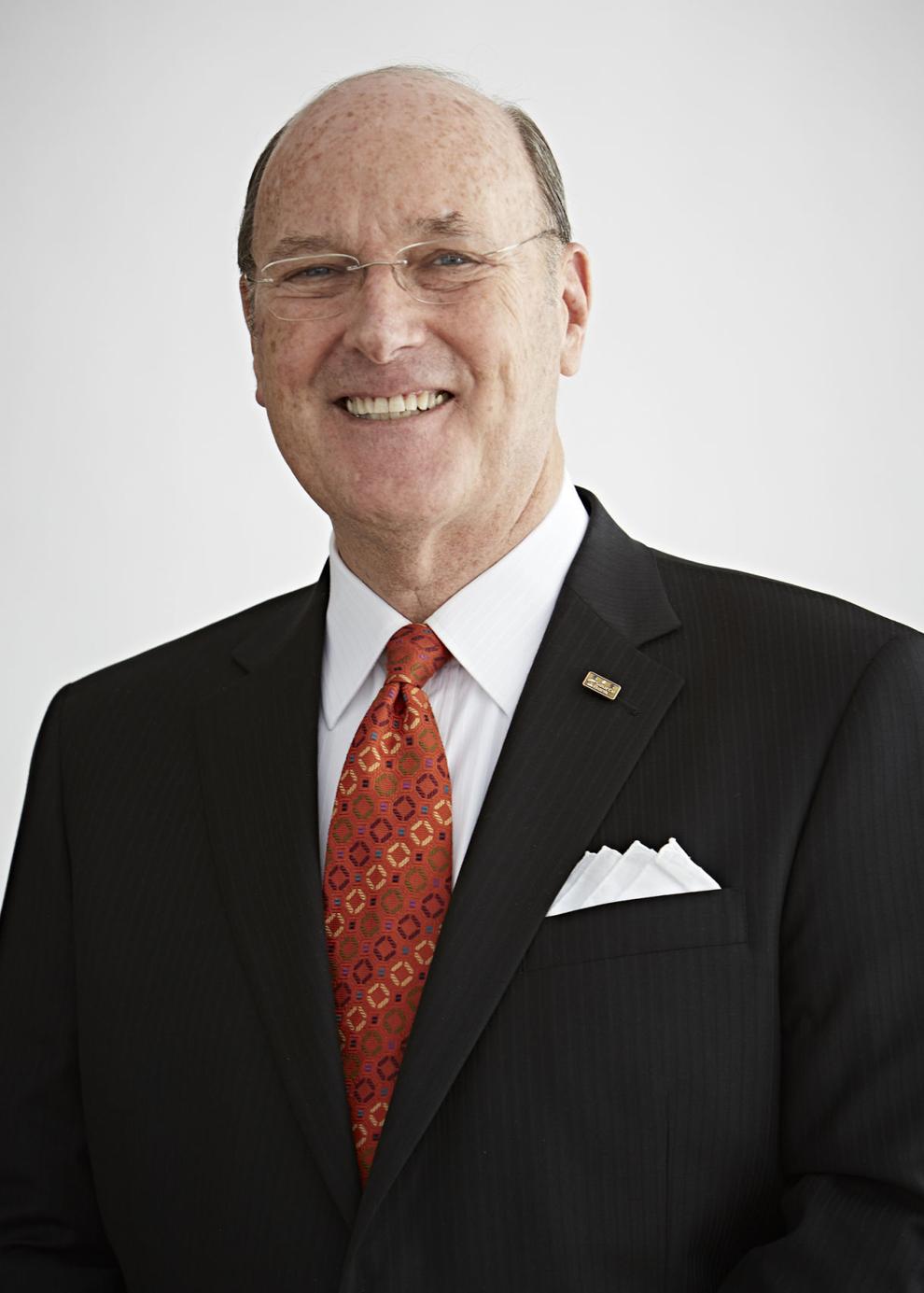 First Merchants CEO Michael Rechin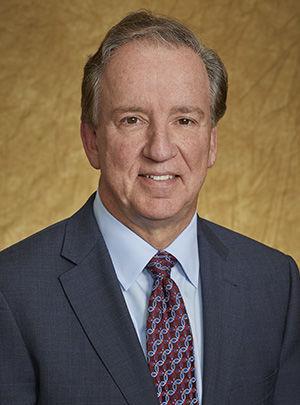 Peoples Bank CEO Ben Bochnowski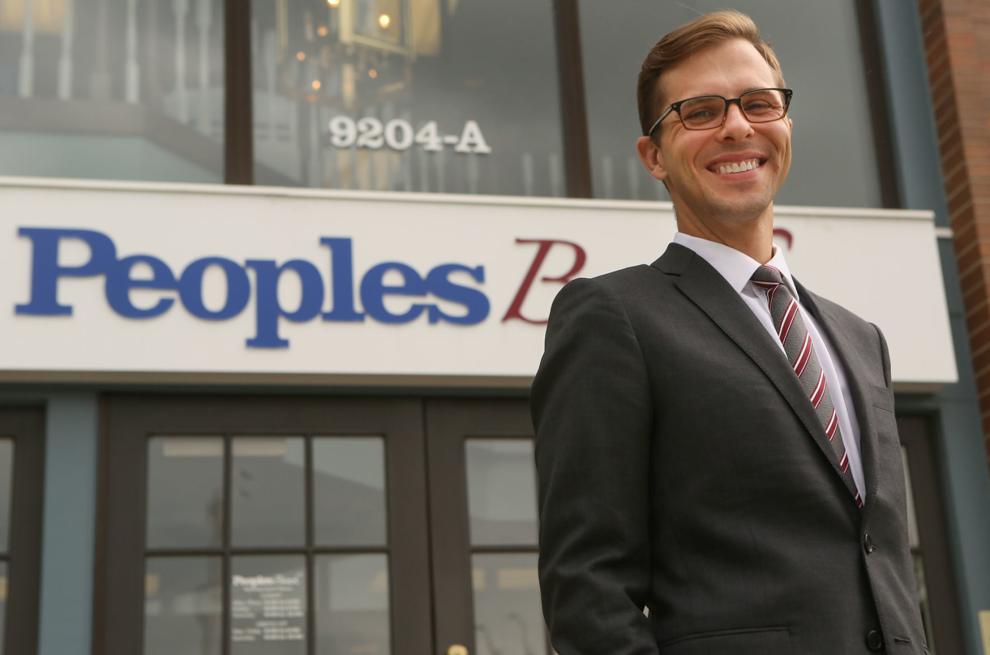 Ford CEO James Hackett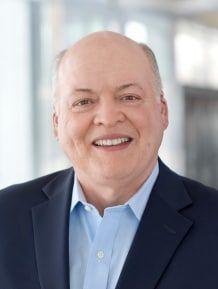 BP CEO Bernard Looney