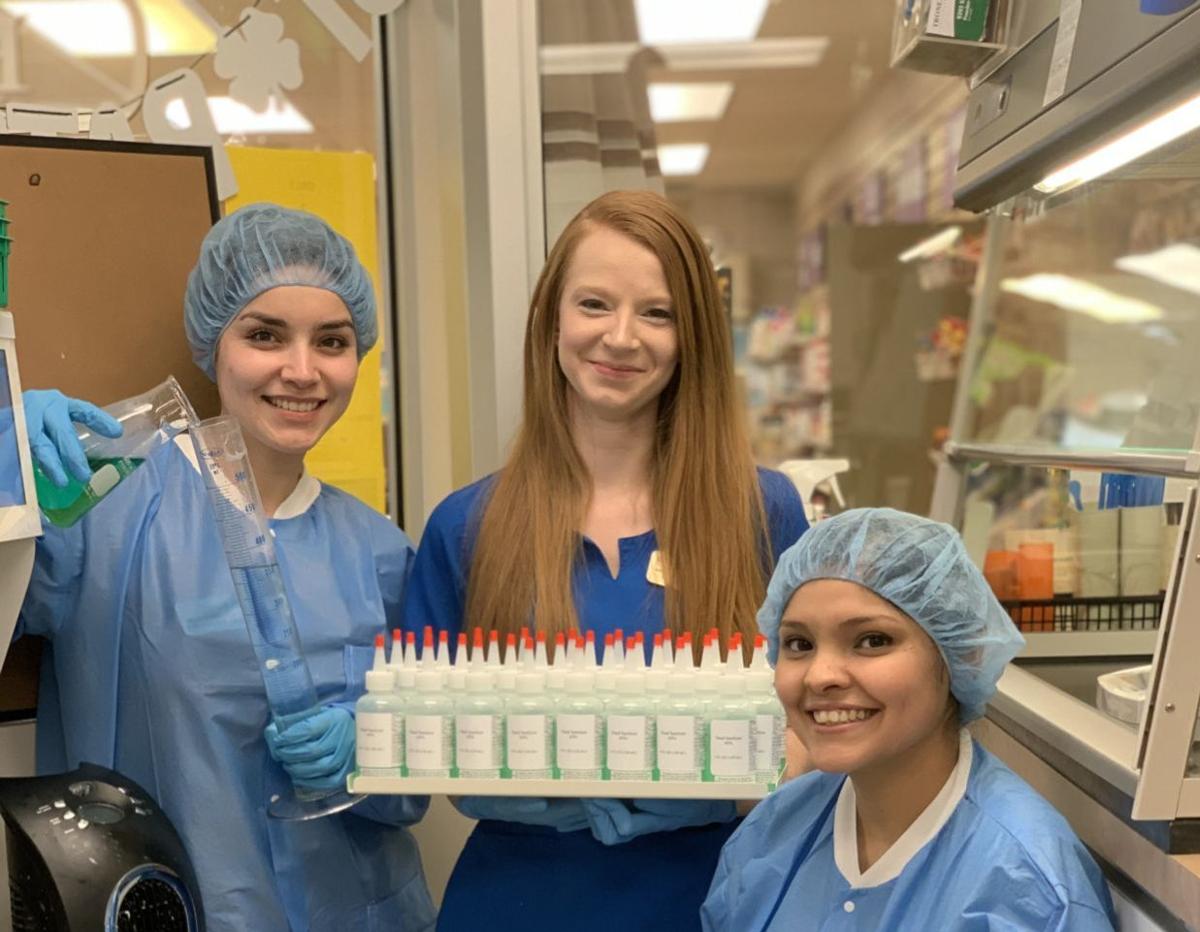 Vyto's Pharmacy, the largest local pharmacy chain headquartered in Northwest Indiana, has had a hard time keep hand sanitizer in stock on store shelves during the global coronavirus pandemic.
So it decided to make its own in its compounding lab, which is normally used to make hormones and other pharmaceuticals for patients and pets, such as by infusing veterinary medicine dogs might not otherwise like with a bacon flavor. The original plan was to sell it, but Vyto's decided to give it away instead, said Digital Marketing Coordinator and Accounts Receivable Specialist Cathlene Antczak.
"Originally, our compounding team planned to create the hand sanitizer to fill the void left when commercial products disappeared from store shelves and online suppliers," she said. "In hearing that first responders were lacking this necessary product, pharmacist and part-owner VJ Damasius reached out to the police departments in the two communities where our stores are located. Both quickly responded with the Hammond Post Office inquiring shortly after, and it became evident that we needed to switch gears and put profits on hold."
Damasius said he saw the need when police told him they had to wait at least a month and a half to get any hand sanitizer.
"It shocked me," he said. "I was shocked. I knew what we needed to do. That was the call to action for me. We're doing as much as we can and everyone's been beyond grateful."
Vyto's, a family-owned pharmacy based that dates back to 1989, operates two pharmacies in Hammond and two in Highland. The small local chain got federal permission last week to start producing hand sanitizer of its own following a specifically prescribed recipe.
"Production started last Wednesday and was done following all FDA guidelines unlike the DIY sanitizer recipes going around social media right now," Antczak said.
The compounding lab team ended up manufacturing 400 four-ounce bottles to the Hammond and Highland police departments and the Hammond Post Office.
Vyto's may only make the one batch, since it's hard to come by the ingredients and packaging, she said. Distilleries like 18th Street Distillery also are now producing it in large batches, at greater volumes than the compounding lab could, Antczak said.
The Region-based pharmacy chain has been slammed in recent weeks, especially with a surge in customers requesting home delivery.
"Anyone who can work is working," she said. "It was hard at first when they closed the schools and it was a mad dash to make child care arrangements. But we're performing our business and seamlessly as possible."
Vyto's is often running out of masks, gloves, wipes and other highly sought-after products, she said. Management has been trying to keep morale up during the stressful time by buying the entire staff lunch every Wednesday, with the only stipulation being that it's from a local independent restaurant.
"The staff at each location chooses where they want to get food from," Antczak said. "It's not chains, just locally owned eateries like Boss Man Tacos, Traditions Restaurant & Pub, and Schoop's. We're trying to support small businesses and give back to the community."
Gallery: Once-bustling Region sites empty
Gallery: Once-bustling Region sites empty as COVID-19 infects NWI
Crown Point Square
Largely deserted by the Old Courthouse, Crown Point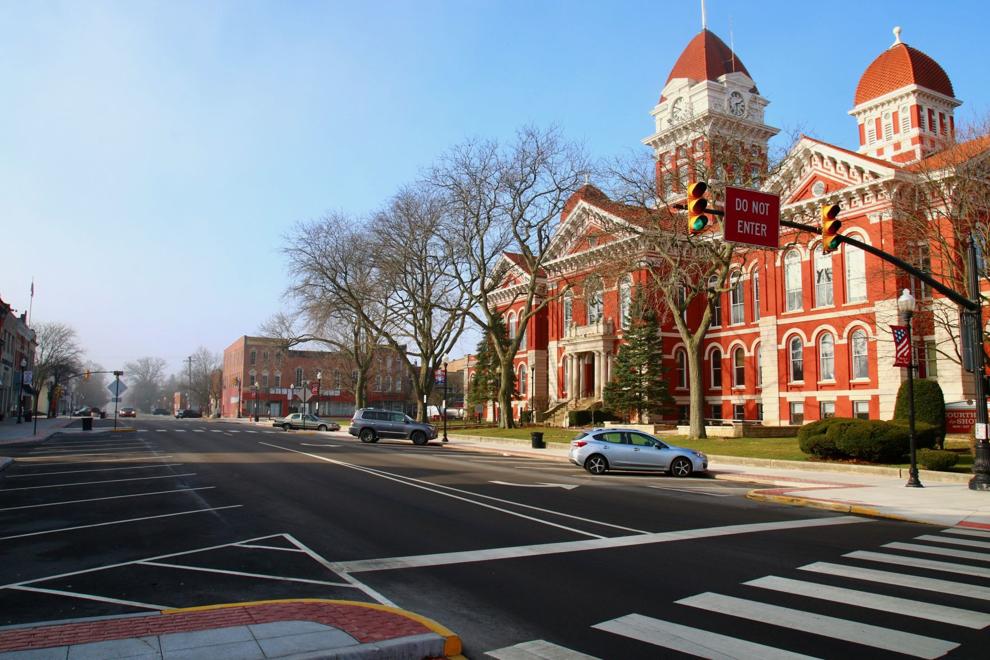 Central Park Plaza Valparaiso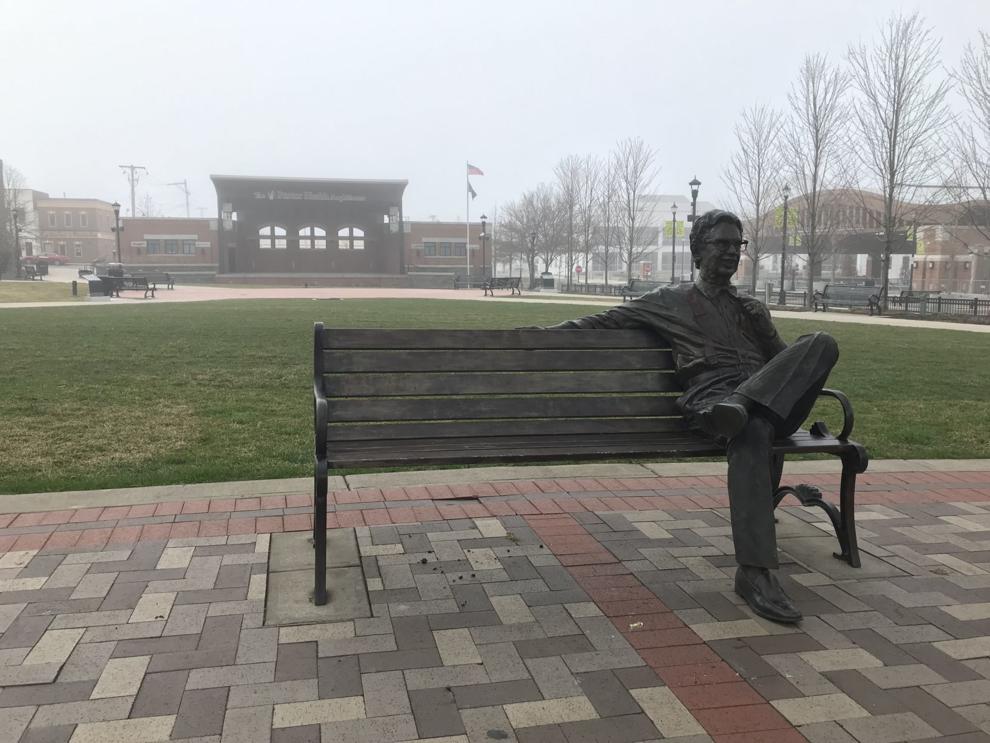 Lake County Government Center in Crown Point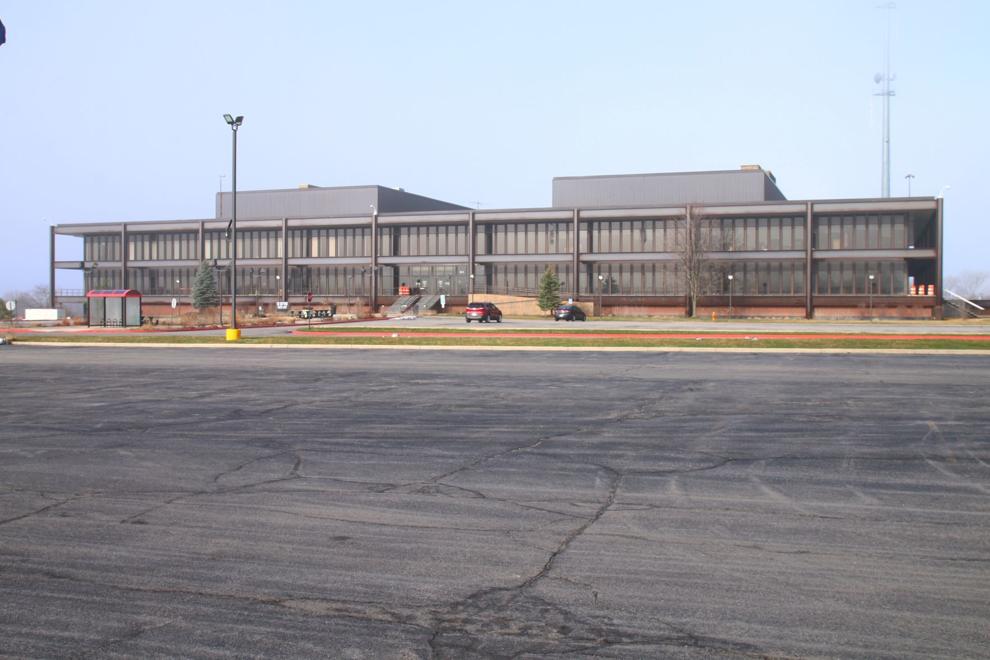 Downtown Chesterton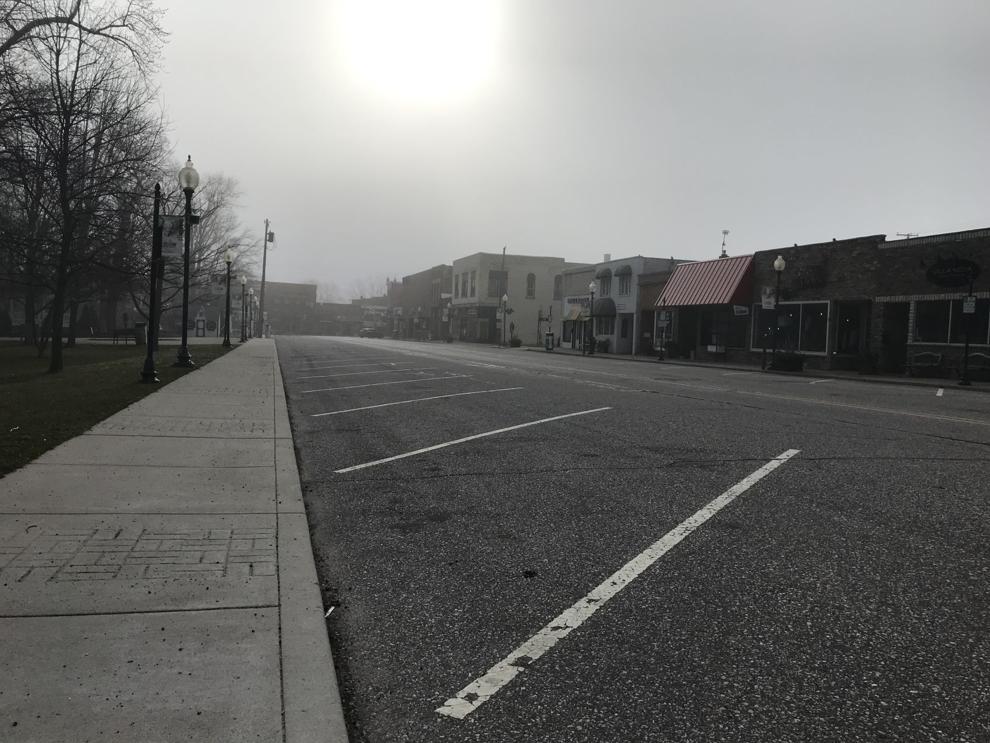 Downtown Valparaiso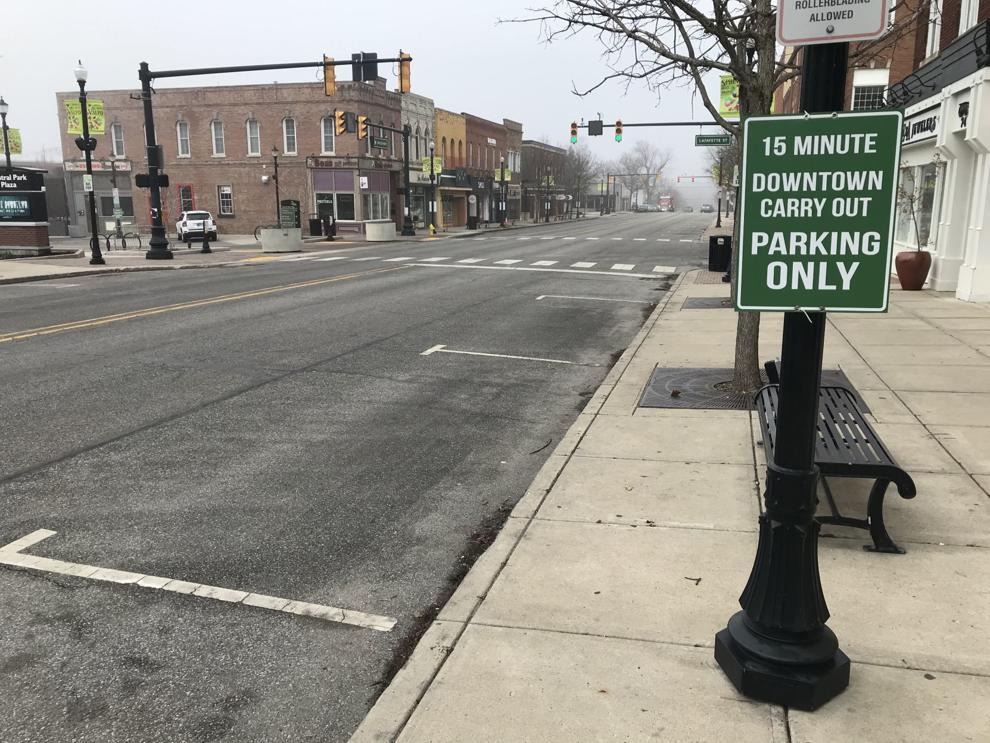 U.S. 30 in Schererville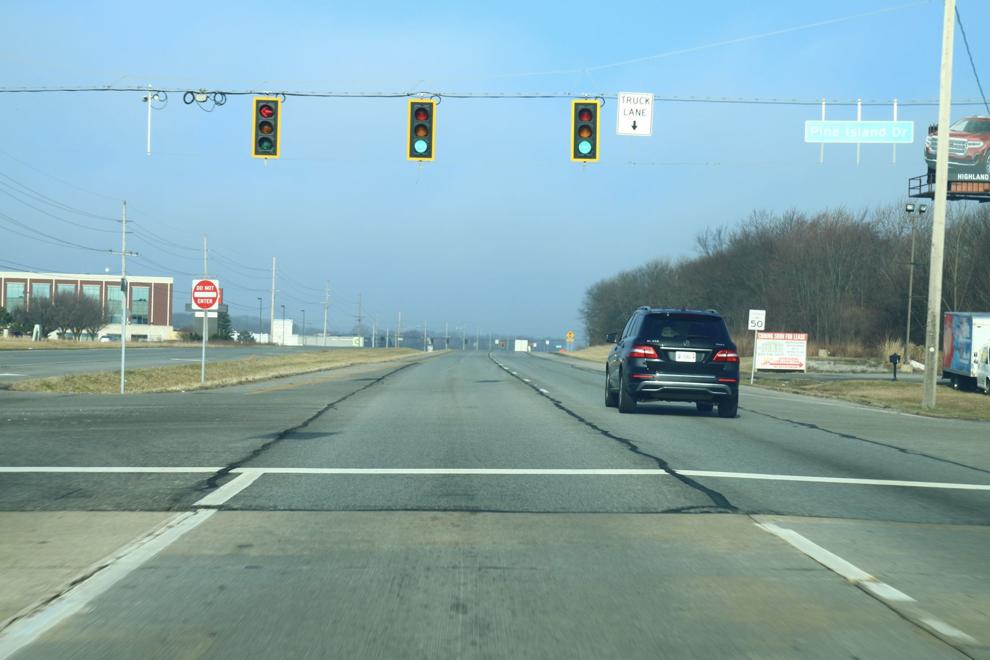 Downtown Valparaiso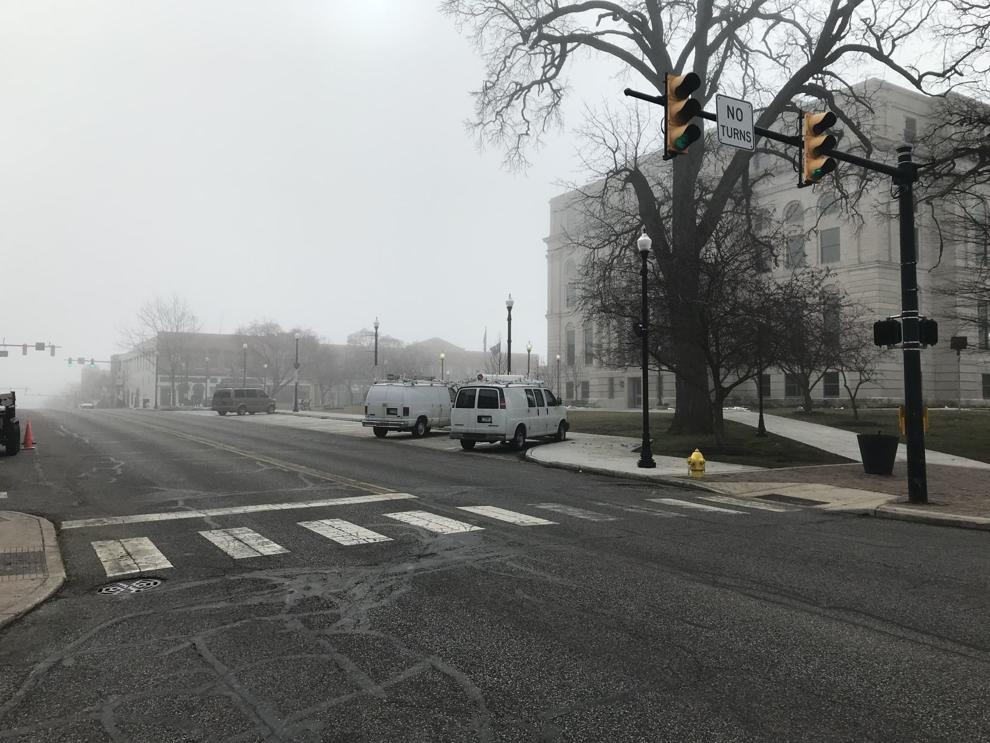 Valplayso in Valparaiso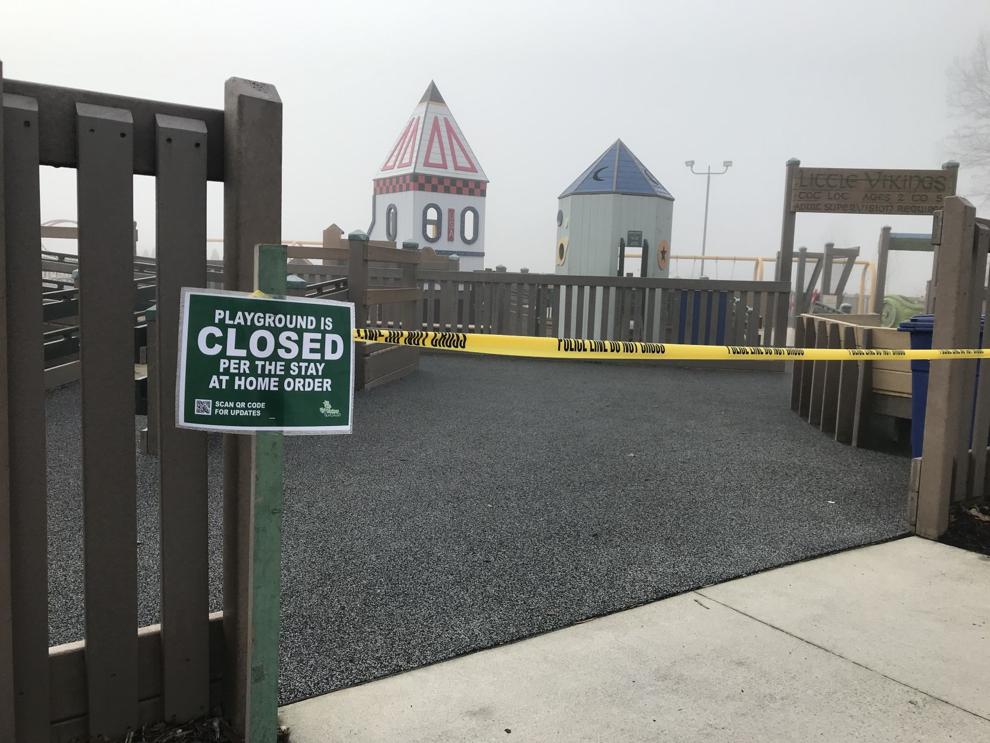 Westchester Public Library in Chesterton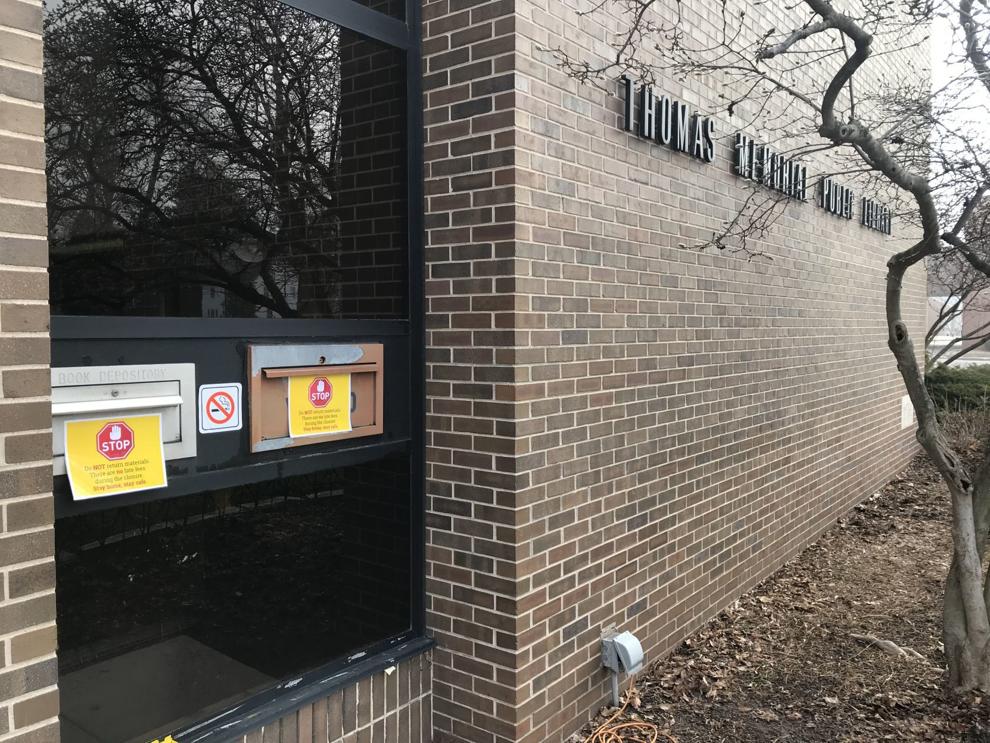 Ghost town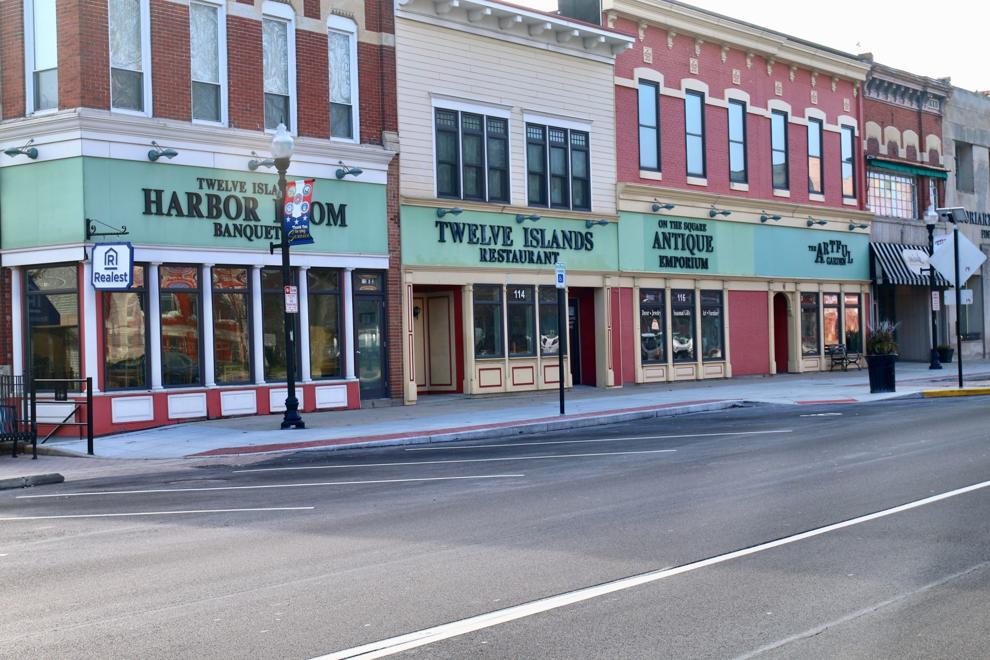 No thru traffic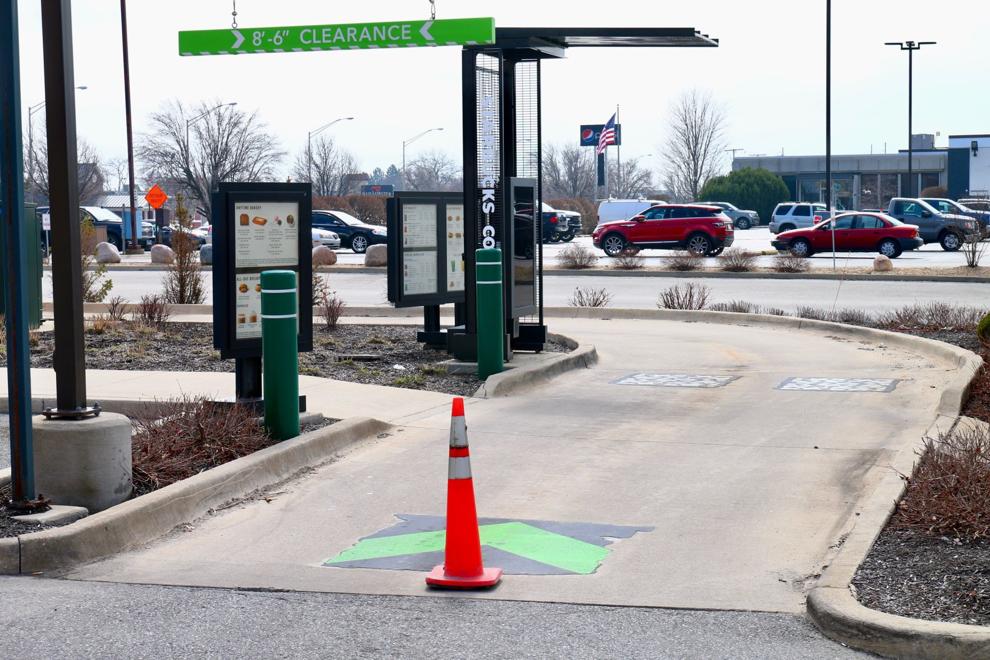 Closed for business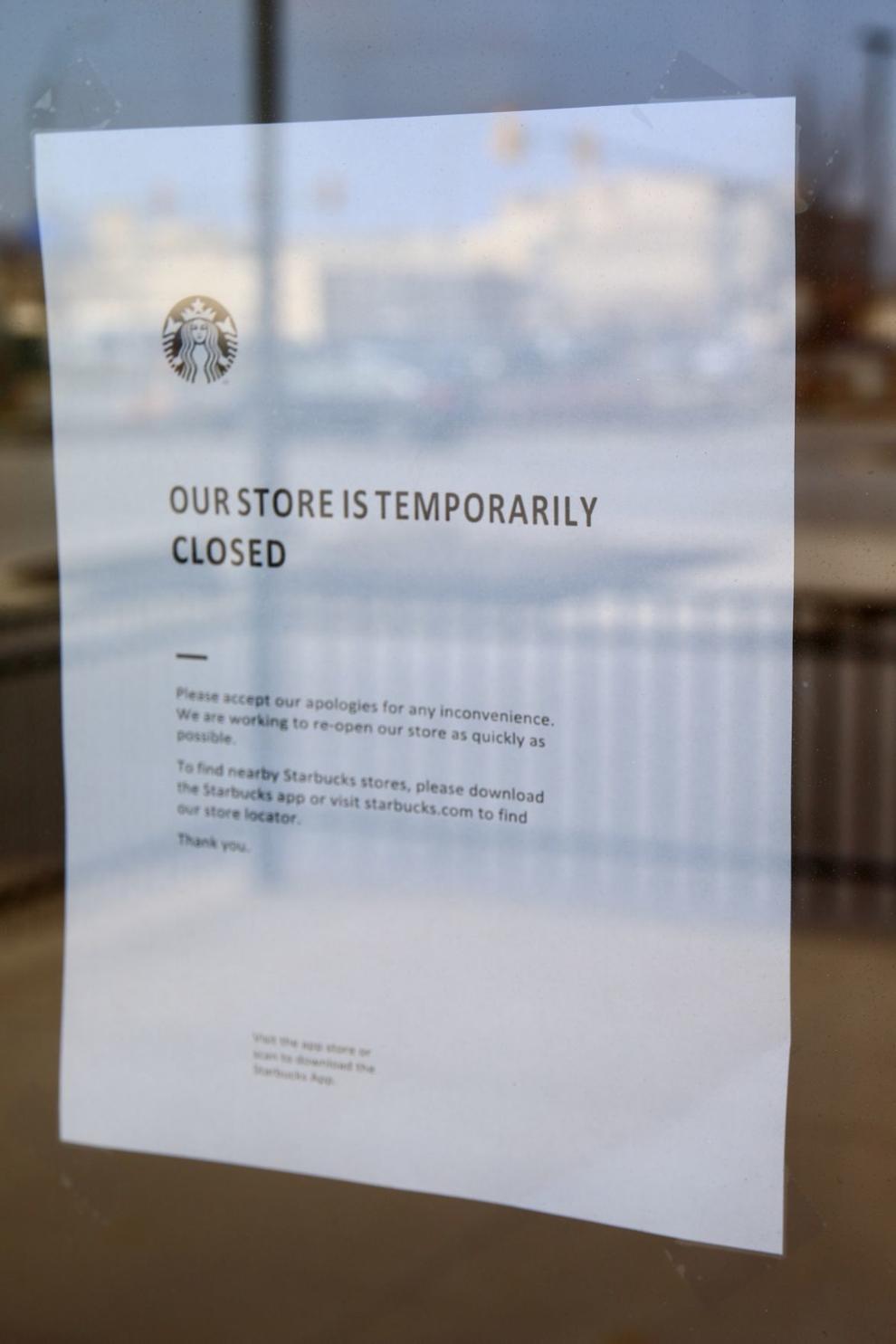 Gallery
Main Street in Hobart
Broadway in Gary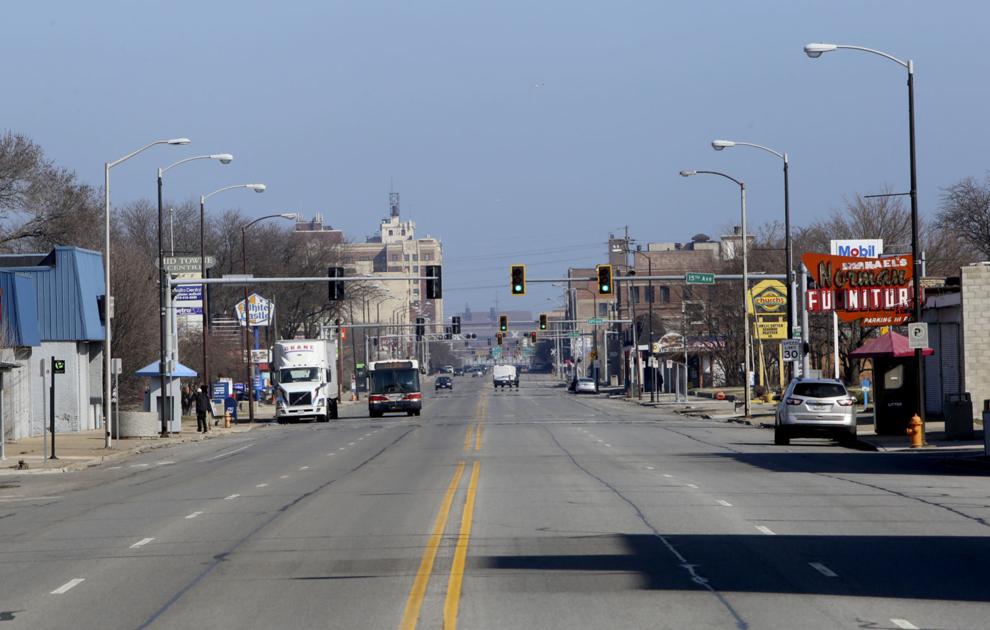 Lake Station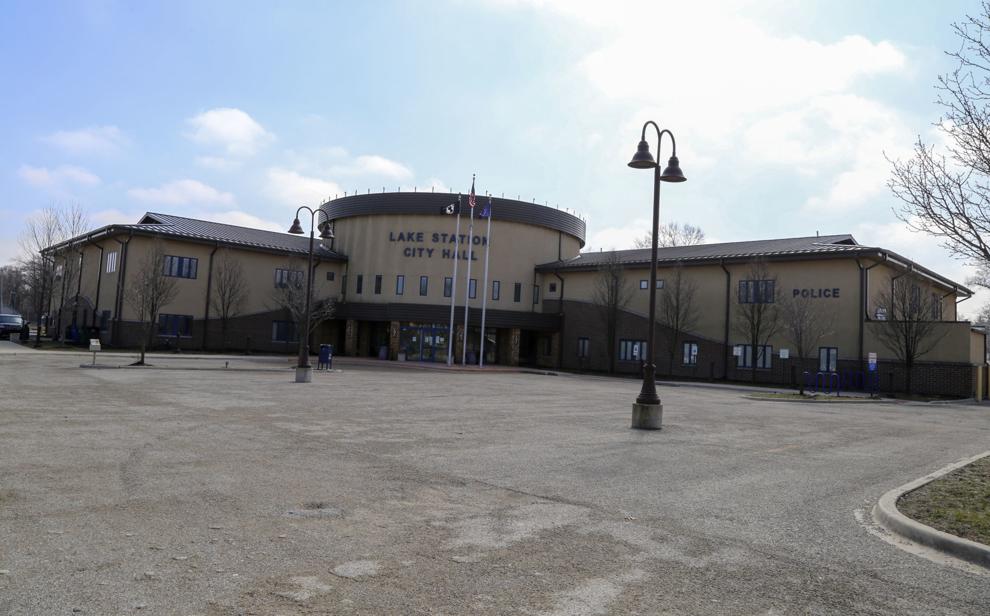 IUN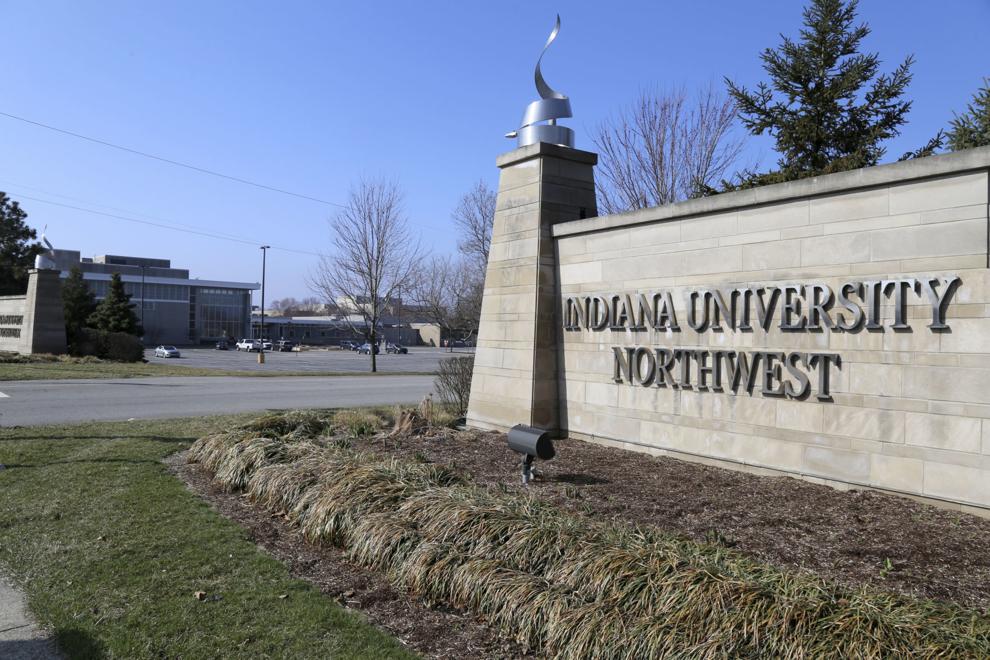 Gary's Broadway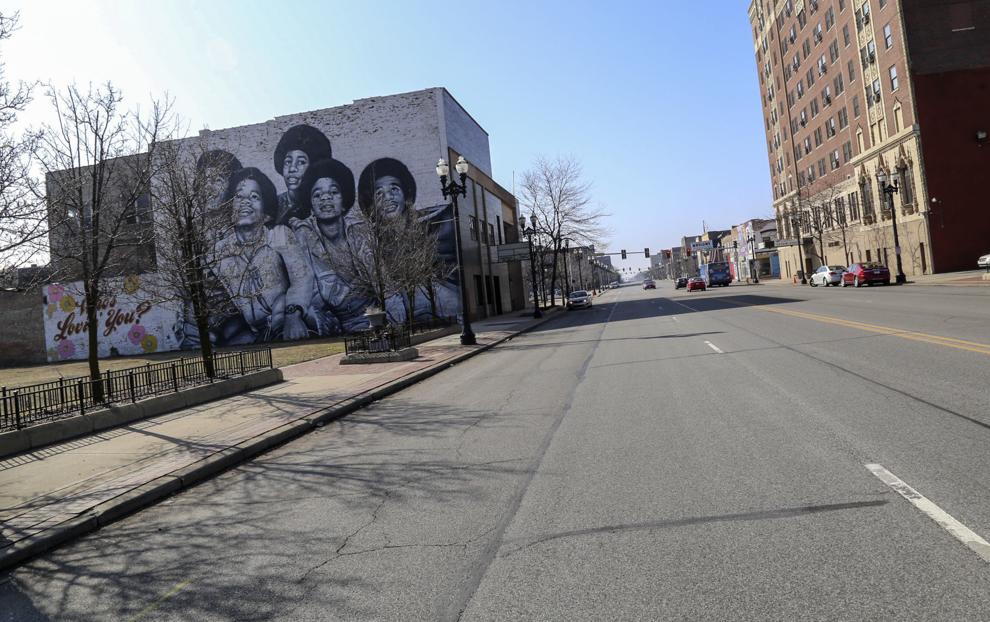 Highland's Highway Avenue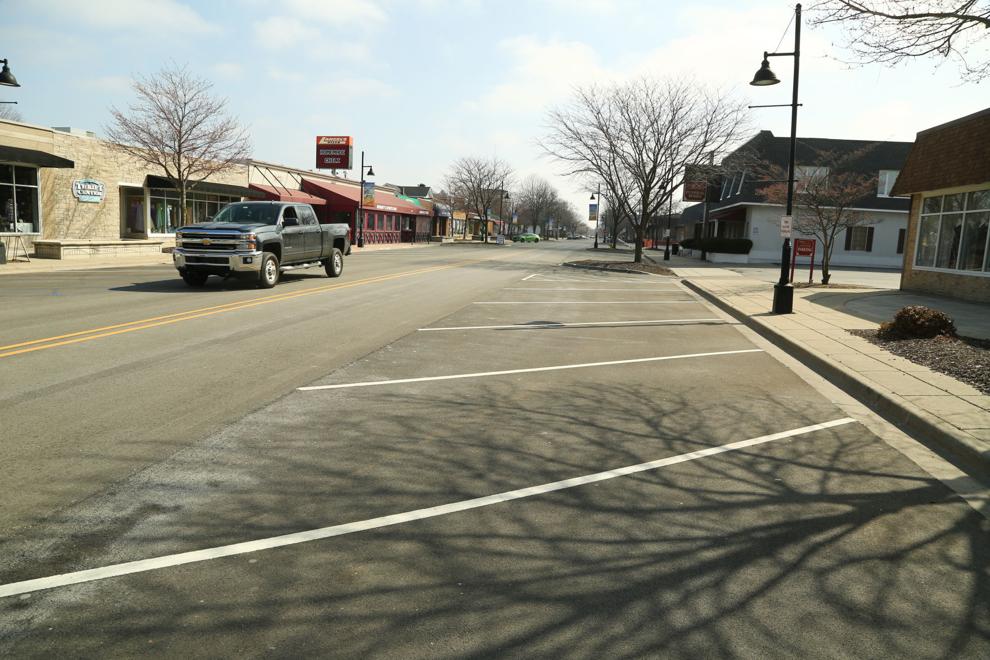 Shops on Main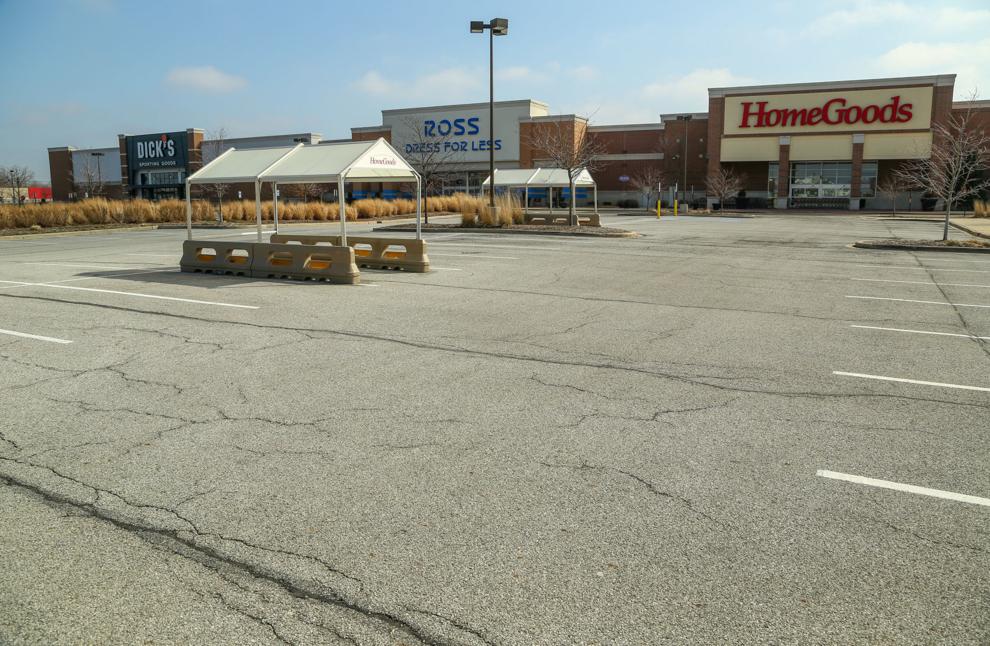 Indiana stay-at-home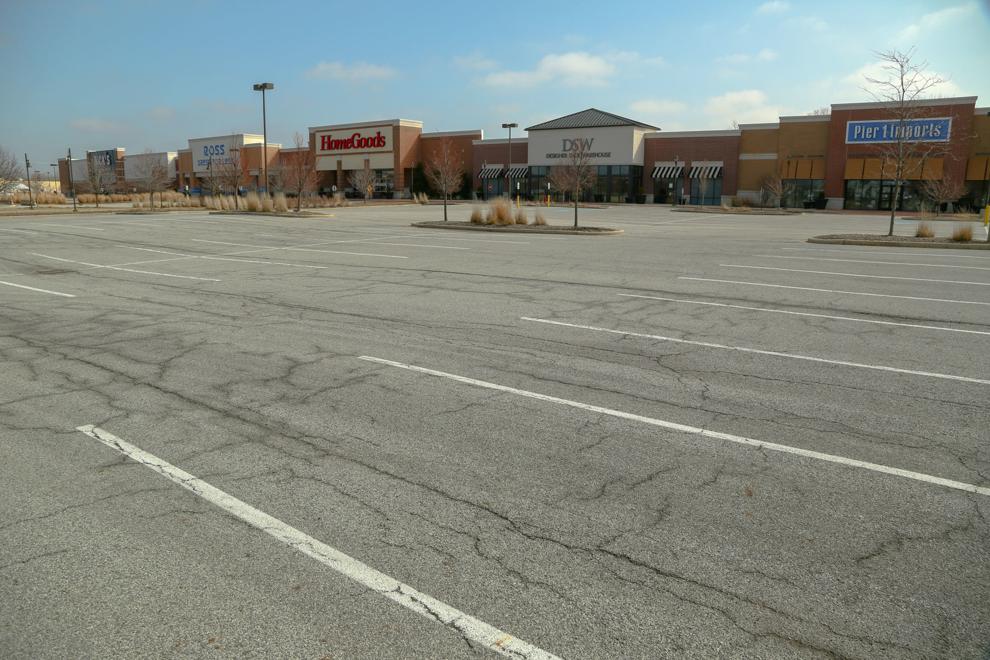 Growlers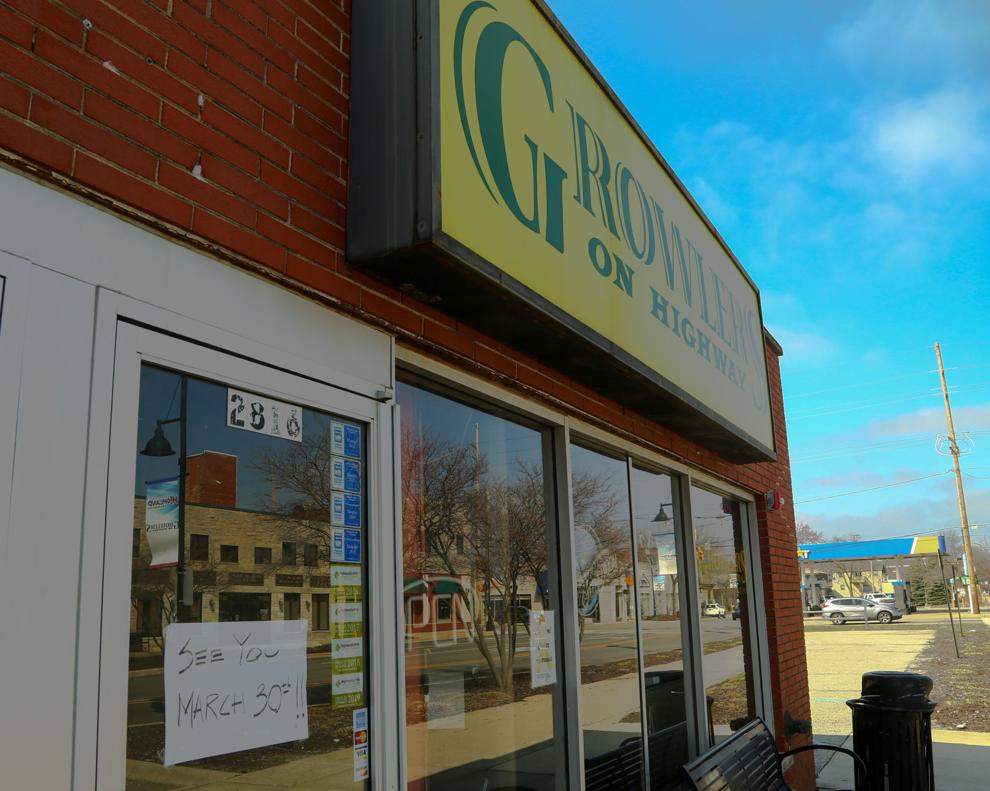 Special delivery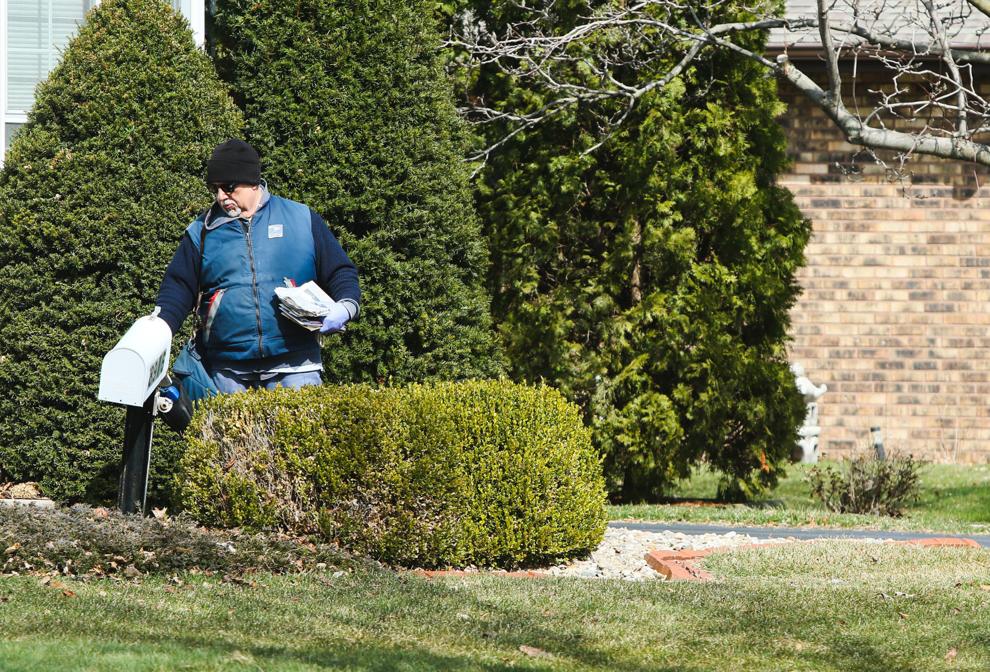 Best Buy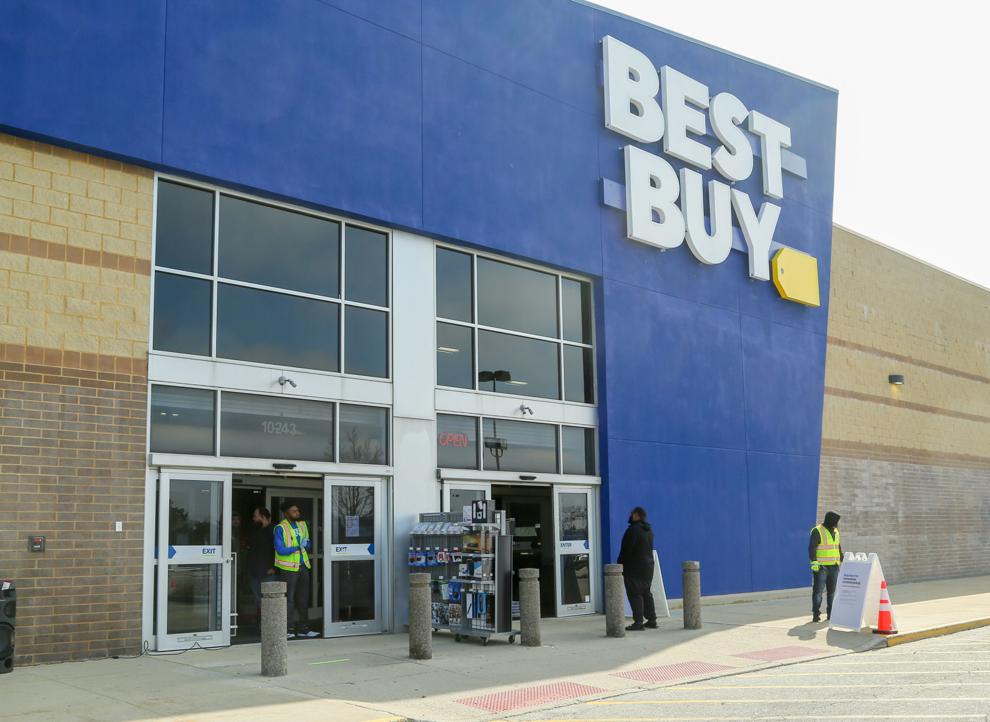 Indiana stay-at-home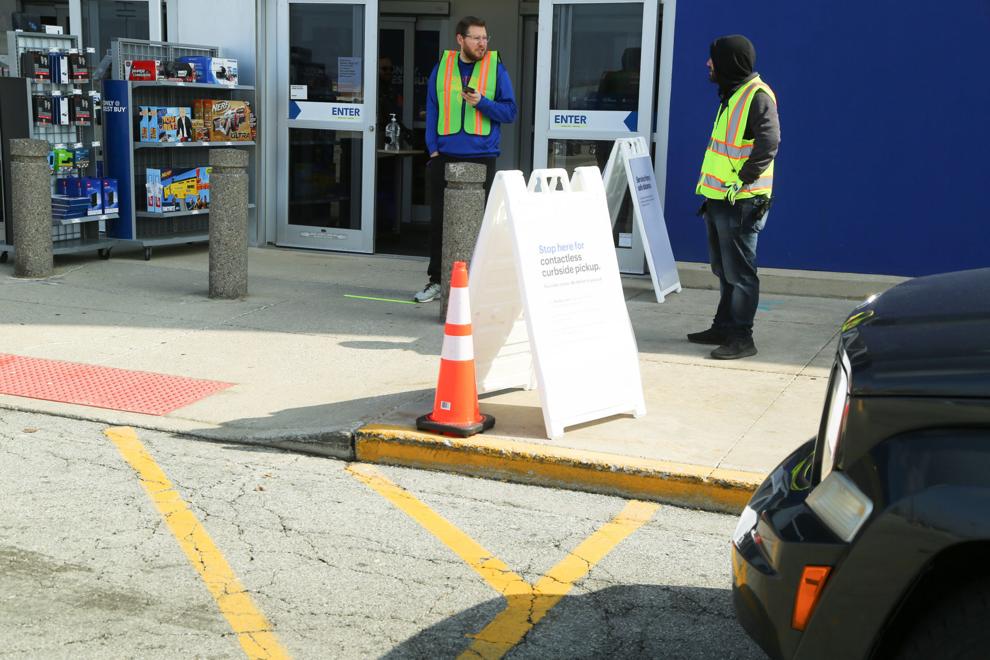 Indiana stay-at-home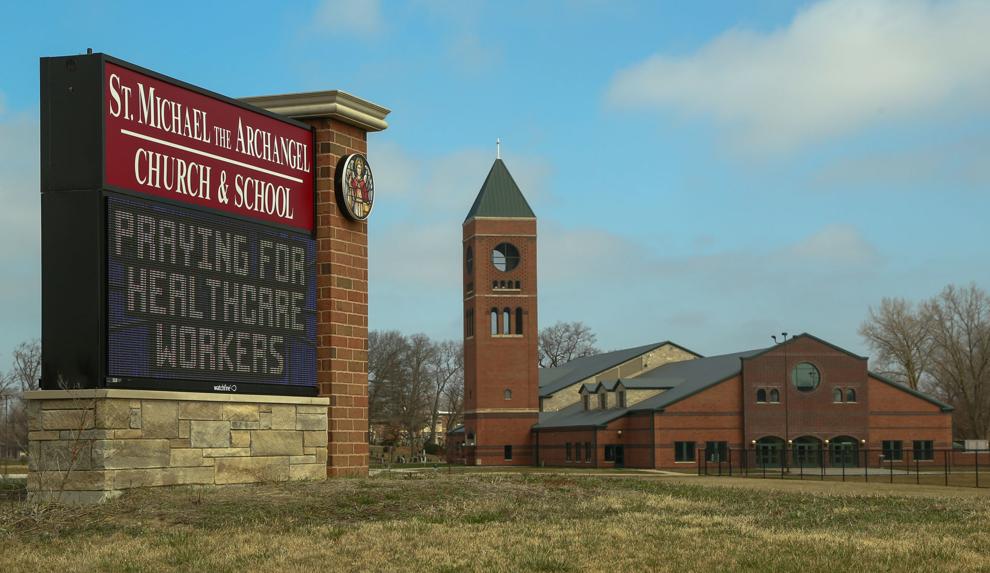 Indiana stay-at-home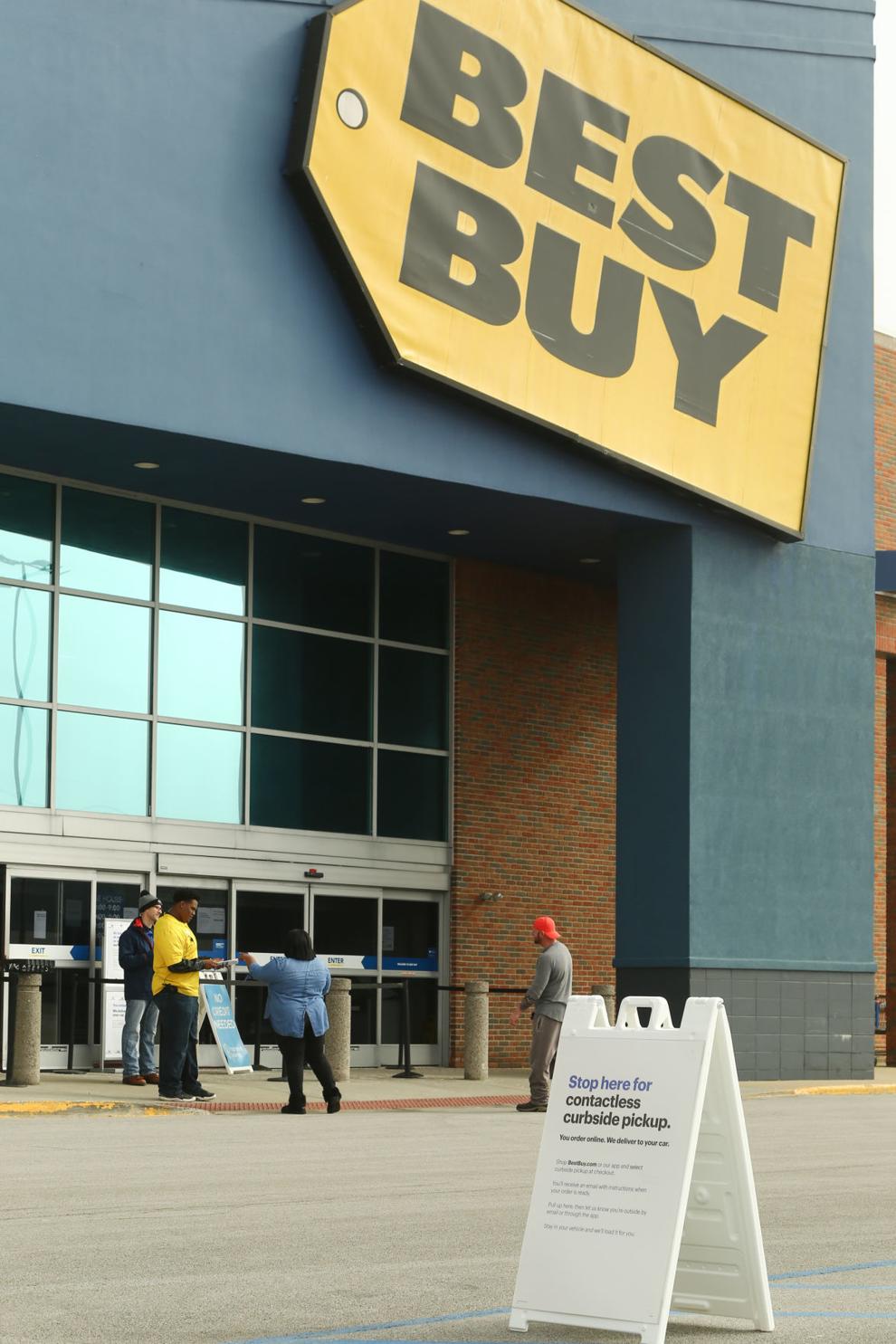 Indiana stay-at-home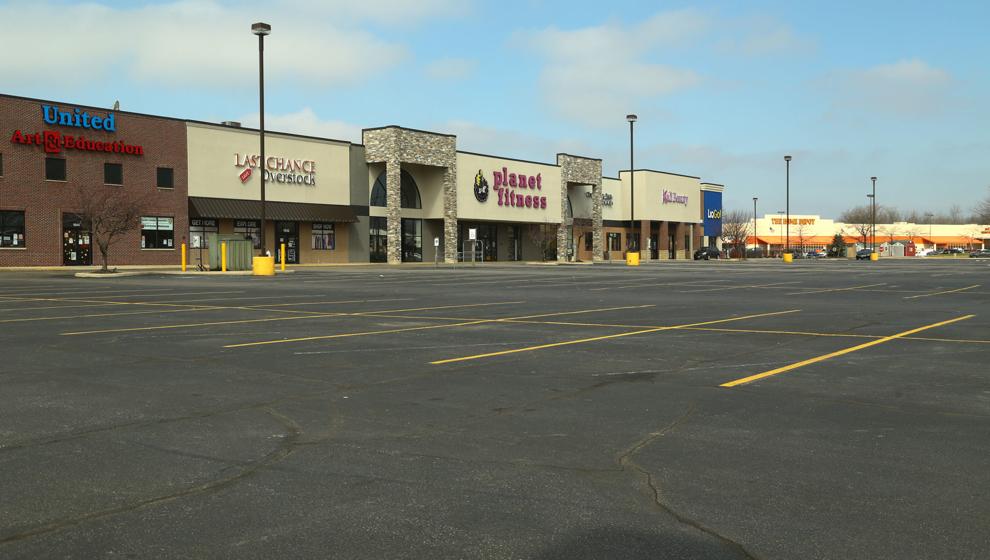 Indiana stay-at-home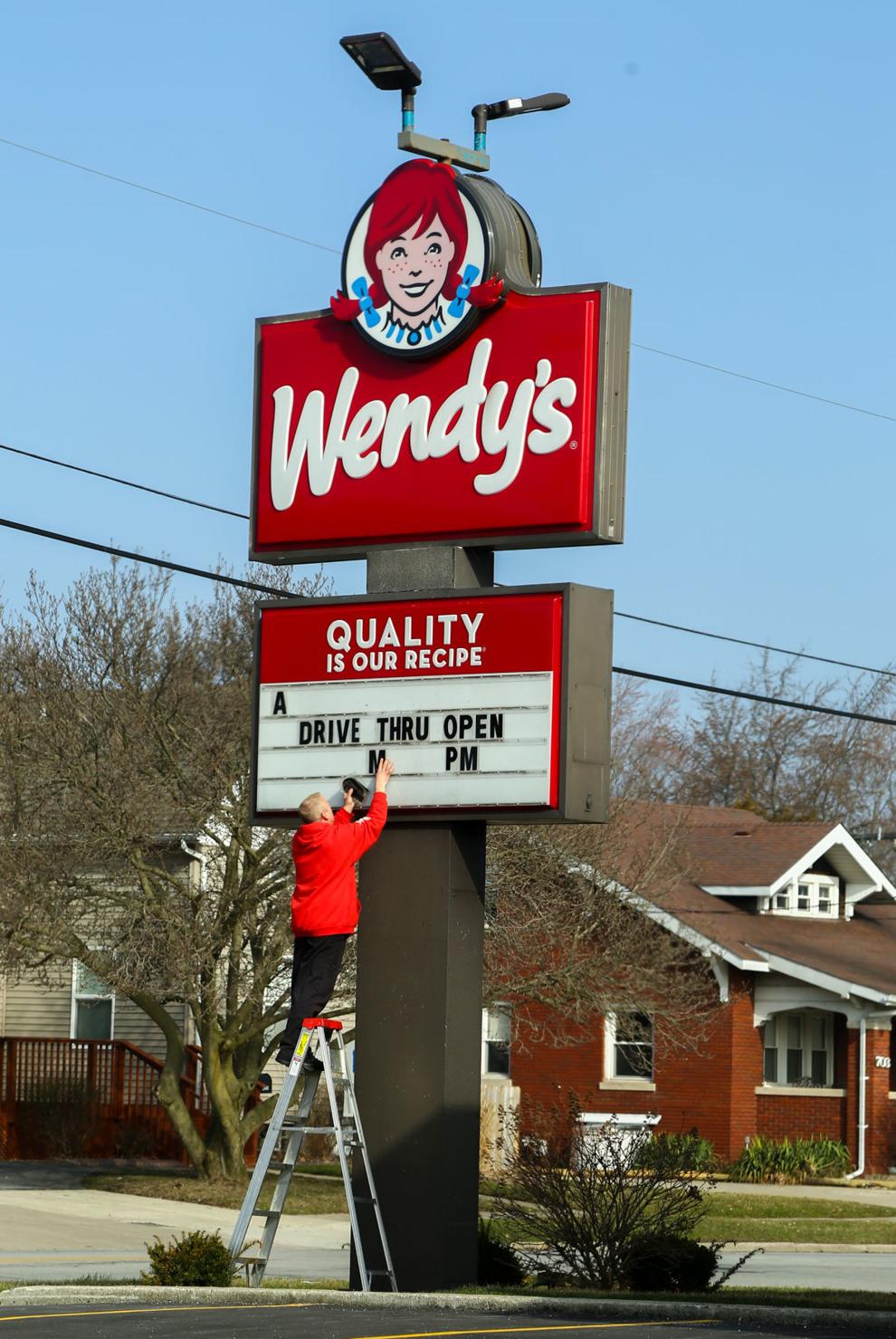 Indiana stay-at-home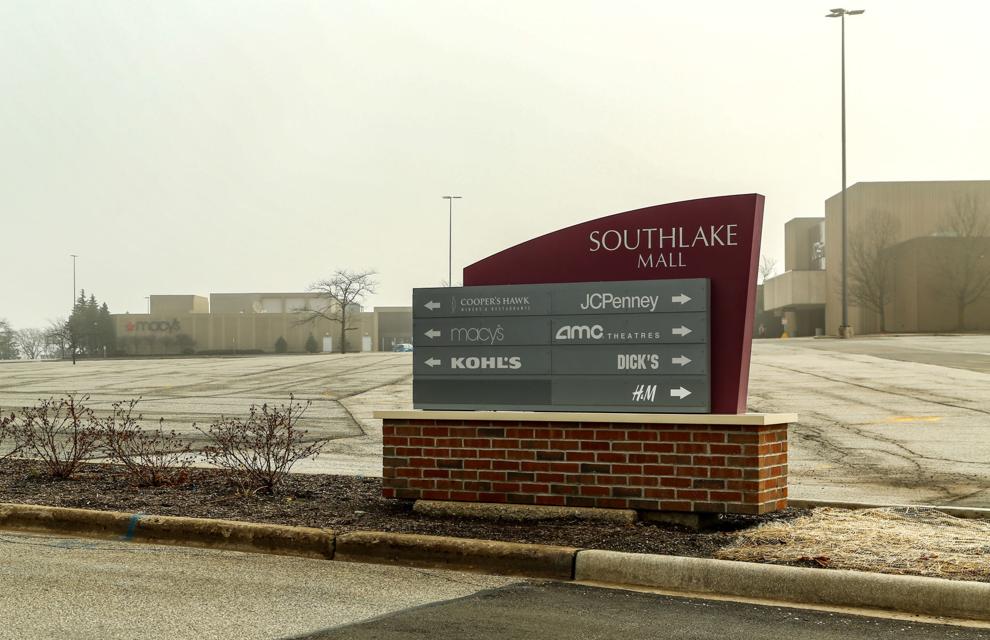 Indiana stay-at-home
Indiana stay-at-home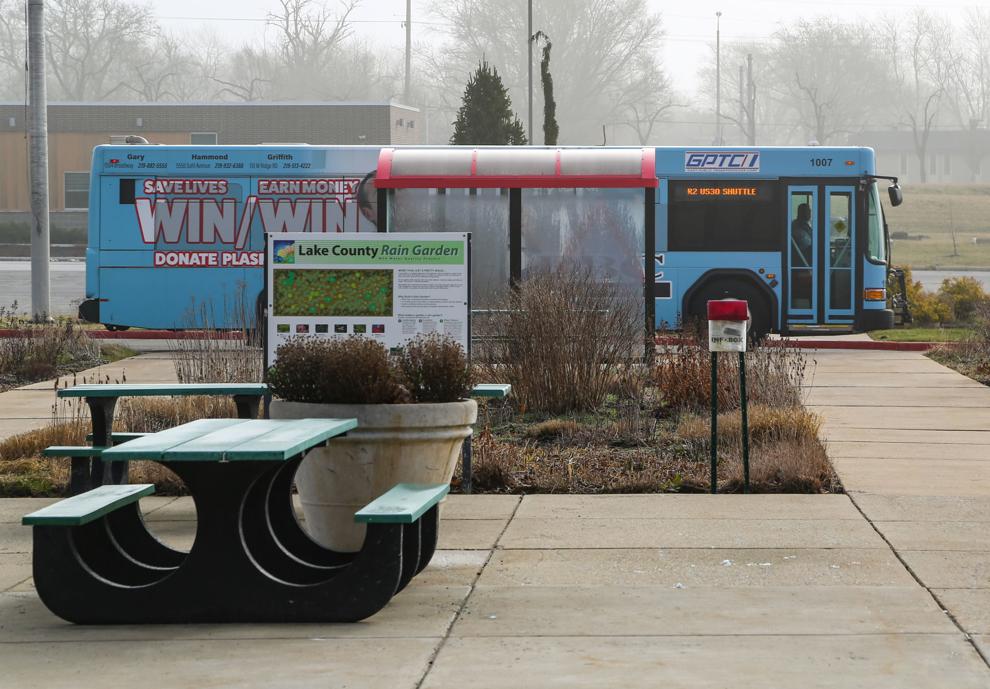 Indiana stay-at-home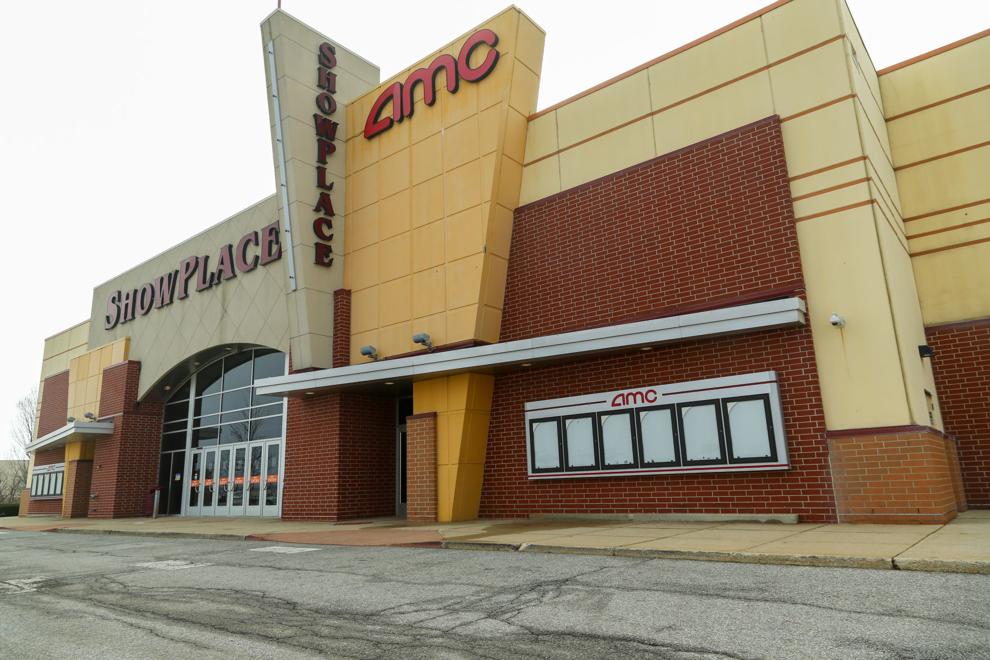 Indiana stay-at-home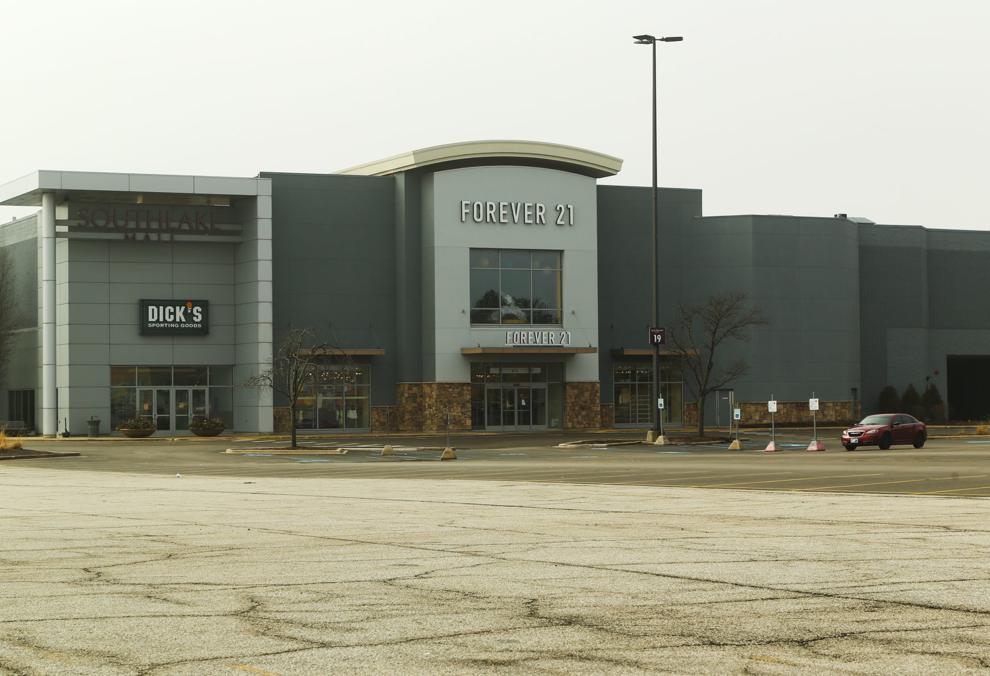 Indiana stay-at-home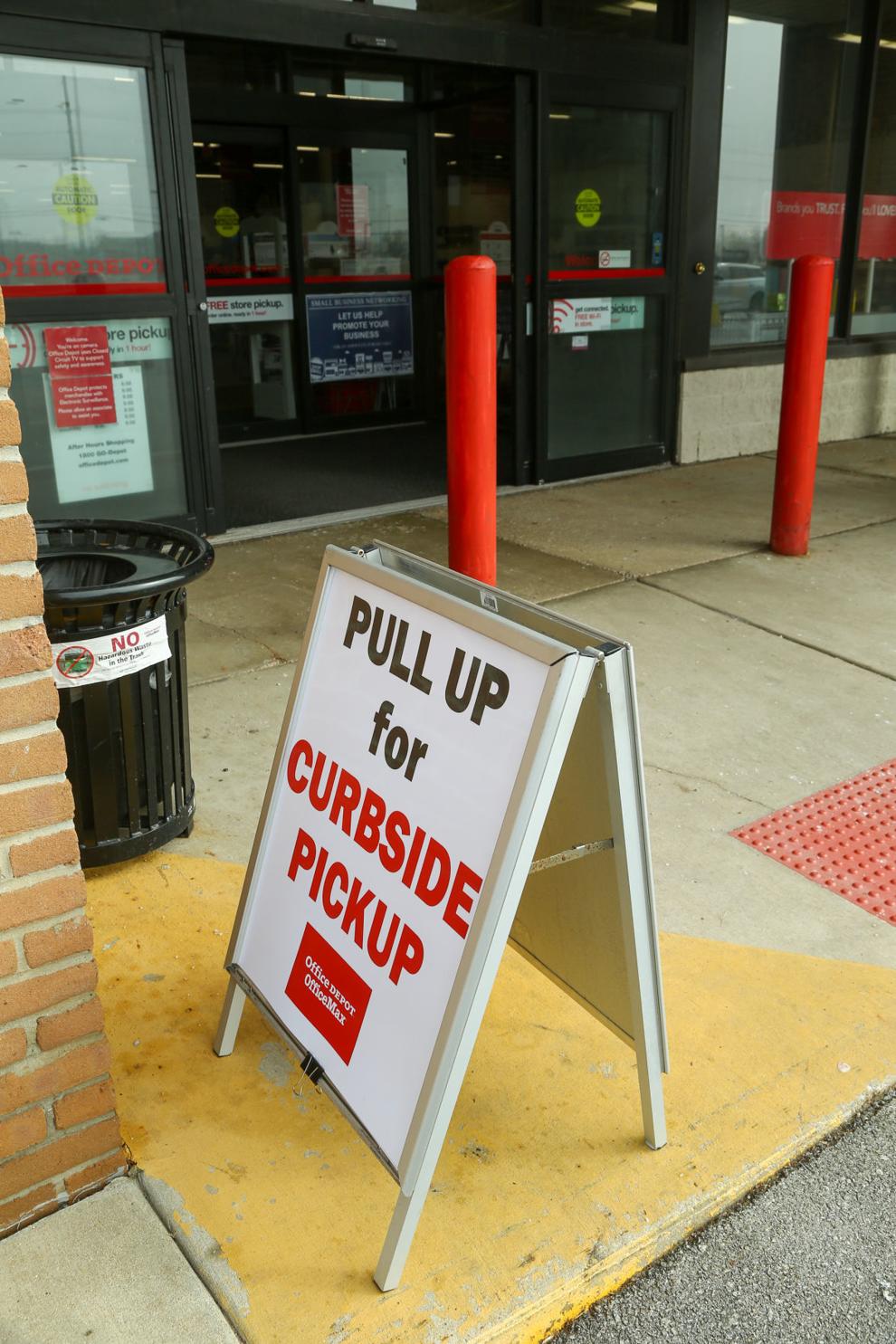 Indiana stay-at-home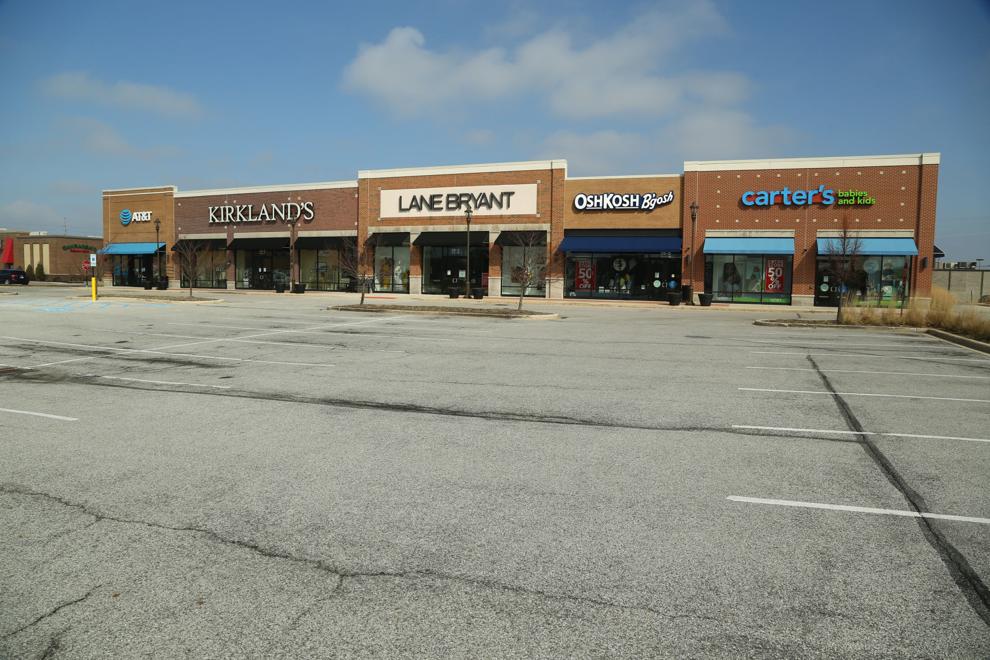 Indiana stay-at-home