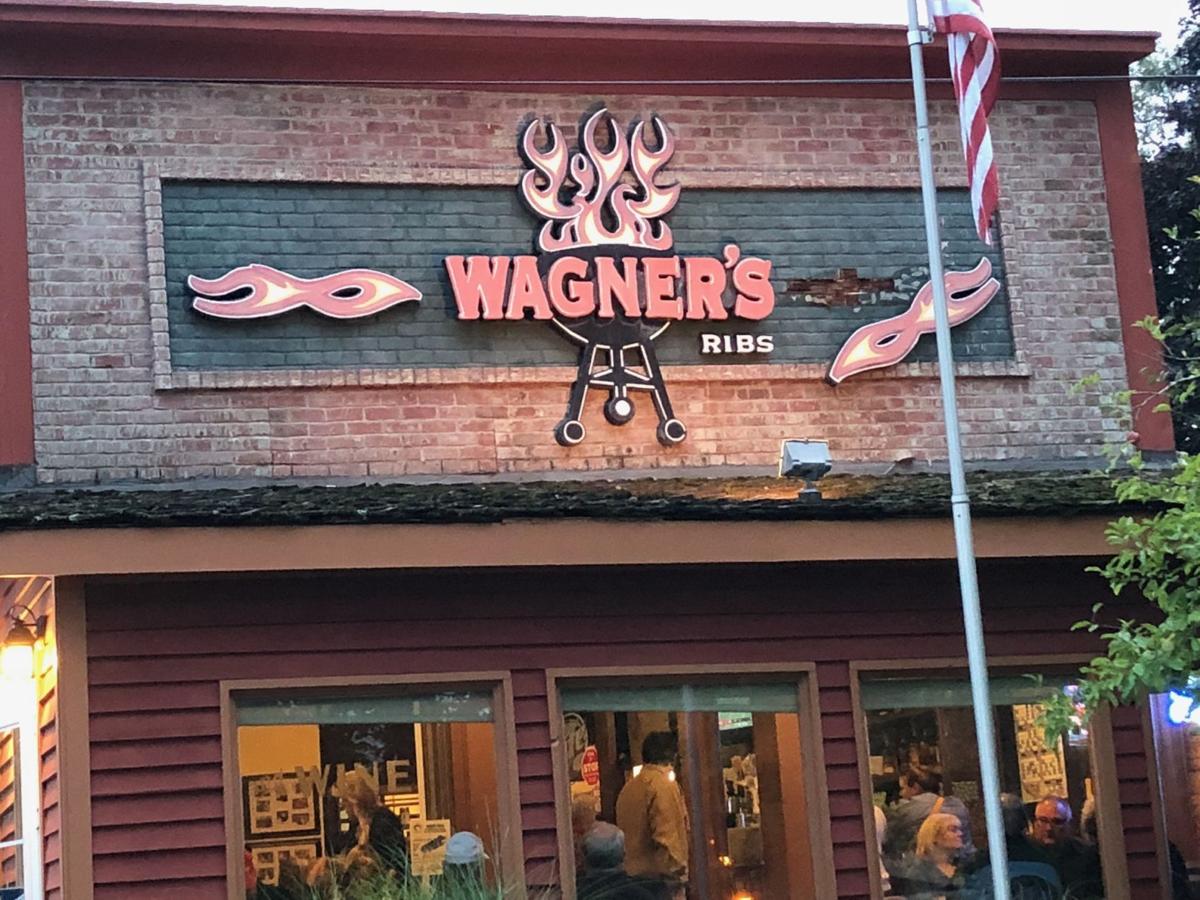 Wagner's Ribs, the acclaimed barbecue spot in Porter County, temporarily shuttered after an asymptomatic employee tested positive for coronavirus.
The restaurant at 361 Wagner Road in Porter has been doing precautionary testing of all its staff during the pandemic.
"Yesterday evening we had learned that one of our staff has tested positive for COVID-19," Wagner's Ribs posted on social media. "The case was asymptomatic, and was discovered after a precautionary test unrelated to our restaurant and staff. At this time we will be remaining closed until all of our staff undergo their own testing and we will give our building a thorough cleaning."
It was not immediately known how soon Wagner's Ribs would reopen.
Wagner's Ribs is encouraging its customers to patronize other locally owned restaurants for the time being.
"In the meantime, please keep supporting our other local, family own restaurants here in Porter and Chesterton," the restaurant posted on social media. "We're big fans of Santiagos, Leroy's Hot Stuff and Ivy's Bohemia House. We all need you more than ever. So please, stay safe and we'll see you all again soon."
Several Northwest Indiana restaurants temporarily closed and have since reopened after workers tested positive for the coronavirus, including Shady Creek Winery, the Dairy Queen on Calumet Avenue in Valparaiso, Fiddlehead Restaurant, Main + Lincoln, Abbiocco Italian Cuisine, Luna Kitchen, Leeds Public House, Ciao Bella, Tavern on Main, Gelsosomo's Pizzeria, Fahrenheit Two-Twelve and Square Roots. Radius in Valpo and Matey's Bar and Restaurant in Michigan City also shut their doors temporarily for precautionary deep cleanings.
How much do Northwest Indiana CEOs make?
NiSource CEO Joseph Hamrock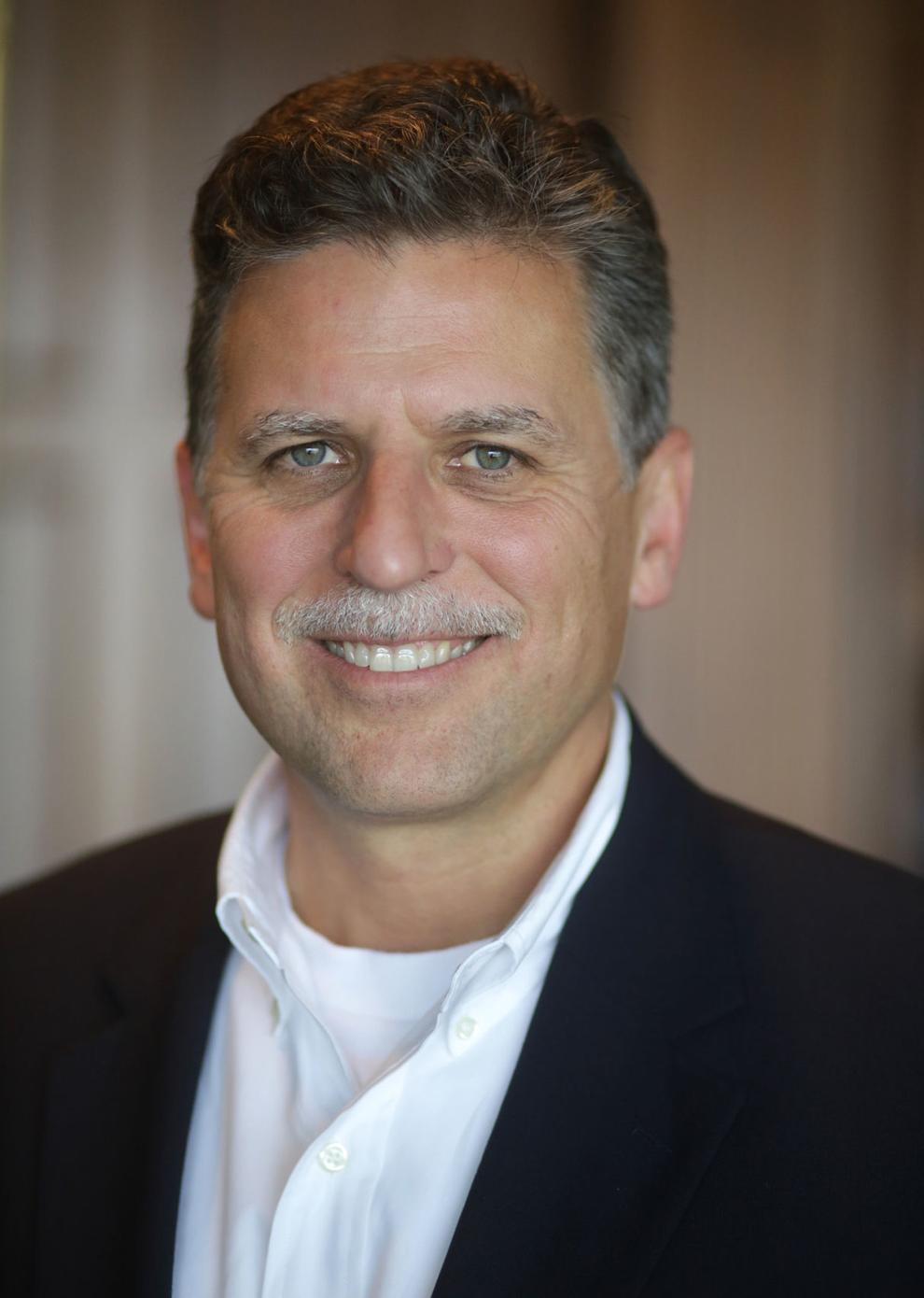 ArcelorMittal CEO Lakshmi Mittal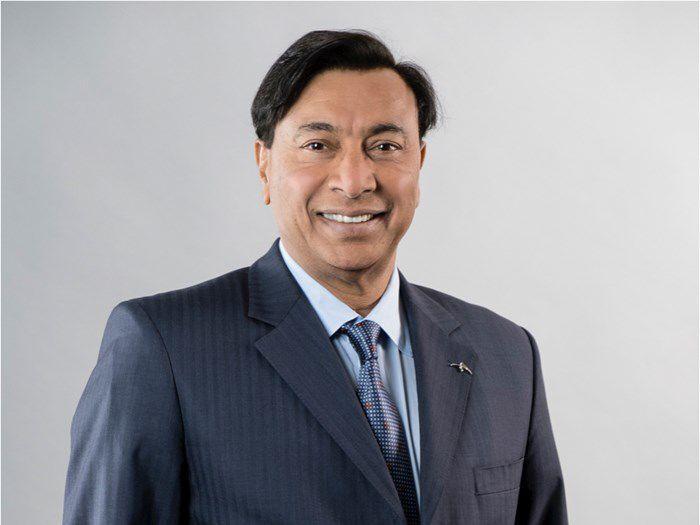 Lear Corp. CEO Ray Scott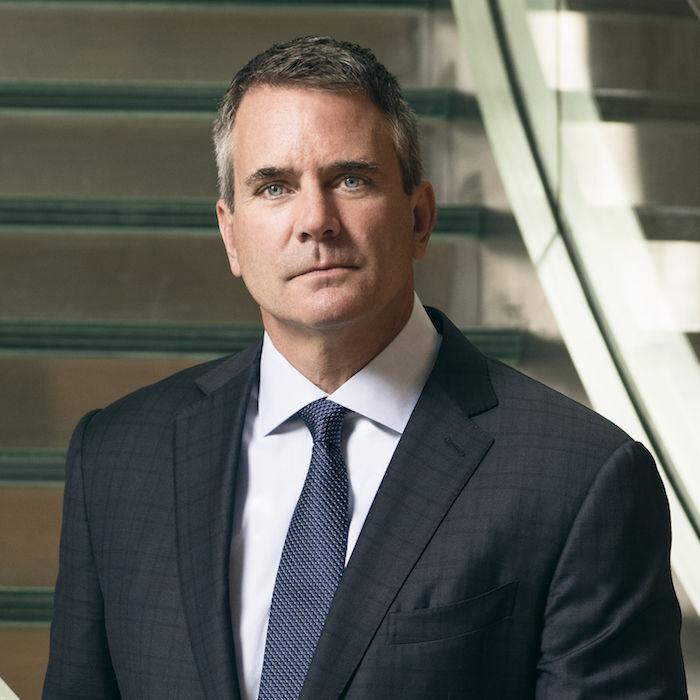 U.S. Steel CEO David Burritt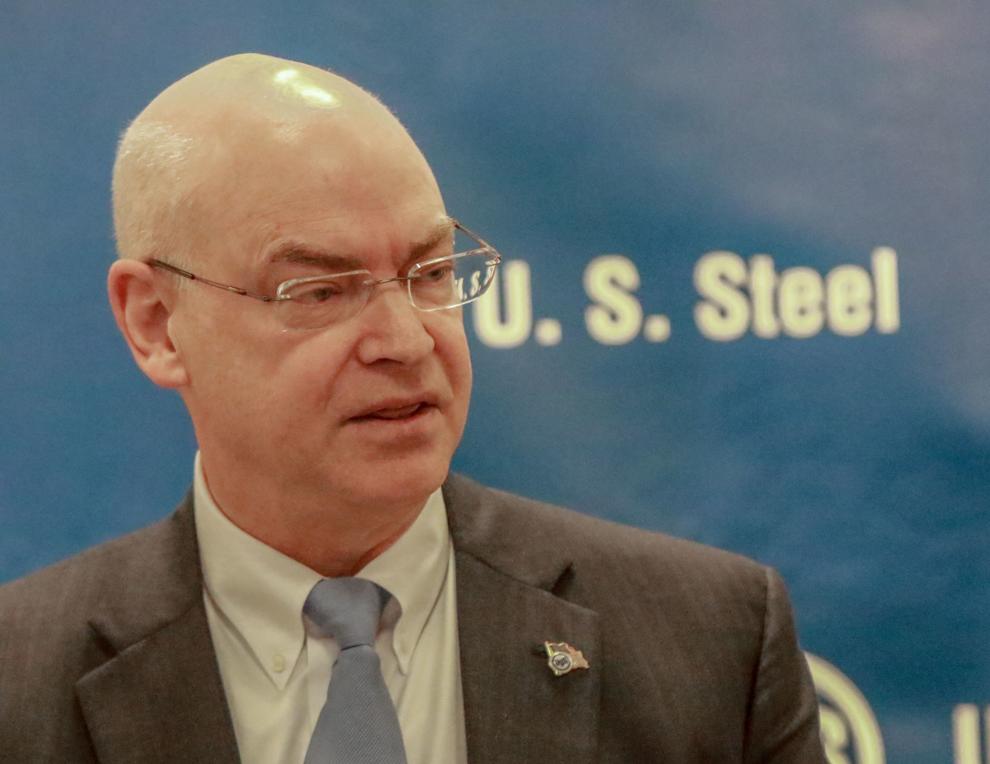 Horizon Bank CEO Craig Dwight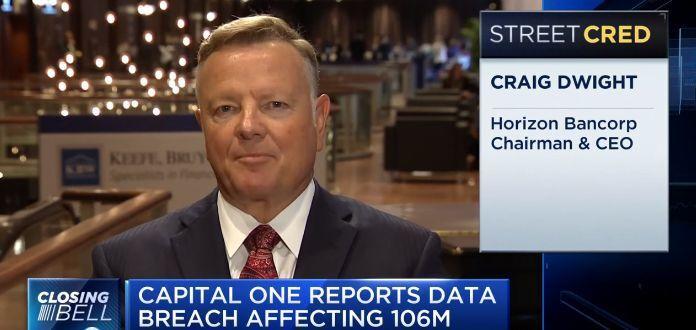 1st Source CEO Christopher Murphy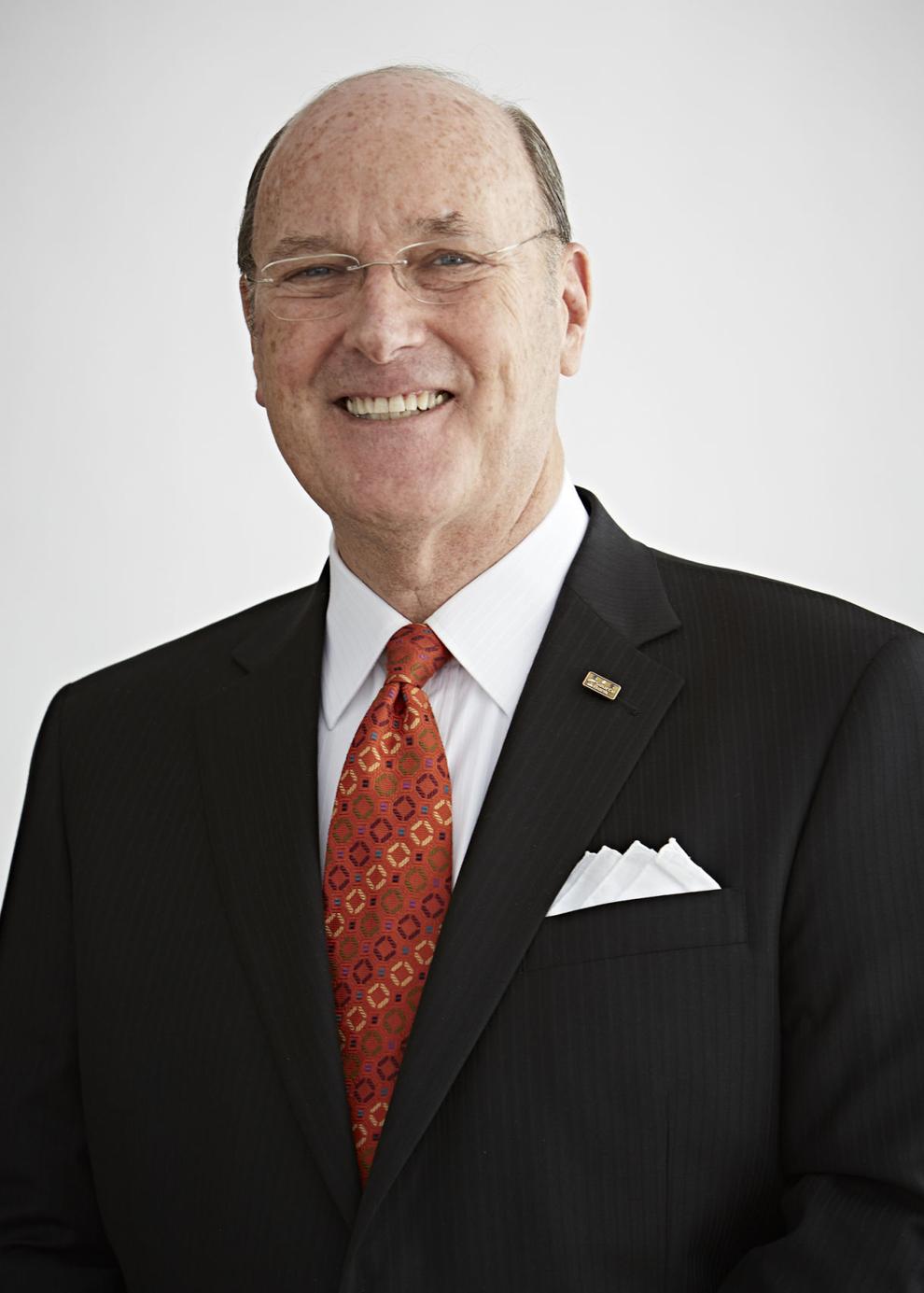 First Merchants CEO Michael Rechin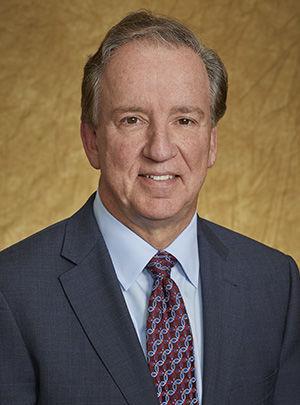 Peoples Bank CEO Ben Bochnowski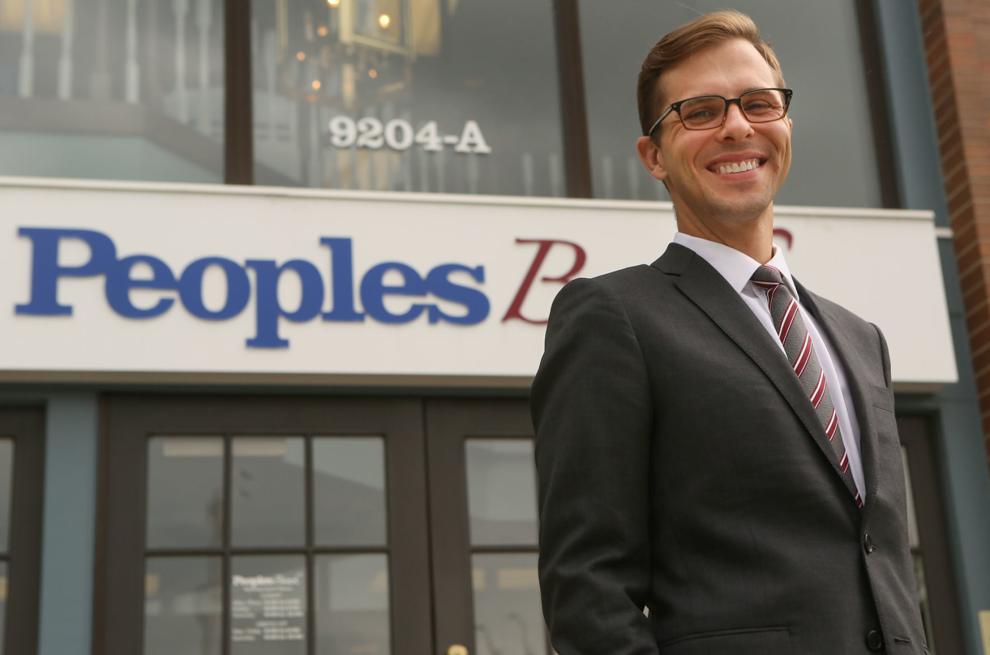 Ford CEO James Hackett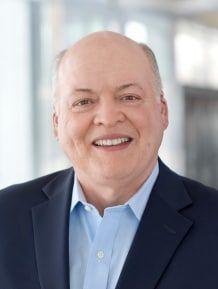 BP CEO Bernard Looney