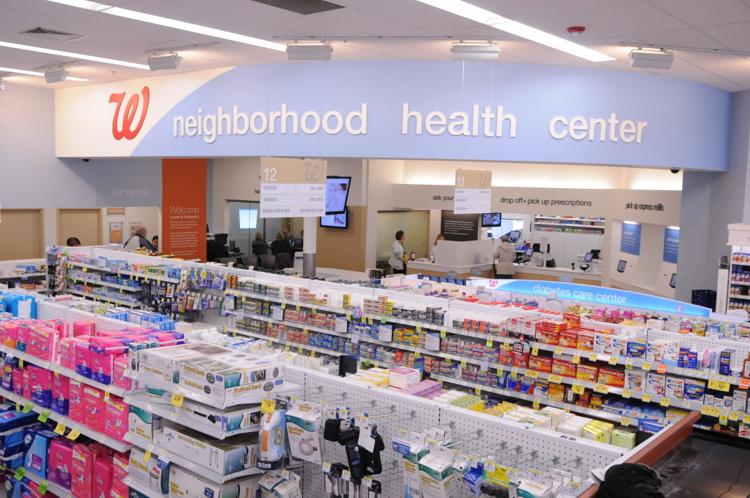 Walgreens is closing another Northwest Indiana pharmacy, shuttering the store at 1605 E 37th Ave. at the southeast corner of Highway 51 and Highway 6 in Hobart.
"This Walgreens will be permanently closing on July 27, 2017," a voicemail recording said. "You prescription will be available at any other Walgreens."
A company spokesman did not return messages.
Hobart has another Walgreens at 742 Old Ridge Road, and is also served by Fagan Pharmacy and CVS. 
It's the latest in a slew of Walgreens closures in the Calumet Region. The Deerfield, Illinois-based pharmacy chain, which is the second largest in the country after CVS, shuttered its State Line Road store in Calumet City and three of its four Gary locations in recent years. Community activists rallied against the June closure of the Walgreens on Lake Street, which had been a go-to shopping destination for Gary's Miller and Aetna neighborhoods.
Walgreens had operated a pharmacy there for 10 years.
Last month, Phil Caruso, Walgreens media relations manager, said the company, which recently gave up on a proposed merger with Rite Aid, was shuttering 75 stores nationally this summer.