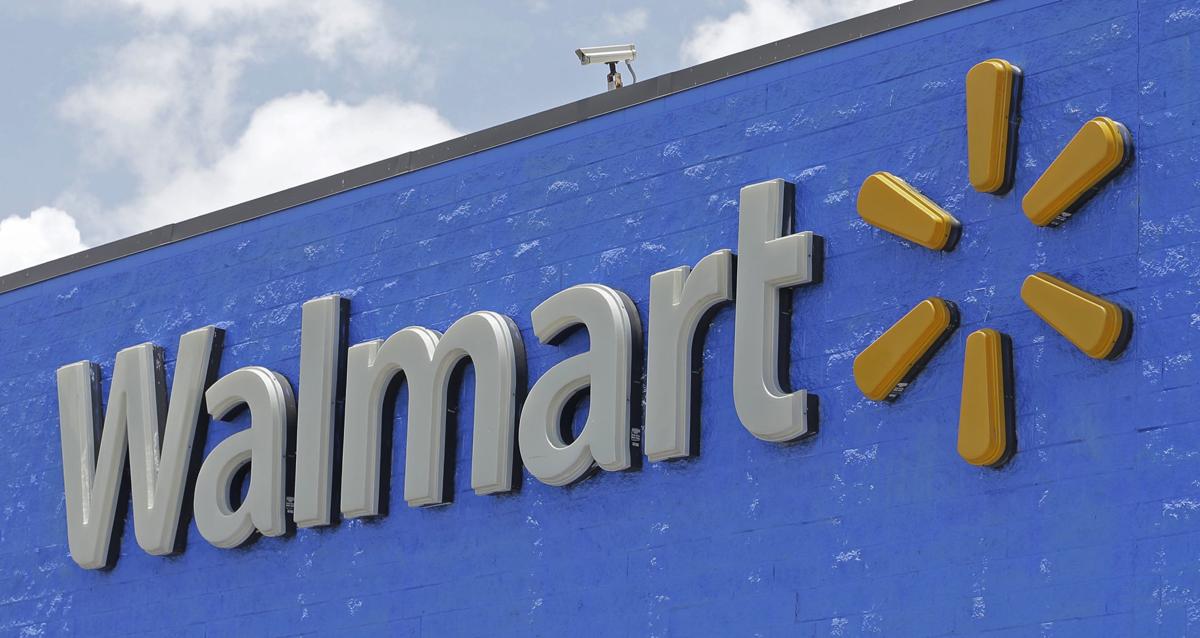 Landing a product on the shelves at Walmart, the largest brick-and-mortar retailer in the United States, would potentially be transformative for many companies.
Northwest Indiana business owners can pitch the Bentonville, Arkansas-based big-box retail giant on items they manufacture that they think could find a customer base at Walmart.
Walmart is soliciting applications for American-made goods to sell at its stores through April 30. Selected entrepreneurs and firms will get the chance to have a face-to-face pitch meeting with a Walmart buyer at its Open Call for American Products on June 18 and 19 at its corporate headquarters in Arkansas.
"The time is now for Indiana entrepreneurs to apply for a chance at the big break they've been looking for," Walmart said in a press release. "Open Call is a unique opportunity for companies with products that are made, sourced or grown in the U.S."
Open Call attendees could land deals to distribute their goods from anywhere from a few local Walmart stores to thousands of Walmart and Sam's Club locations nationwide, as well as on Walmart.com.
"Our customers tell us that products made, sourced or grown in the U.S. are important to them and we work year-round to identify local suppliers and source products that our customers are proud to buy," said Cindi Marsiglio, Walmart's vice president of Merchandise Services and U.S. Manufacturing. "Walmart's Annual Open Call gives us a unique opportunity to meet entrepreneurs from across the country and discover new, niche and innovative products that fill a need for our customers and support jobs right here in America."
Last year, Walmart held 600 meetings with business people who pitched food items, toys, apparel, and natural health and beauty aids. The retailer inked deals to carry low-fat gourmet sauces, natural skin care products, organic breakfast burritos, naturally sweetened granola bars, pet food bowl placemats, and a fog-free shaving mirror.
Walmart is aiming to spend $250 billion more a year by 2023 on domestically produced products that support American jobs. The company estimates it spent $1.5 billion on Indiana suppliers last year, supporting more than 47,000 jobs across the Hoosier state.