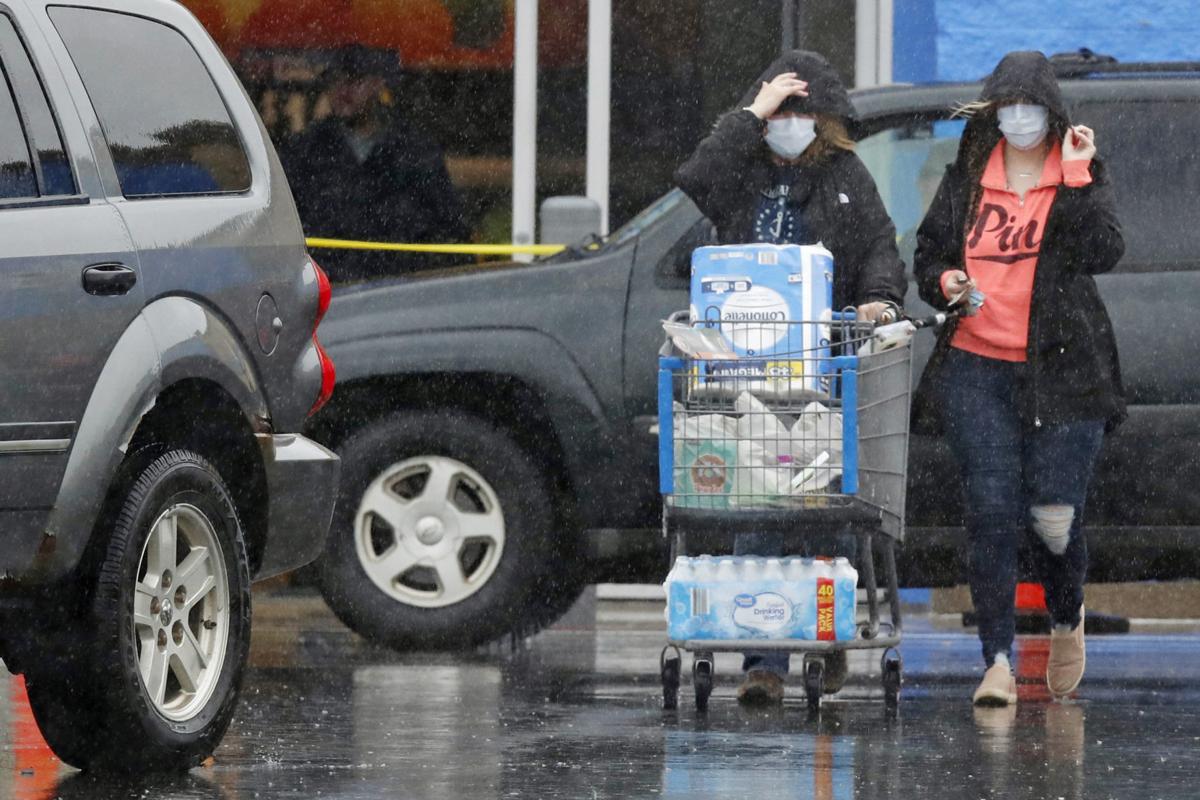 Wearing a mask at a store used to be a big no-no, but it's quickly become a social norm.
More and more retail employees around the Region are wearing masks during the coronavirus pandemic that's infected more than 2.5 million people worldwide, killing more than 180,000 people around the globe.
Family Express, a Valparaiso-based chain of 75 convenience stores around Indiana, has started to provide its employees with masks. And national retail giant Walmart, which has popular superstores in Hammond, Schererville, Hobart, Portage, Valparaiso and Michigan City, is now requiring its employees to wear masks while at work.
"As the world continues to deal with the spread of COVID-19, Walmart remains focused on the health and safety of their associates and customers," Walmart said in a news release. "As a result, the company continues to implement extensive measures to help keep stores safe and clean."
Walmart has been taking various steps to create a safe environment to protect customers and employees, such as installing plexiglass sneeze guards at checkout lanes and floor decals at the checkout aisles and entrances to encourage customers to keep six feet apart to maintain proper social distancing during the pandemic.
The Arkansas-based retail giant also has made payment, pickup and delivery completely contact-free to try to limit the spread of disease.
Employees are required to wear masks or other face coverings at work and customers are encouraged to do the same.
"We know that it's a time of uncertainty for many," Walmart said in the news release.
Gallery: Regionites mask up amid coronavirus pandemic
Roni and Griffin Gold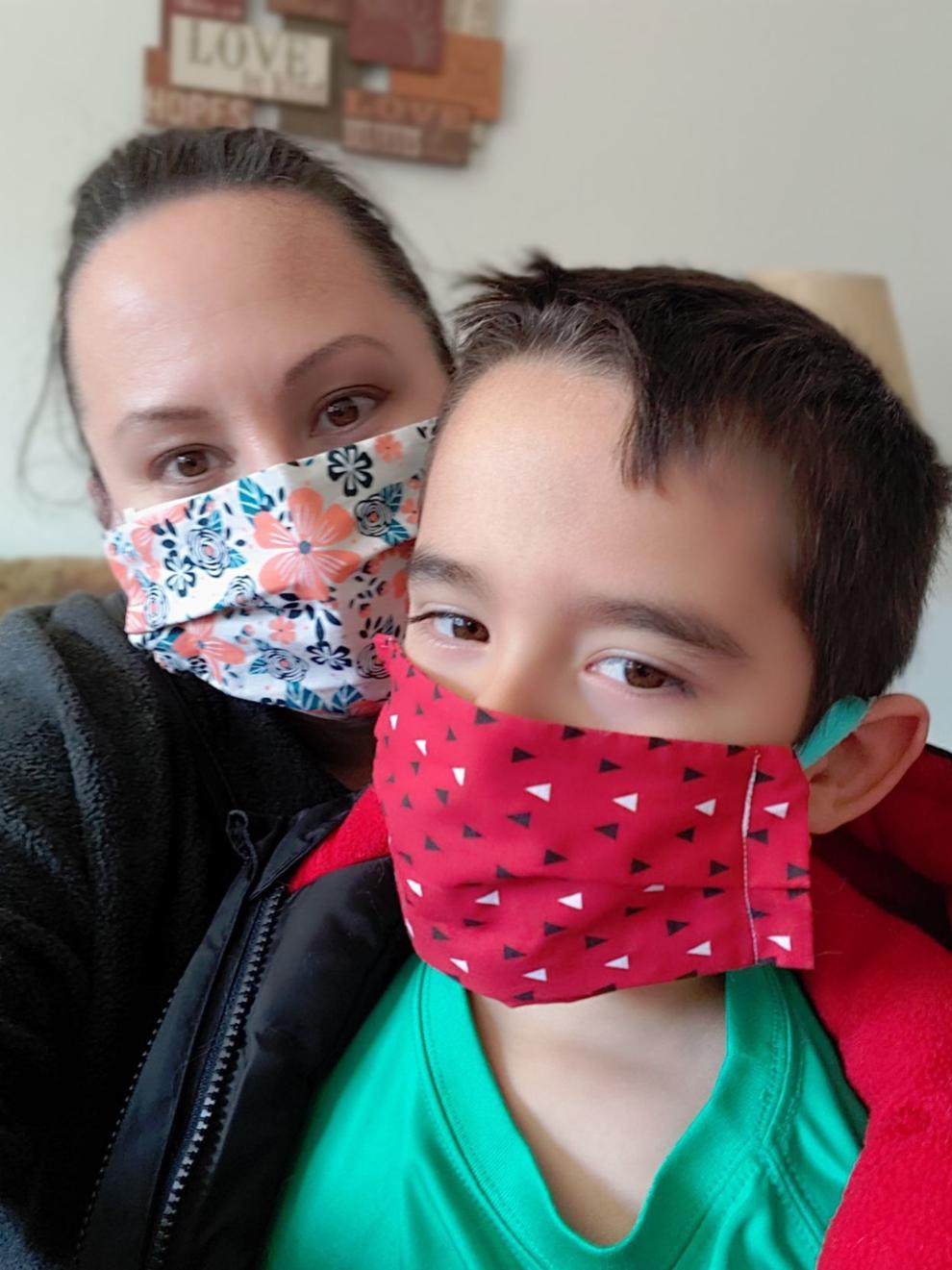 Alicia Vara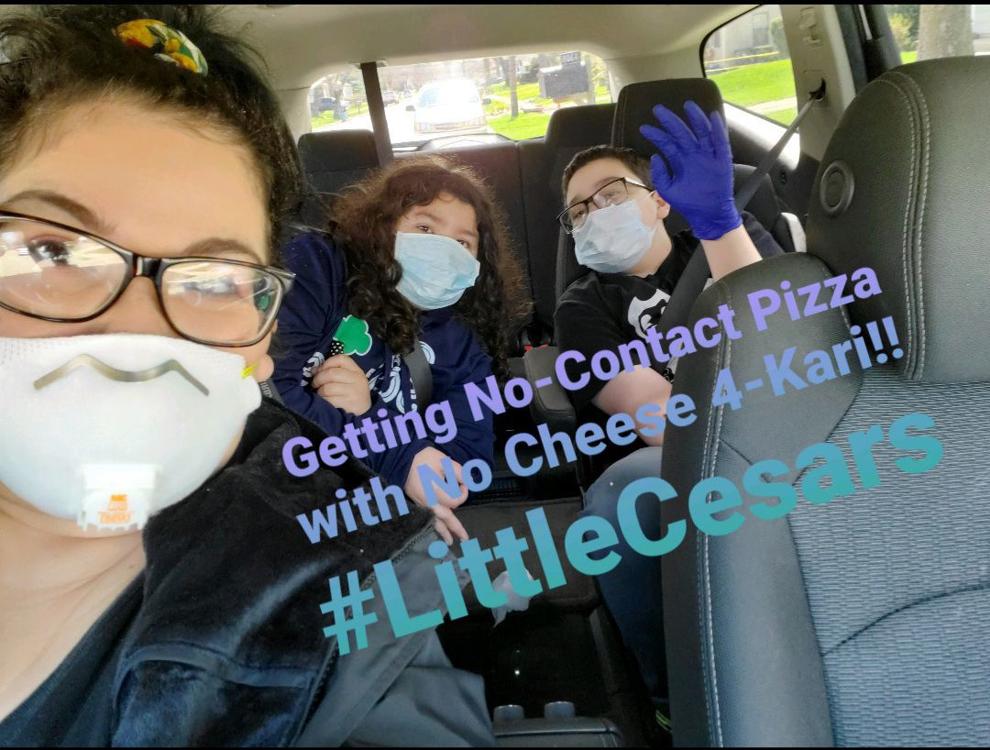 Marzena Poreba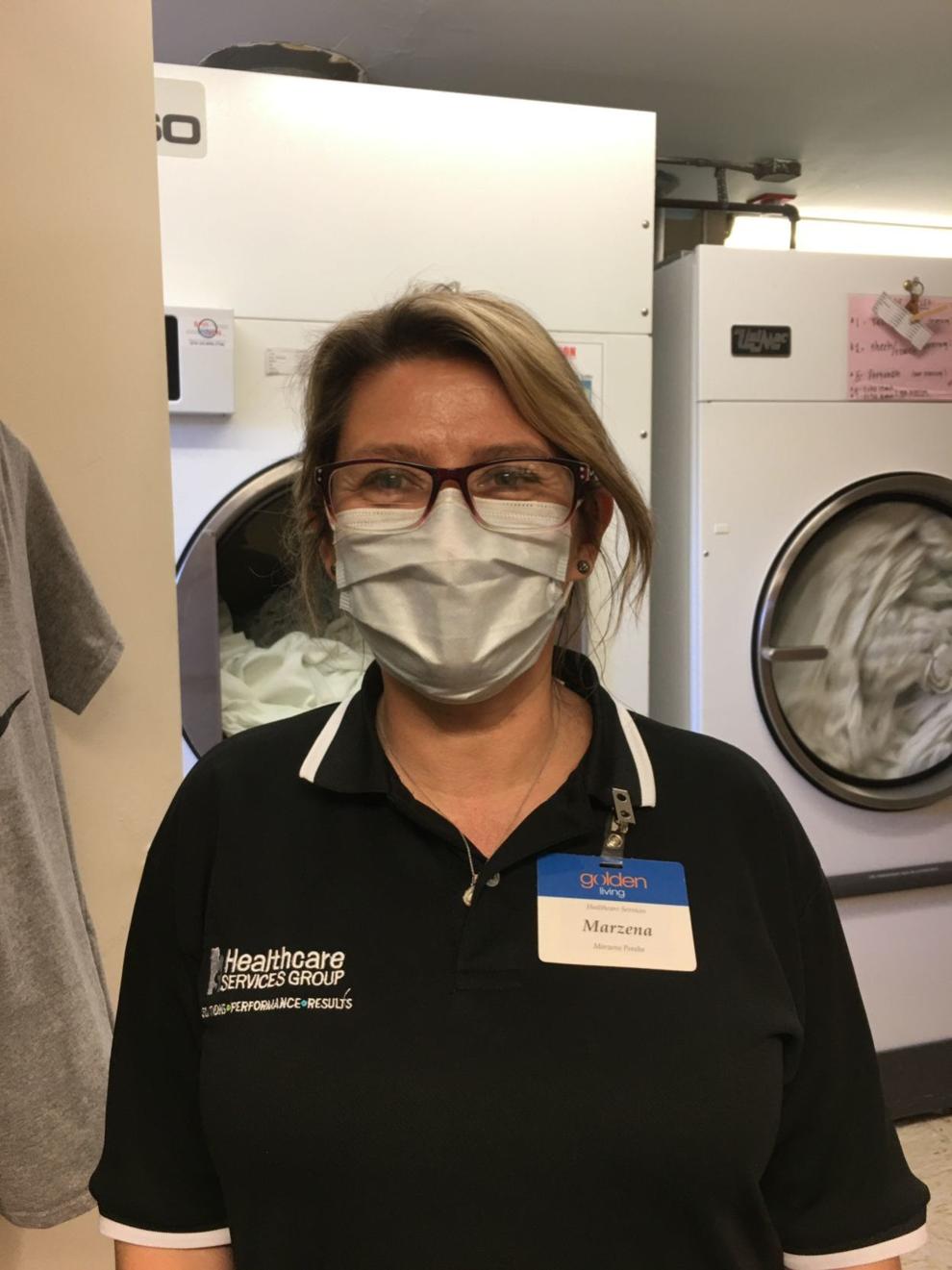 Jason Glisan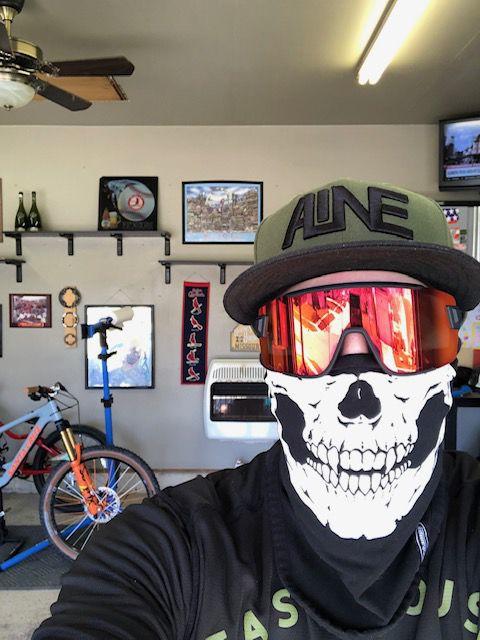 Antonio Uribe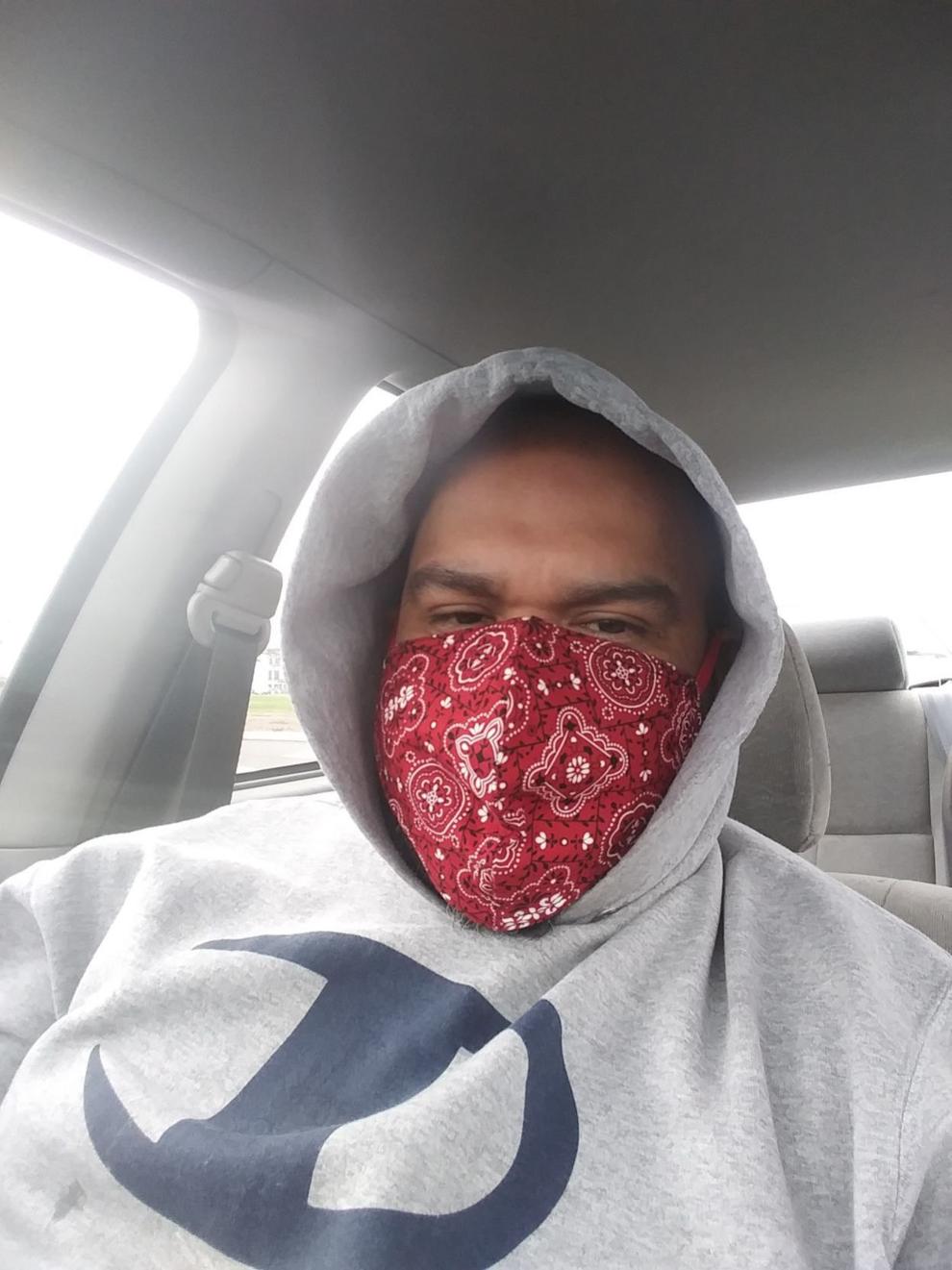 Nathan Donaldson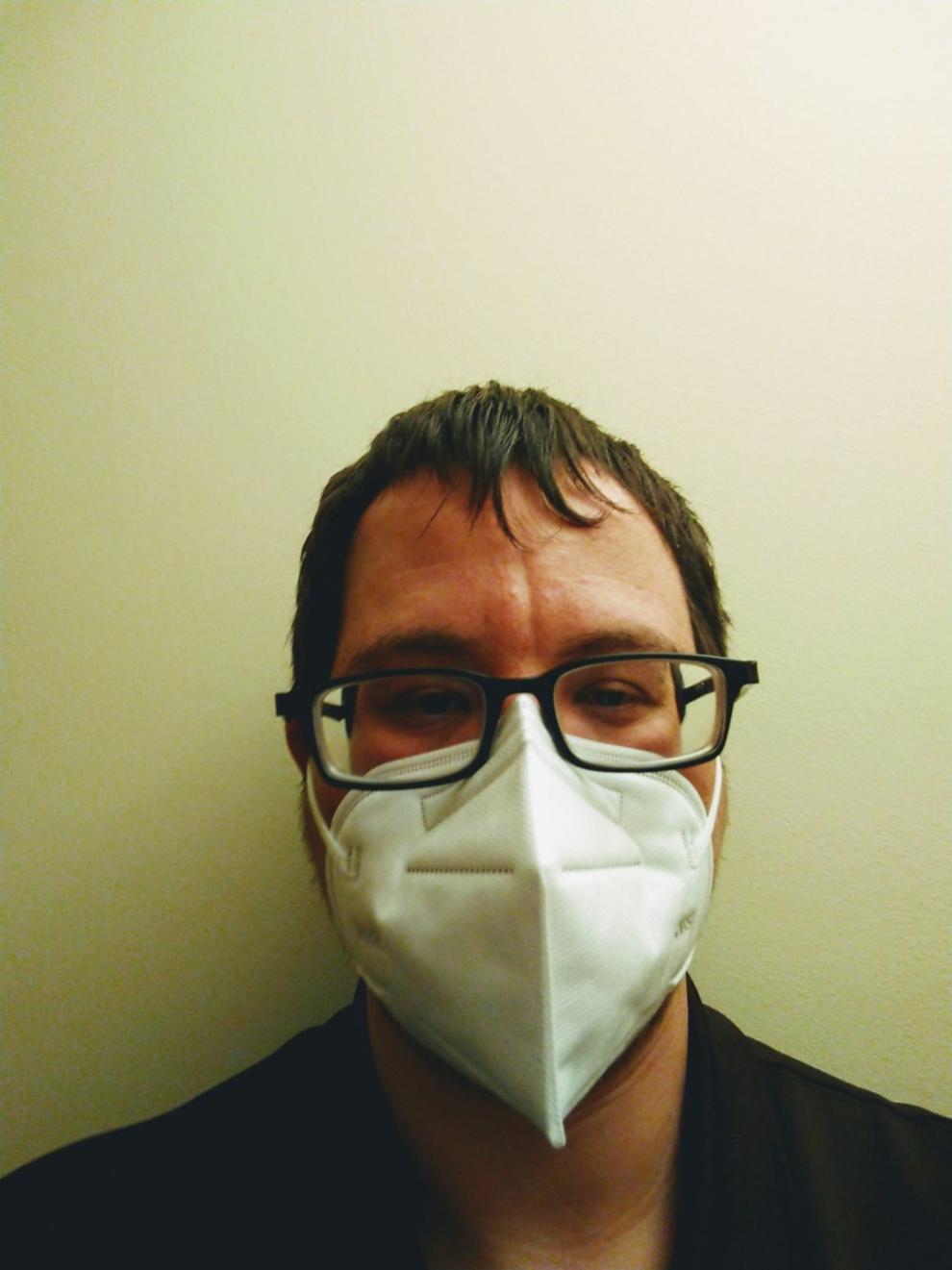 Pat Pullara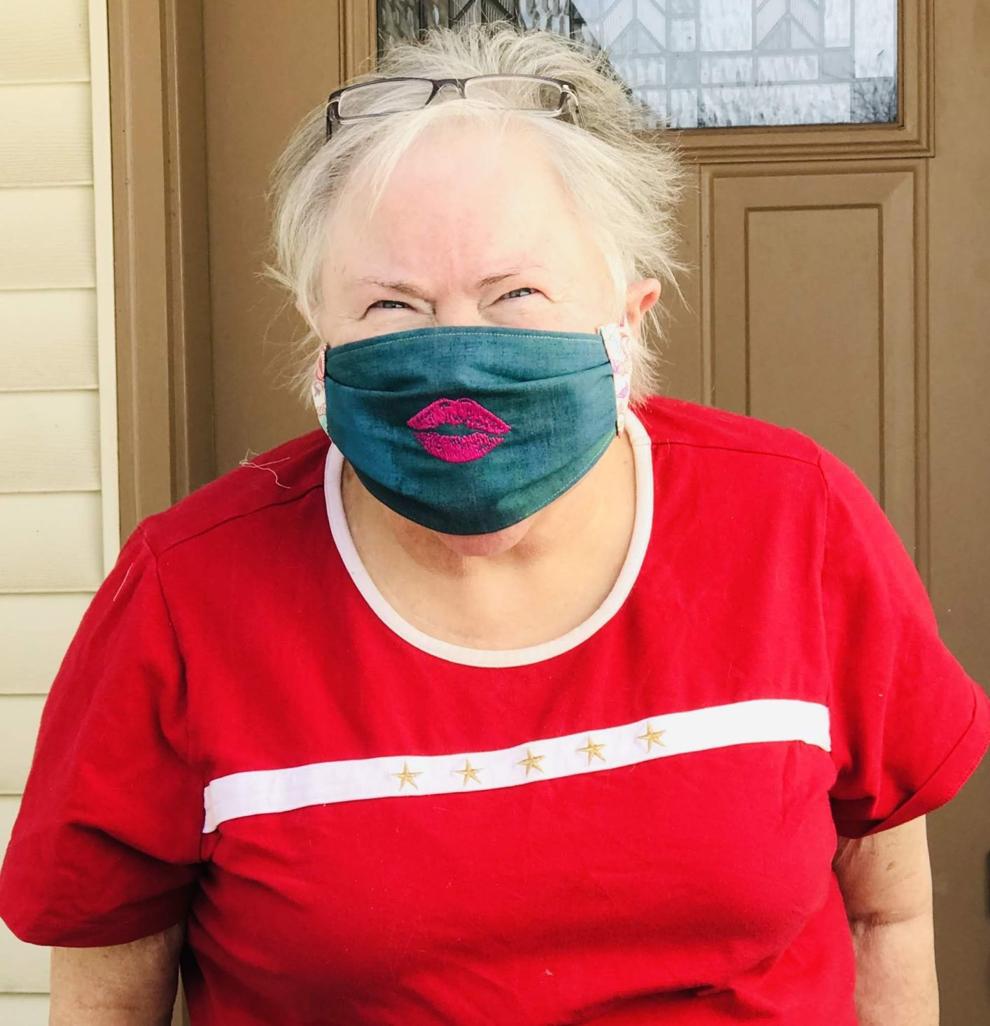 Harry Bielawski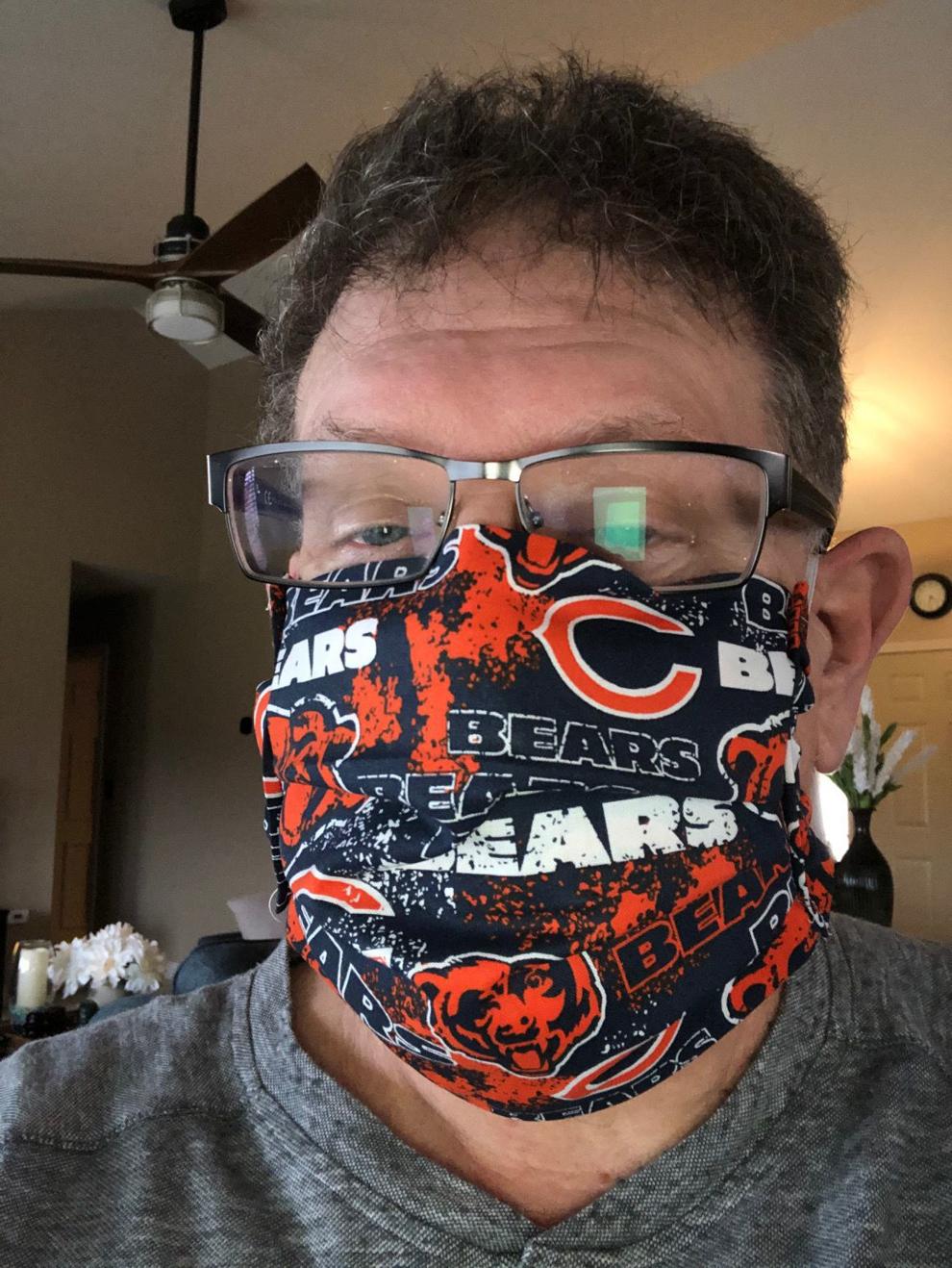 Jennifer Nadgerman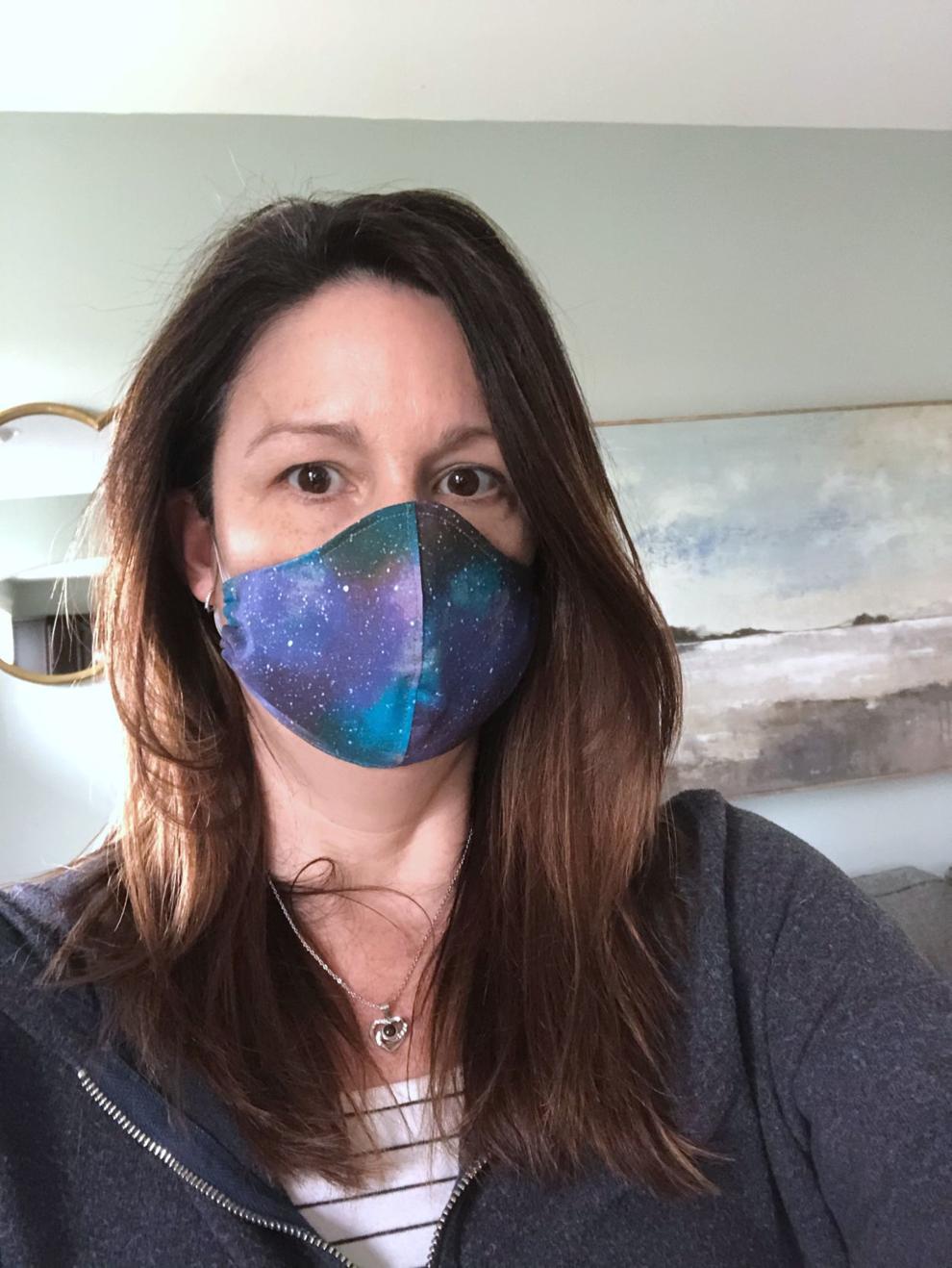 Cheryl Smith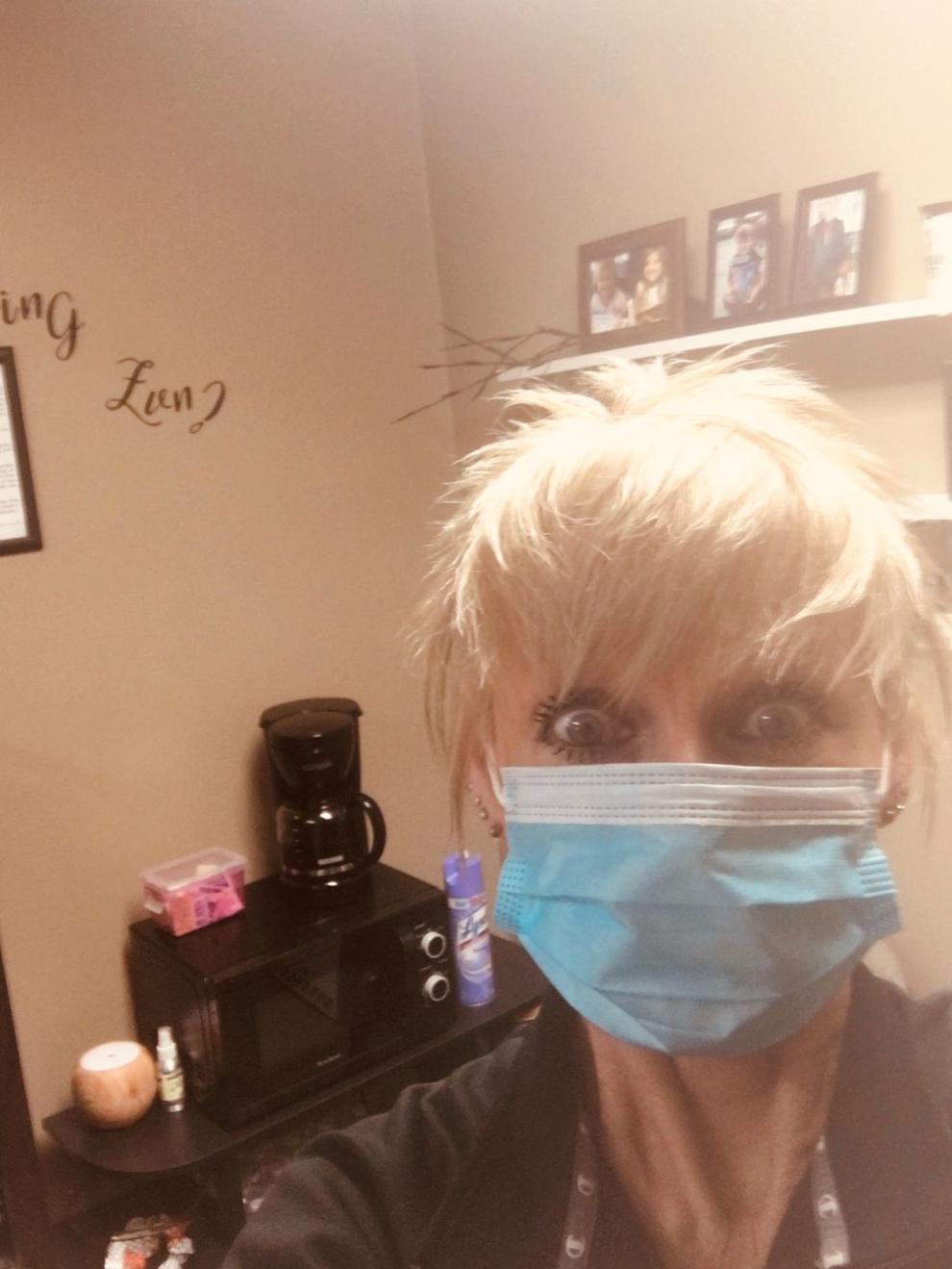 Jeannie Pritchard and Bob Frankovich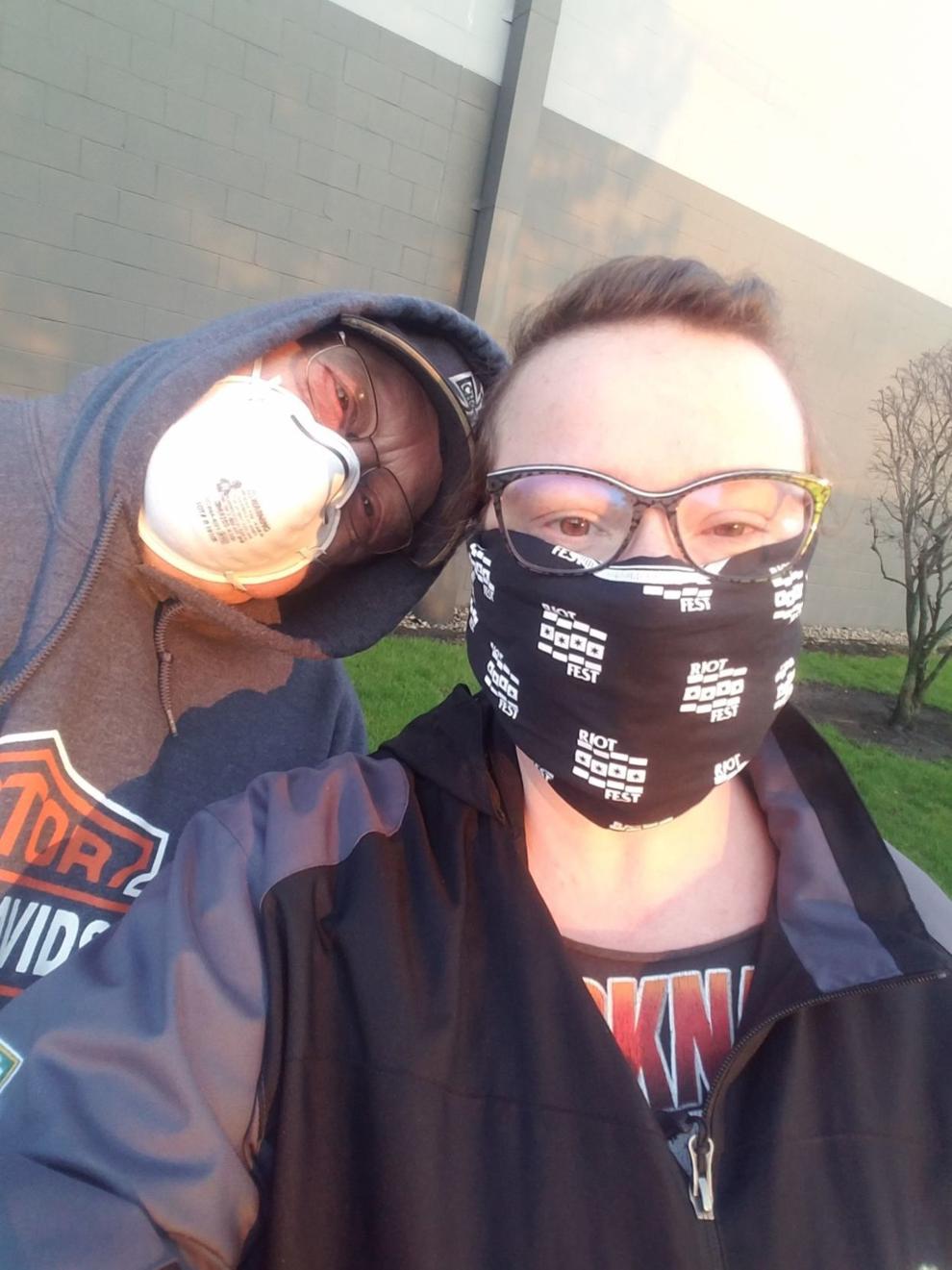 Elizabeth Castillo-Rivera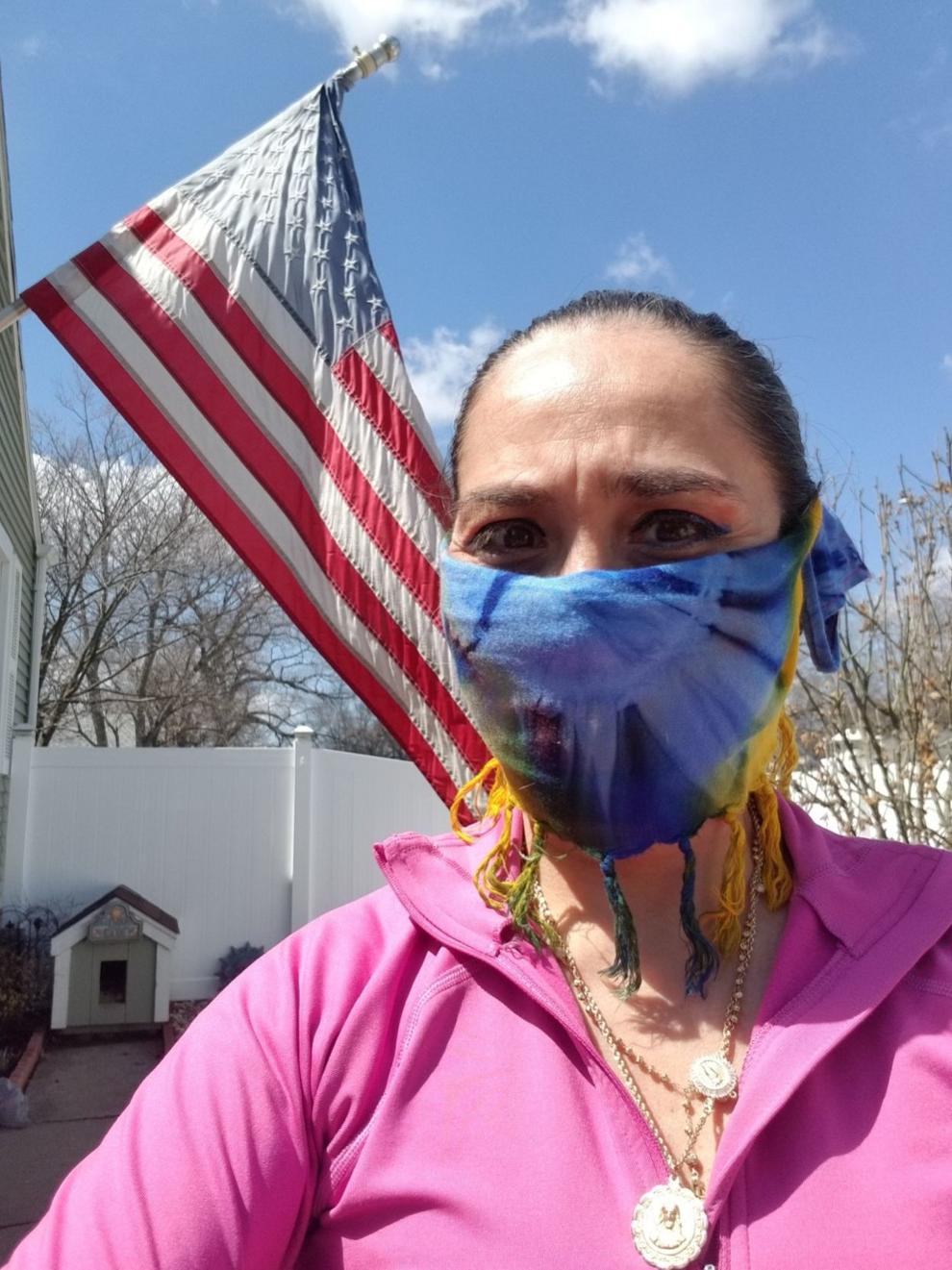 Antwoine Johnson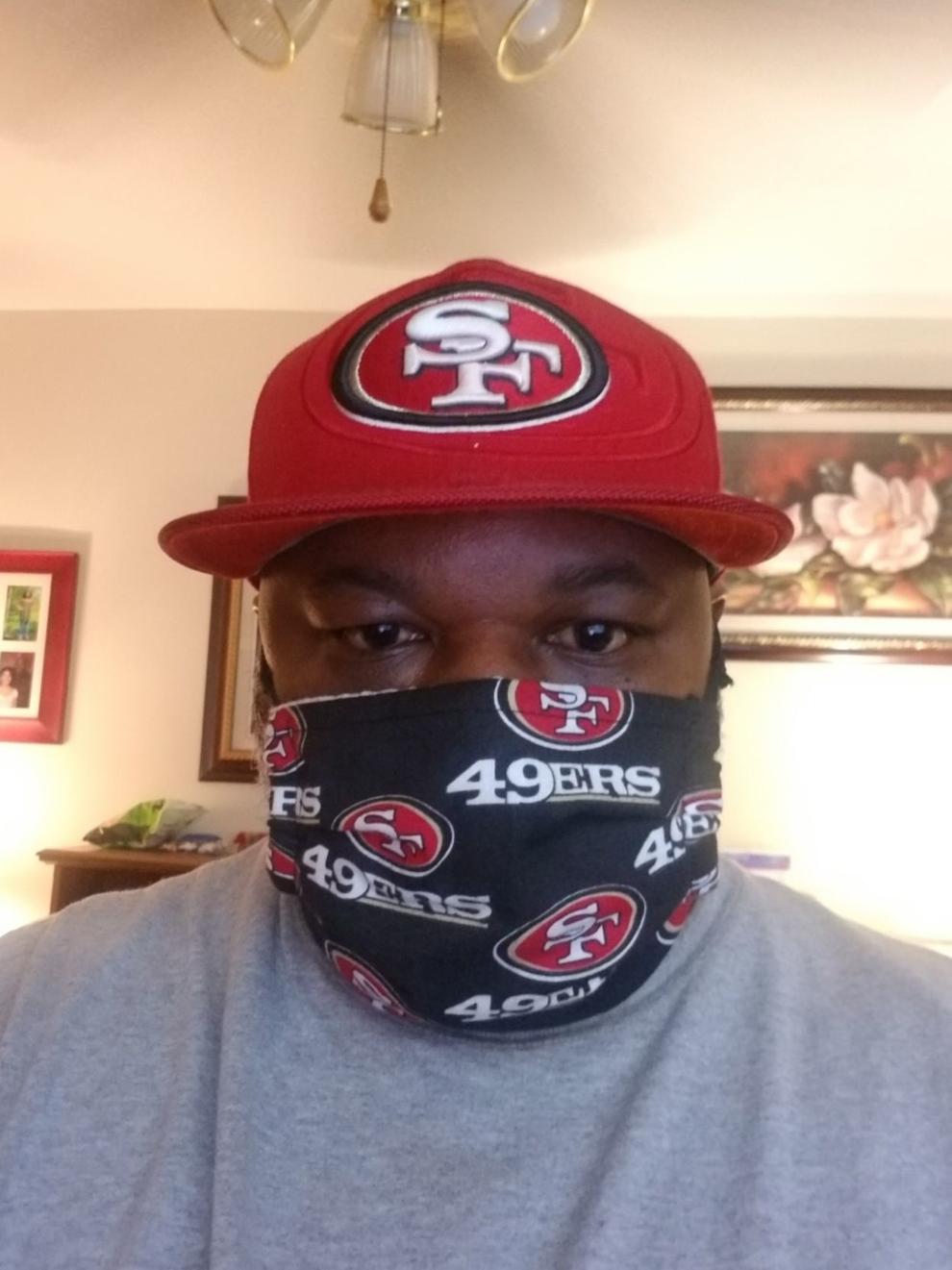 Richard Dvorscak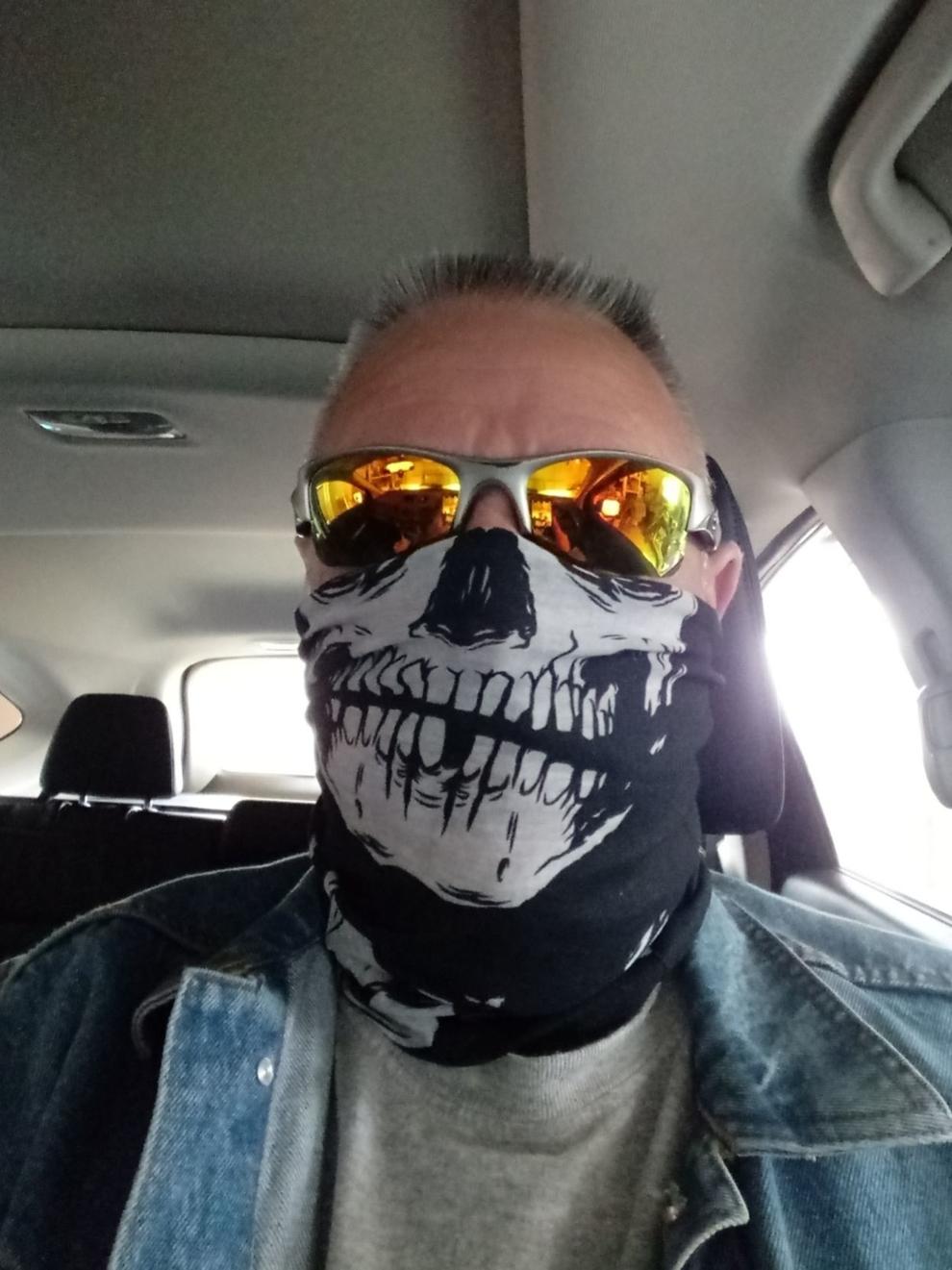 Mary Kerley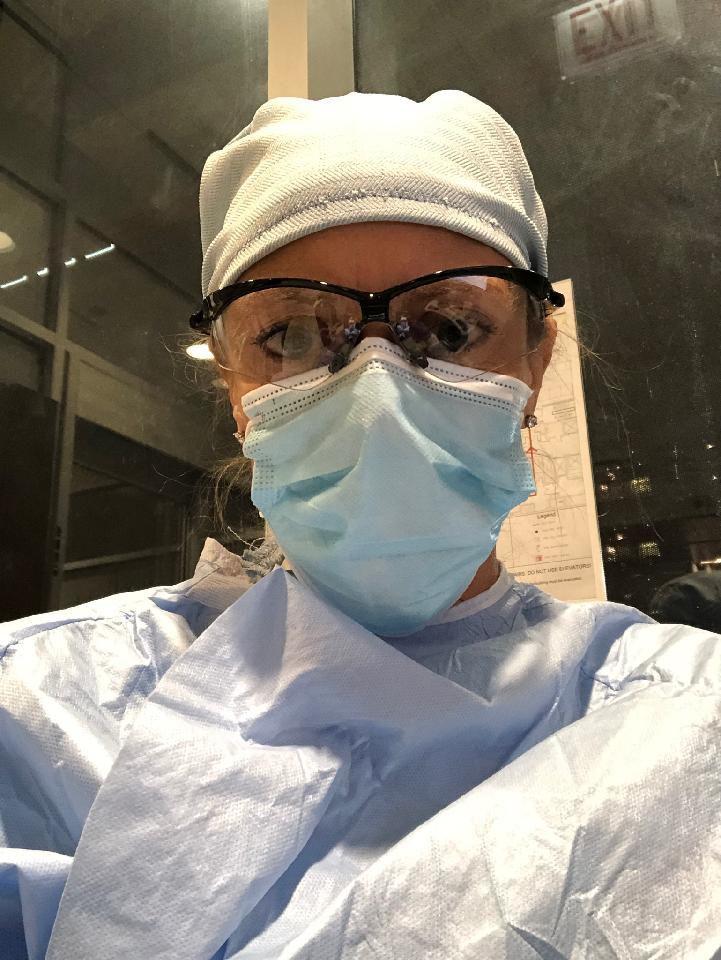 Joseph McCullough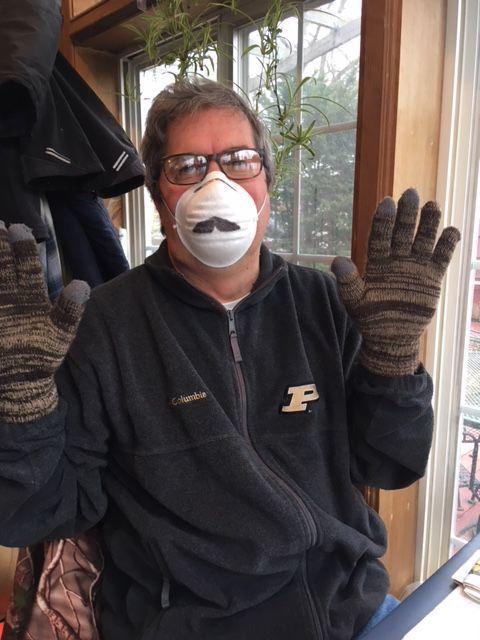 Tiffany Collins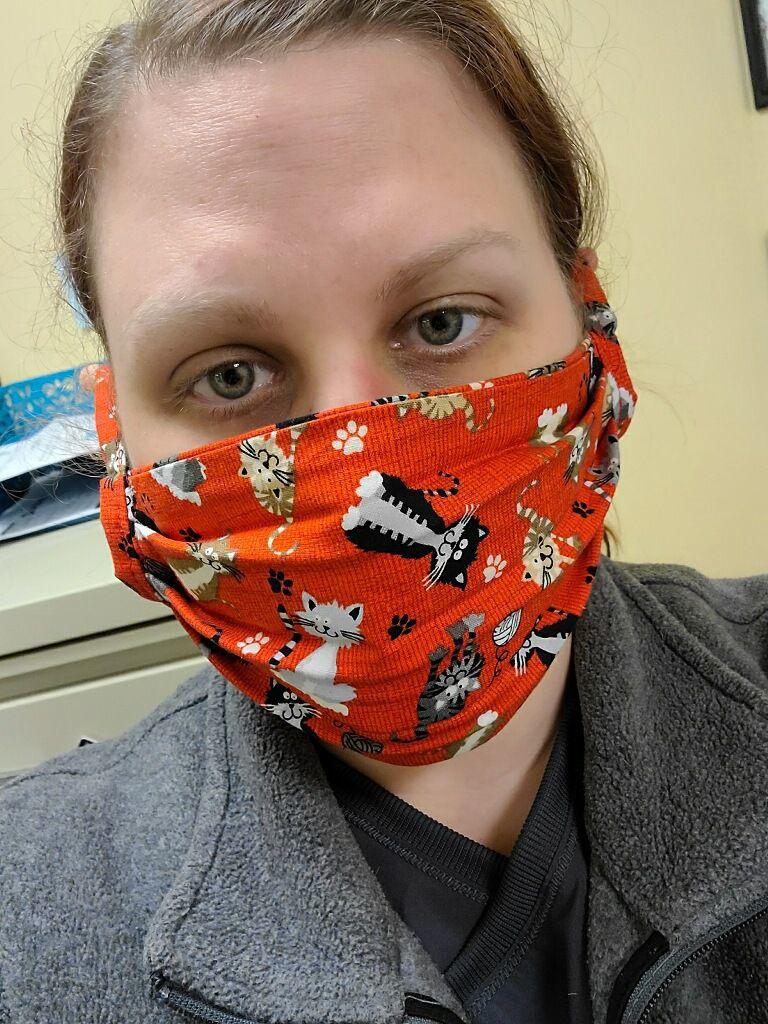 Susan El-Naggar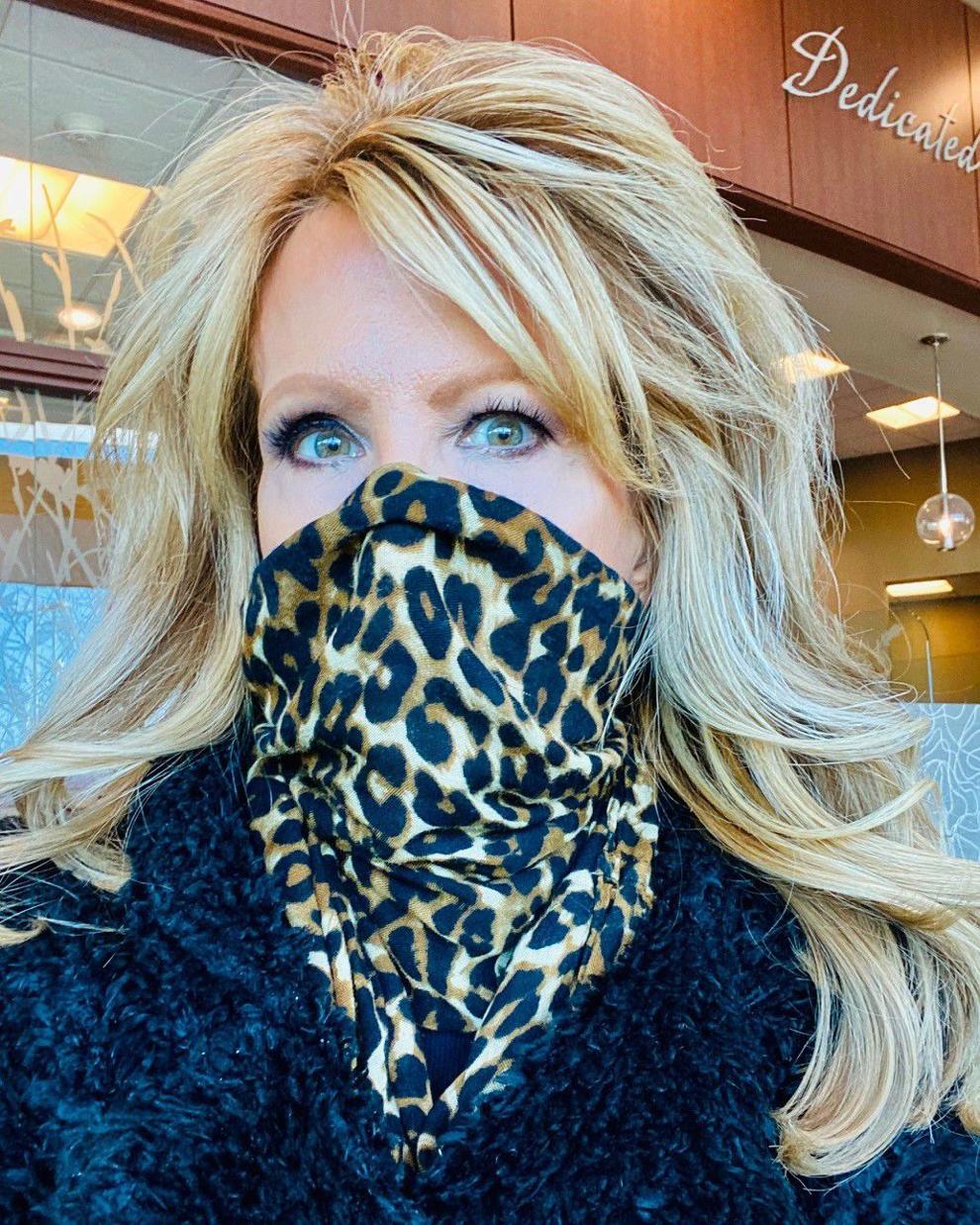 Debbie Walton Sexton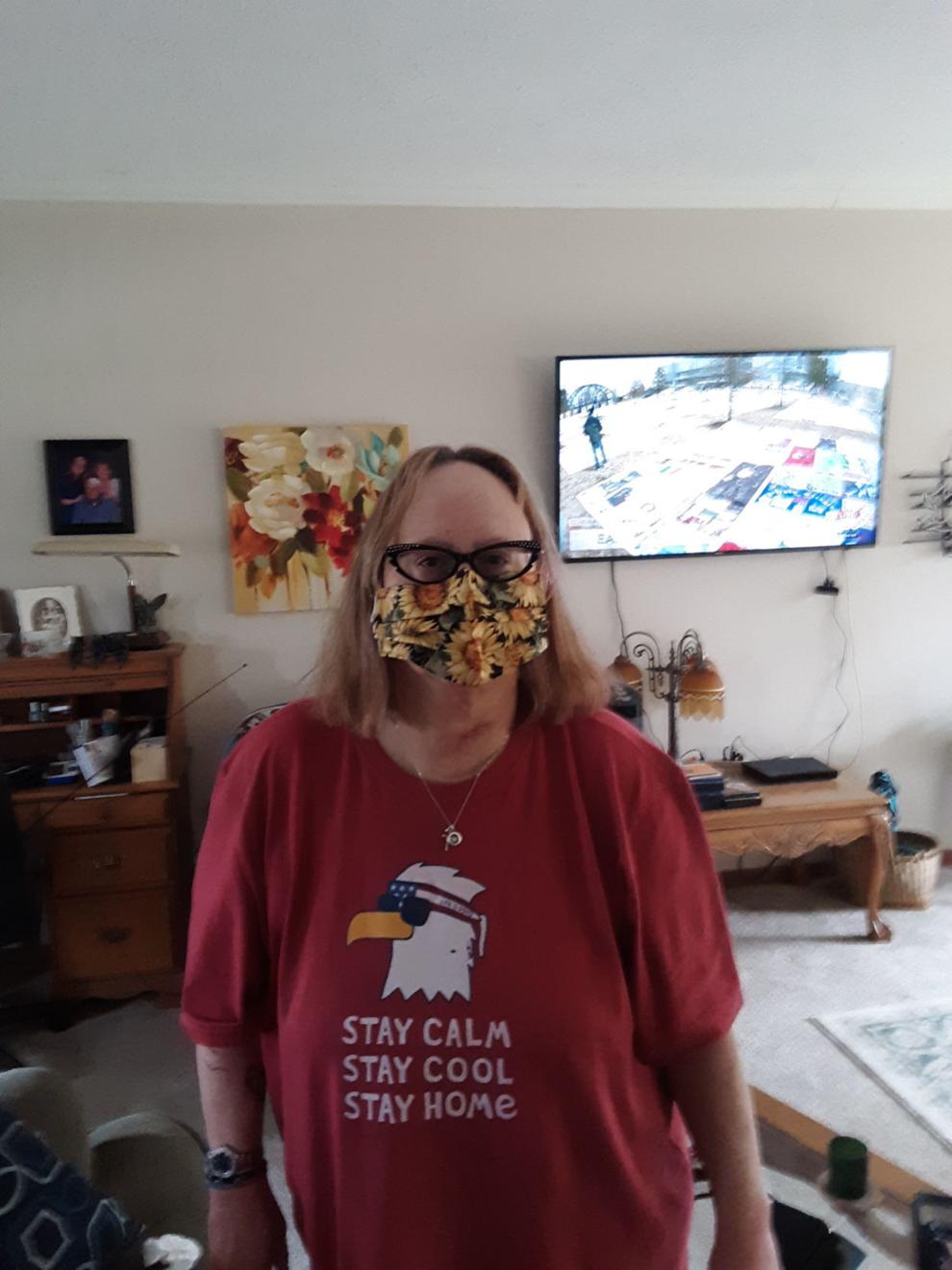 Danie Collins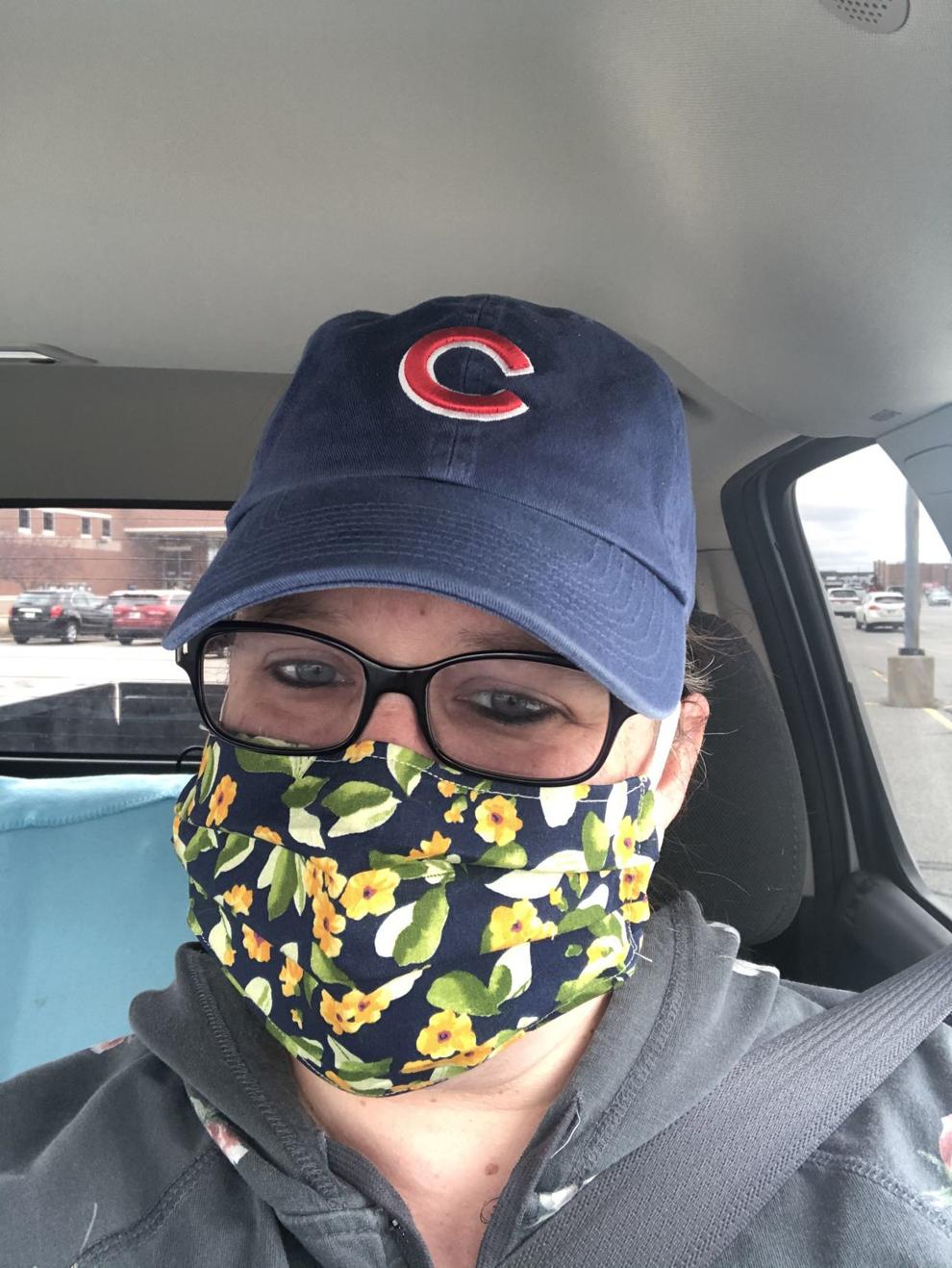 Beth Hobbs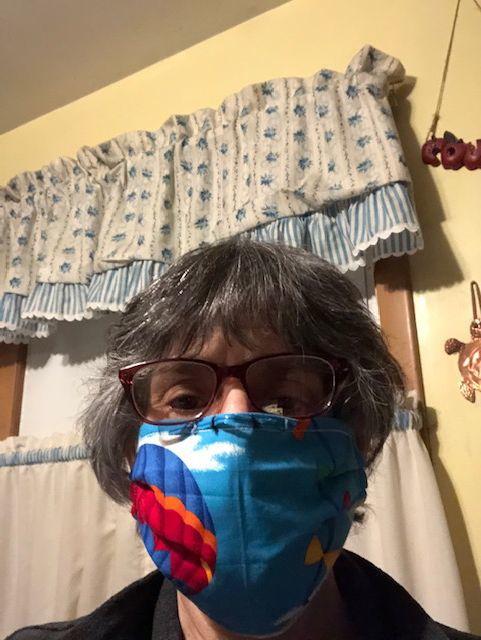 Natalie Ladd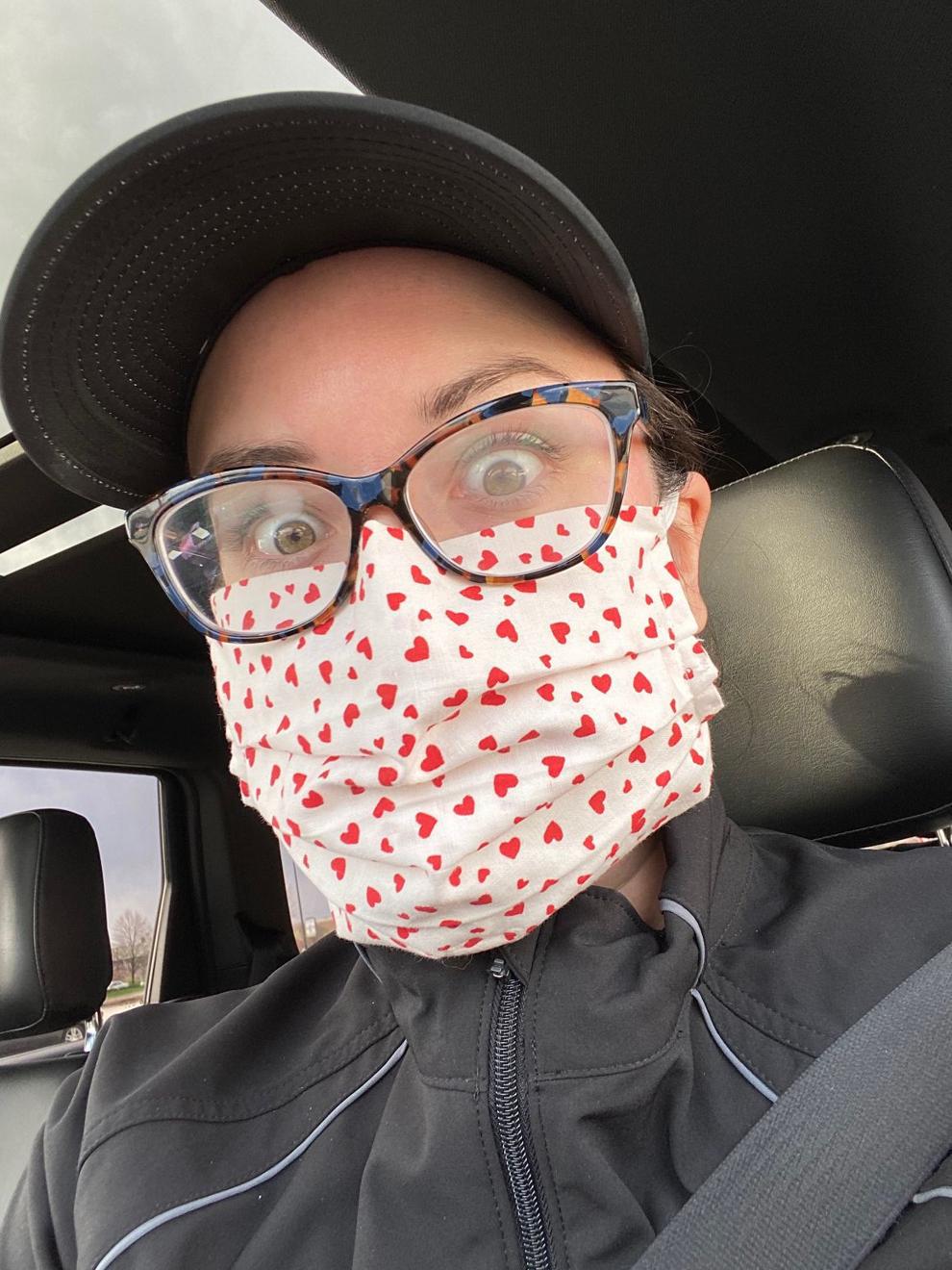 Troy and Jennifer McQuen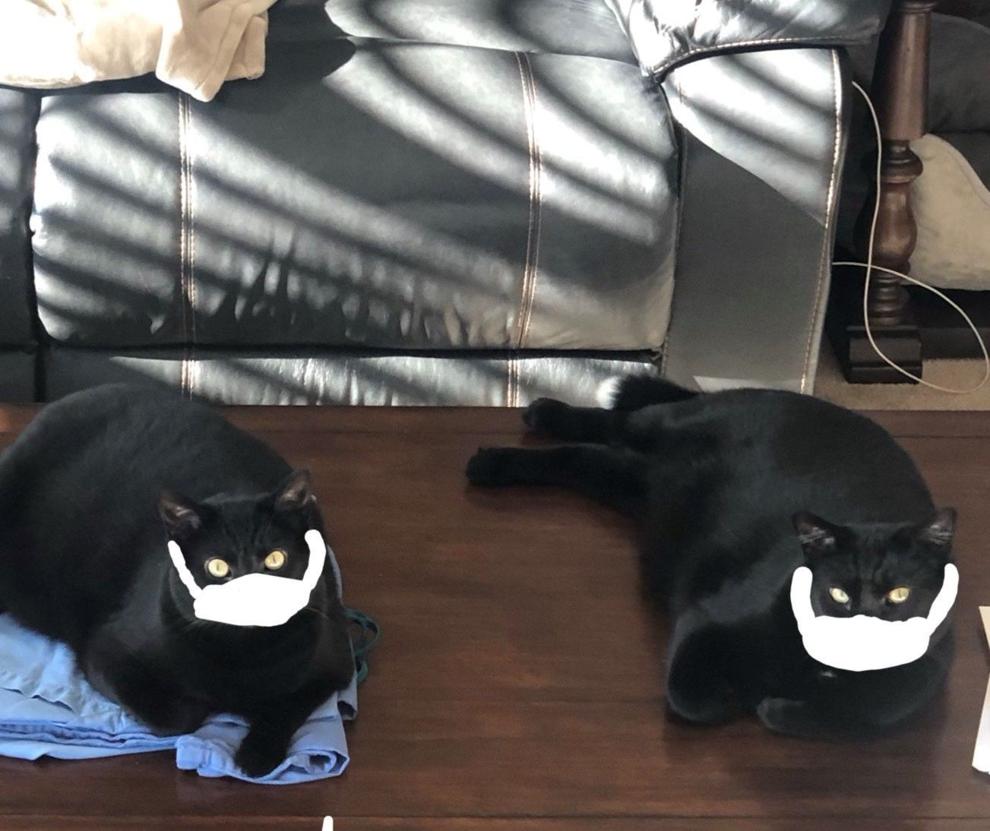 John Gescheidler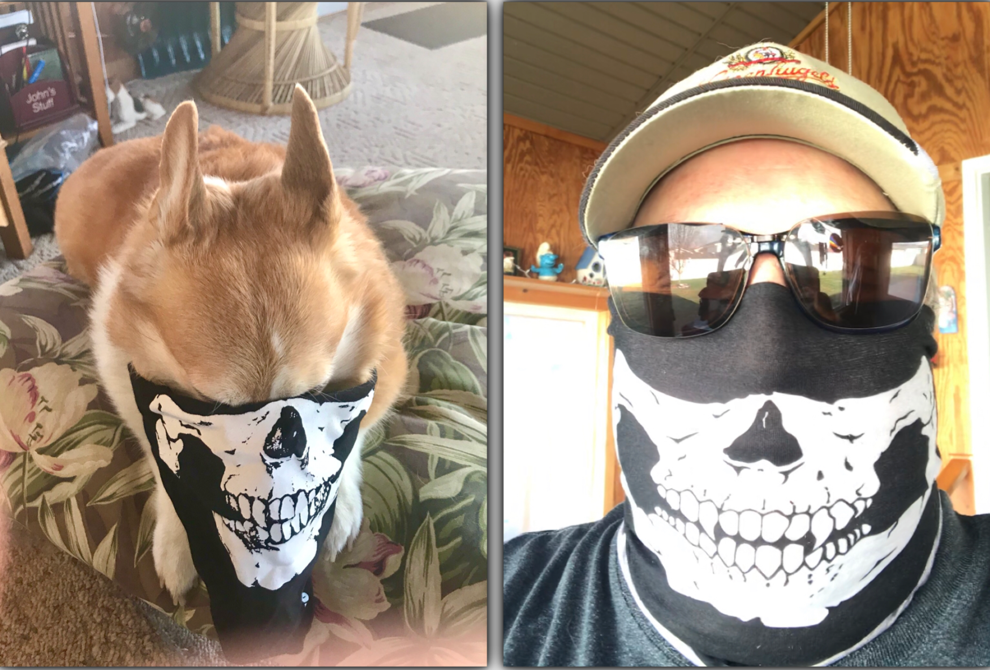 Jessica Trunk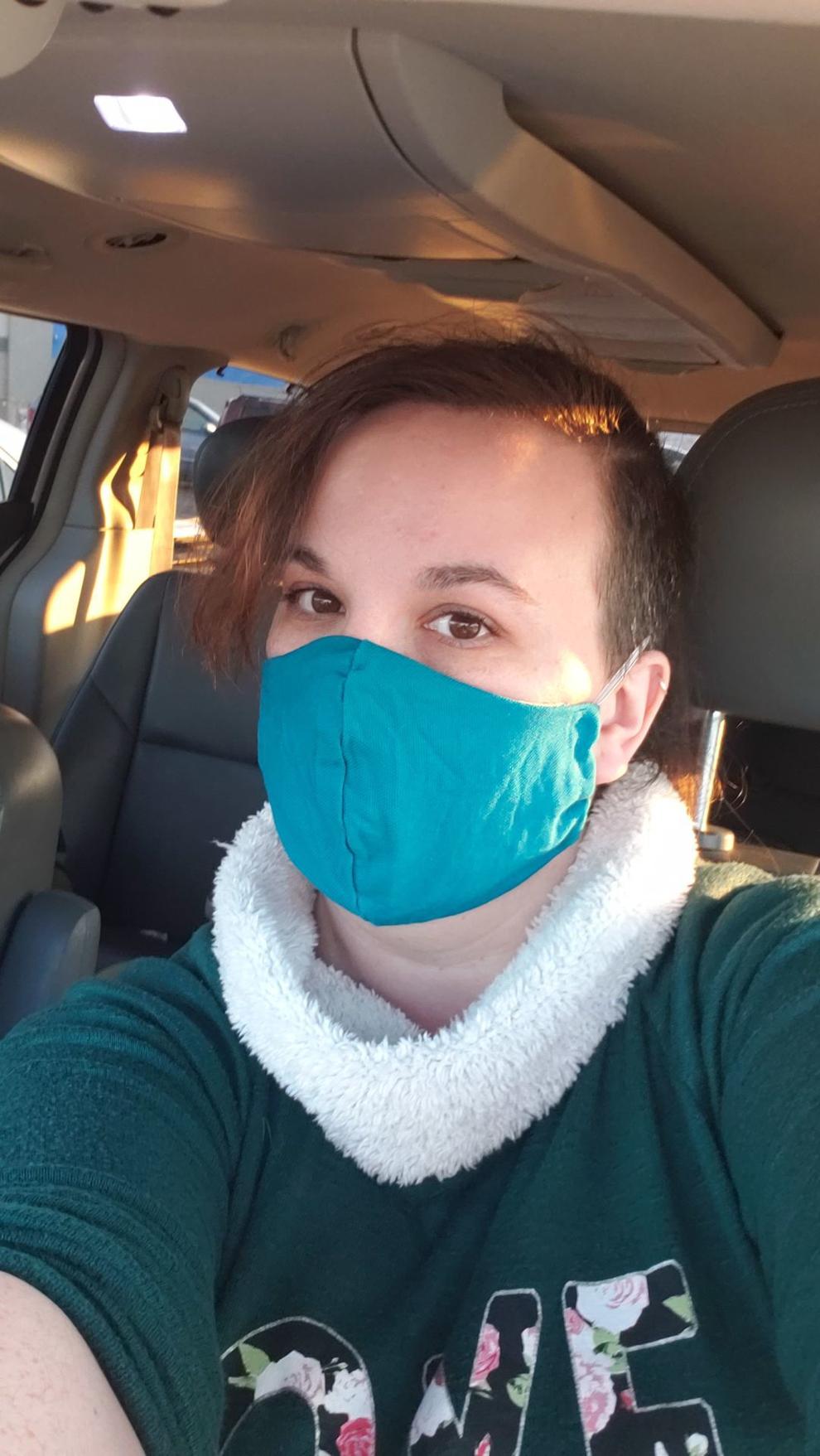 Speros Batistatos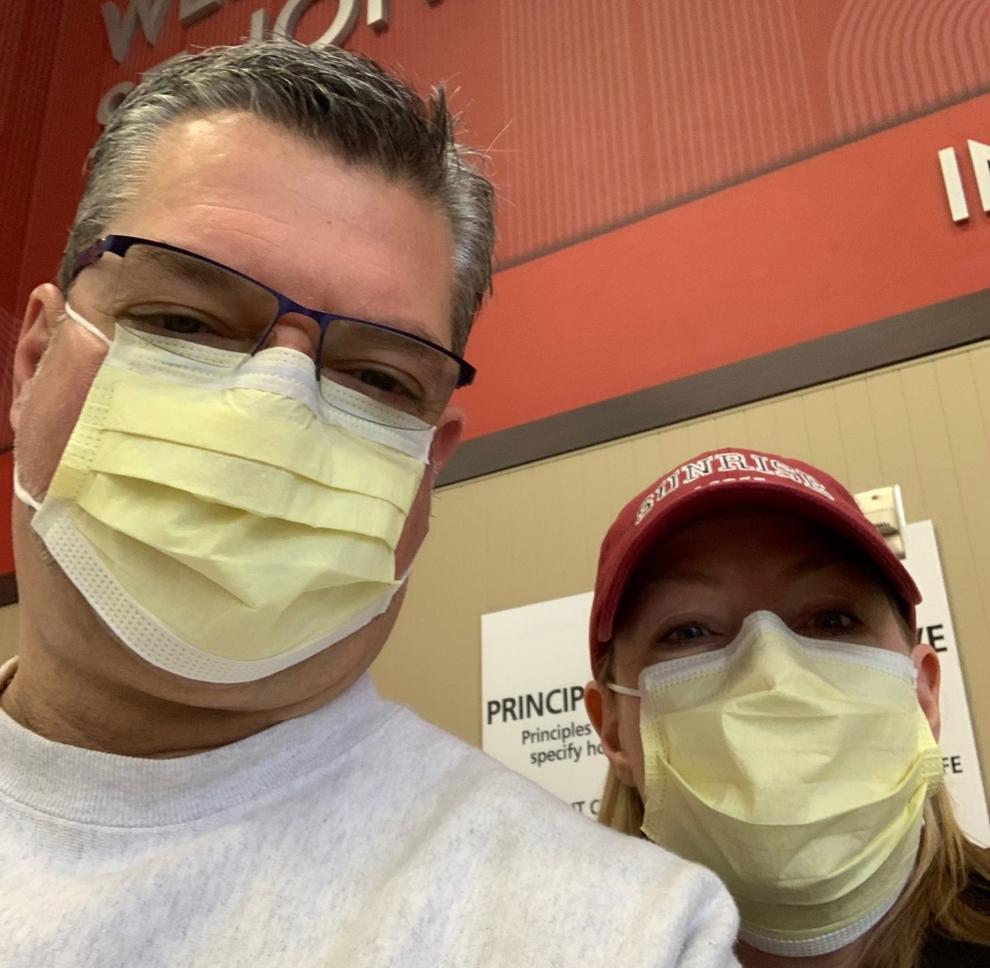 Chris and Teri Grotte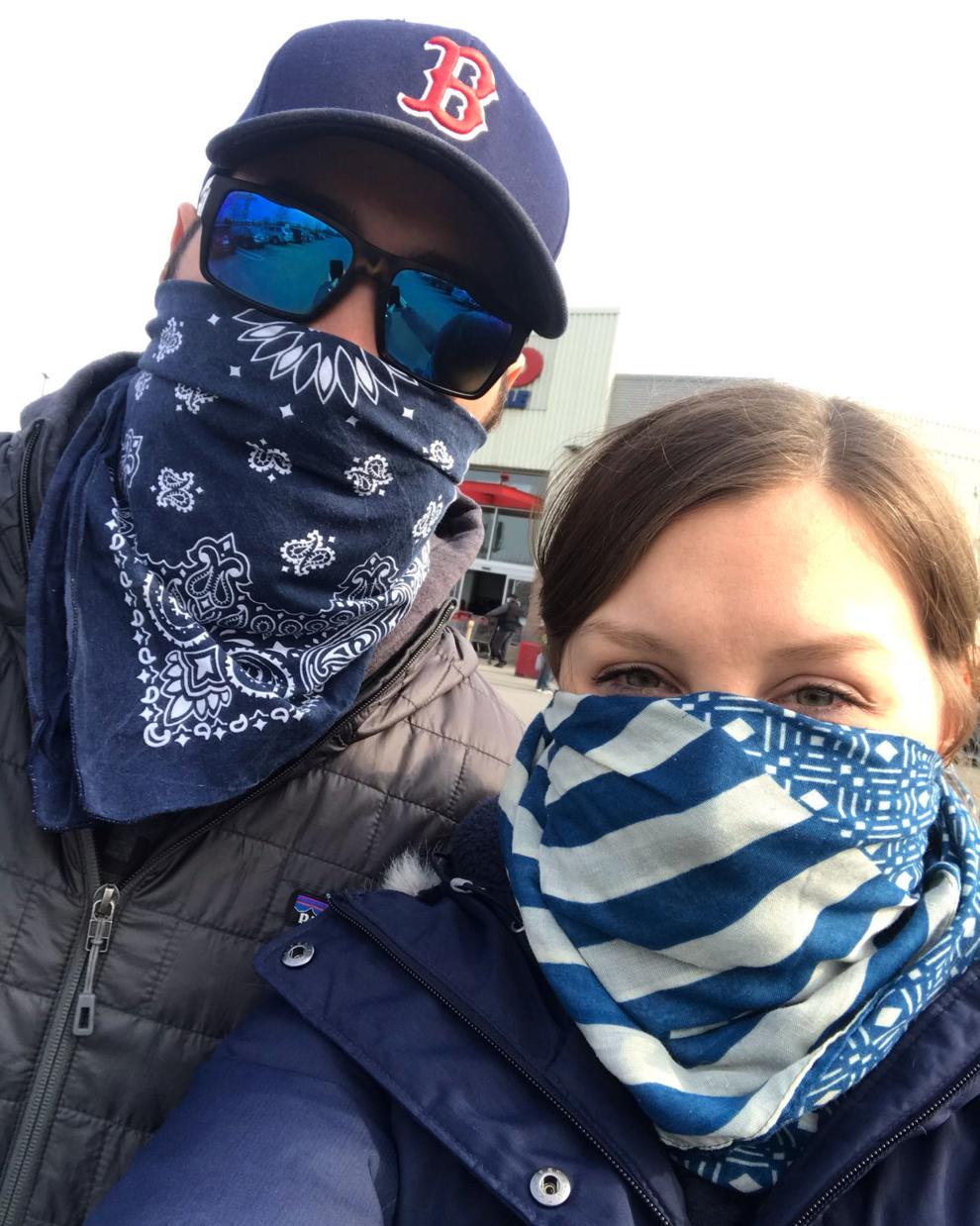 Sean and Kieran Harris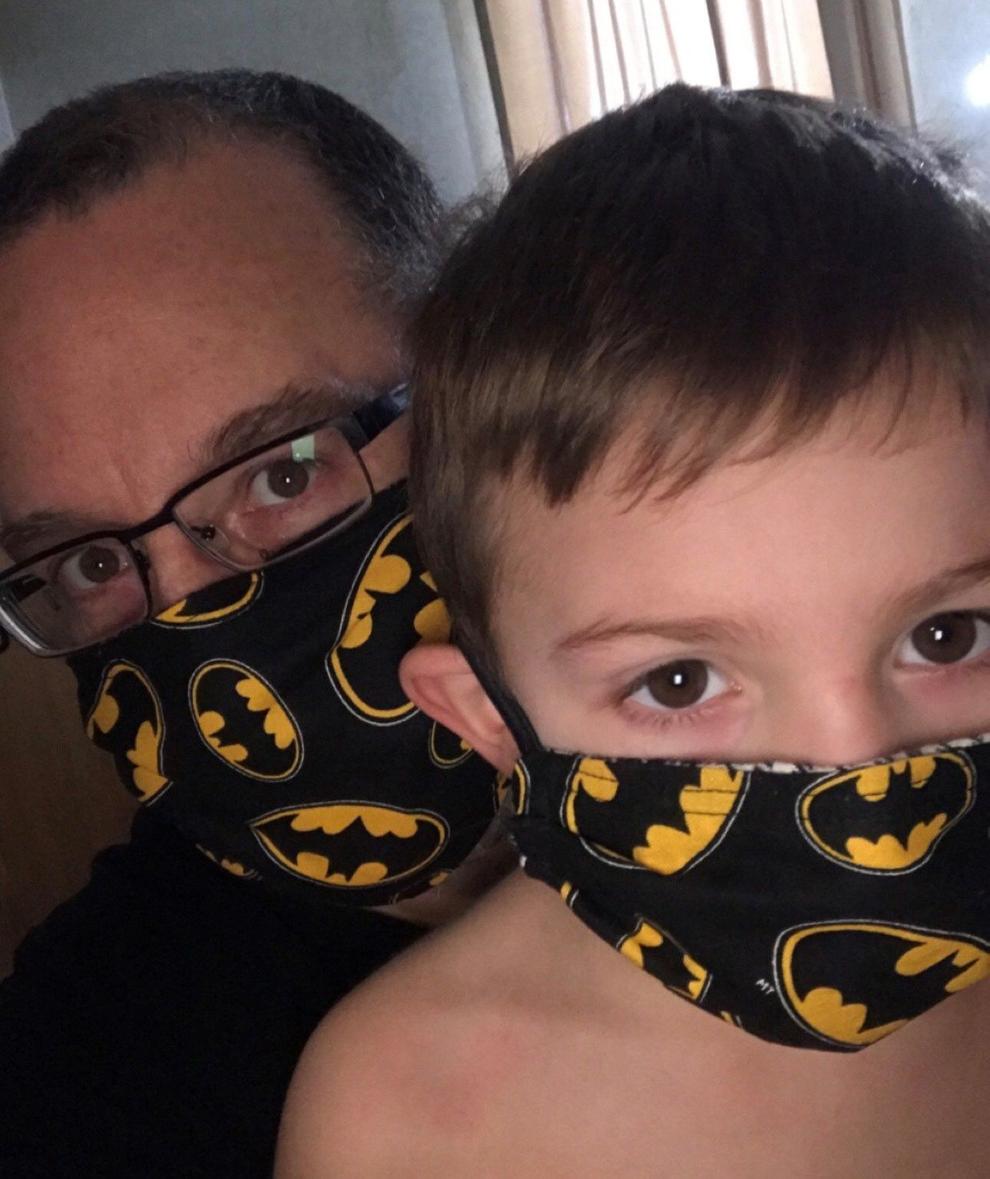 Archie Gallup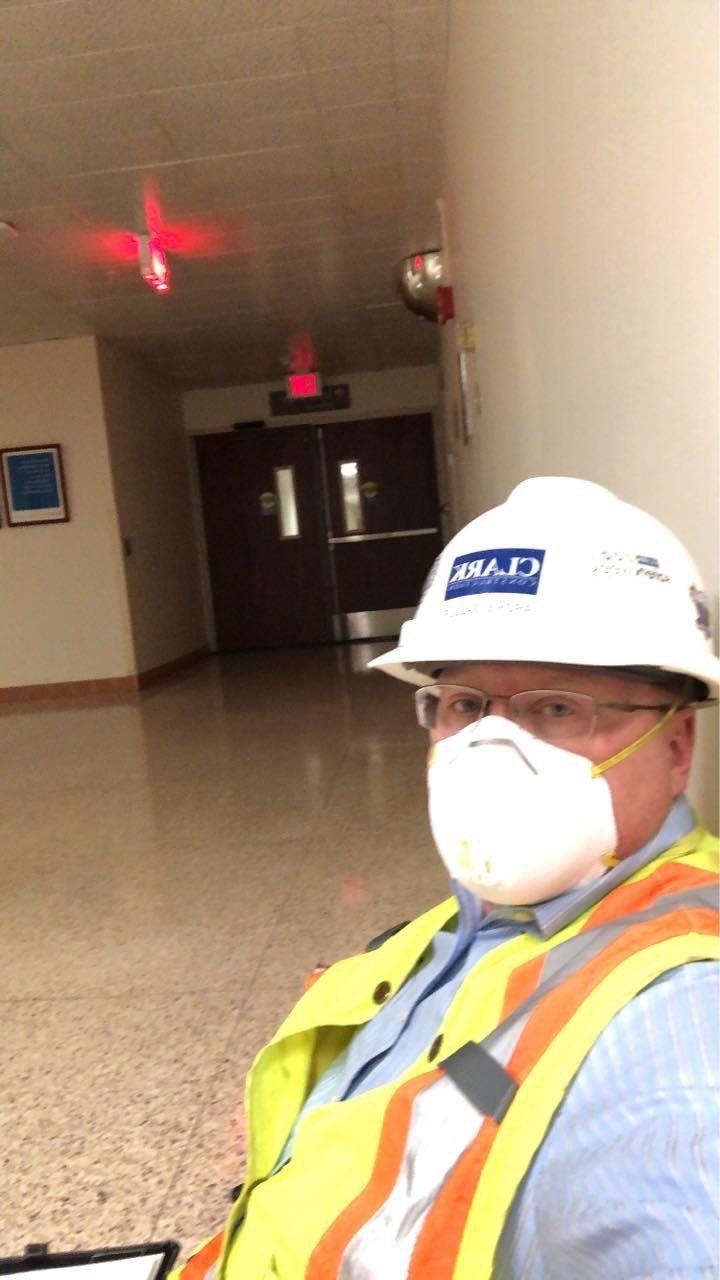 Tee Bettelyoun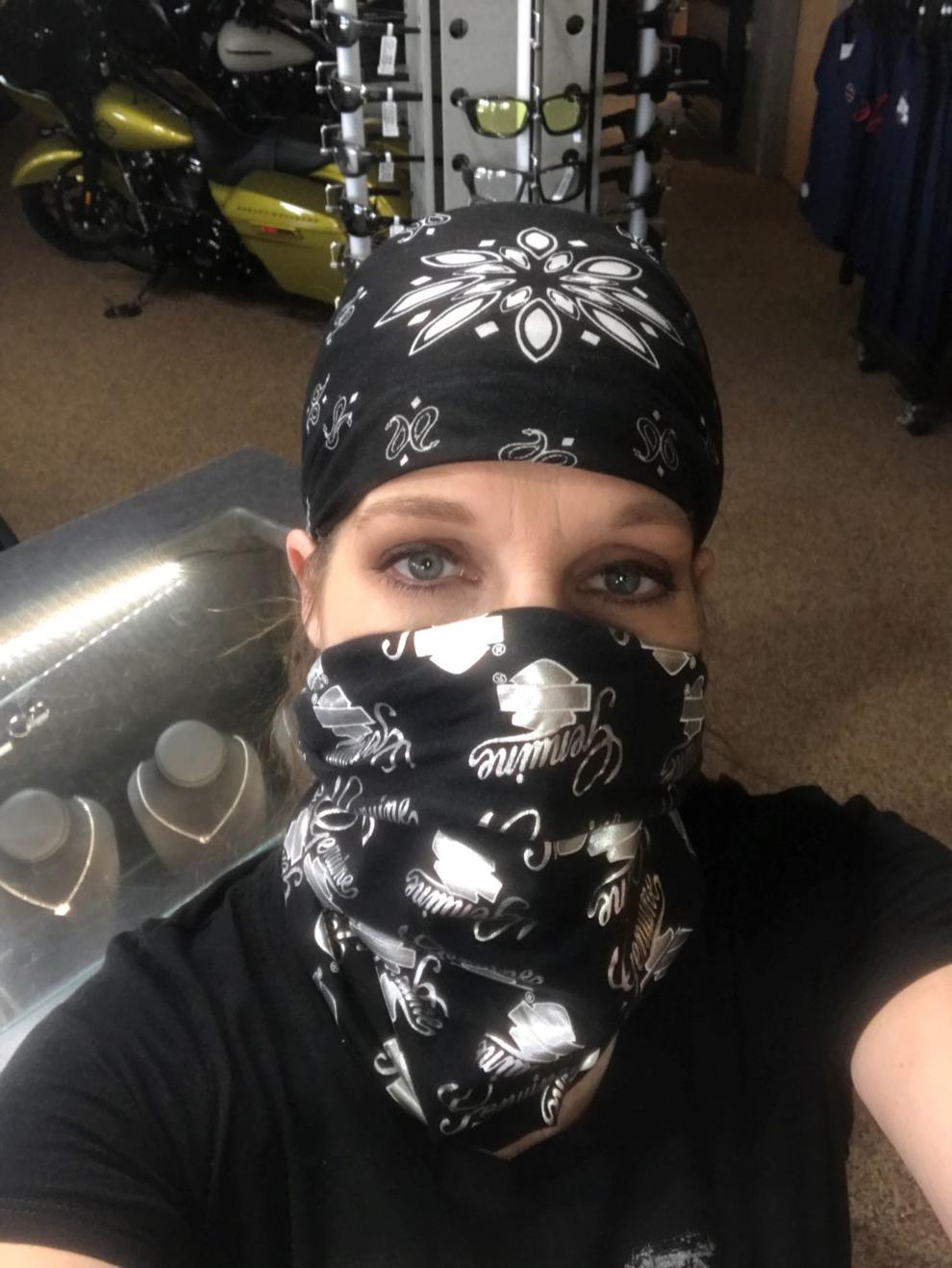 Christiana Howton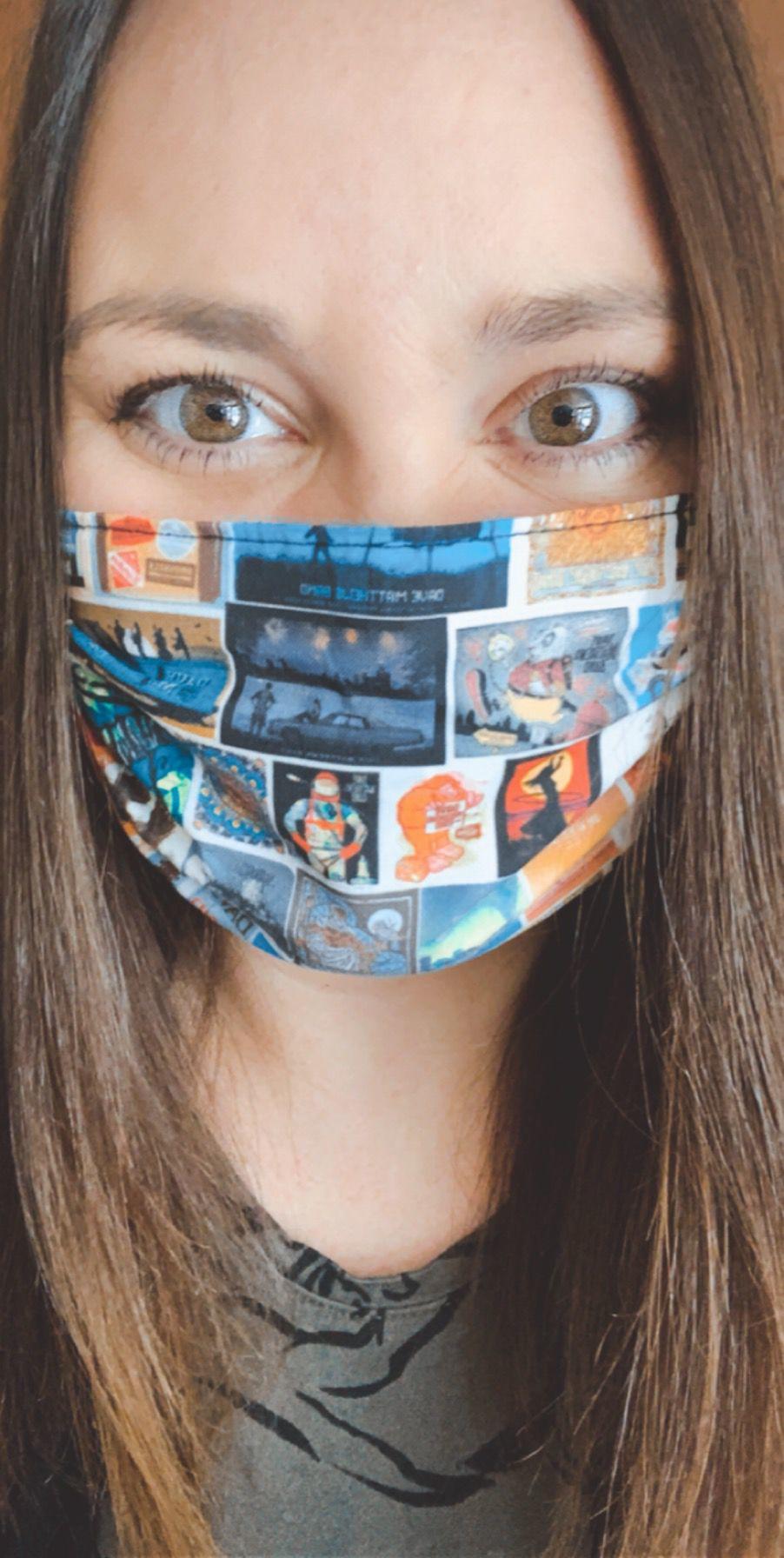 Orville Redenbacher statue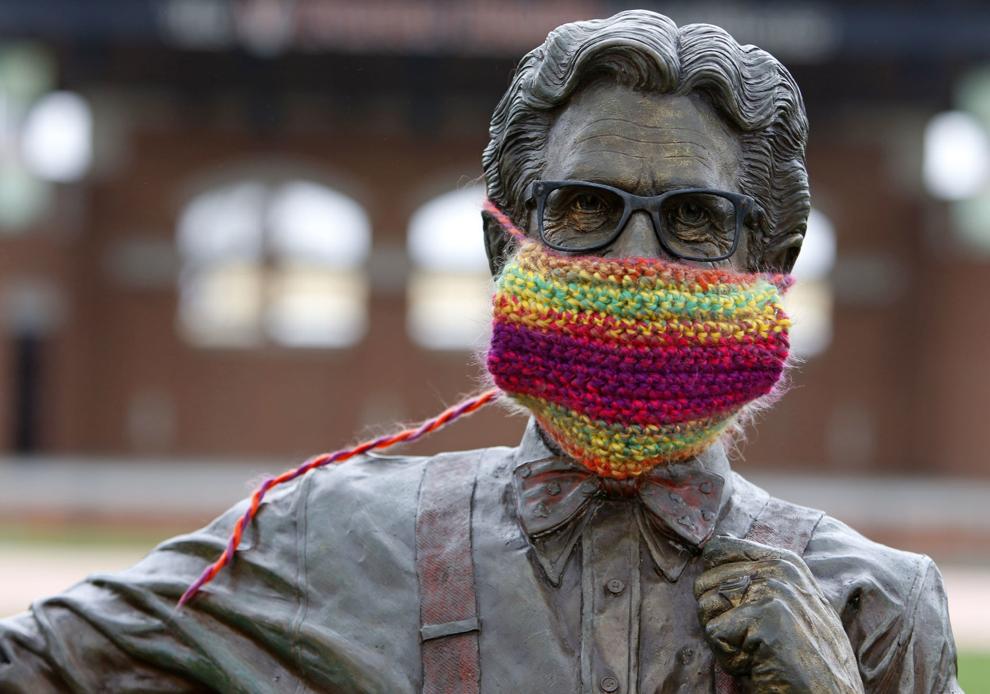 Masked benefactor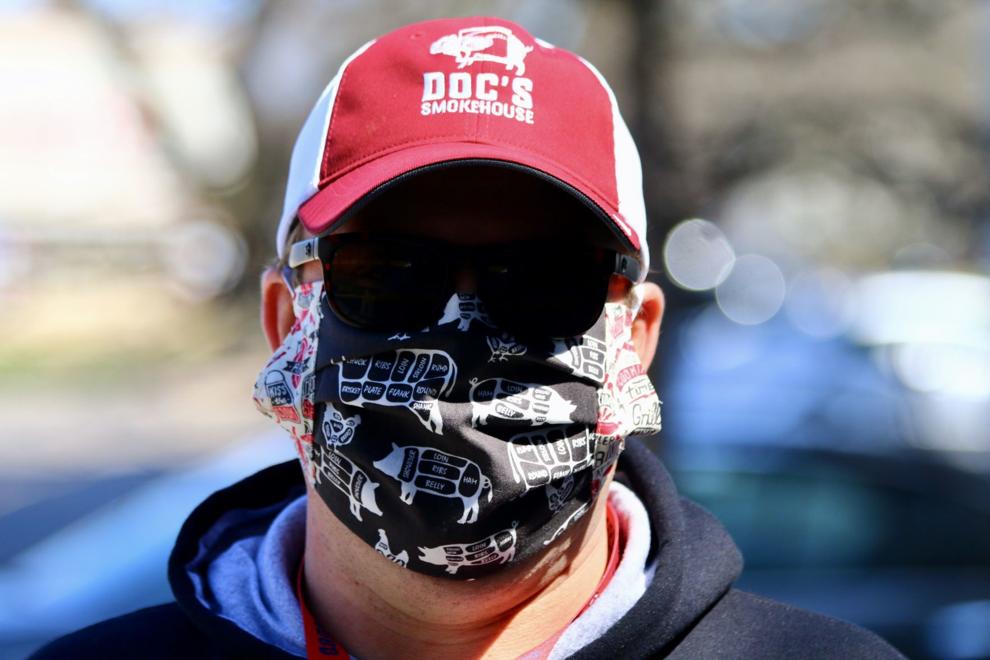 Gallery