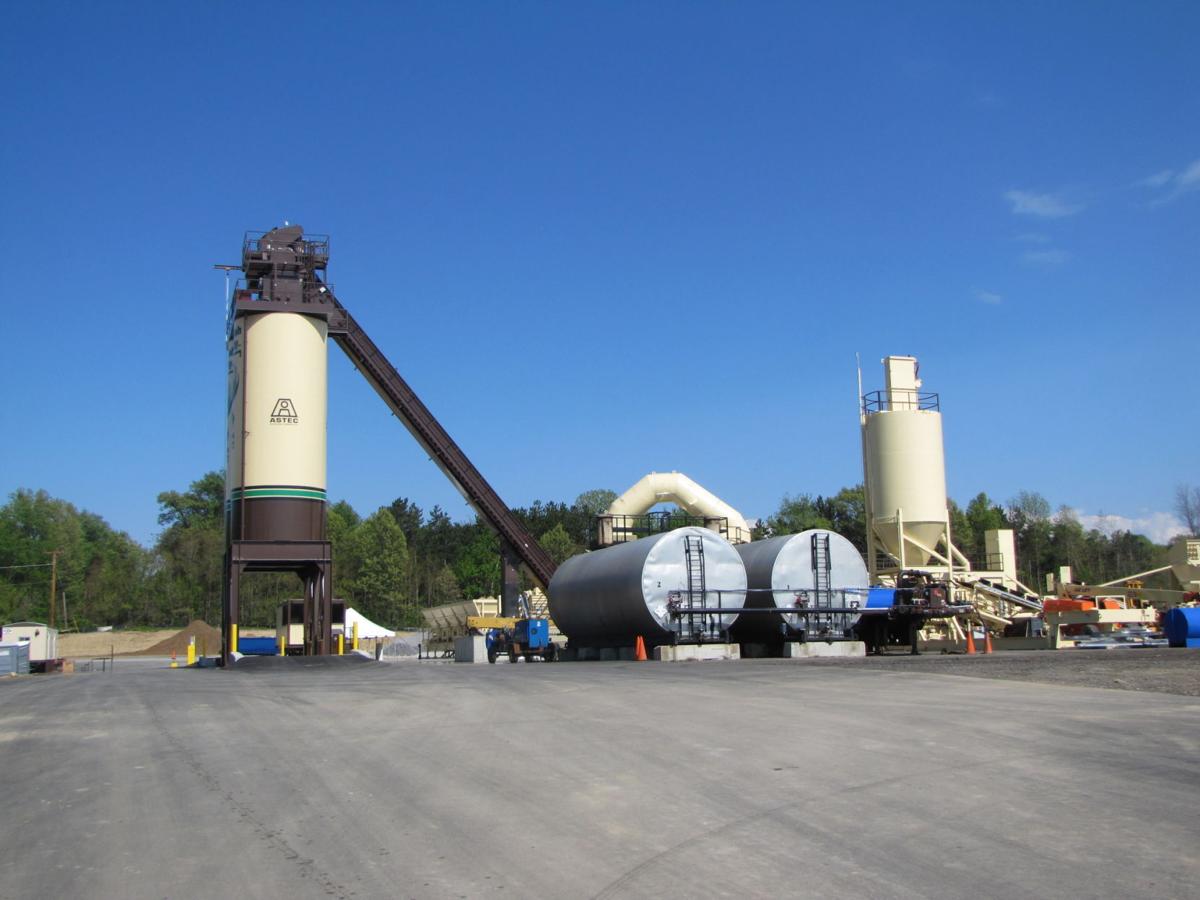 Walsh & Kelly Inc., an 88-year-old Griffith-based construction firm, merged with Milestone Contractors in Indianapolis and Wabash Valley Asphalt in Terre Haute.
The new firm will serve the entire state, be headquartered in Indianapolis and operate under the Milestone Contractors name. It will be owned by the family owned parent company The Heritage Group.
The employees, offices and asphalt plants will stay the same.
"We are three very reputable companies coming together as one. We are better together. Going forward as we provide safe and high quality services and products across the state, we will make lives better one road and bridge at a time," Chief Operating Officer CJ Potts said.
The new company will employ more than 2,000 employees statewide, handling INDOT, public infrastructure, private and commercial projects across the Hoosier state and beyond. It will specialize in highways, asphalt paving, concrete heaving and heavy construction.
Walsh & Kelly Inc. was one of the best known construction firms in Northwest Indiana, with asphalt plants in Griffith, South Bend, LaPorte and Valparaiso. 
Founded in 1933 by brothers-in-law John Kelly and John Walsh, the construction company won multiple safety awards, including from the Northwest Indiana Business Roundtable, the Construction Advancement Foundation of Northwest Indiana and the Associated General Contractors of America. It was one of the largest civil contractors operating in northern Indiana.
NWI Business Ins and Outs: It's Just Serendipity switches to appointment-only
NWI Business Ins and Outs: It's Just Serendipity switches to appointment-only, Arby's opens, Nick's Liquors expands, Lice Clinics NWI opens, Treasure Island Nutrition raising funds to stay alive
It's Just Serendipity switches to appointment-only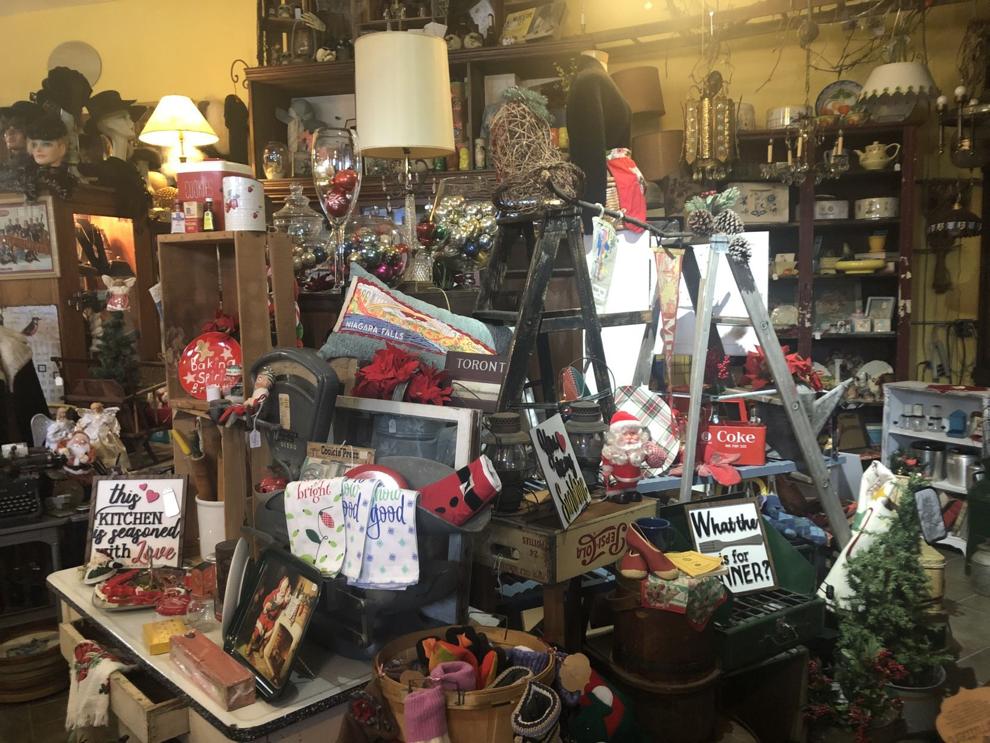 Karen Maravilla talks about the importance of supporting small businesses
Buy local or bye local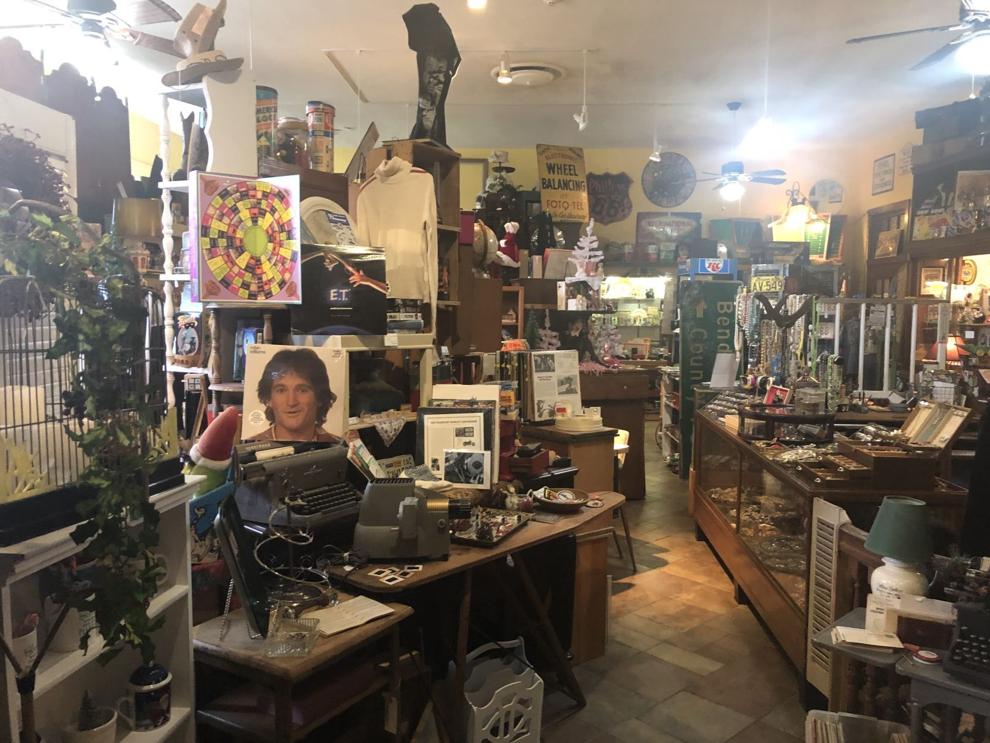 It's Just Serendipity owner Karen Maravilla talks about why she's so committed to downtown Hammond
'2020 has been cruel'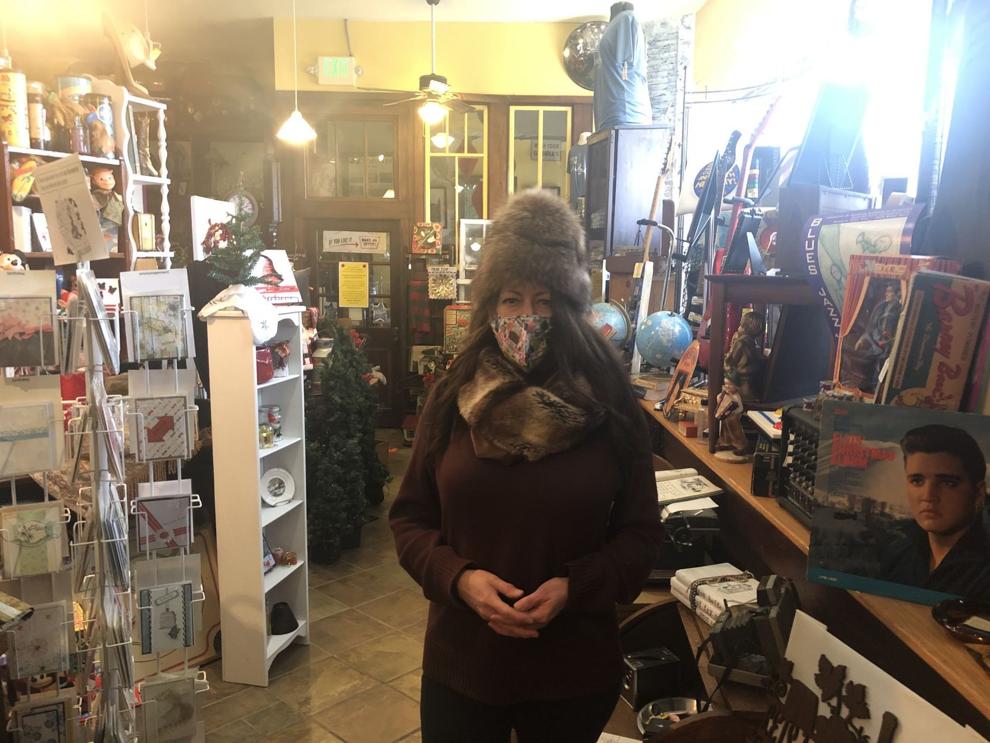 It's like "It's a Wonderful Life"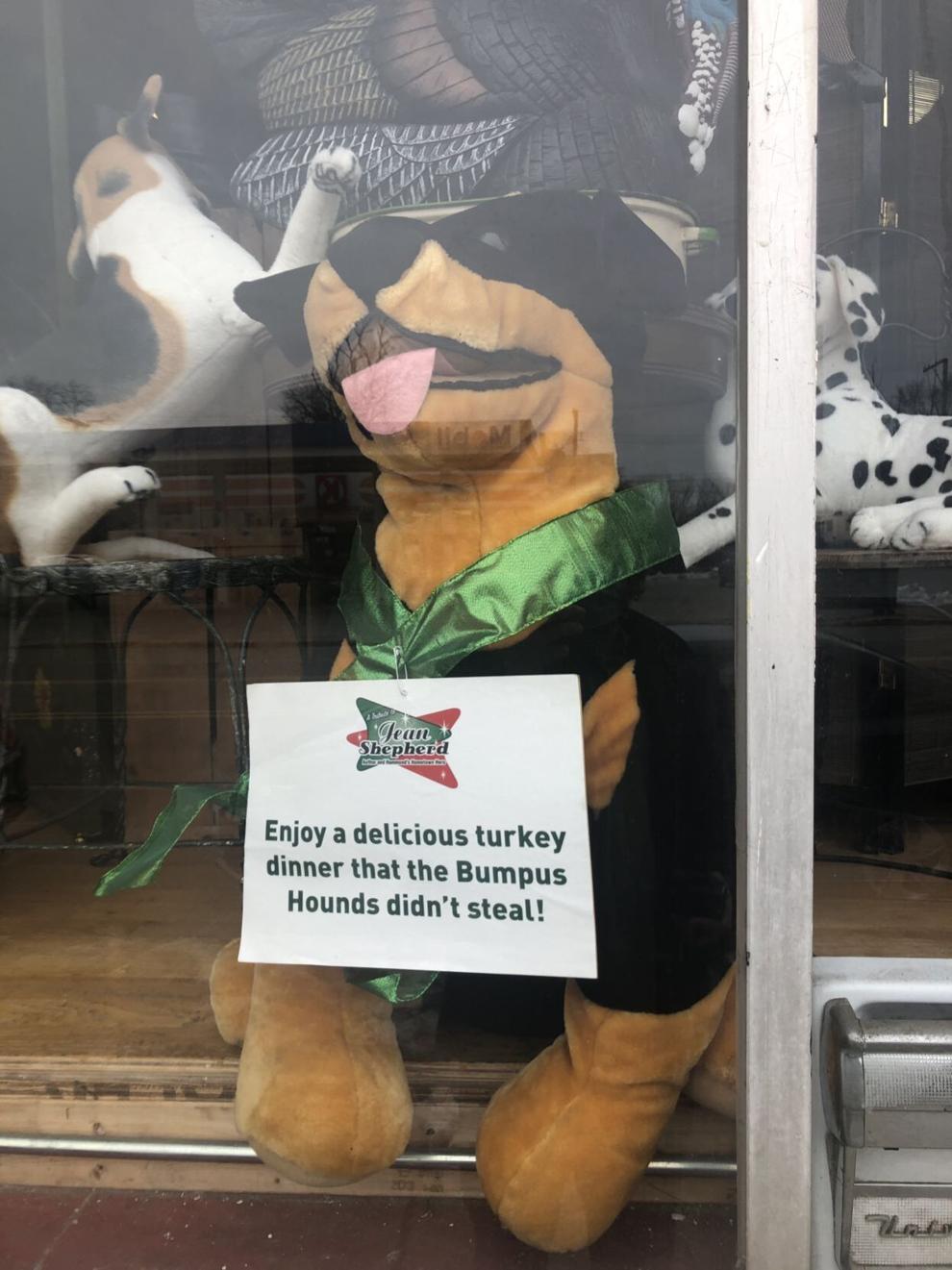 It's your heart and soul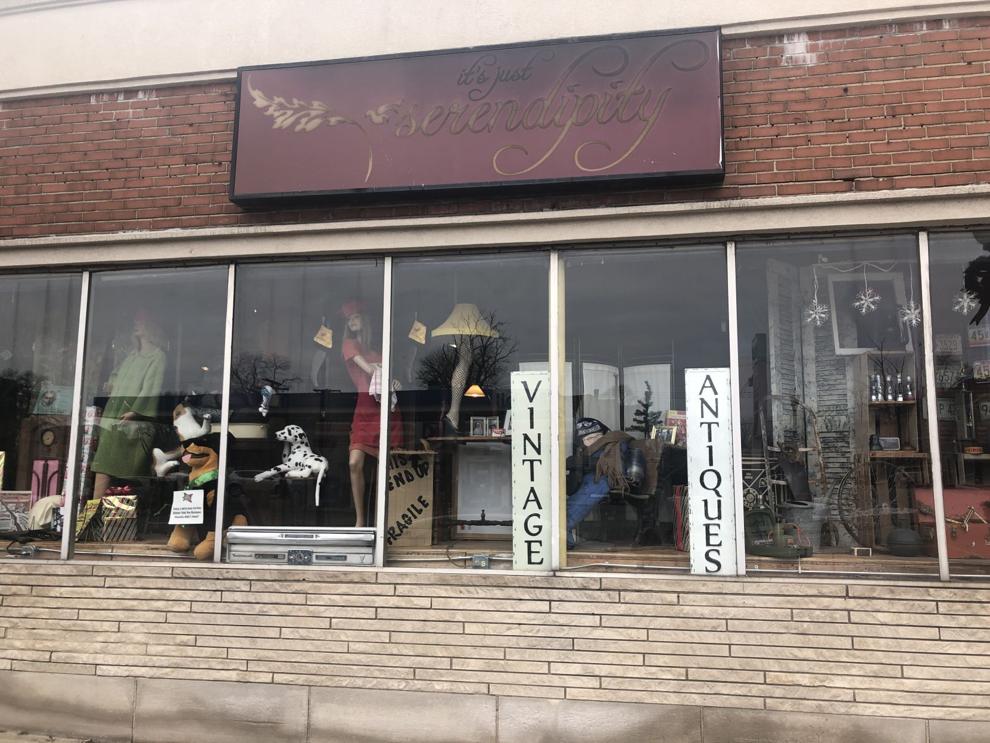 It's Just Serendipity owner discusses how the vintage shop is pivoting to a new business model.
Arby's opens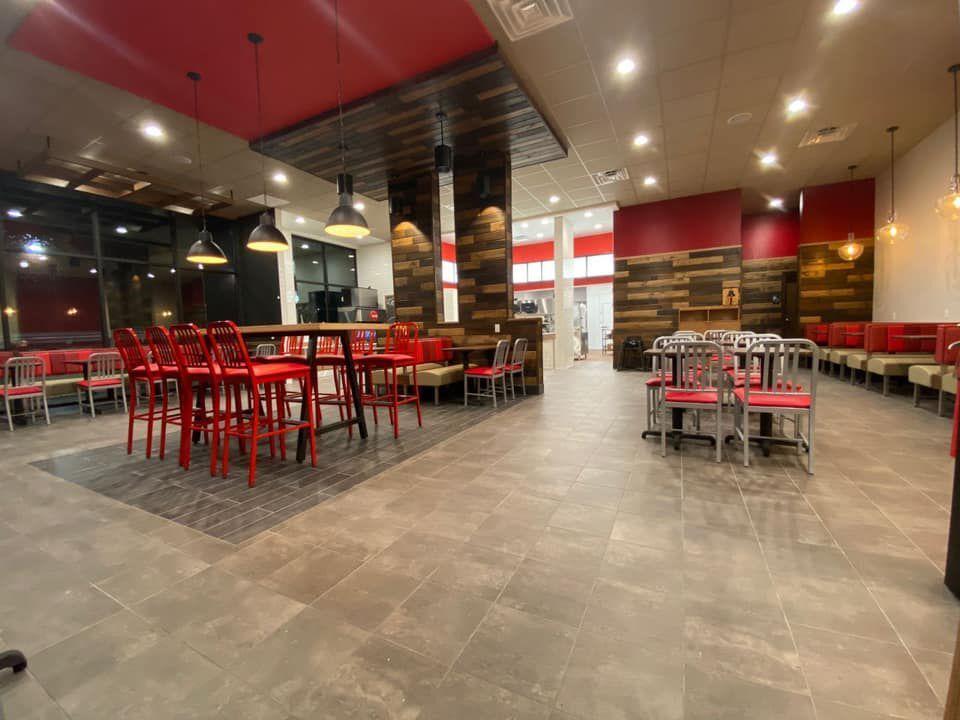 Opening soon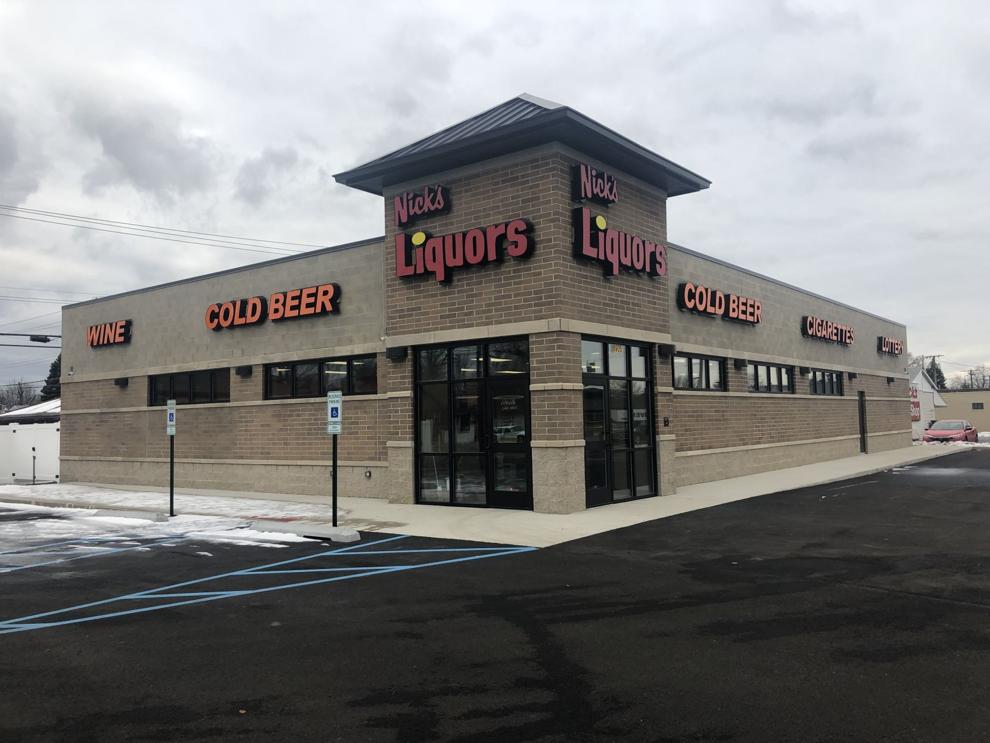 Reopening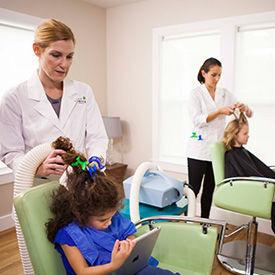 Fundraising to stay alive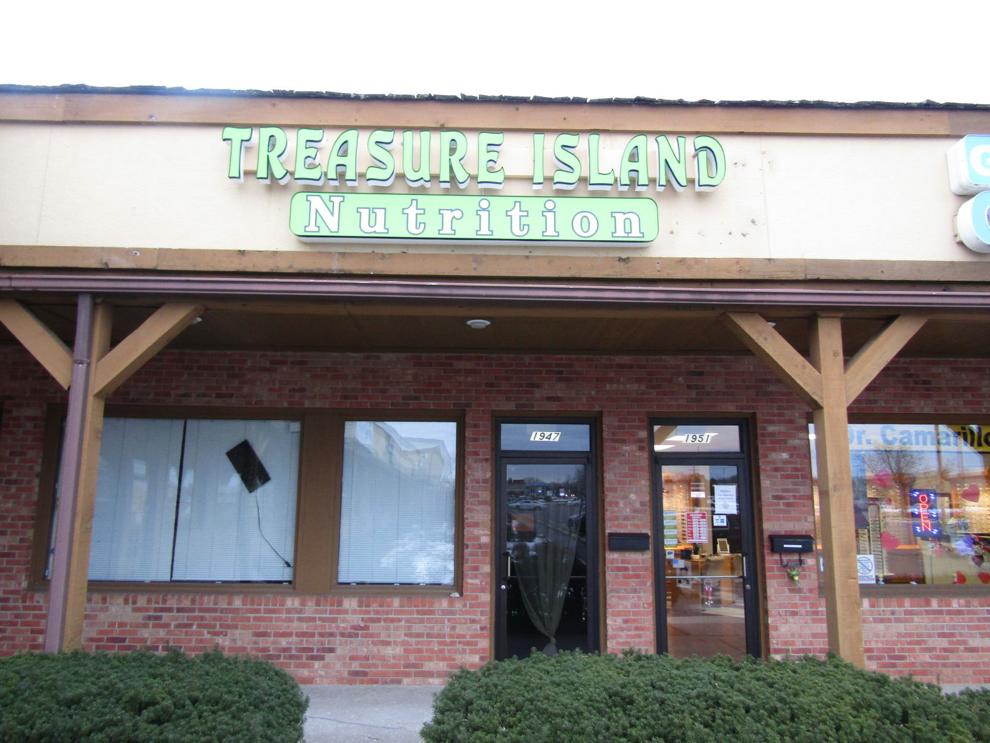 WATCH NOW: Riding Shotgun with NWI Cops: Going airborne with the Aviation Unit
2020 has been a hard year for restaurants in the Region with the coronavirus pandemic and the lockdowns and restrictions that followed. Here's…