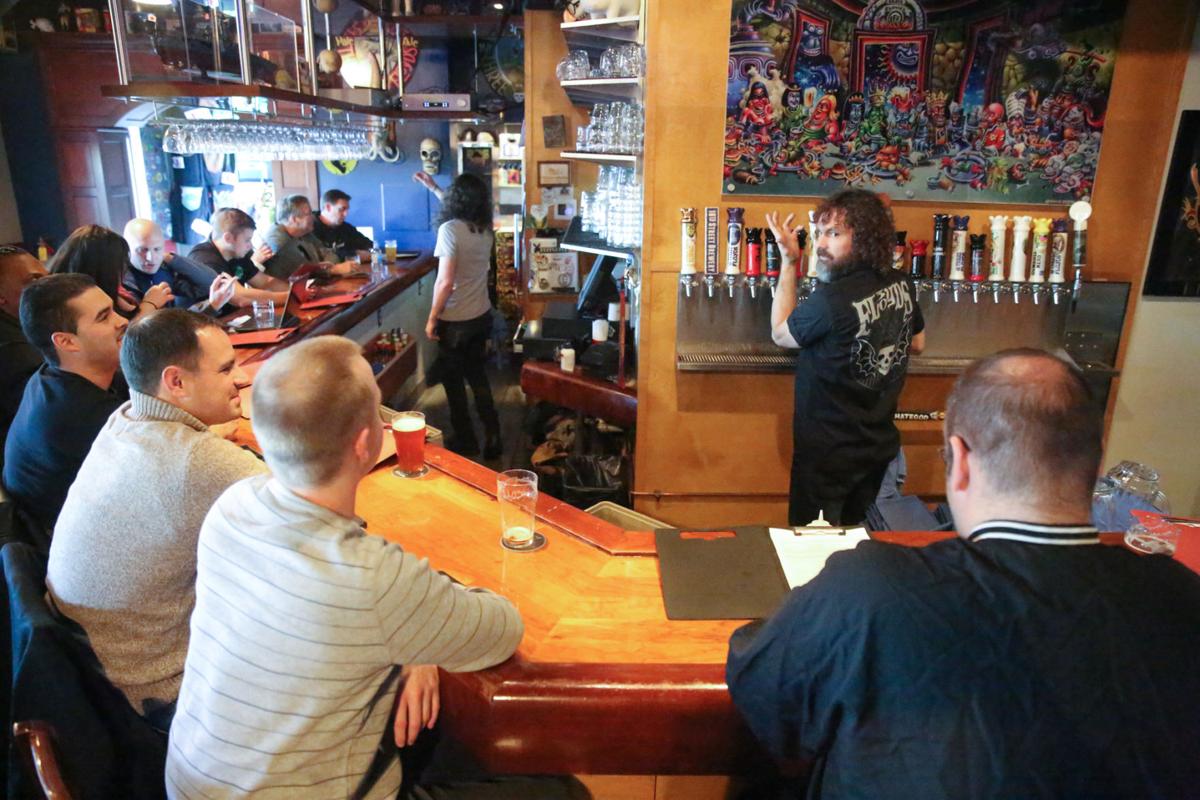 3 Floyds told pub investors it is permanently closing its landmark brewpub in Munster, which has been a major draw to Northwest Indiana for years.
"And now for the hard part. As many of you know, this pandemic has not been kind to the restaurant industry, and we are no exception," 3 Floyds wrote in a letter to investors that was signed Nick Floyd + the 3 Floyds Brewpub team. "As of December 1, 2020, we have decided to permanently close 3 Floyds Brewpub. This decision was not easy for us, but at the end of the day, the safety of our customers and staff will always be our top priority."
The craft brewery plans to continue to brew craft beer that's distributed across the Midwest and is widely available across Northwest Indiana and greater Chicagoland. It also will continue to offer curbside pickup in Munster.
"We are going to continue to brew the beer that brought us together and uphold the culture that you have built with us over the past 15 years in the pub," Floyd wrote in the letter. "We will still offer curbside pickup for all of our products (plus exclusive brewery-only beers) at 3floyds.com."
3 Floyds first closed the brewpub at 9750 Indiana Parkway in Munster when the coronavirus pandemic started in March and decided not to reopen it in May when Indiana allowed dining in to resume, citing concern for the safety of customers and staff.
In the letter, Floyd thanked supporters of the brewery, which helped introduce many Region residents to craft beer, lifted Northwest Indiana's reputation and inspired a generation of craft brewers, including one who got the 3 Floyds logo tattooed on his forearm.
"We cannot express how much we appreciate your support throughout the past 15 years. You have truly made an impact on this company, and for that, we're forever grateful," Floyd wrote in the letter. "From you usual afternoon pint and burger, to each last call at one of our themed beer dinners, you made our brewpub feel like a gathering place for the community and made our staff feel like family. Your support has made a lasting impression on all of us, and we wish we could knock back one more pint in the pub with you."
Founded in Hammond in 1996, 3 Floyds built a huge following with its acclaimed India Pale Ales, Pale Ales and other craft beers, heavy metal aesthetic and "not normal" attitude. Its brewpub tucked into an industrial park drew many visitors from across Chicago and across the world, especially during the annual Dark Lord Day festival.
There was often a wait to get into the hip dining spot that was eclectically decorated with murals, art, soccer scarves, bottles of various 3 Floyds beers from over the years, stickers from craft breweries across the country, and random stuff like skulls, toys, and model ships. Heavy metal music often blared in the background of the brewpub, which featured many images of the Alpha King character from its flagship Alpha King Pale Ale, who was also depicted in a comic book series co-created by owner Nick Floyd. 
Known for its Robert the Bruce, Gumballhead, Zombie Dust, LazerSnake, Space Station Middle Finger, Barbarian Haze and other extremely hopped beers, 3 Floyds often has been named the best brewery in the world by RateBeer. The brewpub also was celebrated for its ever-changing menu of elevated pub fare like poutine, pork belly, ramen, cassoulet, brisket tacos, beef pho, smoked fried chicken, Scotch eggs, and cheese curds. It was repeatedly named a finalist for the prestigious James Beard Awards, which are often described as the Oscars of the restaurant world.
Before the pandemic, the brewery recently had opened a new distillery and distillery taproom. For years, it had been planning a massive multimillion-dollar expansion of its operations that would have added 114,423 square feet in brewery space, 7,442 square feet in retail space, 7,356 square feet in restaurant space, and a terraced garden for outside dining.
Gallery: A look at some of the breweries in Northwest Indiana
Cheers! Here's a look at some of the breweries in Northwest Indiana
3 Floyds Brewing Company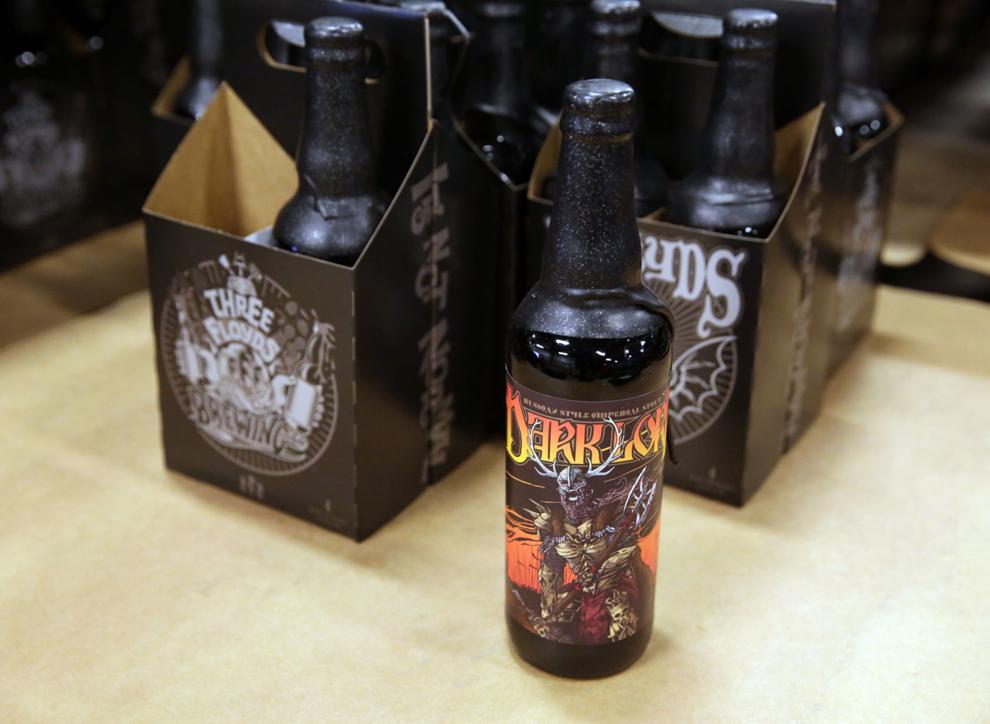 18th Street Brewery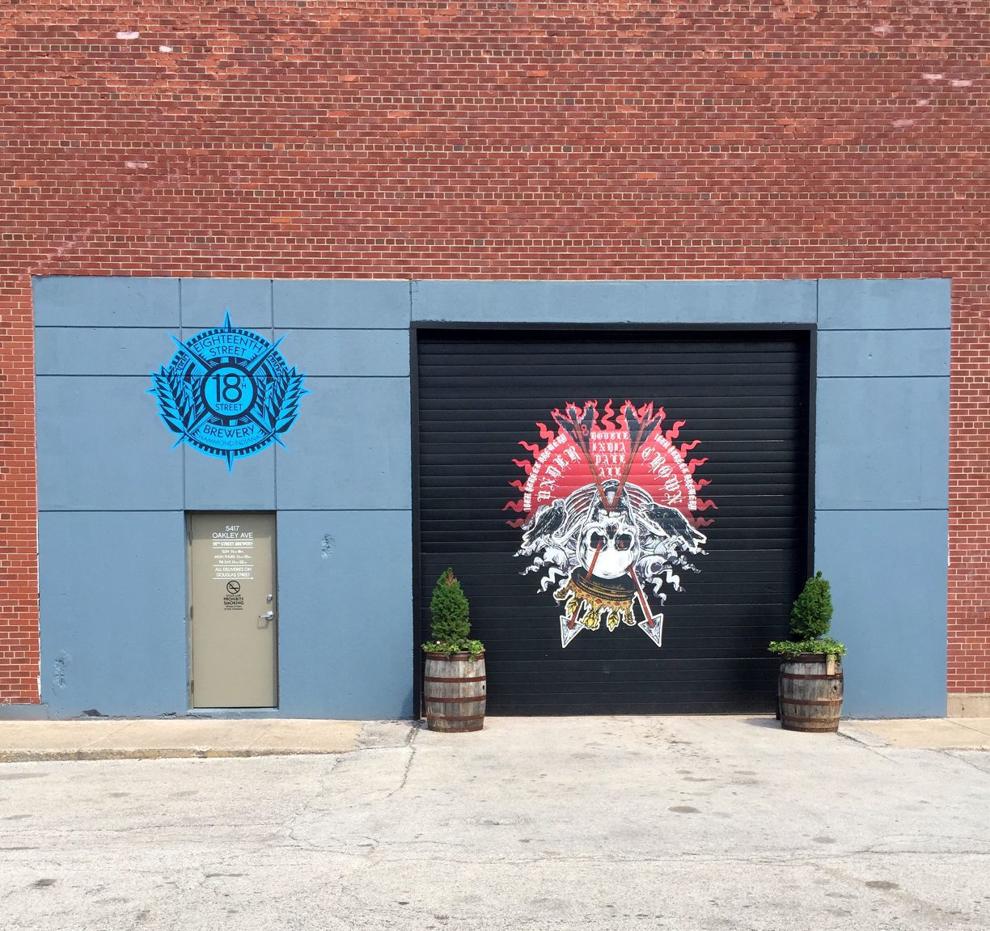 18th Street Brewery Taproom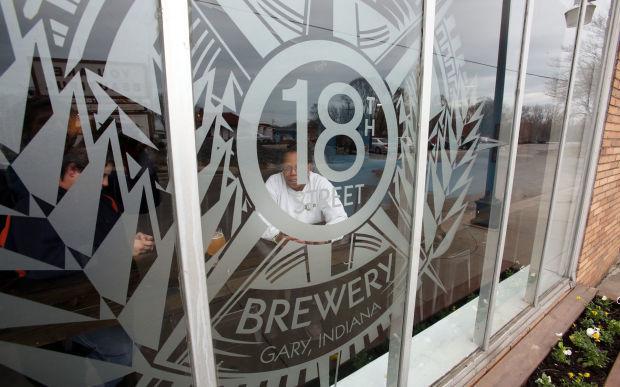 95Ate5 Brew Pub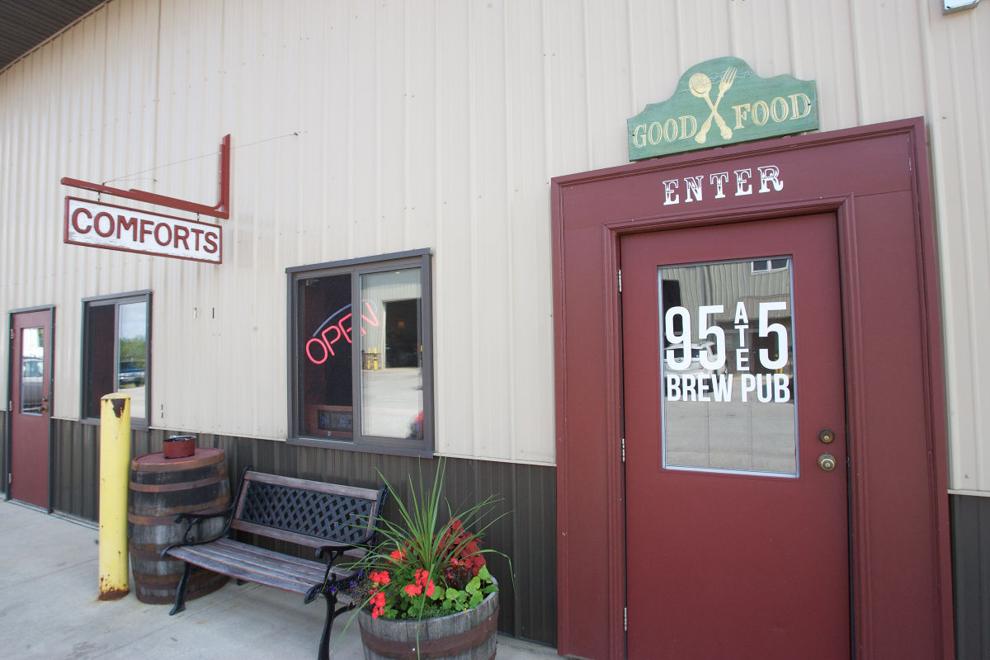 Back Road Brewery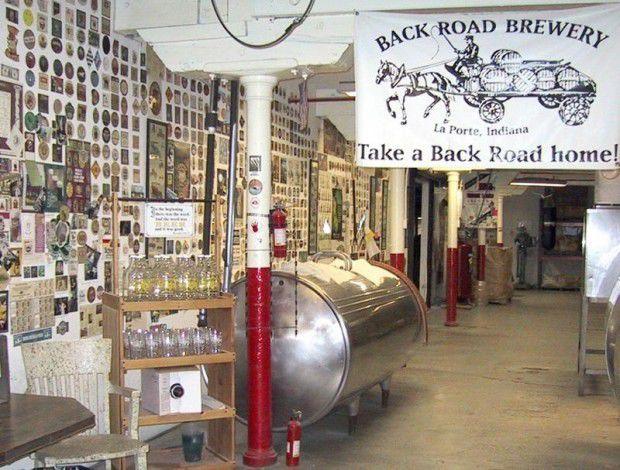 Bulldog Brewing Company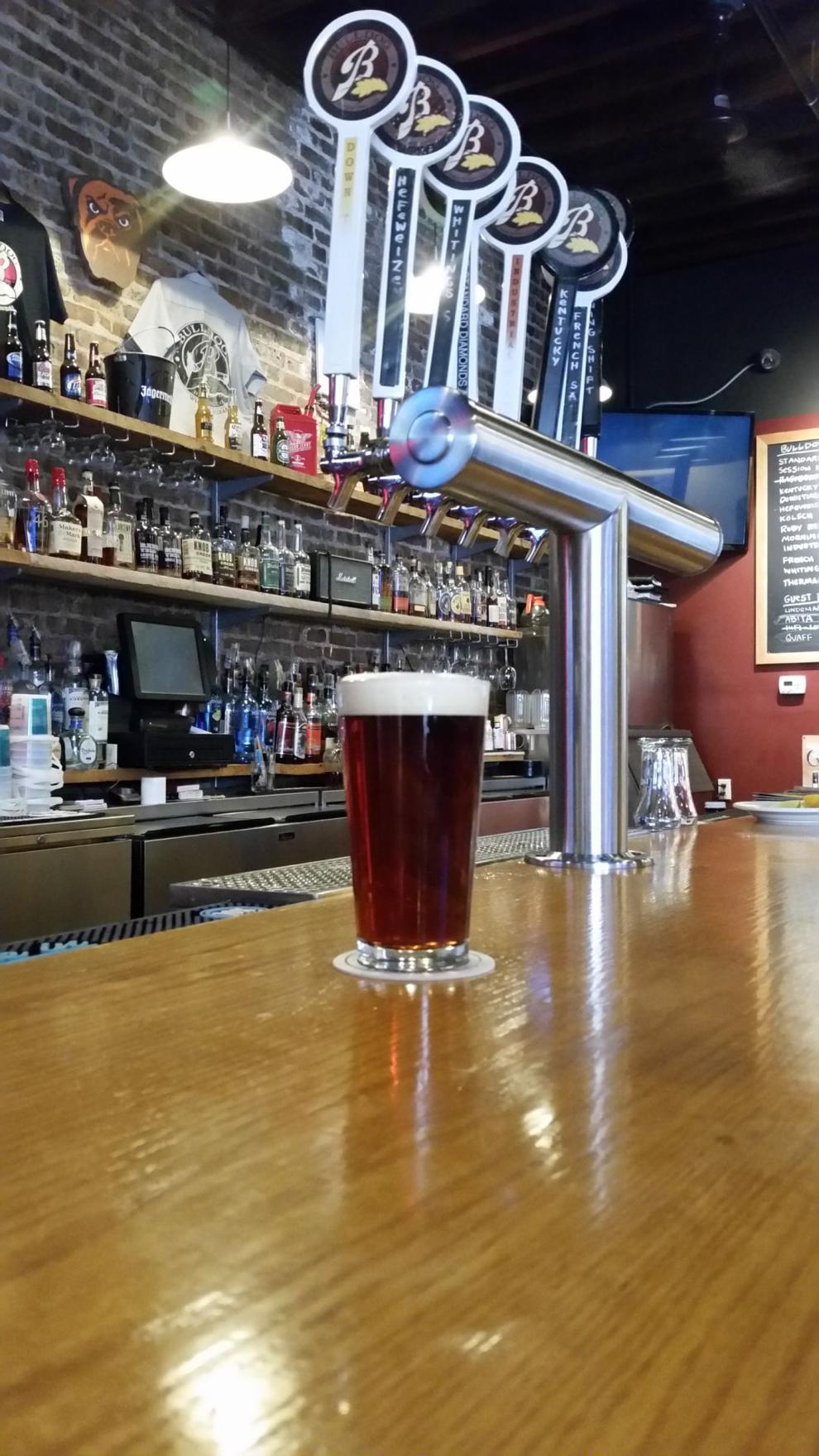 Burn 'Em Brewing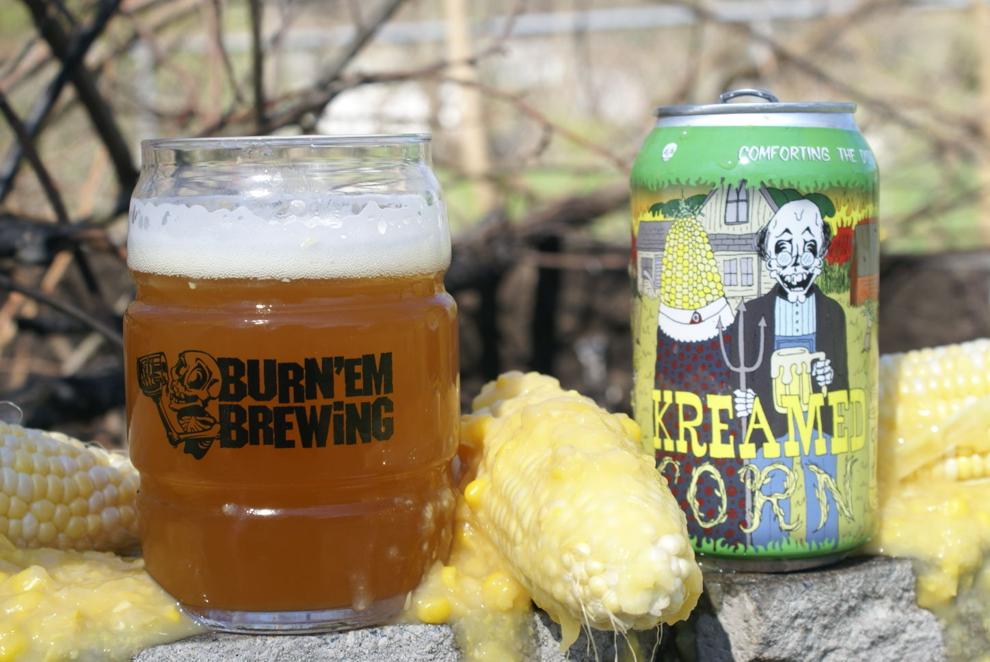 Byway Brewing Co.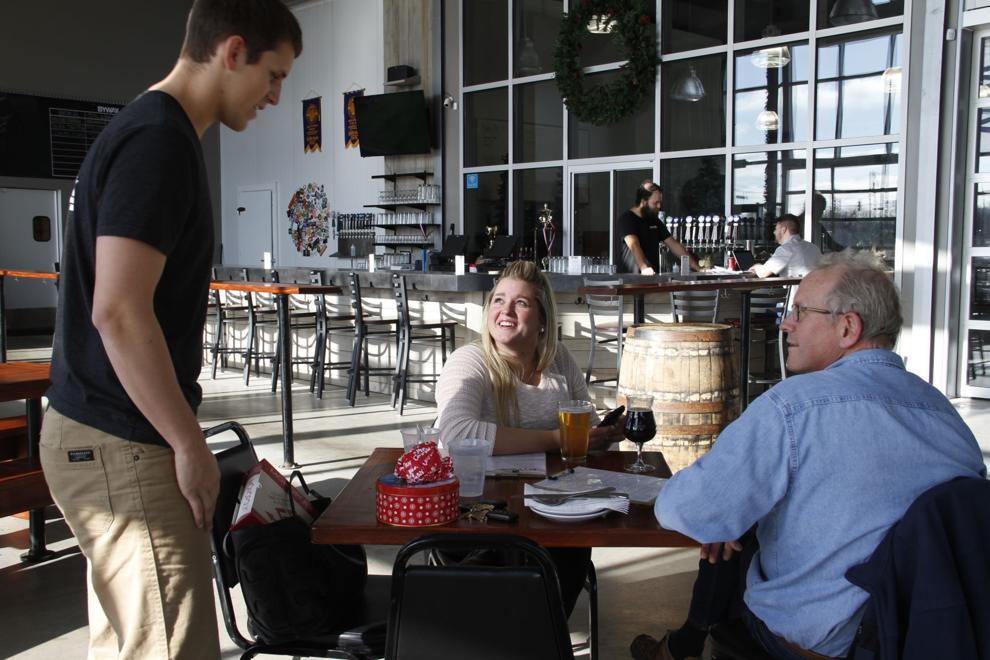 Crown Brewing Co.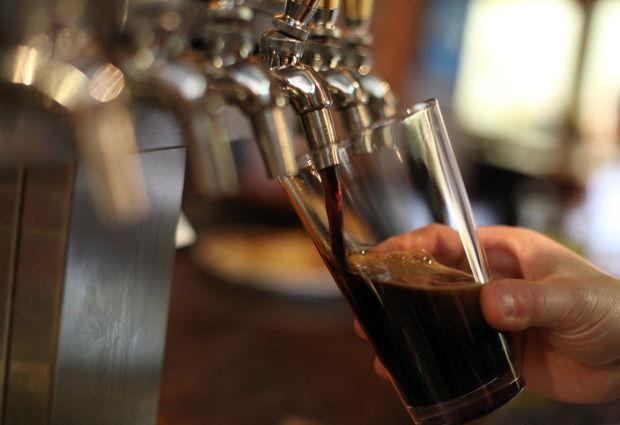 Devil's Trumpet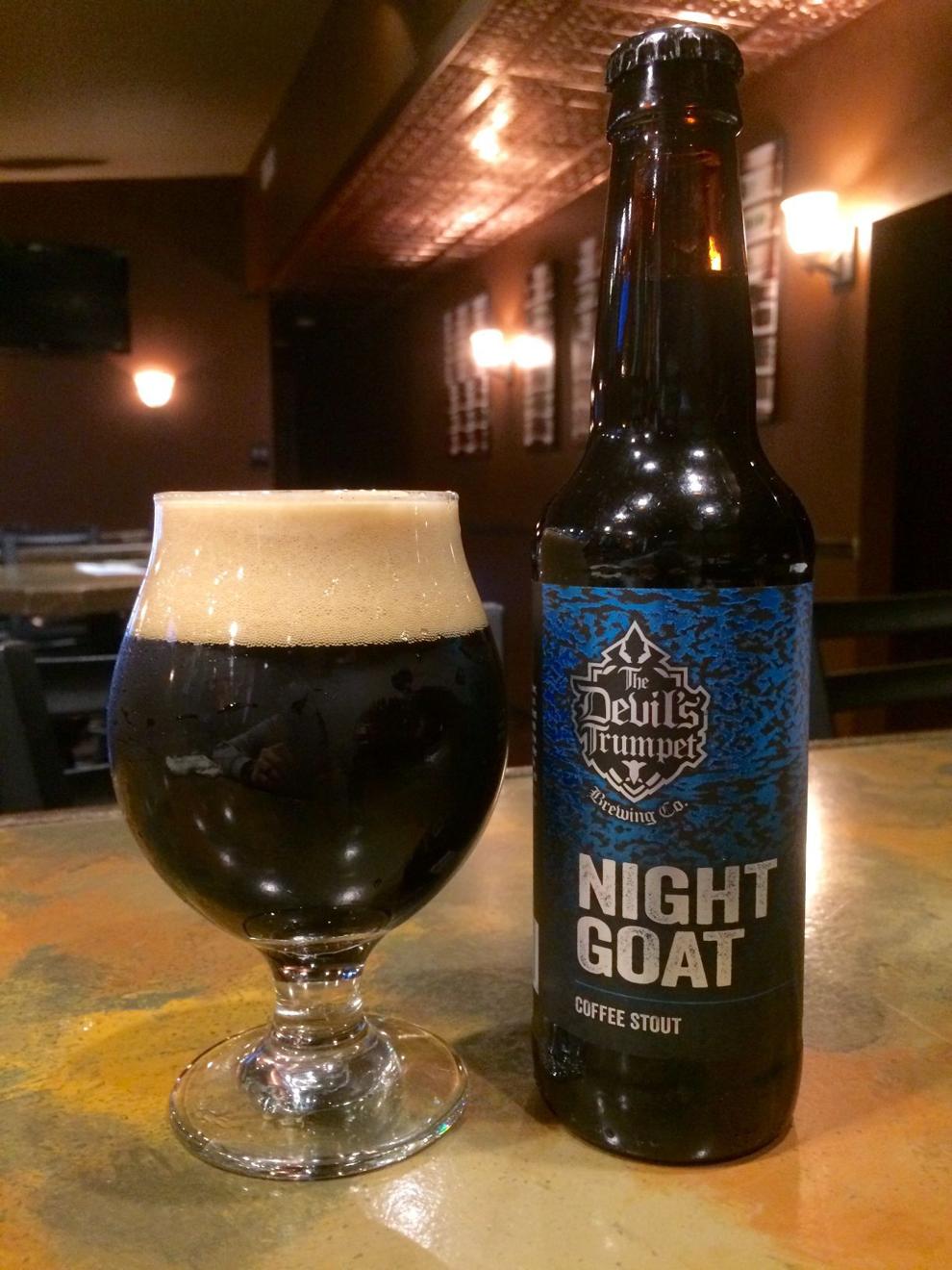 Figure Eight Brewing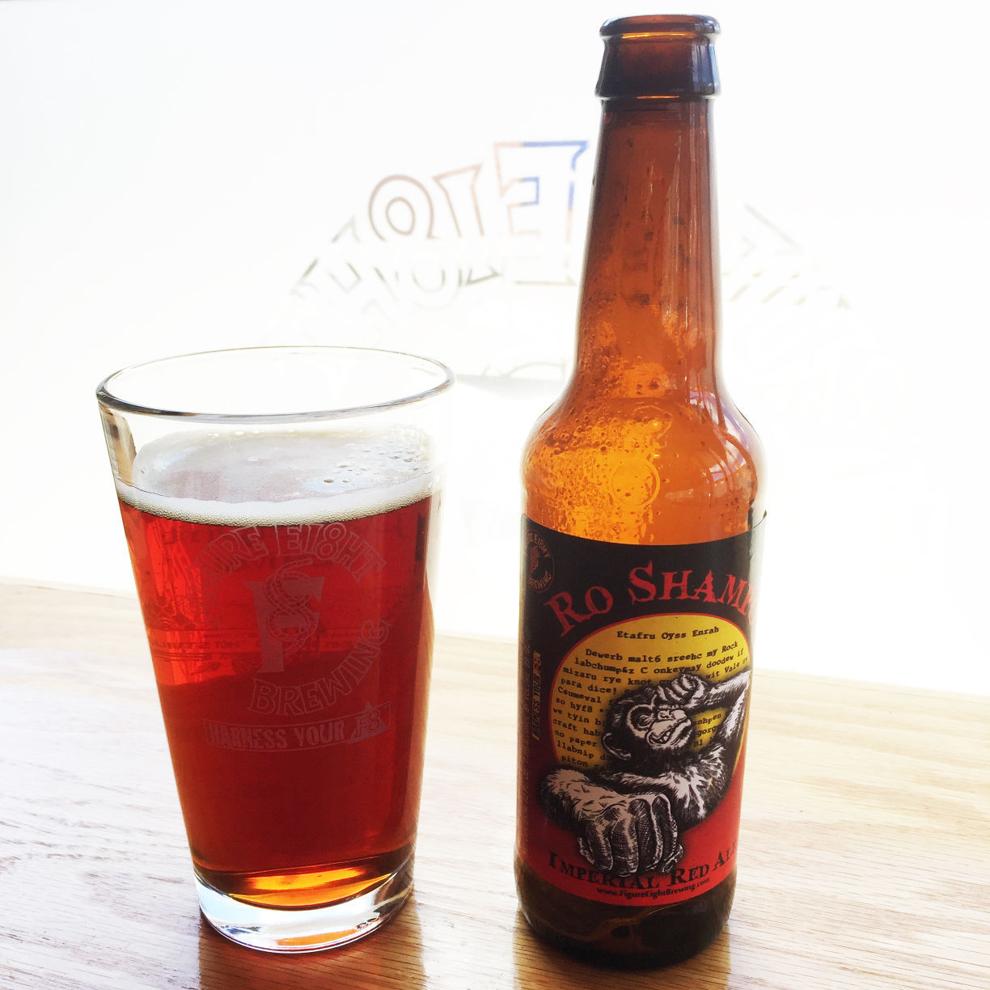 Four Fathers Brewing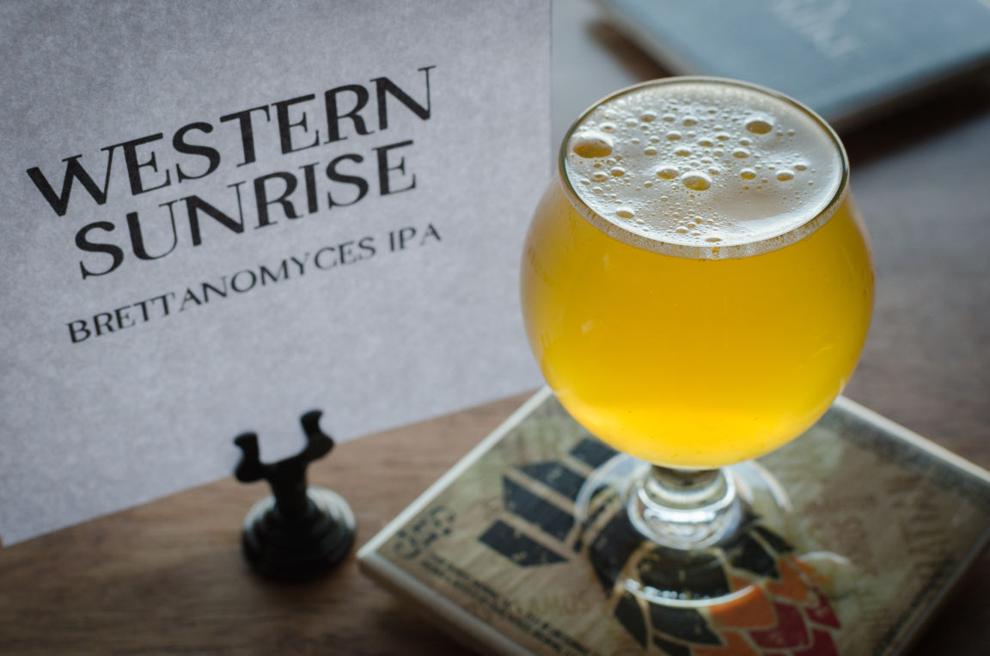 Hunter's Brewing Company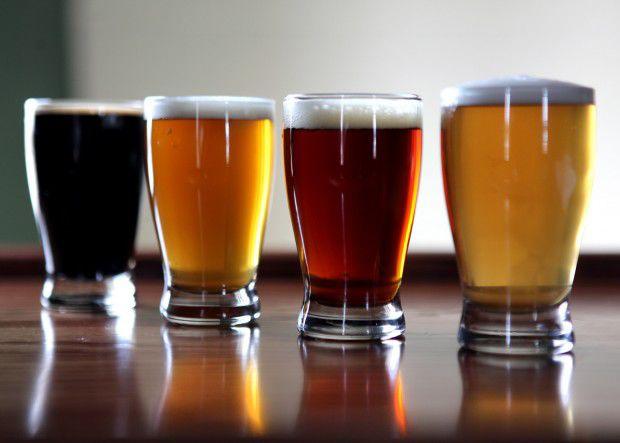 Ironwood Brewery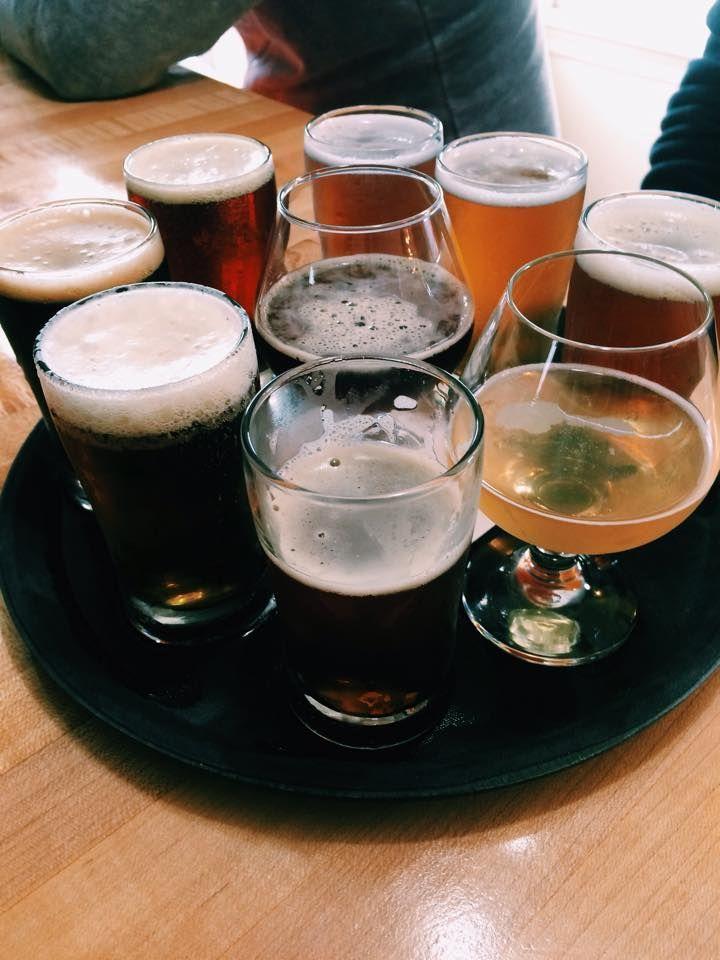 New Oberpfalz Brewing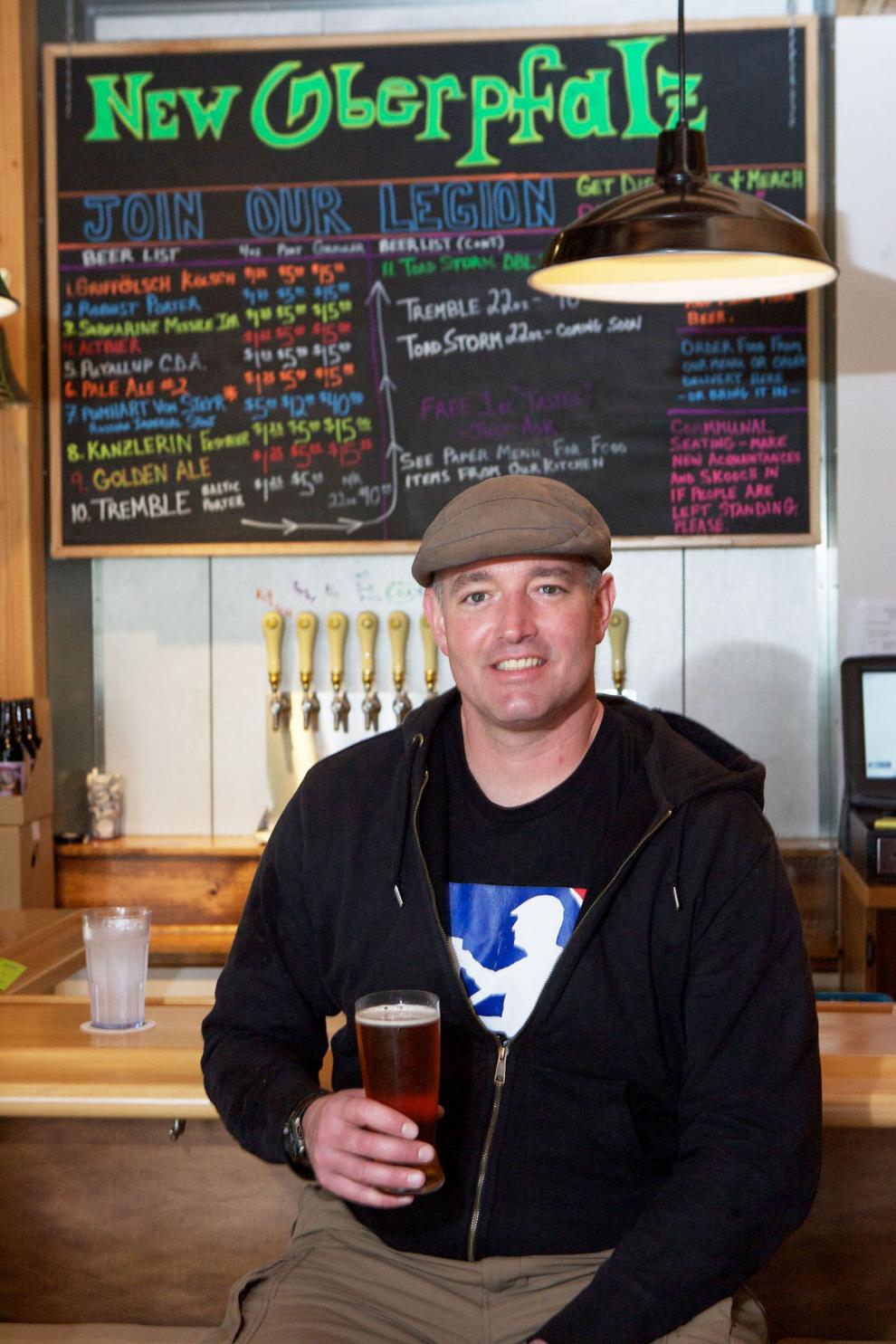 Off Square Brewing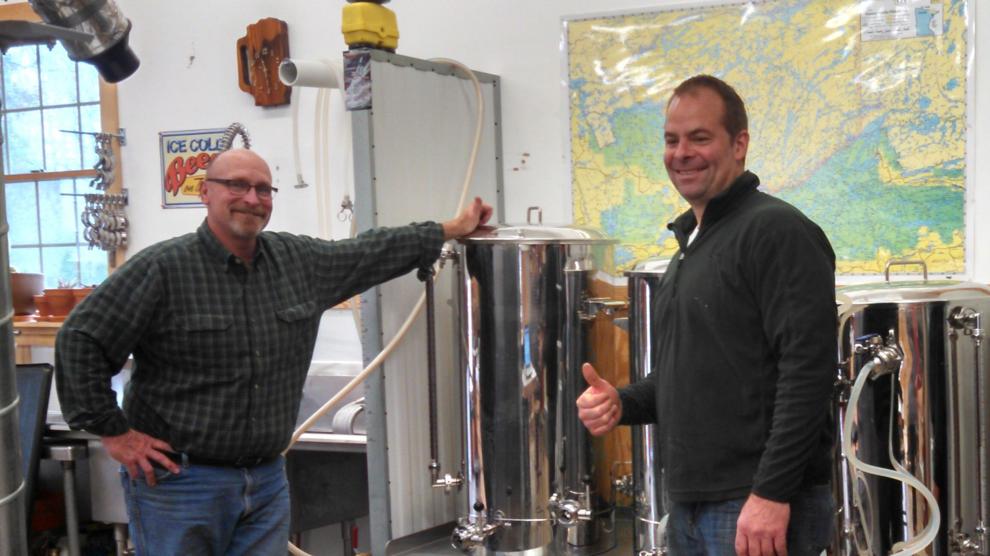 Pokro Brewing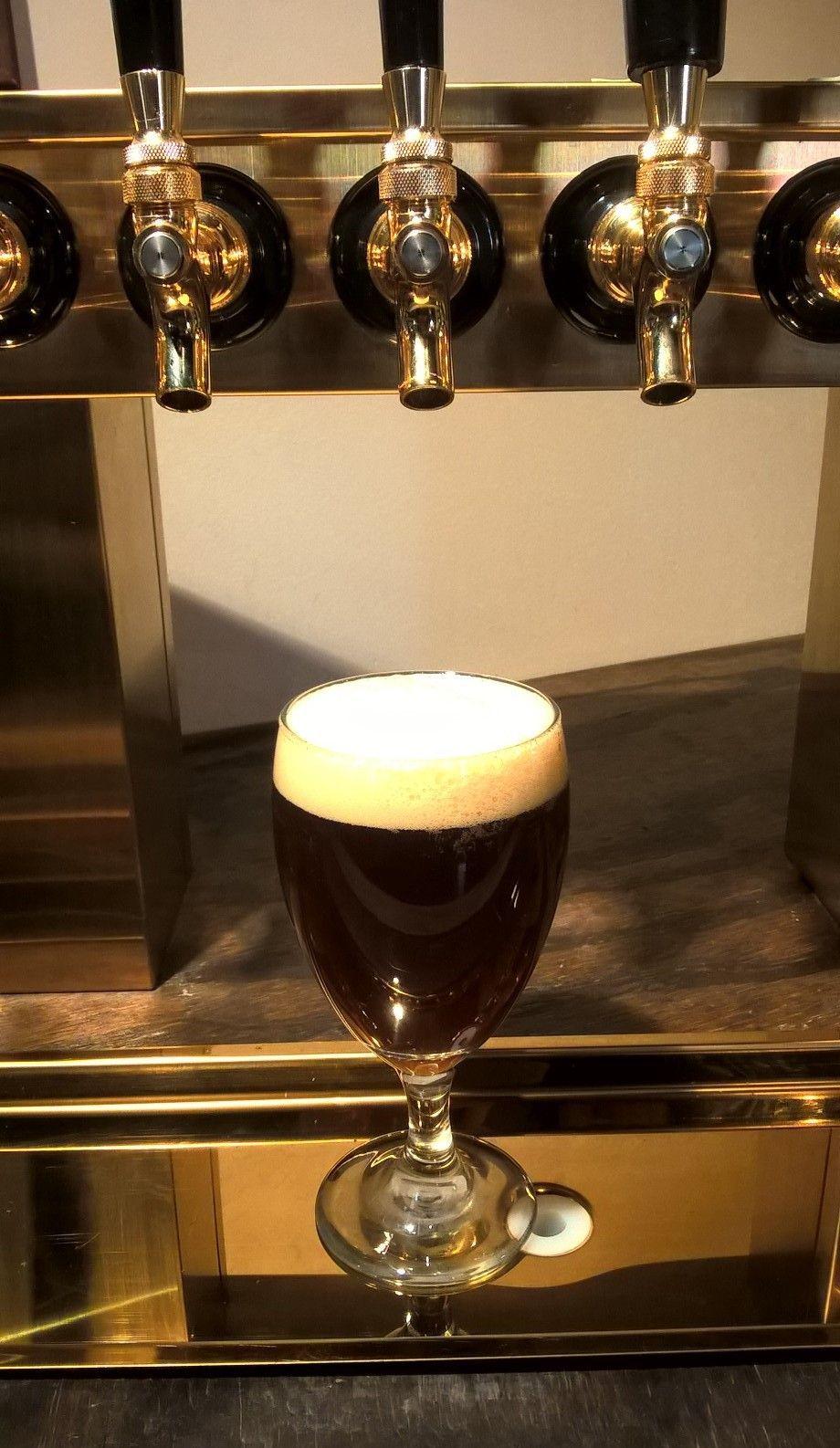 Shoreline Brewery
St. John Malt Brothers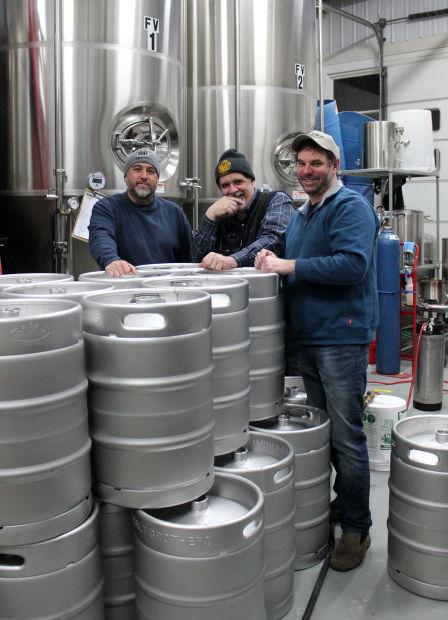 Wildrose Brewing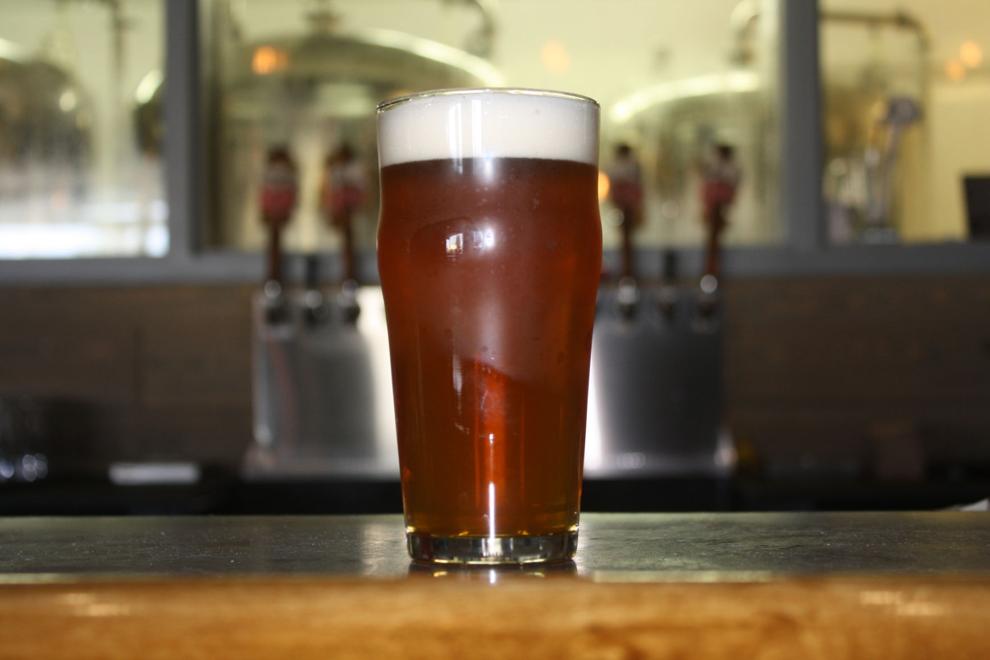 Windmill Brewing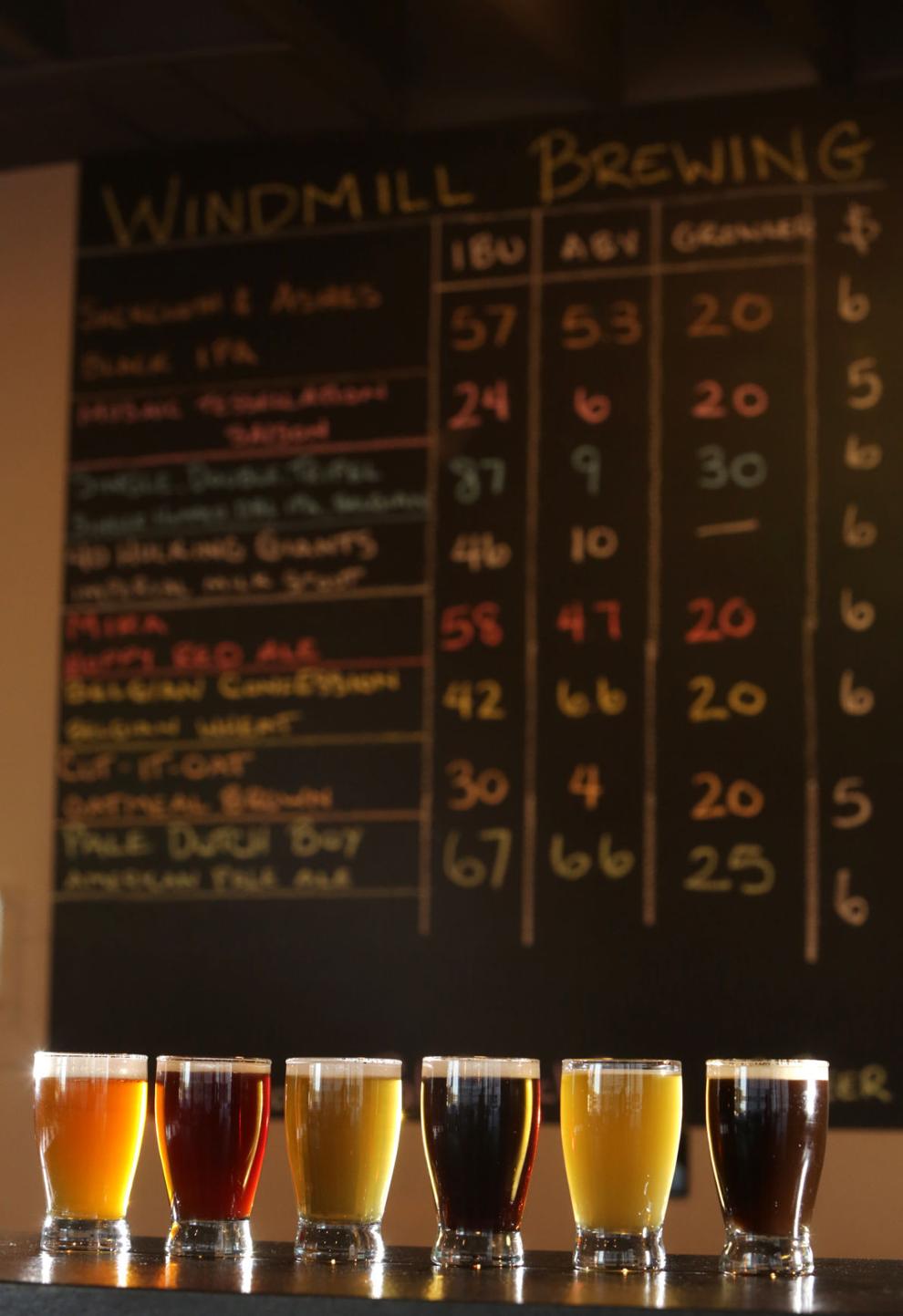 Zorn Brew Works Co.