MUNSTER — The decades-long journey to expand commuter rail service in Northwest Indiana arrived at its first station Wednesday, when federal, state, region and railroad officials gathered to memorialize the final commitment to the West Lake Corridor, a $355 million federal grant to help build the 8-mile rail line from Hammond to Dyer.
"This vision wasn't just rhetoric. It's reality. This is one of those 'all aboard' moments," said Gov. Eric Holcomb, who arrived at the site of a future Munster-Dyer station aboard a South Shore Line train using the CSX tracks that will parallel the West Lake line.
The event had the official function of enacting the full-funding grant agreement that commits the Federal Transit Administration to its 38% share of the project.
"Today is an historic day for this railroad, 30 years in the making," said Northern Indiana Commuter Transportation District President Michael Noland.
NICTD Chairman Joe McGuinness, who is commissioner of the Indiana Department of Transportation, signed the grant agreement for the railroad, while a video from FTA Deputy Administrator Jane Williams showed her signing it in Washington, D.C.
"We are proud to be your federal partner on the West Lake Corridor project," Williams said.
The investment
"It is official," Holcomb said after the signing, which brought the total of local, state and federal financing to about $945 million.
"The state is investing more than $250 million just in this West Lake extension of the South Shore service," McGuinness noted, with a similar amount to the South Shore's Double Track project.
The Northwest Indiana Regional Development Authority and most local governments in Lake County are contributing about $325 million.
Bill Hanna, the RDA's president and CEO, called it "the most significant investment we've made in ourselves in decades."
Besides offering a 45 minute commute to downtown, speakers at Wednesday's event cited the estimates that West Lake, along with the Double Track project on the existing South Shore Line, will bring $2.3 billion in private investment to Northwest Indiana, and result in over 6,000 new jobs and have $3 billion in economic impact by 2048.
"It will link Northwest Indiana to the third largest economy in the nation," Holcomb said.
U.S. Rep. Pete Visclosky, speaking on video, thanked the people involved in the project over the course of three decades, saying it promises "a future filled with a growing population; robust economic growth; plentiful, good-paying jobs that recognize the value of human labor, and a vastly enhanced quality of place."
Visclosky said the Region should begin planning now for further extensions, perhaps to Lowell and Valparaiso, so "those who follow do not have to wait decades to make progress."
"This is an important moment in the history of Northwest Indiana," the congressman said. "Let it not pass without a commitment to do more."
The project
The full-funding grant agreement makes it possible for NICTD to issue a "notice to proceed" to the consortium of F.H. Paschen and Ragnar Benson, which has a design-build contract for nearly $555 million to complete the project.
A ceremonial groundbreaking Wednesday signaled the start of a project expected to be completed in early 2026.
In addition to the Munster-Dyer station, the West Lake Corridor will include new stations in Munster, just north of Ridge Road, and Hammond, just north of 173rd Avenue, as well as a new Gateway Station that will link West Lake to the South Shore Line in Hammond. The project also includes a maintenance yard and other infrastructure.
Noland said construction of the railroad will likely begin at its midpoint, head south to its southern terminus, then return north through Hammond, where challenges include elevating the track through downtown and curving the elevated track into the Gateway Station.
Noland said about 95% of the required parcels of property has been purchased, and demolition work has begun.
'Get at it'
In addition to Williams and Visclosky, video messages were sent from U.S. Senators Todd Young and Mike Braun and U.S. Secretary of Transportation Elaine Chao.
"This West Lake Corridor project demonstrates what happens when local, state and federal entities work together to leverage each other's resources," said Chao, who met with project leaders at South Bend International Airport in 2017. "This $354.6 million federal infrastructure grant will better connect Northern Indiana residents to jobs, education, and critical services."
Young and Braun said they were brought up-to-speed on the project early in their terms and have supported it, along with the Double Track project.
"I'm extremely proud of what this commuter rail project will mean for Indiana and I look forward to seeing this significant investment, job creation and economic impact in the coming months," Young said.
"I look forward to the completion of this transformative addition to a vibrant corner of our great state," Braun said.
Visclosky, heading into his last months as a member of Congress, urged those gathered in Munster and those watching the event's live Facebook stream not to relax with the arrival of the grant funding.
"We need to get at it with a sense of urgency and determination," he said.
Gallery: West Lake Corridor groundbreaking ceremony
Westlake groundbreaking
Westlake groundbreaking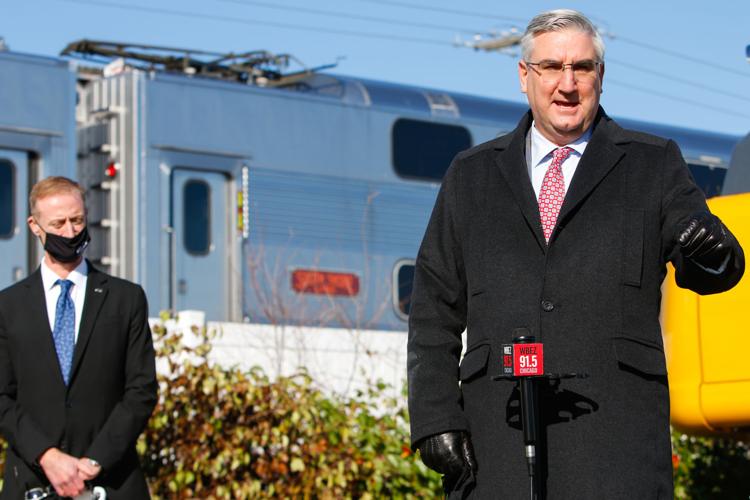 Westlake groundbreaking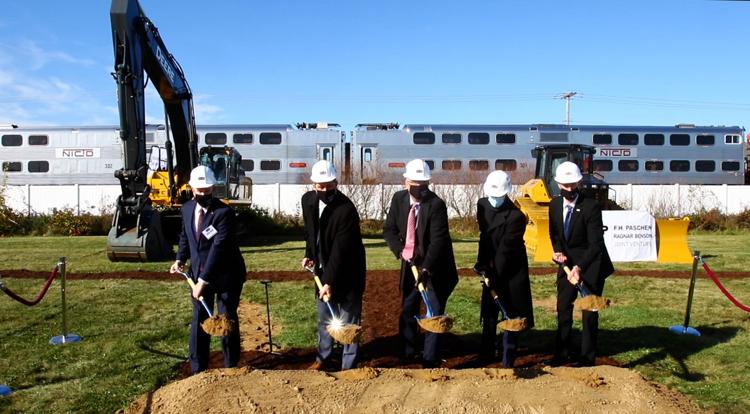 Westlake groundbreaking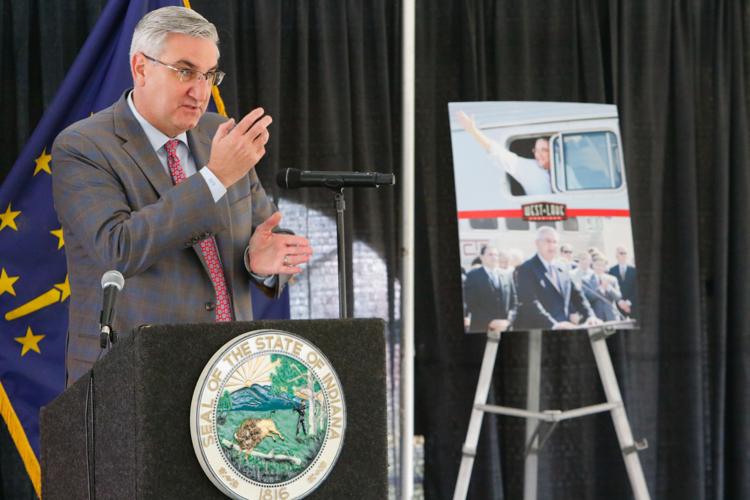 Westlake groundbreaking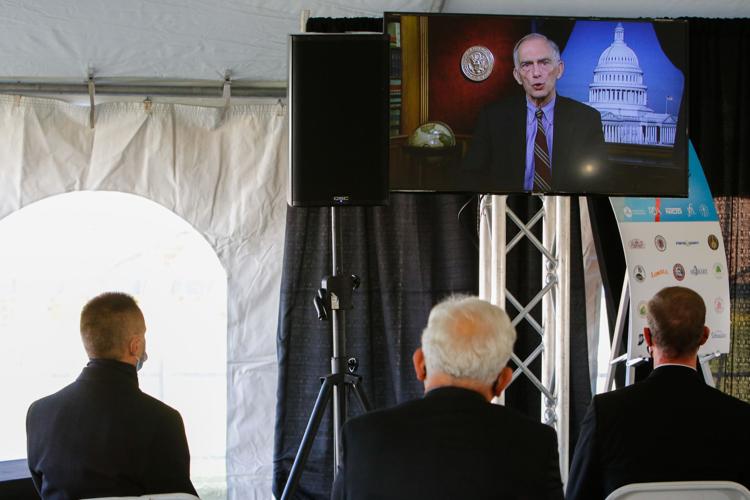 Westlake groundbreaking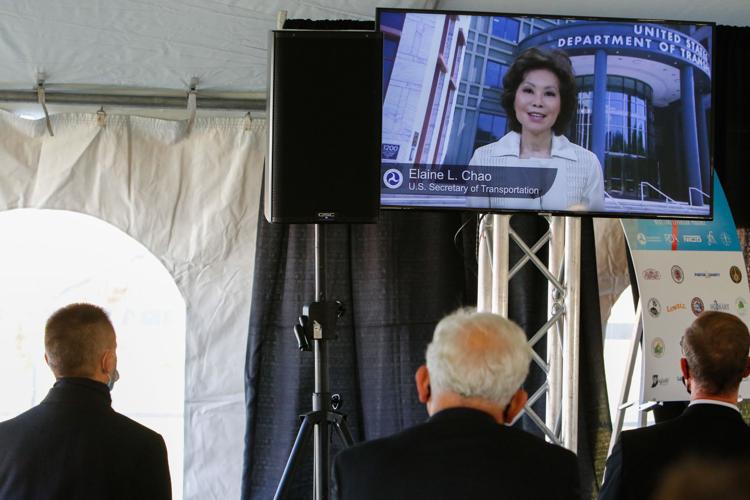 Westlake groundbreaking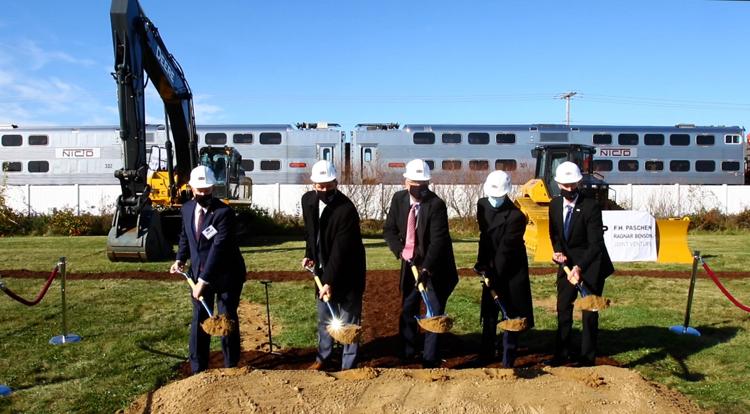 Westlake groundbreaking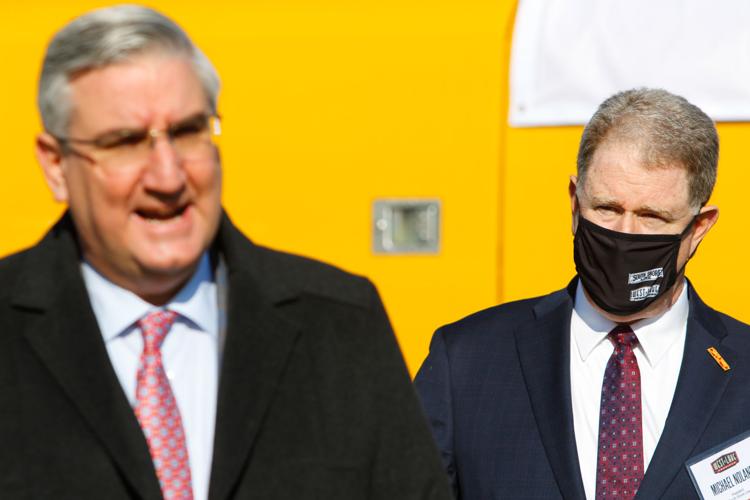 Westlake groundbreaking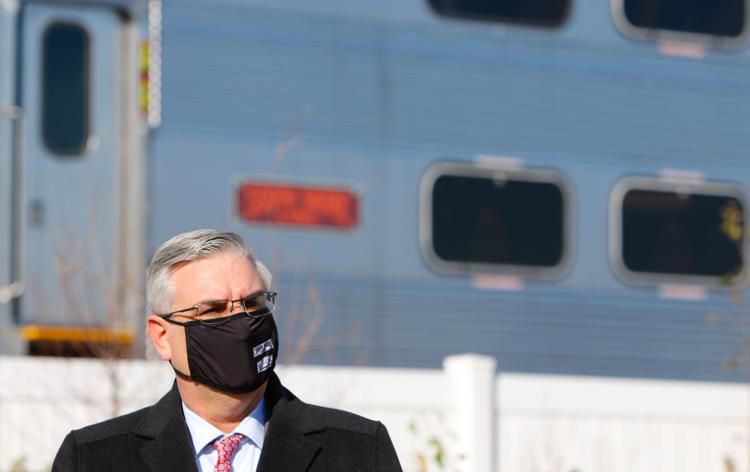 Westlake groundbreaking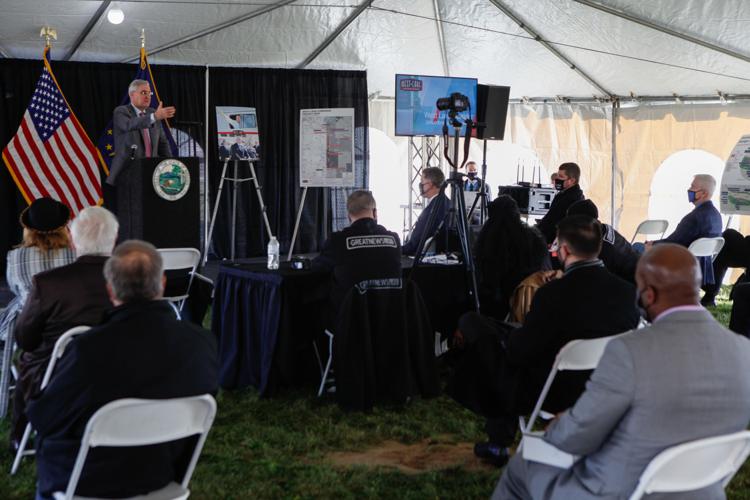 Westlake groundbreaking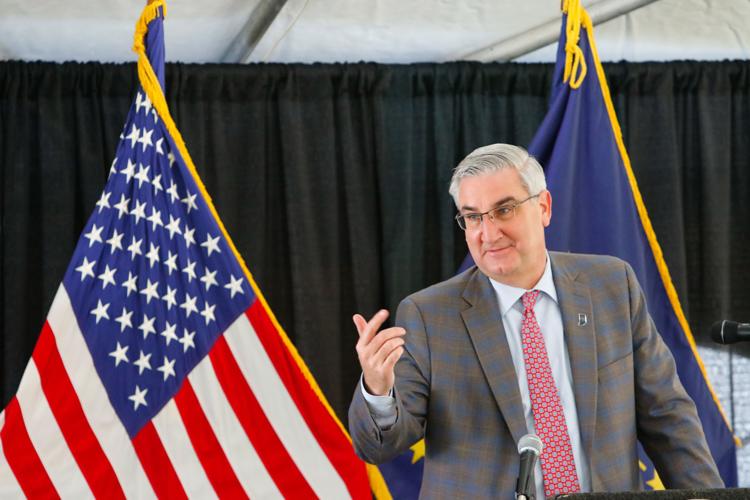 Westlake groundbreaking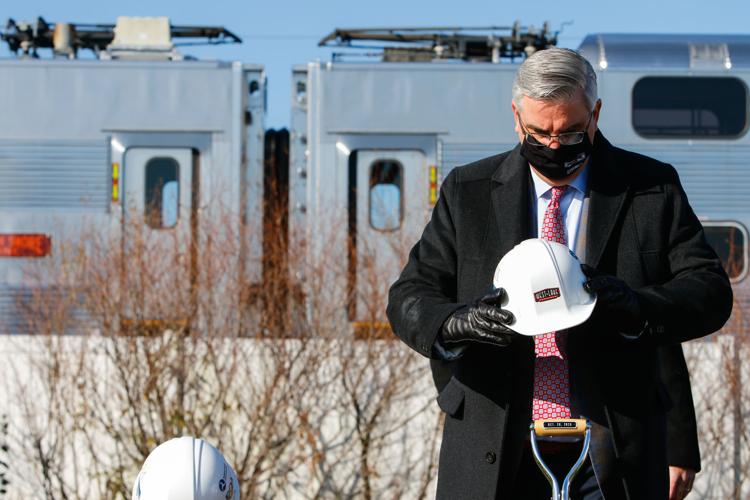 Westlake groundbreaking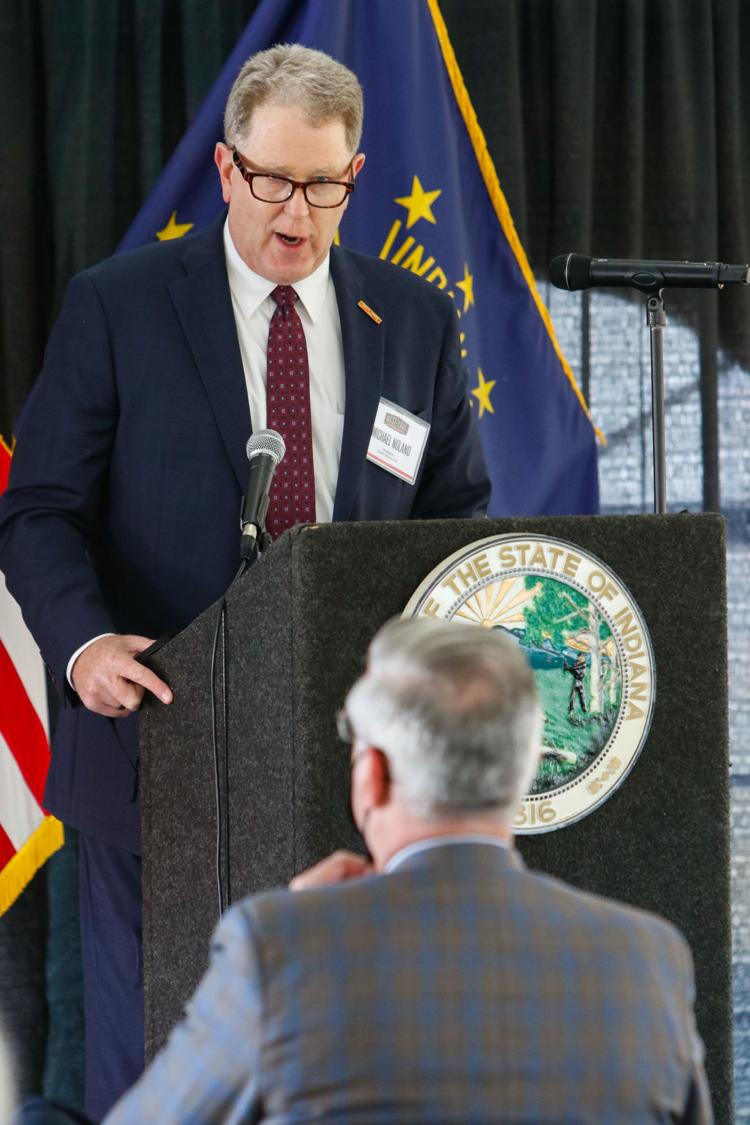 Westlake groundbreaking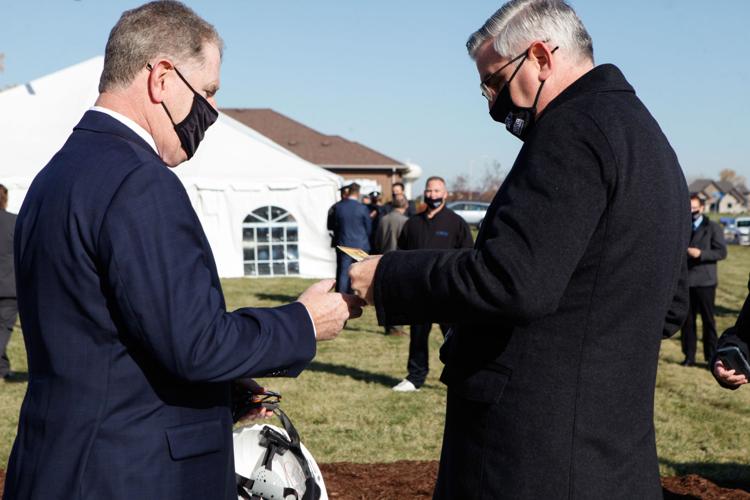 Westlake groundbreaking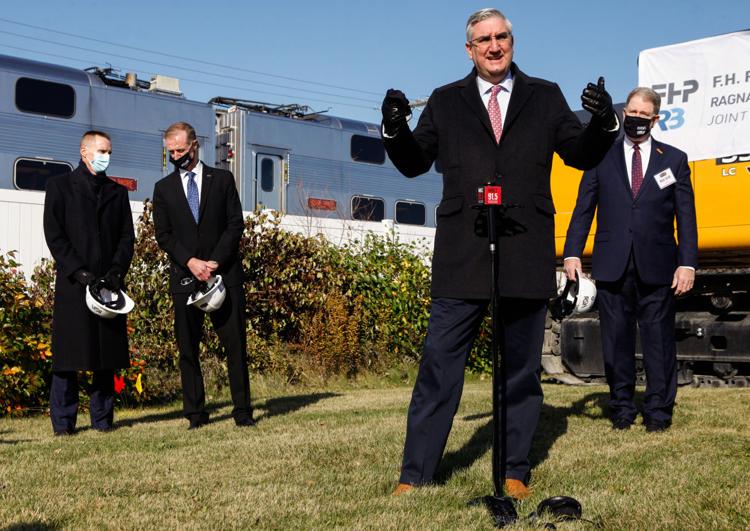 Gallery: Westlake groundbreaking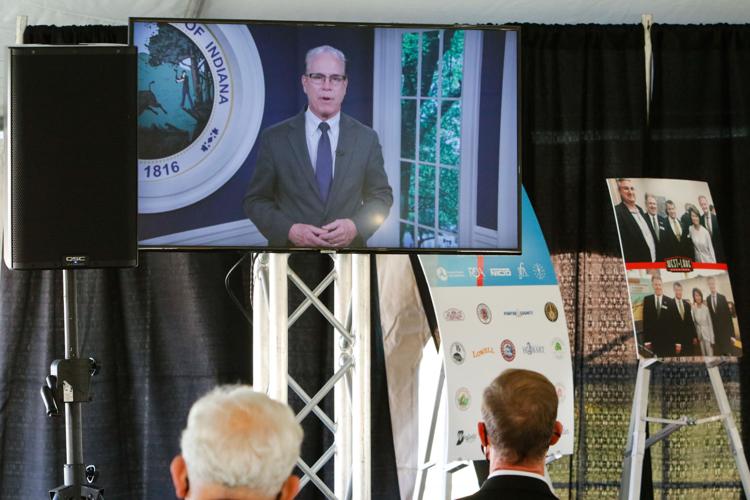 Gallery: Westlake groundbreaking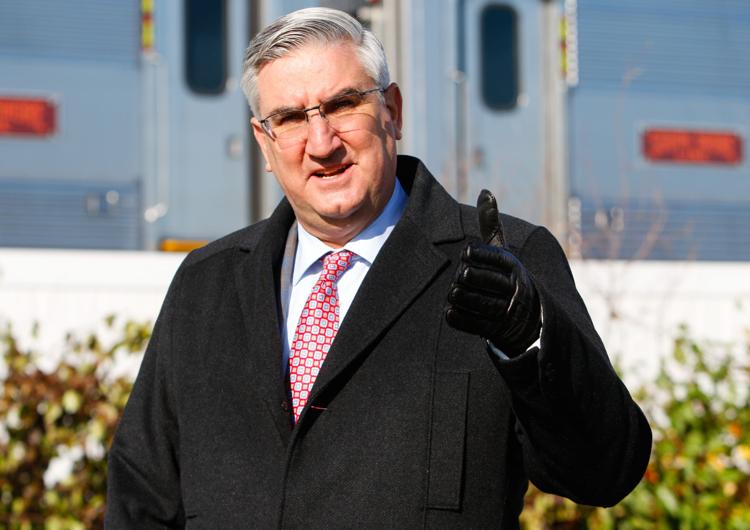 Gallery: Westlake groundbreaking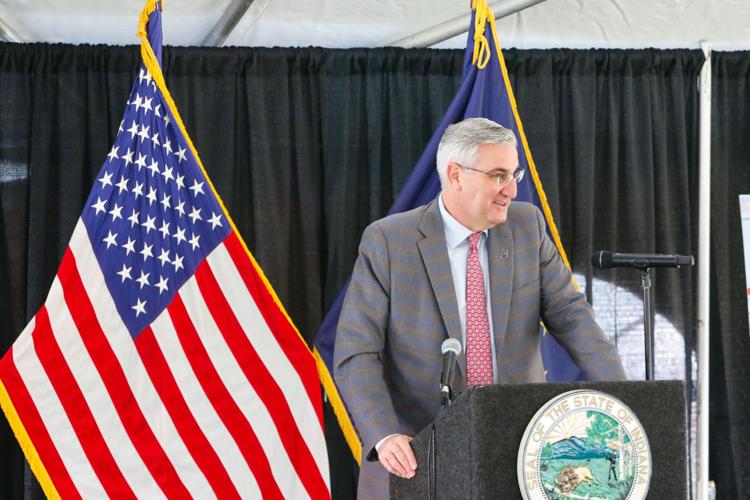 Gallery: Westlake groundbreaking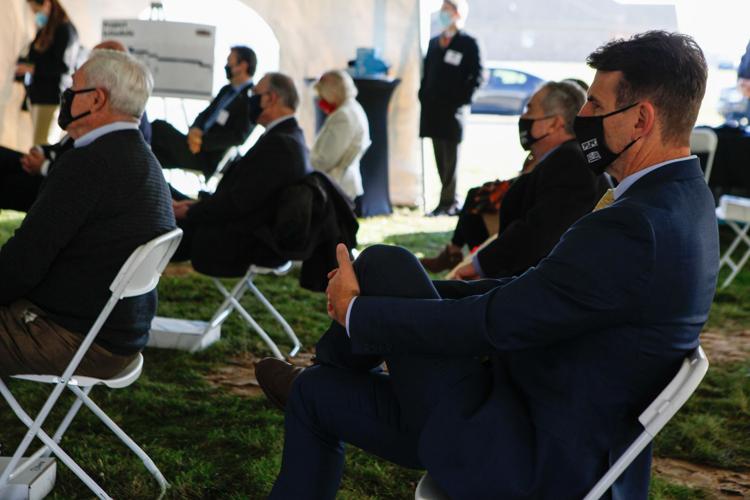 Gallery: Westlake groundbreaking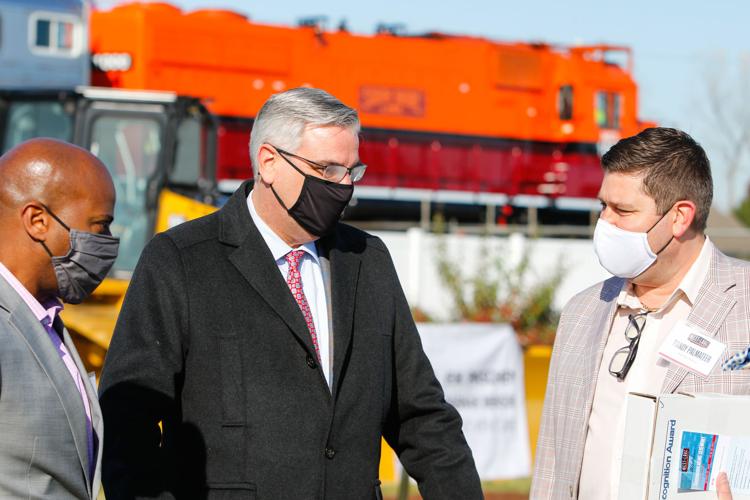 Gallery: Westlake groundbreaking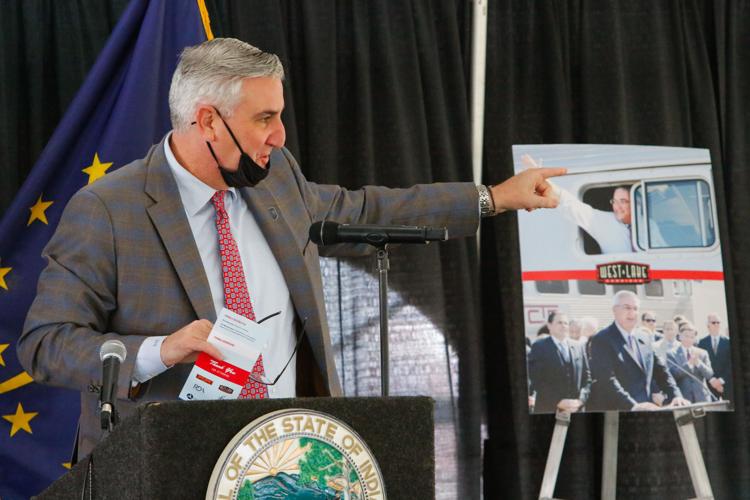 Gallery: Westlake groundbreaking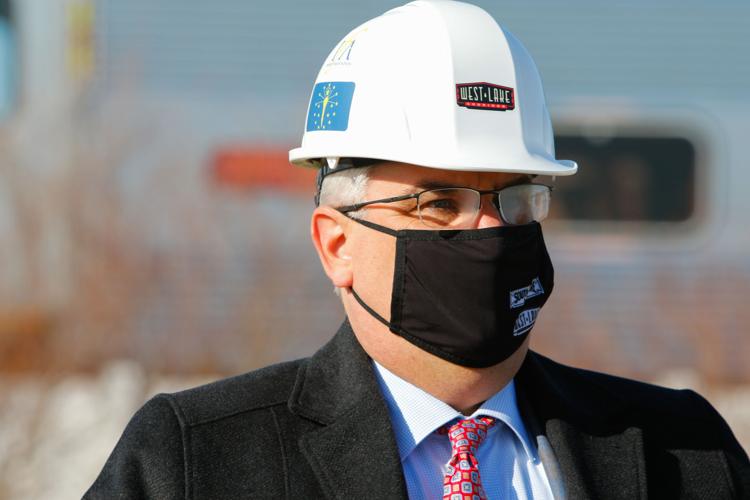 Gallery: Westlake groundbreaking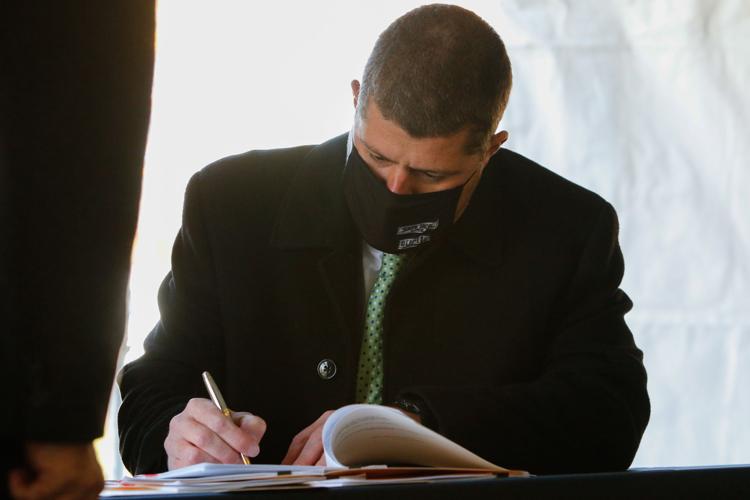 Gallery: Westlake groundbreaking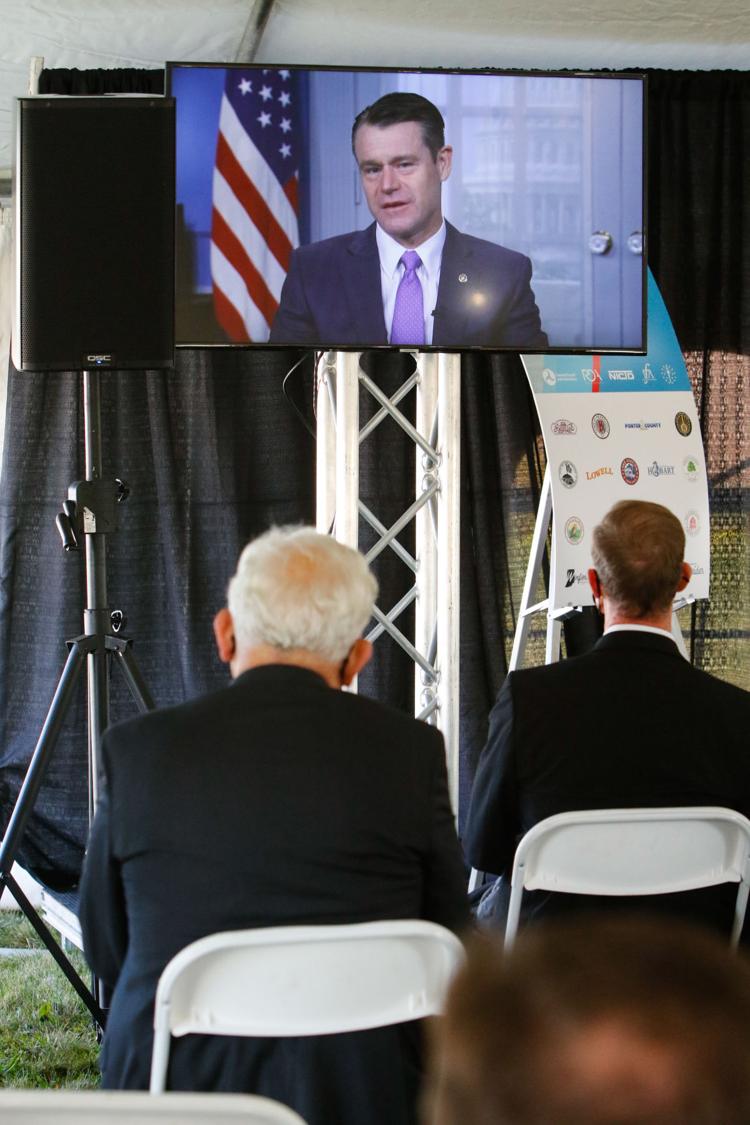 Gallery: Westlake groundbreaking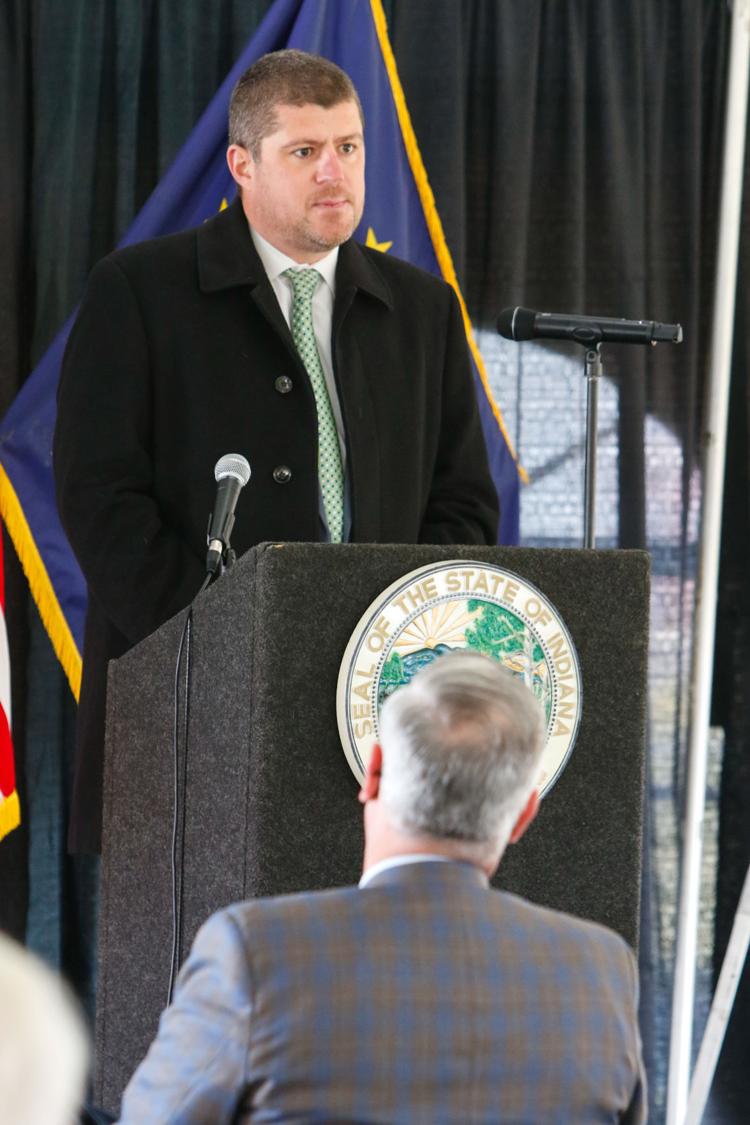 Gallery: Westlake groundbreaking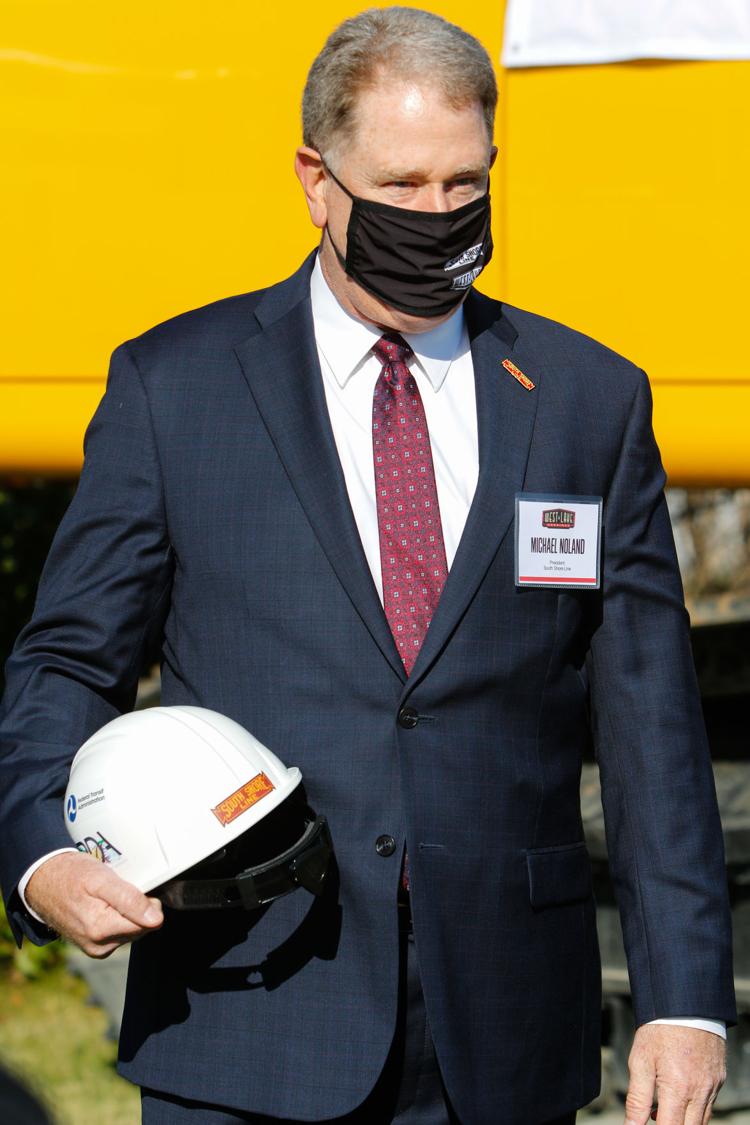 Gallery: Westlake groundbreaking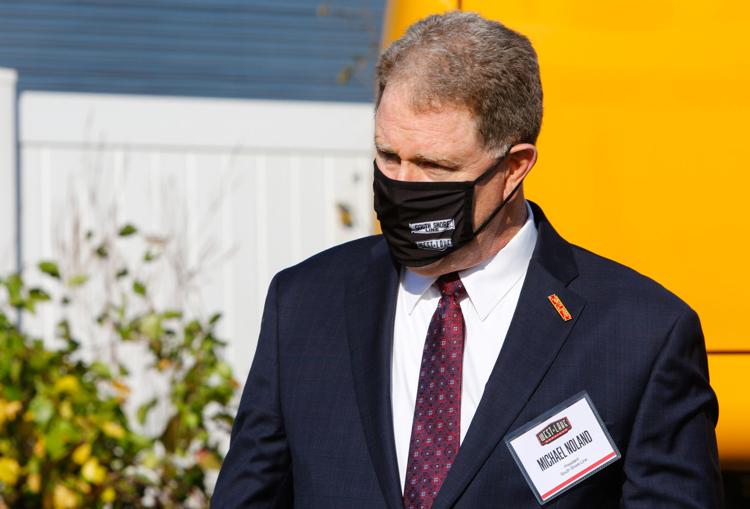 Gallery: Westlake groundbreaking
Gallery: Westlake groundbreaking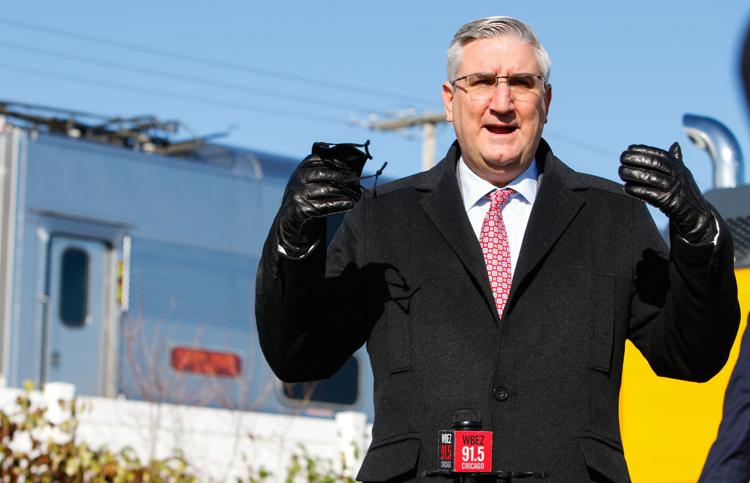 Gallery: Westlake groundbreaking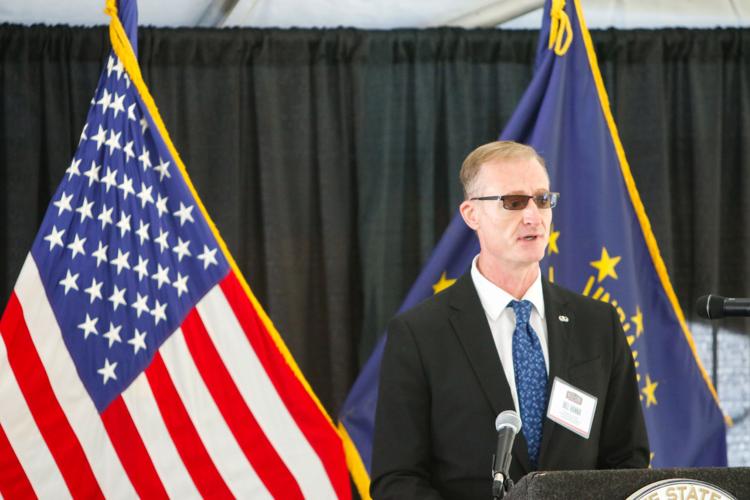 Gallery: Westlake groundbreaking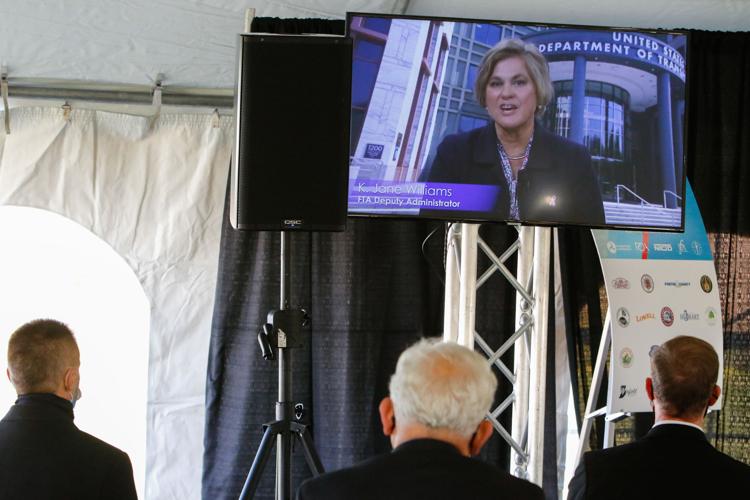 Gallery: Westlake groundbreaking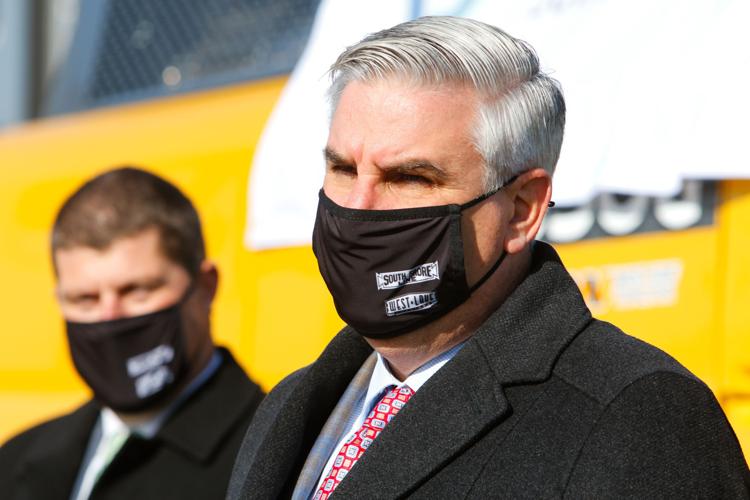 Gallery