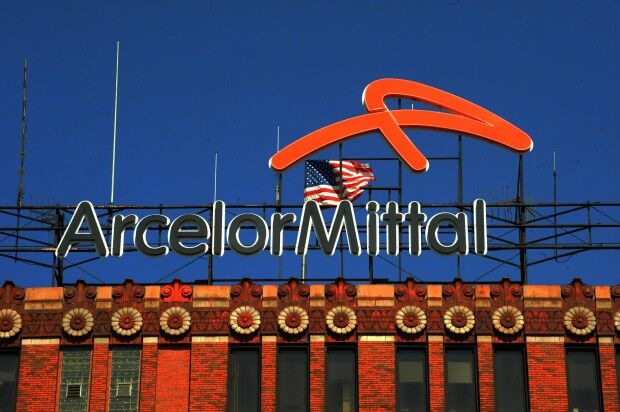 After divesting its steel mills along the lakeshore in Northwest Indiana, ArcelorMittal is teaming up with Nippon Steel to invest an estimated $600 million in its much newer AM/NS Calvert mill in Alabama, where it will build a new electric arc furnace.
The modern finishing facility in Alabama currently sources slab from Northwest Indiana steel mills, including more than 1 million tons a year from ArcelorMittal Indiana Harbor in East Chicago. New owner Cleveland-Cliffs said it would continue as a supplier to the AM/NS Calvert, but the new investment in production capability would enable AM/NS Calvert to make its own steel slab in a few years, positioning it as a potential future competitor with the Northwest Indiana mills it long owned.
ArcelorMittal announced Tuesday it has finalized the deal for a 50/50 joint venture with Nippon Steel.
"This is an important project for AM/NS Calvert, which builds additional flexibility to its slab sourcing and will increase its responsiveness to short lead time orders," said Brad Davey, the new CEO of ArcelorMittal North America, the successor to ArcelorMittal USA that's now based in Canada along with the ArcelorMittal Dofasco steel mill in Hamilton, Ontario. "AM/NS Calvert is already one of the world's finest steel finishing facilities. Adding this state-of-the-art EAF will further strengthen its capabilities and enhance its ability to serve its full range of customers."
Construction of the 1.5 million ton electric arc furnace will start next year and come online in the first half of 2023. AM/NS Calvert is funding the project itself. 
"I am very pleased we will be undertaking this with Nippon Steel," Davey said. "It is a natural extension of our existing, successful partnership."
The Luxembourg-based steelmaker just sold off most of its U.S. assets, including Northwest Indiana steel mills that date back more than a century, for $1.4 billion — less than it paid for just the AM/NS Calvert finishing lines in Calvert just six years ago.
Germany-based ThyssenKrupp built the $5 billion mill — which ArcelorMittal has called the world's most advanced steel finishing facility — outside of Mobile, Alabama, in 2010. It could process up to 5.3 million tons of flat-rolled carbon steel products but ran into trouble trying to source steel slab from a ThyssenKrupp mill in Brazil.
ArcelorMittal and Japan-based Nippon Steel ended up buying the Alabama plant for $1.55 billion in 2014. It now employs more than 1,600 workers and expects to add an additional 300 jobs as a result of its latest investment in a mini-mill furnace that would be able to turn scrap metal into 1.5 million tons of steel slabs a year.
As a company, ArcelorMittal has been trying to reduce its carbon emissions to net zero by 2050, and mini-mill operations like in Calvert emit far less carbon than blast furnaces like those in Northwest Indiana that require the feedstock of coke, a purified form of metallurgical coal.
The AM/NS Calvert mill already has a hot strip mill, a finishing mill, a pickle line, and three hot-dip galvanizing lines that produce various steel products for the automotive, appliance, construction and energy sectors. 
How much do Northwest Indiana CEOs make?
NiSource CEO Joseph Hamrock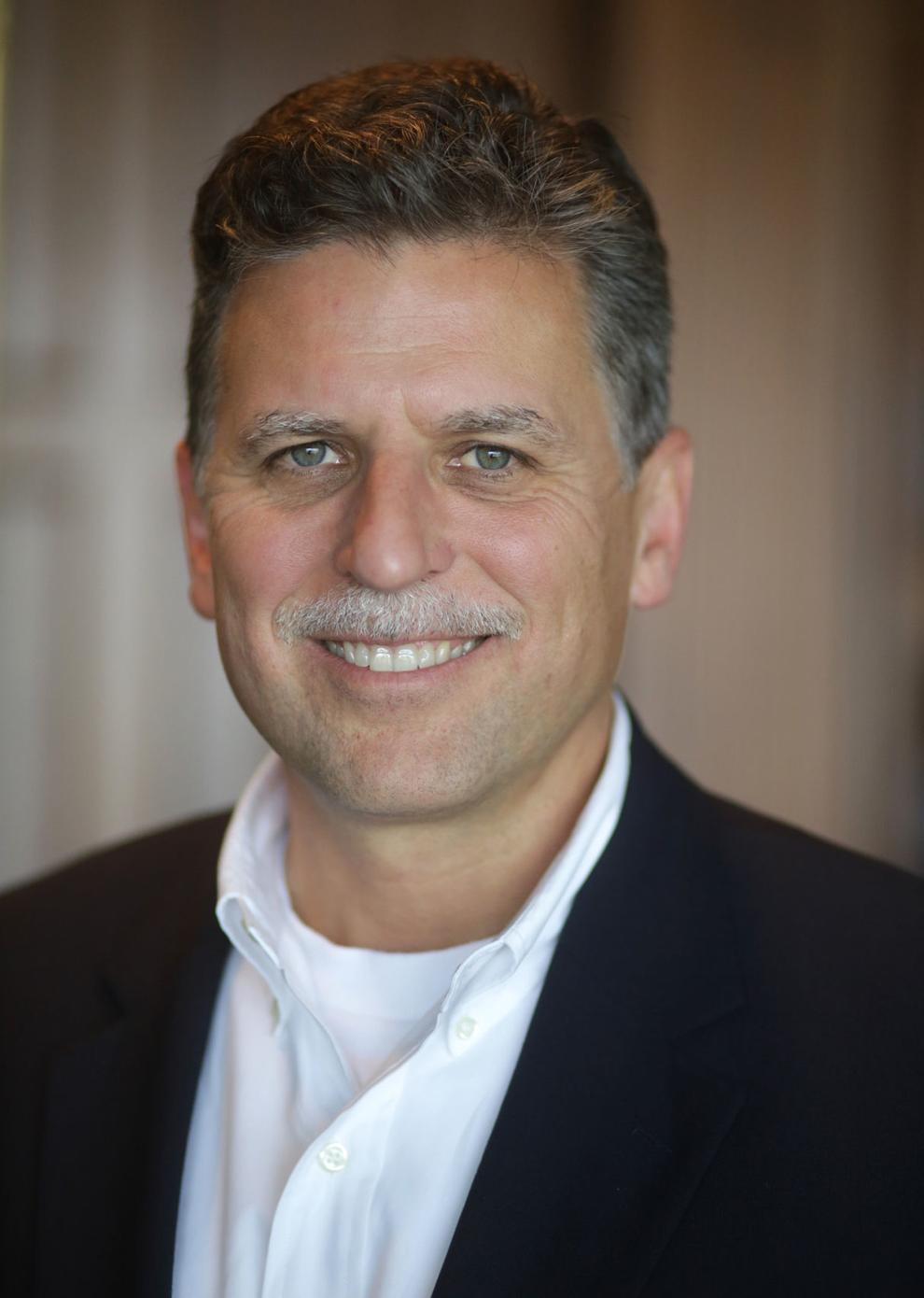 ArcelorMittal CEO Lakshmi Mittal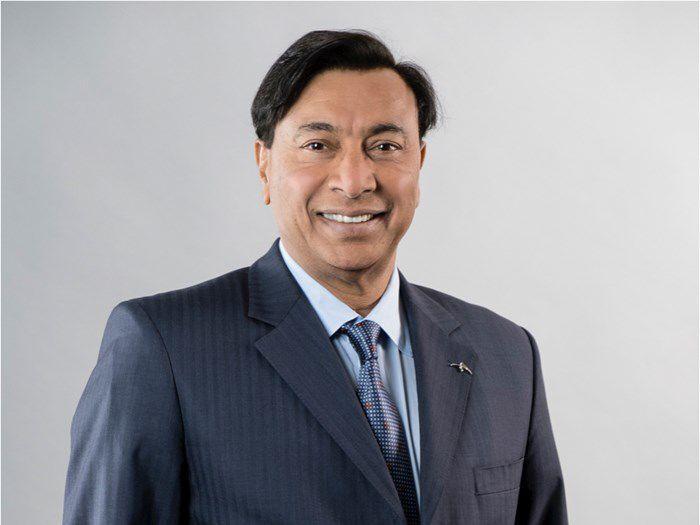 Lear Corp. CEO Ray Scott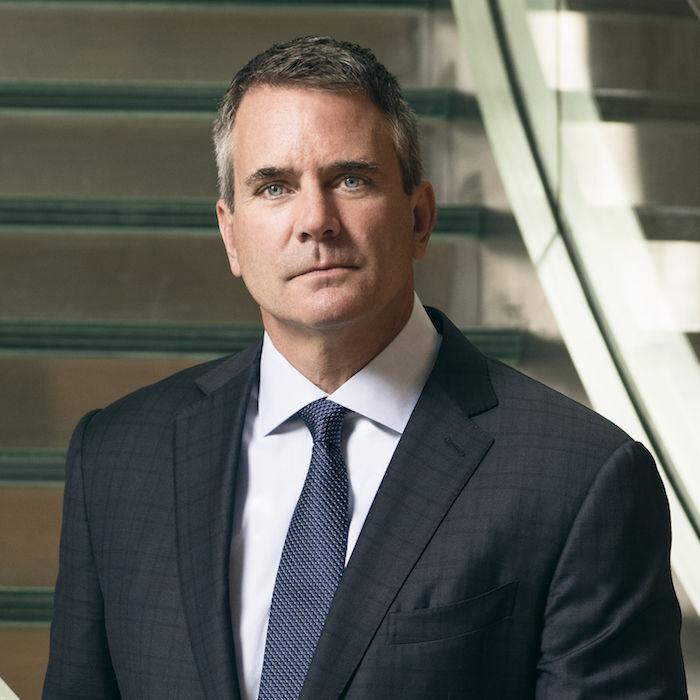 U.S. Steel CEO David Burritt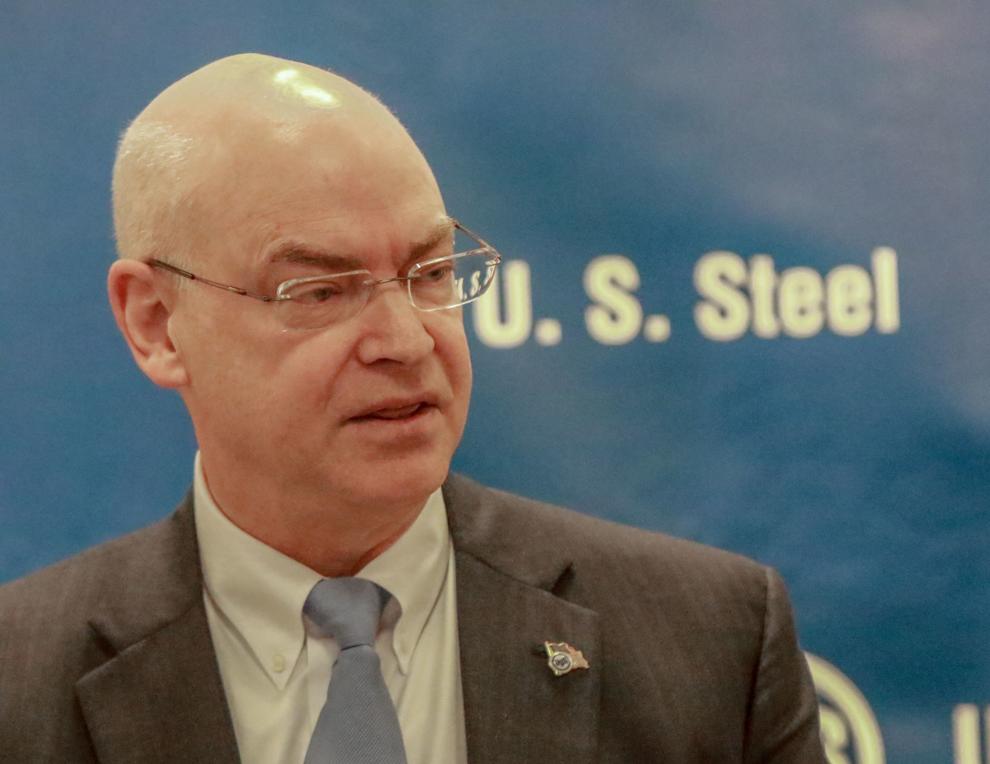 Horizon Bank CEO Craig Dwight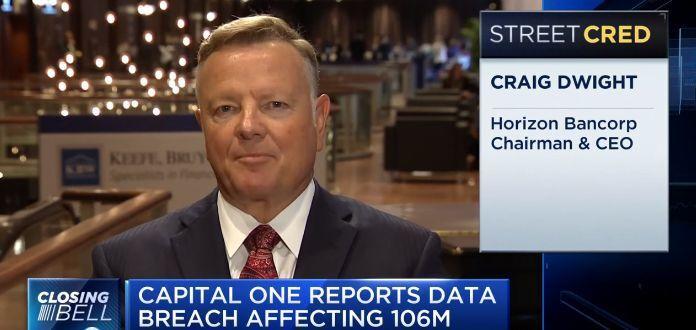 1st Source CEO Christopher Murphy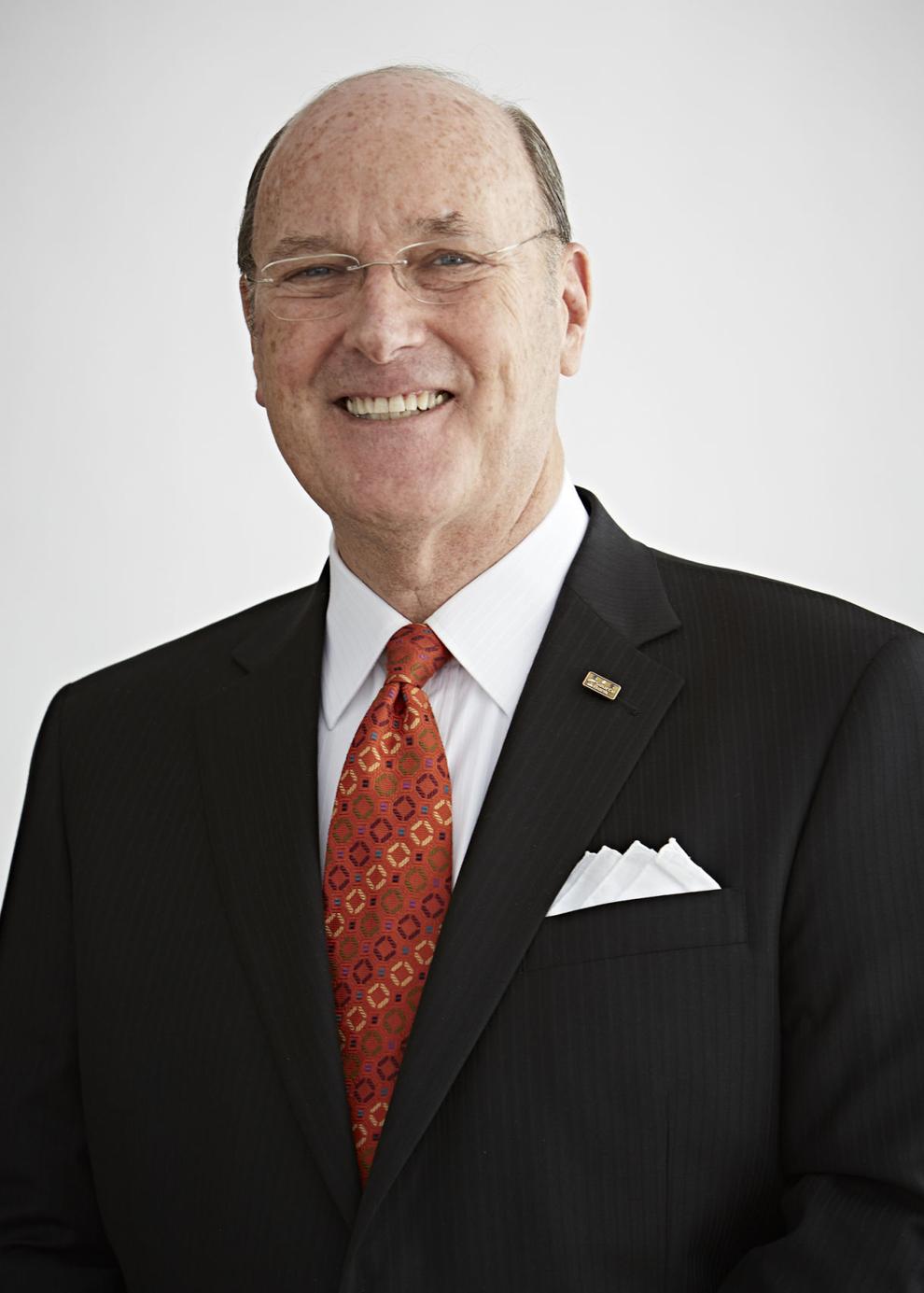 First Merchants CEO Michael Rechin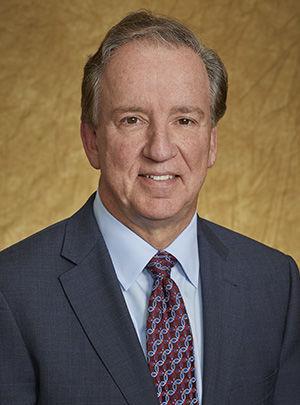 Peoples Bank CEO Ben Bochnowski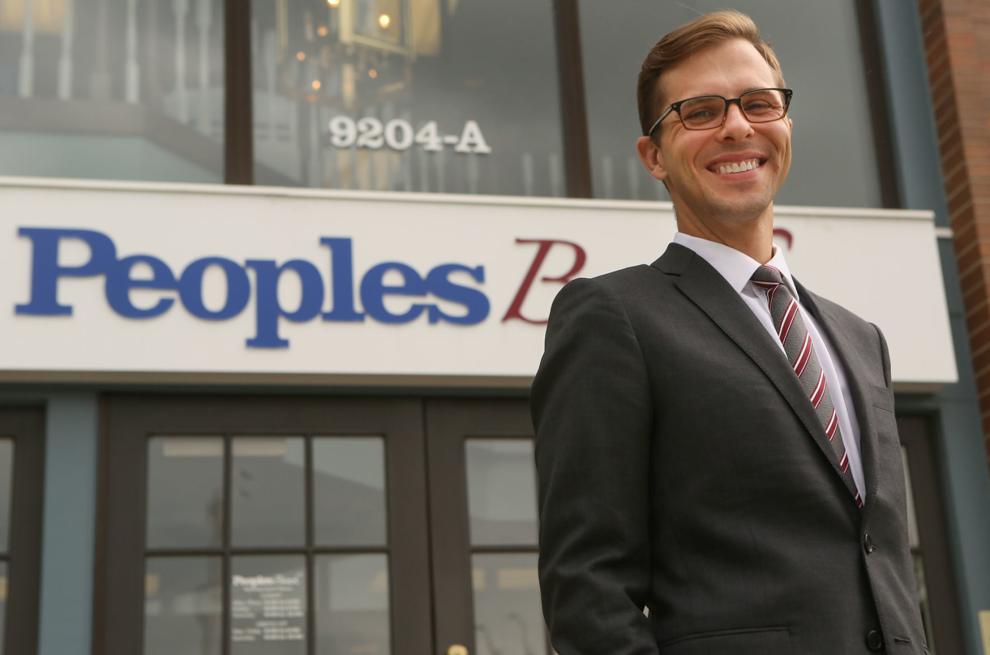 Ford CEO James Hackett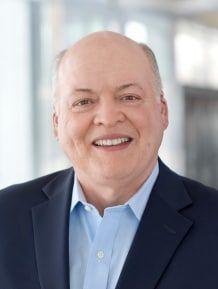 BP CEO Bernard Looney