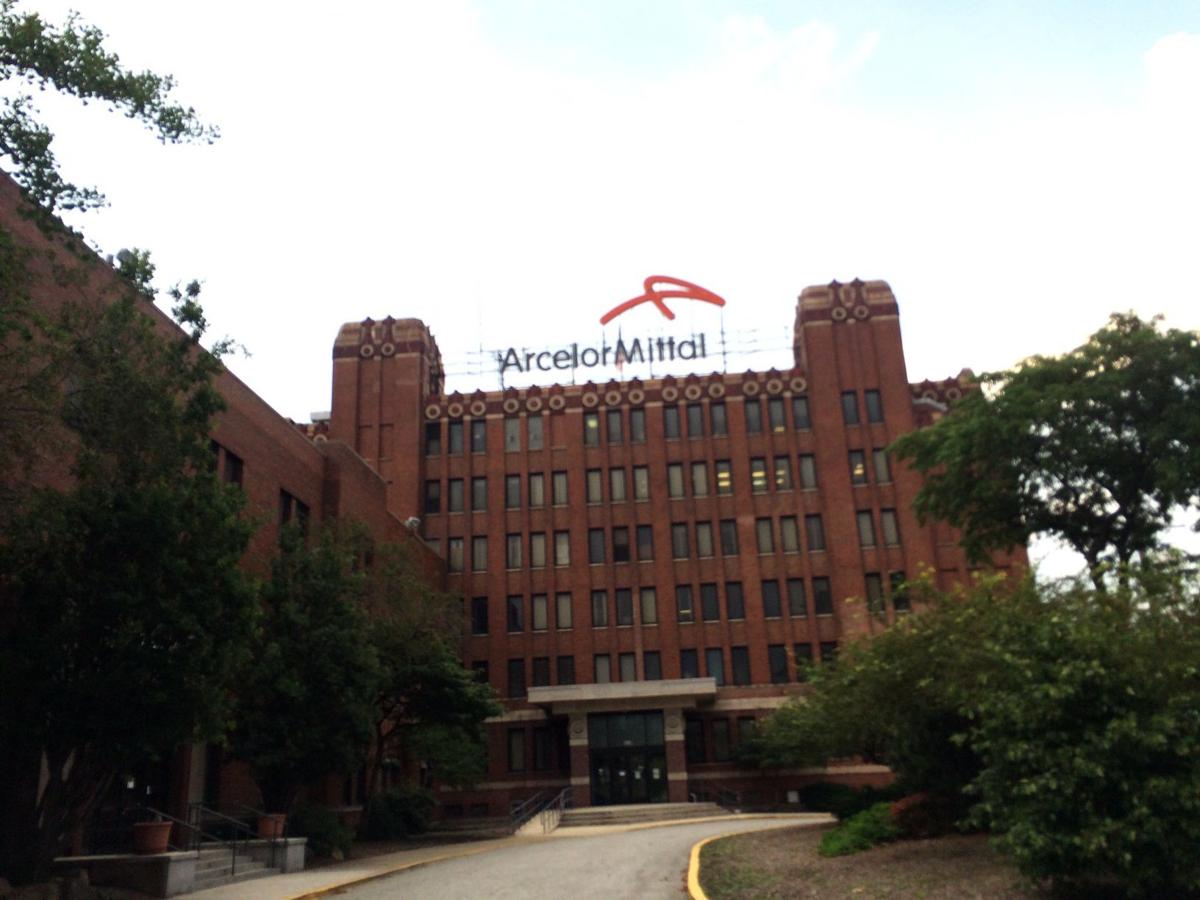 EAST CHICAGO — ArcelorMittal has laid off more than a thousand employees around the country as the coronavirus pandemic continues to take a toll on the steel industry.
The Luxembourg-based steelmaker filed a Workers Adjustment Retraining and Notification Act, or WARN notice, with the state of Indiana announcing it's laying off 877 workers at the ArcelorMittal Indiana Harbor steel mill in East Chicago. That includes 774 union-represented employees being indefinitely laid off, and 103 professional salaried workers, not represented by the United Steelworkers union, whose termination is permanent. 
ArcelorMittal also filed a WARN notice with the state of Ohio that it laid off 454 workers at ArcelorMittal Cleveland.
The layoffs take effect Saturday.
United Steelworkers District 7 President Mike Millsap said the permanent job losses in Northwest Indiana were limited to salaried workers, such as in managerial, technical and sales roles.
ArcelorMittal initially started laying off steelworkers in April as a result of the coronavirus pandemic. While some have since been called back to work, the steelmaker told the state in Indiana that other temporary layoffs at the mill were continuing on an indefinite basis.
In East Chicago, the steelmaker said it is indefinitely laying off 256 service technicians, 182 operating technicians, 151 utility persons, and 135 maintenance technicians, as well as workers in a variety of other roles. The permanent terminations include managers, division managers, engineers, analysts, and other administrators and professionals, some of whom were already on furlough. 
"Many of the company's customers closed their operations due to the COVID-19 pandemic. Despite their reopenings, business conditions continue to be depressed during the pandemic, with no significant improvement in demand for the products we manufacture foreseen in the near term. This has had a direct impact on our business," ArcelorMittal Indiana Harbor Vice President and General Manager Wendell Carter wrote in a letter to the Indiana Department of Workforce Development. "Due to additional and unforeseen deterioration in the market for our products since the announcement of temporary layoffs — including, but not limited to, reevaluation of the extent to which customers will reopen within six months and projected reduced demand for our output — the company is now required to institute indefinite layoffs of represented employees and certain terminations among salaried, unrepresented employees at the ArcelorMittal Indiana Harbor."
Carter wrote the layoffs were expected to be indefinite and likely last longer than six months.
At ArcelorMittal Cleveland, the company is indefinitely laying off 353 steelworkers in operations and 72 more workers in maintenance, according to the WARN notice. It's also permanently terminating 29 salaried employees, including engineers, human resource professionals, project analysts and process managers.
"We are taking this action because of COVID-19-related business circumstances that were not reasonably foreseeable as the pandemic and its economic impact progressed," ArcelorMittal Cleveland Vice President and General Manager Michael Madar wrote in a letter to Ohio's Office of Workforce Development
How much do Northwest Indiana CEOs make?
NiSource CEO Joseph Hamrock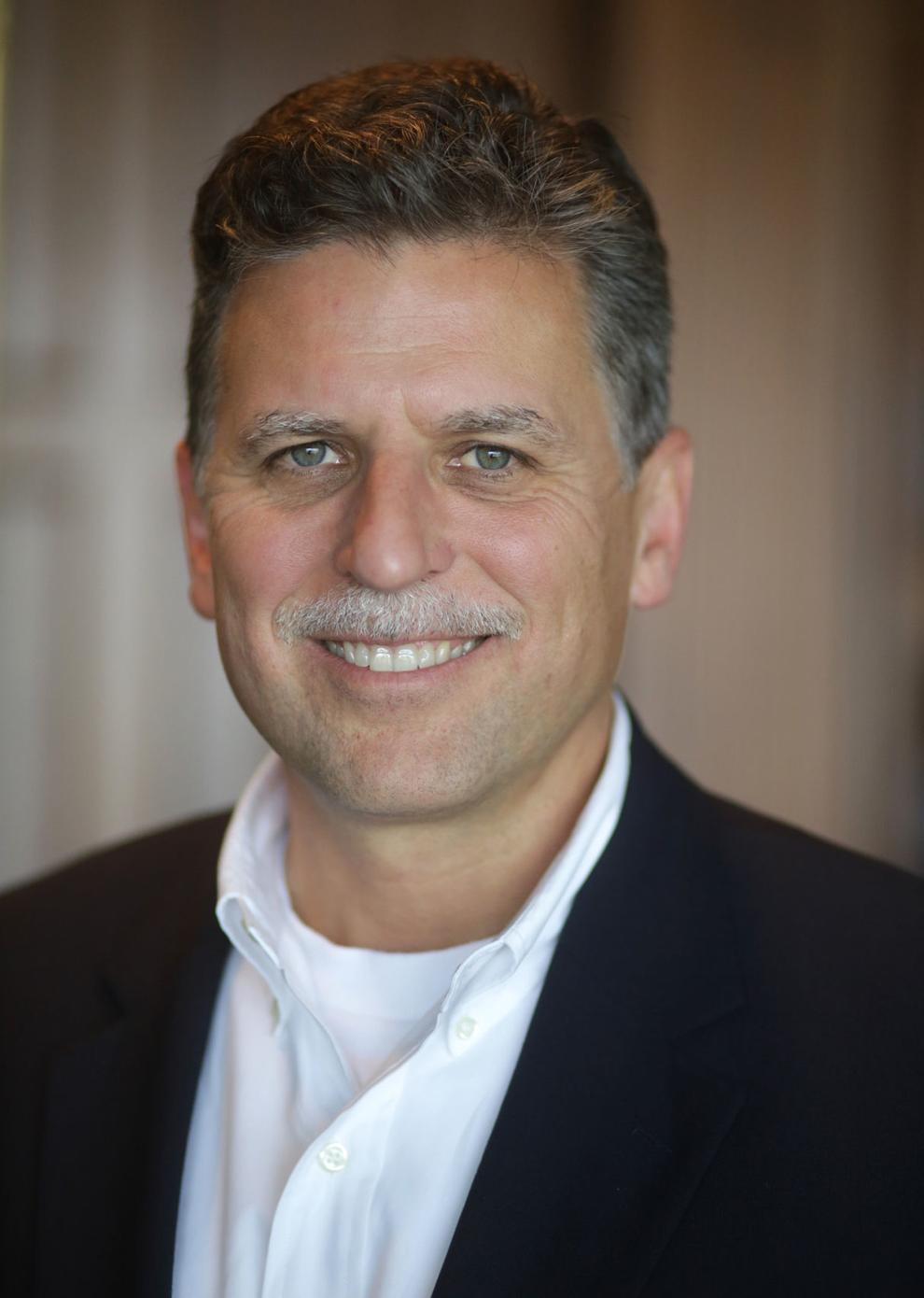 ArcelorMittal CEO Lakshmi Mittal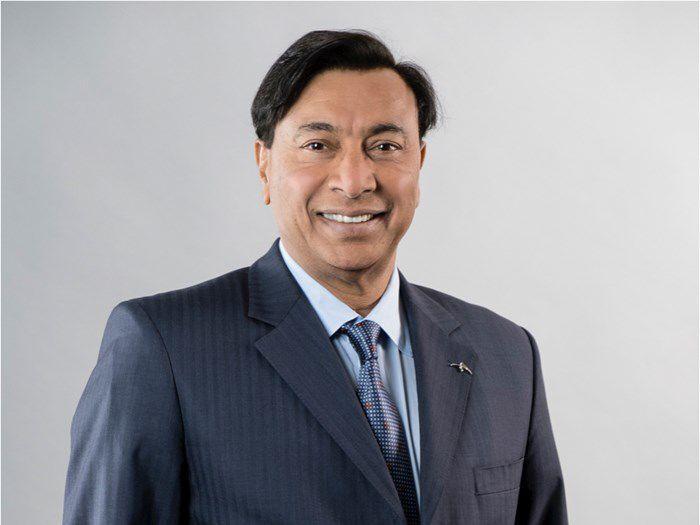 Lear Corp. CEO Ray Scott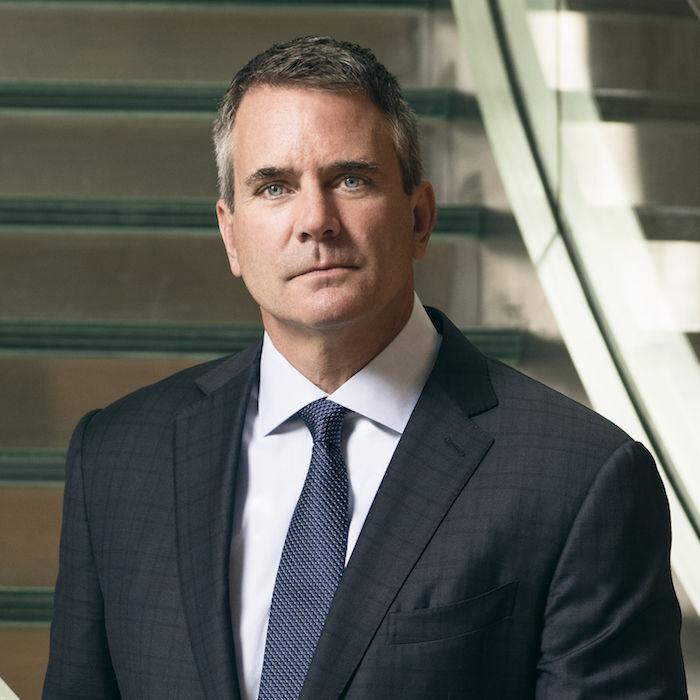 U.S. Steel CEO David Burritt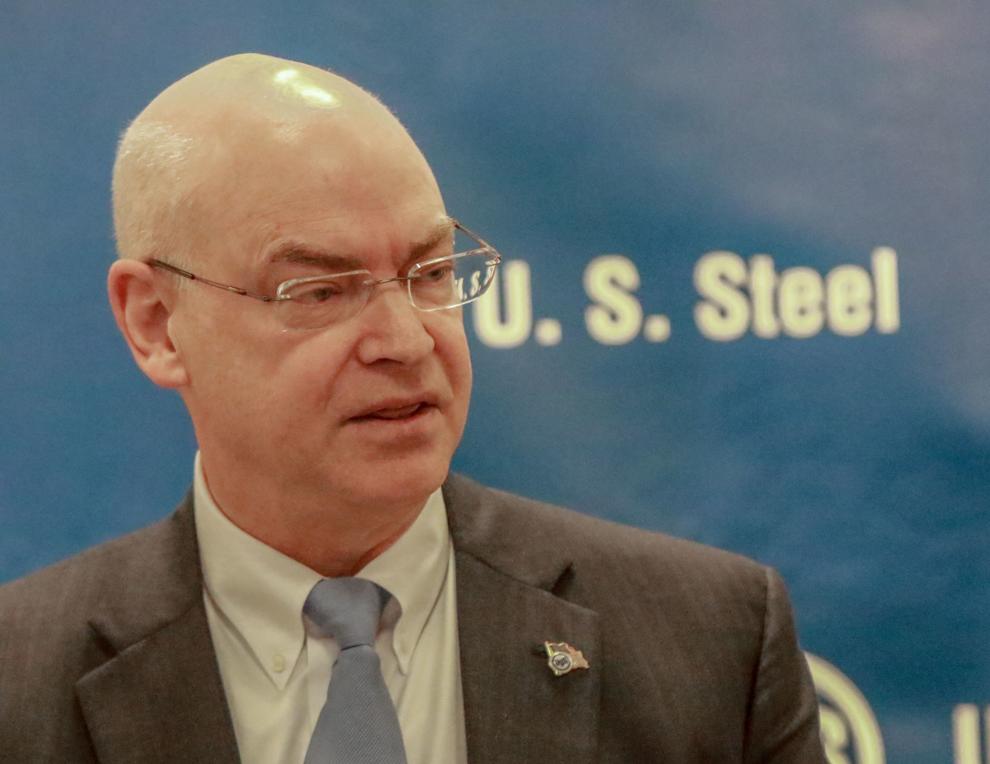 Horizon Bank CEO Craig Dwight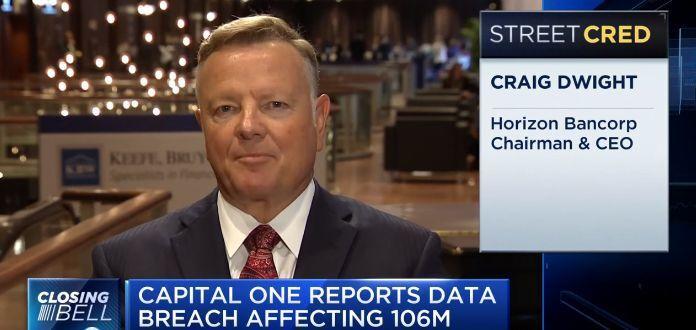 1st Source CEO Christopher Murphy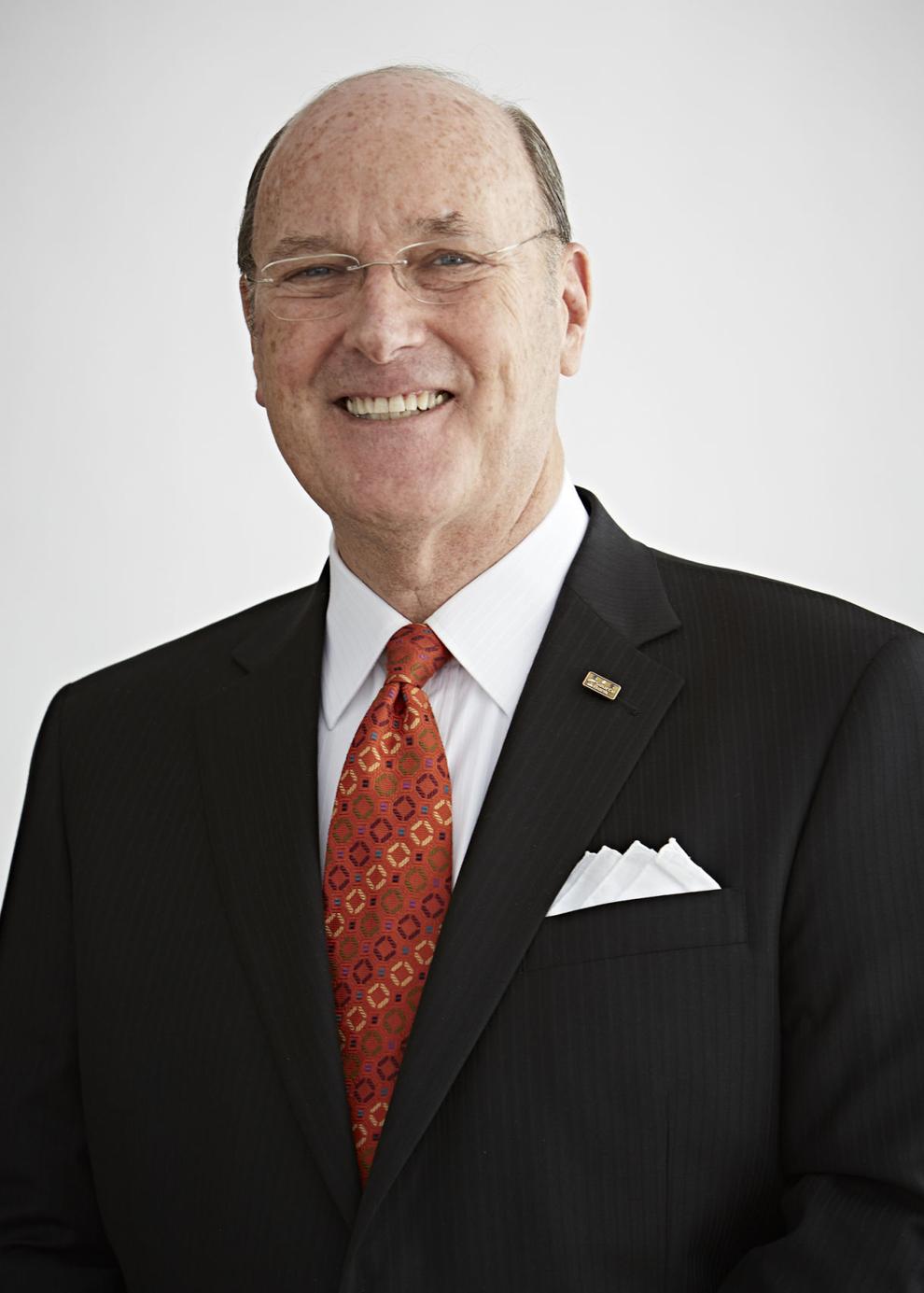 First Merchants CEO Michael Rechin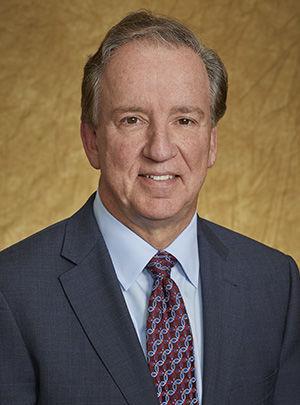 Peoples Bank CEO Ben Bochnowski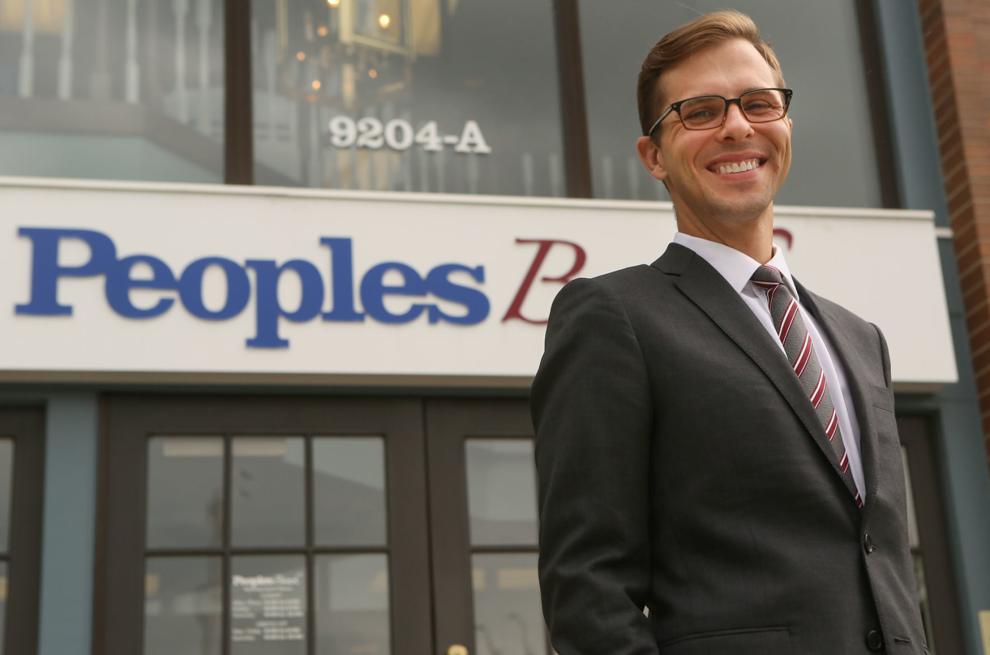 Ford CEO James Hackett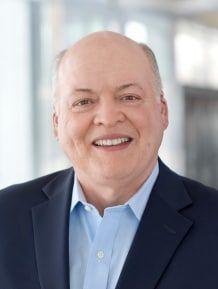 BP CEO Bernard Looney