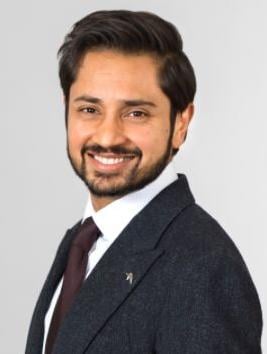 A new CEO is taking the reins at ArcelorMittal, and it's the old CEO's son.
Luxembourg-based ArcelorMittal named Aditya Mittal, currently president, chief financial officer and CEO of ArcelorMittal Europe, the global steelmaker's new CEO.
Company founder Lakshmi Mittal, currently chairman and CEO, will transition to the position of executive chairman, in which he will work with management and lead the board of directors.
"Despite the obvious challenges of 2020, ArcelorMittal starts 2021 in a position of comparative strength. Having achieved some key strategic targets, this seems like the right moment to transition to executive chairman, and the board unanimously agree that Aditya Mittal is the natural and right choice to be the company's chief executive," Lakshmi Mittal said. "We have worked closely together since he joined the company in 1997; indeed in recent years we have effectively been managing the company together. He has an unrivaled knowledge of the business and a keen sense of how the company must continue to transform to remain the world's leading steel company. As chief executive, he will be taking on the effective day-to-day running of the company, but we will continue to work very closely together and I remain as fascinated, engaged and committed to the company's long-term success as ever. I am looking forward to this next chapter."
ArcelorMittal recently sold most of its U.S. operations to Cleveland-Cliffs, including its local steel mills in East Chicago, Burns Harbor, Gary, Riverdale and New Carlisle. It still operates ArcelorMittal Global R&D in East Chicago.
The multinational company still has steelmaking operations in 18 countries, and customers in 160 countries.  
"It is an honor to be appointed chief executive of ArcelorMittal," Aditya Mittal said. He said his father "built ArcelorMittal from a greenfield rolling mill in Indonesia to become the world's leading steel company. It is an extraordinary achievement and I am privileged to have witnessed and been part of so much of that journey. I'm excited about what lies ahead. ArcelorMittal is full of incredible people, a company with excellent knowledge and capabilities and a company with tremendous potential."
Aditya Mittal said cutting carbon emissions was a major challenge for the steelmaker, amid growing global concern over climate change.
"The world is transforming at a very rapid pace and this change brings challenges, but also many opportunities for ArcelorMittal. The biggest challenge, but also the biggest opportunity, will be to demonstrate that steel can decarbonize and indeed is the perfect material for a circular economy," he said. "This will undoubtedly be a critical driver of our strategy in the coming years and decades. That Mr. Mittal will remain very involved as executive chairman is a great advantage — his wisdom, knowledge and insight will be invaluable, and I look forward to us continuing to work very closely together for many years to come."
NWI Business Ins and Outs: Openings include Pop's Beef, Fitness Premier, Midwest Express Clinic, Fogo de Chão, and Luxe Life, closings include Sage, Magic Sports, Plat 35 and Vyto's Pharmacy
Pop's Italian Beef & Sausage is opening a new location in Cedar Lake.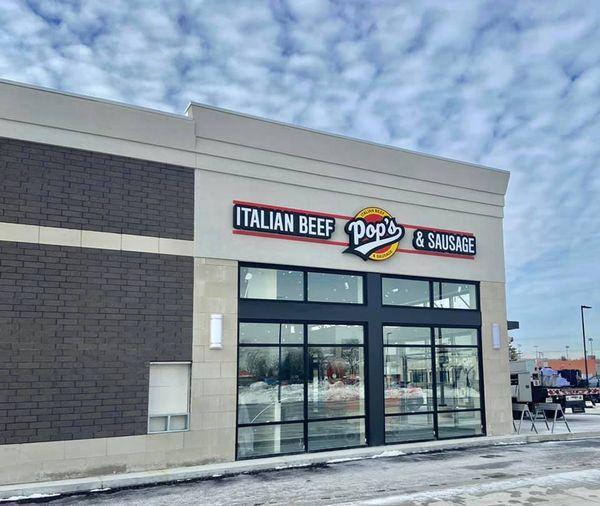 The Brazilian steakhouse Fogo de Chão is opening another location in the Chicago suburbs

The Sage Restaurant shuttered in downtown Valparaiso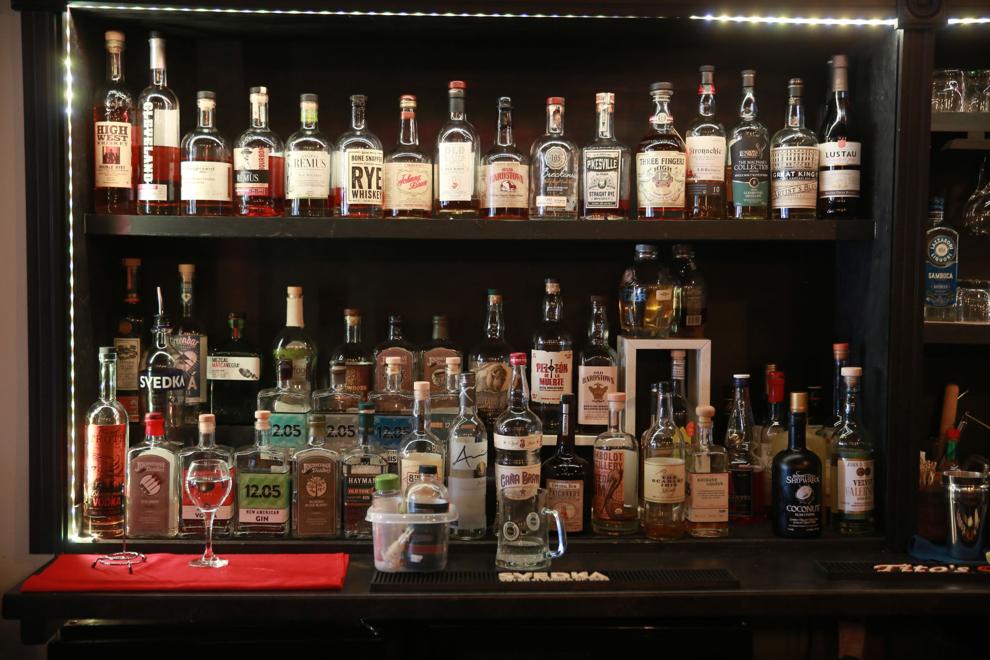 Fitness Premier opened in Cedar Lake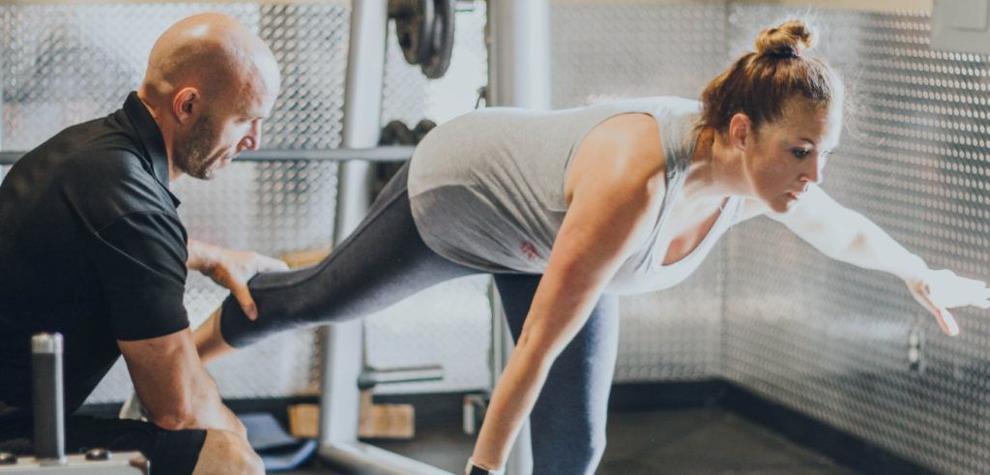 Plat 35 Brewery closed
Vyto's Pharmacy consolidated in Highland, where it closed its 45th Avenue location.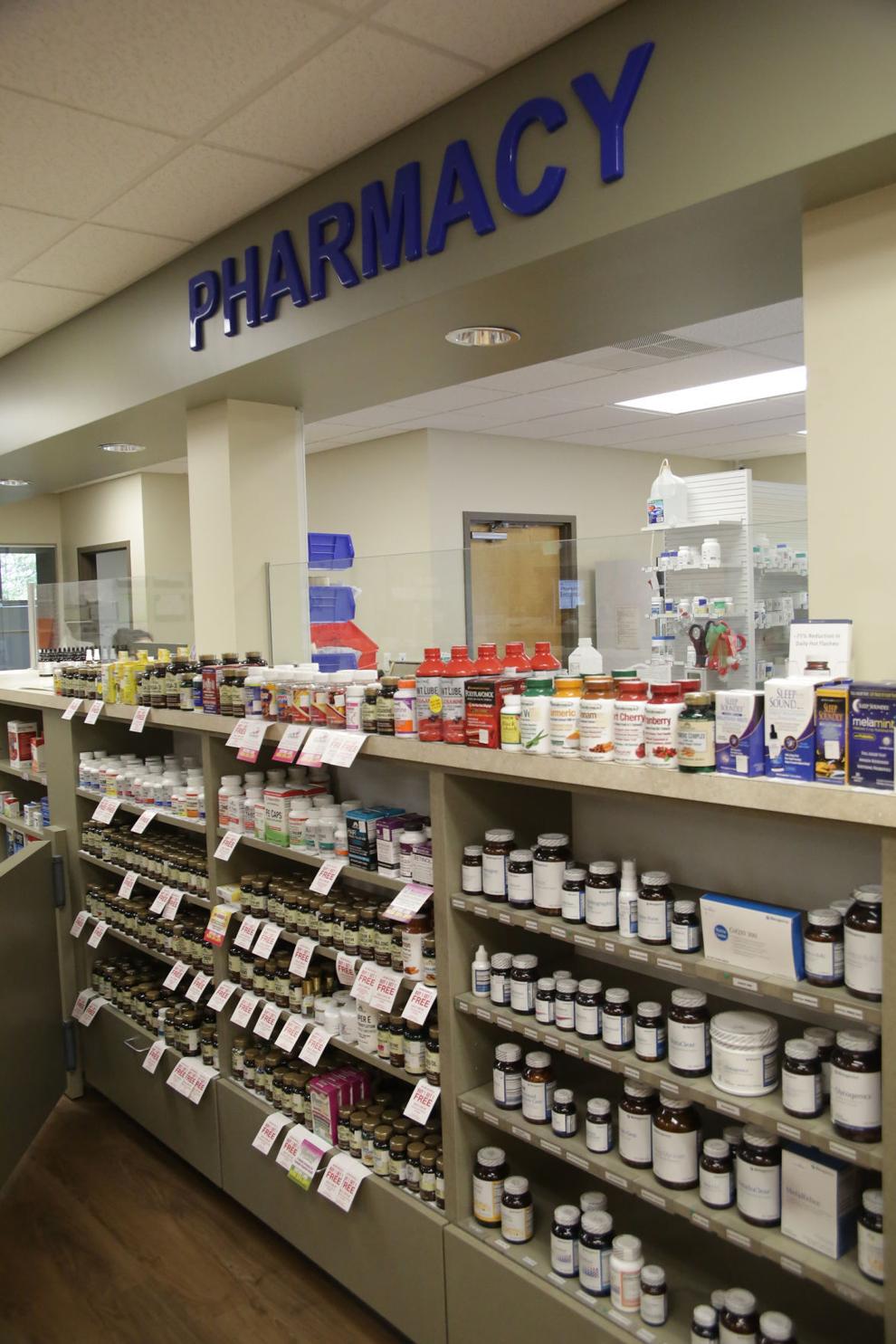 Midwest Express Clinic is opening new locations in Griffith and Cedar Lake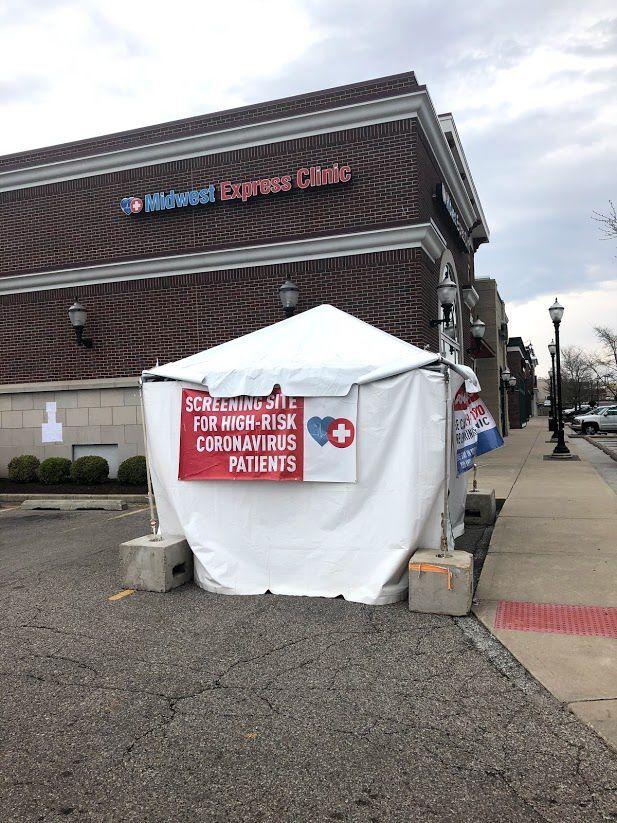 Luxe Life Medical is opening next door to DaVita Dialysis in Valparaiso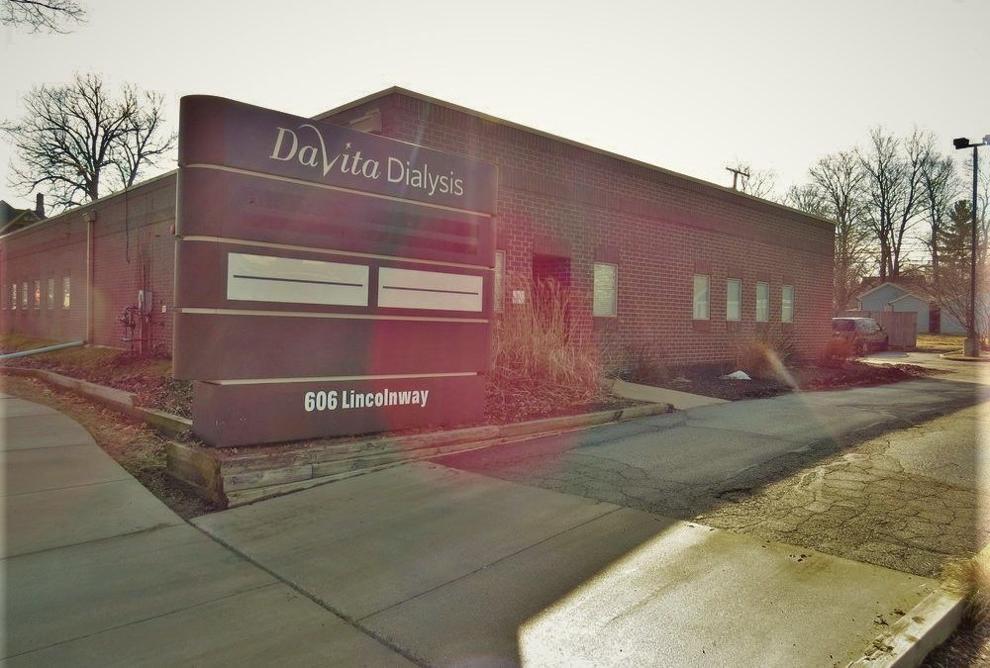 Magic Sports closed in Valpo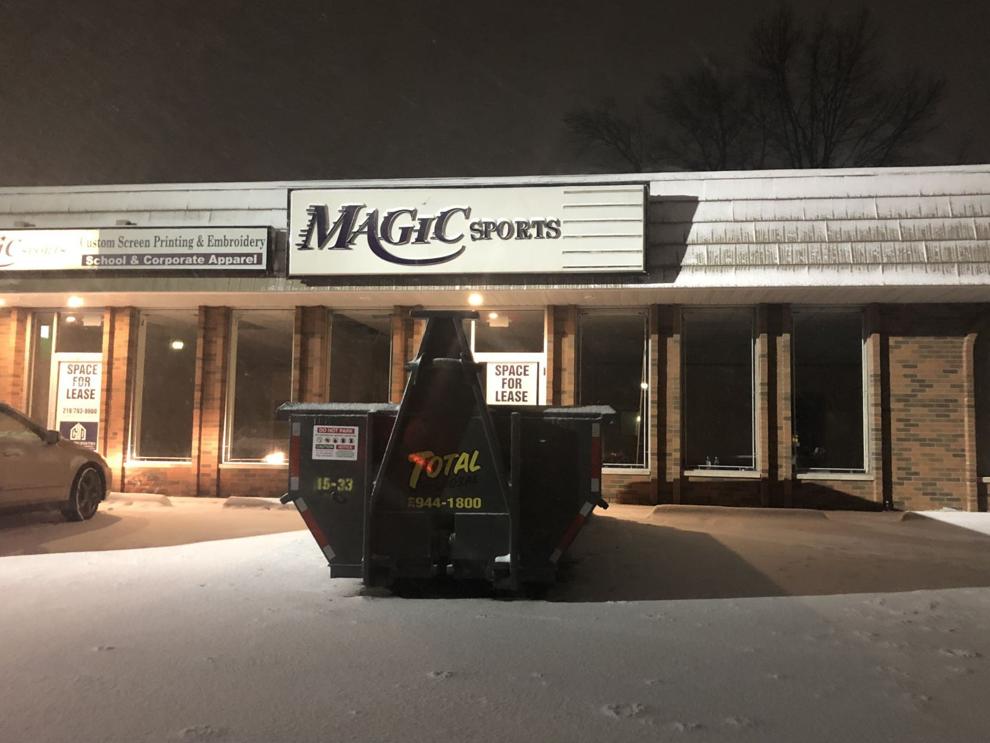 WATCH NOW: Riding Shotgun with NWI Cops: Going airborne with the Aviation Unit