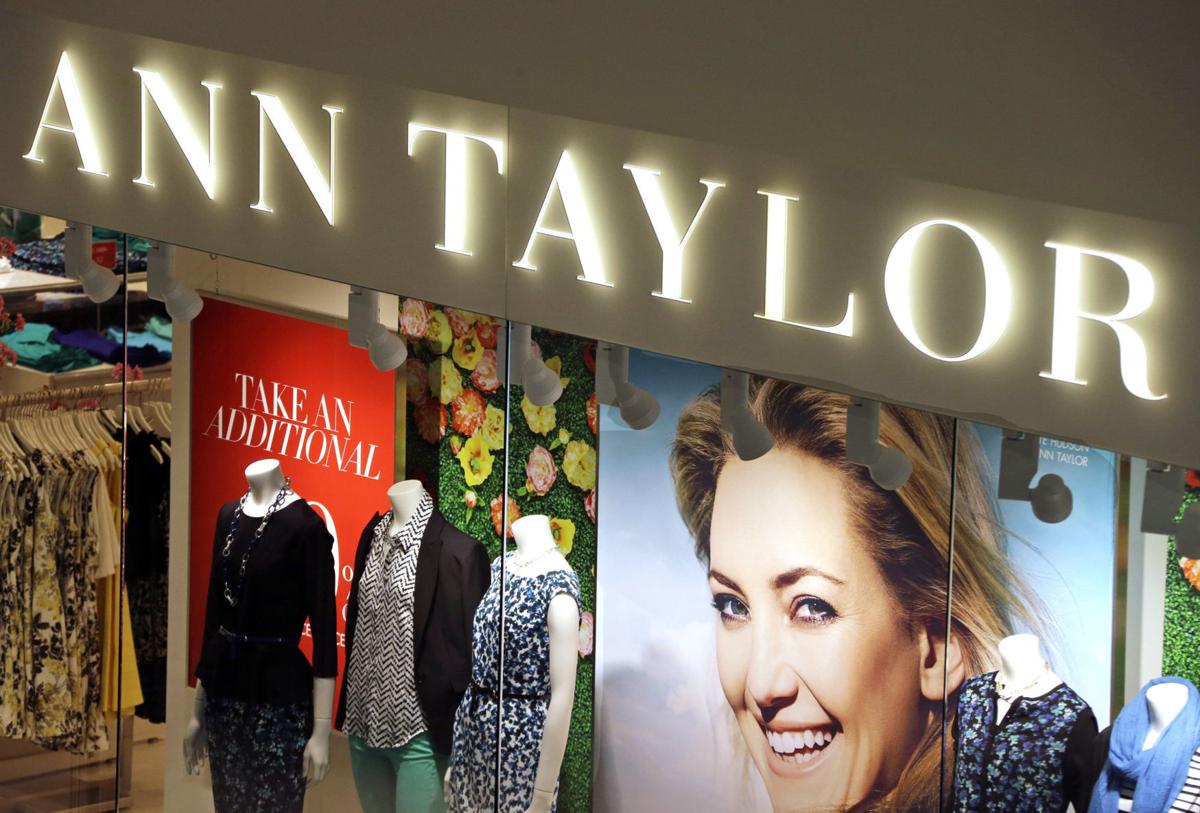 Ascena Retail Group filed for bankruptcy and will close some Region stores in a move that could deal blows to the Southlake Mall in Hobart and the Lighthouse Place Premium Outlets in Michigan City, as well as other shopping centers throughout Northwest Indiana.
The New Jersey-based retailer said the coronavirus pandemic has greatly impacted its business, which includes Ann Taylor, LOFT, Lane Bryant, Justice, Lou & Grey, and Catherines stores. It's filing for Chapter 11 bankruptcy in Virginia so it can restructure its debt and operations in the hope of staying in business.
It plans to close all Catherines stores nationwide, including at Merrillville Plaza in Hobart and at 1520 Torrence Ave. in Calumet City. The plus-size clothing store specializes in apparel, lingerie, accessories and shoes for women.
Ascena Retail Group also warned it would close a "significant number" of Justice stores, which sell trendy clothing for tweens. Locally, Justice has stores at Merrillville Plaza in Hobart, Southlake Mall in Hobart, Porter's Vale Shopping Center in Valparaiso and Lighthouse Place Premium Outlets in Michigan City.
Overall, the company said it planned to shrink its footprint from 2,800 stores nationwide to just 1,200 as it looks to shed $1 billion in debt.
While it has not identified which stores will close, that drastic reduction could affect its other Region locations, such as the Ann Taylor Factory Store at Lighthouse Place, its Lane Bryant Outlet in Lighthouse Place, and Lane Bryant stores in Shops on Main in Schererville, the Southlake Mall in Hobart, and Valparaiso Walk in Valparaiso.
"The meaningful progress we have made driving sustainable growth, improving our operating margins and strengthening our financial foundation has been severely disrupted by the COVID-19 pandemic. As a result, we took a strategic step forward to protect the future of the business for all of our stakeholders," said Carrie Teffner, interim executive chair of Ascena. "The restructuring agreement formalizes our lenders' overwhelming support for a comprehensive plan to deleverage our balance sheet, right-size our operations and inject new capital into the business. With the cash generated from our ongoing operations and the new money financing commitments we received from our lenders, we expect to have sufficient liquidity to meet our operational obligations during the court-supervised process. We expect to move through this process on an expedited timeframe as our talented leadership team, established over the last year, stays focused on generating profitable growth and driving value for customers and stakeholders."
The retailer secured a $150 million loan to proceed through bankruptcy court, from which it hopes to emerge a leaner, more viable operation.
"Ann Taylor, LOFT, Lane Bryant, Justice and Lou & Grey have incredibly loyal customers who are at the center of everything we do. These iconic brands have significant long-term potential and we continue to deliver on their mission to provide all women and girls with fashion and inspiration to live confidently every day," CEO Gary Muto said, "This comprehensive restructuring, as well as the actions we are taking to optimize our brand portfolio and store fleet, mark a new start for our company and will allow us to expand our customer-focused strategies across her mobile, online, and store experiences."
The retailer aims to restructure its leases with landlords to keep as many stores open as possible.
"I am incredibly proud of the entire team for their commitment to serving our customers during what continues to be a challenging period for retail, our communities and our friends and families," Muto said. "We have a clear vision for our future and we will continue delivering meaningful experiences for our customers each and every day. We look forward to our continued partnerships with our valued vendors, landlords and other stakeholders as we emerge from Chapter 11, and this pandemic, as a stronger company."
Retailpocalypse: A look at businesses that are closing in the Region
Some have been calling 2017 the "retailpocalypse" because of the stunning number of brick-and-mortar stores that have been closing across the country. Retailers that are shuttering all or some of their stores in the Region and the south suburbs so far in 2017 include: