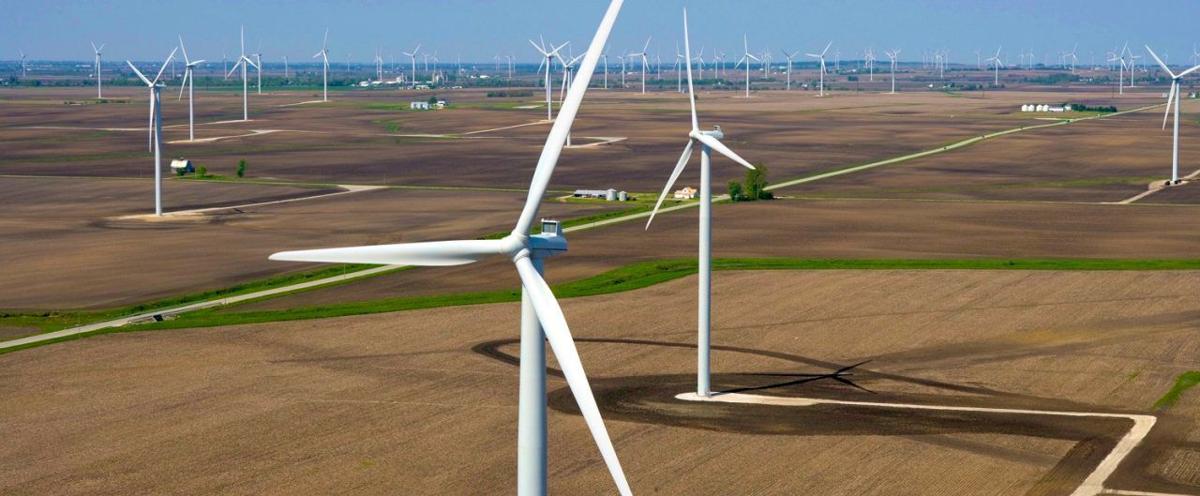 BP, one of Northwest Indiana's largest industrial employers, has acquired full ownership of the Fowler Ridge 1 wind farm that's a landmark off of Interstate 65 downstate.
Anyone driving between Northwest Indiana and Purdue University, Indianapolis, Indiana University, Brown County or any other downstate destination has seen the 42,000-acre wind farm — part of which can be seen from the interstate highway — about 30 miles northwest of Lafayette.
BP Wind Energy is acquiring the remaining 50% ownership in the wind farm, increasing its wind generation capacity across the United States by more than 15%. BP, which adopted the slogan Beyond Petroleum and has sought to diversify beyond the fossil fuels that have come under fire for contributing to climate change, now operates 970 wind turbines in nine wind farms spread across six states, generating enough renewable energy to power 450,000 homes.
The company, which operates the former Standard Oil Refinery in Whiting, has been investing more in low or zero carbon energy in recent years.
"We are excited to announce this transaction in the context of BP's ambition to become a net zero company," BP Wind Energy CEO Al Vickers said. "We have the operating, trading, and financial capabilities to operate efficiently, extend the life of assets and maximize the value from wind energy. This reflects our confidence in renewable energy, and the possibility for further growth in this sector."
In Fowler, BP is buying out its partner Dominion Fowler Ridge Wind, LLC, a Dominion Energy subsidiary, for an undisclosed sum. It will gain 162 more wind turbines with a generating capacity of 300 MW.
The London-based energy giant also owns wind farms in Colorado, Idaho, Kansas, Pennsylvania and South Dakota, and and also has a stake in a 10th wind farm in Hawaii.
The deal is expected to be closed by the end of the year.
In Indiana, BP now operates the Fowler Ridge 1, 2 and 3 farms that encompass 355 turbines that can power 160,000 homes a year. BP also is a 50/50 joint partner with AEP Renewables on Fowler Ridge 2. 
Here's where masks, face coverings are required in the Region
Indiana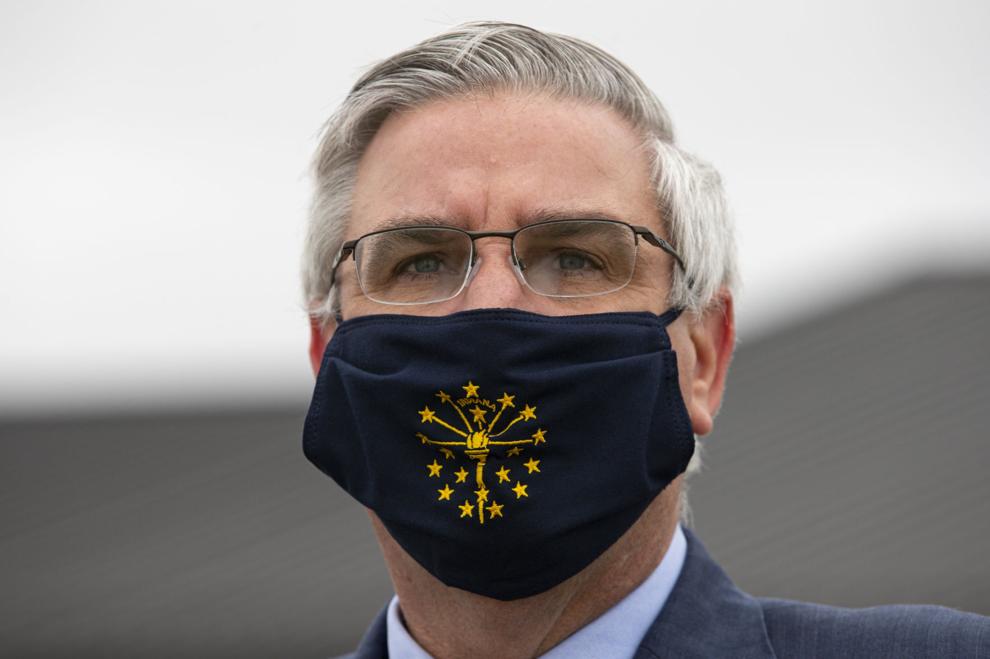 Lake County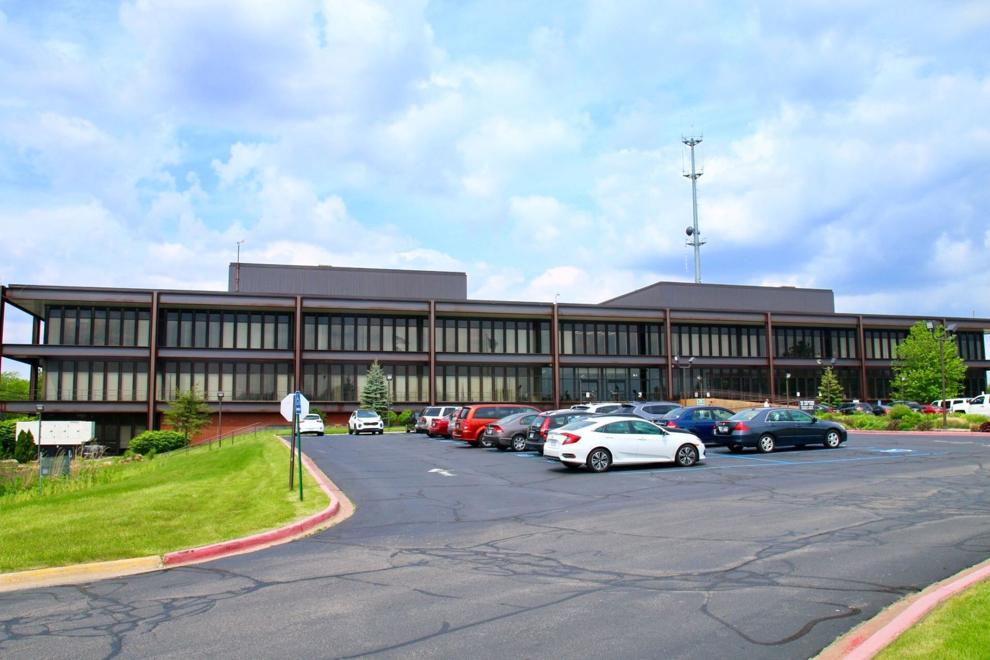 LaPorte County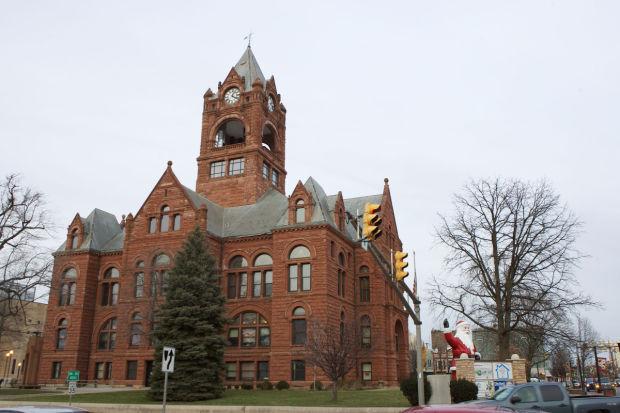 Gary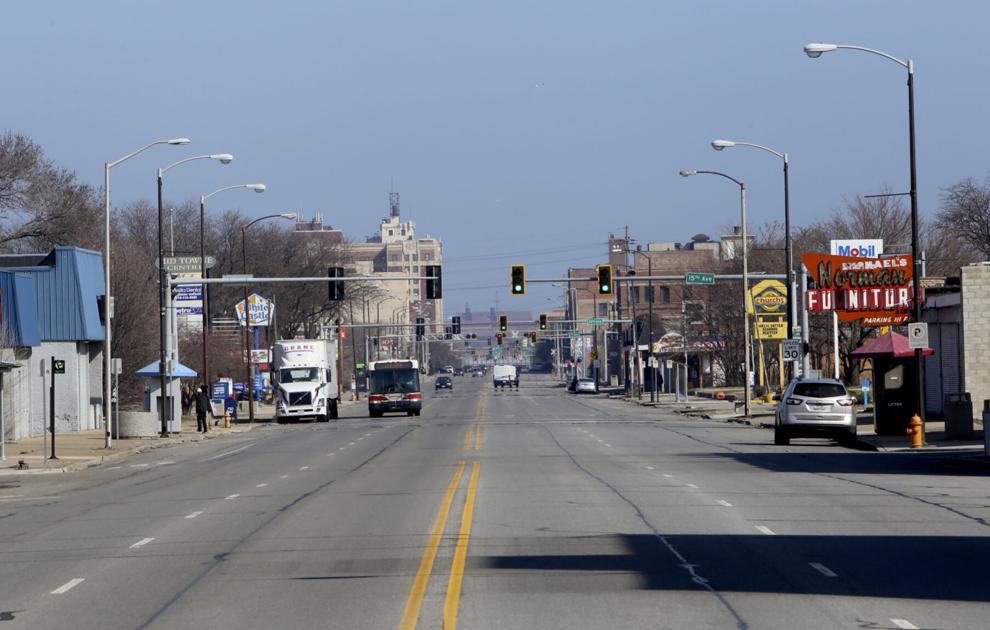 Merrillville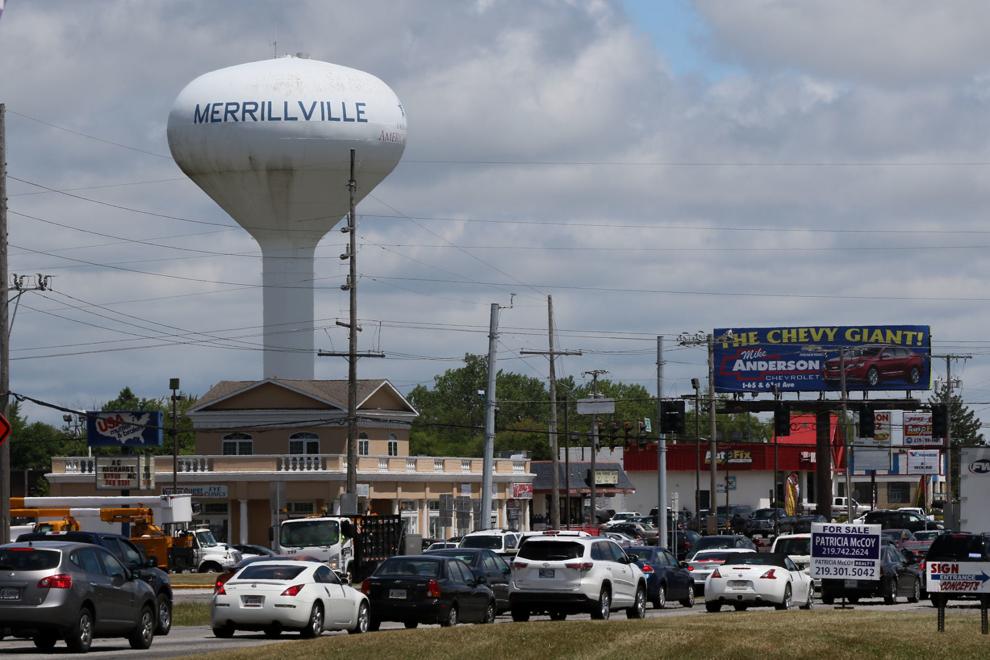 Beverly Shores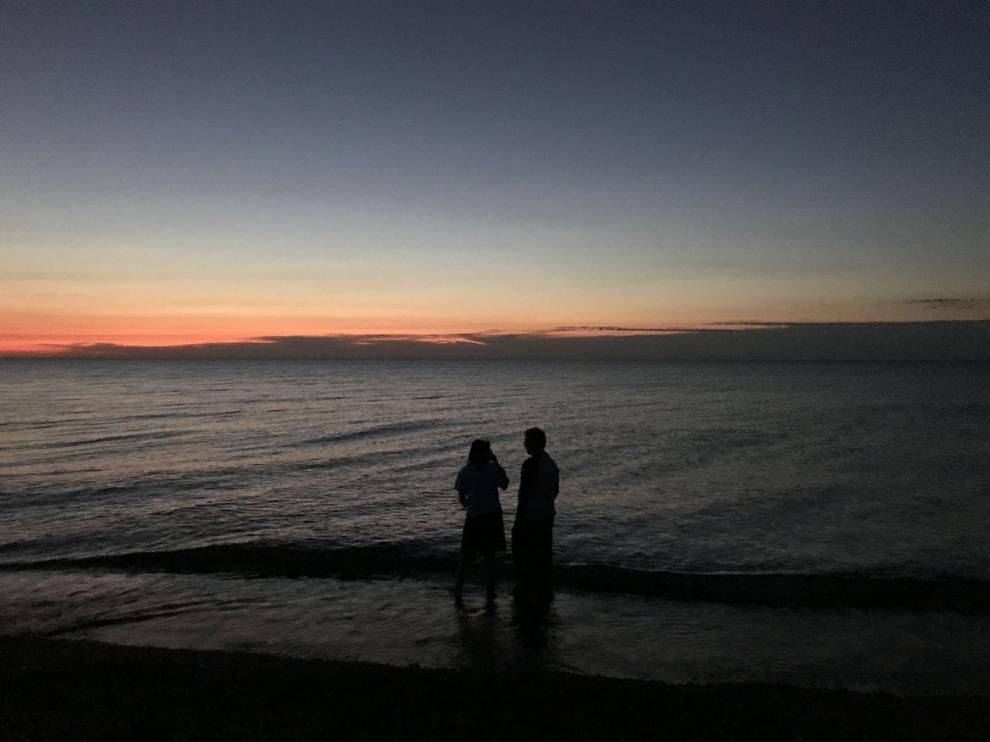 Hammond municipal buildings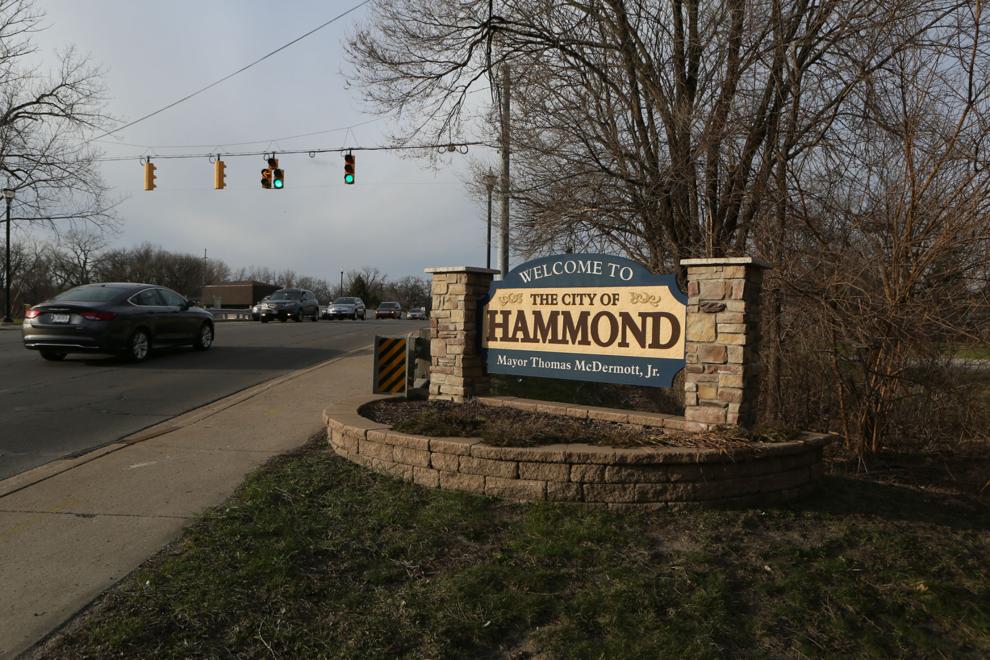 WiseWay Market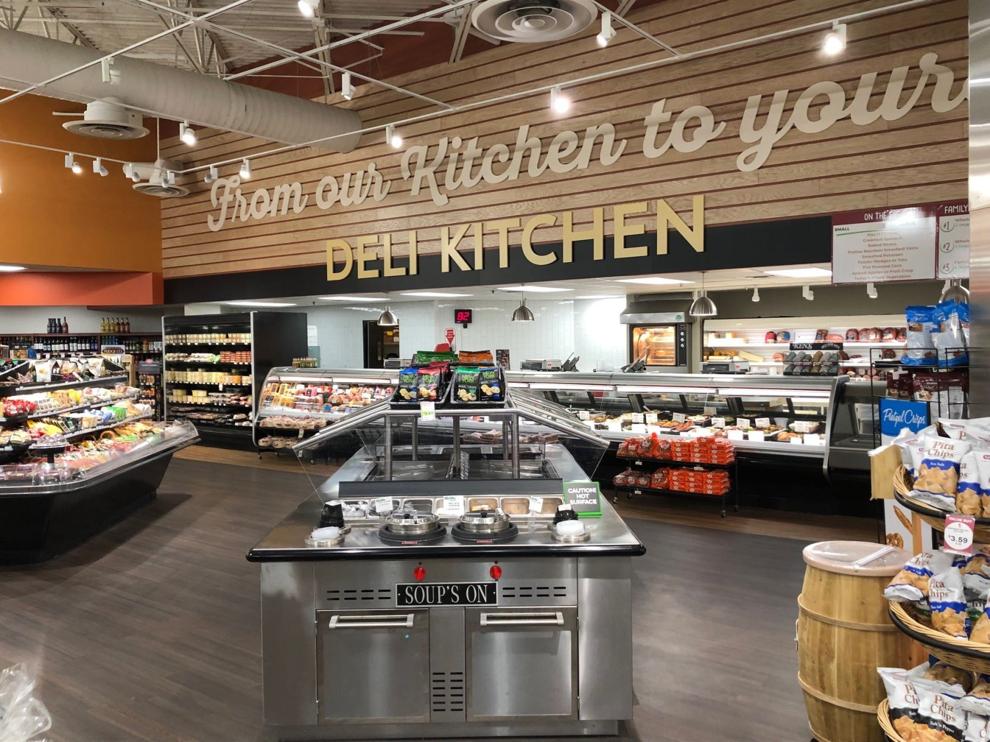 Strack & Van Til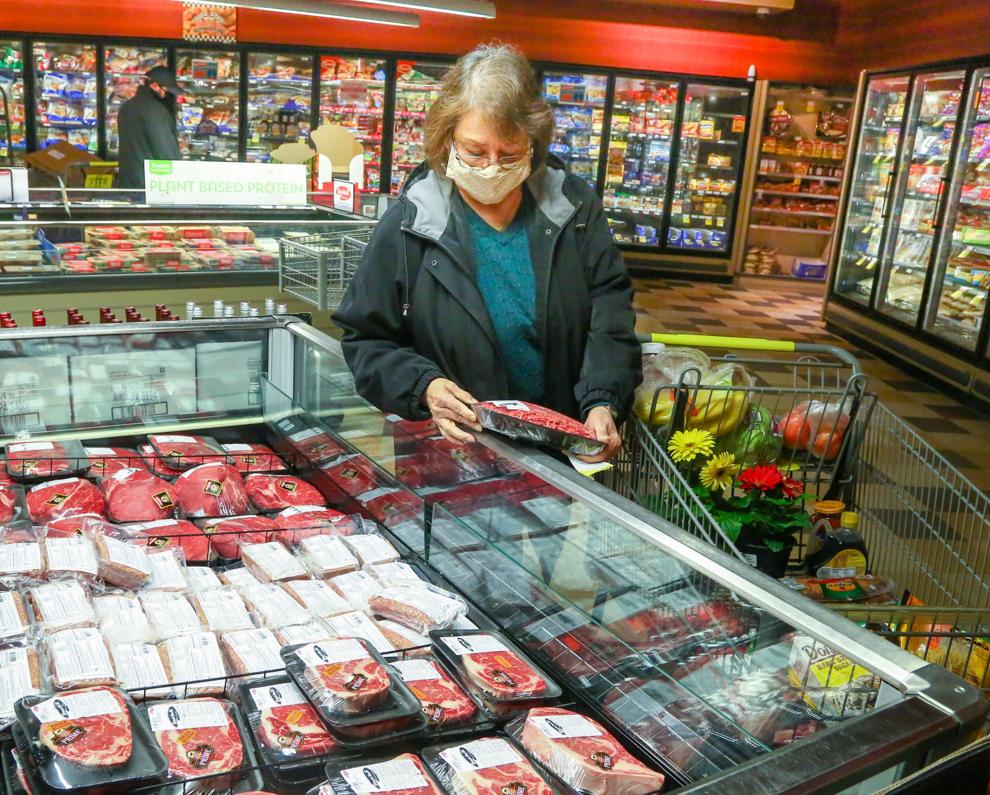 Walt's Food Center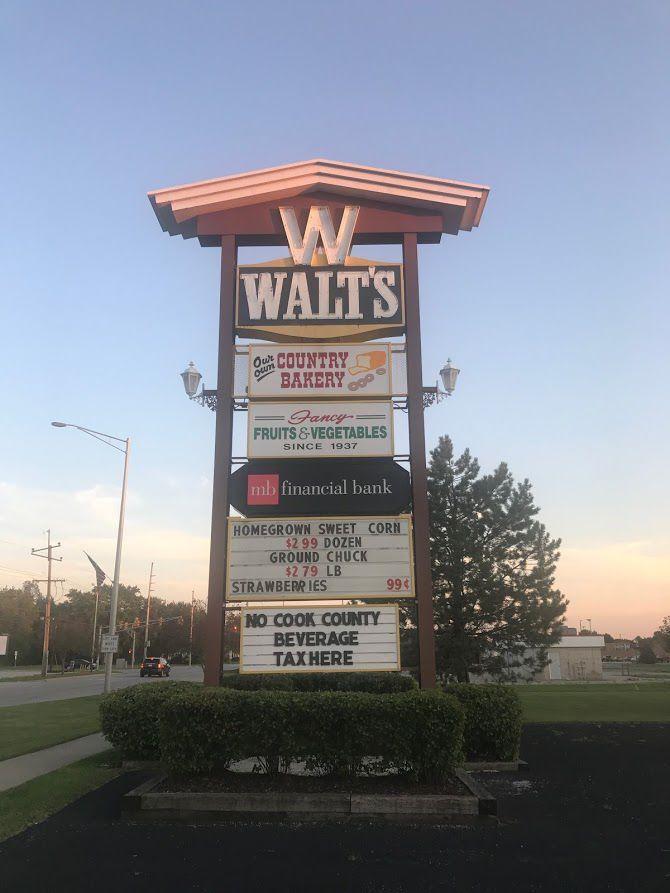 Menard's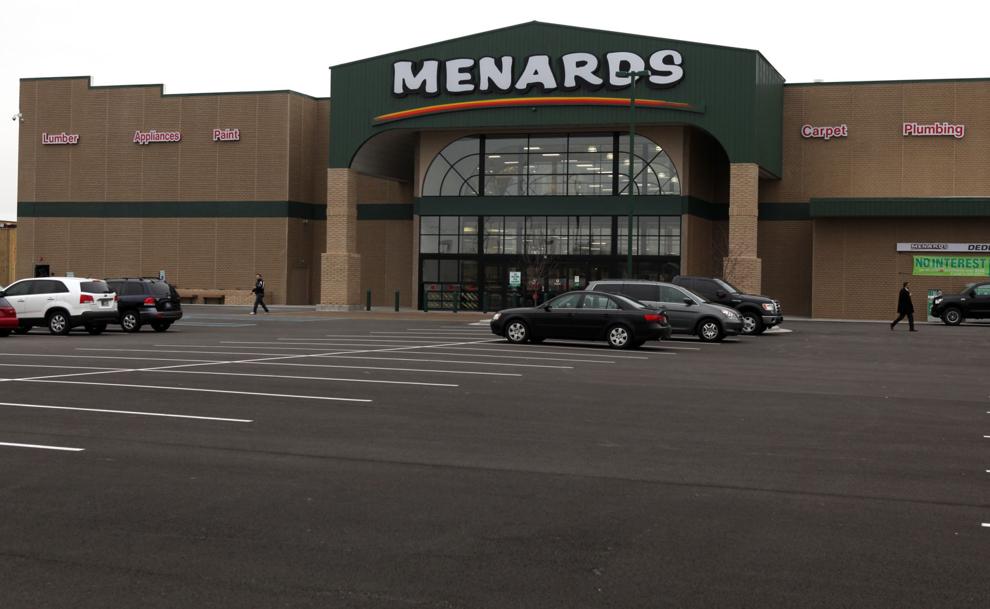 Meijer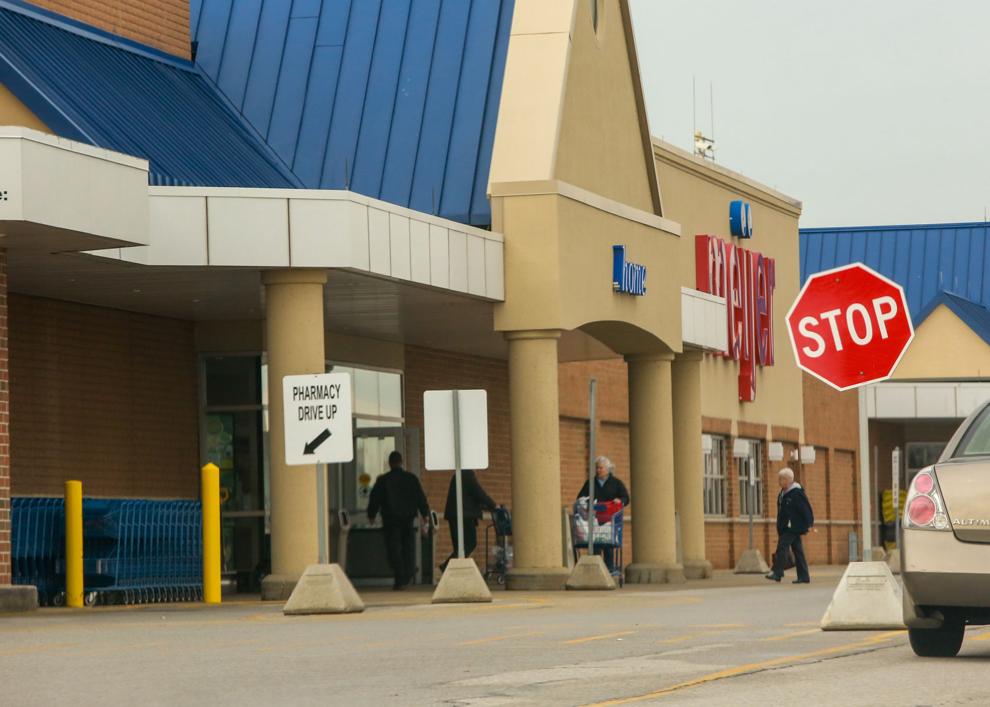 Jewel-Osco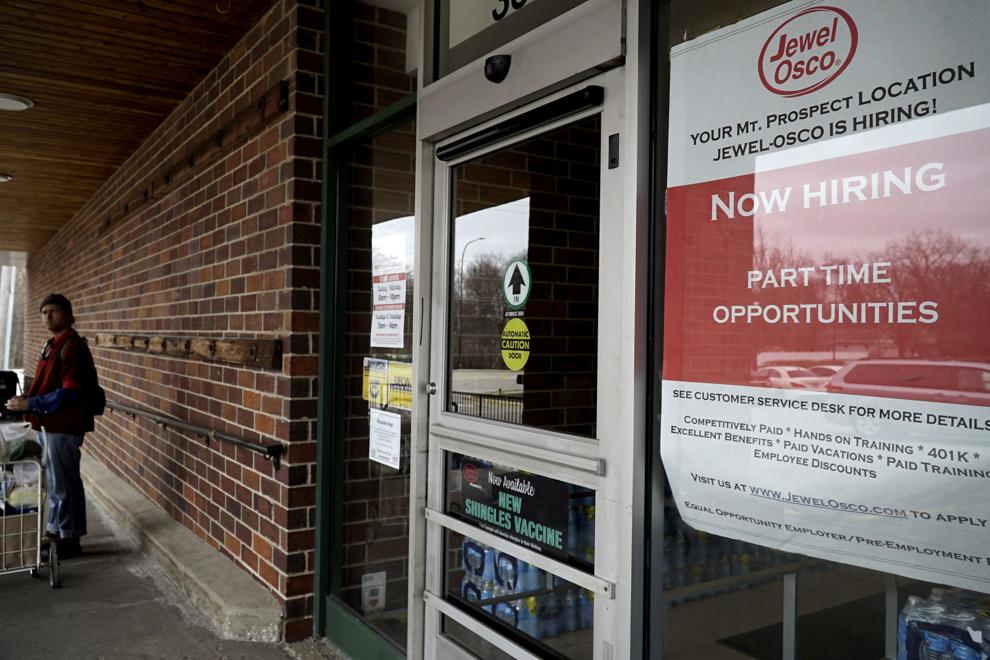 Horseshoe Casino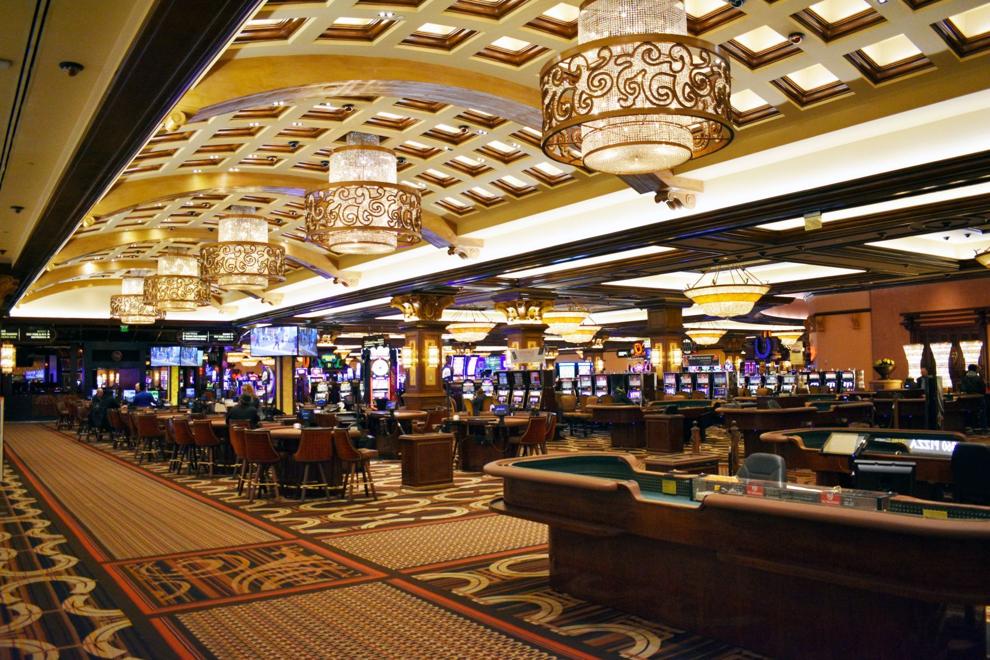 Illinois Secretary of State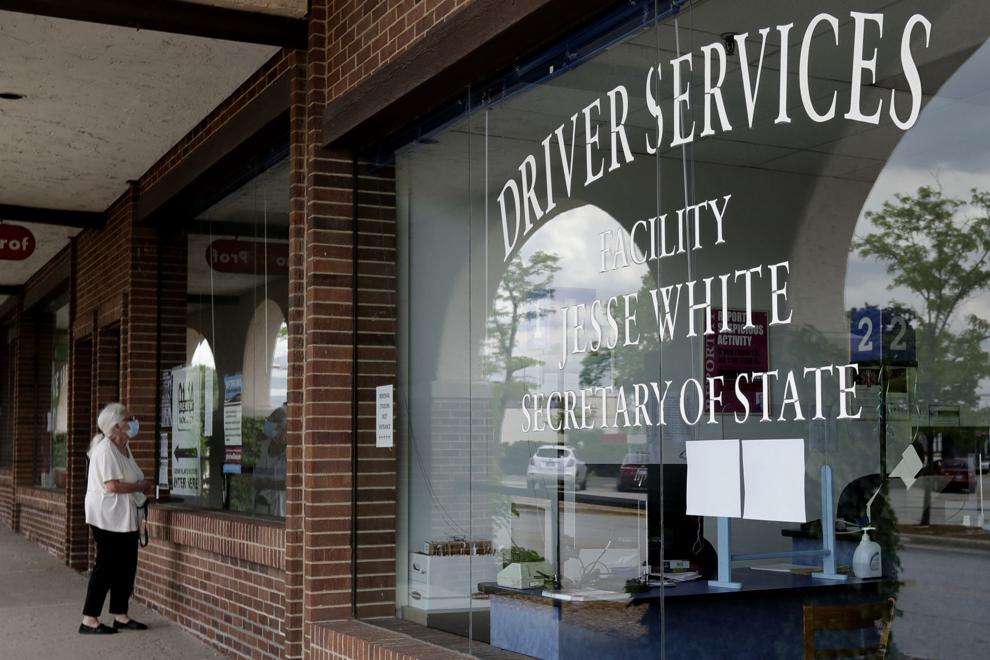 Indianapolis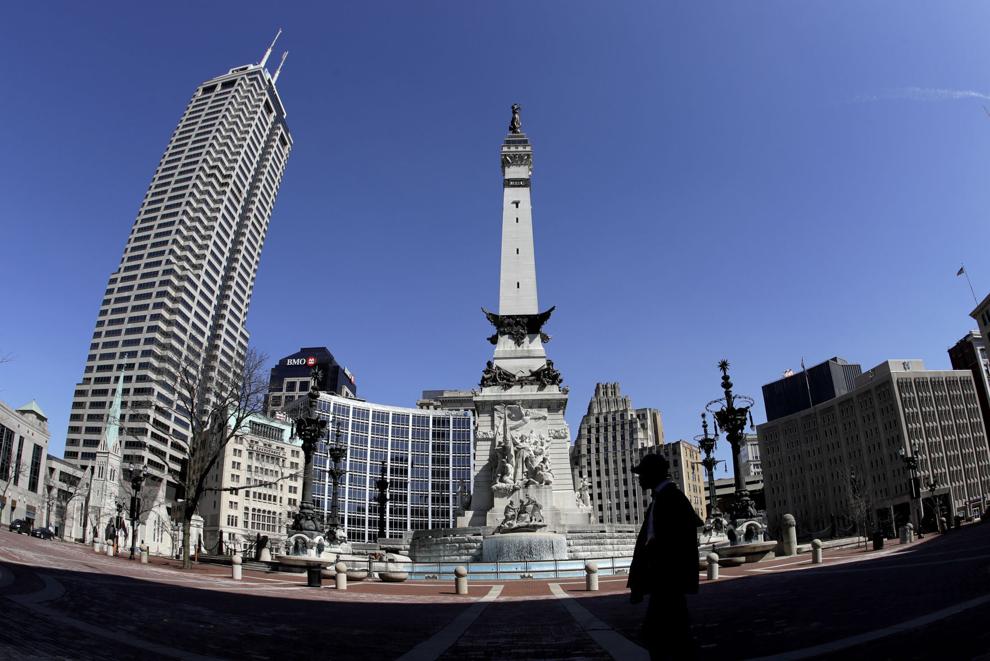 Starbucks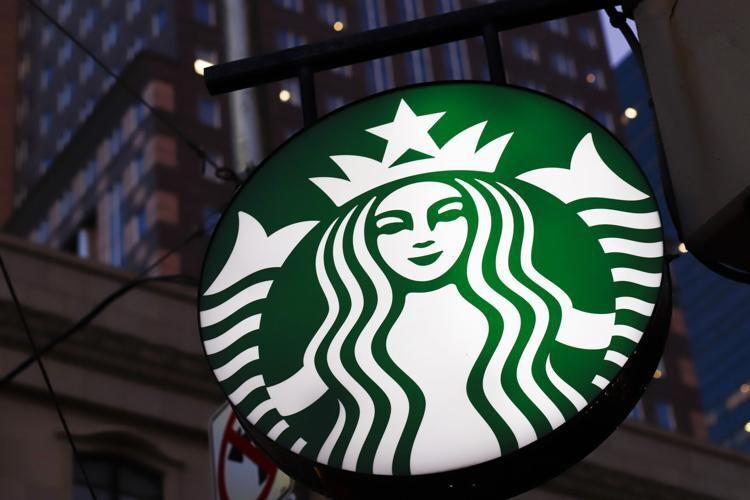 Walmart
Sam's Club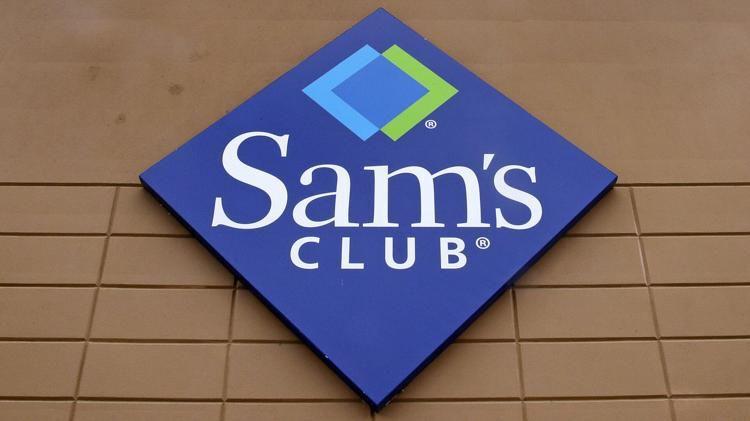 Costco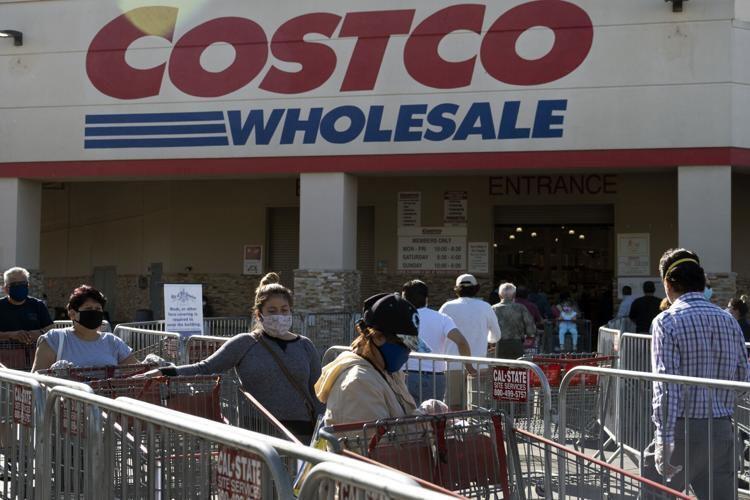 Best Buy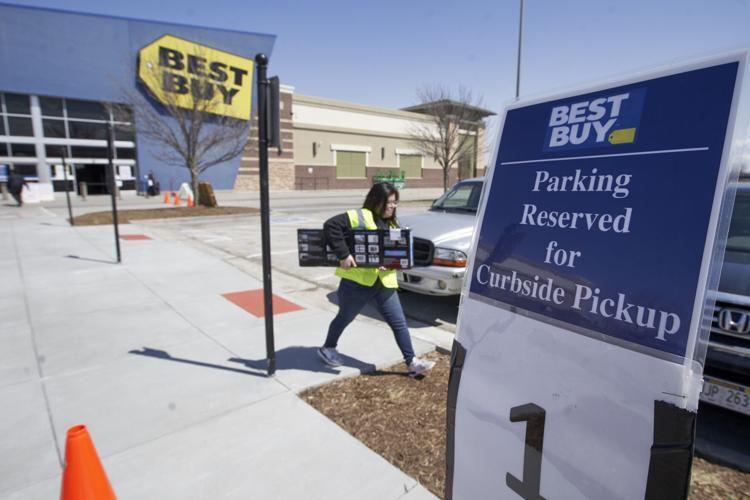 Kohl's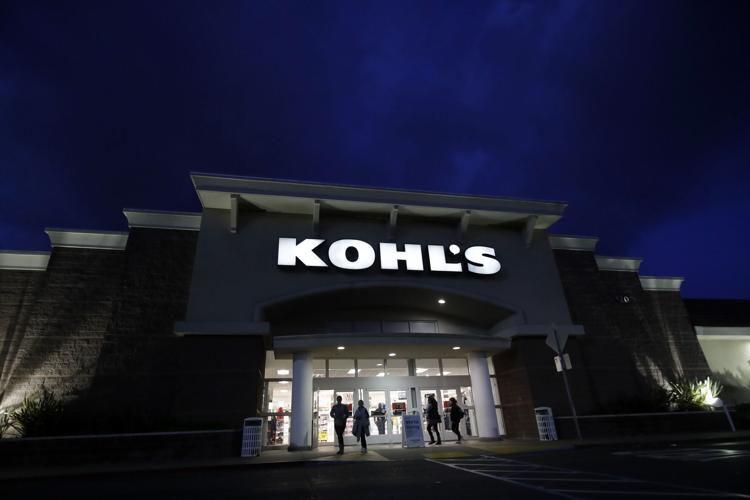 Kroger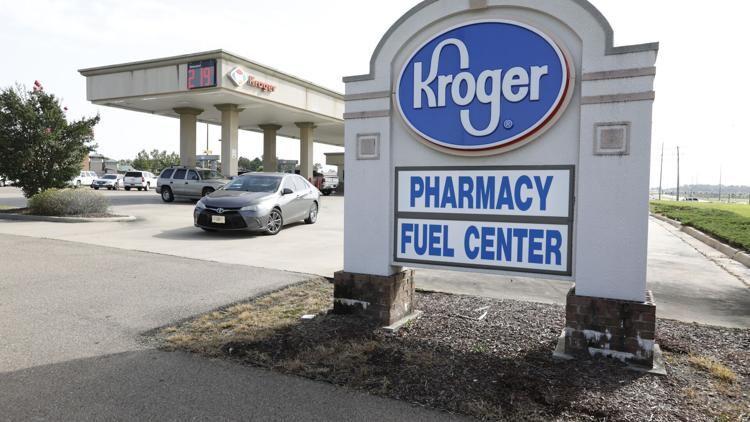 Dollar Tree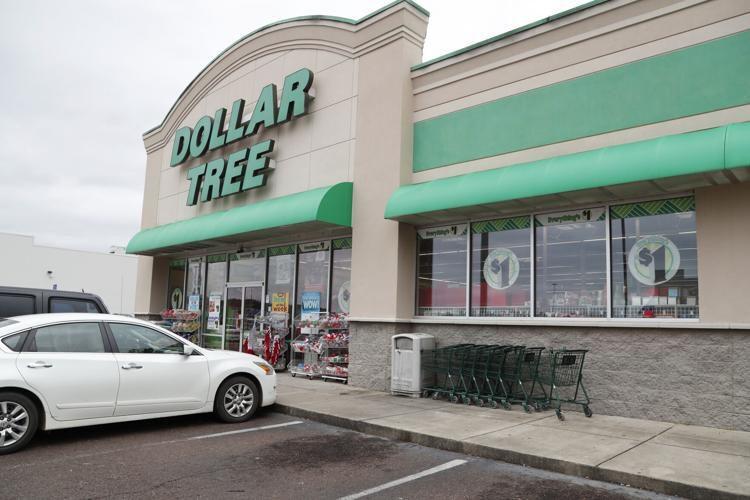 Target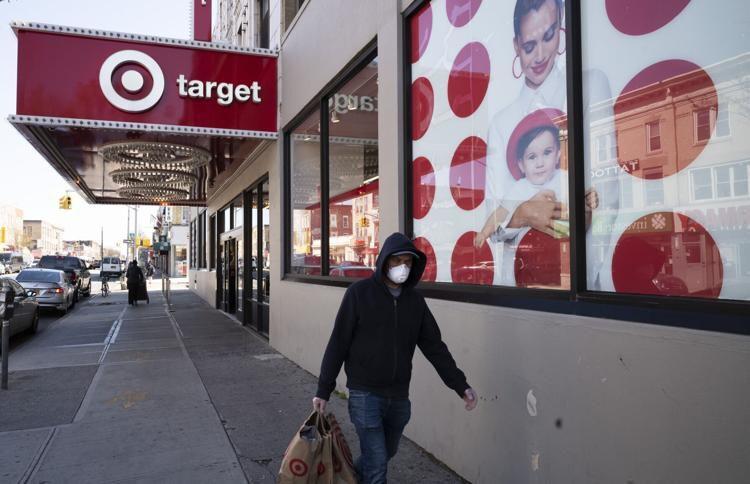 CVS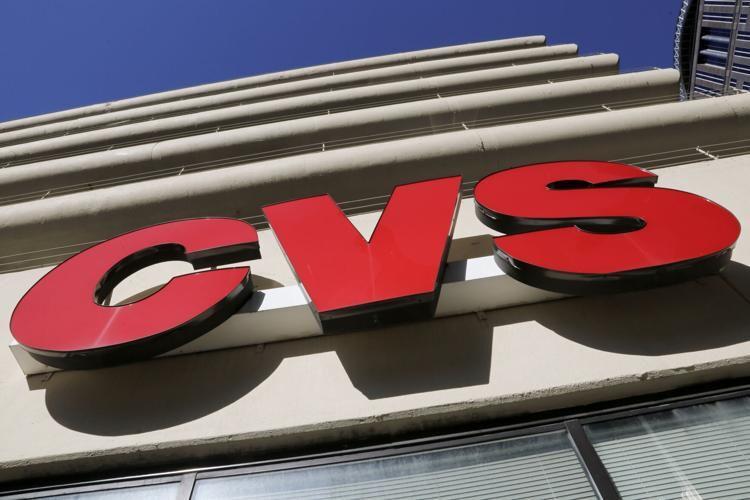 Lowe's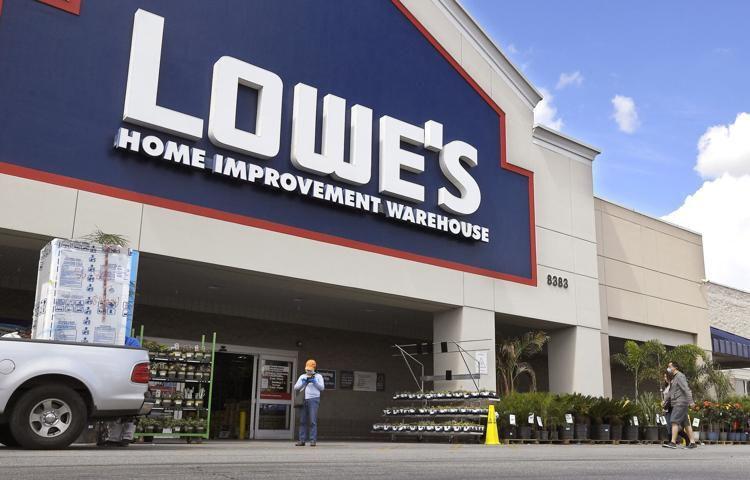 Home Depot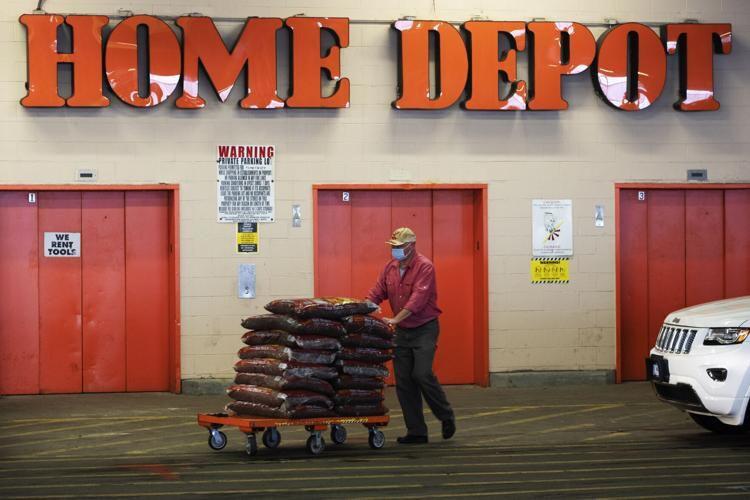 PetSmart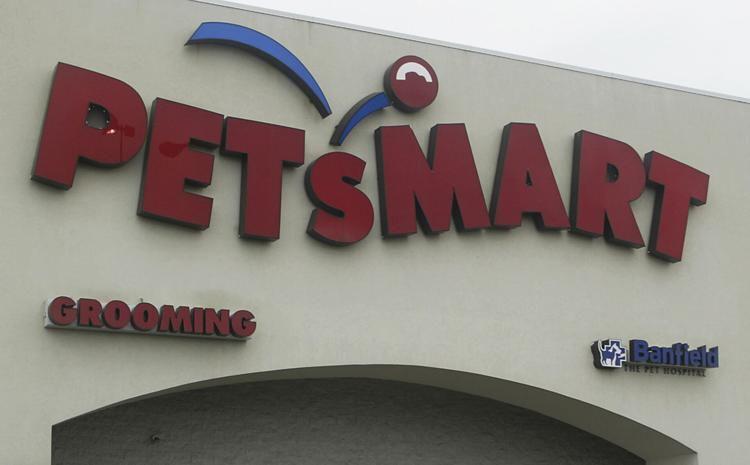 Walgreens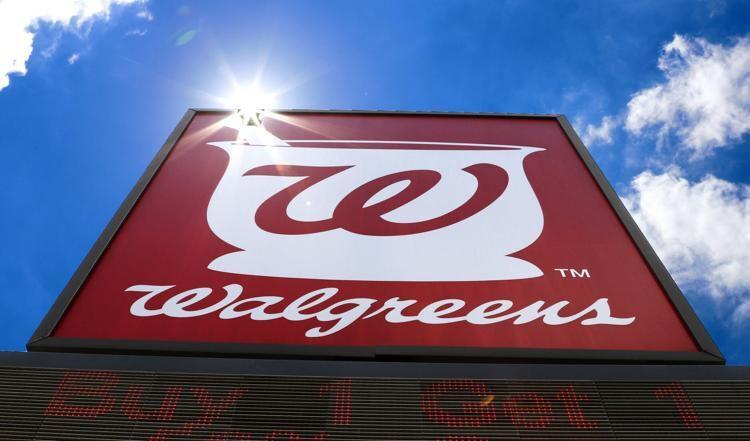 Aldi