Ben Watkins, the precocious boy who competed in the "MasterChef Junior" television show on Fox and lost his parents in a murder-suicide, has died after a long struggle with a rare form of cancer and "suffering more than his share in his 14 years on this earth."
The orphaned Watkins, who used to cook at the Ben's Bodacious BBQ restaurant in Miller, was undergoing chemotherapy treatment at Lurie Children's Hospital of Chicago for angiomatoid fibrous histiocytoma, which caused aggressive tumors to afflict his spine, shoulder and lung. Doctors told his family he was one of only about a half-dozen people in the world to suffer from the rare condition.
"Our Ben went home to be with his mother Monday afternoon after a year-and-a-half battle with cancer," his maternal grandmother Donna Edwards and uncle Anthony Edwards said in a statement. "After losing both of his parents in September 2017, we have marveled about Ben's strength, courage and love for life. He never, ever complained. Ben was and will always be the strongest person we've known."
After having a tumor the size of a softball cut out of him, Watkins had been undergoing six months of chemotherapy in the hope of shrinking the tumors to a manageable size. His struggle made national news, garnering coverage from "Today" and E! Online.
"When Ben's rare illness was shared with the world, he was so heartened by the outpouring of love he received from every corner of the world — especially here in his hometown of Gary, Indiana," the Edwards family said in a statement. "We cannot thank this community enough for holding our family up in prayer and for all that you've done. Ben suffered more than his share in his 14 years on this earth, but we take solace in that his suffering is finally over and in that, in the end Ben knew he was loved by so many."
Watkins had been living with his uncle and grandmother since his father, Mike Watkins, killed his mother, Leila Edwards, in an act of domestic violence.
"I lost one of my heroes today. Young Ben Watkins has gone home to be with his mother," said attorney Trent McCain, who had been leading a fundraiser to cover Watkins' medical bills and college education.
He had dreamed of becoming either an engineer or a chef, a passion that already had won the young teen acclaim in Northwest Indiana and on a national stage.
McCain got to know him after his parents died because two of his three kids attended Discovery Charter School with Ben.
"He lost both of his parents in such a tragic way," McCain said. "I marvel that they died on a Saturday and he went back to school on Monday. His courage and resilience were immeasurable. I never met a human being like Ben. He was certainly one of a kind."
He was known for being courteous, respectful and astute while working at Ben's Bodacious BBQ, where his cinnamon rolls were a big hit, McCain said.
"Ben was such a humble young man," he said. "He never complained when he was dealt one of the toughest hands a person can be dealt in life. He took everything in stride."
Watkins had appeared on Season 6 of the "MasterChef Junior" culinary contest on Fox that's hosted by celebrity chef Gordon Ramsay. Ramsay donated $50,000 to help pay his medical bills and recorded a video along with the cast of that season to cheer him up in the hospital.
"We lost a Master of the @MasterChefJrFOX kitchen today. Ben you were an incredibly talented home cook and even stronger young man. Your young life had so many tough turns but you always persevered. Sending all the love to Ben Watkins' family with this terrible loss," Ramsay tweeted Tuesday.
The show's producers have reached out to McCain about doing something to pay tribute to him but no plans have been finalized, McCain said.
"We will never know what he could have gone on to accomplish but he did make an impact on this earth," he said. "You can see the love for Ben on social media or comments on the GoFundMe page left by visitors all over the world. He's an inspirational kid who was very sweet and whose old teachers and classmates have shared some wonderful memories of. He truly had an impact on people all over the world."
His death has been hard on the family, McCain said.
"They lost their daughter and sister in 2017 in a violent way, and then they take in their grandson and nephew and take care of him for three years as his parents, only to lose him to a rare disease only five other people on the planet have," he said. "We mourn for Ben and tip our hats to these two individuals who were very, very special."
"It was a pleasure to get to know him over the past three years," McCain said. "He was a one-of-a-kind shining light, a sweet and tender soul. If we had gone through all that, we would have ended up detached and bitter and despondent. He lived every day to the fullest."
He had been a beloved fixture in Gary's Miller neighborhood, where he cooked and manned the front counter of his late parents' restaurant.
"I am shocked and saddened. When I got the email, I dropped my phone, hoping that I read it wrong and raced to my computer," family friend Rudy Lomberger said. "Drove by Ben's closed BBQ joint in Miller the other day and thought about how cool it would be when he recovers and can come back."
Watkins' death came as a shock to the community, Lomberger said.
"I know a lot of Miller residents are hurting today because of this news," he said. "I will remember him for his infectious energy, that obviously everyone noticed, including 'MasterChef.'"
Gallery: The Pav at Wolf Lake has some coronavirus PSAs
Gallery: The Pav at Wolf Lake has some coronavirus PSAs
If you could go ahead and stay 6 feet apart, that'd be great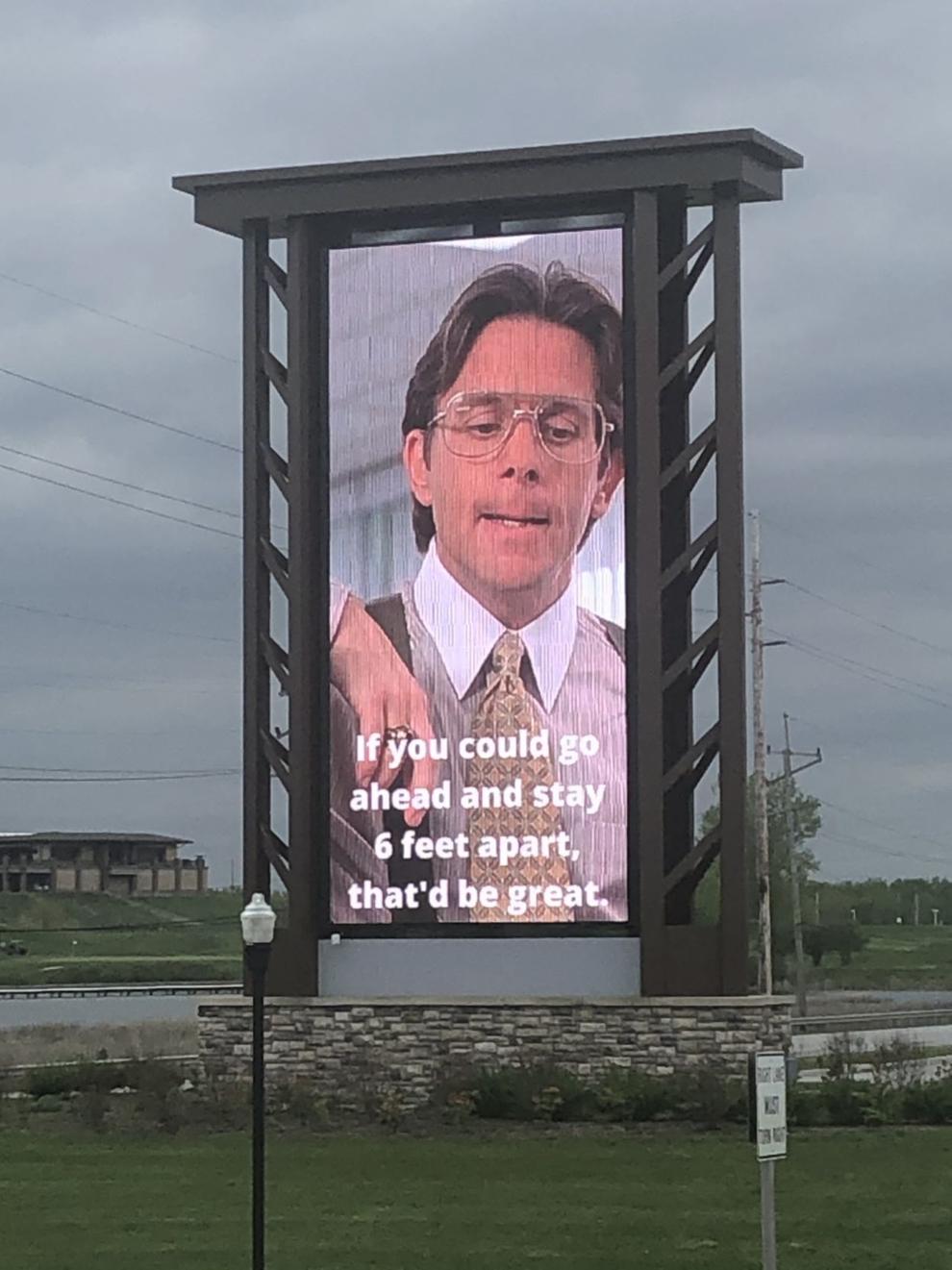 Don't stand so close to me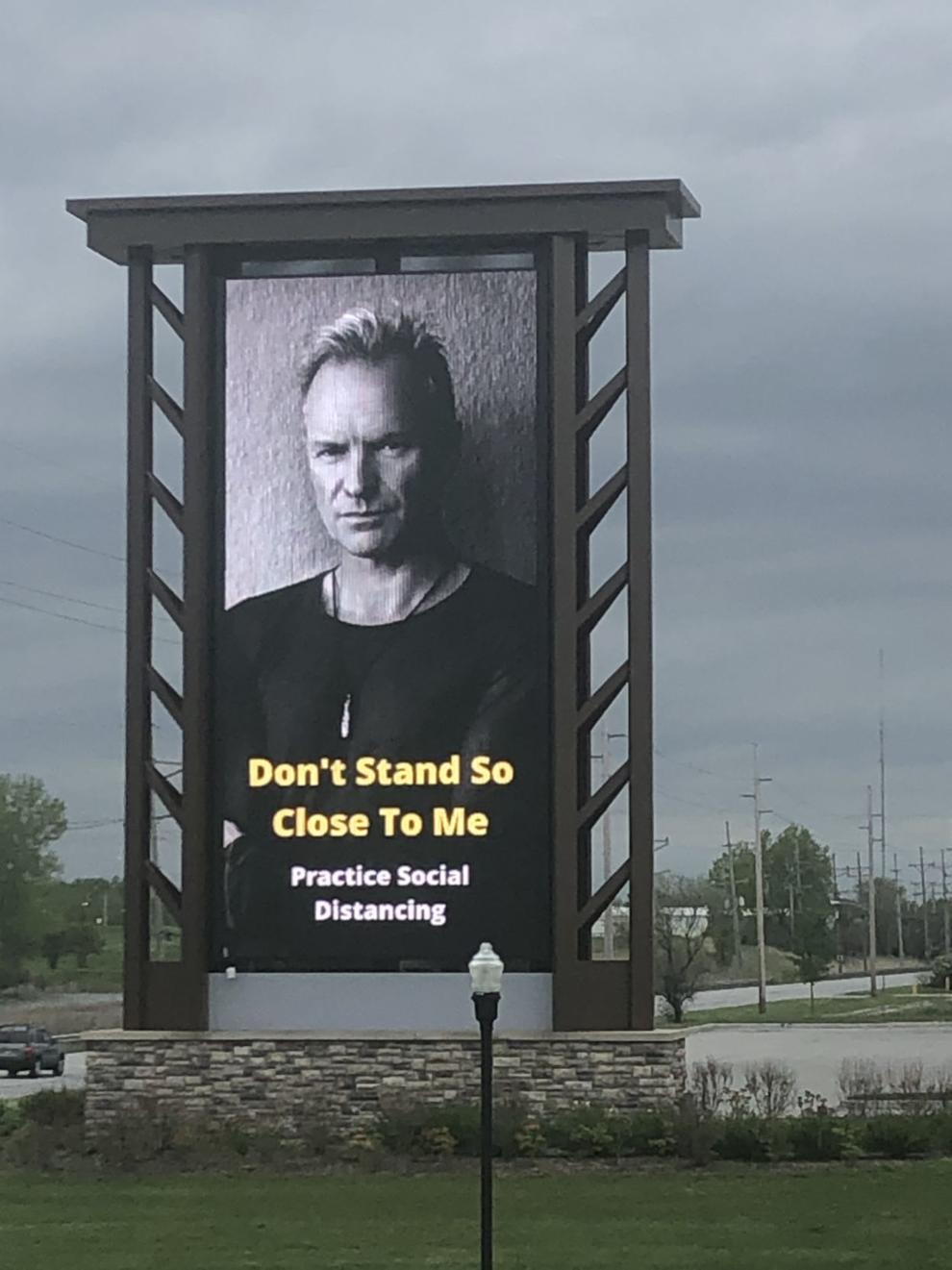 Feeling sick? Stay home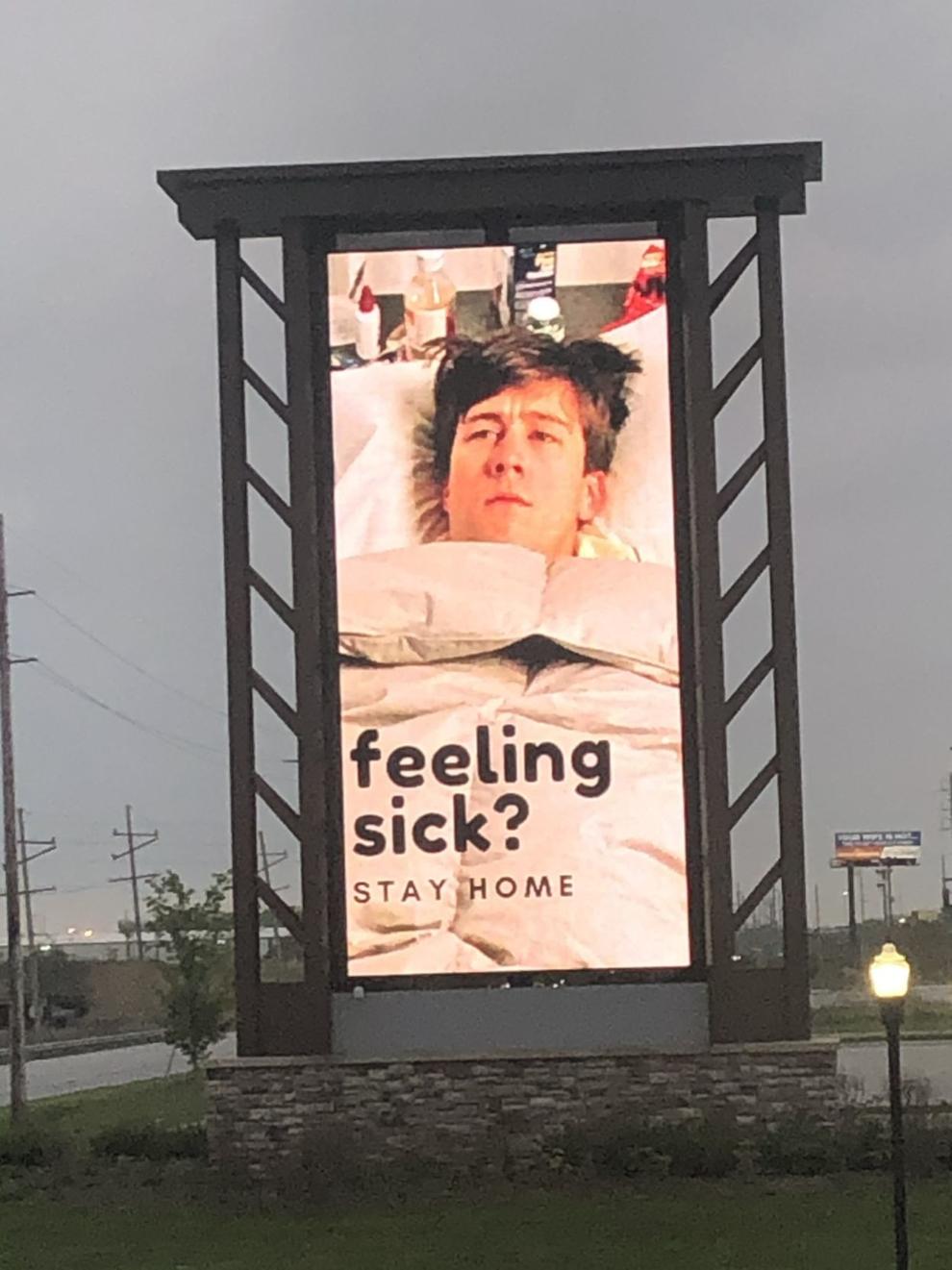 Wash your hands! Gosh!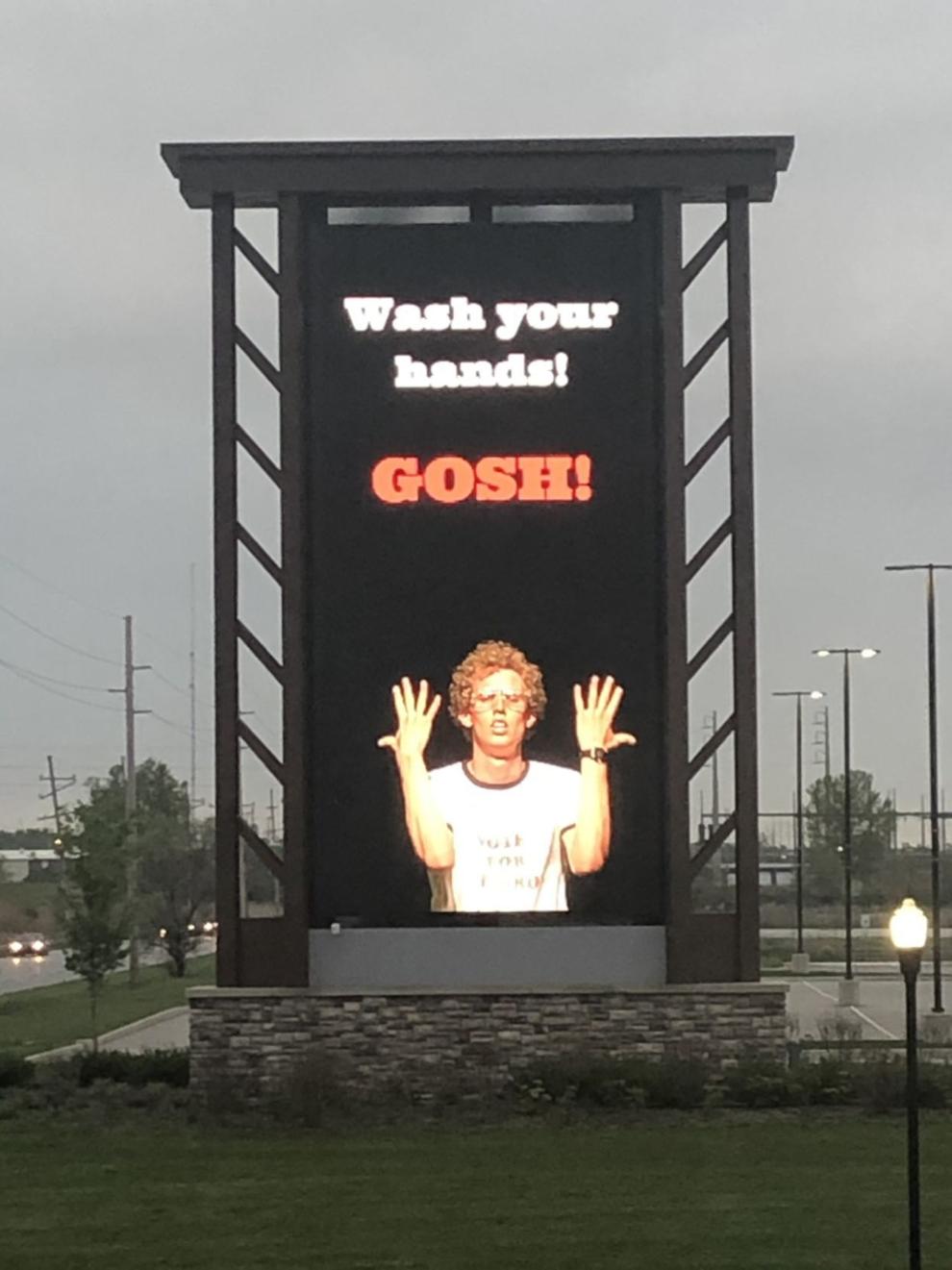 Be excellent to each other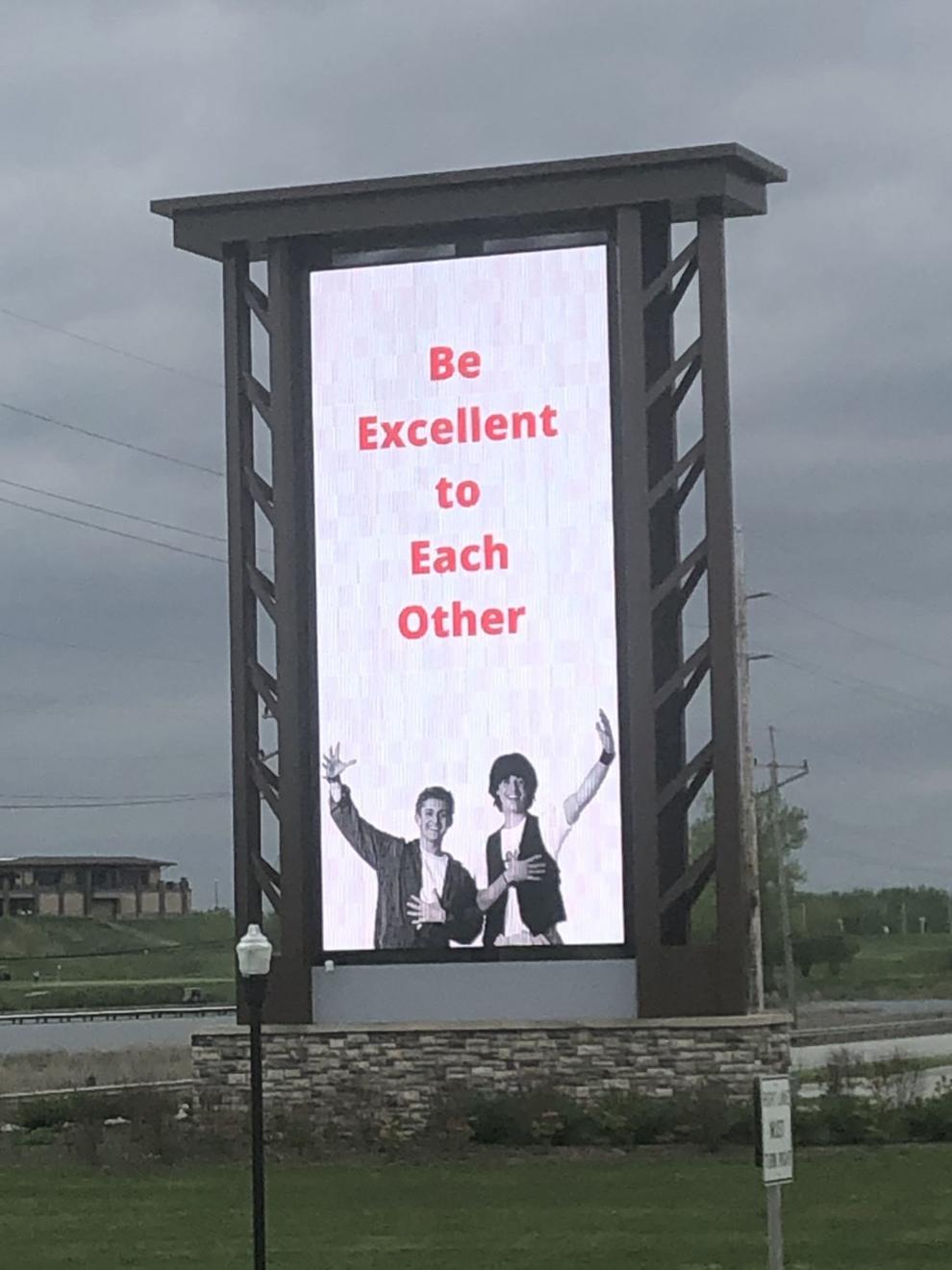 Crowds, nah. Social distancing, yeah.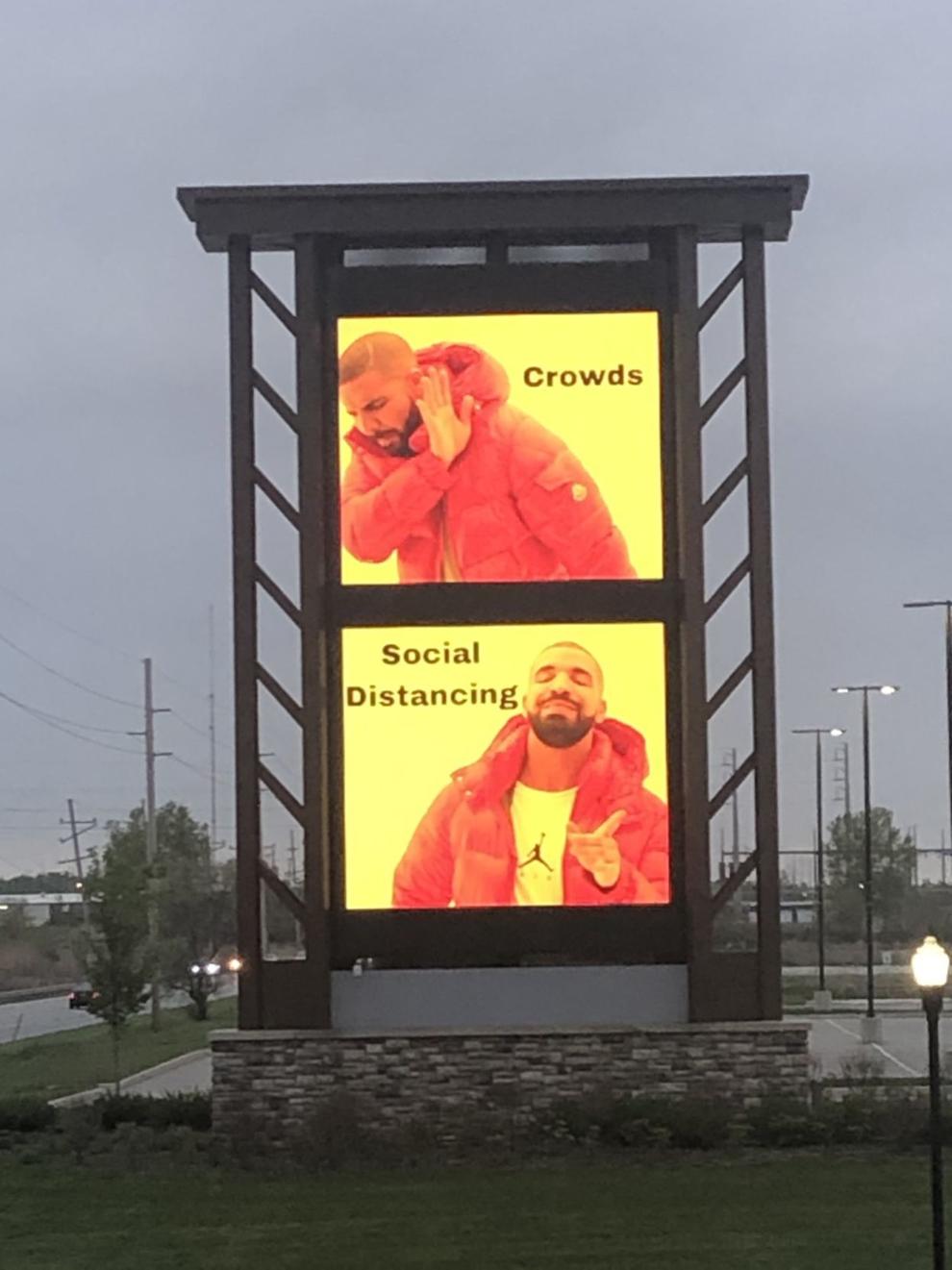 Keep calm and don't touch your face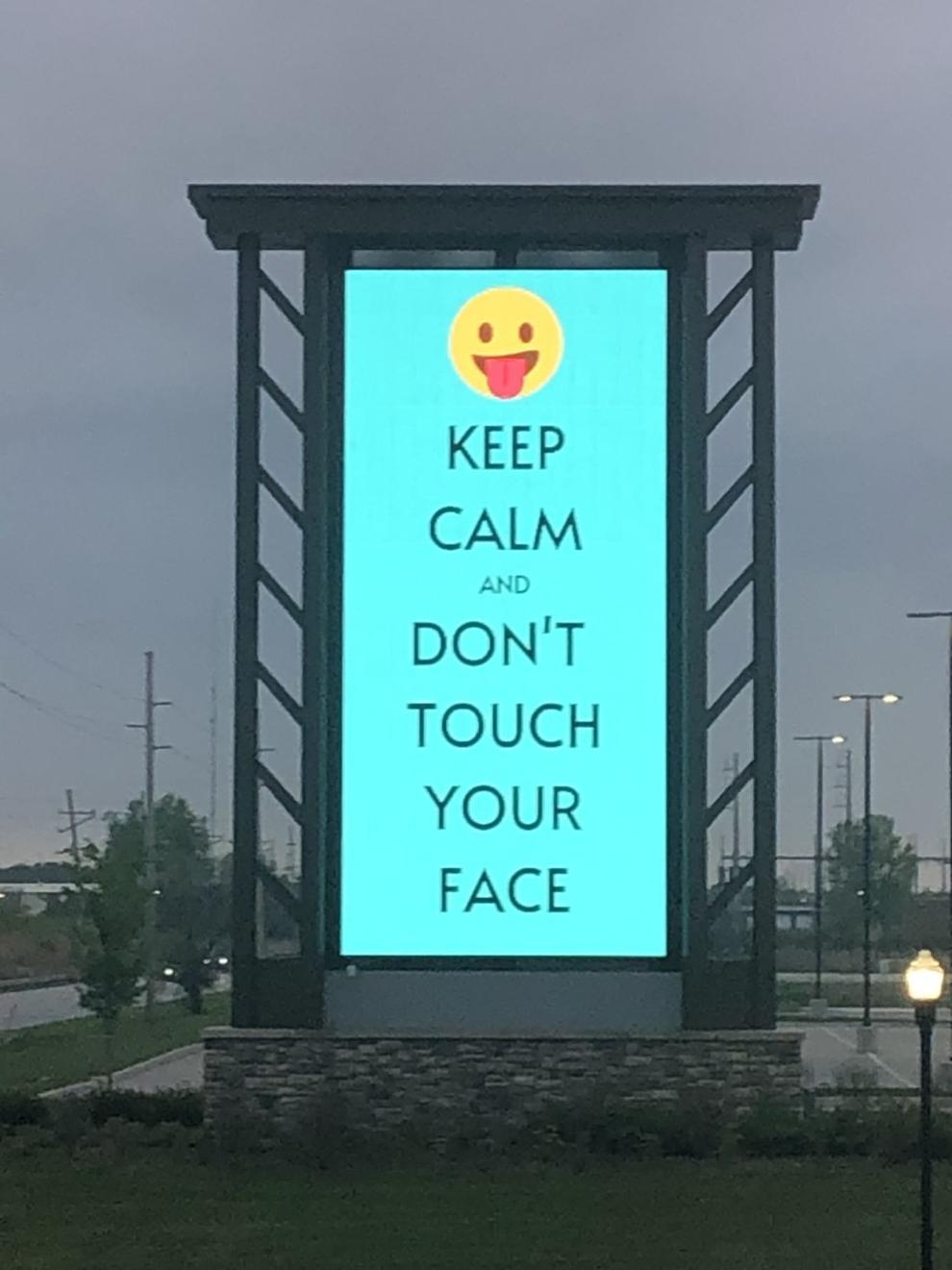 We've leveled up to Stage 2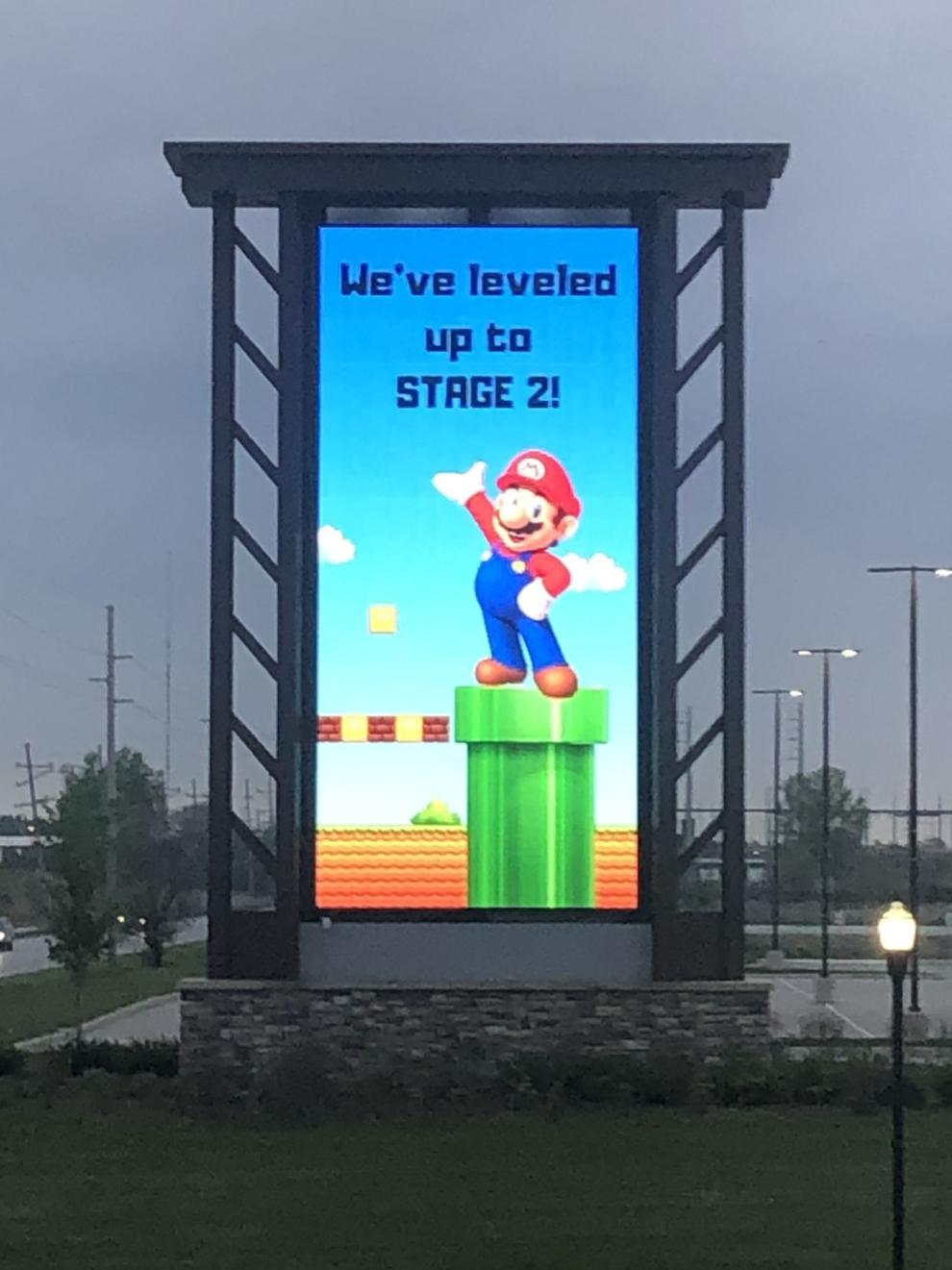 Stage 2: Manufacturing and construction fully open with social distancing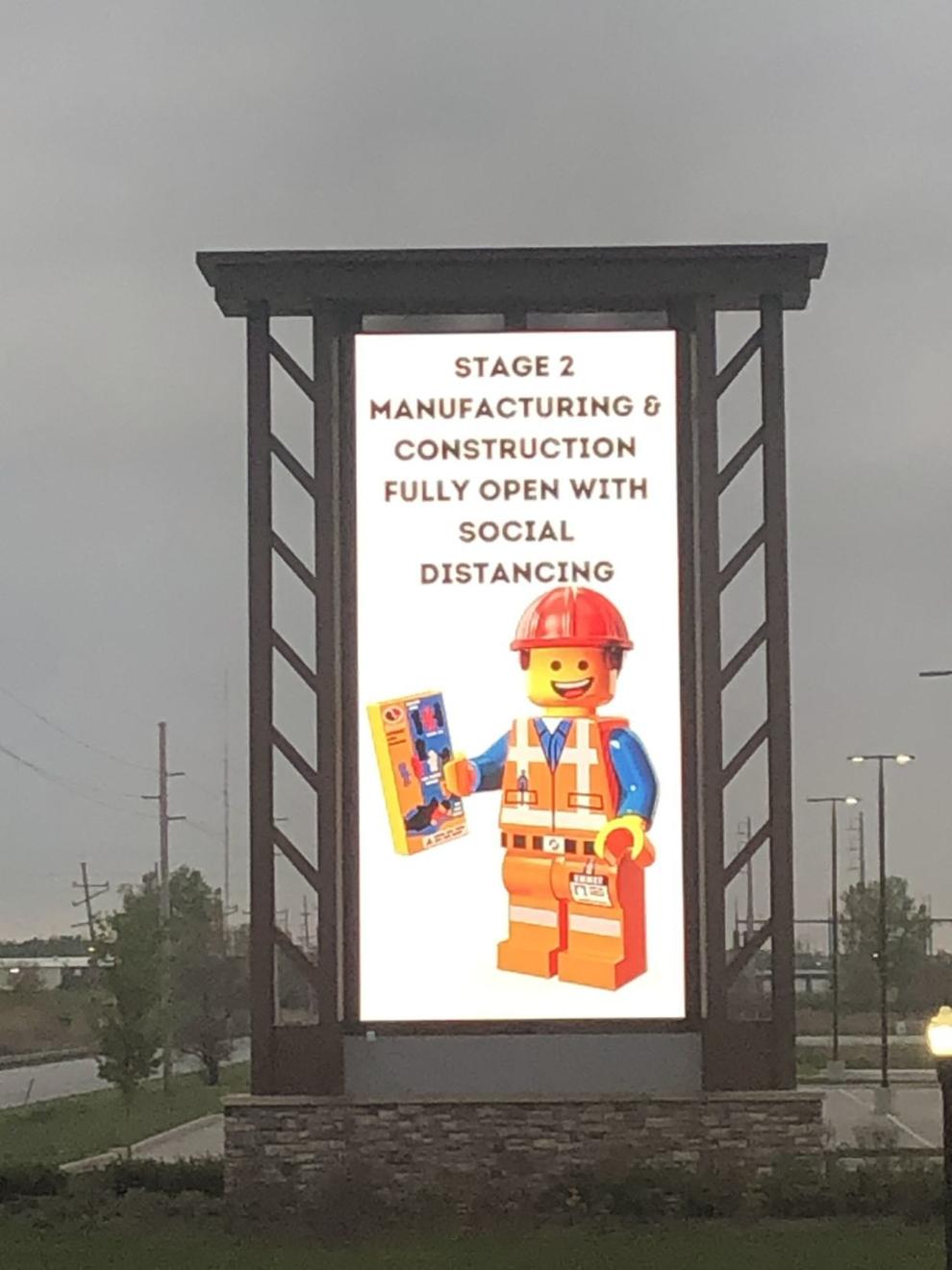 Stage 2: Retail stores open at 50% capacity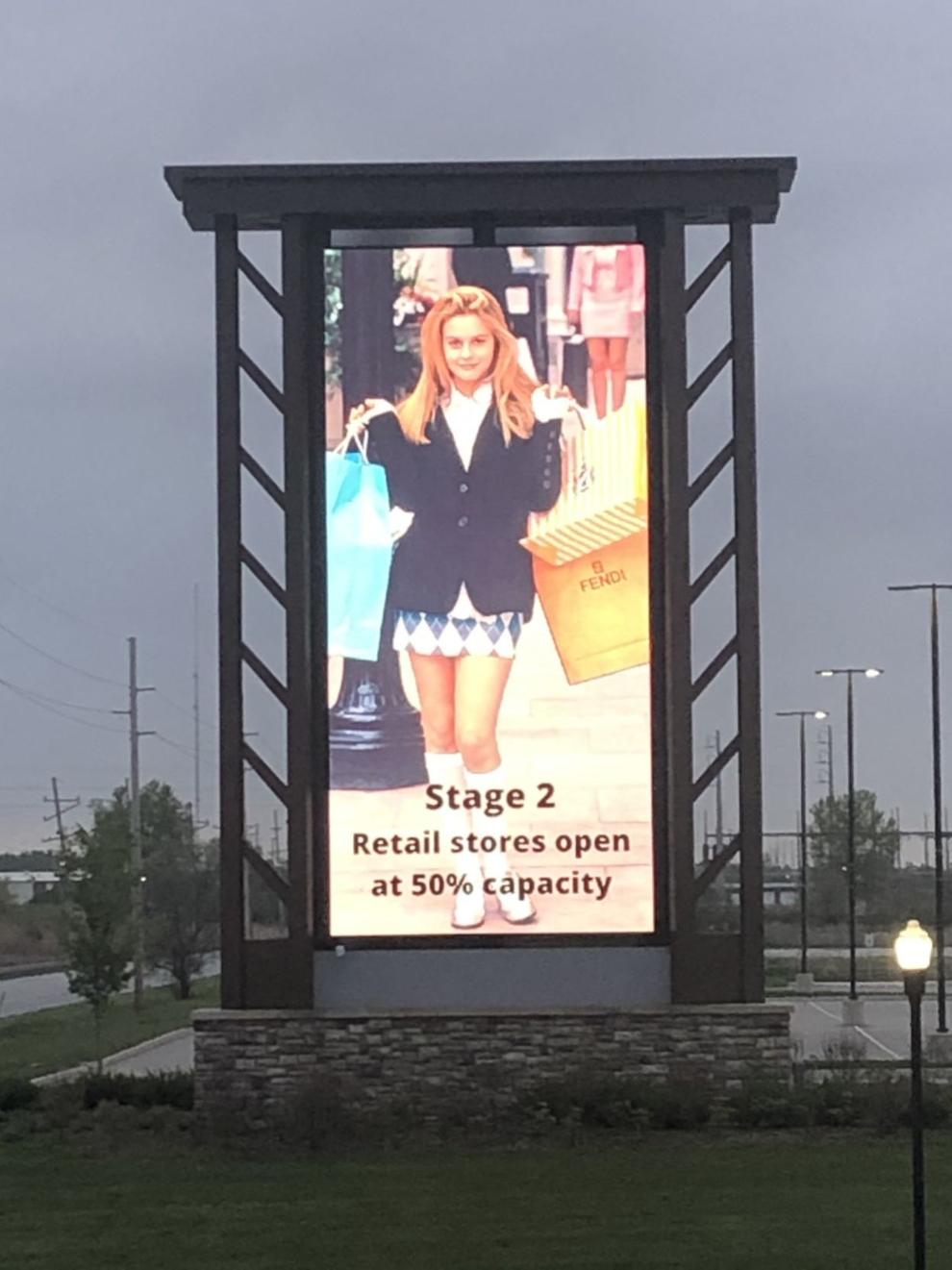 Stage 2: Salons, tattoo shops, etc. open by appointment only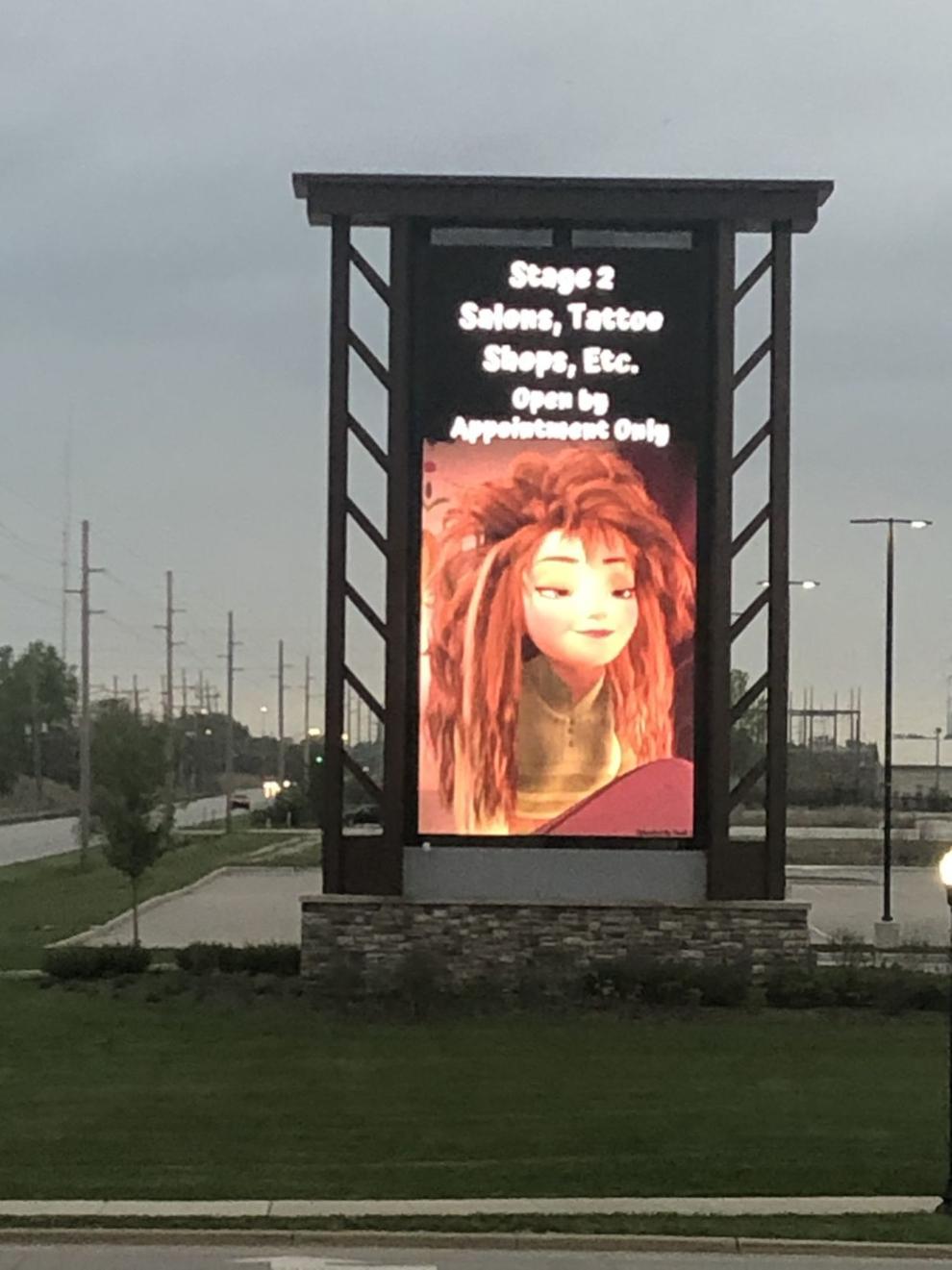 Gallery