WATCH NOW: Majestic Star Casino permanently closing April 18 to prepare for Hard Rock Casino opening
GARY — The first casino to open its doors in Northwest Indiana some 25 years ago is closing forever April 18.
The Majestic Star Casino located at Buffington Harbor on Lake Michigan is shutting down to transition all of its staff and some of its gaming equipment to the new Hard Rock Casino Northern Indiana, slated to open May 14 adjacent to the Borman Expressway at Burr Street in Gary.
Large signs throughout the Majestic Star proclaim "It's our last set" and "We're rolling on" — taking a cue from its music-themed successor that will be the first land-based casino in Northwest Indiana.
The official closing time for the Majestic Star is midnight. Casino guests must enter the Majestic Star by 11 p.m. April 18 to be there at the end.
"While it is bittersweet to say goodbye to our little casino on Buffington Harbor, the entire team at Majestic Star Casino is excited about the transition to Hard Rock," said Jahnae Erpenbach, Spectacle Entertainment CEO and Majestic Star general manager. "Working with an international brand in northern Indiana is a wonderful opportunity for our employees, as well as a new entertainment experience for the entire community."
"I would like to personally wish our team members, the Hard Rock executive team, and Hard Rock Casino Northern Indiana President Matt Schuffert the very best. We look forward to a long and successful partnership in Indiana."
Sara Tait, executive director of the Indiana Gaming Commission, also recognized the significance of the Majestic Star to Indiana's gaming industry.
"This property was key to realizing the goals of the Riverboat Gambling Act from the very inception of gaming in Indiana," Tait said. "It has served the community and state well, and we are excited to see a new chapter beginning."
Regular Majestic Star patrons should experience a seamless transition to Hard Rock as their Majestic Rewards account and recent play automatically will transfer to a Hard Rock Loyalty account, as will any Majestic Cash balance. Tier points will not transfer but Majestic Star play will determine the Hard Rock card level.
Individuals holding tickets with Majestic Star slot winnings, or in possession of Majestic Star chips, also will be able to cash them in at the Hard Rock for the foreseeable future. The Indiana Gaming Commission eventually will set an expiration date for redemption of Majestic Star slot tickets and chips.
The Majestic Star opened June 11, 1996, as two separate casinos: Majestic Star and Trump.
Between 1996 and 2002, the two boats competed for gamblers side by side at Buffington Harbor, with Donald Trump's casino sailing Lake Michigan every odd hour between 9 a.m. and 3 a.m., and Don Barden's Majestic Star leaving the dock at the top of the even hours.
Indiana legalized dockside gambling in August 2002 and the boats haven't moved much since.
The Trump name disappeared altogether from Buffington Harbor in 2005 when the business mogul and future president sold his Gary casino license and boat for $253 million to Barden, one of the nation's premier black businessmen.
Spectacle Entertainment purchased both boats for an undisclosed sum in March 2019 after the properties languished for several years under the control of a Minnesota investment firm that acquired them out of a bankruptcy finalized following Barden's 2011 death.
The Indiana General Assembly then authorized Spectacle to consolidate its two casino boats onto a single owner's license and to relocate to a land-based site away from Lake Michigan. A deal to apply Hard Rock branding and the choice of Hard Rock International to operate the new casino was inked in July 2019.
The second Gary gaming license later was reassigned to Terre Haute, where ground soon will be broken for a similar, but smaller, "Rocksino" casino.
The two Majestic Star Casino boats have been listed for sale since November 2019 at $6 million each through Storti Marine Services, a Florida-based boat brokerage firm.
Records show each vessel cost more than $45 million to build in the early 1990s.
The Majestic Star is described as being in "impeccable condition" with a capacity of 3,500 passengers, while the former Trump boat, now known as Majestic Star II, has a capacity of 2,990 people.
The Majestic Star Hotel at Buffington Harbor was shut down by Spectacle in July 2019 due to its continually declining occupancy and the need for immediate, large-scale renovations to bring it up to Spectacle's standards.
The company has not announced any future plans plans for the shuttered building.
The 300-room, $17 million hotel employed about 400 people when it opened in 1998. Over the years, the hotel hosted innumerable business meetings, class reunions and even the contestants in the Trump-owned Miss USA Pageant in 2001 and 2002, when the competition was held at Gary's Genesis Convention Center.
COVID-19: Hoosiers We've Lost
COVID-19: Hoosiers We've Lost
Al Braccolino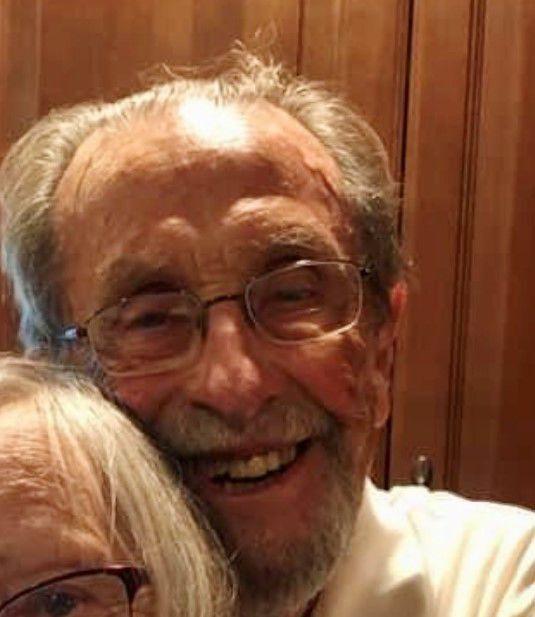 Filomena Castillo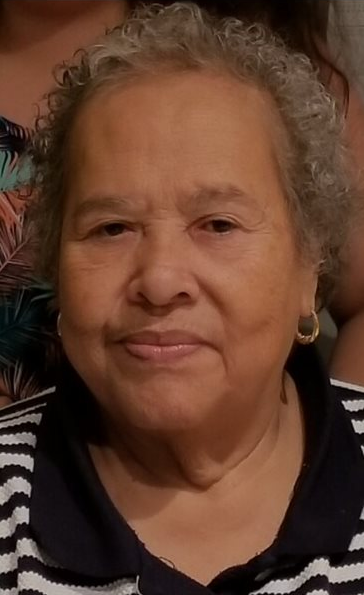 Dale Bock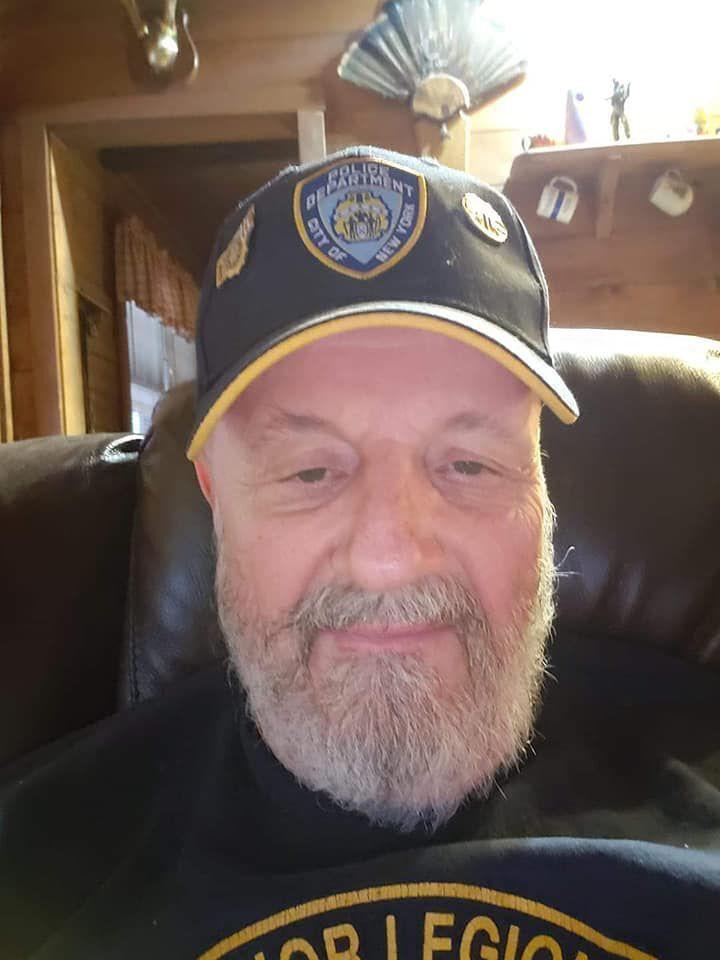 Darlene Spencer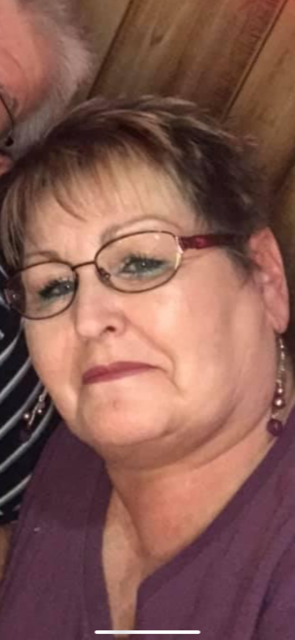 Dr. Okechi Nwabara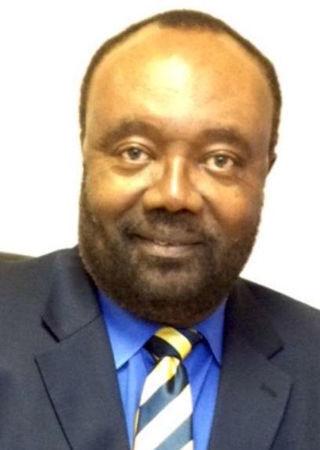 Ezra Alexander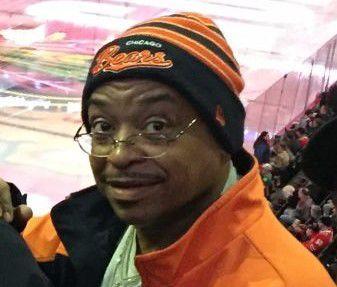 Stephan Sherrod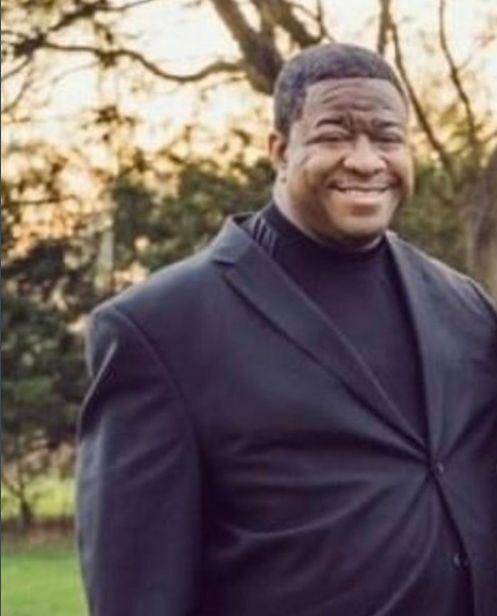 Chris Babbit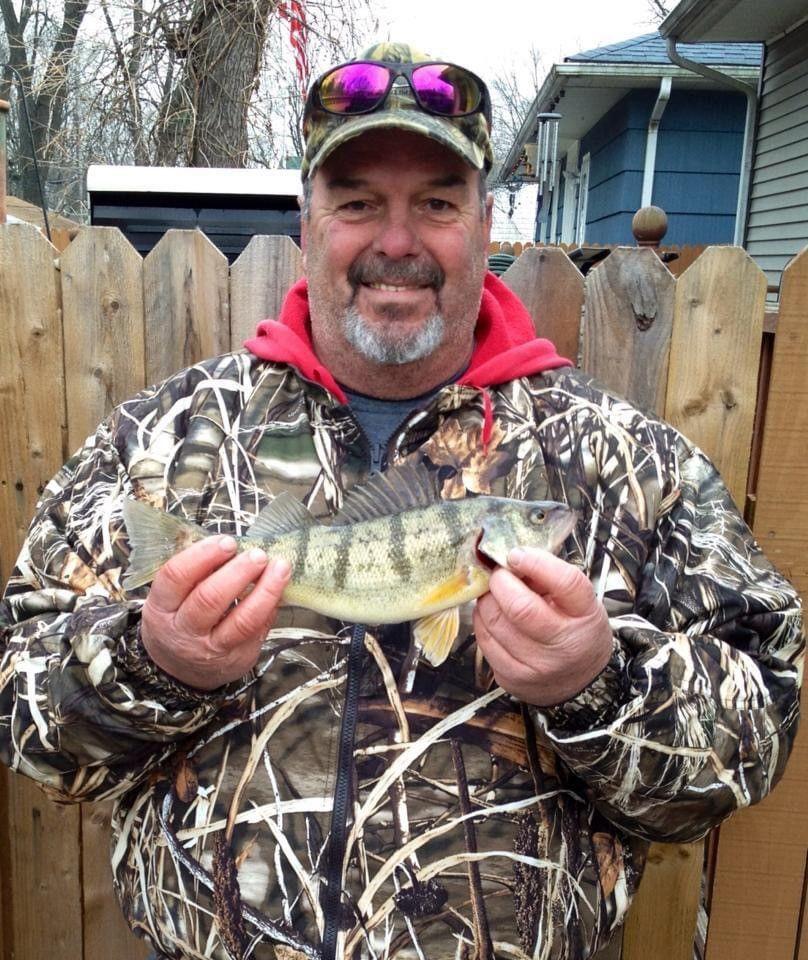 Cynthia Hyde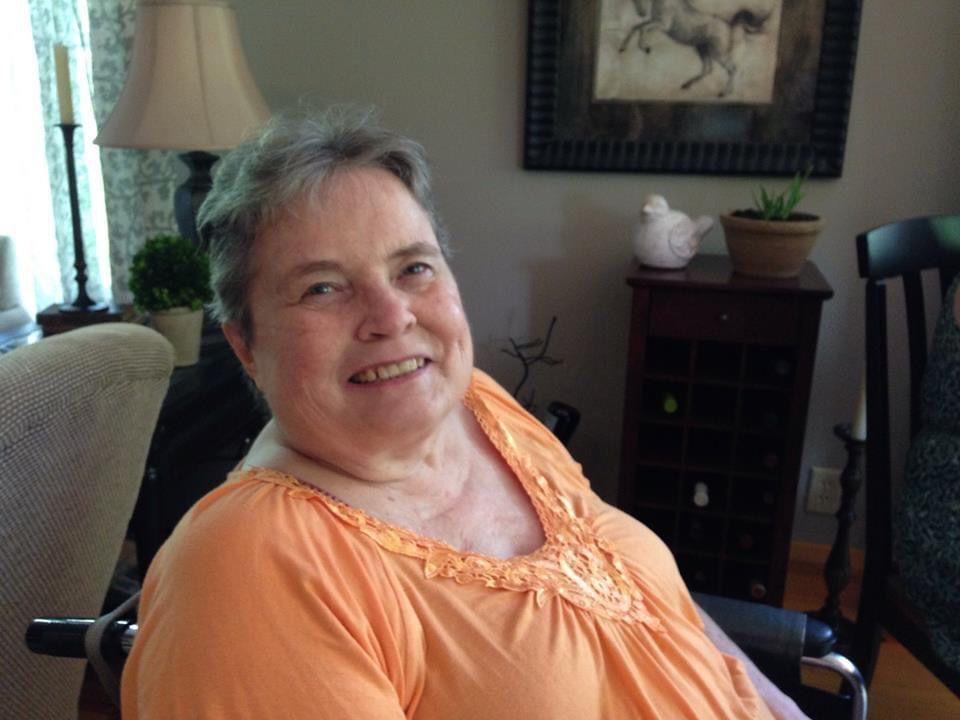 Jack "Bud" Hicks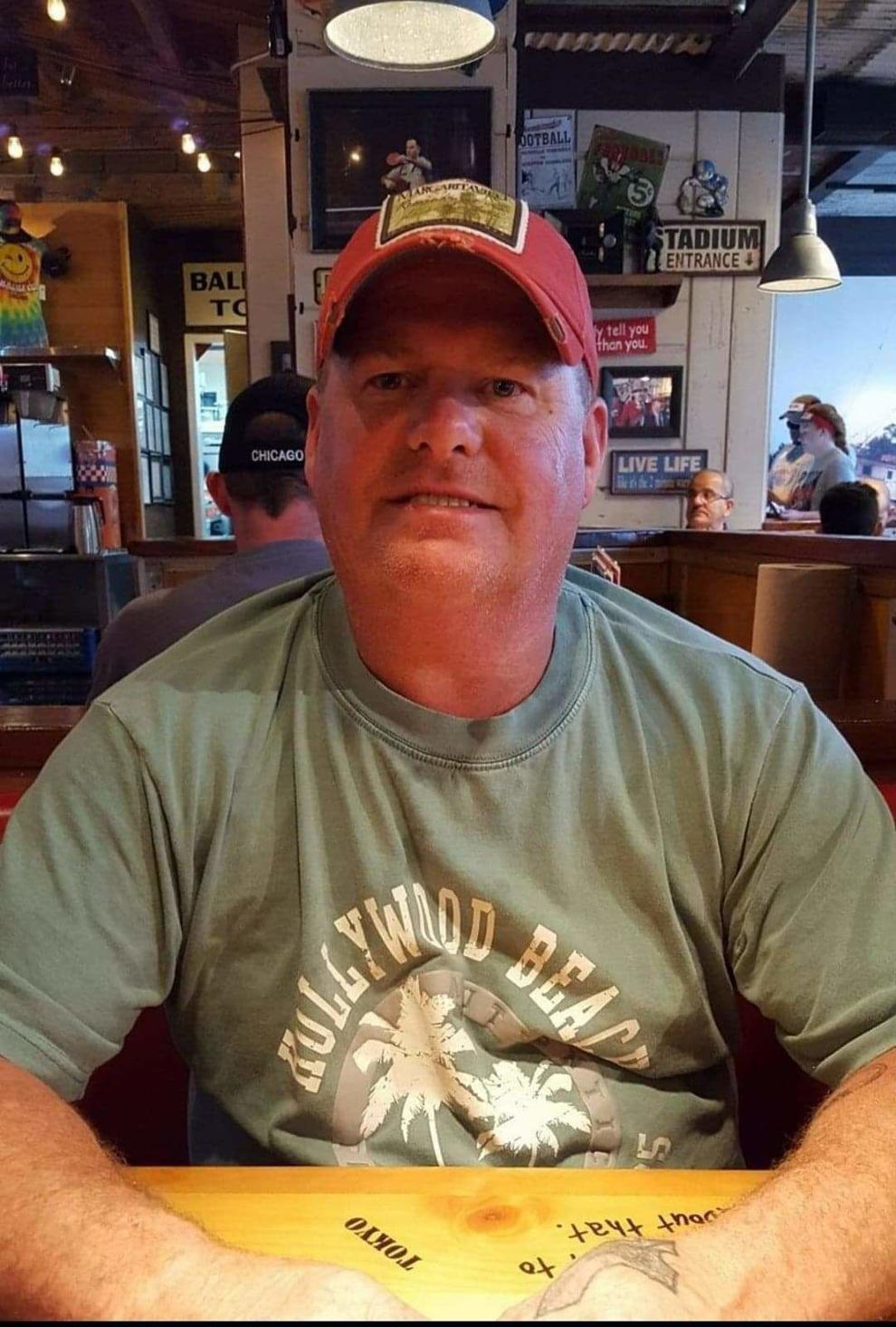 Pamela Mamouzelos
Melvin Lightfoot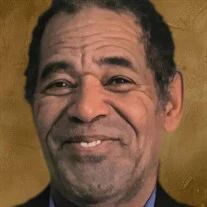 Charles Johnson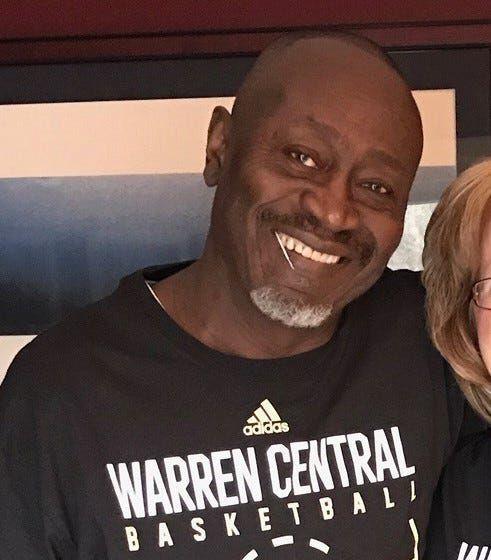 Connie Sylene Hendrickson Thompson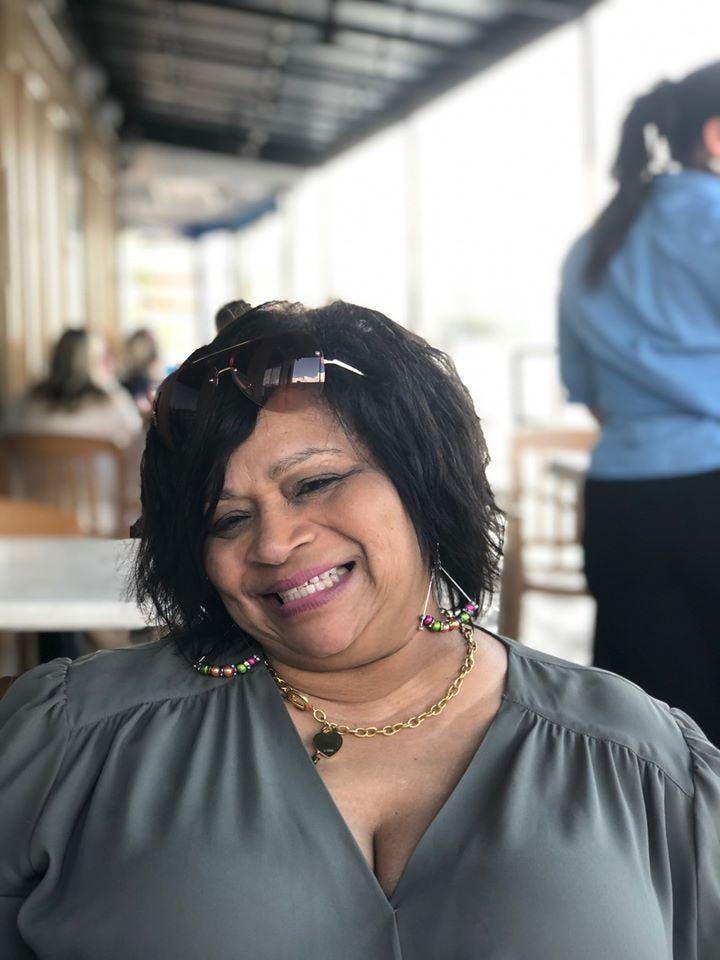 Dawn Sheets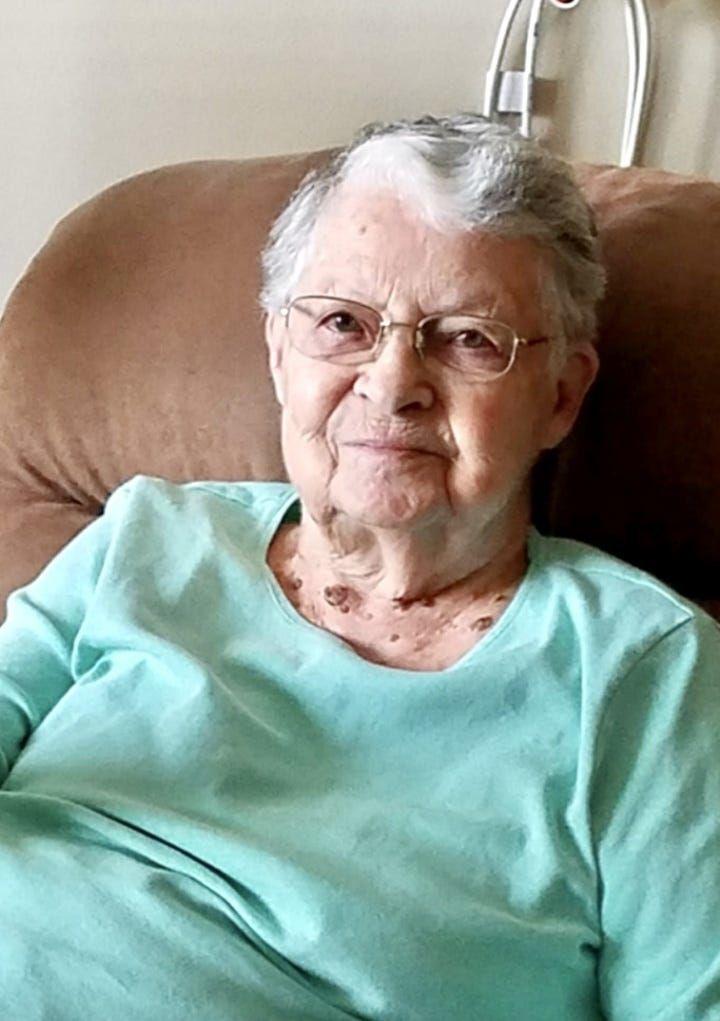 Dee Fettig
Gary Neighbors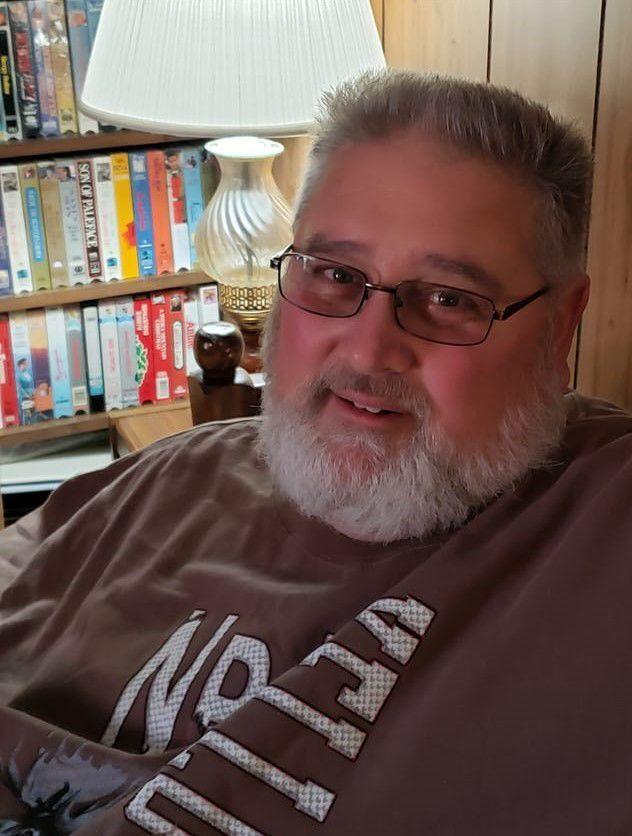 Diana Kay Wotnow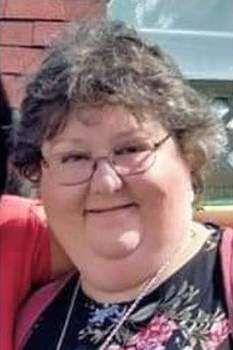 Don Whan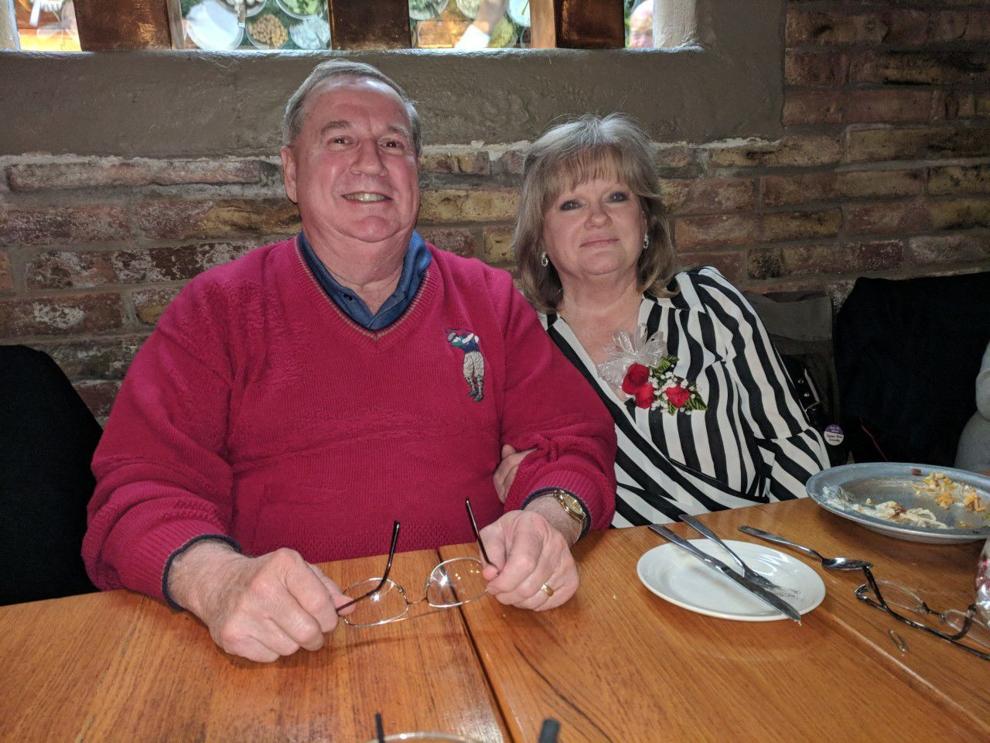 Tom Casaburo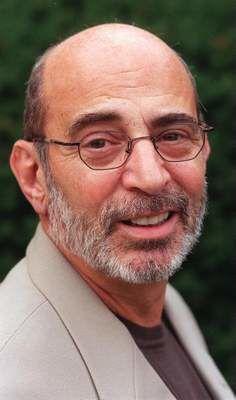 Joyce Jones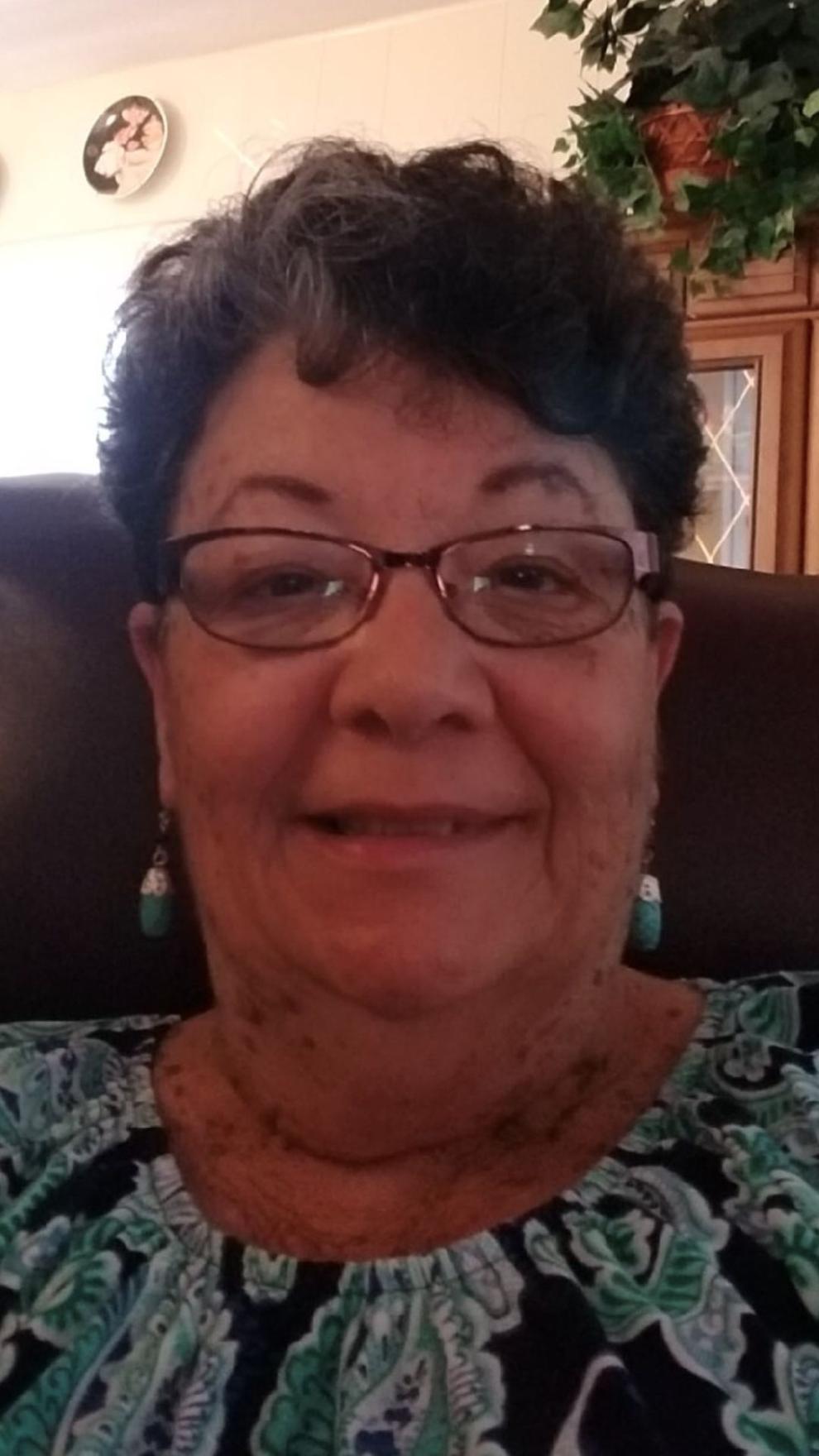 Joseph and Kye-Shin Kotarski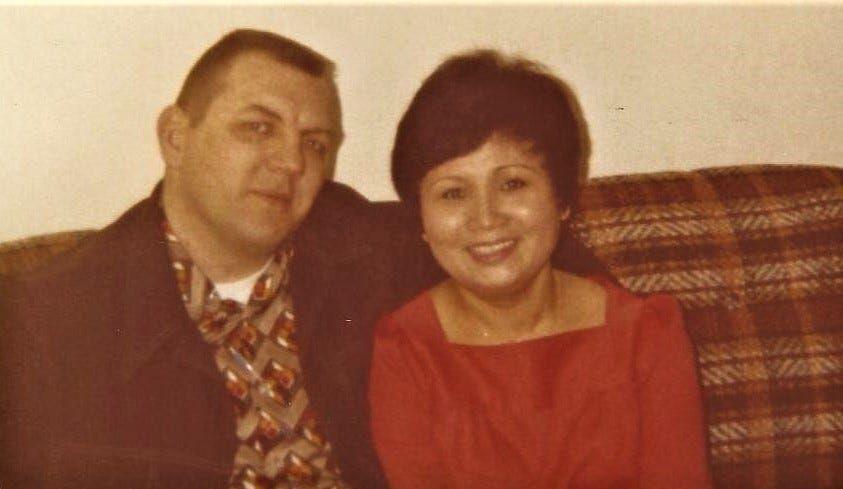 Karen Owens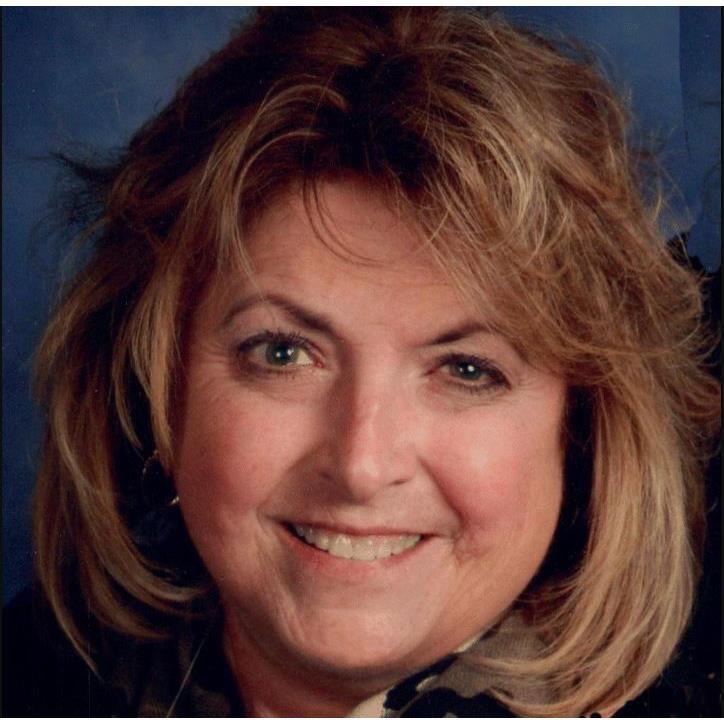 Kim Blanchar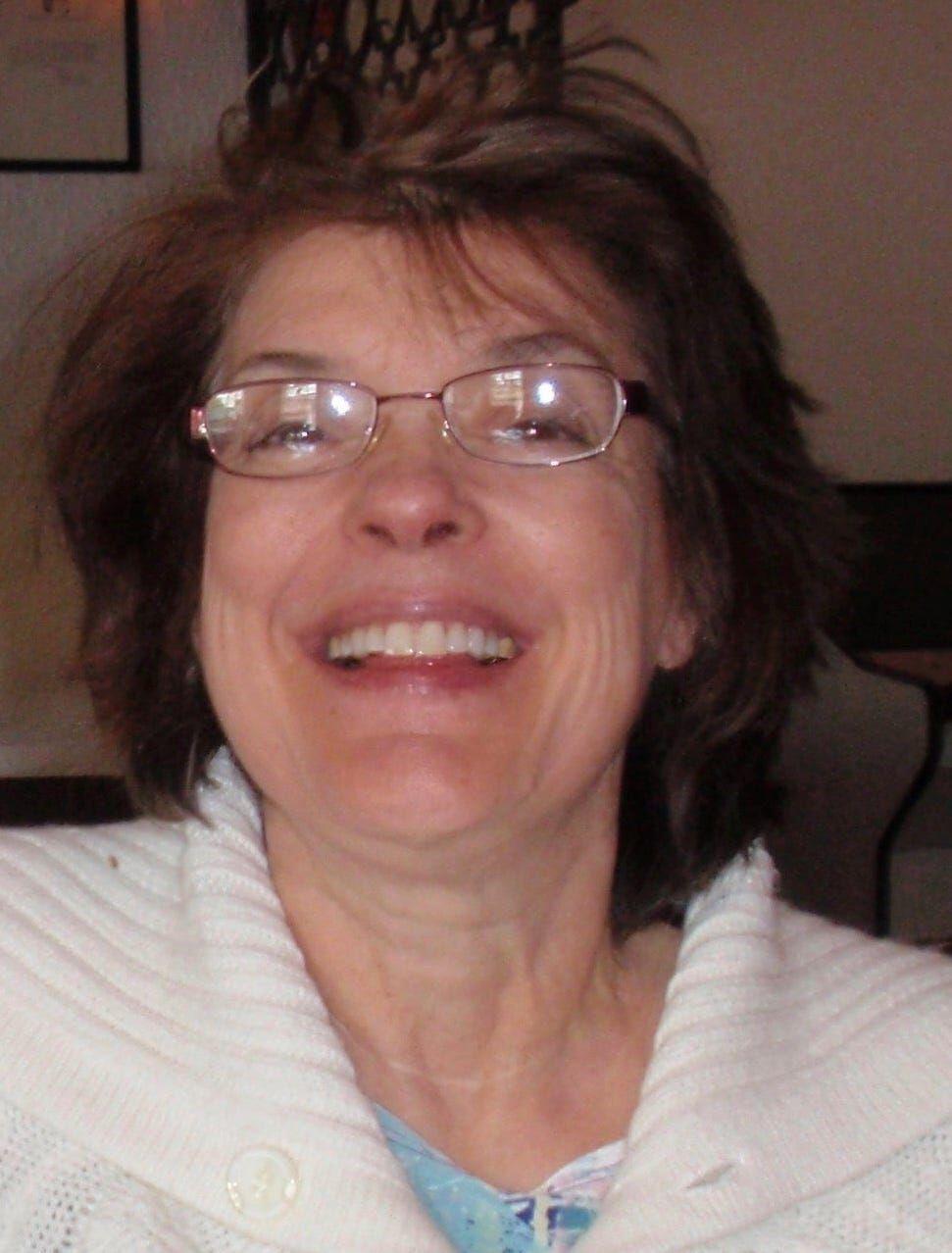 Dignity Memorial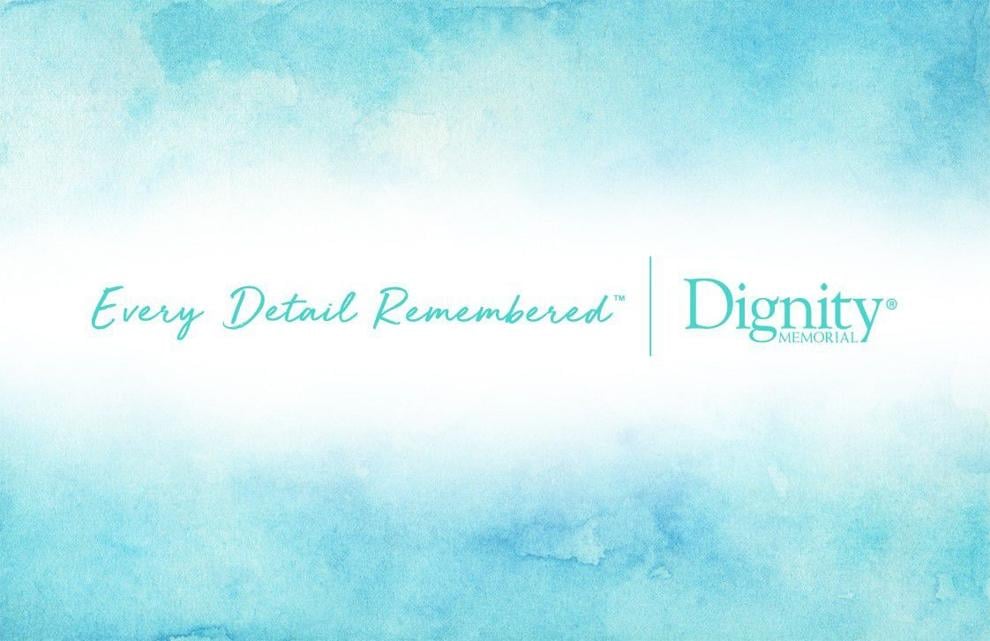 Lloyd 'Lucky' Hall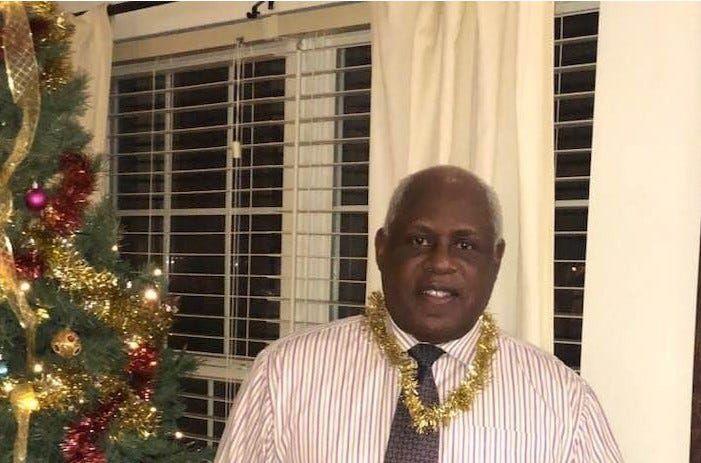 Marie Hatch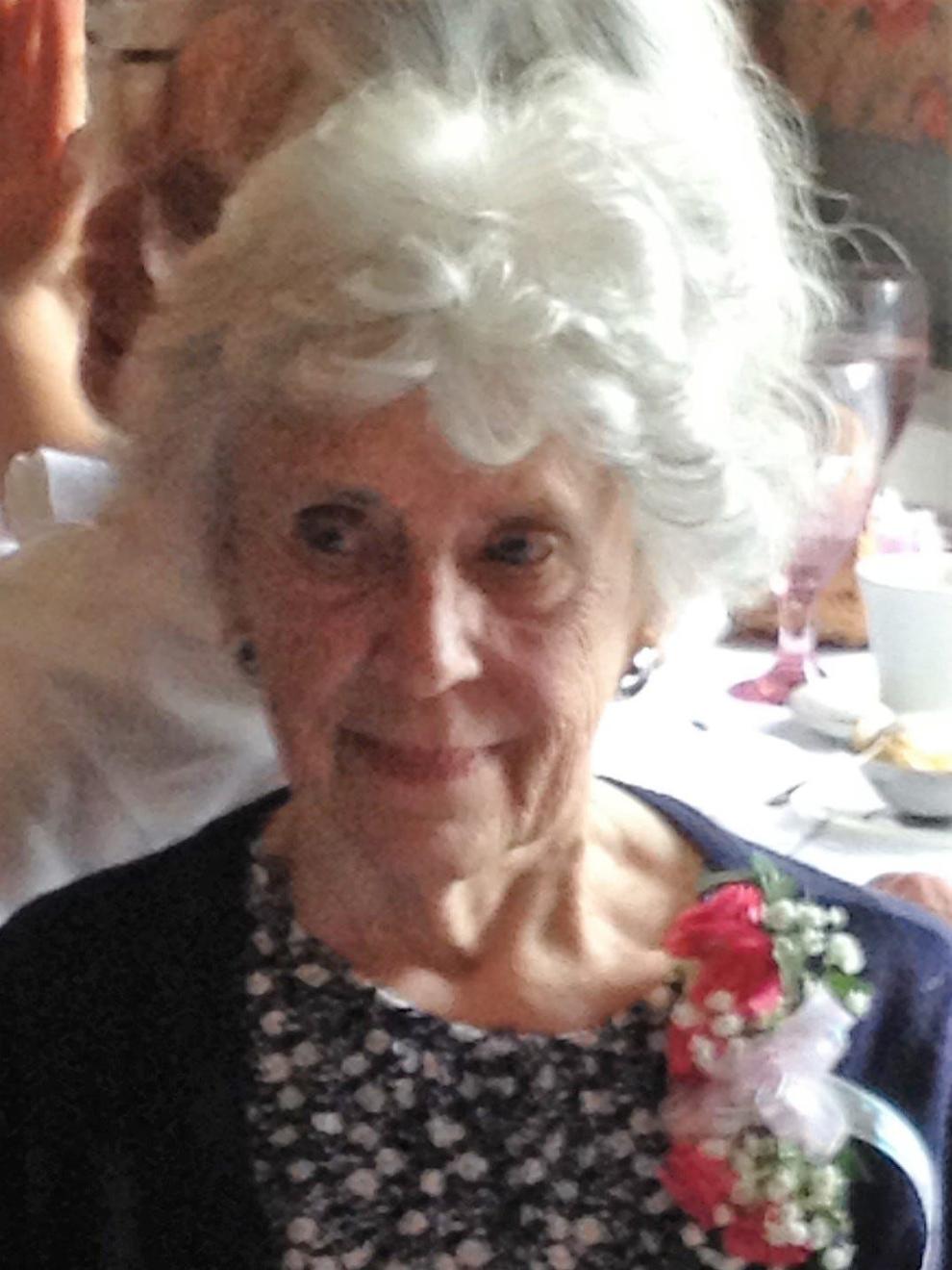 Martin Travelstead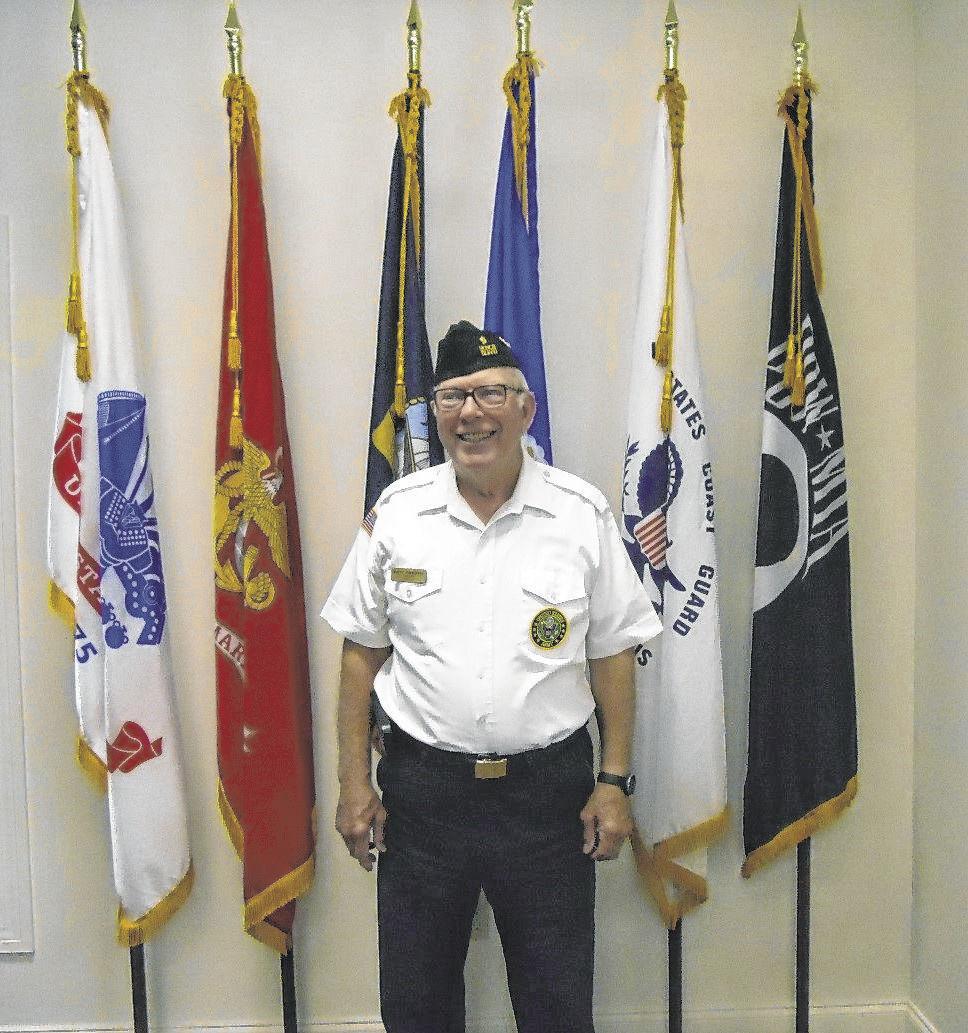 Martin Weingarten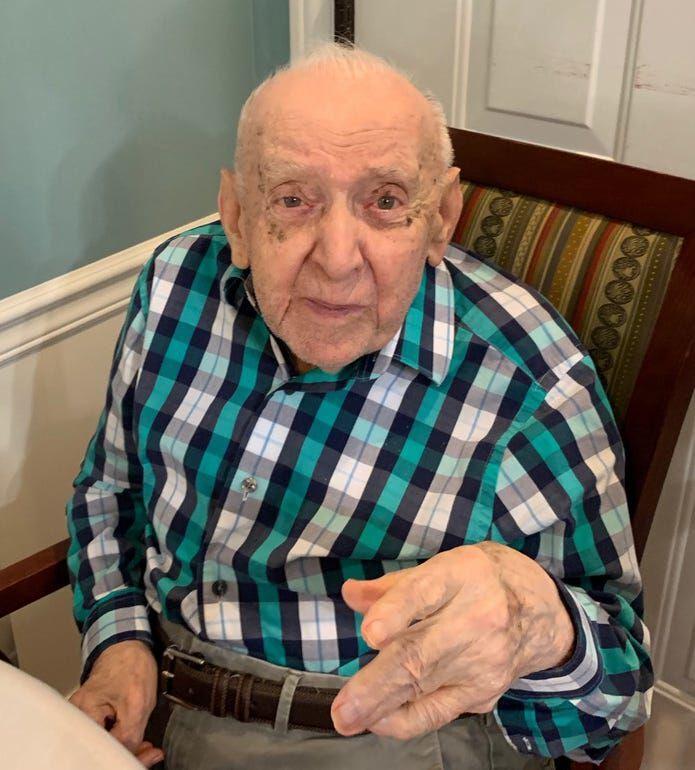 Mel Chance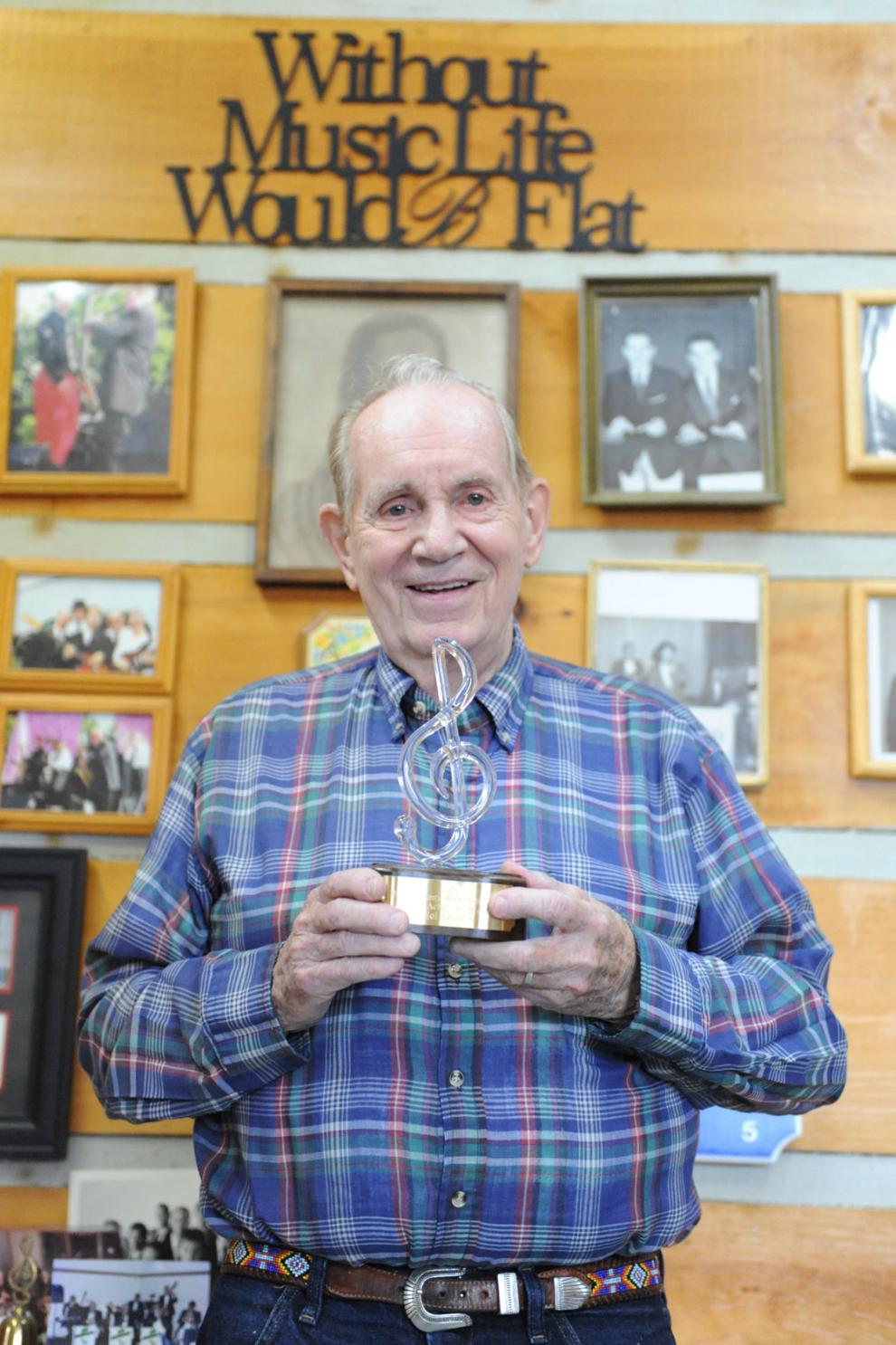 Clyde Shady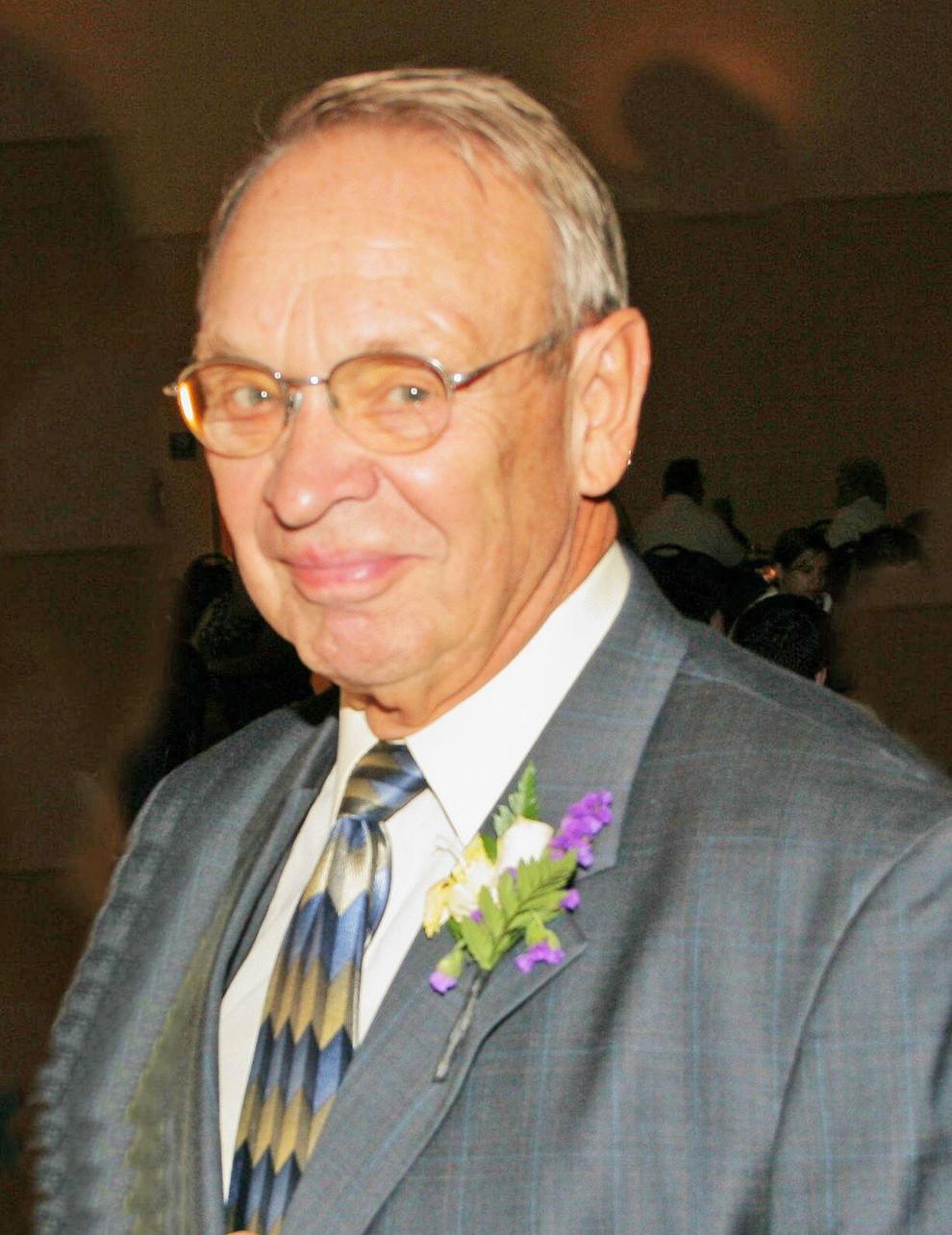 Jeanette "Jan" Diehl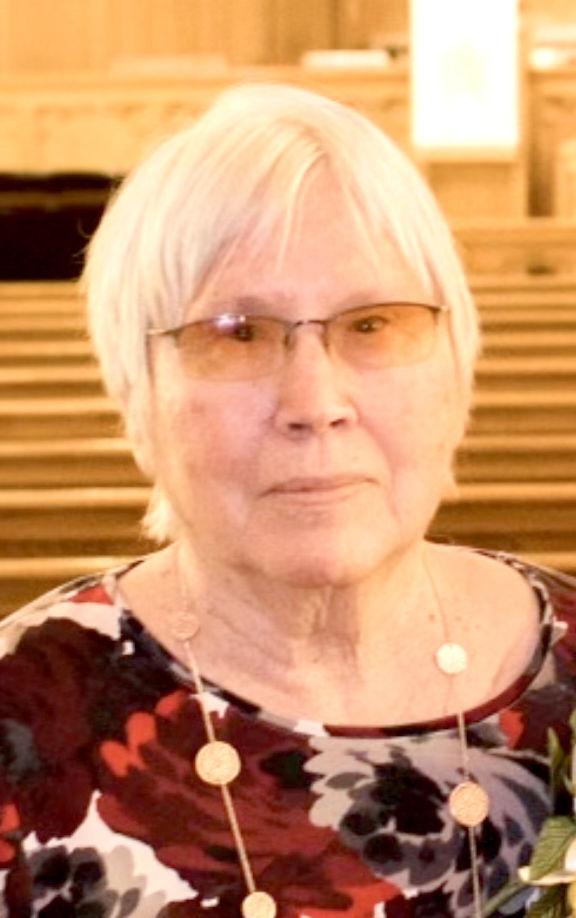 Walt Neuenschwander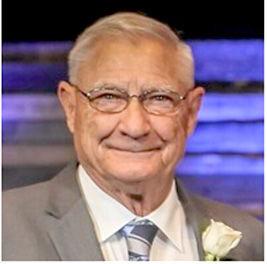 Virgil Johnson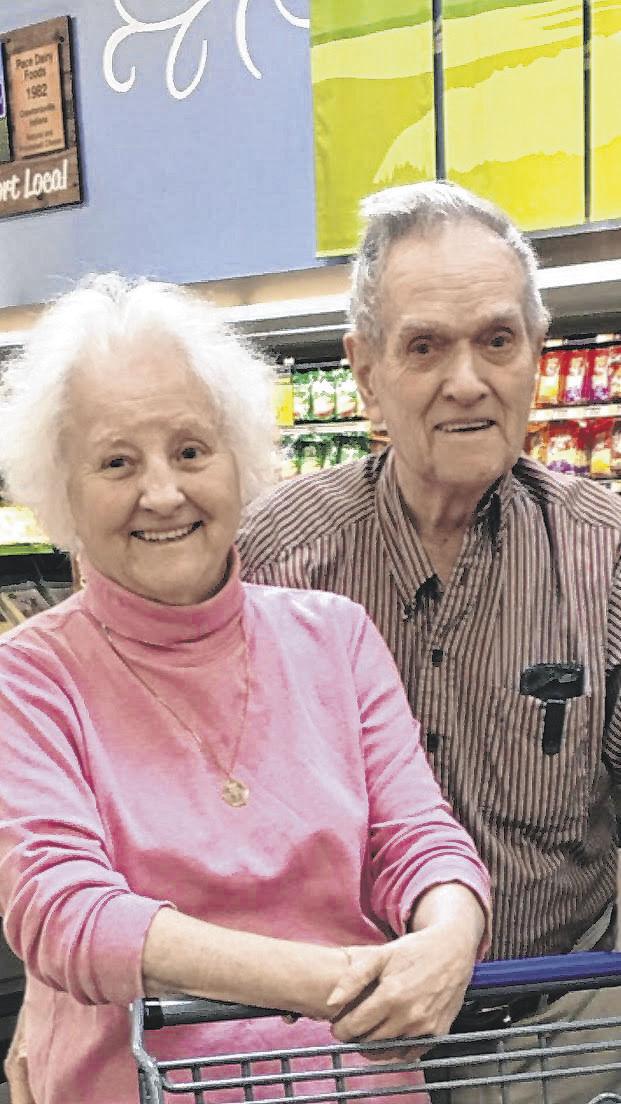 Jerry Rennick

Parker Knoll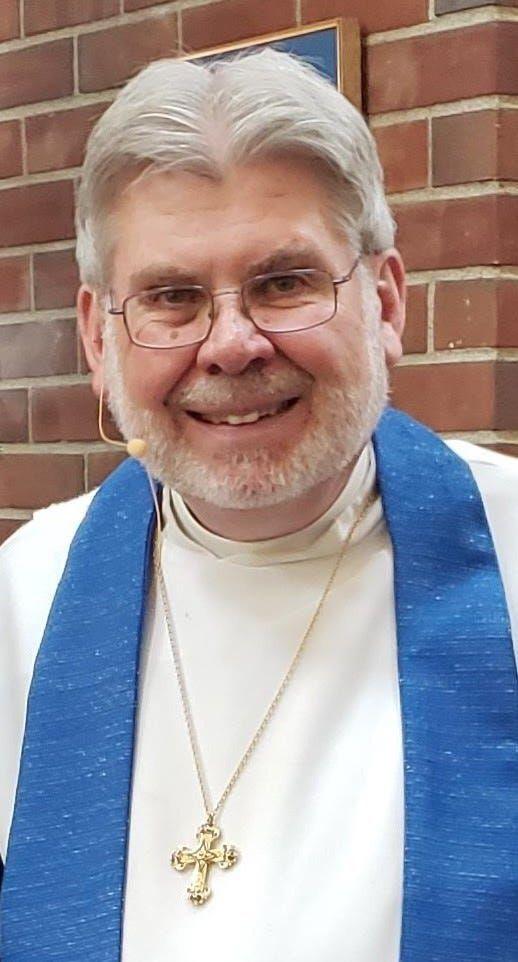 Patricia "Patty" Connor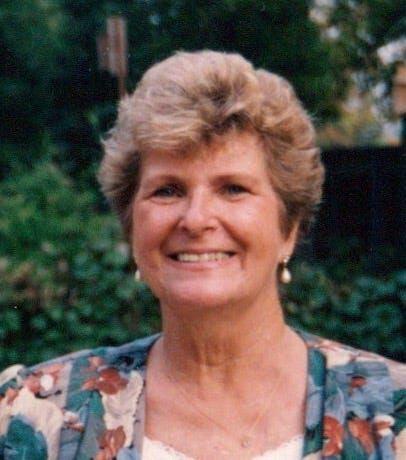 Paul Loggan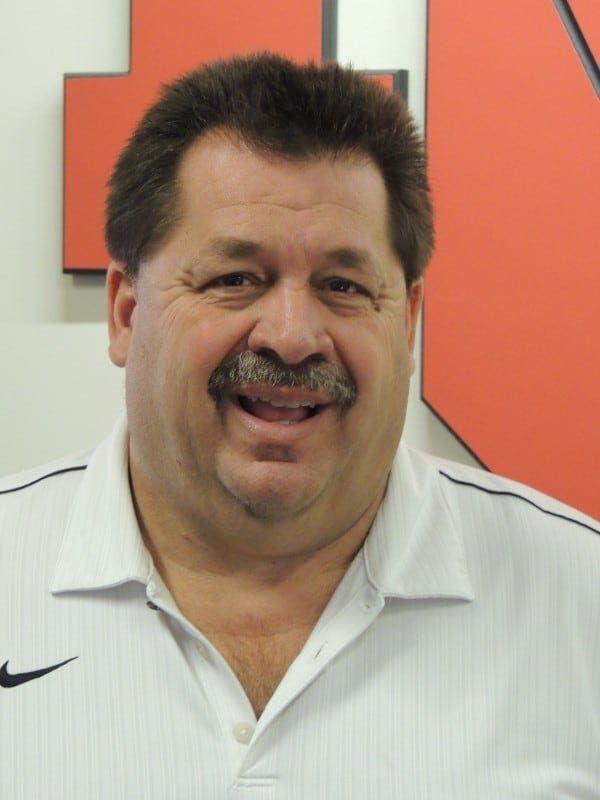 Roberta "Birdie" Shelton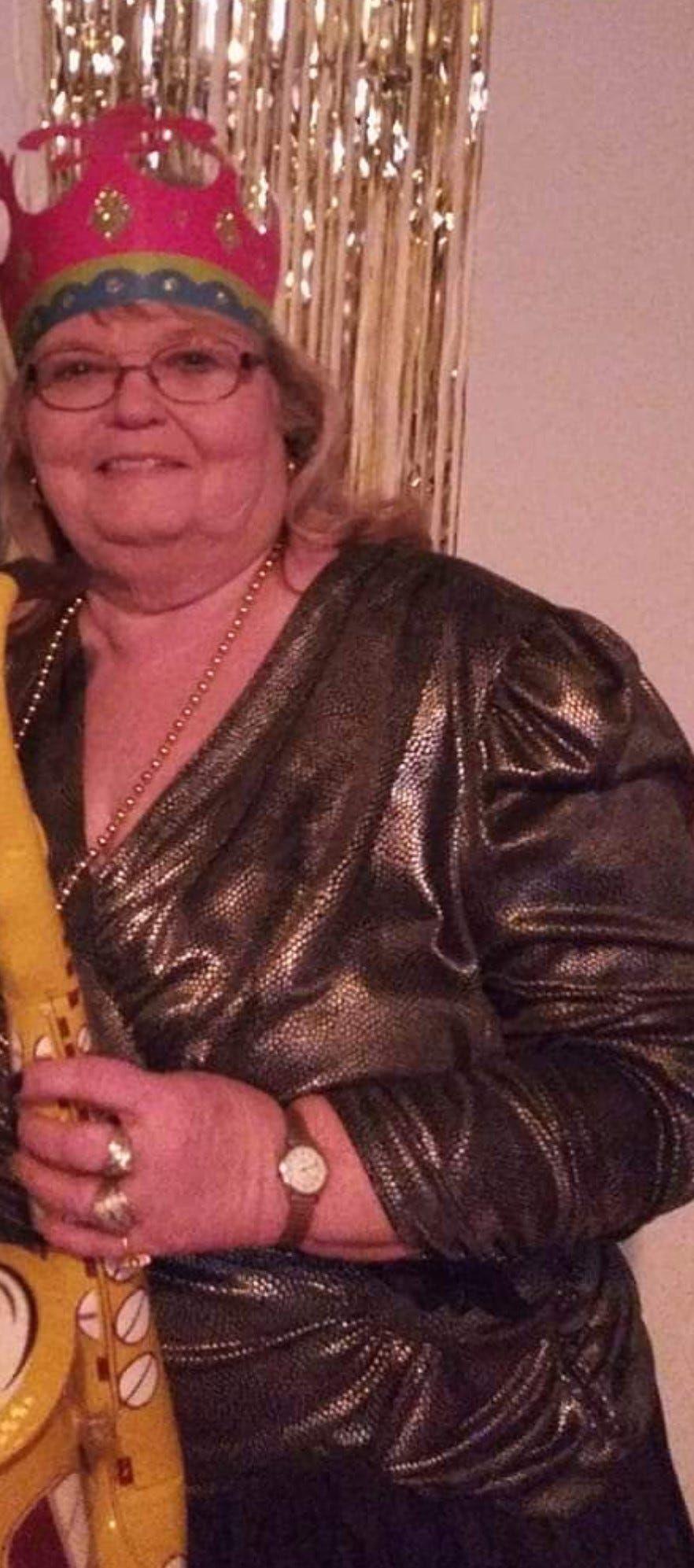 Scott Gordon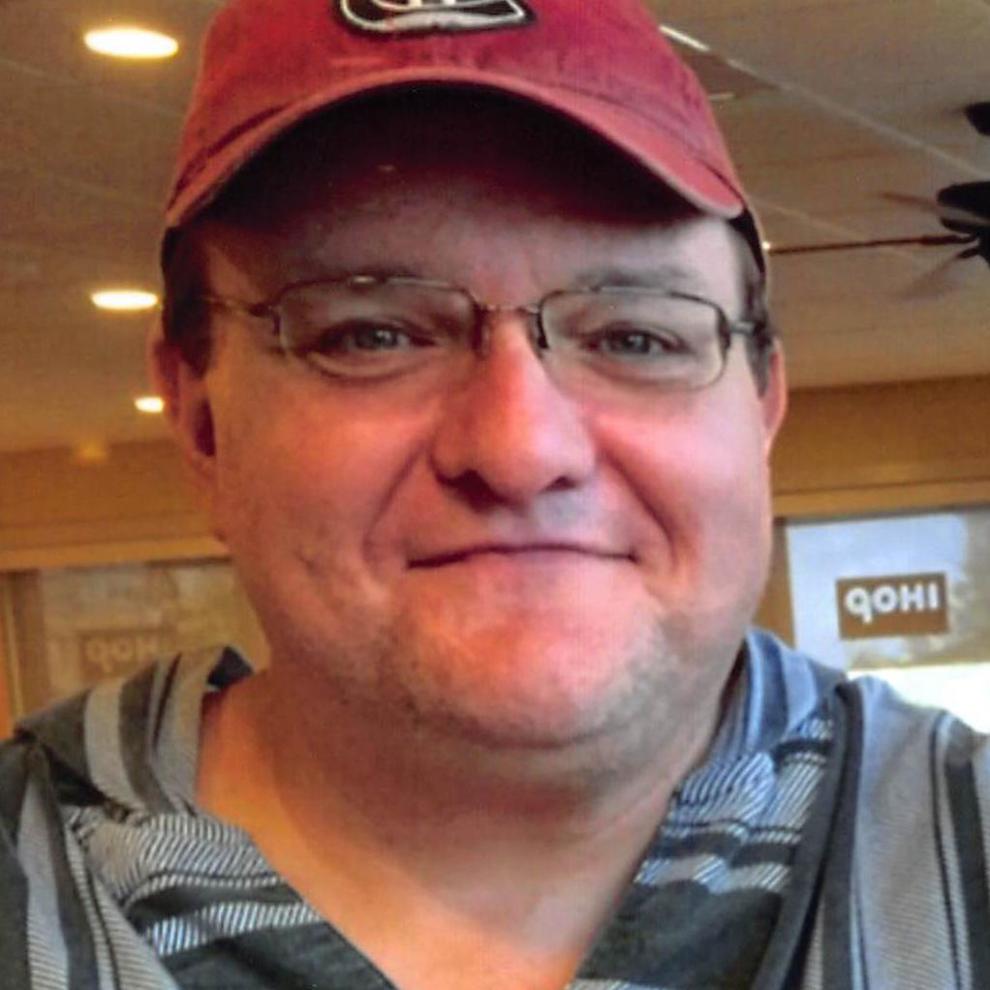 Sharon Carr
Thomas Popcheff
William "Bo" Crain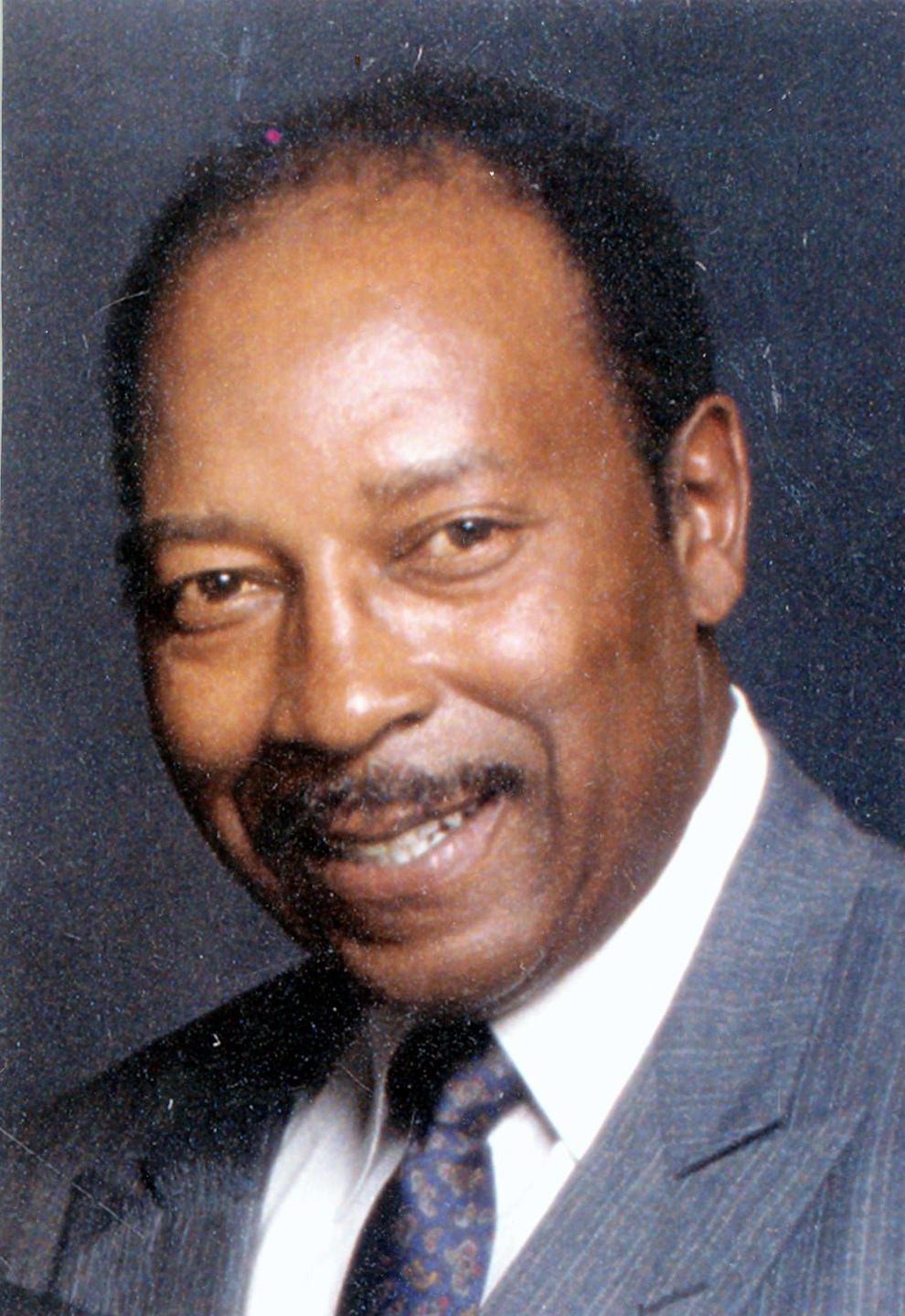 Helen Katherine Densmore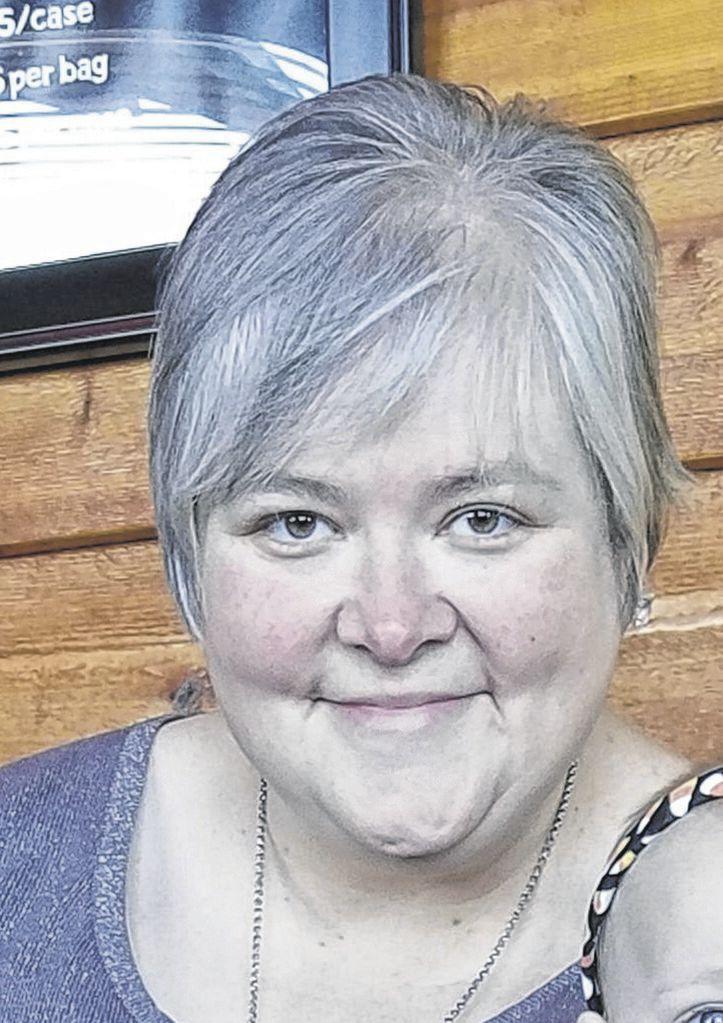 Marge Dudeck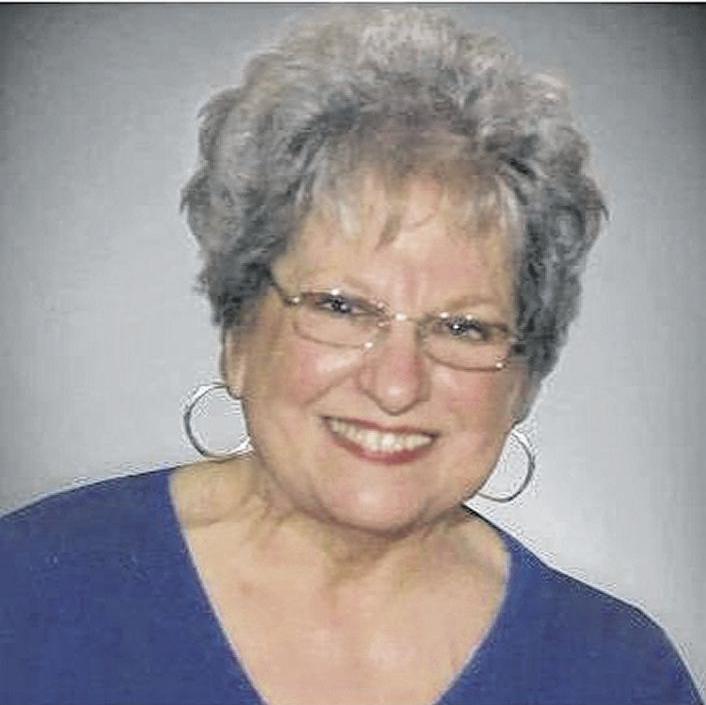 Peter Yu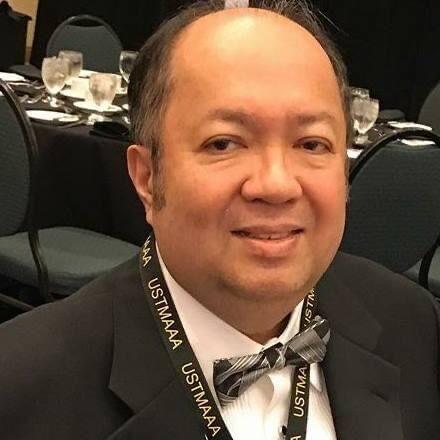 Dr. Ralph Emerson Inabnit