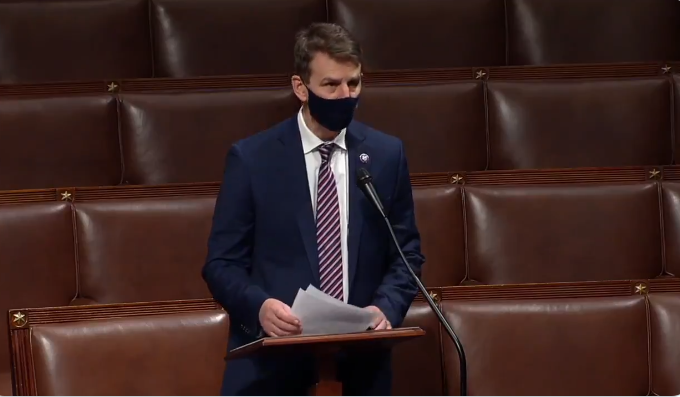 U.S. Rep. Frank Mrvan, D-Highland, testified before the International Trade Commission against imports of mattresses that he said hurt  domestic industry.
Leggett and Platt, which makes steel wire used in mattress components at Merit Steel in Kouts, and the United Steelworkers union have petitioned for antidumping and countervailing duty orders on mattresses from Cambodia, China, Indonesia, Malaysia, Serbia, Thailand, Turkey and Vietnam. The tariffs would raise the price of the imports so the foreign manufacturers.
"I believe that one of the reasons that there is a great divide in our nation is because too many workers feel left behind. In the case before you today, imports of mattresses in the United States increased by 52,000 percent from 2018 to 2019, resulting in the loss of over 350 jobs and the closure of businesses. These were good-paying jobs that are part of an industry with a solid U.S.-based supply chain," Mrvan testified. "It is not right, and it is not fair to those workers, and those families, whose lives are upended because companies in countries far away from their homes are cheating and exporting their unemployment to our great nation. We must do more to protect the livelihoods of every single worker in our nation."
The United States imported $1.1 billion worth of mattresses last year, mainly from China, Vietnam, and Indonesia, according to the International Trade Commission.
The United States still produces $4.8 billion worth of mattresses, including in Indiana, Illinois, Michigan and Wisconsin.
"Together, through our dedication and commitment to a thriving economy with fair rules for all, we can ensure that all American workers can compete on a level playing field with the understanding that when others violate our trade laws that the U.S. government will fight for them, for their families, and their communities," Mrvan testified.
WATCH NOW: NWI Business Ins and Outs: Dyer Dairy Belle, spa, pet sitter, Primark, QuikTrip open; Santori closes
Dairy Belle coming to Dyer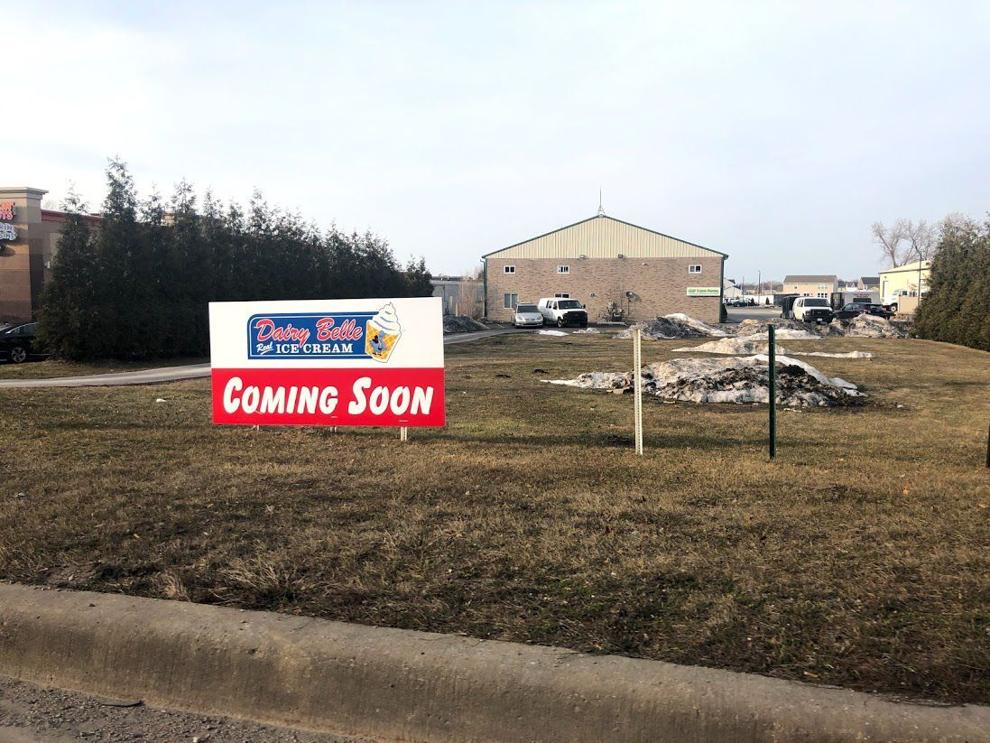 Dairy Belle will soon have a sixth location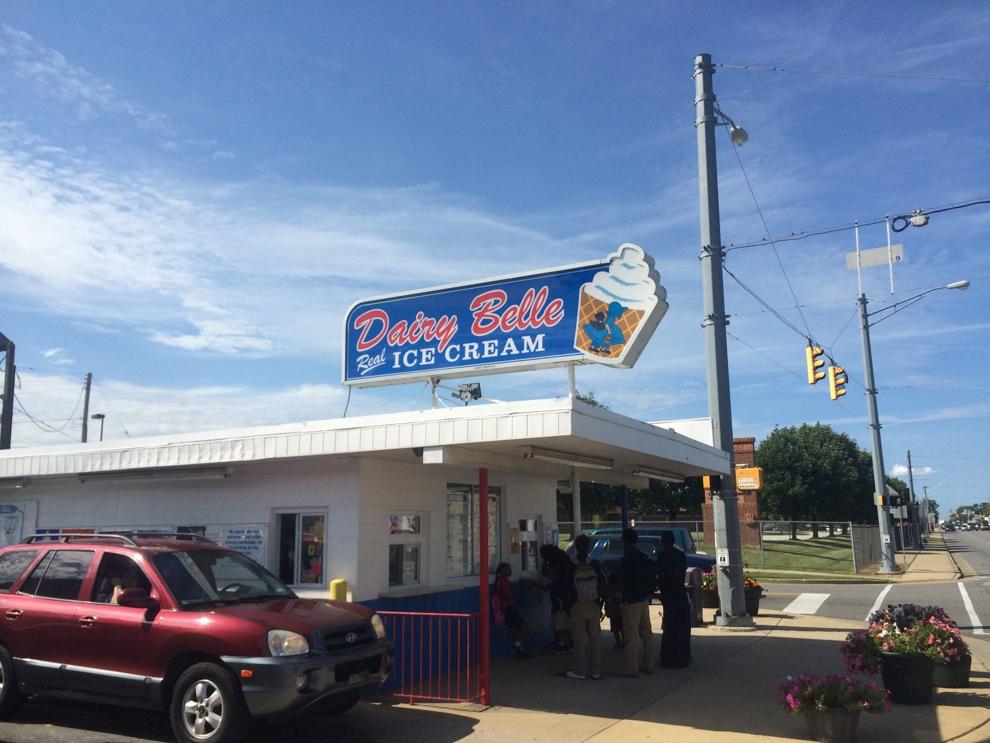 WATCH NOW: New Crown Point Dairy Belle opening Friday will feature soda fountain, vintage ambiance
Spa settles in to Schererville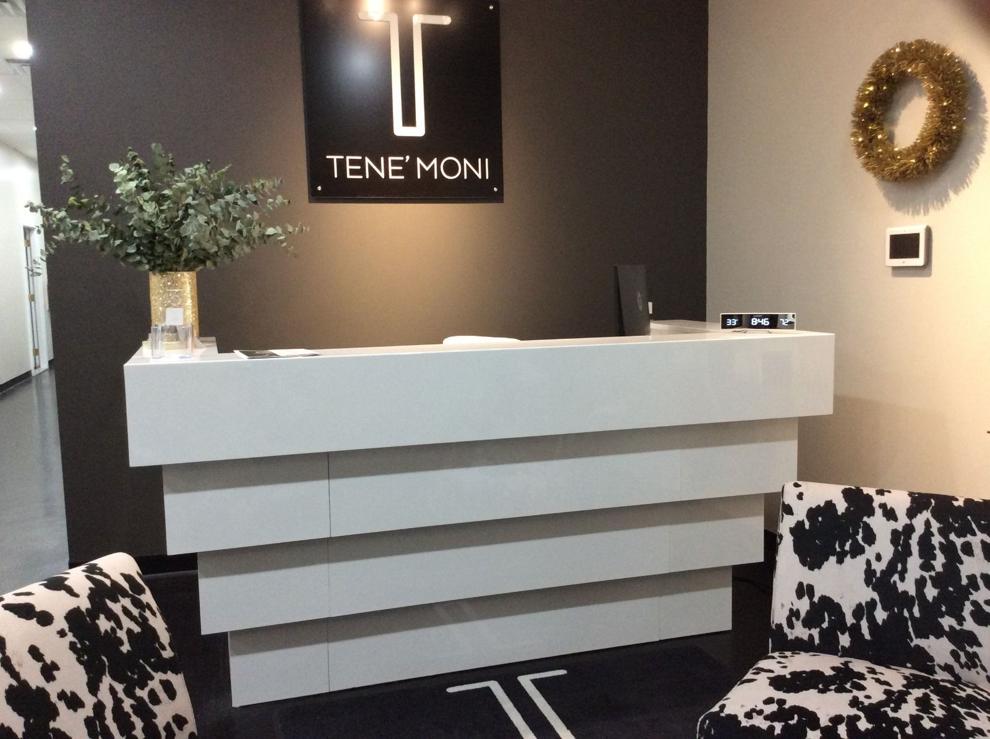 Irish retailer comes to Chicago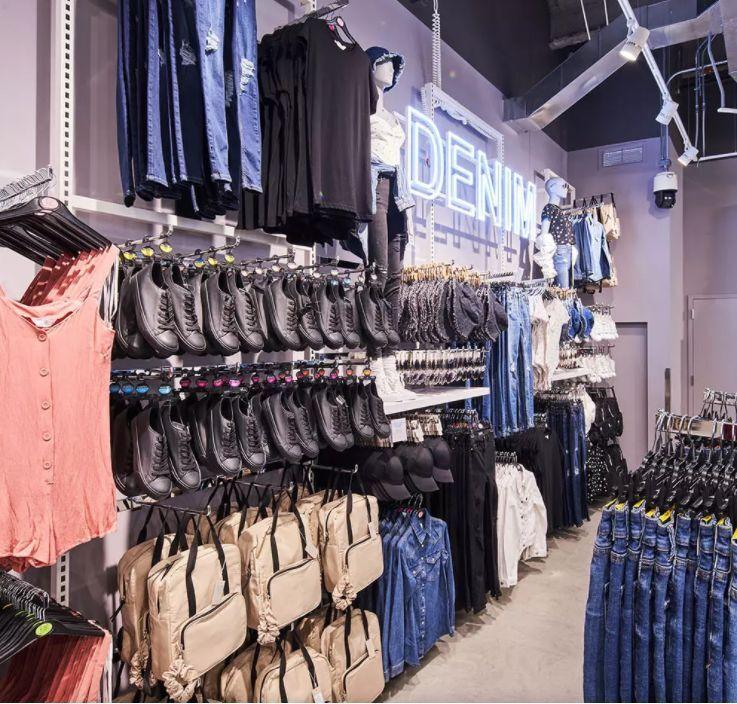 Pet sitters coming to NWI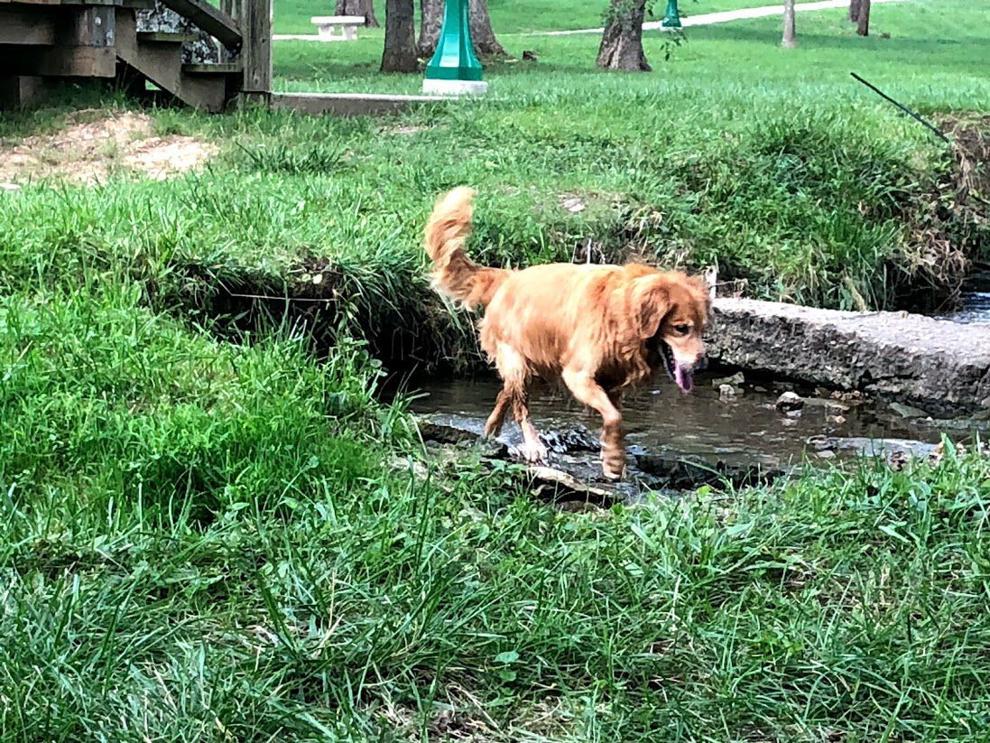 Santorini shutters as Greektown fades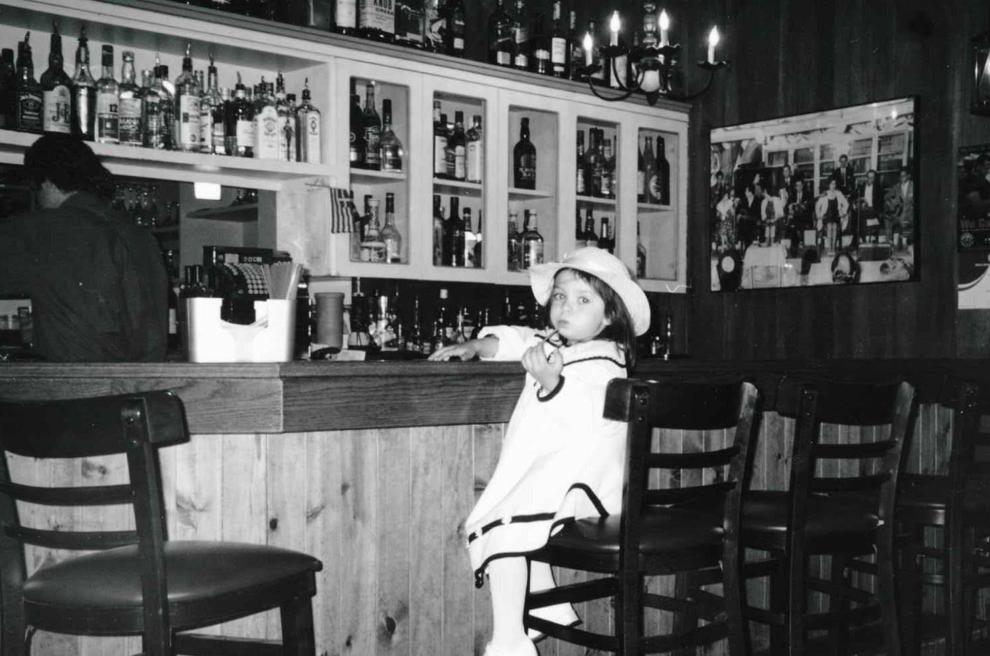 Car dealership closed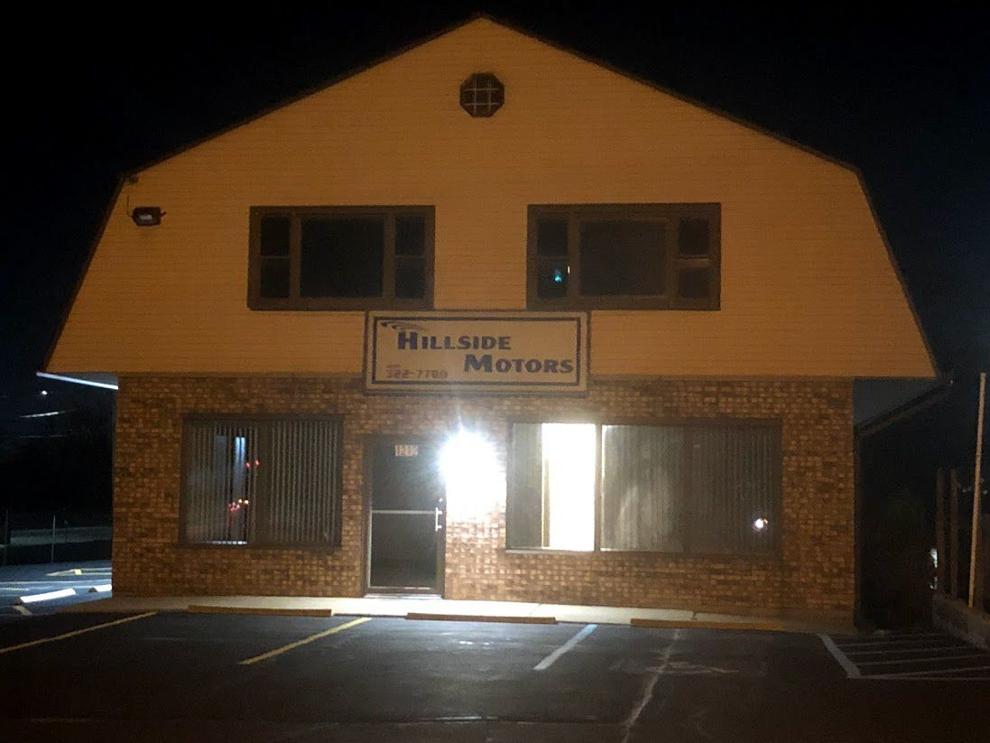 Boutique opens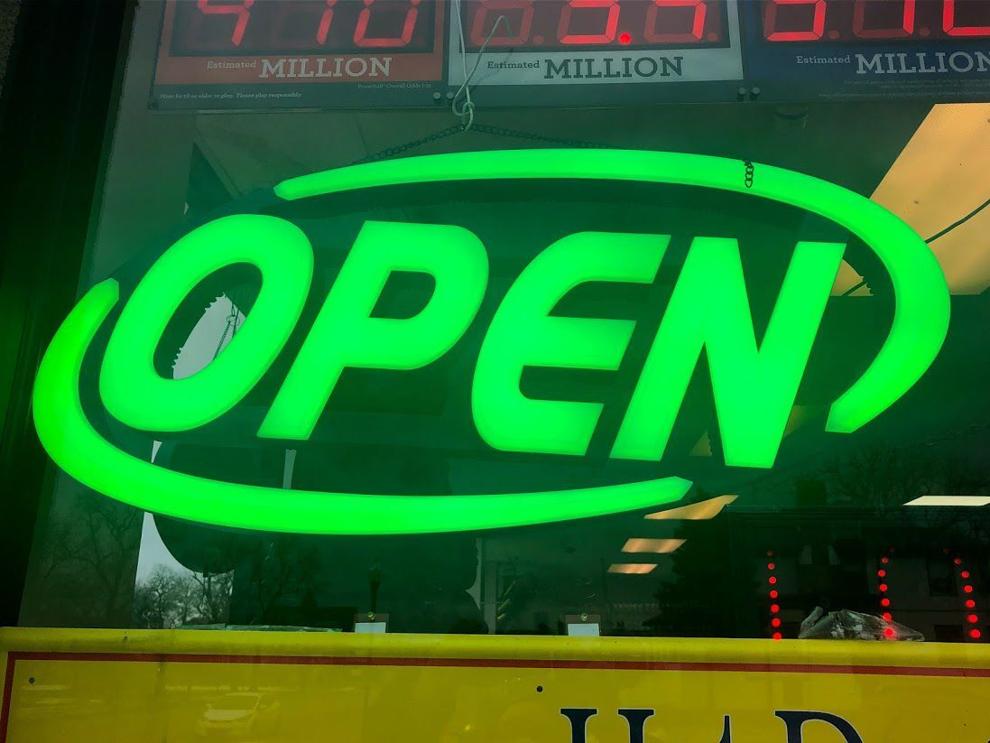 QuikTrip coming to Lansing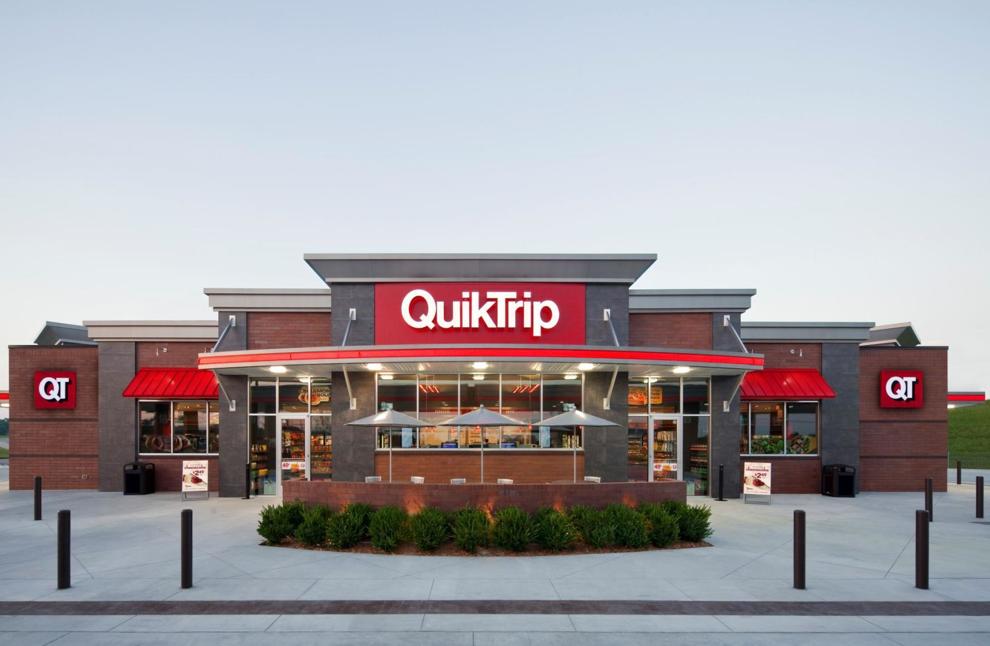 WATCH NOW: Riding Shotgun with NWI Cops — On patrol with Valparaiso Lt. John Patston