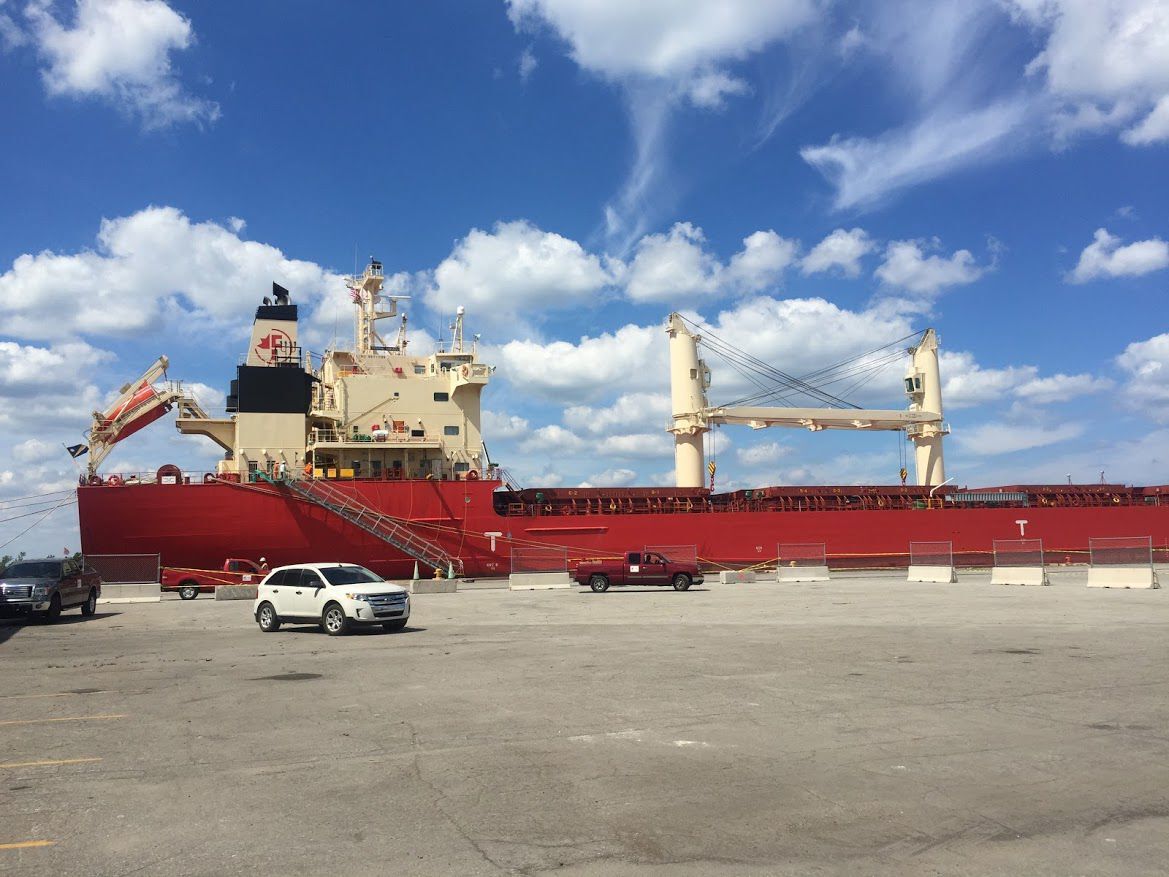 A new short film series shines a spotlight on Great Lakes shipping and its wide-reaching economic impact. 
The Great Lakes Seaway Partnership, a coalition of U.S. and Canadian maritime groups, commissioned the "American Anchor" film series to "tell the untold tale of shipping in America."
Ships on the Great Lakes, including international vessels known as salties that pass through the St. Lawrence Seaway, haul cargos for many industries in America's heartland, including agriculture, steel, construction, automotive, brewing and energy. The shipping, including of American grain to foreign markets and windmill blades to U.S. utilities, generates more than $35 billion in annual economic activity, supporting more than 237,000 jobs.
More than 143.5 million tons of cargo a year pass through the Great Lakes-St. Lawrence Seaway System, which extends 2,300 miles from the Atlantic Ocean to the Great Lakes.
The series of short films showcase the transportation supply chains and the global reach of boats that traverse Lake Michigan and other Great Lakes, ferrying goods to and from Upper Midwestern ports like the Port of Indiana-Burns Harbor and the Port of Chicago. They show the impact on manufacturers, workers and the local communities.
"There is no one hero in the story of the Great Lakes and the North American economy. We're proud to do our part and share the ways Great Lakes-Seaway shipping interacts with and affects every citizen. 'American Anchor' represents the idea that we are all participants in the supply chain ranging from shippers to manufacturers and ports to end-users — each plays a critical role in lifting up one another and building a future of prosperity for all," said Steve Fisher, executive director of the American Great Lakes Ports Association and managing director of The Great Lakes Seaway Partnership.
The first film in the American Anchor series focuses on the steelmaking supply chain, following iron ore as it's mined in Minnesota and shipped across Lake Superior and the Soo Locks in a freighter headed to the Cleveland-Cliffs steel mill at Burns Harbor. It then shows how the mill uses iron ore to create iron that's made into the steel "that's used to construct the world around us."
NWI Business Ins and Outs: Sweet Moon Macaron opens; Tasty Olive Company on the move; new restaurant at Navy Pier; new life for Maple Lane Mall and Ashley Furniture in Schererville?
Open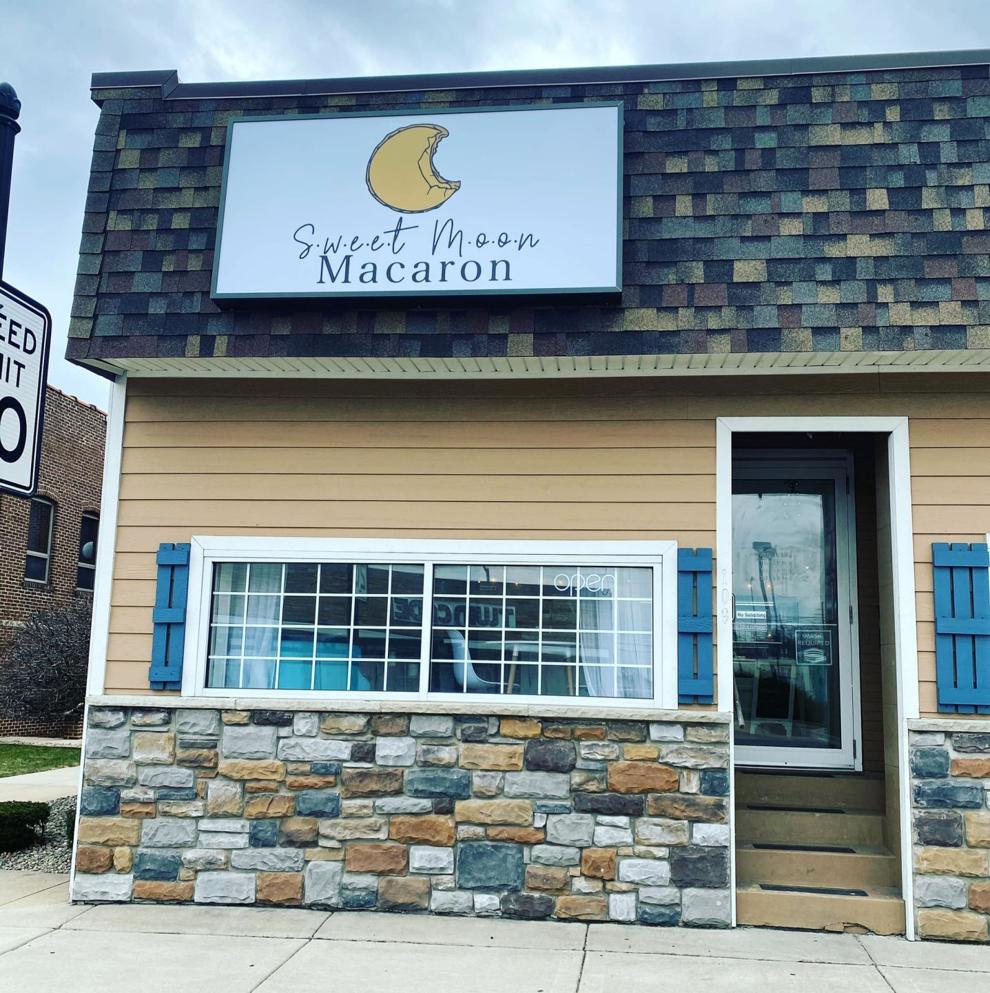 On the move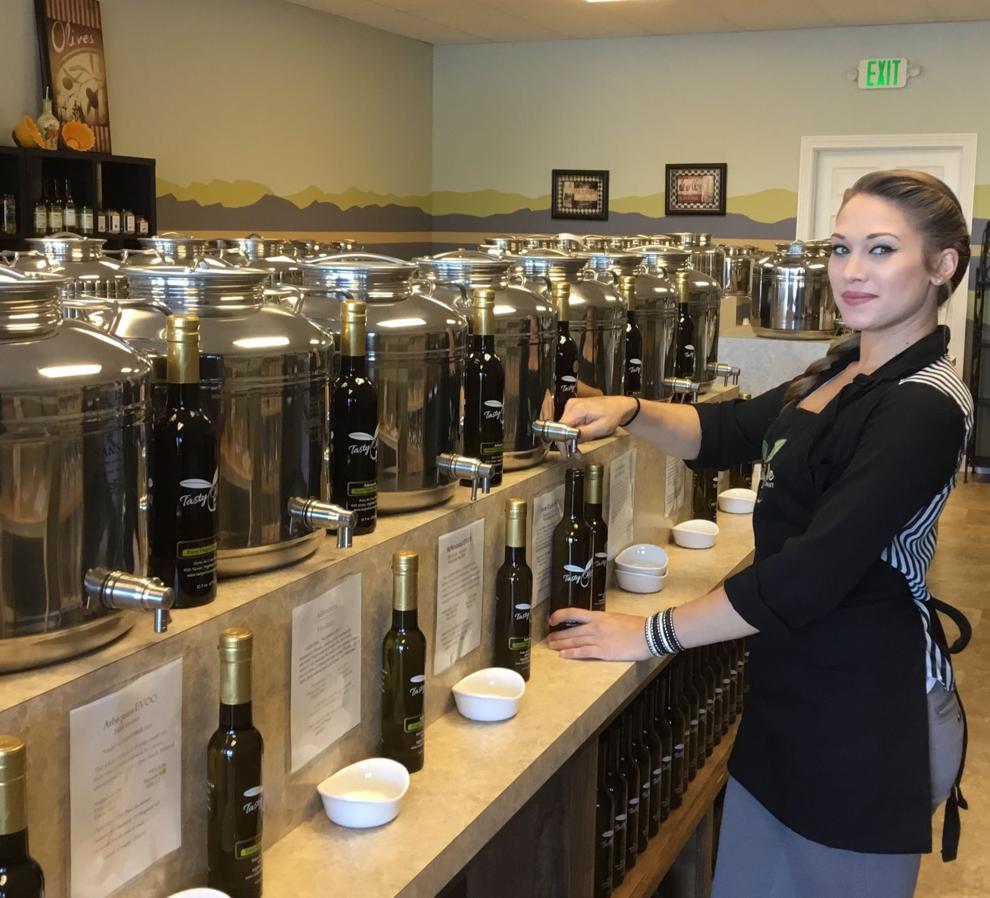 Open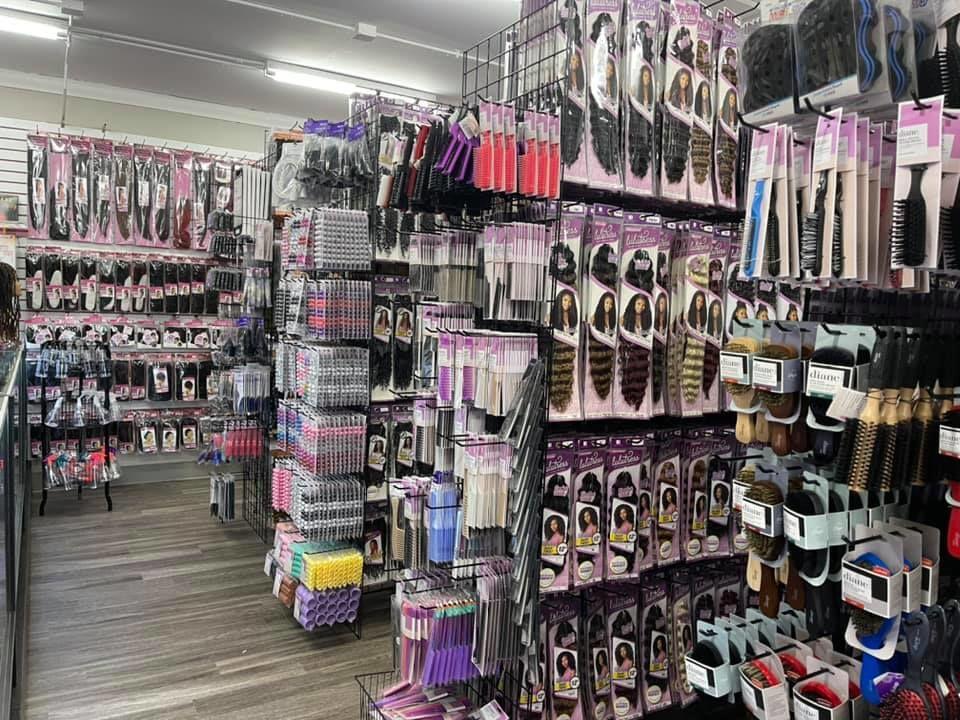 Under new ownership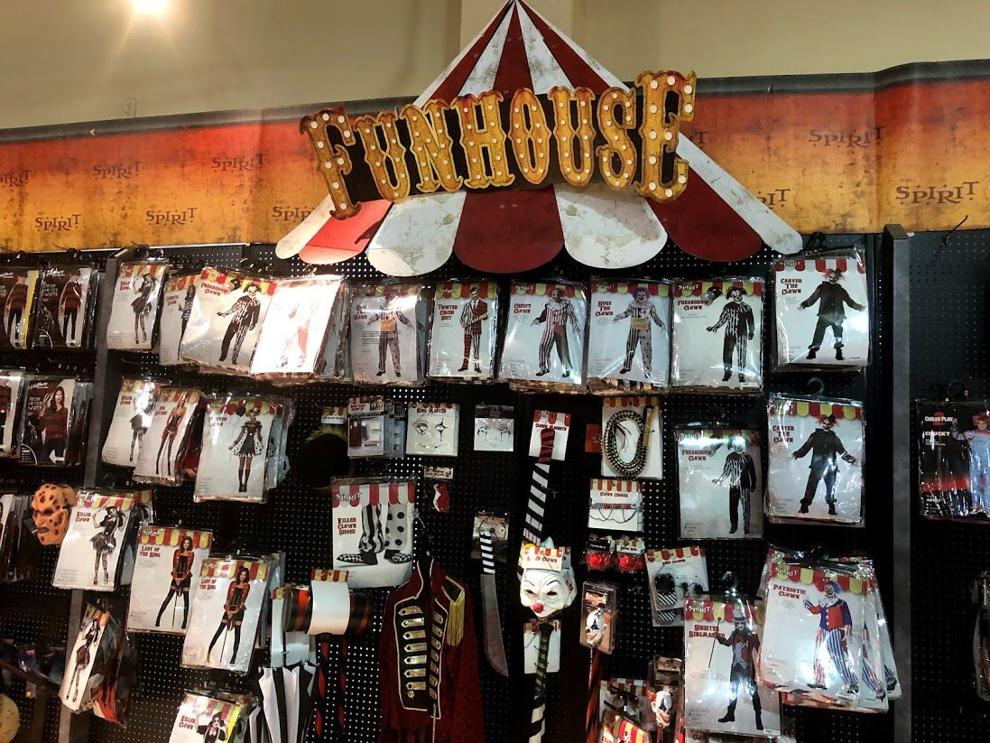 Open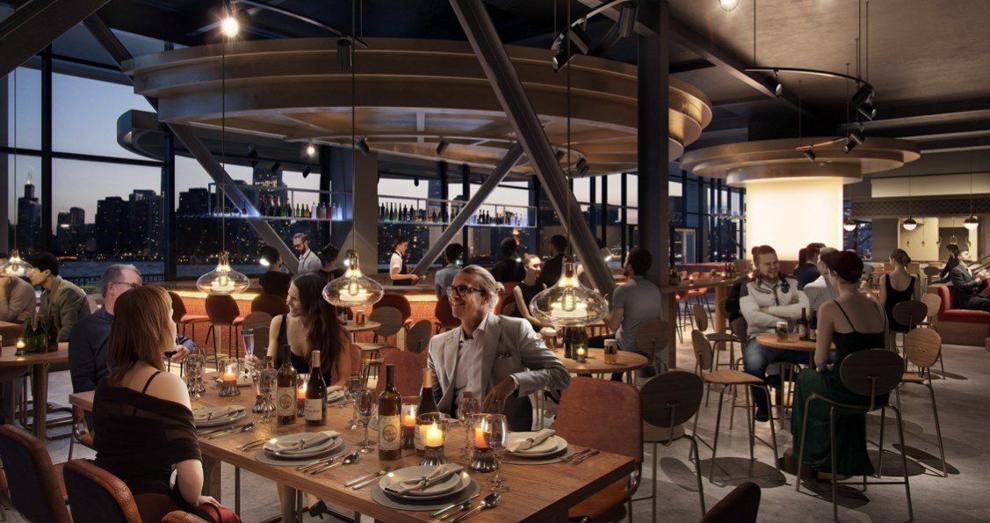 Reopen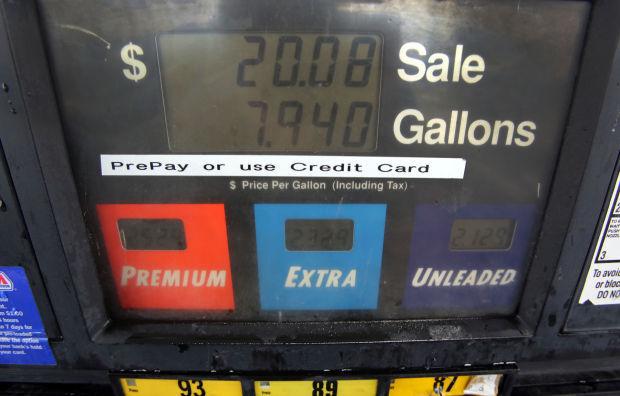 Closed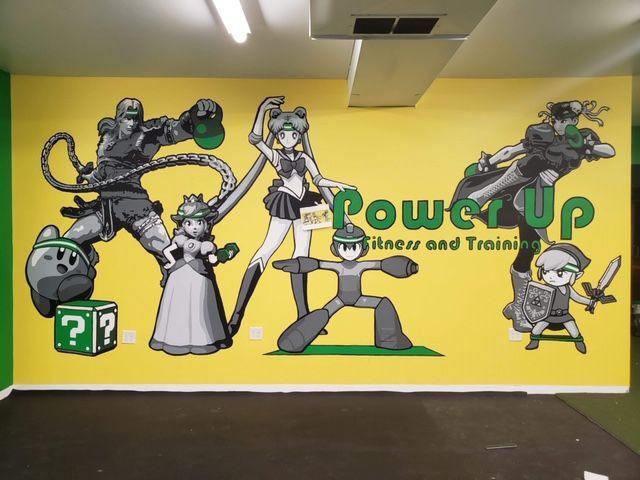 Open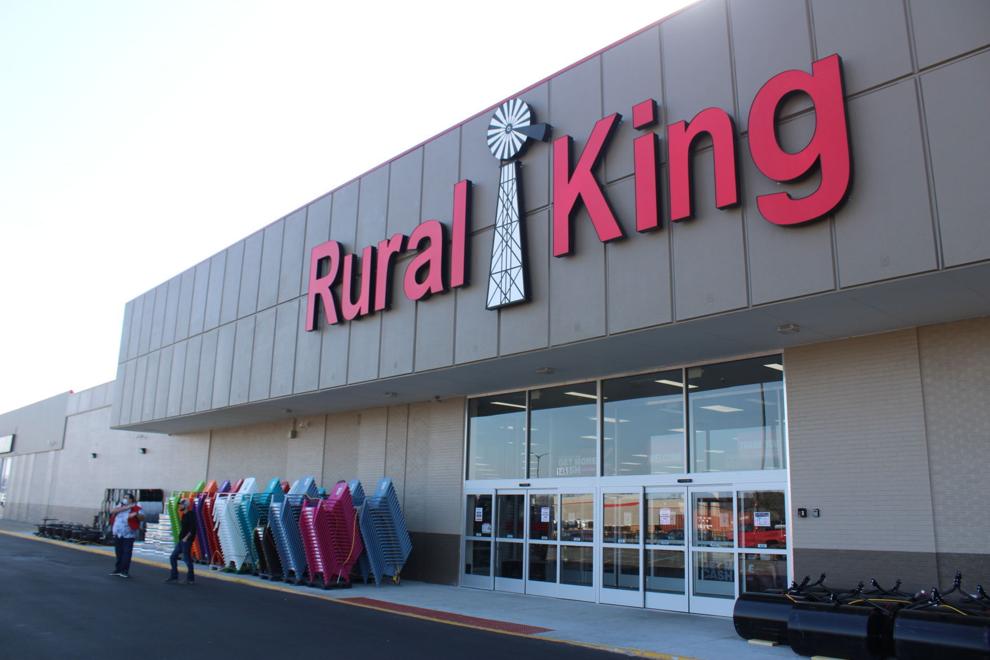 Open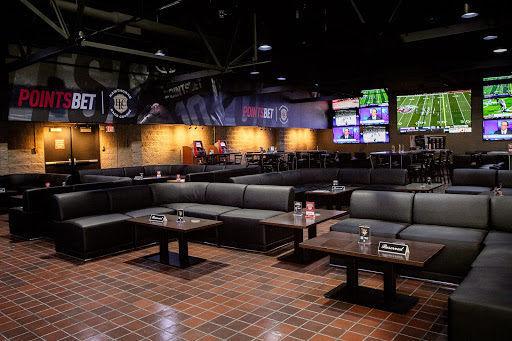 WATCH NOW: Riding Shotgun with NWI Cops — On patrol with Valparaiso Lt. John Patston