The coronavirus pandemic has challenged the heavy industry that has long been the backbone of the hard-working Calumet Region.
The steel mills, oil refineries and automotive plants had to adapt by putting in new safety measures, such as by adopting personal protective equipment that can keep workers safe in the close quarters of the assembly line, scanning workers' temperatures when they report to work, staggering entries and exits during shift change. They shifted training and sales meetings online, finding a new way to work during the worst pandemic in a century and a time of unprecedented challenge.
Major industrial employers in Northwest Indiana and south suburban Chicago also have been adapting to a changing world. Steelmakers, automakers and oil producers have been investing in new technologies, trying to make their operations greener, and adopting new strategies in response to evolving market conditions.
U.S. Steel has been pursuing a "best of both strategy" by spending $774 million last year to finalize its acquisition the Big River steel mini-mill in Arkansas, one of the newest and most technologically advanced steel mill operating in the United States. The Pittsburgh-based steelmaker, which operates Gary Works and the Midwest Plant in Portage, is diversifying beyond the integrated steel production it's focused on for more than 120 years.
The steelmaker has been adjusting its footprint in response to market conditions, idling East Chicago Tin after demand for tin cans softened and idling much of Great Lakes Works outside Detroit as newer capacity came online.
U.S. Steel CEO David Burritt said the company's blockbuster acquisition of Big River Steel would give it competitive advantages, such as greener operations, cost benefits, and advanced technology to make high-strength steel grades.
The steelmaker aims to reduce its global greenhouse gas emission intensity by 20% per ton of raw steel production by 2030, as compared to a baseline of 2018. U.S. Steel plans to complete energy efficiencies initiatives and continuous improvement projects at its integrated mills, such as those around the lakeshore in Northwest Indiana.
Steelmakers face intense pressure around the globe to reduce their carbon footprint to address climate change. Proposals such as a total ban on coal could spell doom for Northwest Indiana's integrated mills along Lake Michigan, as they require coking coal to create iron in blast furnaces, said Charles Bradford, a New York City-based steel analyst with Bradford Research Inc.
"A coal ban would wipe the integrated mills out," he said.
Cleveland-Cliffs Inc., which operates steel mills in East Chicago, Burns Harbor, Gary, Riverdale and New Carlisle, also is working to reduce its carbon emissions by 25% by 2030.
The Cleveland-based steelmaker plans to pursue green energy projects, try to develop carbon capture technology, and be transparent about its emissions. The company that was founded as a mine operator in 1847 is better big on hot briquetted iron, investing $700 million in a HBI plant near Toledo that was use natural gas to produce a new steelmaking feedstock.
"It's a new technology that will take advantage of abundant and inexpensive natural gas supplies to produce iron with lower emissions," American Iron and Steel Institute President and CEO Kevin Dempsey said.
Cleveland-Cliffs also reshaped the domestic steel industry by buying AK Steel and then most of ArcelorMittal USA for $1.4 billion in the latest wave of consolidation. The acquisitions left Cleveland-Cliffs and U.S. Steel as the last two major integrated steelmakers left standing in the United States, strengthening their leverage over automakers, service centers and other customers. Steel prices have since been soaring.
Cleveland-Cliffs Indiana Harbor in East Chicago is seen in this aerial view.
BP, which operates the BP Whiting Refinery along the Lake Michigan shoreline in Whiting, Hammond and East Chicago, also has had to adjust to a changing landscape after oil and gas prices cratered during the pandemic, and society and government regulators across the globe have increasingly started to frown upon fossil fuel consumption.
The London-based energy giant lost $5.7 billion last year and plans to cut about 10,000 workers worldwide, including at the BP Whiting Refinery. It initially offered buyouts as it works to become leaner and more sustainable, but Reuters reported as many as three-fourths of the headcount reduction may be involuntary.
BP has been looking to diversify its energy production and moved to buy the Fowler Ridge Wind Farm off on Interstate 65 in Benton County in downstate Indiana. It's also investing more in startups in the hope of commercializing new technologies that will accelerate the evolution of the sector, such as by teaming up with Chevron to invest $40 million in a renewable geothermal energy venture in Canada.
Ford, which operates the Chicago Assembly Plant in Hegewisch and the Chicago Stamping Plant in Chicago Heights, also has been investing in new technologies that are reshaping the automotive sector. The Dearborn, Michigan-based automaker is pumping $29 billion into electric and autonomous vehicles through 2025 so it doesn't get left in the dust by tech competitors like Telsa, Apple or Google, which has been working to develop a self-driving car.
The automaker started making a hybrid version of its popular Explorer at the Chicago Assembly Plant and just announced it would pump $1 billion into a German factory to make only electric vehicles there.
The Chicago Assembly Plant will be powered by renewable energy by 2035, according to Ford.
It's also teaming up with Google for an "unprecedented" six-year partnership that kicks off in 2023.
Millions of Ford and Lincoln vehicles all along the price spectrum will be powered by Android and come standard with built-in Google apps like Assistant, Play and of course Maps with the aim of offering state-of-the-art technology that minimizes driver distraction. Ford plans to use Google Cloud to modernize product development, supply chain management and manufacturing operations.
Ford may even deploy vision artificial intelligence to train its factory workers. It will use Google Cloud to offer consumers personalized services, fast-track data-driven business models, and give customers real-time notices like trade-in alerts or maintenance requests.
Google and Ford also will assemble a collaborative group called Team Upshift that will use data to innovate, such as by creating new ownership offers and developing new retail experiences.
The Android operating system will enable Ford and third-party developers to build apps for Ford and Lincon vehicles. They will be equipped with Google Play so drivers can listen to music, podcasts, and audiobooks. They also will have Google Maps as their primary navigation system, getting real-time information on traffic including rerouting suggestions to avoid crashes, congestion or delays.
Google Assistant will let drivers use their voice to get things done so they can keep their eyes on the road and hands on the wheel.
"We are obsessed with creating must-have, distinctively Ford products and services," said Jim Farley, president and CEO of Ford. "This integration will unleash our teams to innovate for Ford and Lincoln customers while seamlessly providing access to Google's world-class apps and services."
NWI Business Ins and Outs
NWI Business Ins and Outs: Openings include Wu's House, Midwest Eats, Lil-Ba-Ba-Reeba!, Can't Believe It's Not Meat, and K & S Sewing
Wu's House opened in Merrillville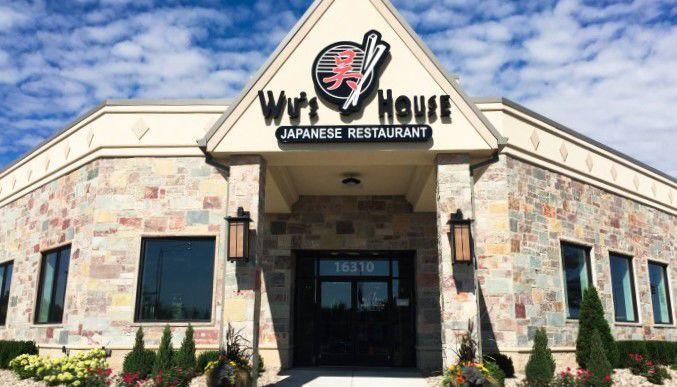 Midwest Eats opened in East Chicago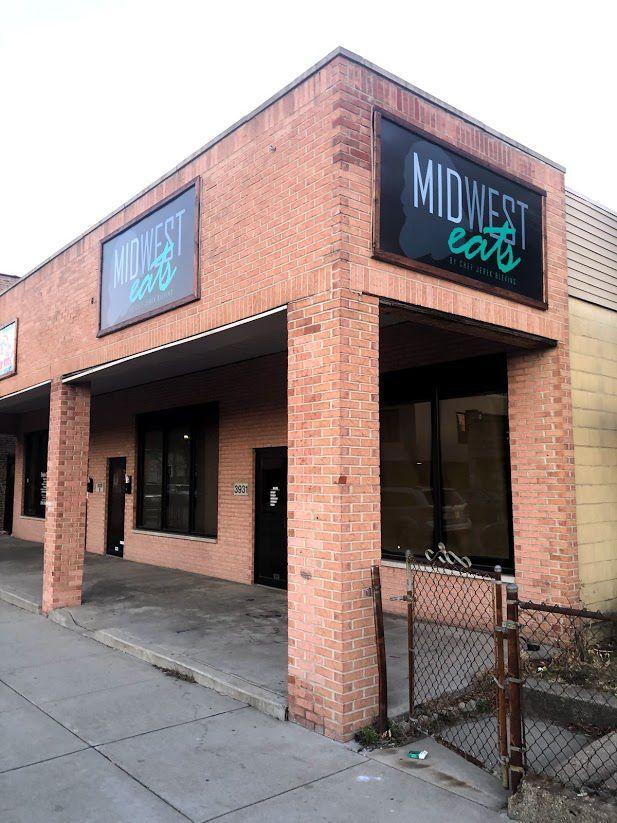 Cafe Ba-Ba-Reeda just opened Lil' Ba-Ba-Reeba! in Chicago's River North neighborhood
A chiropractor is relocating to NorthShore's new location in Hammond.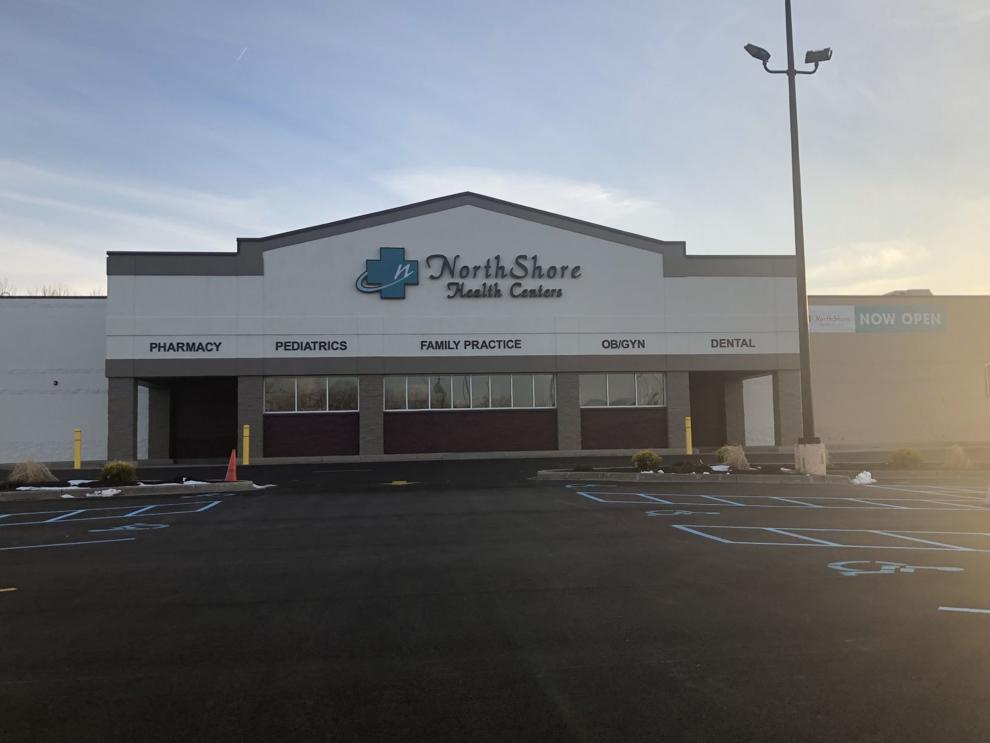 Trouble Shoot Wireless signed a lease in a Griffith strip mall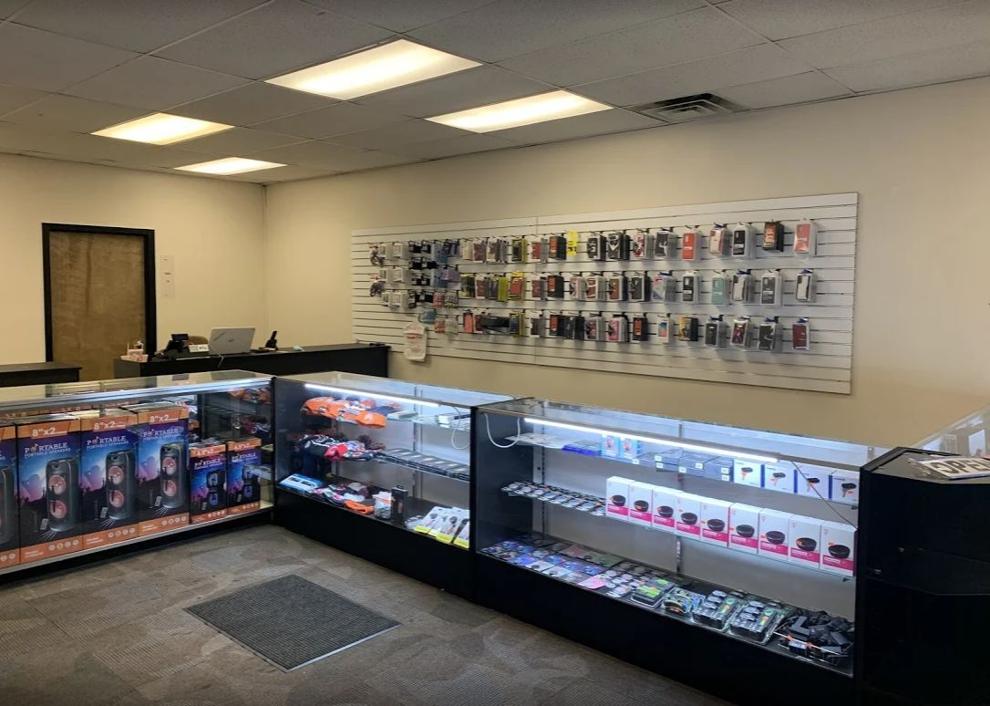 Chicago's Can't Believe It's Not Meat expanded to Orland Park.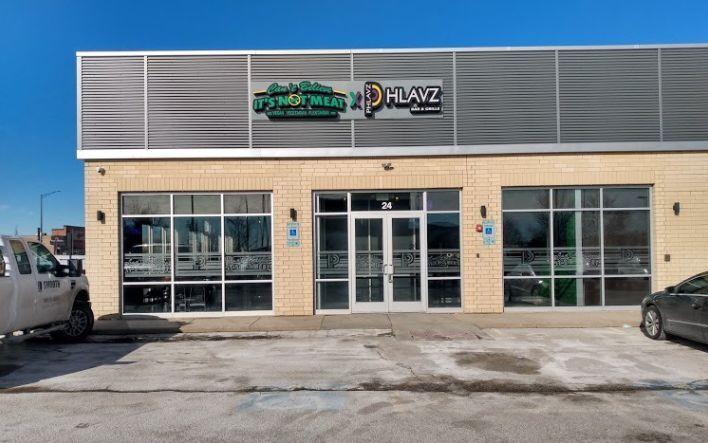 Prime Smoked Meats in Valpo now has a rotating selection of craft beers after securing a liquor license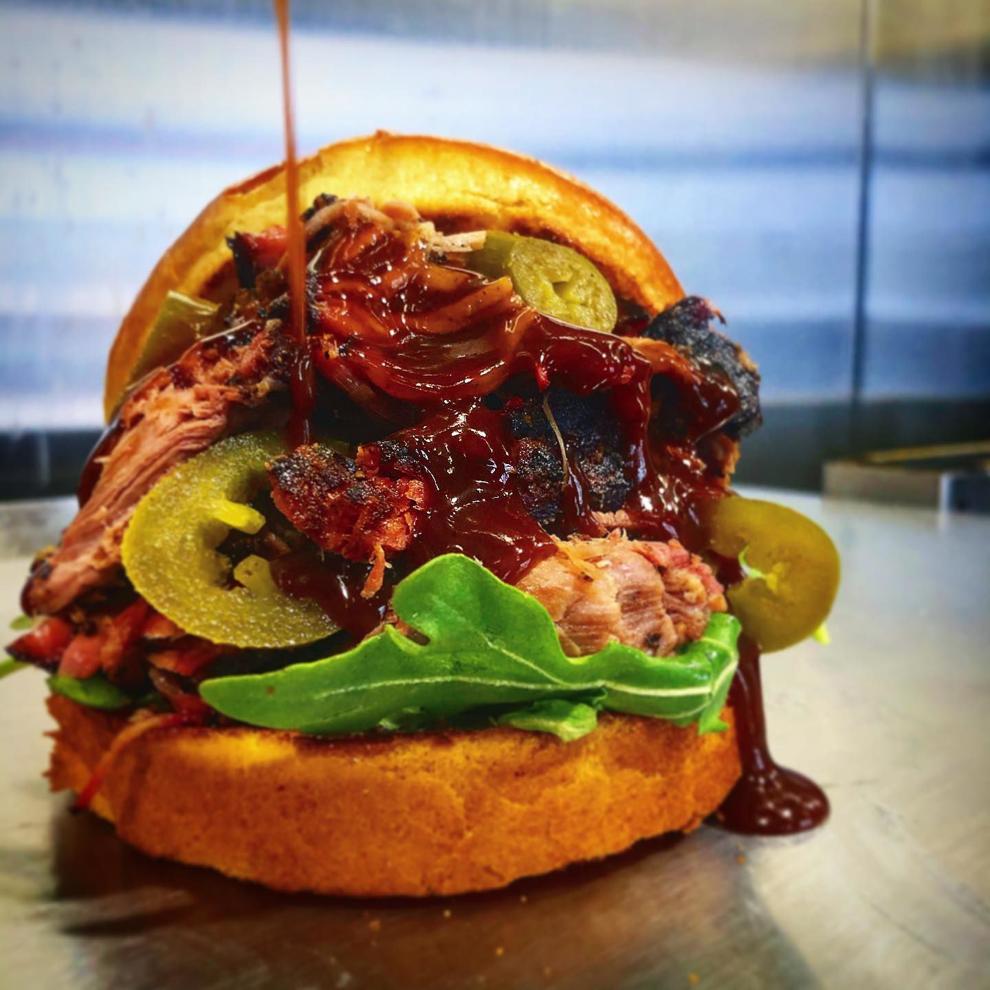 K & S Sewing is on the move in Lowell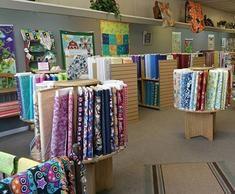 A New Jersey-based REIT bought the new Super Products building in Merrillville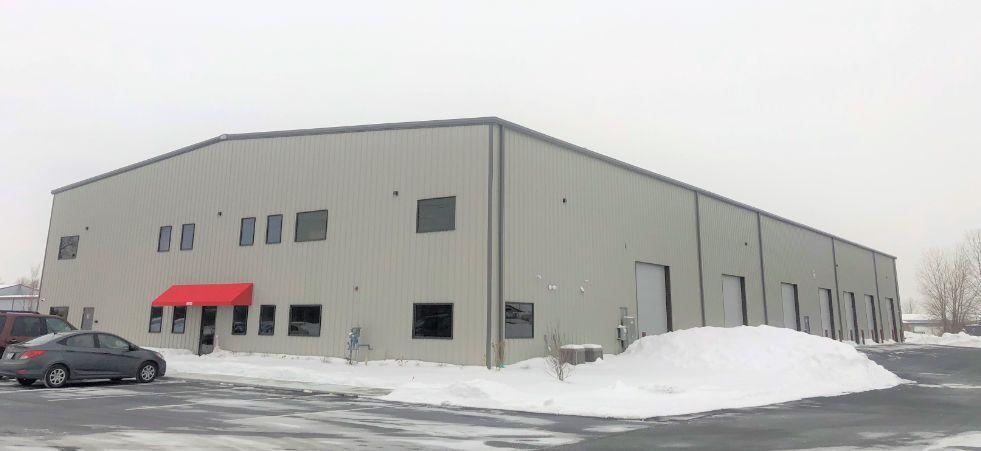 WATCH NOW: Riding Shotgun with NWI Cops — On the road with Portage's Brian Graves