HOBART — Southlake Mall, the focal point of retail in the Region for nearly a half-century, is being managed by trustees and facing foreclosure in Israel, where owner Starwood Retail Partners owes $145 million in debt from a recent refinancing.
Now managed by Pacific Retail Capital Partners, the two-story mall at U.S. 30 and Mississippi Street has suffered from some major vacancies — such as the Carson's and Sears anchor stores after those department store chains went bankrupt. It has been operating with restricted hours since the coronavirus pandemic started.
While some Region residents make a sport of bad-mouthing Southlake Mall, especially after a rash of recent fights, its struggles are hardly unique.
More than 8,300 retail stores closed nationwide last year, as the effects of COVID-19 pandemic accelerated the ongoing retail apocalypse. The growing market share of online retailers like Amazon, eBay, Wayfair, Chewy, Carvana, Warby Parker and Zappos has left the landscape littered with empty big-box stores and vacant storefronts.
The mall vacancy rate rose to a 20-year high of 10.5% in the fourth quarter of last year, according to Moody Analytics.
Green Street Advisors, a commercial real estate research firm, estimates as many as half of all anchor stores at malls could close by year's end. Morgan Stanley estimates as many as 30% to 35% of shopping malls could fail as a result of the pandemic and the ongoing twilight of the department store.
The Region is filled with closed, largely vacant or underutilized malls. The Woodmar Mall in Hammond was torn down in 2006. Its Carson's anchor lived out as a freestanding department store until that chain went under and the three-story building came down in 2019.
What's left of the Century Mall in Merrillville sits empty, and the Marquette Mall in Michigan City shuttered in 2017. The Village Shopping Center in Gary is largely vacant save for the stalwart Chuck Wheeler's Vienna Beef and a smattering of shops. The River Oaks Center in Calumet City has struggled for years, and its once-bustling food court is now a ghost town.
Rubble still litters the site of the Lincoln Mall on U.S. 30 in Matteson, Illinois, where a casino is planned. 
The American Dream mall in East Rutherford, New Jersey, that opened in 2019 was the last enclosed mall to be built in the United States. Malls across the country have struggled as more and more retailers, especially the department stores that were once big draws, go out of businesses or close underperforming locations to cut costs.
"We were already starting to see malls suffer because of the Amazon effect. U.S. malls were due for a correction anyway. If you look at the retail space per capita, the U.S. has almost 40% more square feet per capita than Canada, which is second in the world," said Aaron McDermott, co-founder and president of Crown Point-based Latitude Commercial.
"If you combine those and add on COVID, major U.S. malls are due for a massive correction. When their debt comes due they are going to have a hard time refinancing that debt because of lower revenues from their rental activities. The ones more likely to make it are ones with lower competition, adapt to providing entertainment along with traditional shopping, and have a strong tenant mix."
Sense of novelty
The Southlake Mall remains a draw and the hub of a bustling retail trade district where people still congregate to shop and dine, McDermott said.
"I think in the long run Southlake Mall will be fine," he said. "Another mall owner will purchase it, and you will see it adapt. If you look at the customer base they have in place there is no other shopping destination its size within a 30-mile radius of the site."
Malls may not be dead yet, said Micah Pollak, assistant professor of economics at Indiana University Northwest.
"While the pandemic has certainly boosted e-commerce to levels never before seen, I think there is some indication that consumers may be tiring of online everything," he said. "It is possible that over the summer traditional bring-and-mortar retail could gain a sense of novelty that it hasn't had since the original rise of the department store."
While malls won't return to their former glory, they could see a renewed surge of interest as more and more people get vaccinated for COVID-19, he said.
"The origin of enclosed malls was grounded in the idea of socializing and creating a 'shopping experience,' which may be exactly what consumers are looking for after more than a year of relative isolation and online shopping," Pollak said. "While enclosed malls are facing many of the same pandemic-related challenges as the rest of the retail industry, if we see a resurgence of interest in the 'shopping experience' then enclosed malls may, for the first time in a long time, find themselves at an advantage. If such a resurgence occurs, it's unlikely to permanently return enclosed malls to the heights of popularity they had during the 1970s and 1980s, but it could provide malls with a much needed economic boost and a time and opportunity to find a way to fit into the retail landscape in the long term."
The Southlake Mall could see at least a short-term boost from pent-up demand, Pollak said.
"While it remains to be seen what will happen, it's possible to envision a summer where consumers would be excited about the opportunity, as part of a widely vaccinated population, to flock back to malls," Pollak said. "While changing buying patterns among consumers due to the pandemic have created real long-term challenges to the retail industry, enclosed malls may find themselves faring better than other forms of bring-and-mortar retail in at least the immediate future."
Repurposed space
Malls everywhere have been looking to repurpose empty retail space, such as with restaurants, lifestyle wings, churches, community centers, gyms and even warehouses that have included — almost too aptly — Amazon fulfillment centers.
A mall in New Jersey was even turned into an indoor ski resort, said David Lasser, president of Merrillville-based commercial real estate firm Commercial In-Sites.
"This one is my favorite," Lasser said. "I for one can't believe we are living through this, but we are."
He noted that the commercial trade district the Southlake Mall anchors continues to draw shoppers and new investment.
"Wu's House just opened, BJ's Brewhouse is about to," he said.
At least part of Southlake Mall already has been repurposed to cater to the younger generations' preference for experiences. Jen Shannon, an owner of Rock the Sky Fireworks and the Santa Winter's Wonderland pop-up in Schererville, transformed the 50,000-square-foot Gander Mountain into the Wonderland Entertainment Venue, which features a glow-in-the-dark maze with Instagrammable photo ops, live music, sumo wrestling in padded suits, a beer and wine garden, food vendors, an arcade and other amenities.
The coronavirus pandemic delayed the opening of the new entertainment venue.
"Basically we waited the whole year to get everything approved," she said. "In the meantime, we're still stuck paying our rent. It's no wonder the mall is in foreclosure when half of us can't pay our rent." 
This Saturday, Wonderland will launch Nerf Wars in which kids run around and fight with Nerf guns in an arena that eventually will host Airsoft battles.
"We added an arcade, basketball, air hockey, bags and 100 board games," she said. "We're going to have birthday party packages."
It will have frequent seasonal exhibits tied to holidays, too. 
"There's really something to big-box stores becoming entertainment venues," she said. "I was talking to my friend Tony Hobson, who's putting in a concert venue (in an old Service Merchandise) in Griffith, and he said we need somebody to fill these stores. I honestly think it's something that's cool for Northwest Indiana."
NWI Business Ins and Outs: Openings include Safari Beach Tan, Johnny Rockets, Restaurant Tarascos and Wild Wood's: A Gathering Place; closings include Suttle Bistro and Altar Artifacts
NWI Business Ins and Outs: Openings include Safari Beach Tan, Johnny Rockets, Restaurant Tarascos and Wild Wood's: A Gathering Place; closings include Suttle Bistro and Altar Artifacts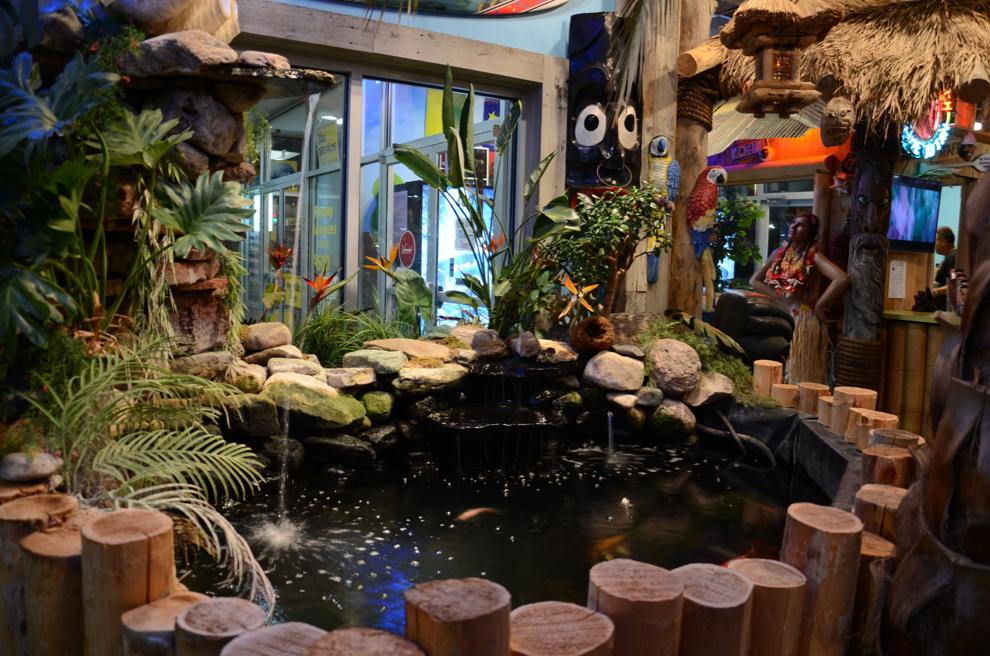 Safari Beach Tan has opened two new locations
Then-East Chicago Fire Department Paramedic Randy Anderson opened Safari Beach on 45th Avenue in Munster in the early 1980s and it quickly bec…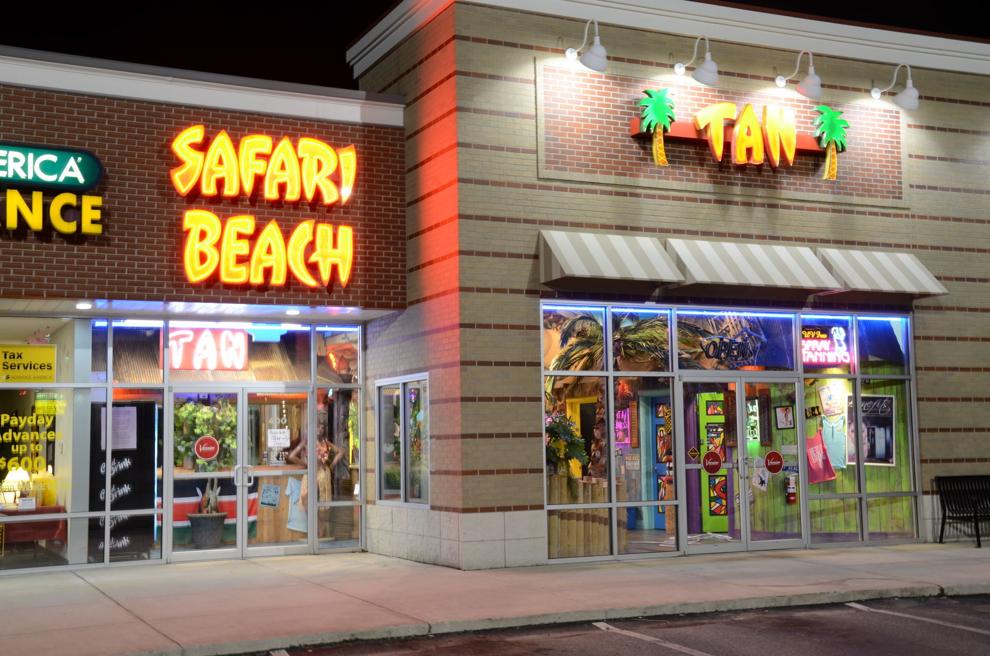 'The business has changed'
The concept proved popular and he expanded to Portage in 2004. Now he's expanding the chain further, taking over Beach Tan Express salons his …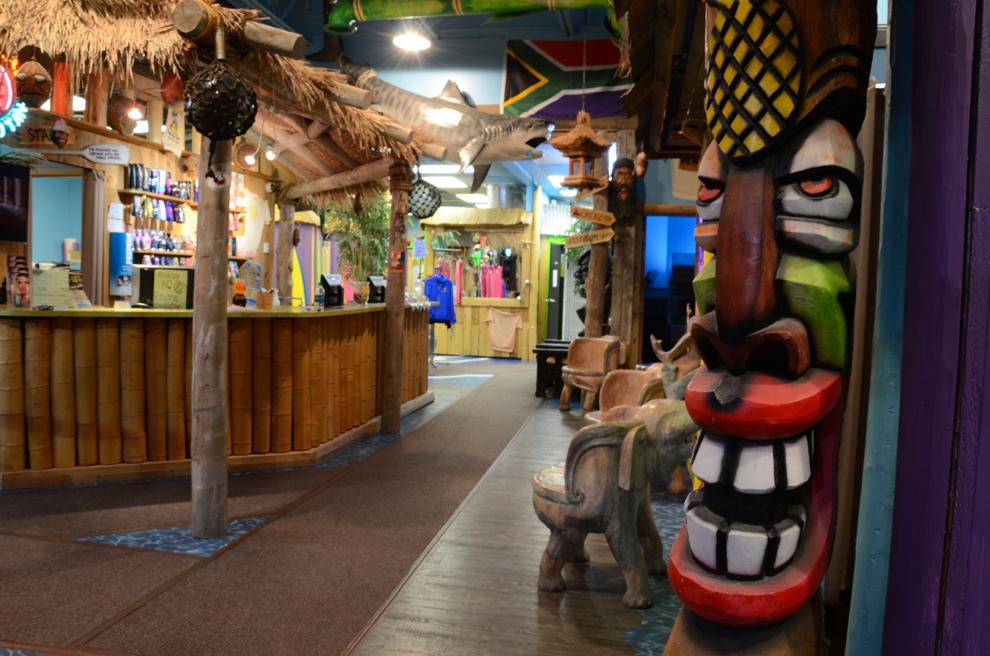 'A little mini-vacation'
Both of the new tanning salons are about 1,500 square feet with about 14 tanning booths. They also offer spray tans.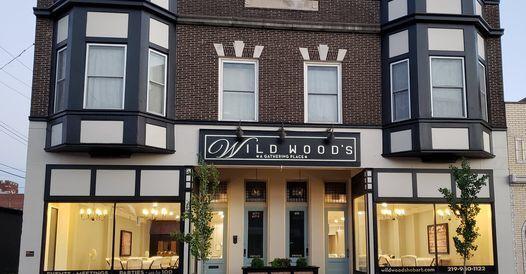 Wild Wood's: A Gathering Place opening in Hobart
Wild Wood's: A Gathering Place will open this spring in the former Like New Home Furnishings space in downtown Hobart.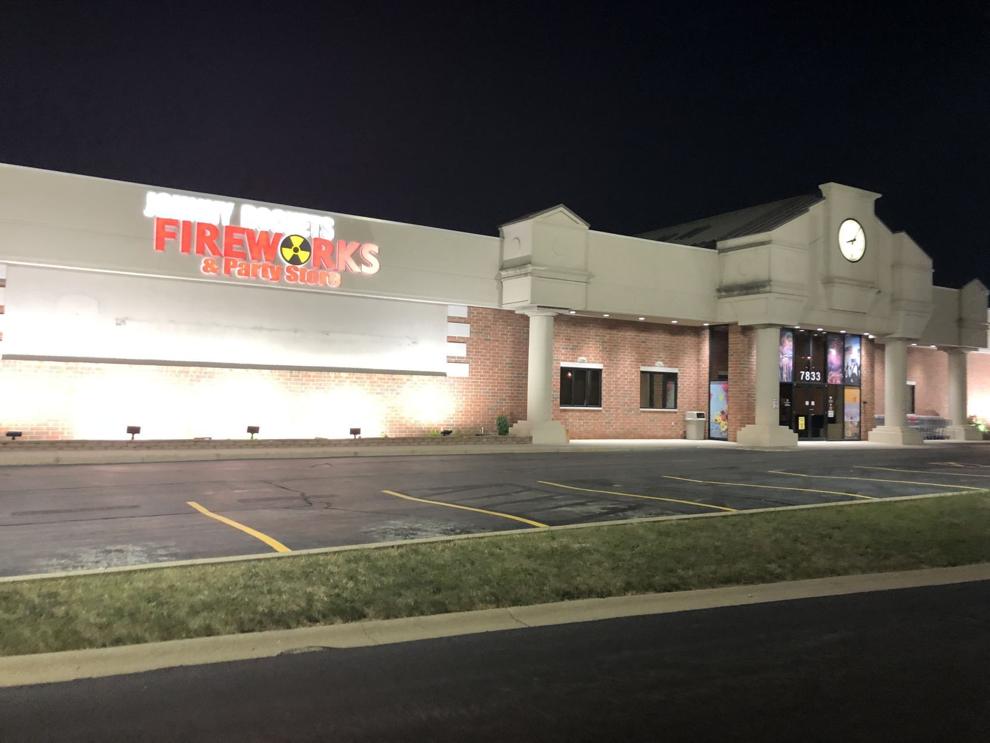 College turned into fireworks store
Only in the Region, where the Fourth of July is roughly celebrated from the beginning of May to the end of September, would a college be turne…
Restaurant Tarascos opens in Hammond
Restaurant Tarascos opened at 6257 Hohman Ave., just south of downtown Hammond. The restaurant offers Mexican cuisine at affordable prices. It…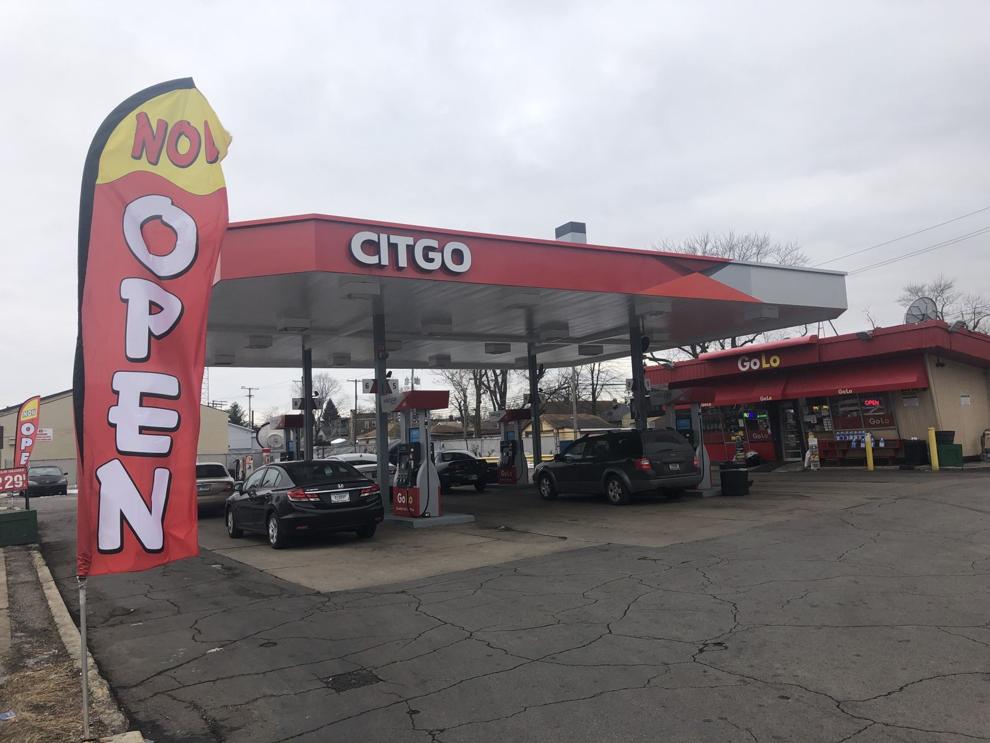 New Citgo station now fueling Hammond
Citgo has opened at 6318 Calumet Ave. in Hammond.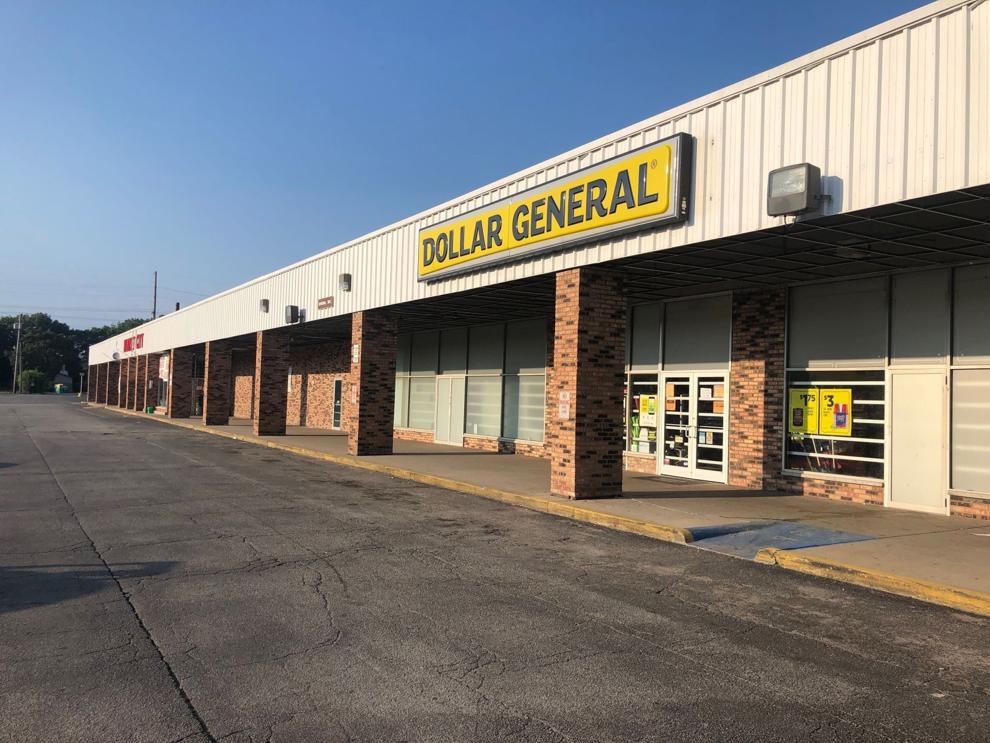 Dollar General opens across from Family Dollar in Gary
Dollar General recently opened a new store at 1301 Broadway in Gary, just across from a Family Dollar.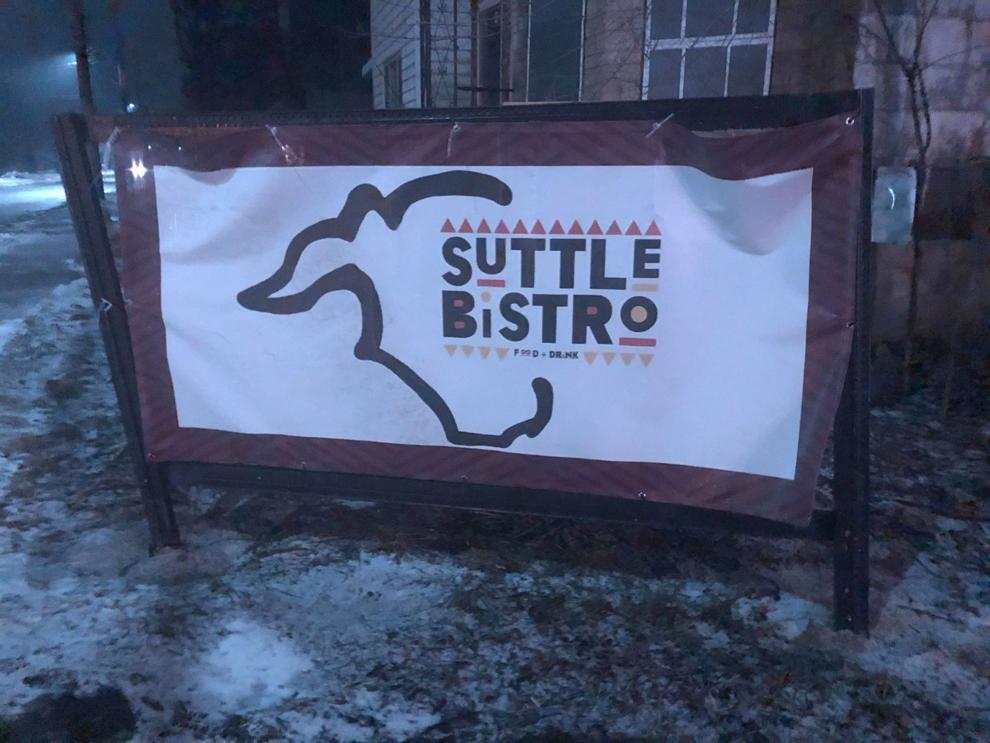 Suttle Bistro shutters in Miller
Suttle Bistro, a laid-back neighborhood eatery at 6039 Miller Ave. in Gary's lakefront Miller enclave, has closed after a short run in the spa…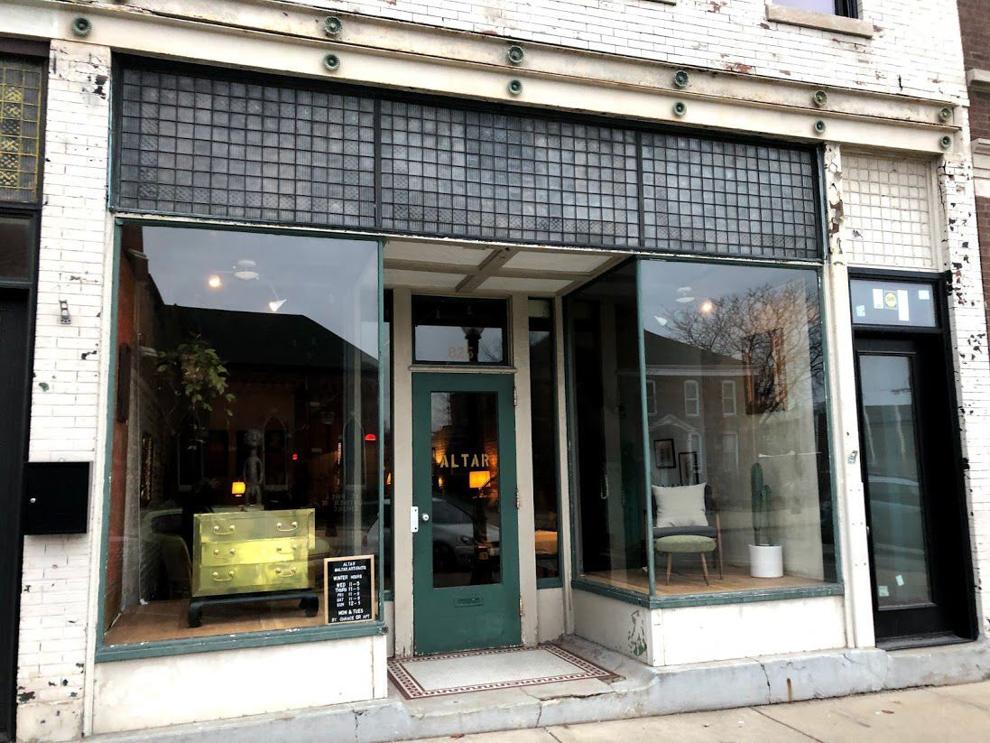 Altar closes in downtown Michigan City
Altar Artifacts had the bad luck of opening in November 2019, just a few months before the coronavirus pandemic swept the world.
See a day in the life of Portage Patrolman Brian Graves in the latest installment of Riding Shotgun with NWI Cops.