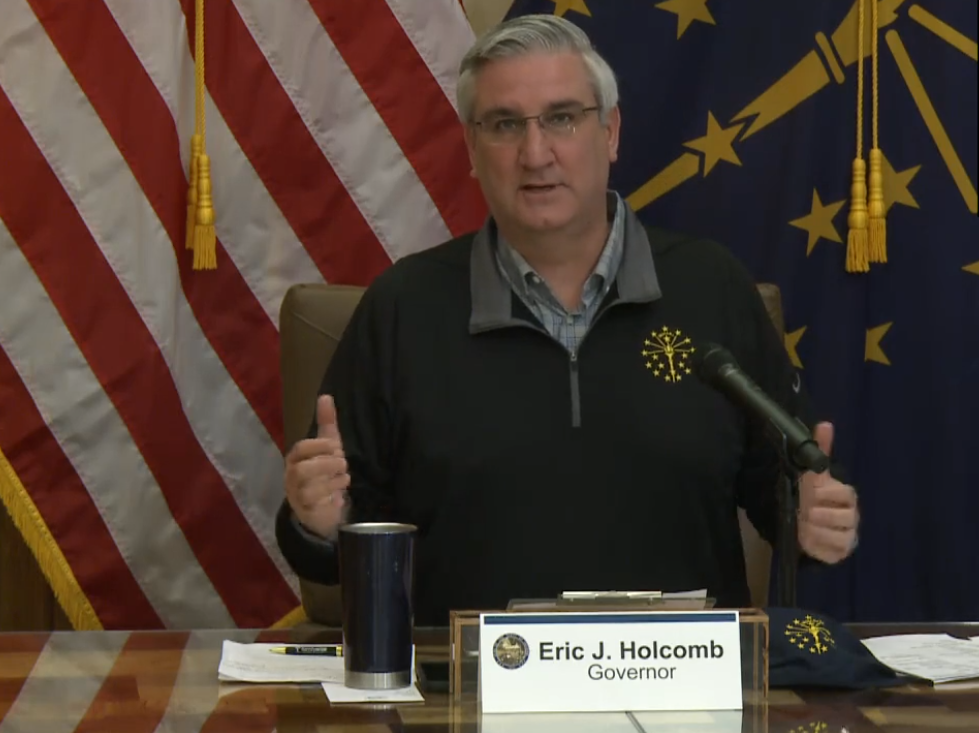 As the state begins to gradually reopen for business, Indiana is launching an online marketplace to help small businesses and nonprofits procure personal protective equipment so they can comply with safe workplace guidance.
On Wednesday, the Indiana Department of Economic Development will go live with the Indiana Small Business PPE Marketplace that will help companies find masks, gloves, hand sanitizer and other PPE that is being manufactured by Indiana businesses such as Cardinal Spirits and Sugar Creek, which switched to producing sanitizer.
IDED Chief of Staff Luke Bosso said the state acquired more than 9 million pieces of PPE, distributed 3.7 million to health care workers this week, and plans to distribute about 500,000 more pieces this week.
Indiana can now start distributing PPE to small businesses since the state was able to procure enough non-medical masks and Hoosier companies stepped up to make enough hand sanitizer, Bosso said.
To qualify, businesses or nonprofits must be registered in the Hoosier state, employ fewer than 150 people and be identified in the state's reopening plan as requiring PPE as a condition of operating to comply with safe workplace requirements: namely workers in restaurant, retail, office and personal services workplaces.
Masks, face shields and hand sanitizer will be available in bundles based on the size of the business, such as one-gallon or two-ounce bottles of hand sanitizer. The marketplace will initially be free of charge but could charge in the future.
"We encourage everyone to continue to try to source PPE from traditional providers and use the marketplace as a secondary source," Bosso said. "Please only use the marketplace if you are unable to secure PPE from other places. While we would love to be able to fulfill every request we receive in the marketplace we will only be able to fulfill about 10,000 requests in the first week."
Demand is expected to be high at a time when supplies are scarce. Under the recovery plan, restaurant workers and others would be required to wear face masks for instance.
"We're all looking forward to things coming online," Holcomb said. "One thing I know is of interest to most is our eating establishments, whether a diner or a dive or a five-star. Those will start to come online on May 11th except for in Lake, Marion and Cass counties, where they will come online a week into stage 2." 
Gallery: Regionites show off shaggy hairdos, DIY cuts during quarantine
Kyle Palinca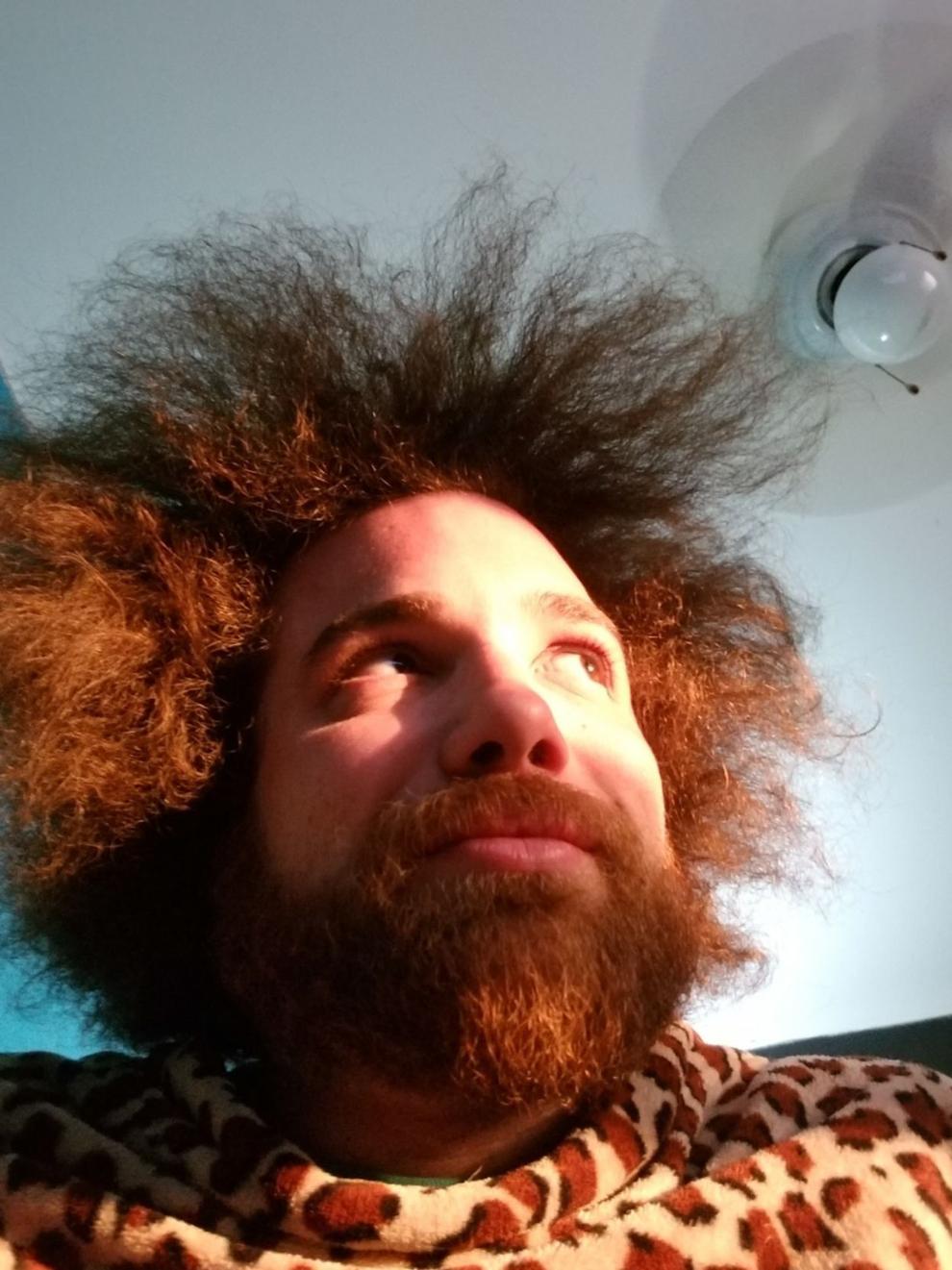 Clarisa Smith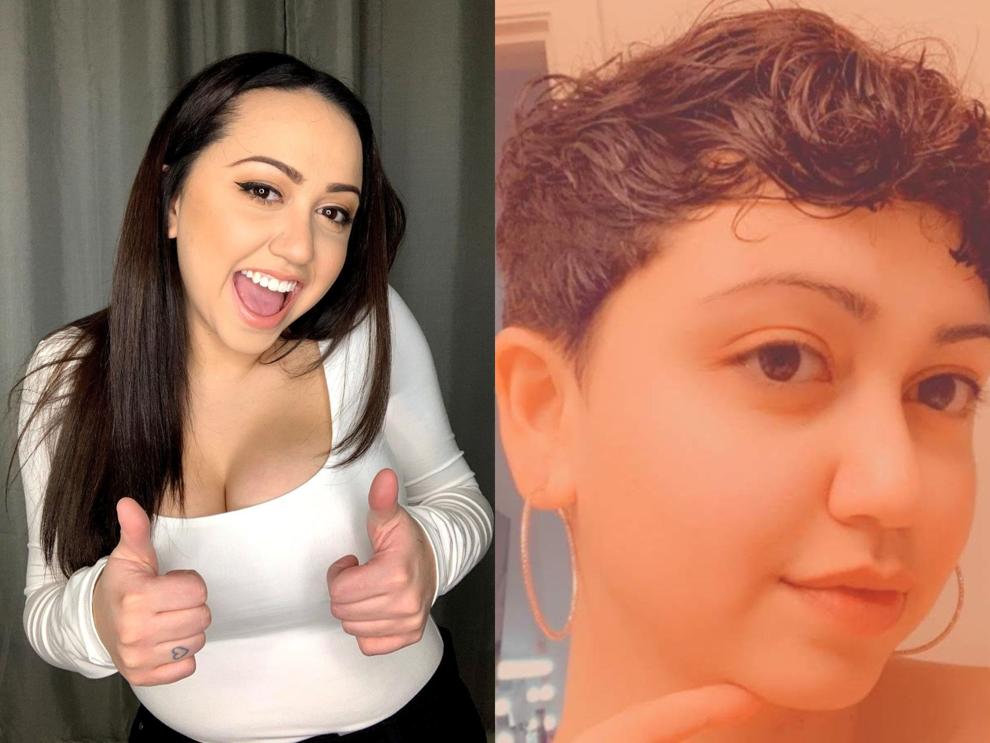 Ryan Ruthrauff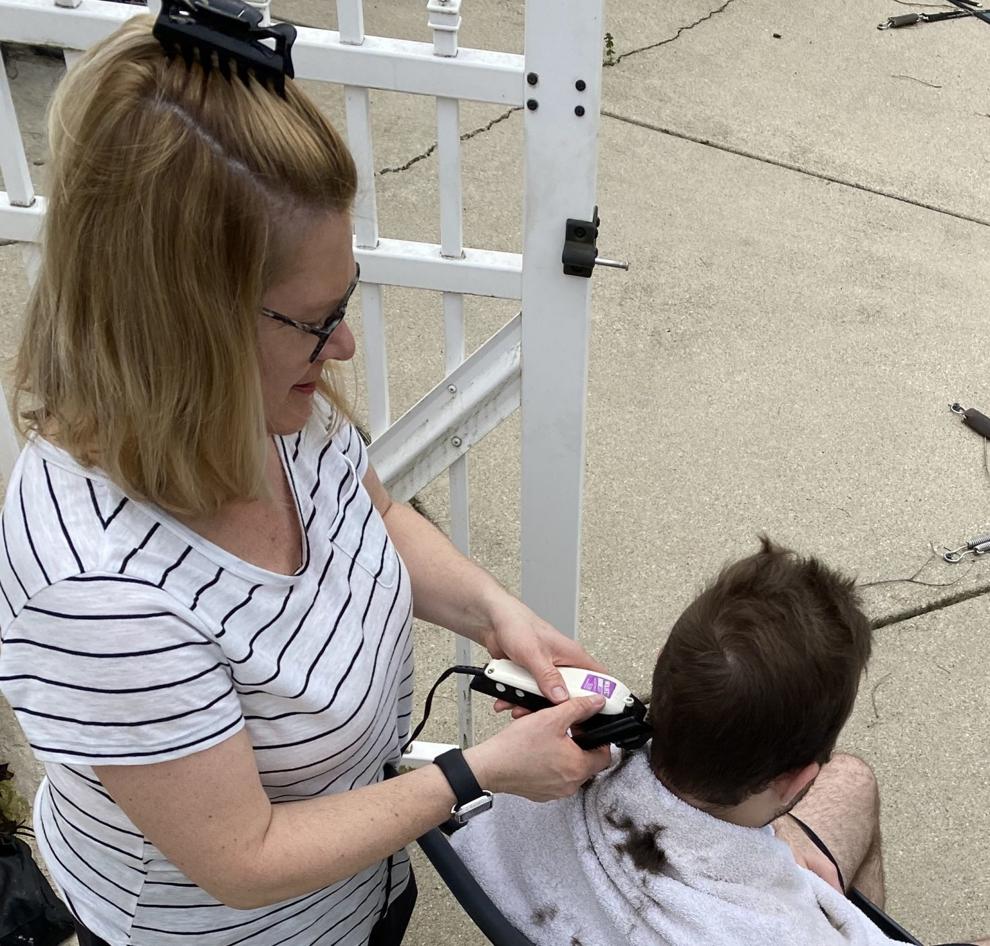 Benjamin Sida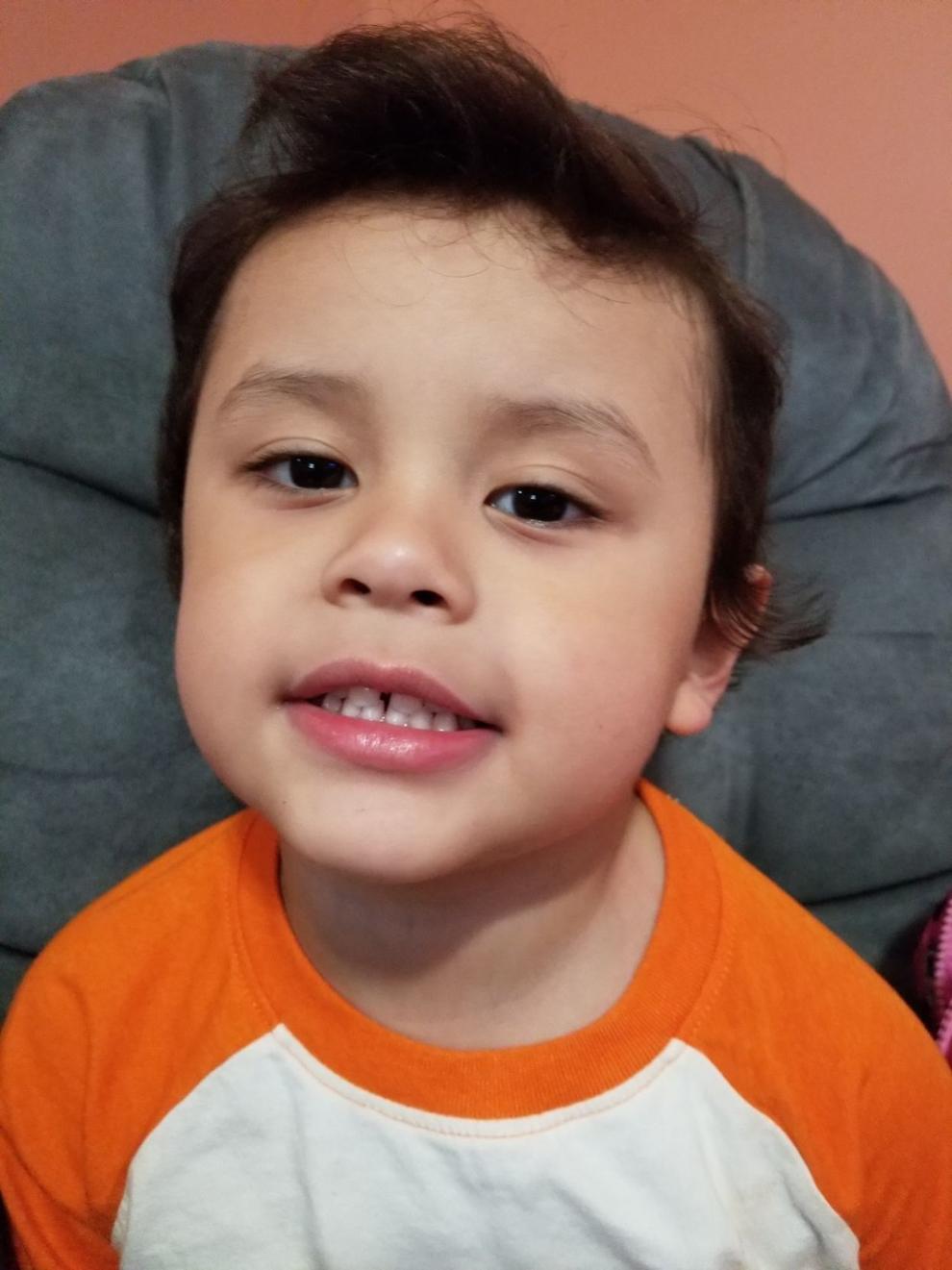 Suzanne J. Sankowski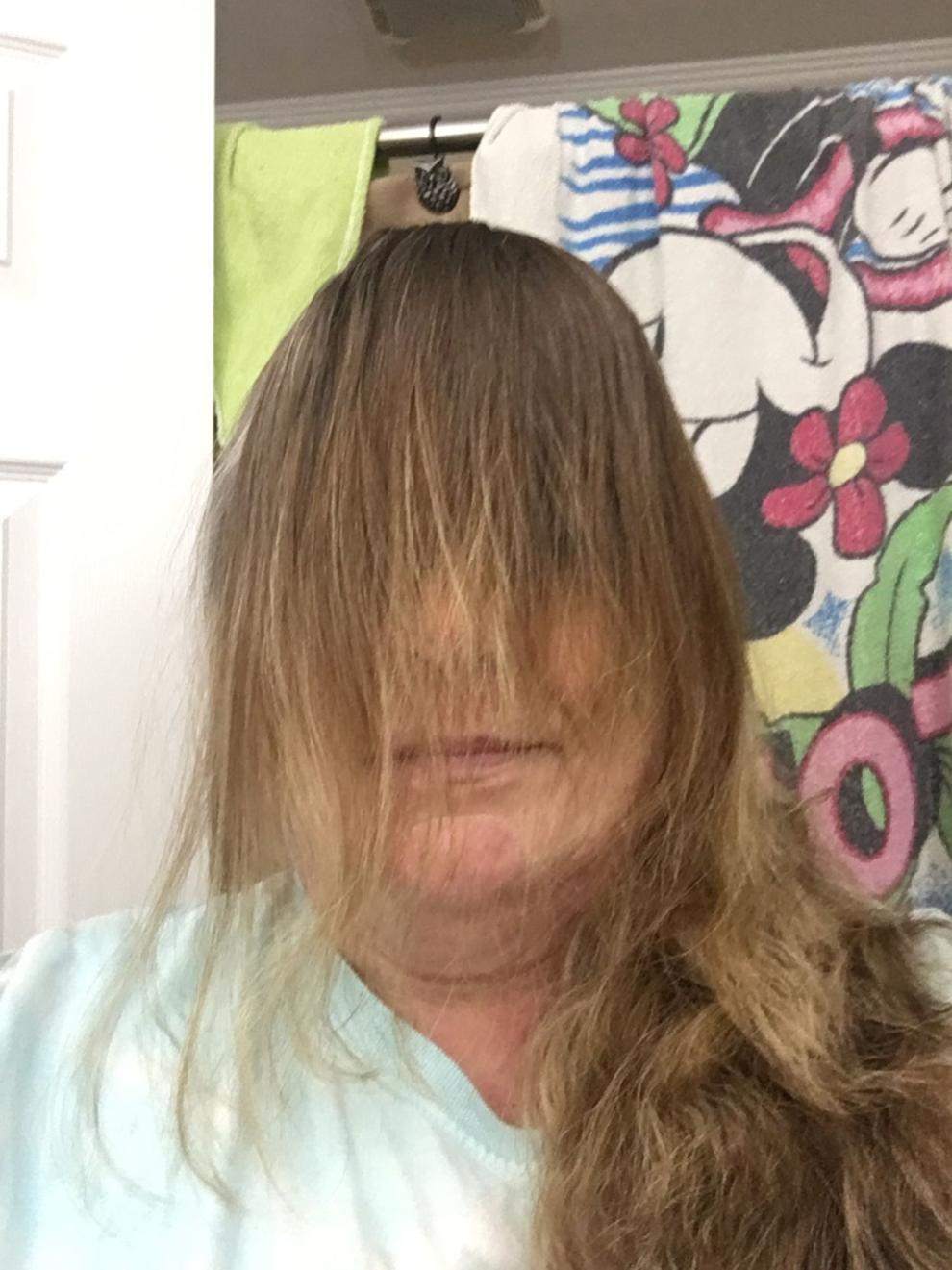 The Wilks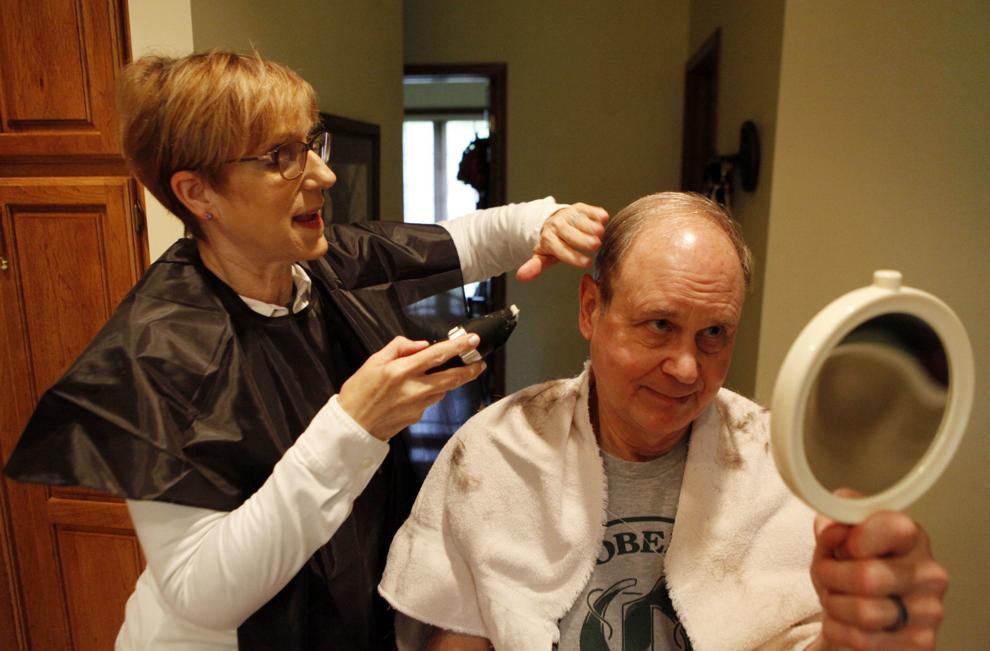 Robert MacNeill
Casey Jankowski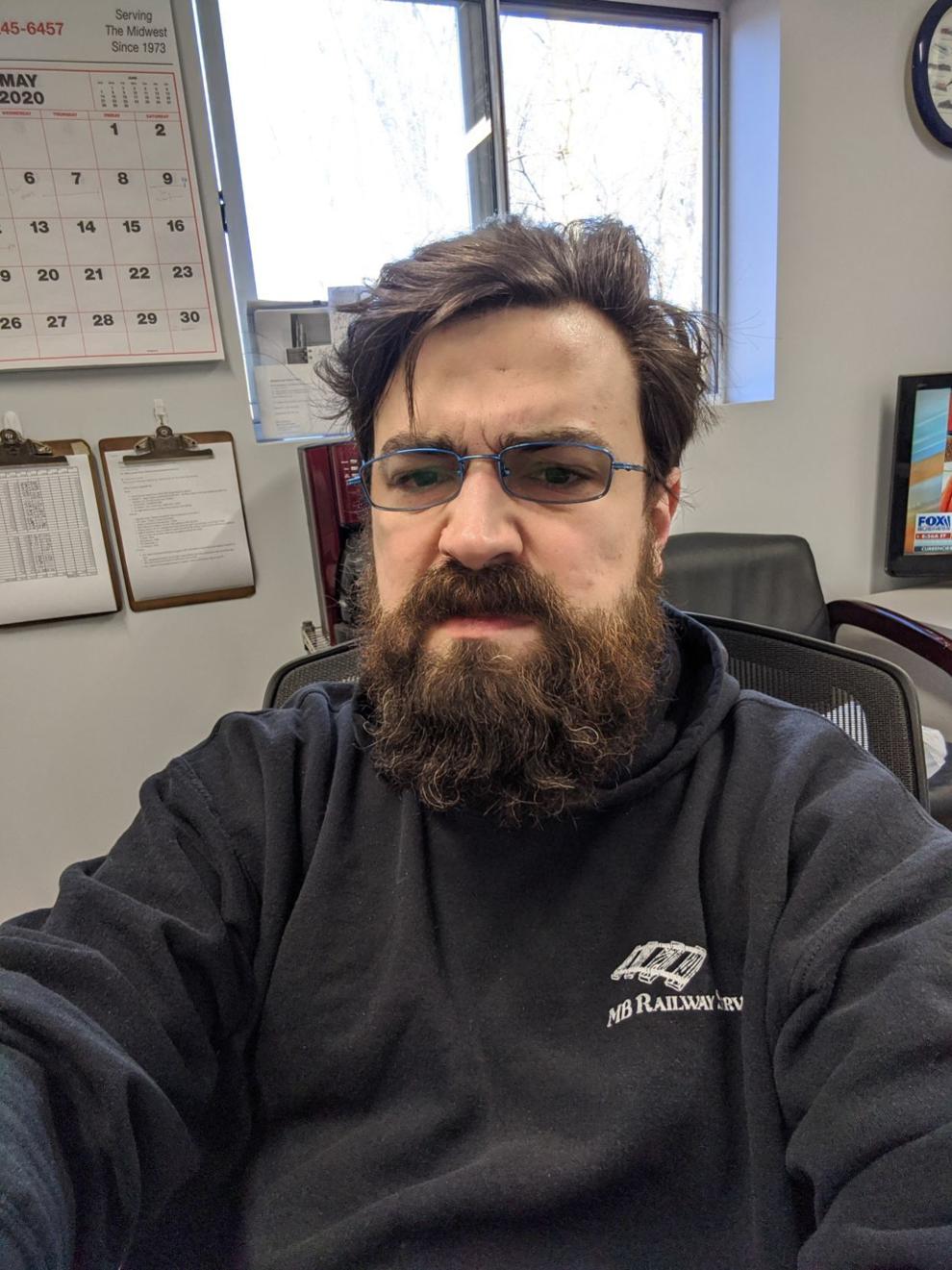 Ricky Westerhoff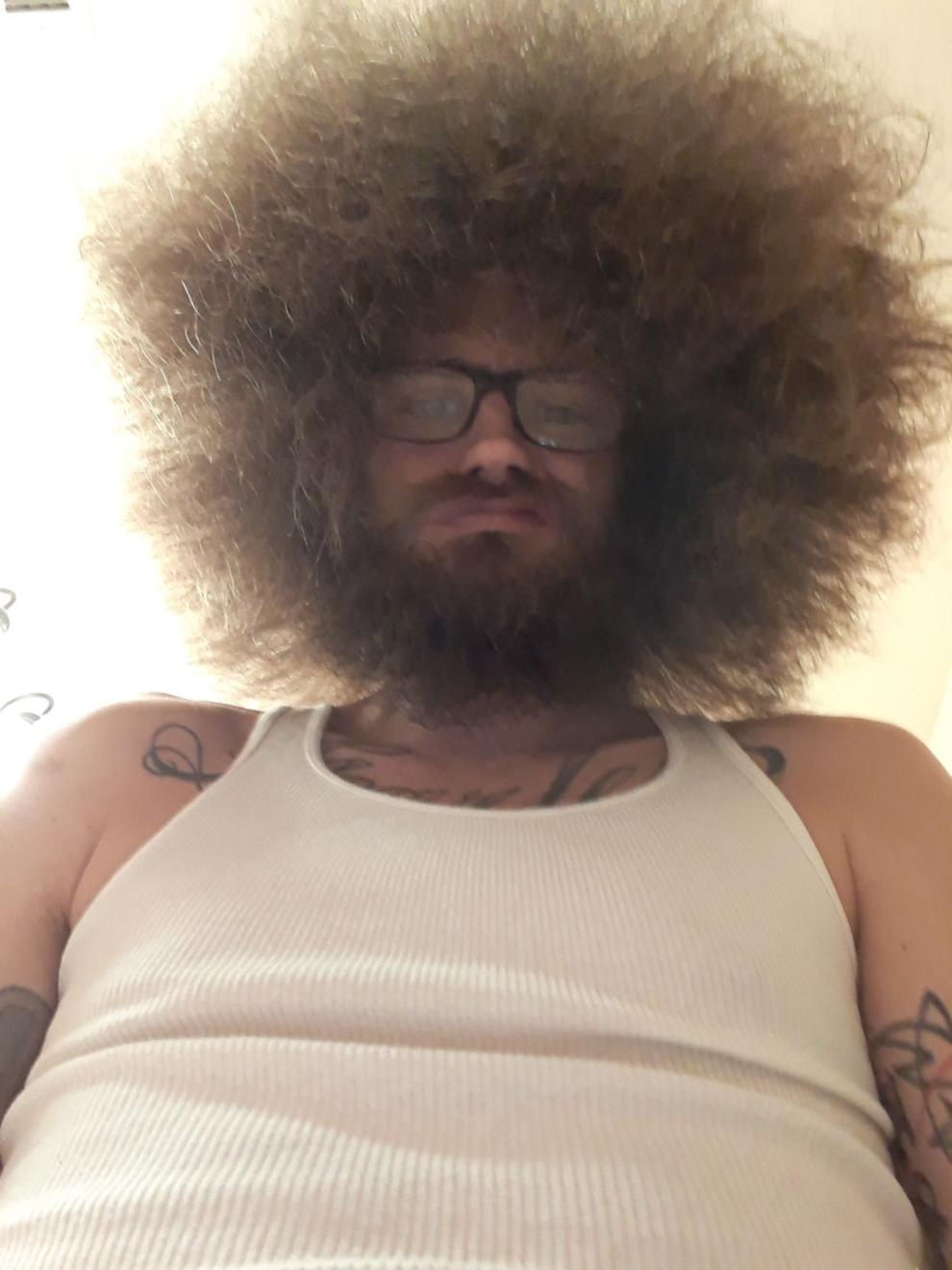 Zooey Yates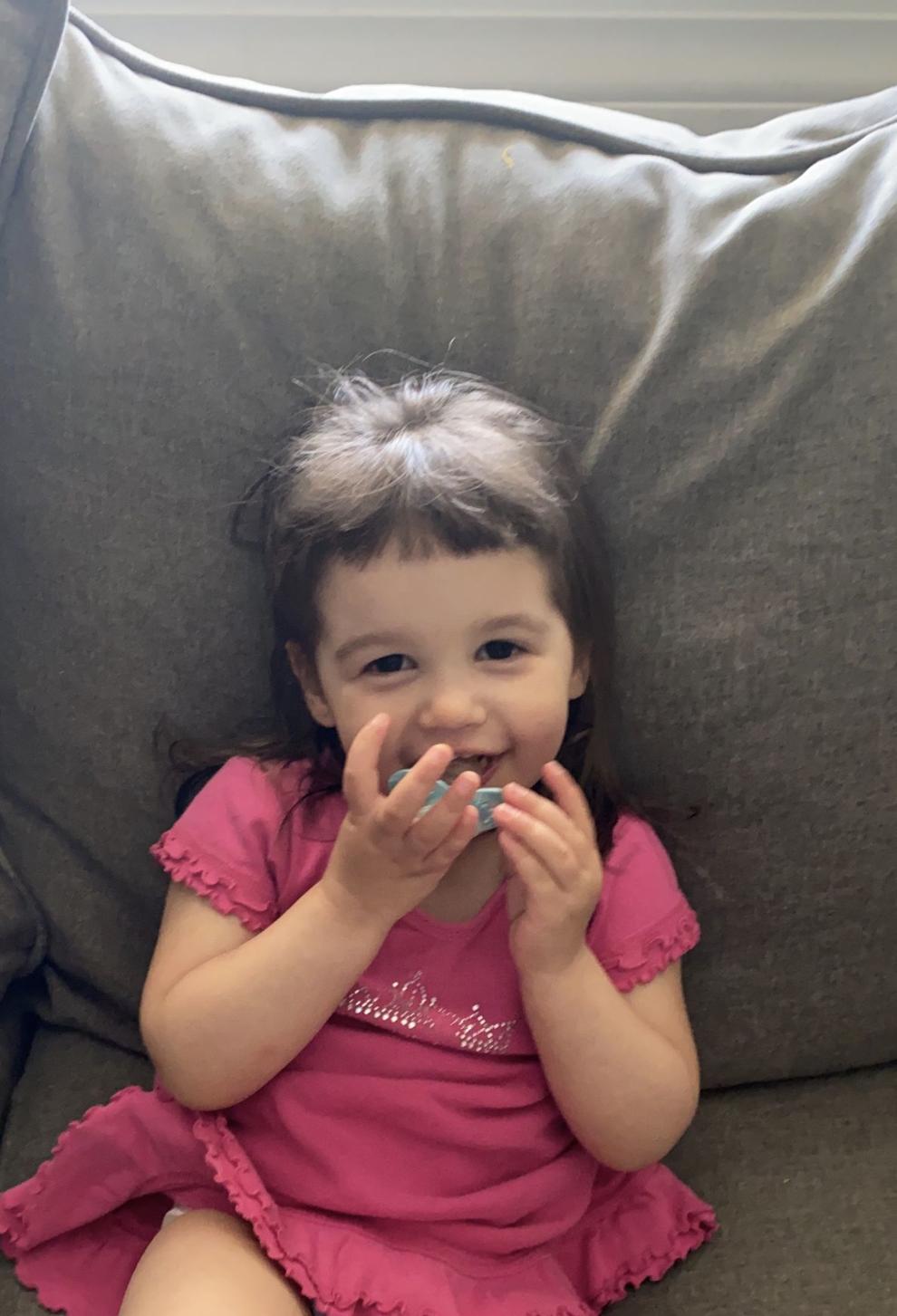 Ellie Gerstner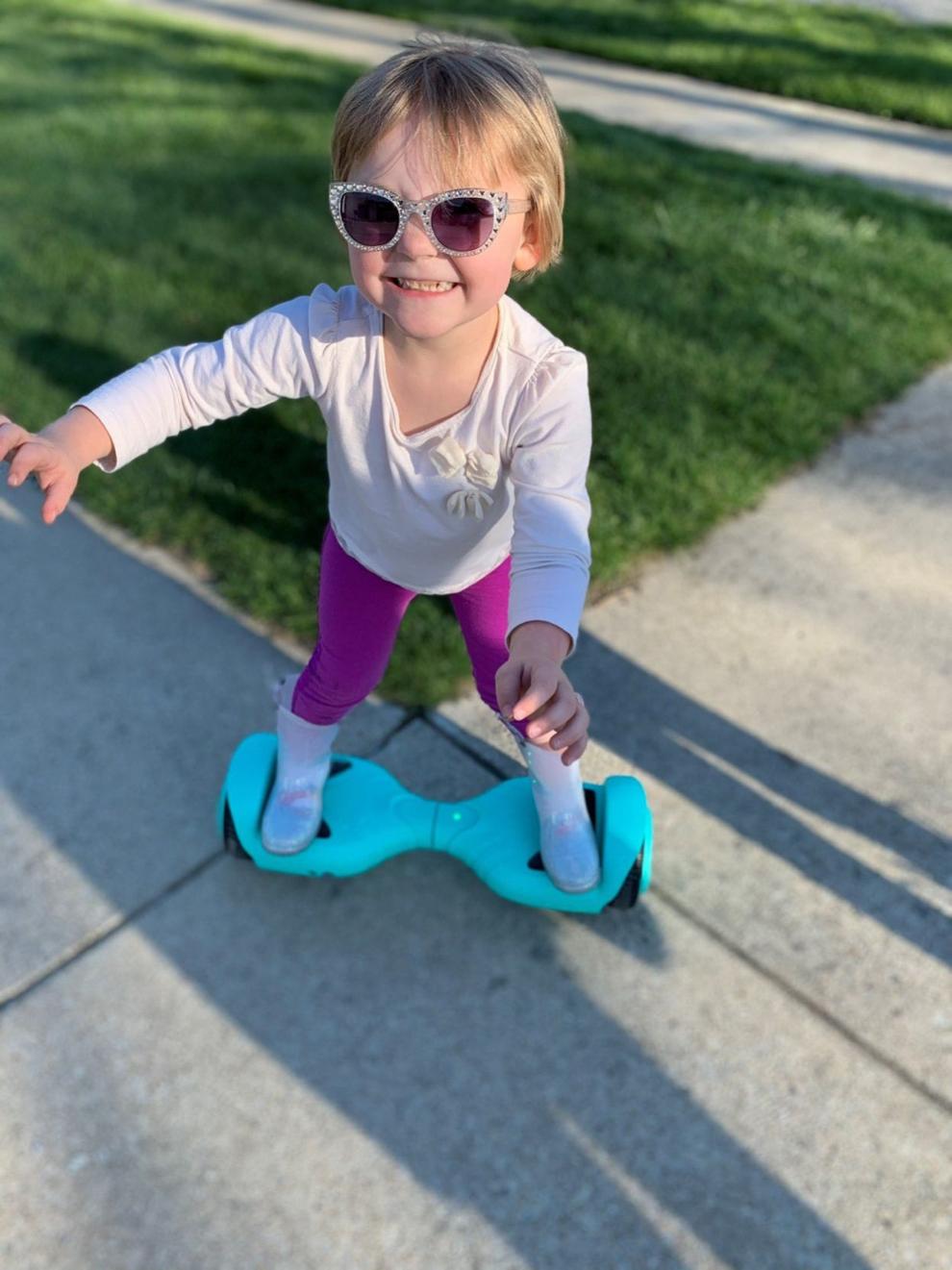 Megan Sterk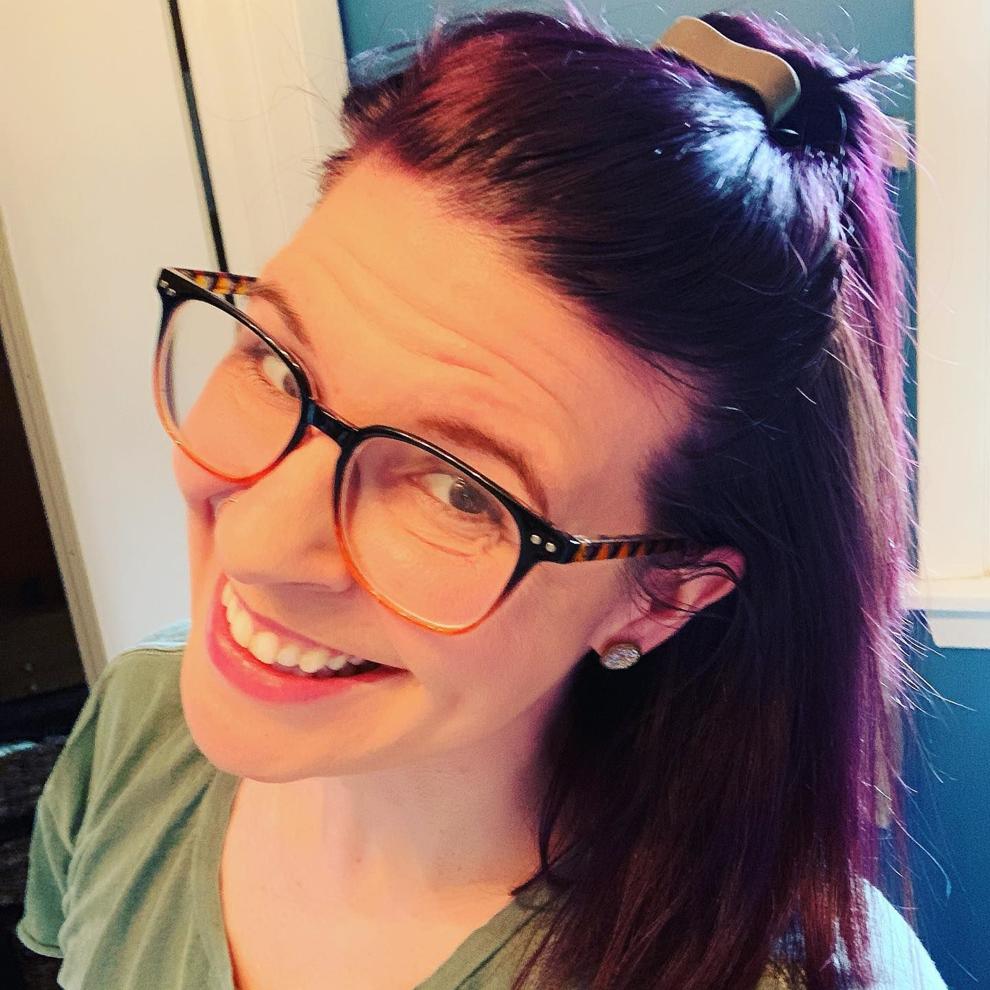 Don Wirick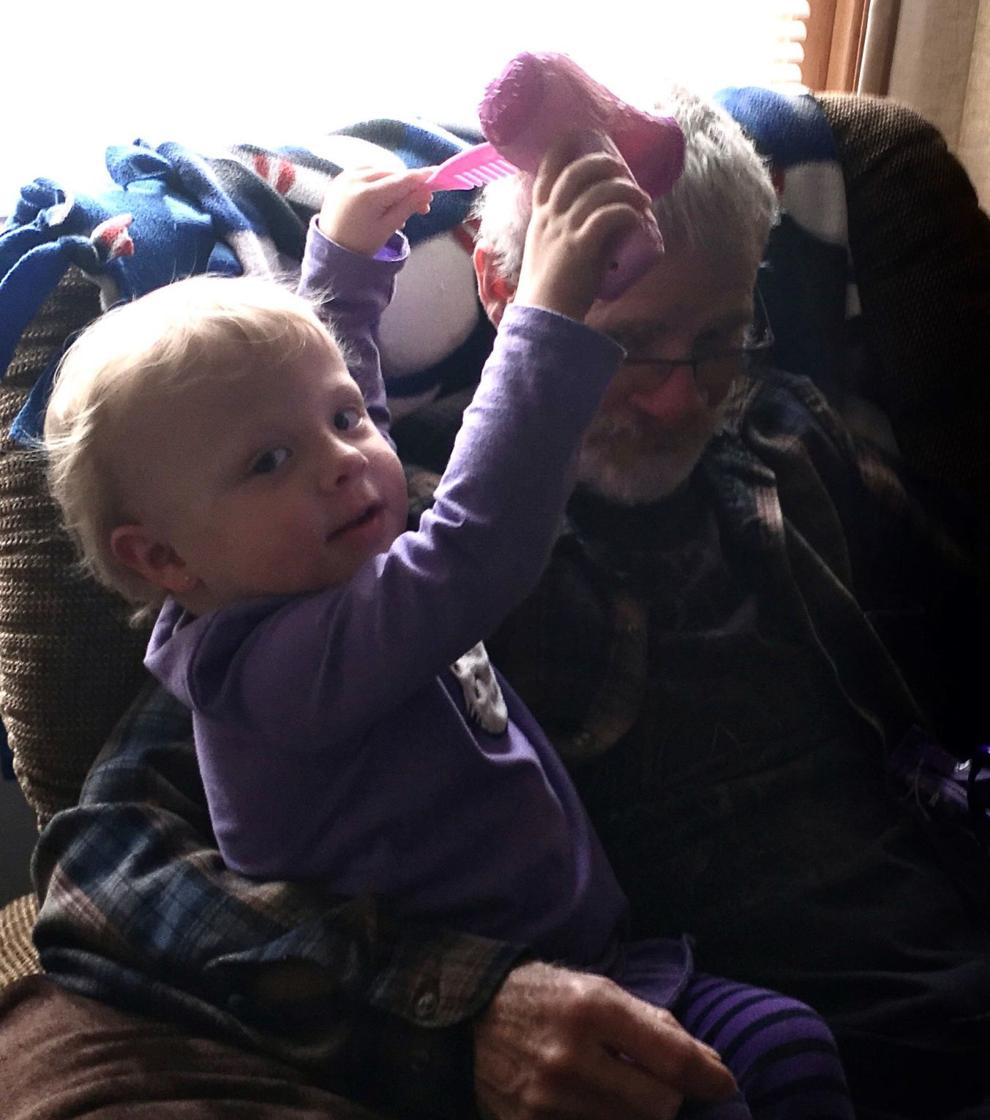 Hunter Savka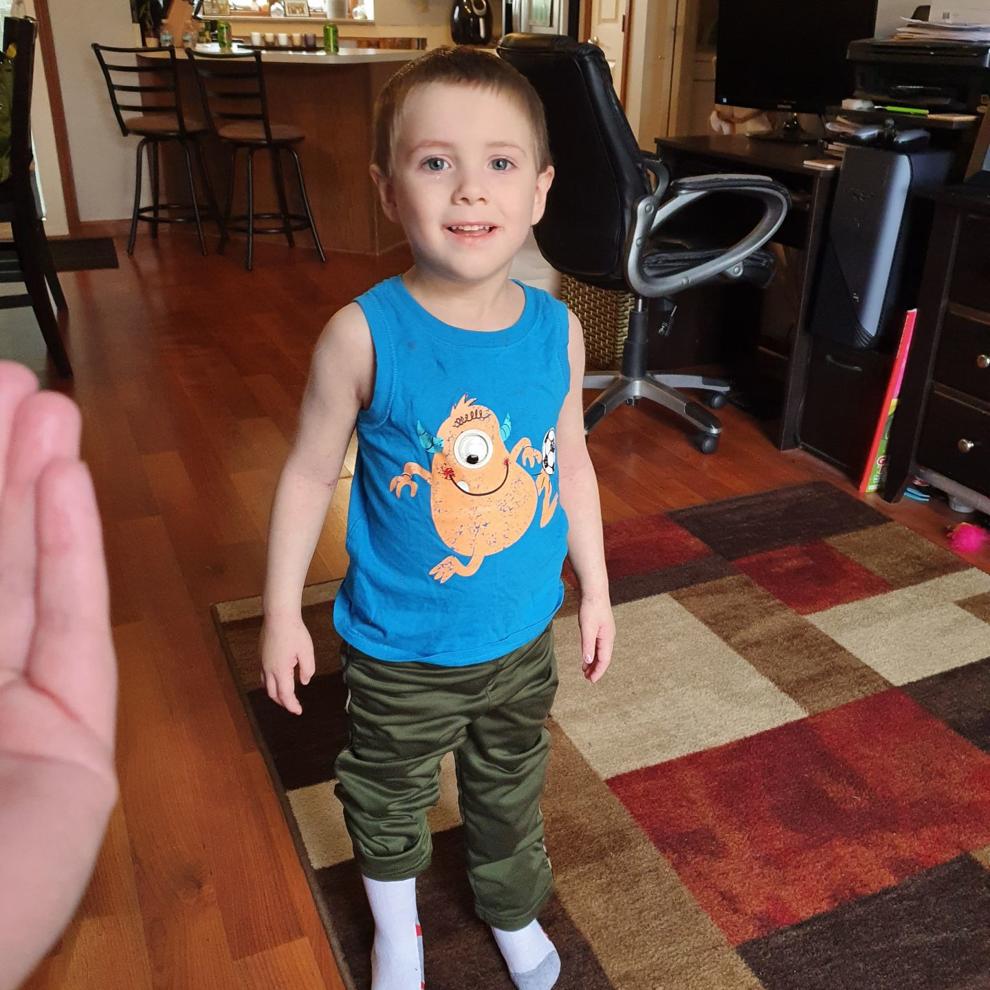 Dylan Lenburg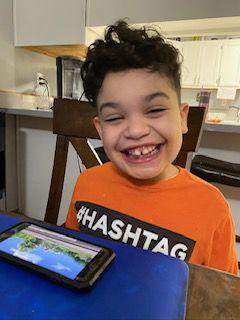 Brian Brophy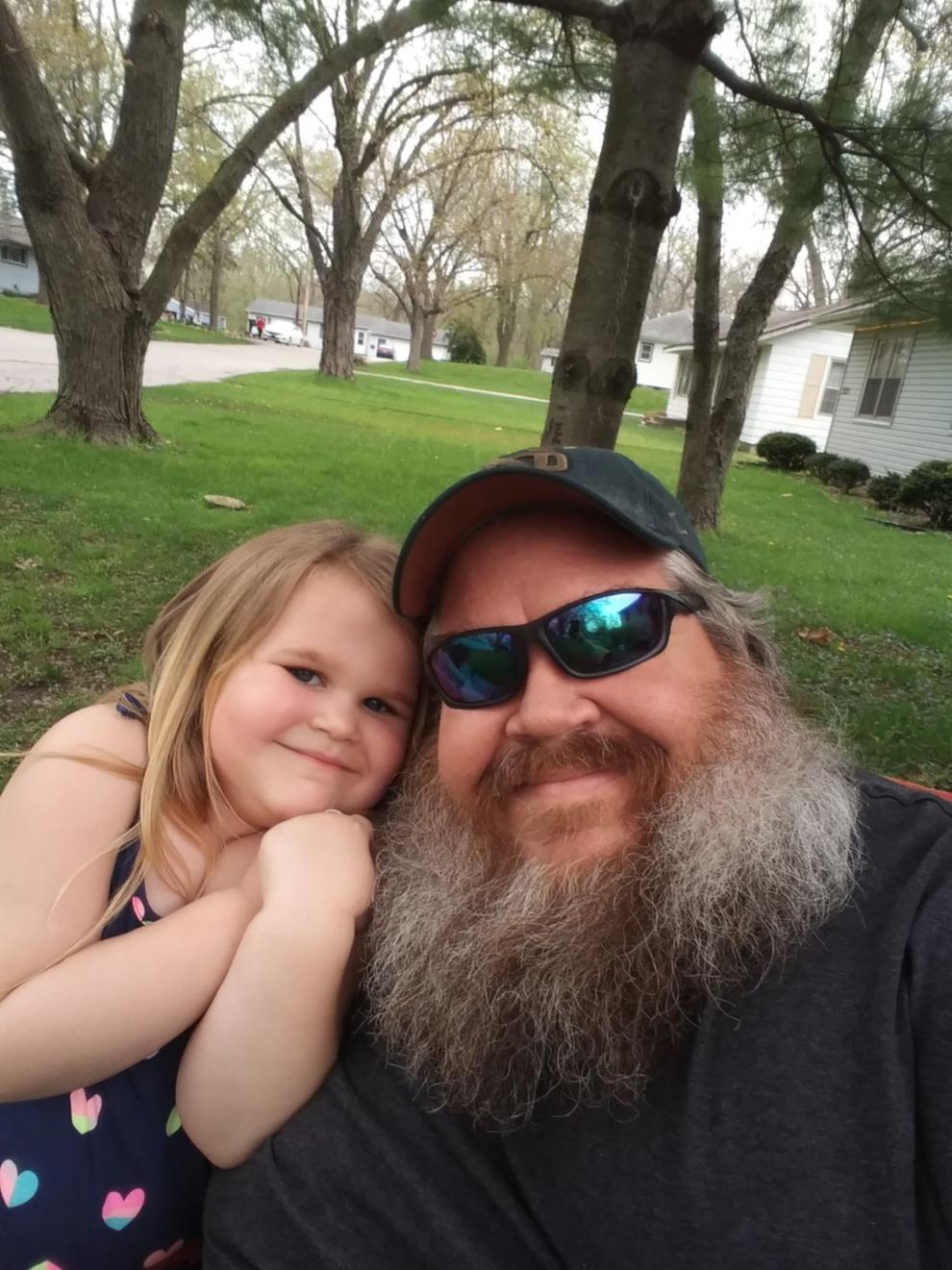 Trey Girolimon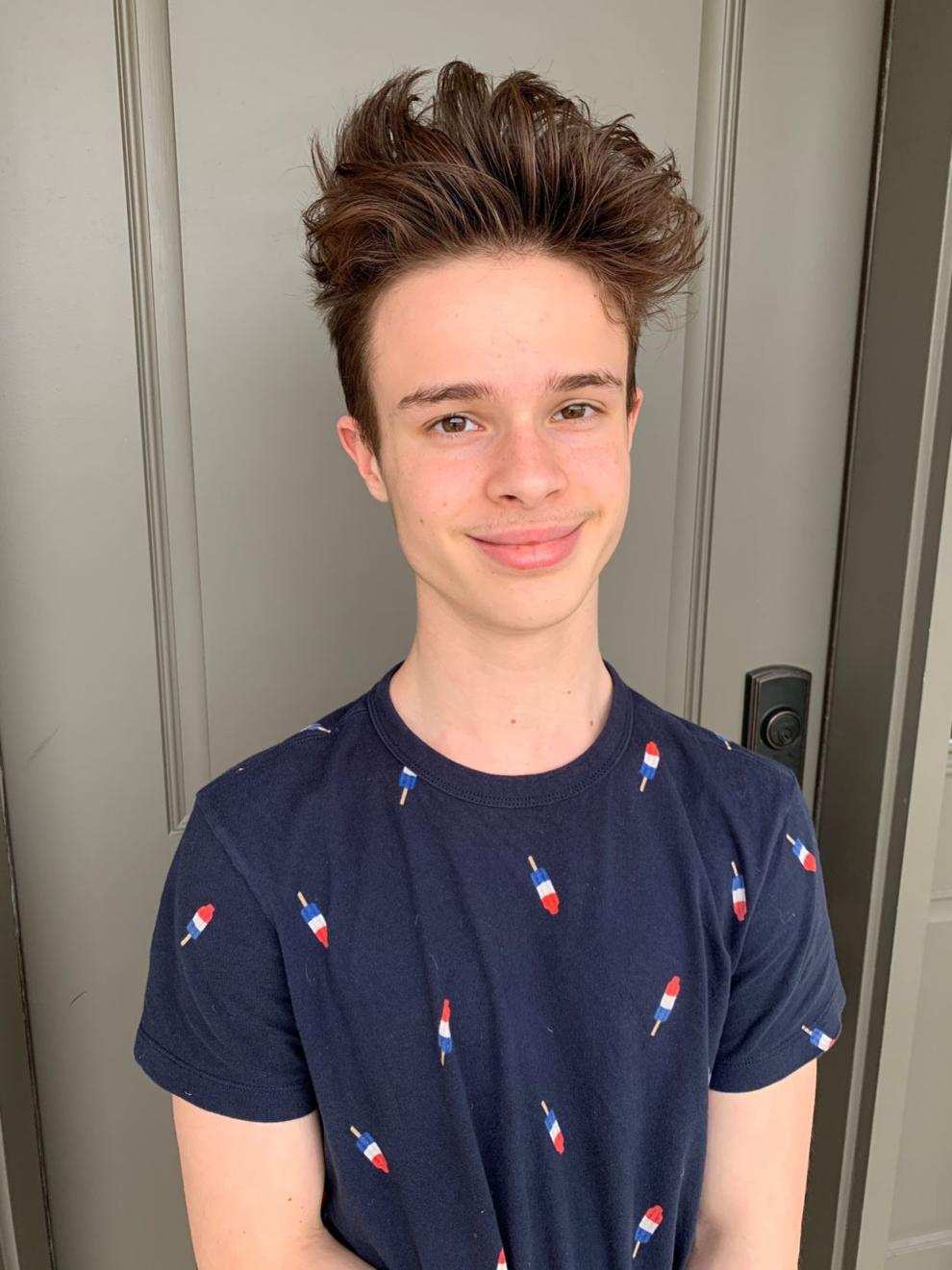 Milo Croll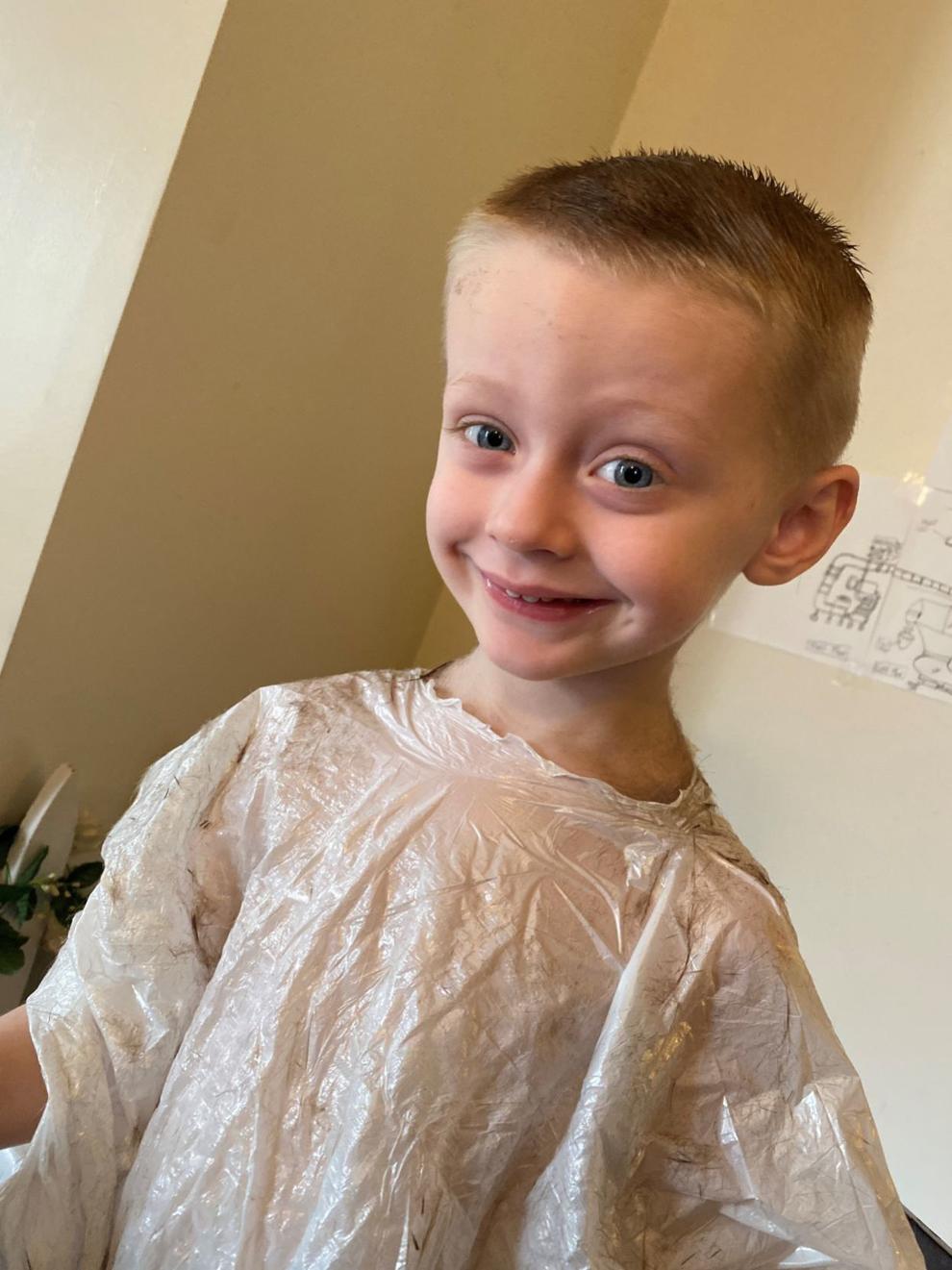 Josh and AJ Graper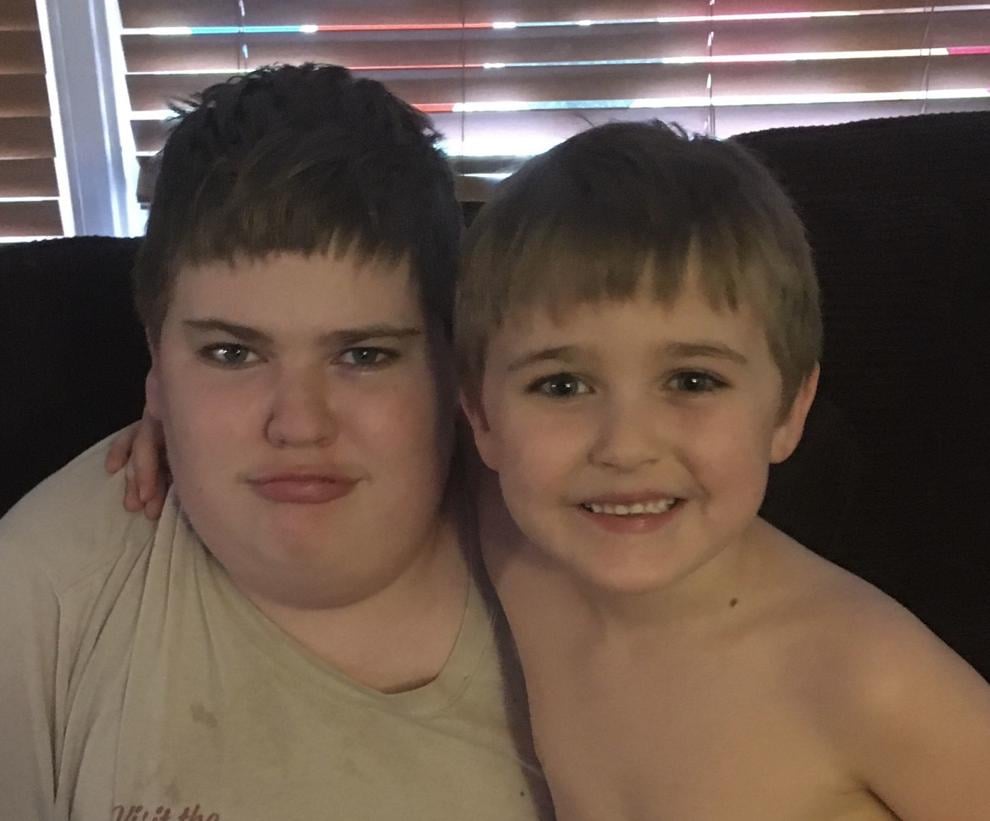 Adam Graper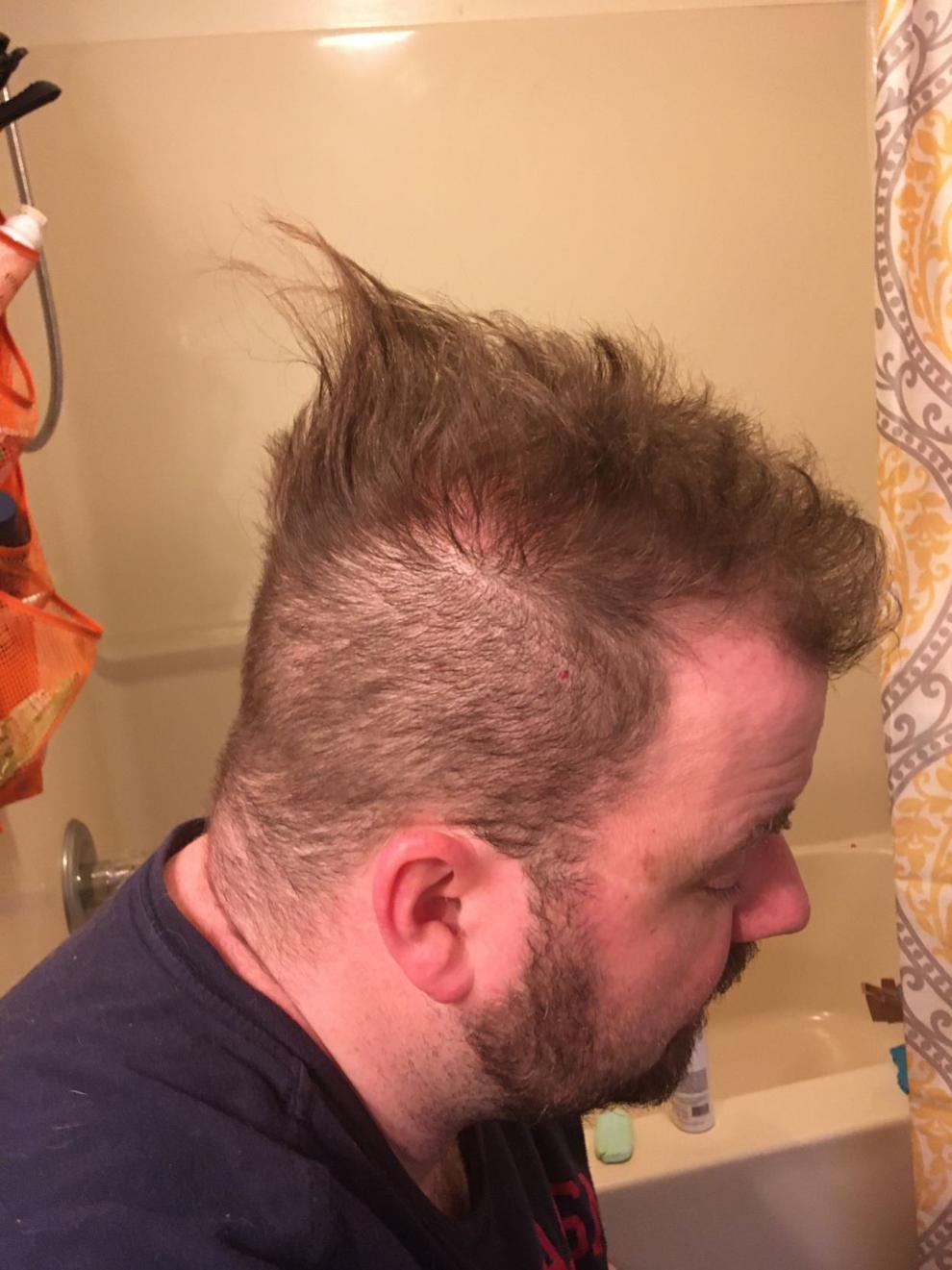 Oley Newberry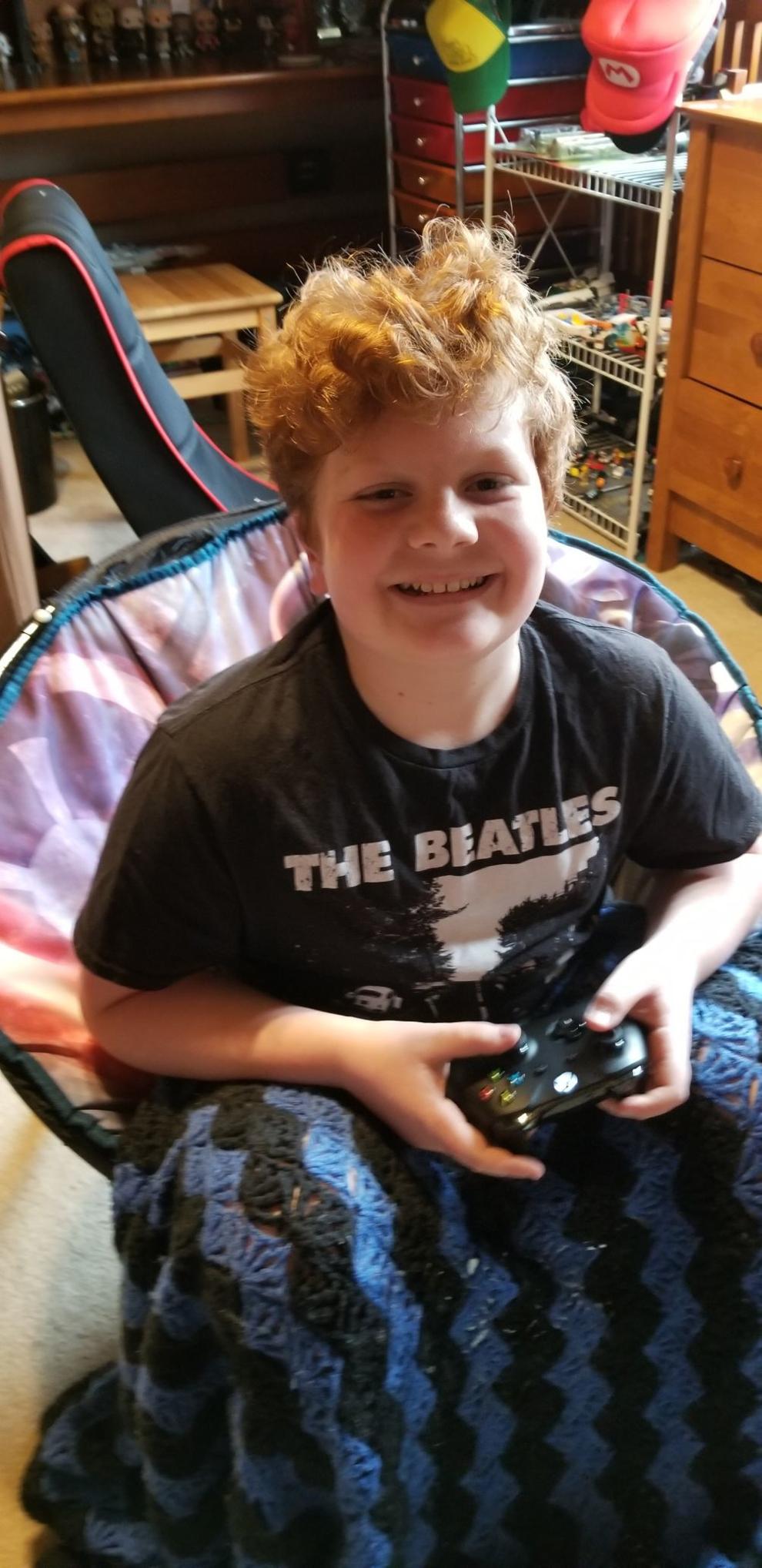 Nicole Kman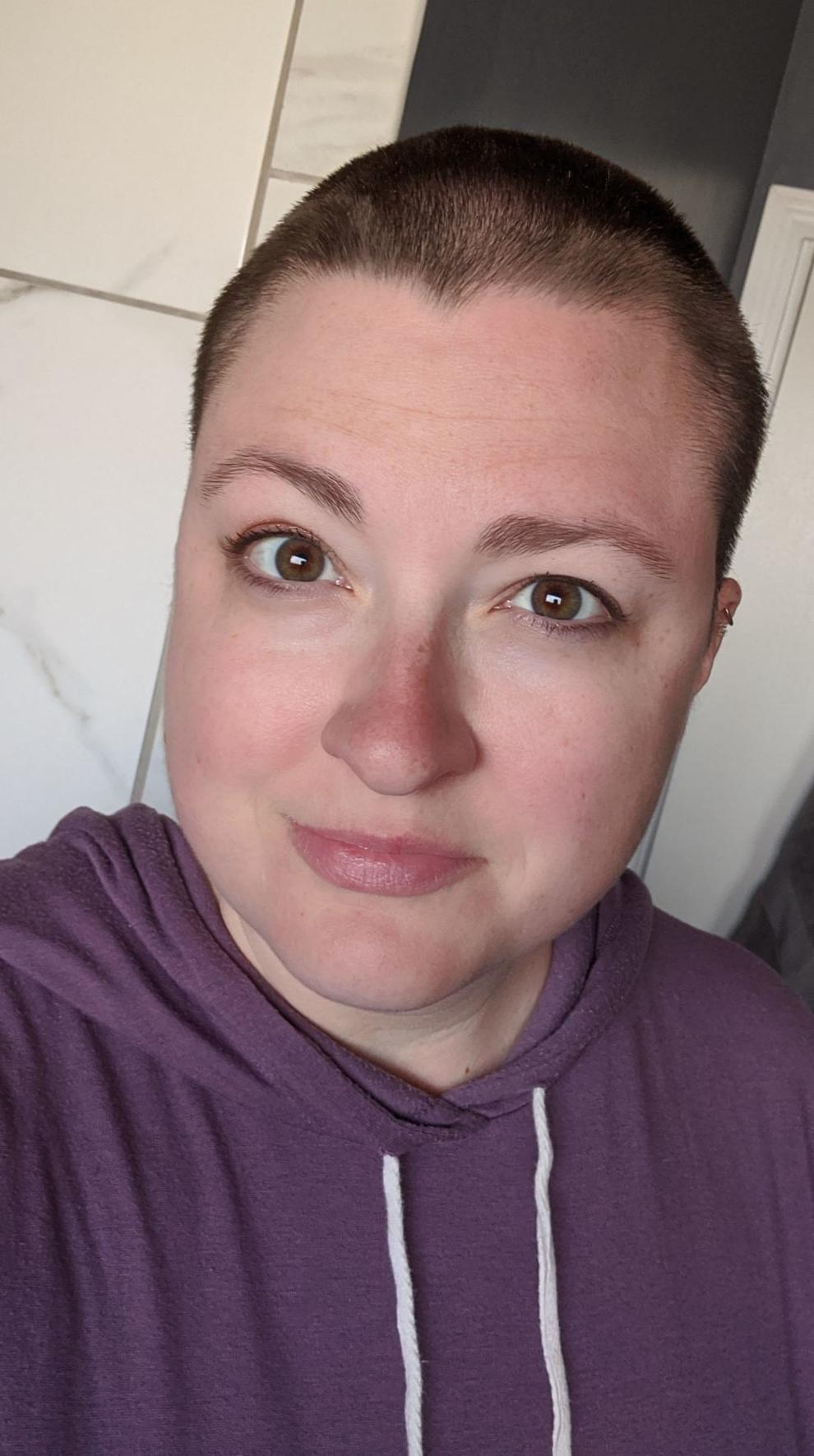 Jim Baze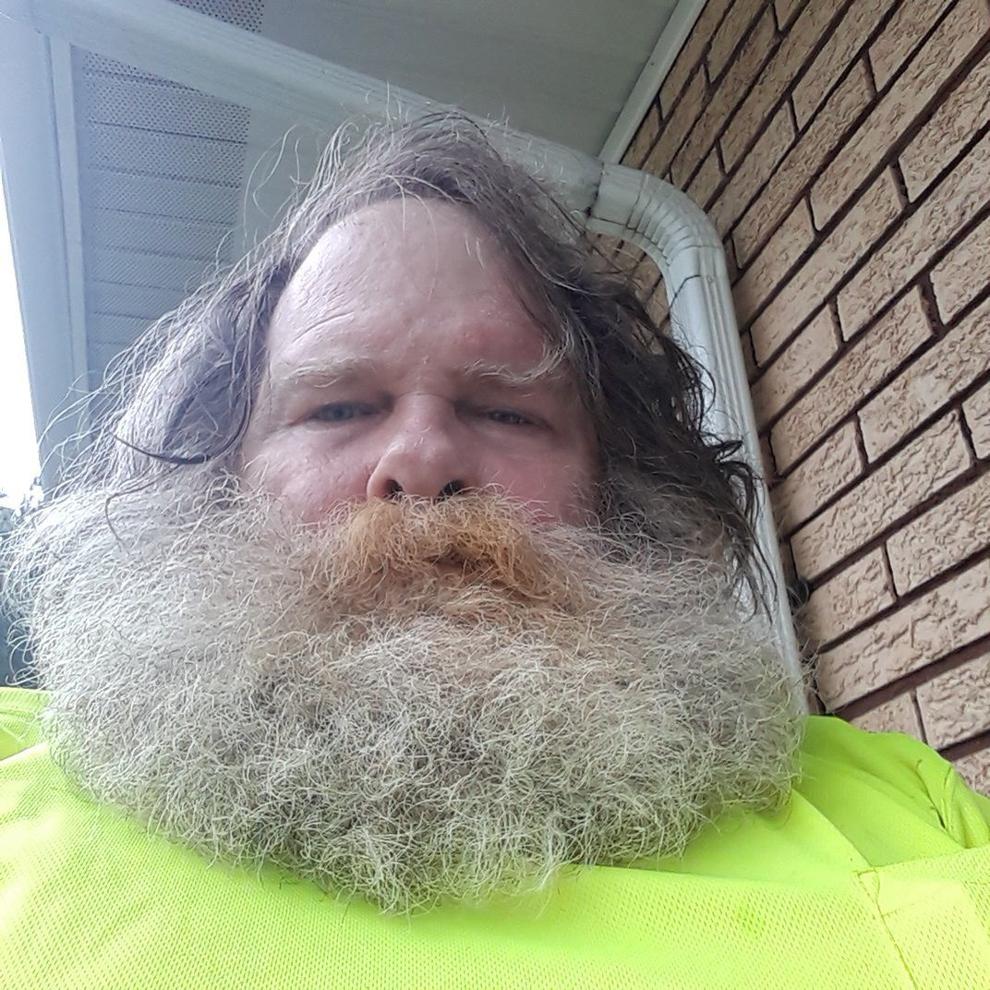 Adam and Stephanie Daniel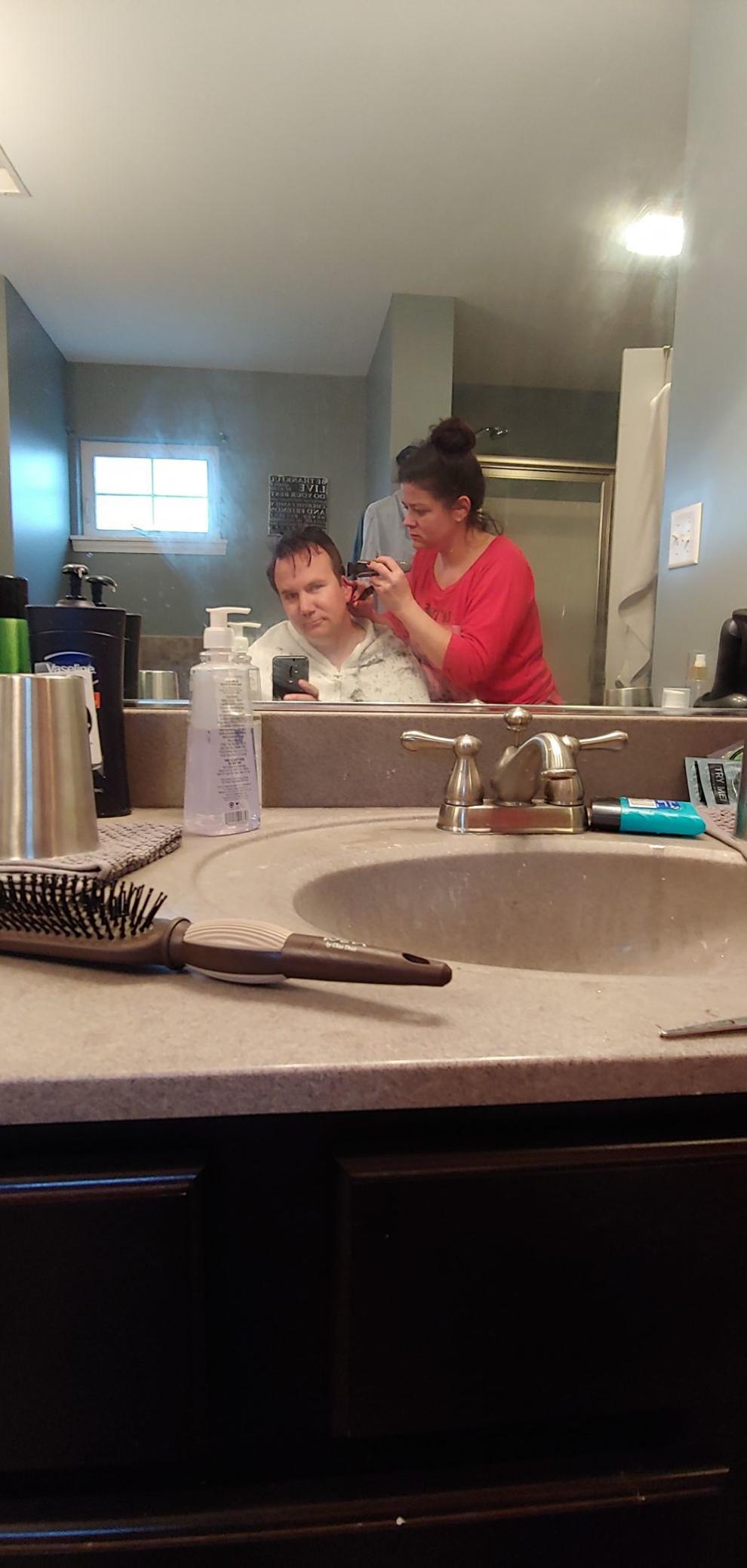 Dominic Jovanoski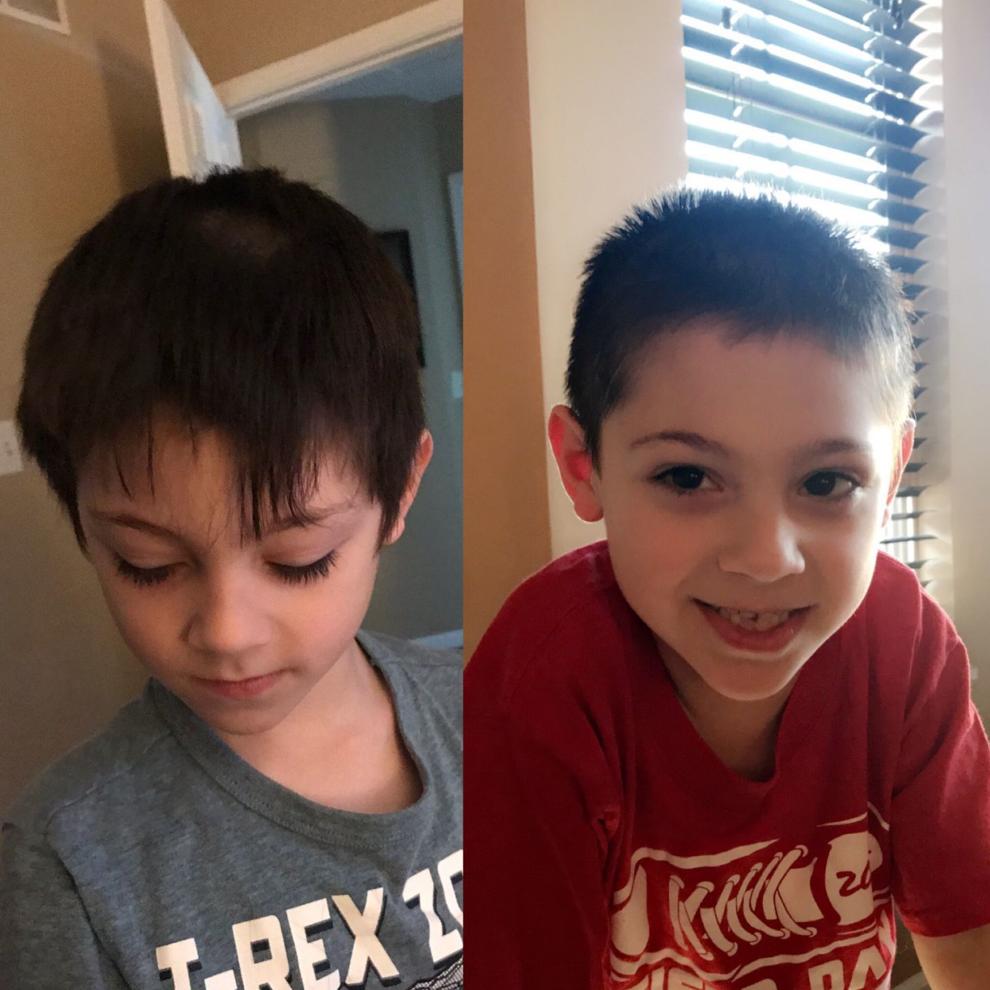 Gallery