CROWN POINT — Lindsey McEwen and Alex Dyrkacz really got into what they were doing Tuesday. Brandishing trowels, the two high school students moved mud with apprentice bricklayers.
They were participants in the fifth annual Construction and Skilled Trades Day at the Lake County Fairgrounds.
"I'm hoping to lay brick," said McEwen, 16, from Portage.
Dyrkacz, 16, from Chesterton, noted, "I've had a little experience at home, so I kinda know what I'm doing."
"Practice, practice, practice," said Jerome Sharp, an apprentice bricklayer. "The key is getting all the mud out of your tray, just doing it over and over."
Inside the Industrial Building, 16 trades organizations brought equipment, technology, and mock worksites for more than 1,100 students from 28 Northwest Indiana high school career and technical programs.
Tabitha Refbord, with Construction Advancement Foundation, said the morning program provided hands-on experience. "It's about getting information," she said, "because a lot of these kids don't know what they're getting into."
Students were invited to hands-on demonstrations based on particular skills and trades. The purpose for the program was to introduce students to career opportunities and benefits related to building trades.
The program also acquainted students with work skills in apprenticeship programs and how to apply for those programs.
Working with carpenters, Keyshawn Mitchell, 16, a Merrillville sophomore, drilled a screw into drywall, a task far more difficult for some students.
"It was kinda easy," said Mitchell, who hopes to get into building.
Jeff Jovanovich, with the Indiana Kentucky Ohio Regional Council of Carpenters, said he hoped students "learn to really pick their careers."
Ben Leahy, a science teacher at Valparaiso Alternative School, brought 50 students. "I hope they learn about possible careers for the future," he said. "Not everyone is going to college, and there are a lot of good careers here."
Some of Leahy's students, along with those from Morton High School, worked with plumbers to solder pipes. Morton counselor Tuzdae Bartow, who brought 33 students, hopes students "think about the trades and meet someone who works in the field and practices it."
Morton senior David Ruiz, 18, whose father is a plumber, is thinking of carpentry or construction work. He wants to someday repair and flip homes.
Event sponsors included Northwest Indiana Workforce Board, Center for Workforce Innovations, Construction Advancement Foundation, WeBuild and Indiana Plan.
Hanna Castillo, 14, a freshman at Hammond Central, simulated wire foil welding with ironworkers. "It was very hard to control," said Castillo, one of 42 students from the new high school. "I came to learn more about this."
Nick Tilden, 17, a Chesterton junior, stopped by the Plasterers and Cement Masons Local 692 station to simulate the pouring of cement flooring. "It was hard," Tilden said, "but I came here to experience different trades."
Wheeler junior Pierce Brann, 17, picked up information from Teamsters Local 142. "I like operating big machines. It looks cool," said Brann, who wants to work in construction.
Taylor Tracy and Linda Brown, career teachers at River Forest High School, brought 49 students, all seniors. "We wanted to give them the opportunity to experience these jobs," Brown said.
Michigan City junior Jacob Gonzalez, 17, said he learned how to identify tools, how to keep a house safe and how to suppress fires.
Interested in bricklaying, Gonzalez noted, "I loved every second of this program."
NWI Business Ins and Outs: Olive Garden, Red Nar Mediterranean Grill, Santa, Southlake Mall vendor pop-up and Powell's Books coming
Under construction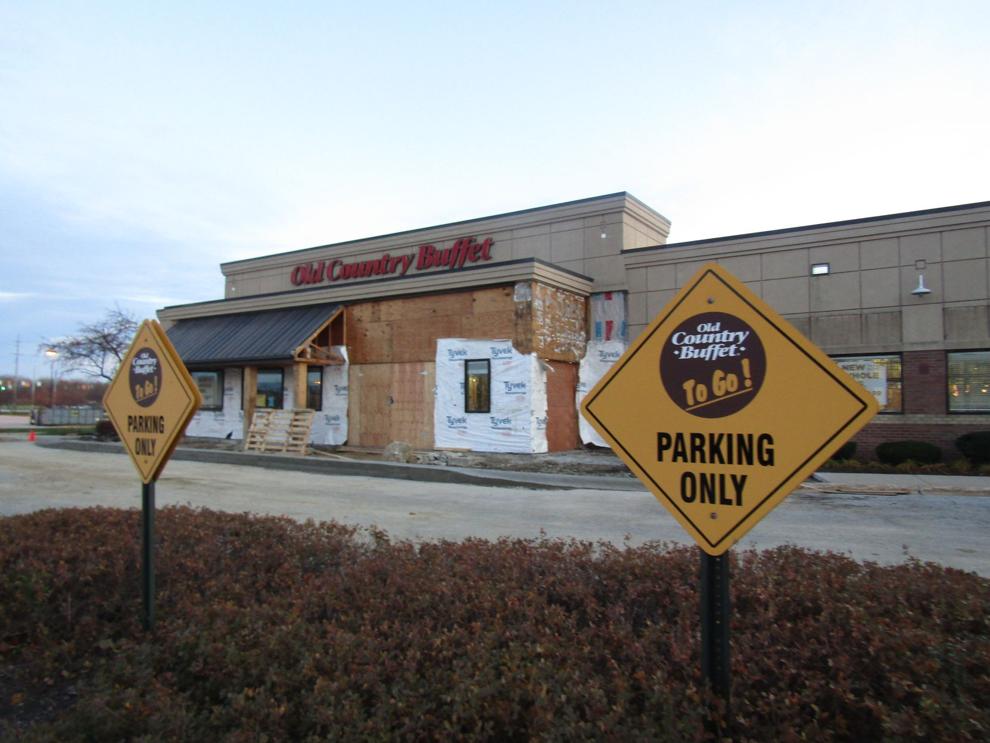 Coming soon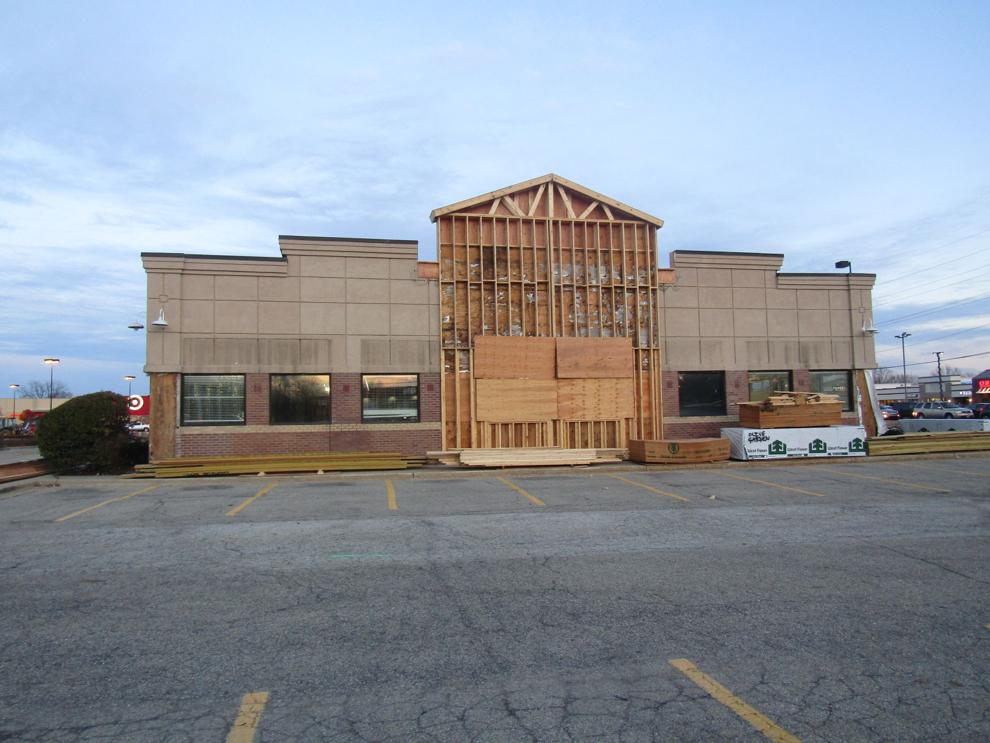 Coming soon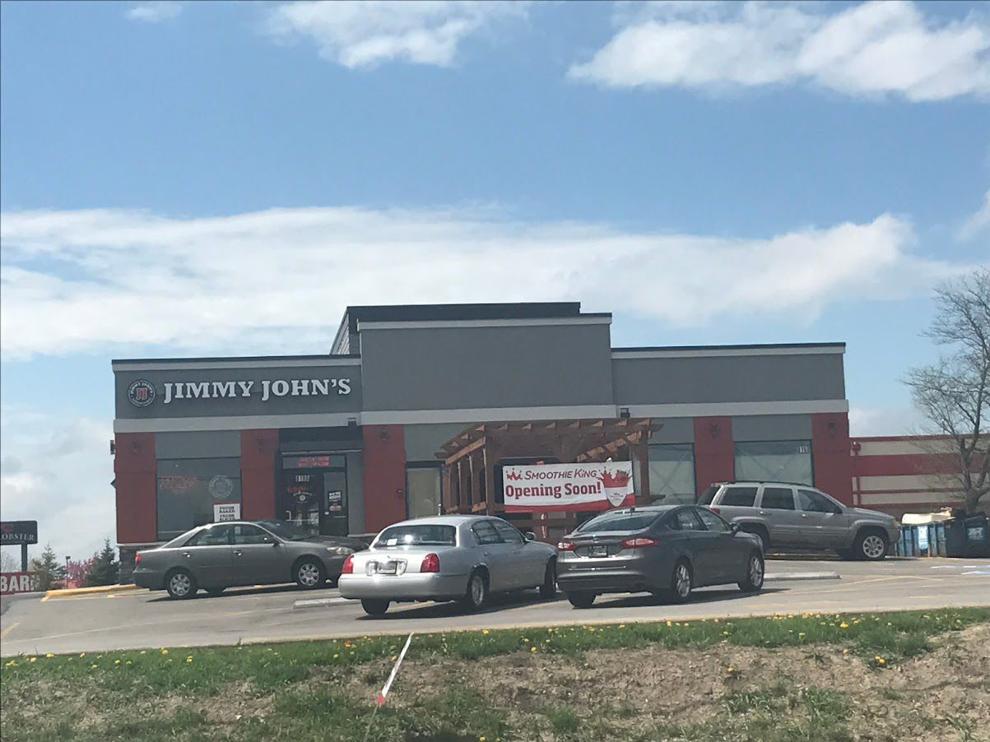 Santa!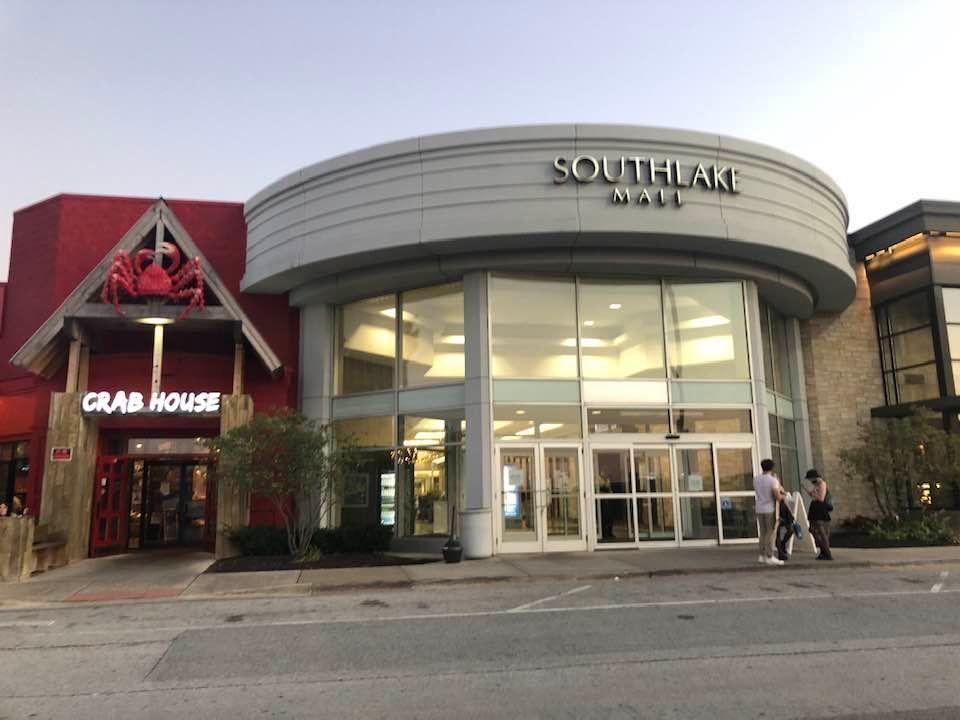 Returning?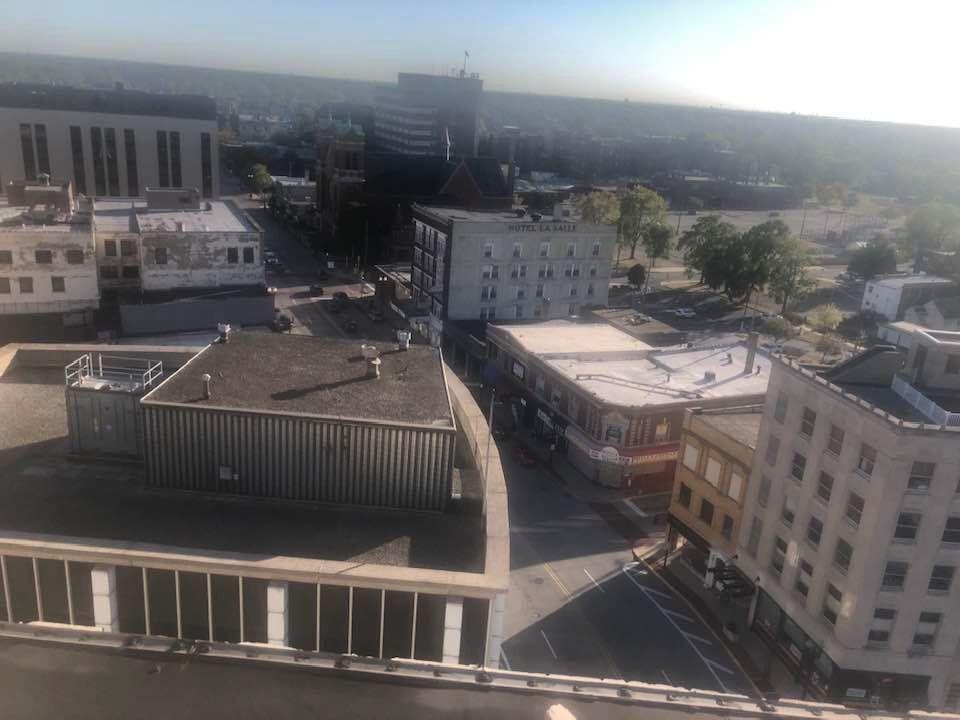 Open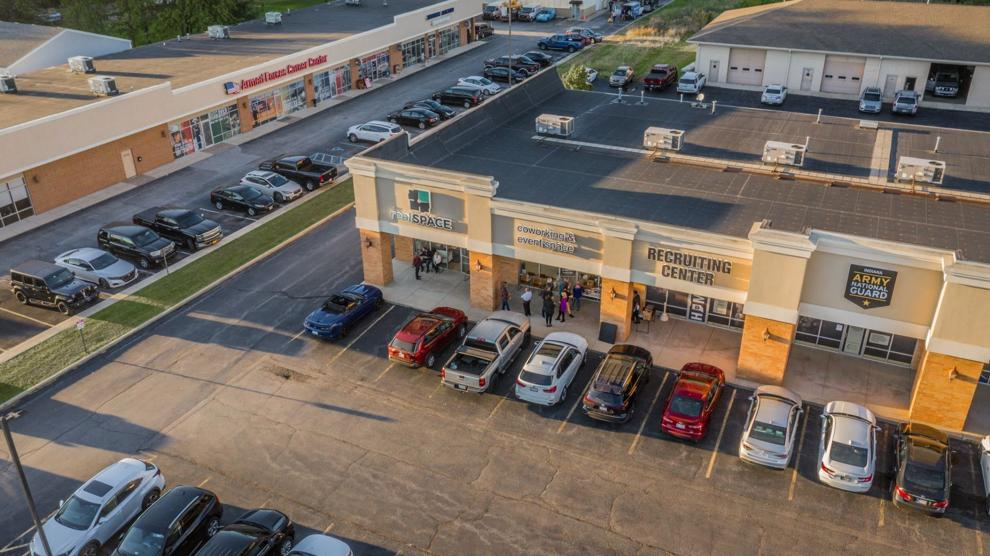 Open
Relocated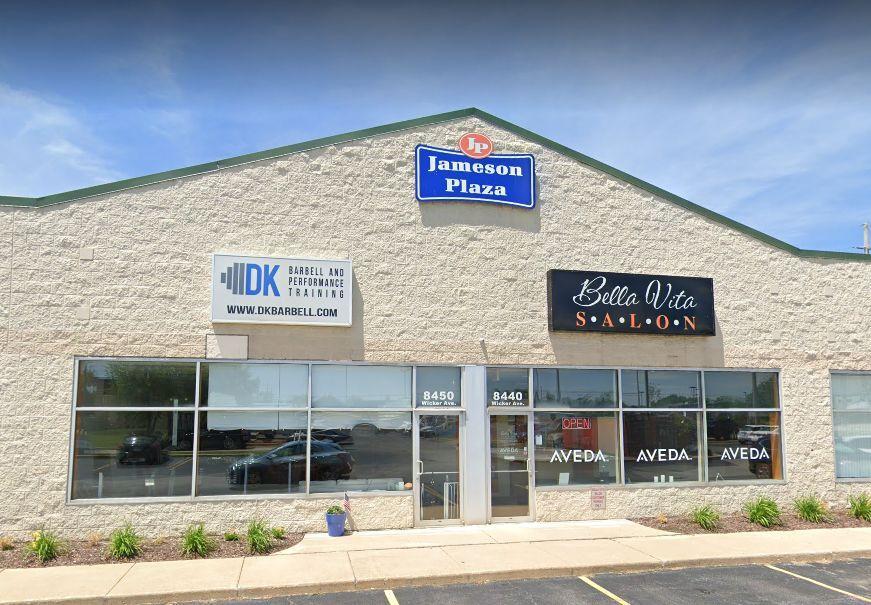 Reopening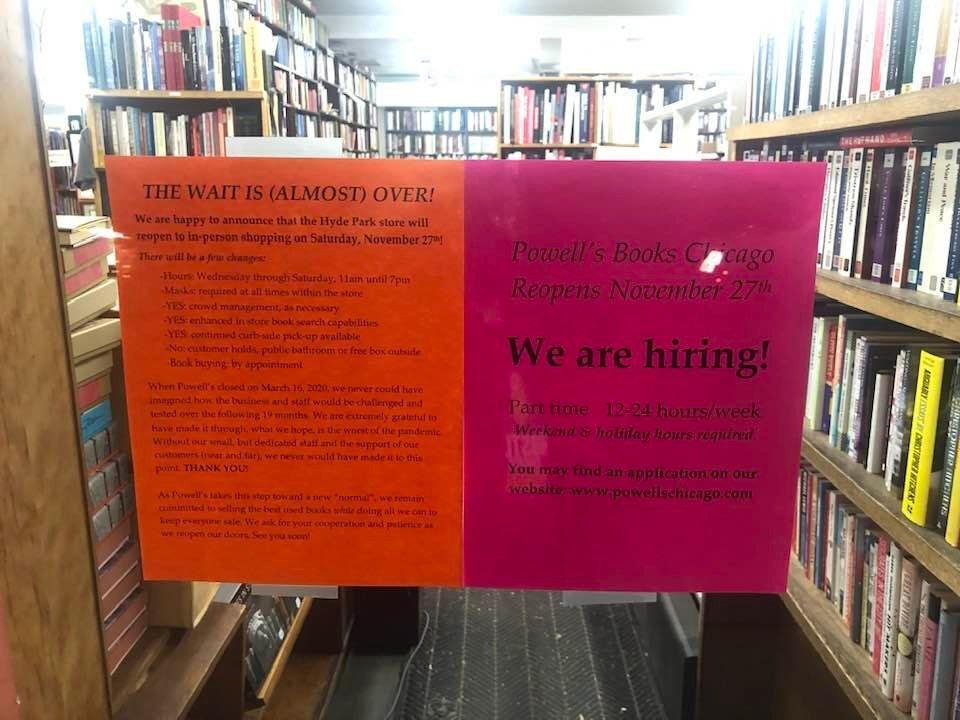 Under new management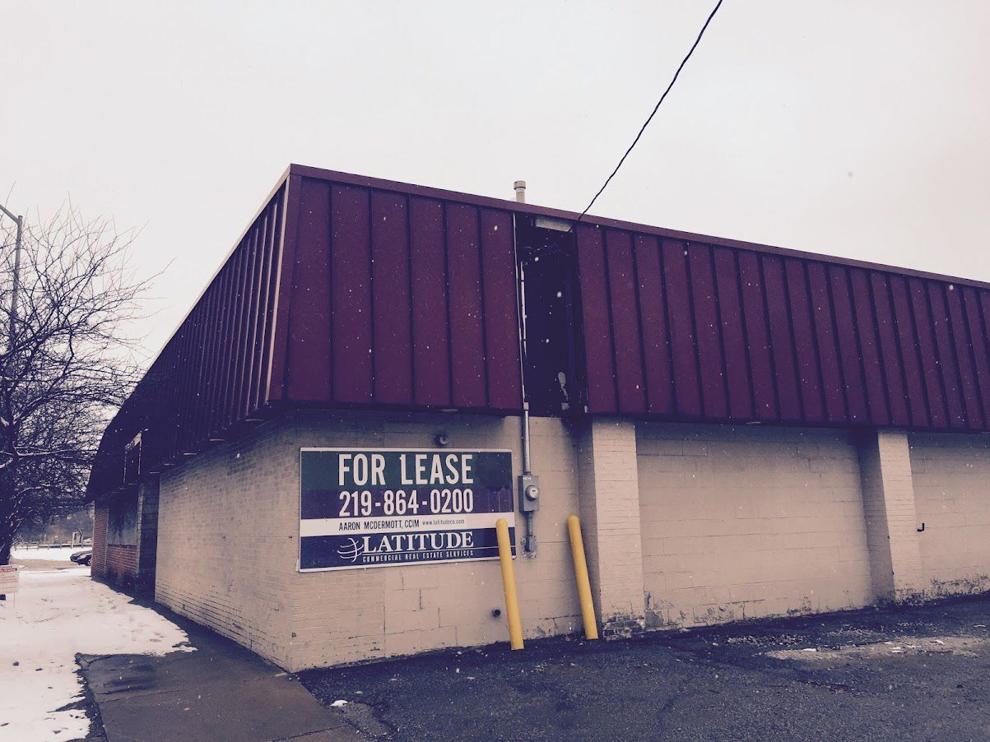 WATCH NOW: Riding Shotgun with NWI Cops — Patrolling Lowell with Cpl. Aaron Crawford
alert top story urgent web only
NWI Business Ins and Outs: Candy store, menswear store, Big Daddy's BBQ and Culver's opening; Benedict closes