White Castle, a Region staple, is celebrating its 100th anniversary of serving up its tiny, steamed, square sliders — one of the most iconic and influential burgers around.
The Columbus, Ohio-based, family-owned fast-food chain, turned 100 on Wednesday and is kicking off a yearlong celebration that will include promotions, special events and new menu items. The chain has multiple locations across Northwest Indiana, including in Whiting, Hammond, Gary, Griffith, Schererville, Merrillville, Valparaiso, Hobart, Chesterton, Munster and Michigan City.
Known for selling sliders "by the sack" and especially appealing to a late-night crowd, White Castle is so associated with the Region that it's a regular part of Hammond's annual 219 Day celebration.
White Castle began 100 years ago when Billy Ingram and Walter Anderson started selling small square hamburgers in Wichita, Kansas, for 5 cents each, basically fathering the entire fast-food industry. They came up with the idea of a white castle theme to stress cleanliness and stability.
"What started as a few little hamburger stands has turned into a successful family-owned fast-food hamburger chain and retail brand that has withstood the test of time," said Lisa Ingram, president and CEO of White Castle and the great-granddaughter of Billy Ingram. "We're so proud of this achievement and grateful to everyone who helped us get here, especially our team members and our craving fans around the country."
Billy Ingram — who coined the tagline "Buy 'em by the sack" in 1927 — bought Anderson out and moved the company to central Ohio in 1934. It quickly spread across the Buckeye State and then the Midwest and East Coast, gaining a cult following. It's become ingrained in pop culture, such as with the "Harold and Kumar Go to White Castle" movie series, the Thanksgiving slider stuffing recipe and its annual white-tablecloth Valentine's Day meal.
White Castle became the first fast-food restaurant to sell 1 billion burgers in 1961 and added cheeseburgers to the menu in 1962 — its first new menu item since it opened 41 years earlier. It more recently became the first fast-food chain to start serving plant-based Impossible Burgers.
Time Magazine named the slider, which is punctuated with five holes so it steams faster, the most influential burger of all time given how many restaurants offer their own version of it, often as an appetizer.
"Running White Castle has been an amazing experience for the extended Ingram family, and we can't wait to see what the next 100 years have in store," Lisa Ingram said. "But for now, we're excited to savor this extraordinary time in our company's history."
The chain now operates 360 restaurants and plans to open "the world's largest White Castle" in Orlando this spring.
To celebrate a century of sliders, White Castle will give $100,000 in college scholarships to employees and their kids, offer a $100,000 Time Machine Sweepstakes, launch new uniforms with the phrase "100 years and counting," and launch augmented reality soft drink cups that come alive when viewed through a smartphone. White Castle plans to expand its frozen food manufacturing plant in Ohio, have a virtual birthday party on National Slider Day on May 15, and serve Fanta Craver Party Punch and Birthday Cake on a Stick for a limited time this spring.
WATCH NOW: NWI Business Ins and Outs: Region Records, Indiana Dunes Record Company, Golden Leaf, HassleLess Mattress all open; Northside Diner temporarily closes
Region Records expands to four locations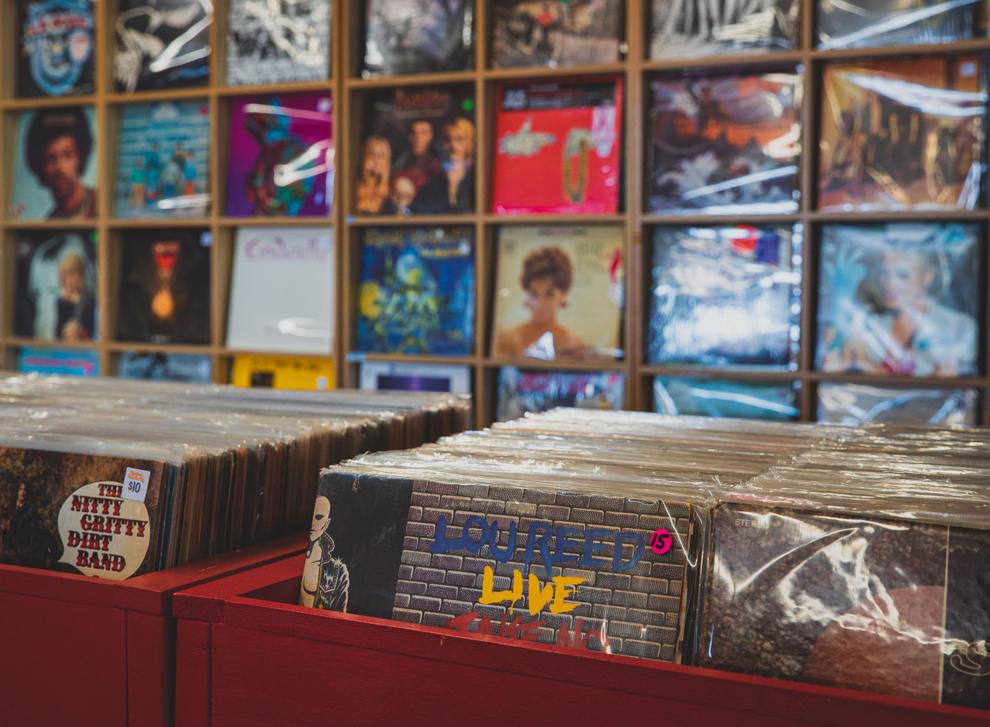 New home base in downtown Highland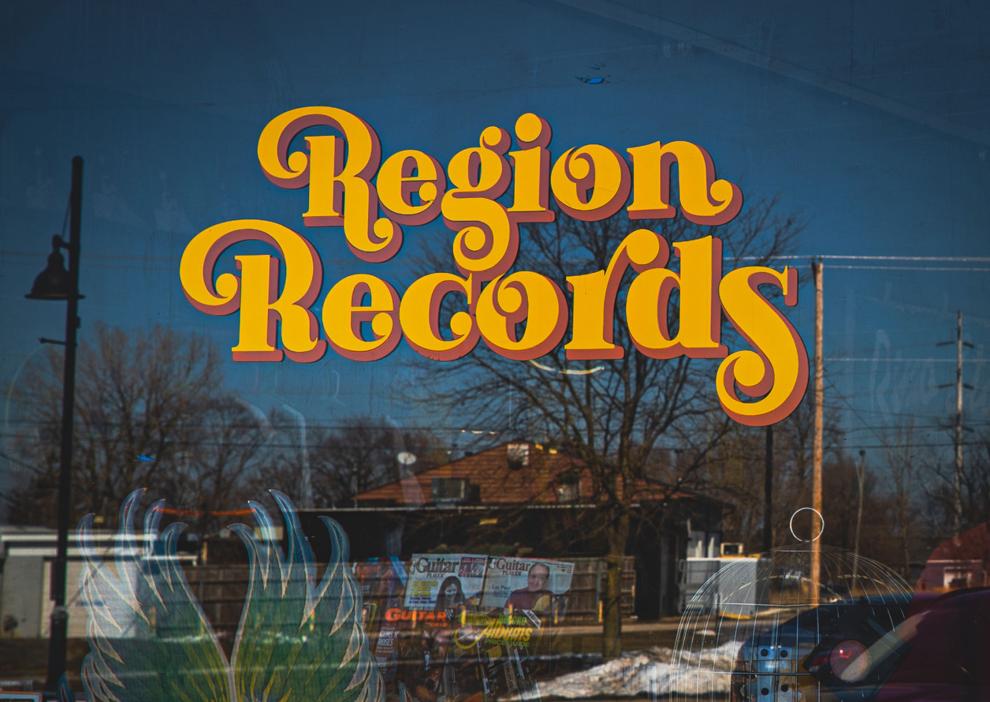 WATCH NOW: Region Records Expands to Highland
New locations in Porter and Crown Point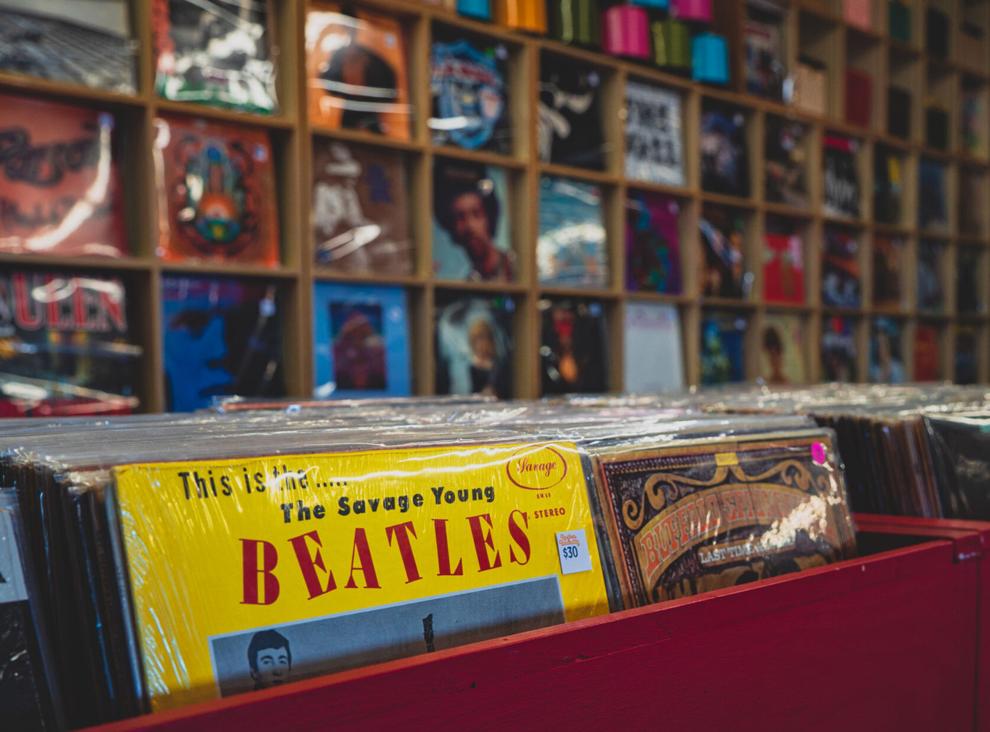 The new Hegewisch Records or Woodmar Records?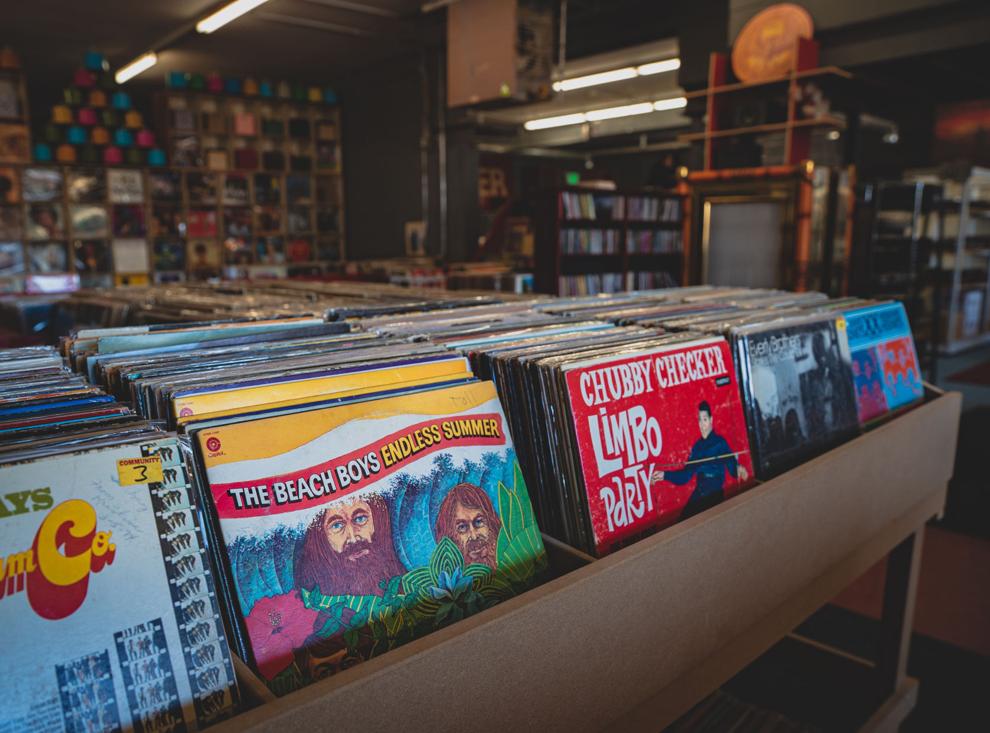 'I don't make it my goal to sell things but if I don't sell things we'll go out of business'
HassleLess Mattress opened in Hobart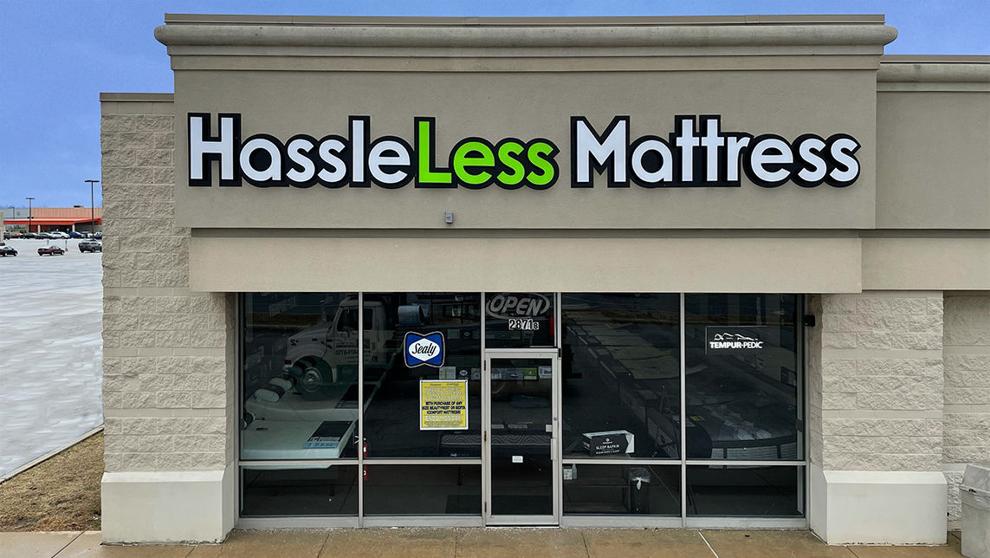 Golden Leaf coming to Chesterton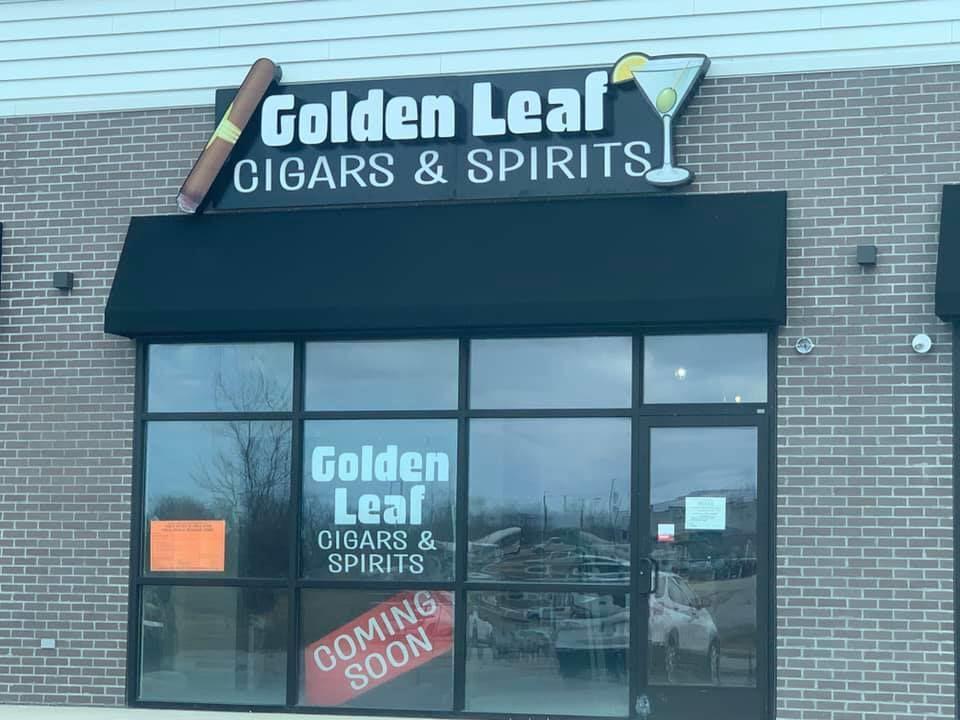 WATCH NOW: Upcoming Cigar Lounge to come to Chesterton
The Northside Diner in downtown Chesterton has temporarily closed