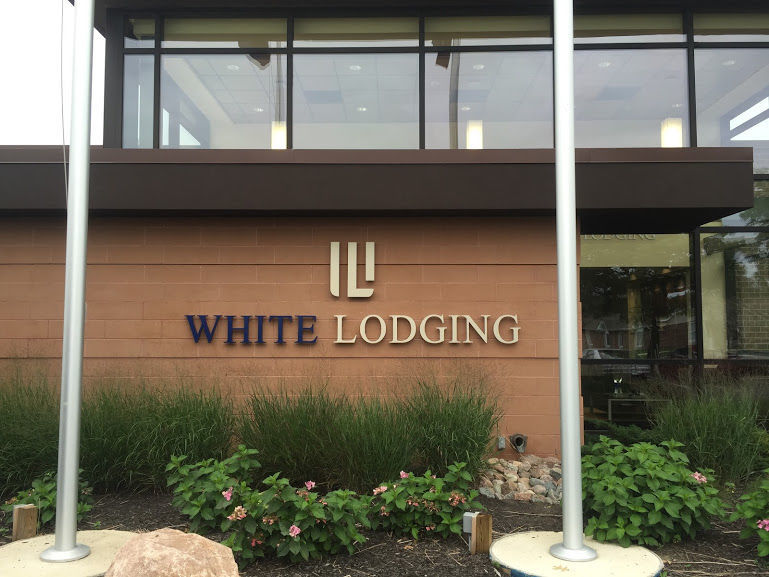 White Lodging is extending temporary unpaid furloughs of 614 workers at its hotels in Indianapolis and Fort Wayne beyond six months.
The Merrillville-based hospitality giant warned the Indiana Department of Workforce Development in a Workers Adjustment and Retraining Notification, or WARN, notice that it was extending the temporary layoffs of 343 workers at the JW Marriott in downtown Indianapolis, 223 employees at the Marriott in Indianapolis, and 75 workers at the Courtyard Fort Wayne downtown.
"Due to the unforeseeable, dramatic, and continued downturn in business and occupancy arising from the coronavirus public health crisis and the severe travel restrictions that have been imposed along with the state-wide stay at home orders in several states that have also drastically affected operations, there will a mass lay-off due to the extension of temporary layoffs," Chief Human Resources Officer Michael Fisher wrote in a letter to the state.
White Lodging permanently laid off 11 workers in Fort Wayne and another five at its Indianapolis hotels. It initially furloughed its employees after the World Health Organization declared coronavirus a worldwide pandemic on March 15, which trade associations have said has been much worse for the hospitality industry than even the 9/11 terrorist attacks.
"On March 20, 2020, White Lodging notified employees that they would be temporarily furloughed for less than six months," Fisher wrote in the letter to the DWD. "At the time, White Lodging fully anticipated and expected to bring back these employees to work within six months. However, given the unprecedented length of the pandemic and continued downturn of the travel and hospitality industry, it is now reasonably foreseeable that these temporary actions may extend beyond six months. The extension of these furloughs beyond six months is the result of unforeseen business circumstances that were not reasonably foreseeable at the time that White Lodging initially furloughed these employees."
White Lodging hopes to bring its employees back but said there's no end in sight to the COVID-19 disruption.
"On July 2, 2020 all affected employees have been notified that their furlough will be extended more than six months," Fisher wrote to the state. "The planned layoffs are being classified as temporary, and employees have been given a date by which White Lodging anticipates calling them back to active duty."
Founded by Bruce White, the son of billionaire philanthropist and Star Plaza developer Dean White, White Lodging has built more than 130 hotels across the country and manages more than 100 premium branded hotels, as well as 30 restaurants.
In May, the company laid off 100 workers at its corporate headquarters in Merrillville.
If you could go ahead and stay 6 feet apart, that'd be great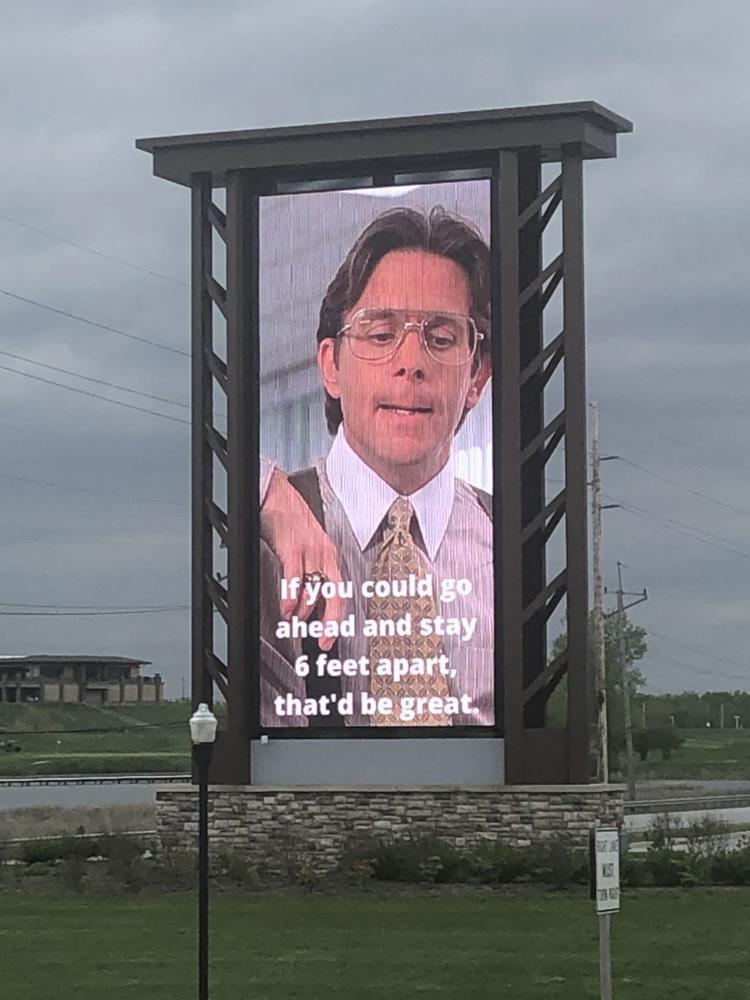 Don't stand so close to me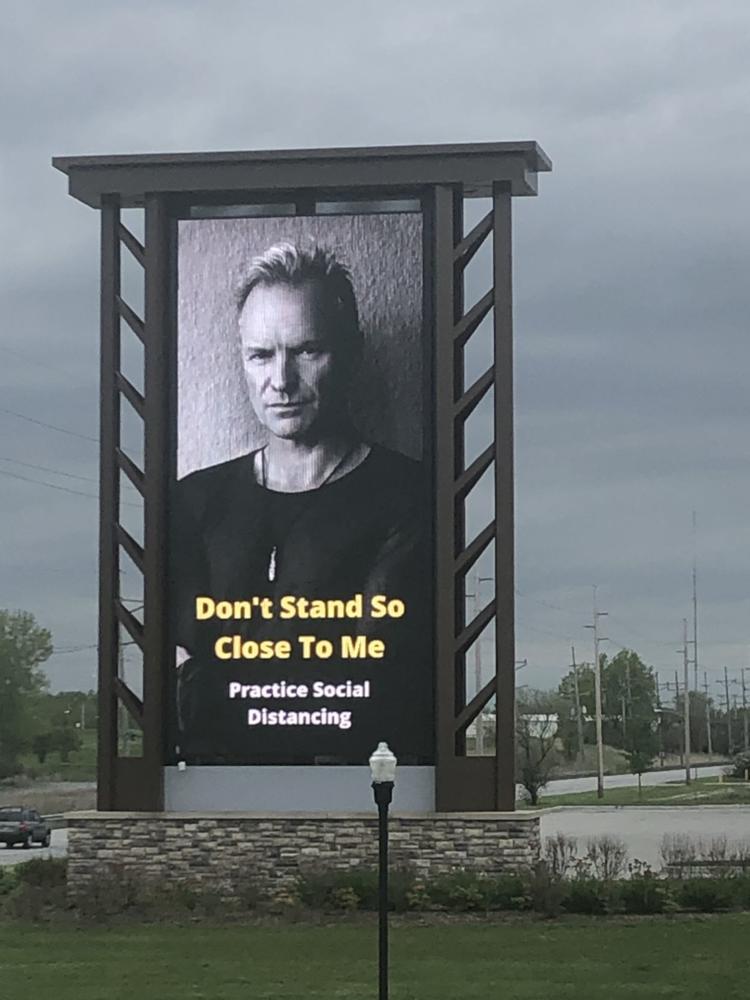 Feeling sick? Stay home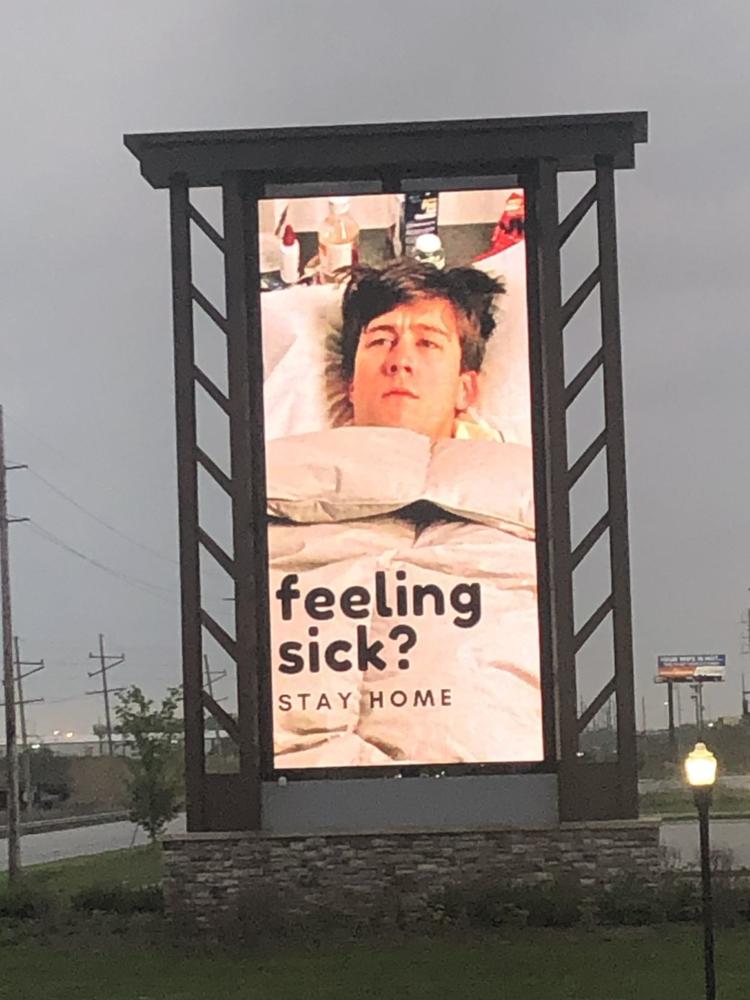 Wash your hands! Gosh!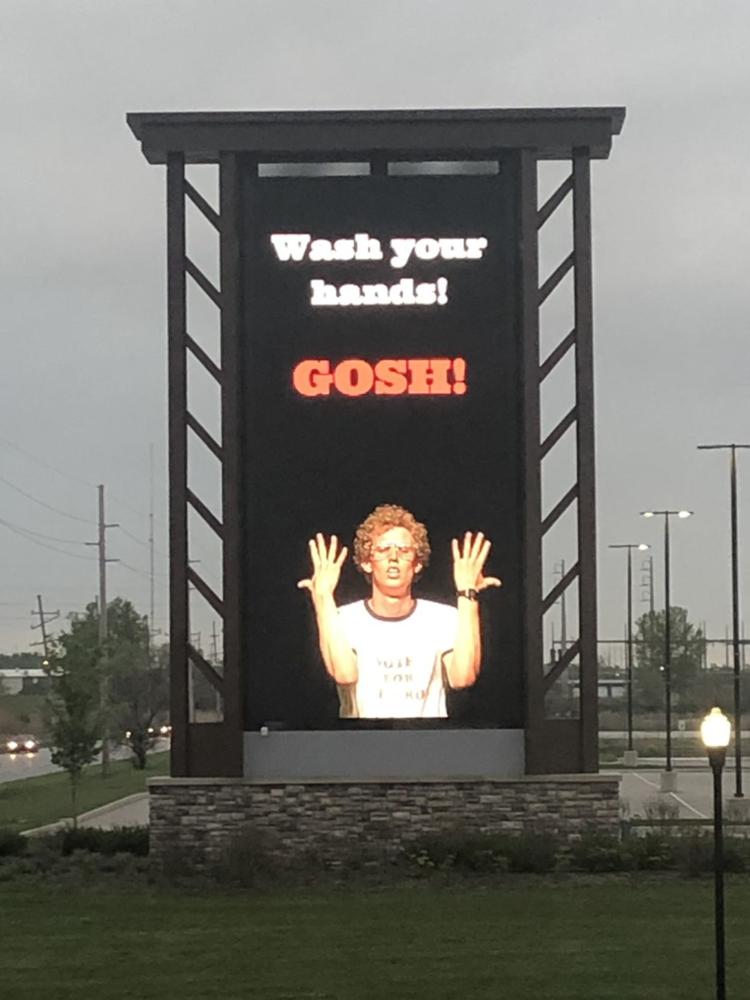 Be excellent to each other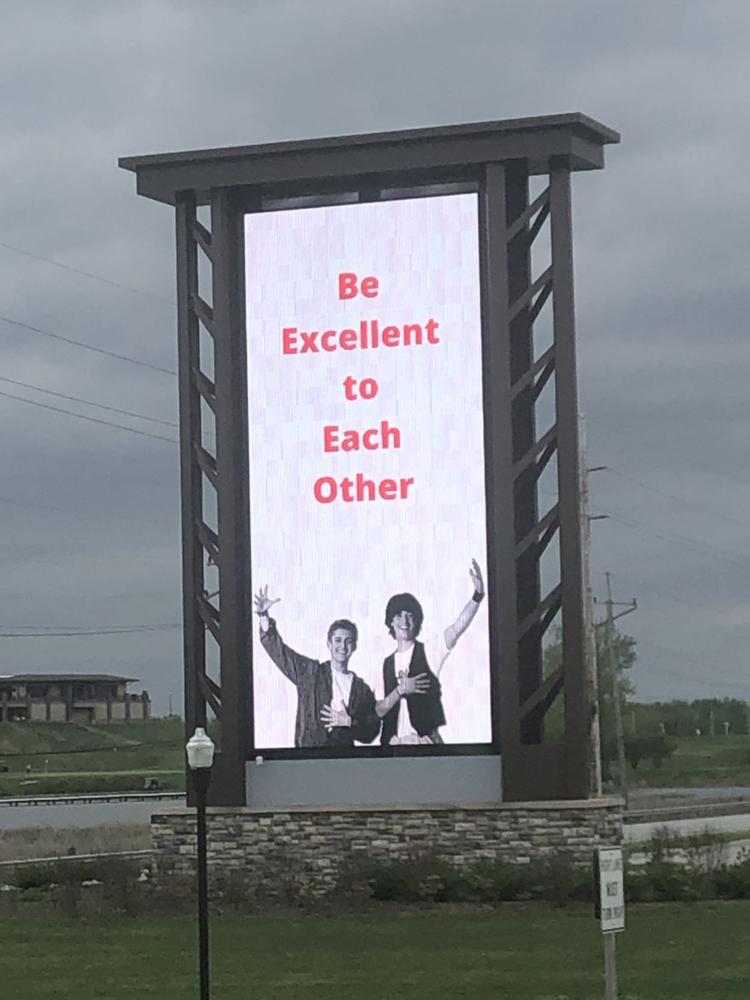 Crowds, nah. Social distancing, yeah.
Keep calm and don't touch your face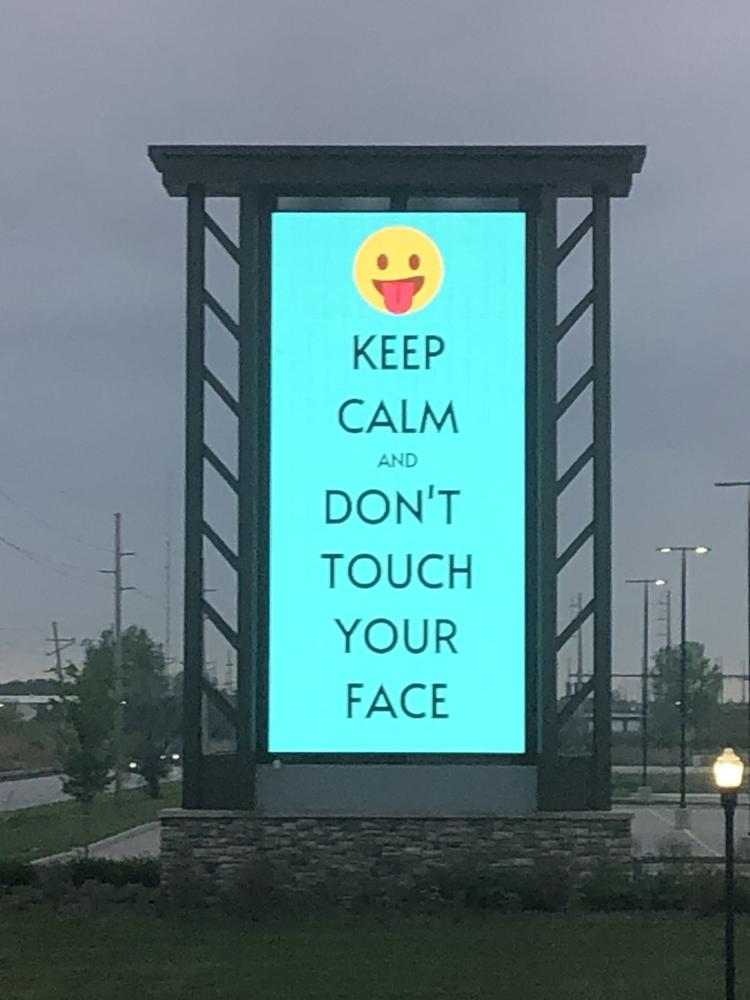 We've leveled up to Stage 2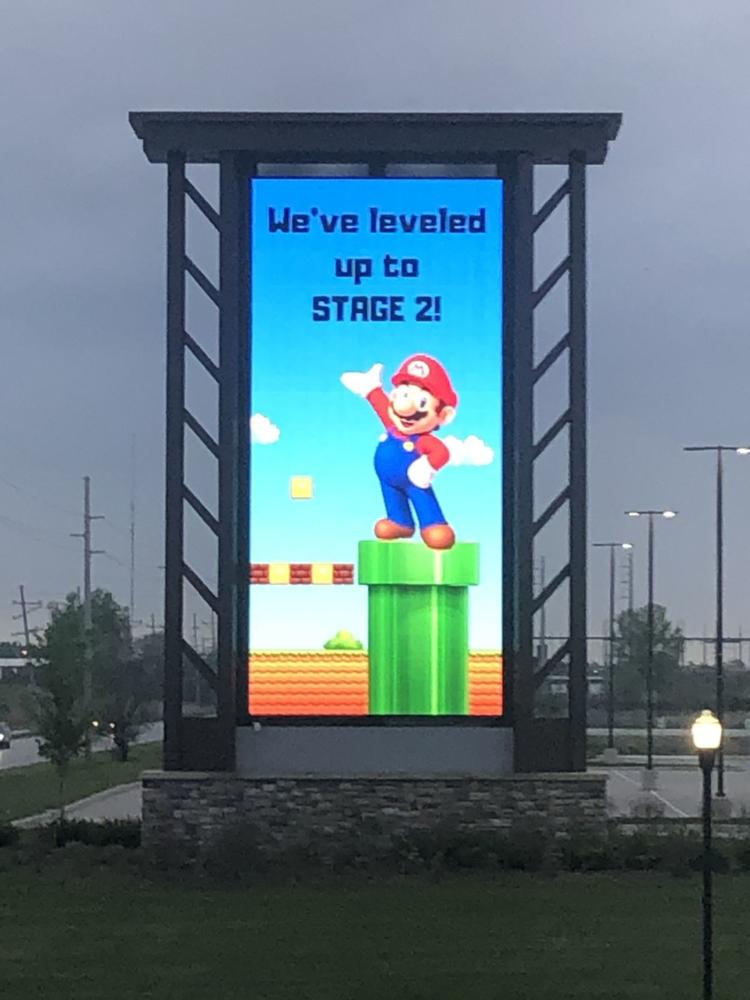 Stage 2: Manufacturing and construction fully open with social distancing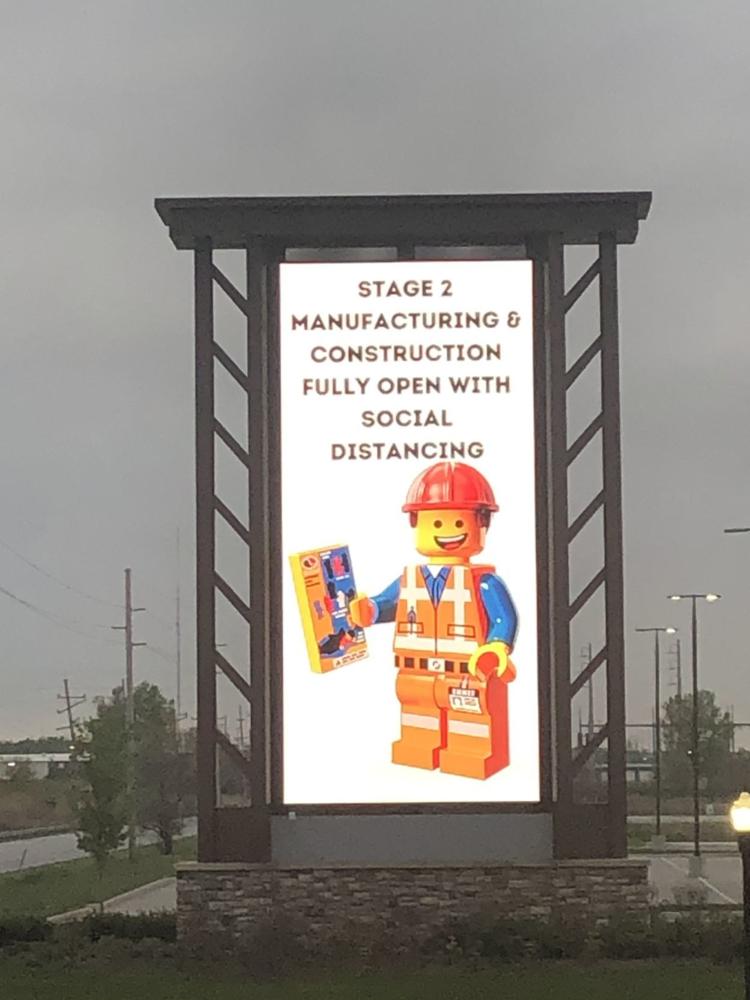 Stage 2: Retail stores open at 50% capacity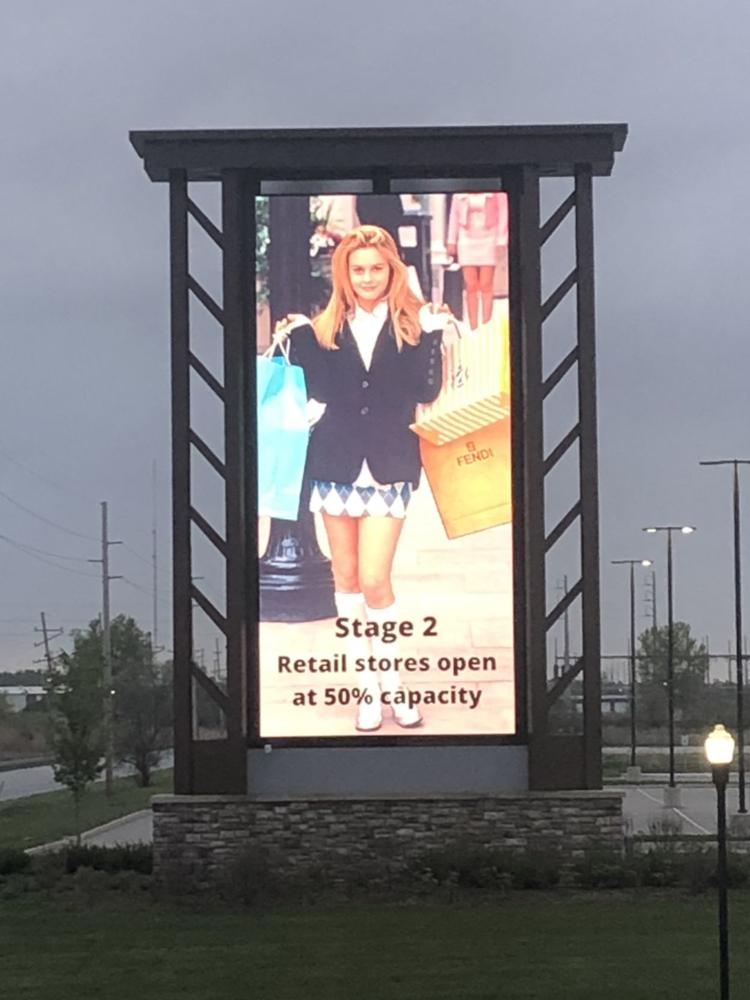 Stage 2: Salons, tattoo shops, etc. open by appointment only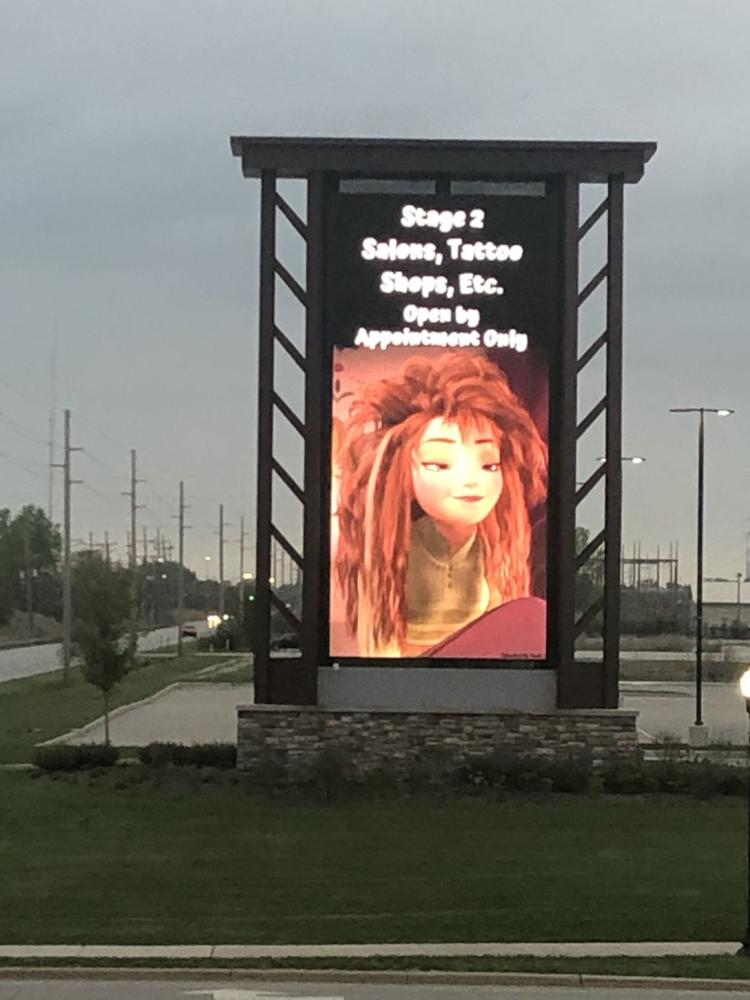 Gallery
The business news you need
With a weekly newsletter looking back at local history.