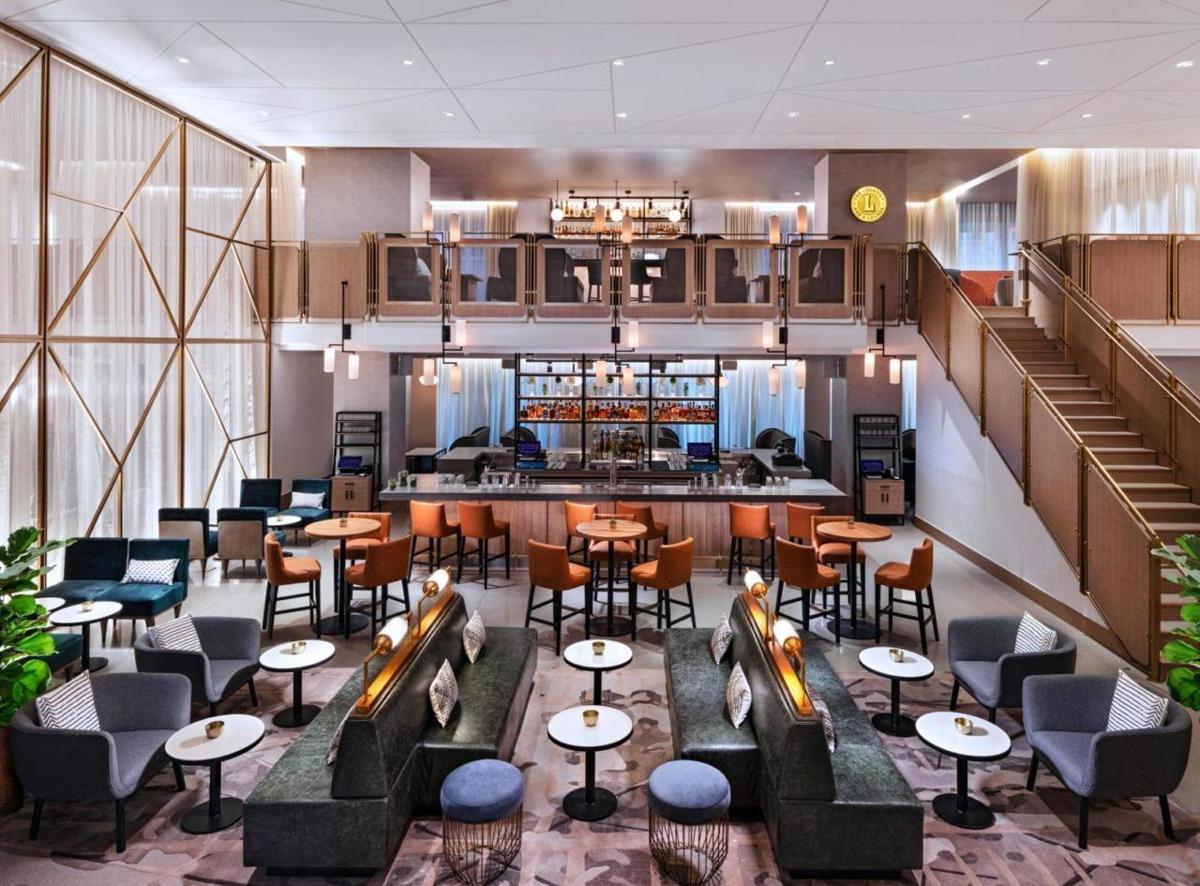 White Lodging recently opened its new Austin Marriott Downtown hotel, expanding its already significant footprint in Texas' capital city.
The Merrillville-based hospitality company owns and operates the 31-story Marriott hotel that adds to the Austin skyline. It includes 613 rooms, including 25 suites with views of Lady Bird Lake, the University of Texas campus, and the Texas Hill Country in the distance. 
White Lodging now owns or manages 4,000 hotel rooms and 10 restaurants and bars in the downtown of Austin, a thriving tech hub that's been one of the fastest-growing big cities in the United States.
Rooms in White Lodging's newest Austin hotel feature amenities like deluxe walk-in showers, spa lighting and locally inspired accents.
"This hotel is where Austin's individuality meets the spirit of Texas," said David Meisner, general manager of the Austin Marriott Downtown. "With our state-of-the-art meeting facilities, wide selection of food and beverage outlets and thoughtfully-appointed guestrooms guests can reach their full creative potential. We are ready to be the first to safely welcome so many back to this great city as travel regains its footing."
The new property features several restaurants, including the Zanzibar, a rooftop dining venue with small plates and modern tiki cocktails, and Corinne Restaurant, which offers cuisine like Wagyu beef tartare, truffled bucatini, and rotisserie chicken dusted with mustard, thyme and lemon. The hotel is also home to the Loaf + Vine urban grocer and The Lobbyist, a two-story cocktail bar with a grand staircase, floor-to-ceiling windows, and a mezzanine overlooking the lobby. 
The Austin Marriott Downtown hotel has 60,000 square feet of meeting space, including two 14,000-square-foot ballrooms and an 18,000-square-foot exhibit hall.
"At Marriott Hotels, we want our guests to experience forward-thinking, aesthetically pleasing spaces that help foster their inventive nature and allow them to get into their best headspace for success," said Manny Rappenecker, vice president of Marriott Hotels. "We are so excited to extend the footprint of our brand in Austin, a city known for its innovative and creative spirit. We hope guests at Austin Marriott Downtown will be able to free themselves of distractions when they step into our hotel, allowing them to focus solely on being the best they can be."
Opened during the pandemic, the hotel features touchless check-in and check-out while allowing guests to control elevators and the in-room televisions with their own personal smartphone.
WATCH NOW: NWI Business Ins and Outs: Dyer Dairy Belle, spa, pet sitter, Primark, QuikTrip open; Santori closes
Dairy Belle coming to Dyer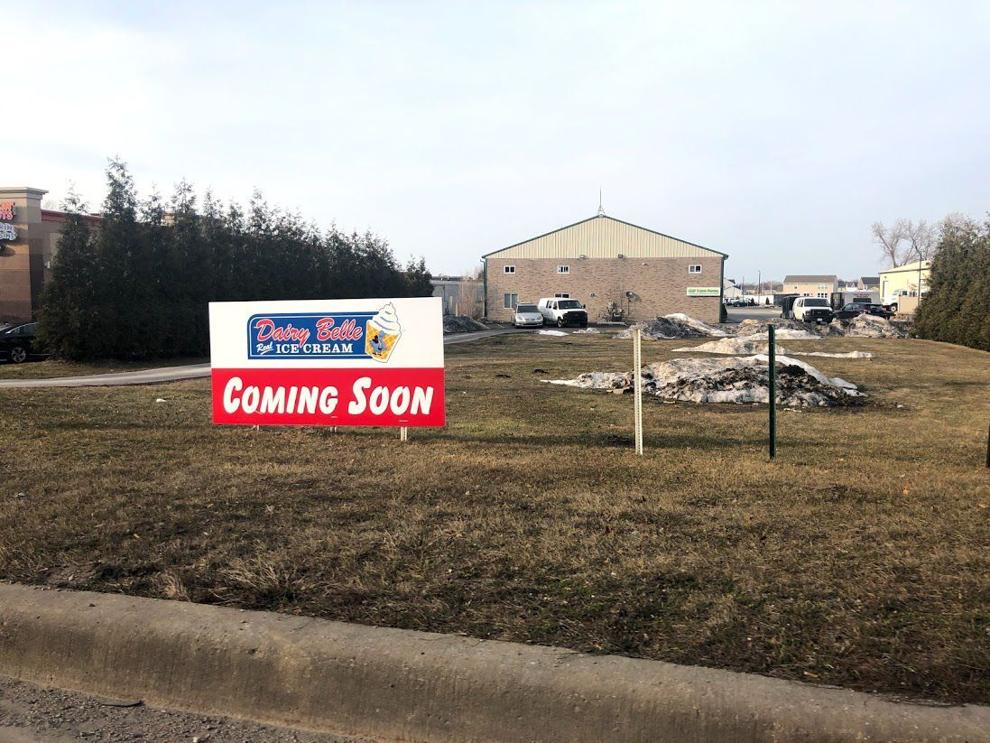 Dairy Belle will soon have a sixth location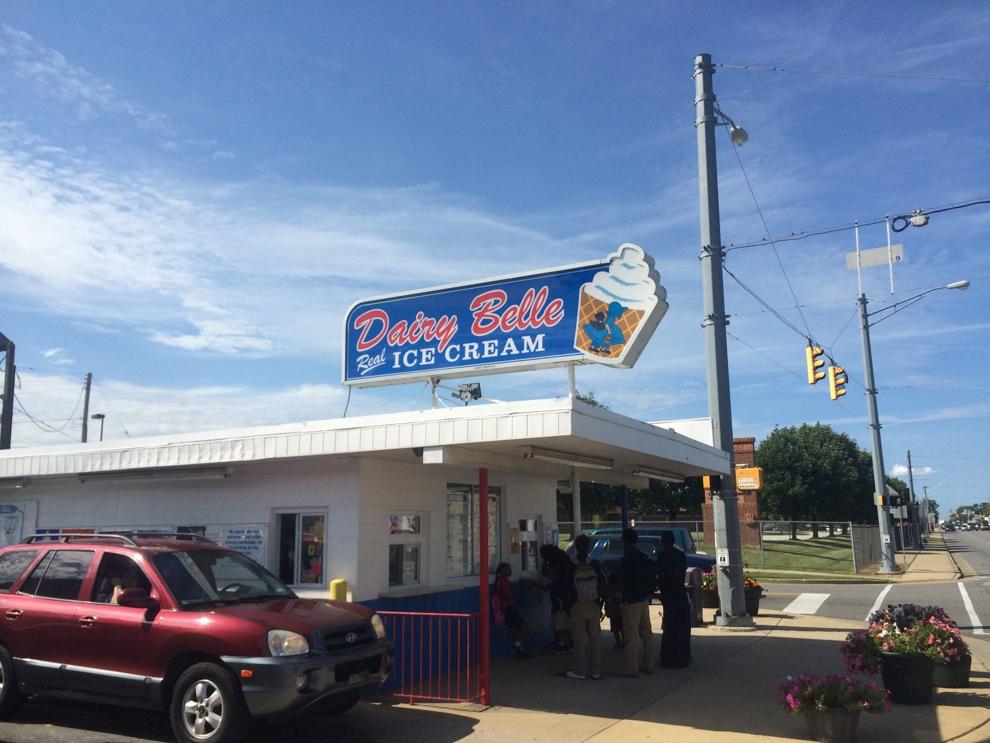 WATCH NOW: New Crown Point Dairy Belle opening Friday will feature soda fountain, vintage ambiance
Spa settles in to Schererville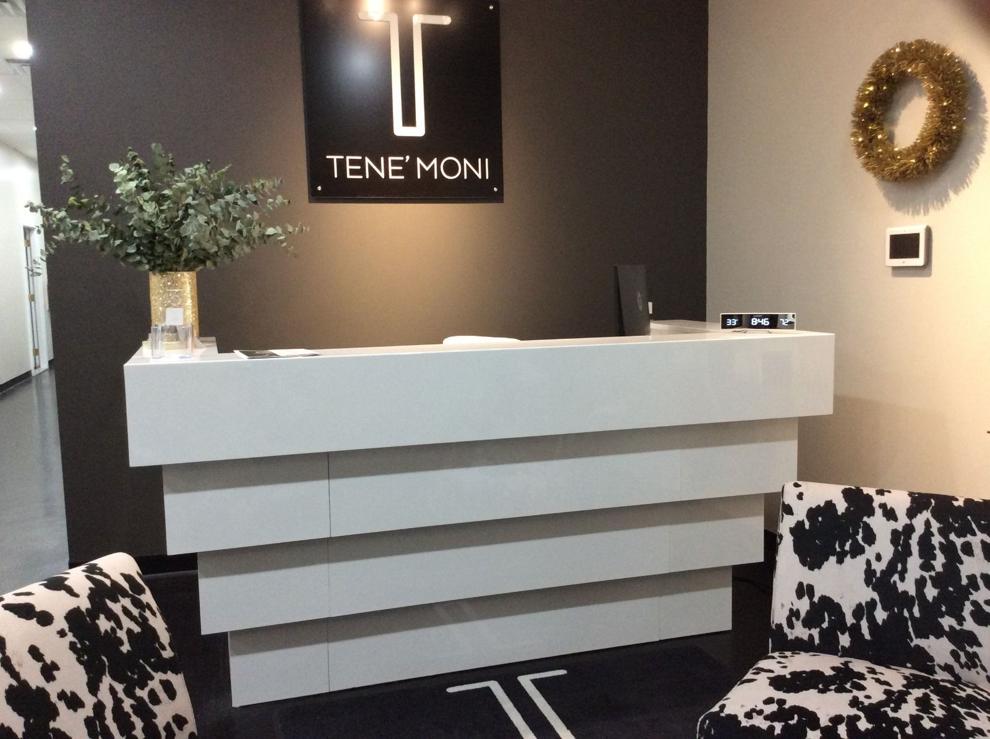 Irish retailer comes to Chicago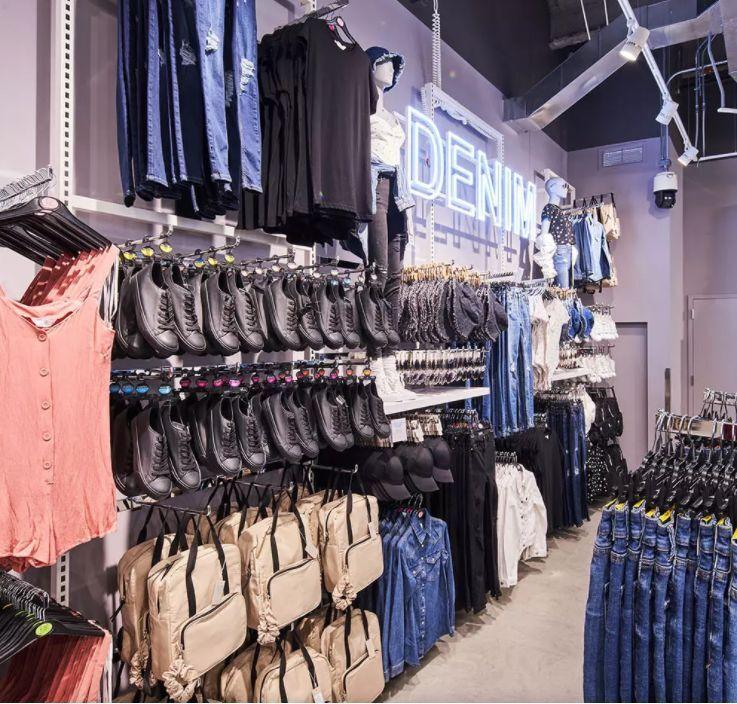 Pet sitters coming to NWI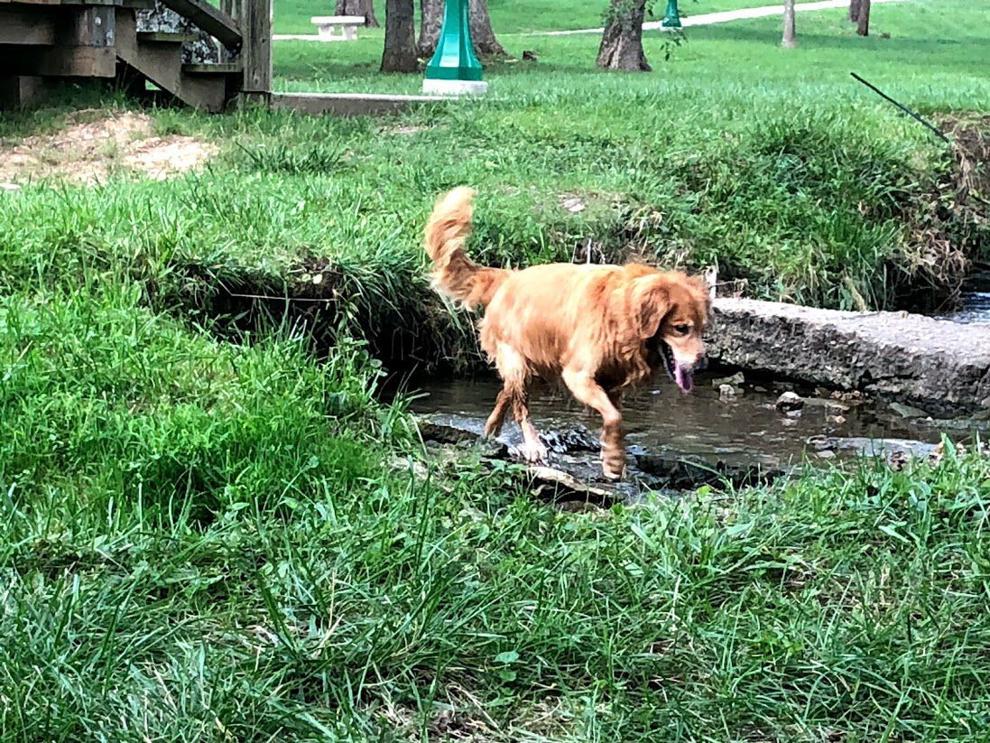 Santorini shutters as Greektown fades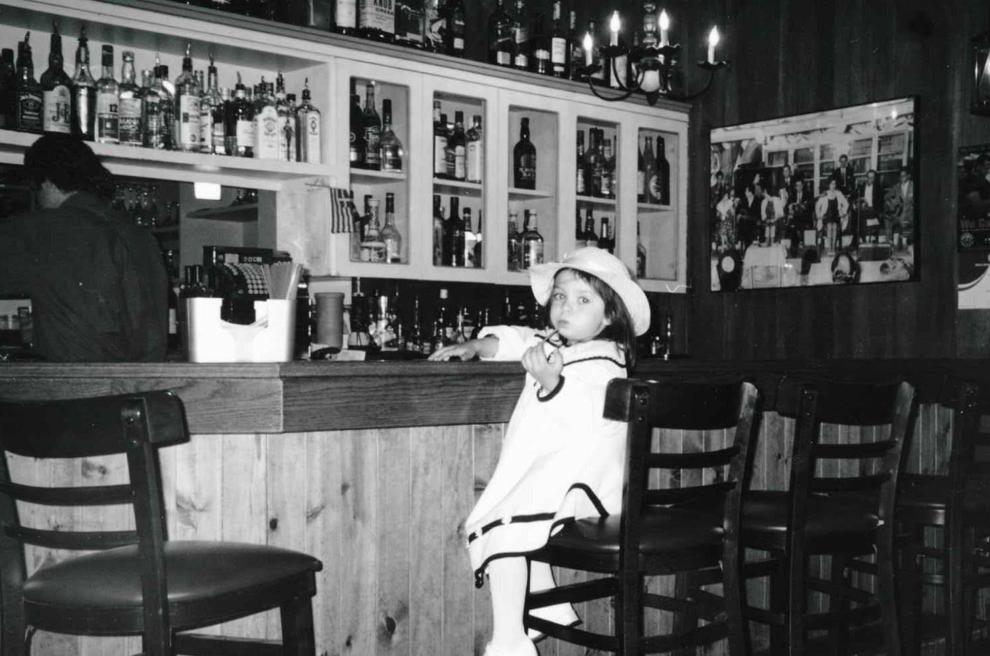 Car dealership closed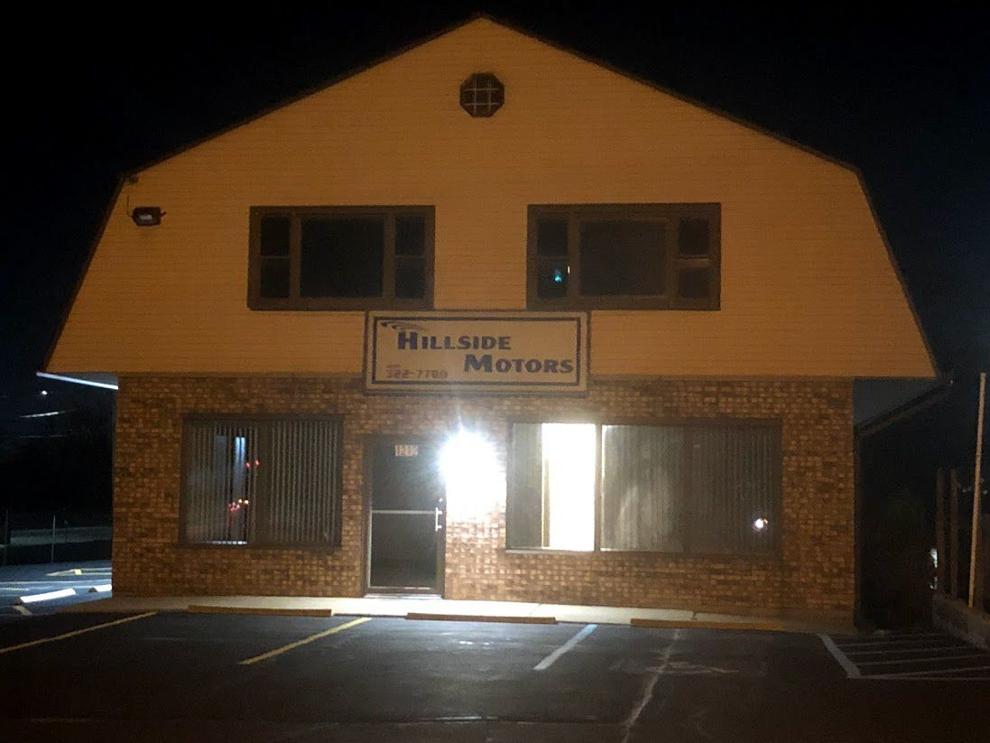 Boutique opens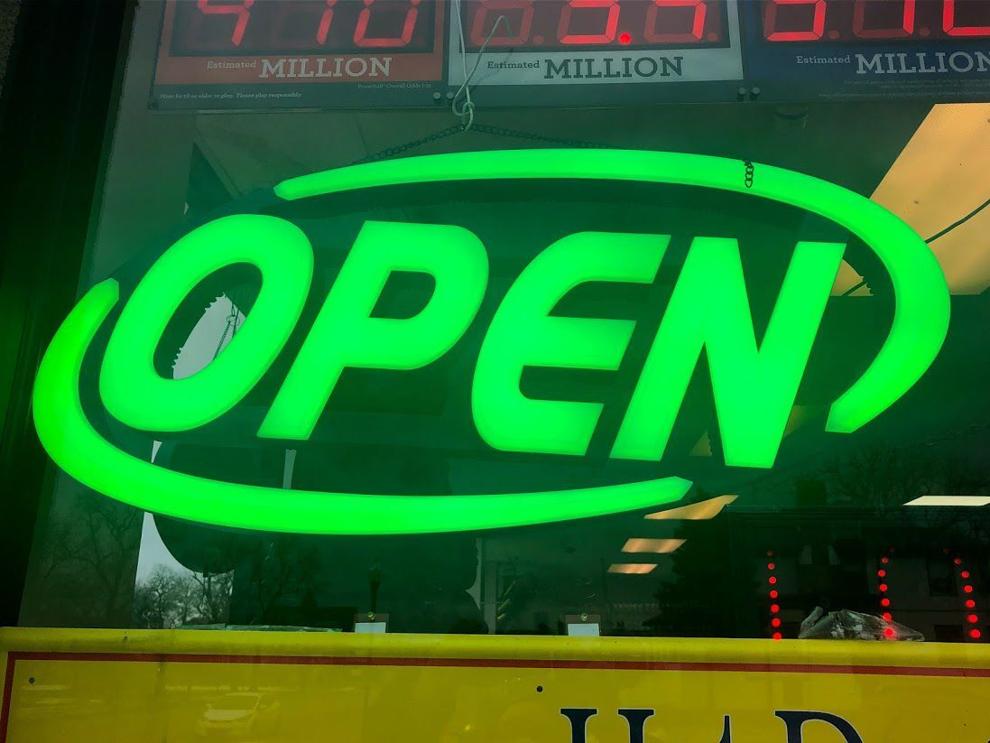 QuikTrip coming to Lansing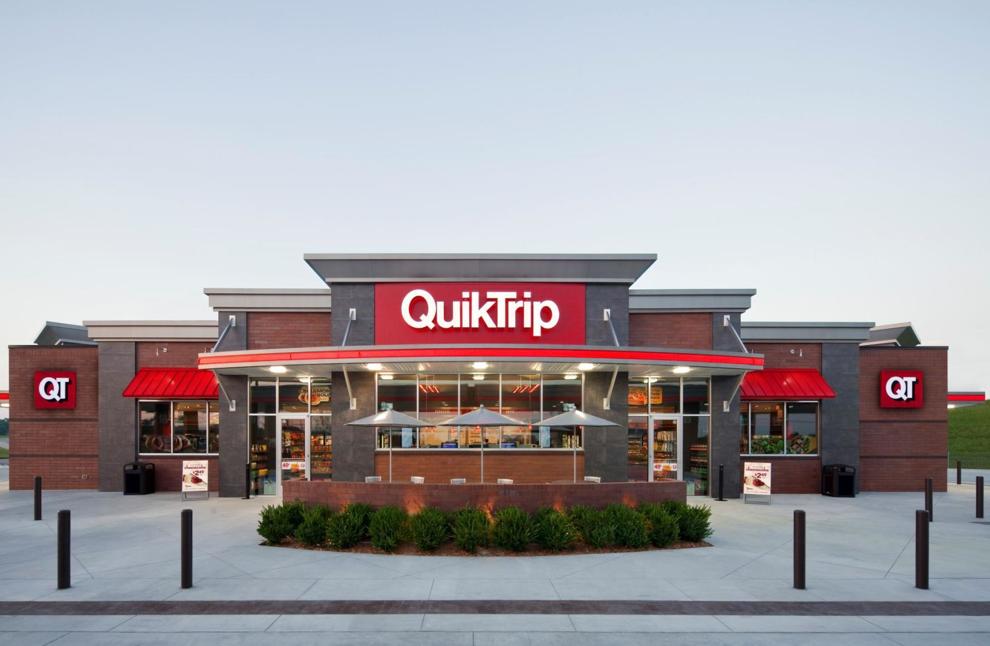 WATCH NOW: Riding Shotgun with NWI Cops — On patrol with Valparaiso Lt. John Patston