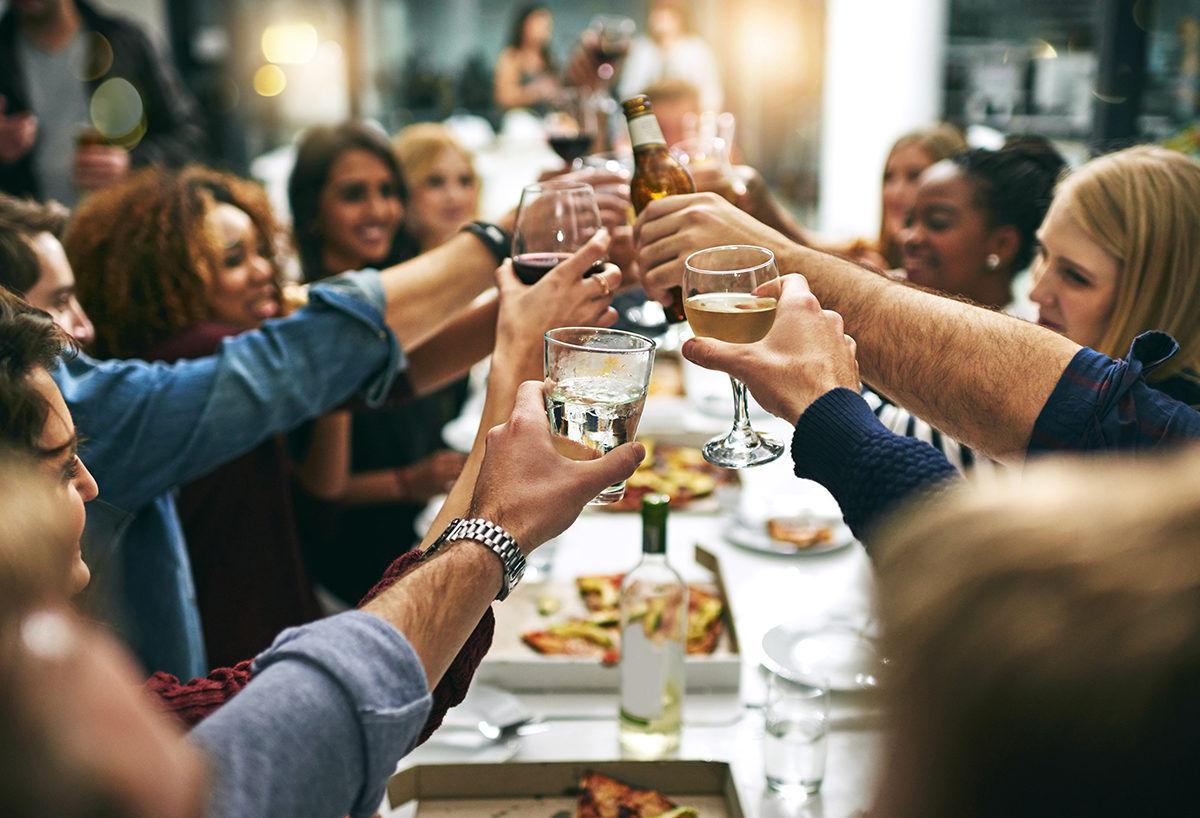 White Lodging has started construction on The Farm at Brush Creek at a luxury ranch it operates amid a rugged backdrop of rolling prairie and rock outcroppings in Wyoming.
The massive project at the upscale Brush Creek Ranch includes a "seed-to-table" fine dining restaurant, Brush Creek Brewery, Brush Creek Distillery, Brush Creek Cellar and Tasting Room, The Founders Vault, Medicine Bow Creamery, a bakery, an events barn and an extensive greenhouse.
"Brush Creek Ranch has become well known for the quality and depth of our food, beverage and spirits program, including our ranch-raised Akaushi beef and produce from our on-ranch greenhouse," said Michael Williams, executive vice president and chief operating officer of Brush Creek Ranch. "The Farm is the next evolution of this vision and will embody sustainability, providing our guests with a true ranch-to-table culinary experience that will greatly enhance their vacation with us at all three of our Brush Creek Ranch destinations."
The project in Wyoming is in some respects similar to the $350 million The Farm at Crossroad Commons White Lodging has pitched at Interstate 65 and U.S. 30 in Merrillville, in that it includes a brewery, distillery and greenhouse.
The Merrillville-based hospitality company said the project should be complete by June of next year. The Farm is being developed on the site of a former cow camp with panoramic views of the surrounding Medicine Bow National Forest, as well as the Bennett and Kennaday peaks.
"This land has outlived many generations and we intend The Farm to honor the past while preserving the future," Williams said.
White Lodging plans to serve only Akaushi beef raised on the ranch, organic fruits and vegetables grown in a 28,000-square-foot greenhouse, and fresh bread and pastries baked on-site. The Farm at Brush Creek will gather buttermilk from goat herds roaming the ground to make cheeses, yogurt, butter and ice cream at the Medicine Bow Creamery. 
"We have always been a working cattle ranch with a commitment to stewardship of the land," Williams said. "With The Farm at Brush Creek, we now have the opportunity to showcase our dedication to sustainability, innovation and authenticity of a seed-to-table experience as well."
The distillery will make up to 20 barrels per month of small batch rye, vodka, gin, moonshine and whiskey. Educational classes will be offered to teach guests about distilling, brewing, cheesemaking and other subjects.
A new events barn built with reclaimed wood and "surrounded by the picturesque Wyoming countryside" will cater to destination weddings of up to 250 guests, corporate retreats and other gatherings.