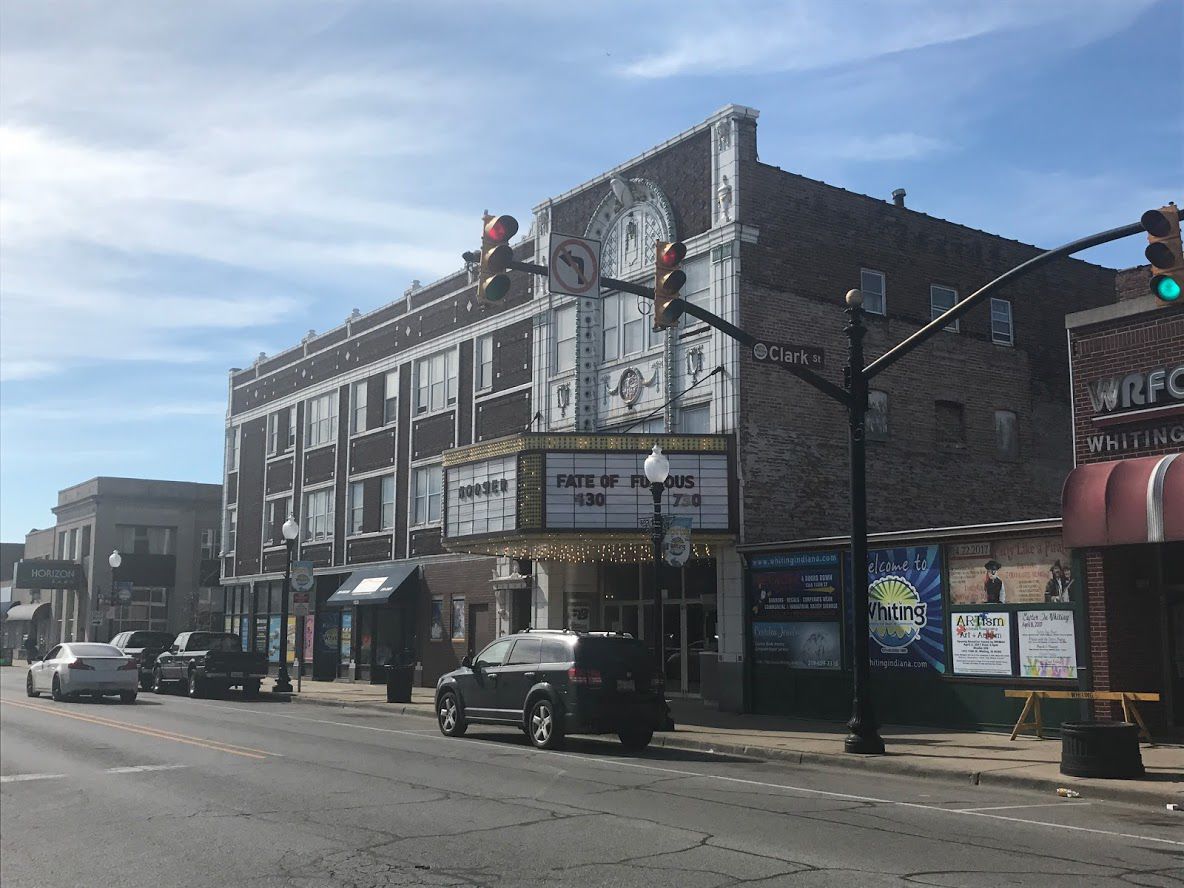 After Black Friday and the growing amount of holiday shopping that kicks off on Thanksgiving, if you've got any money left, Whiting hopes you'll consider spending some of it at local shops.
The Whiting-Robertsdale Chamber of Commerce is hosting a Shop Small Whiting shopping crawl the Saturday after Thanksgiving as part of American Express's Shop Small Saturday event. The credit card company has encouraged people to shop small for holiday gifts at locally owned merchants in their communities since the depth of the Great Recession in 2010.
"Shop Small Whiting was developed in conjunction with the participating Whiting–Robertsdale Chamber merchants to build on the brand awareness created by American Express for this event," Whiting-Robertsdale Chamber of Commerce Events Coordinator Kristen Shepard said. "And of course, to drive business to our downtown area and create awareness for our many great shops and restaurants."
Many of the shops and restaurants will offer in-store specials and sales to encourage Christmas shopping there. One shopper also will win a Christmas stocking stuffed with more than $400. 
It works like a scavenger hunt.
Shoppers pick up a Shop Small map of downtown Whiting at the Whiting–Robertsdale Chamber of Commerce office at 1417 119th St. or at businesses at 11 a.m. Saturday. They then have to solve a Christmas-themed puzzle at each site, enter the answer on the map, and drop it off at the chamber office by 3 p.m.
Purchases of $5 or more at participating merchants let people earn extra entries in the raffle.
A winner will be drawn at 3:30 p.m. and does not have to be present.
Whiting's downtown commercial district on 119th Street is home to many shops and galleries, including Castelan Jewelers, Mind Benders Puzzles and Games, the Junkyard T-shirt Shop, and Studio 659.
For more information, call the Whiting-Robertsdale Chamber of Commerce at 219-659-0292.