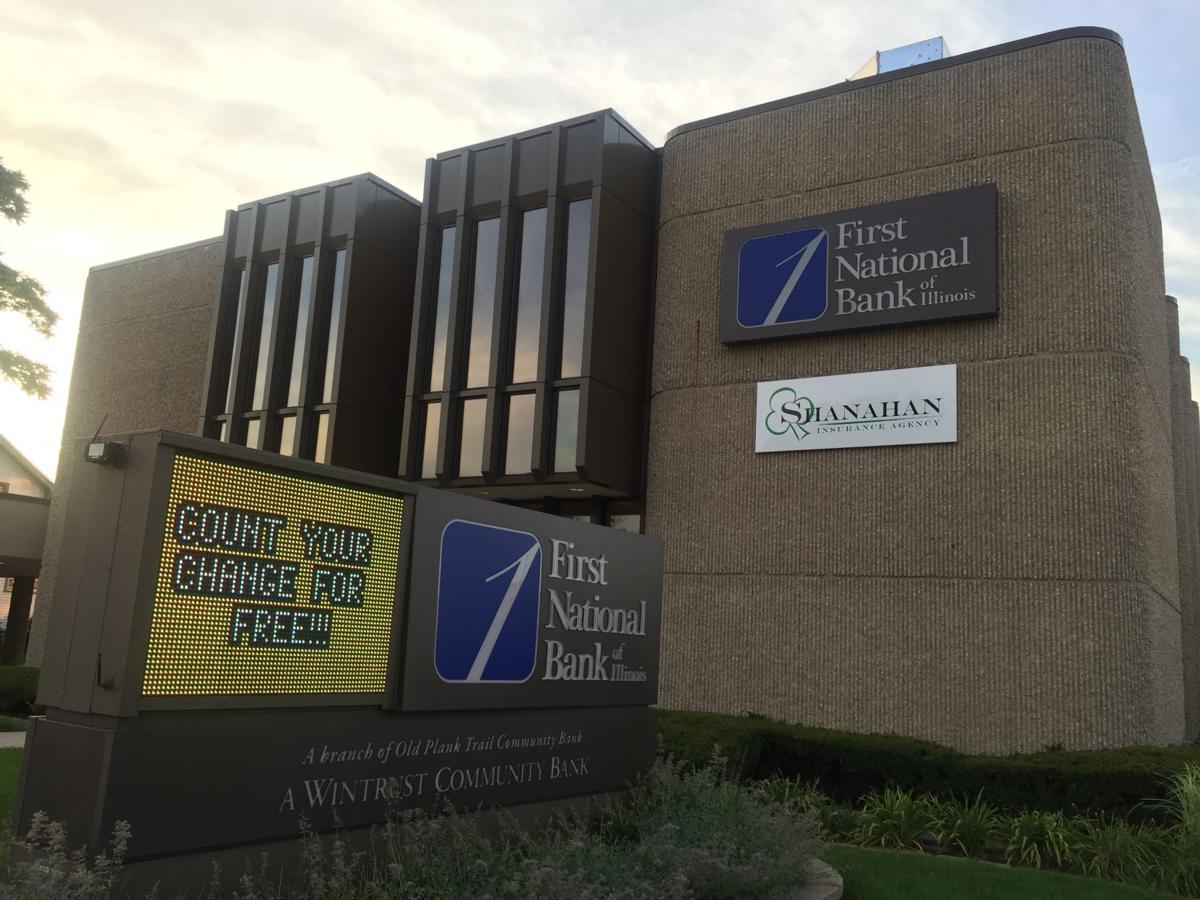 Wintrust Financial Corp. completed its cash acquisition of a Veterans Affairs-backed home loan lender for an undisclosed sum.
Wintrust, which has Dyer, Lansing, South Holland, Steger and Crete locations, closed on its purchase of Utah-based Veterans First Mortgage. The Rosemont, Illinois-based bank will take over the servicing of 8,300 home loans with an estimated $1.4 billion in principal balance.
Veterans First originated $800 million in loans this year, mostly for U.S. military veterans buying their first homes. The company employs 400 workers at offices in Salt Lake City and San Diego.
"The terms of this cash transaction are not being disclosed by the parties; however, a significant portion of the purchase price for Veterans First Mortgage assets is conditioned upon certain future profitability measures," Wintrust said in a press release. "The transaction is expected to be slightly accretive to Wintrust's 2018 earnings per share."
Wintrust has $27 billion in assets, aspires to be "Chicago's bank" and has said it's looking to grow in Northwest Indiana.