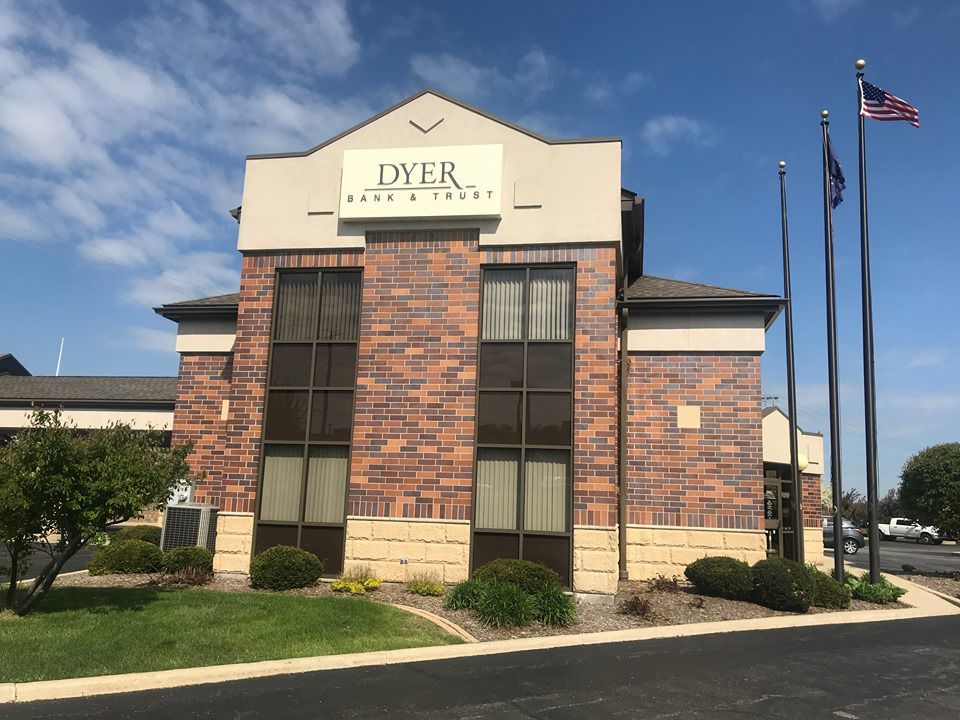 Winstrust Bank announced a quarterly cash dividend and a stock buyback of $125 million in outstanding shares.
The Rosemont-based bank, which has branches in Dyer, Lansing and across the south suburbs, will pay 25 cents per share on Nov. 21 to anyone who owned its stock as of Nov. 7. The dividend followed a third-quarter profit of $99.1 million and a 22.5% increase in net income per diluted share, as compared to the second quarter. 
Wintrust also is now looking to buy back shares of outstanding stock from time to time in either open market transactions or privately negotiated deals. 
"Our decision to authorize a share repurchase highlights our continuing confidence in Wintrust's long-term growth and our commitment to promote long-term shareholder value," Wintrust President and CEO Edward Wehmer said. "The authorization of the share repurchase will allow us to take advantage of opportunities as may be presented by the equities markets. We will continue to maintain the flexibility to invest in our current business, take advantage of strategic opportunities and pay dividends."
The bank, which has assets of about $34 billion, is publicly traded under the stock symbol WTFC. Its stock has been trading at around $65 a share. Wintrust's management could elect to suspend or terminate the stock buyback program at any time.