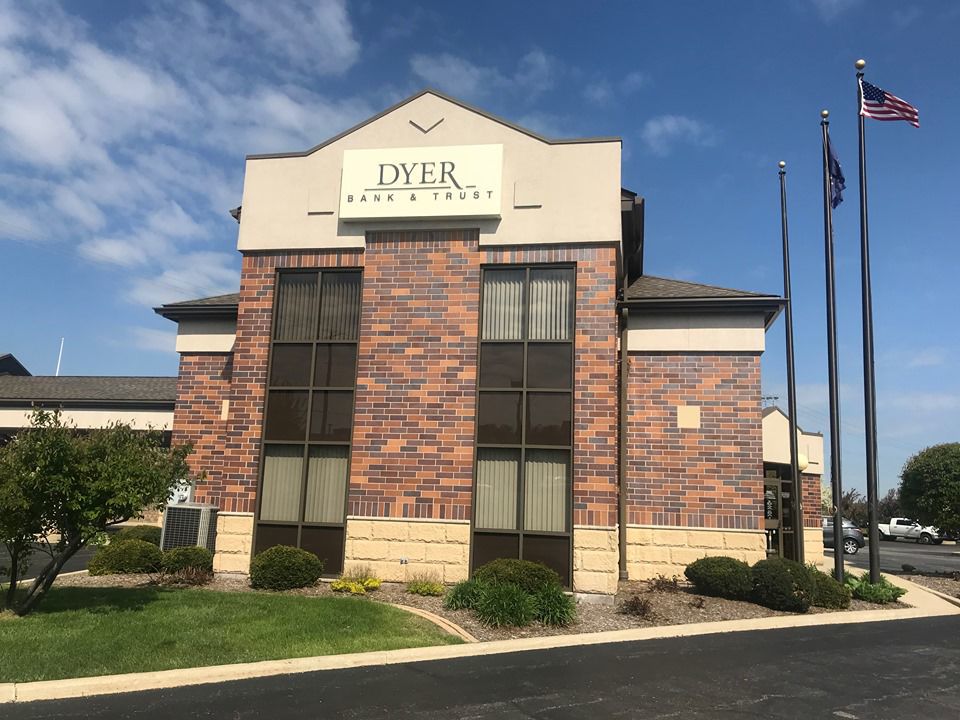 Wintrust, which has branches in Dyer, Lansing, and across the south suburbs, closed on a $46 million deal to acquire the Rush-Oak Corp., the parent company of Oak Bank.
The Gold Coast-based-bank has $201 million in assets, $141 million in loans and $163 million in deposits.
"This transaction expands our market presence in the heart of the City of Chicago," Wintrust President and CEO Edward Wehmer said. "Oak Bank has a wonderful reputation for providing outstanding customer service using a community banking approach. We look forward to continuing that tradition and to providing its customers with an expanded array of products, services and resources."
Wintrust is buying the 49-year-old Oak Bank in a cash-and-stock deal.
"We are very pleased to become a member of the Wintrust banking family," Oak Bank President Roy Curran said. "This transaction brings together two like-minded banking organizations as to their philosophy of offering highly personalized customer-oriented banking services."
Unlike most banks, Wintrust does not convert the banks it acquires to its brand. Instead, it maintains their individual identities like Dyer Bank and Trust and the First National Bank of Illinois in Lansing while adding the tag "A Wintrust Community Bank."
"The transaction allows us to continue focusing on serving our customers as we have for nearly 50 years, while at the same time providing our customers with access to a wider range of products and services," Curran said.
Wintrust, which is publicly traded on the NASDAQ Global Select Market, has assets of $32 billion and has more than 160 branches, including the South Holland Bank & Trust and the Markham Bank & Trust.
The business news you need
With a weekly newsletter looking back at local history.