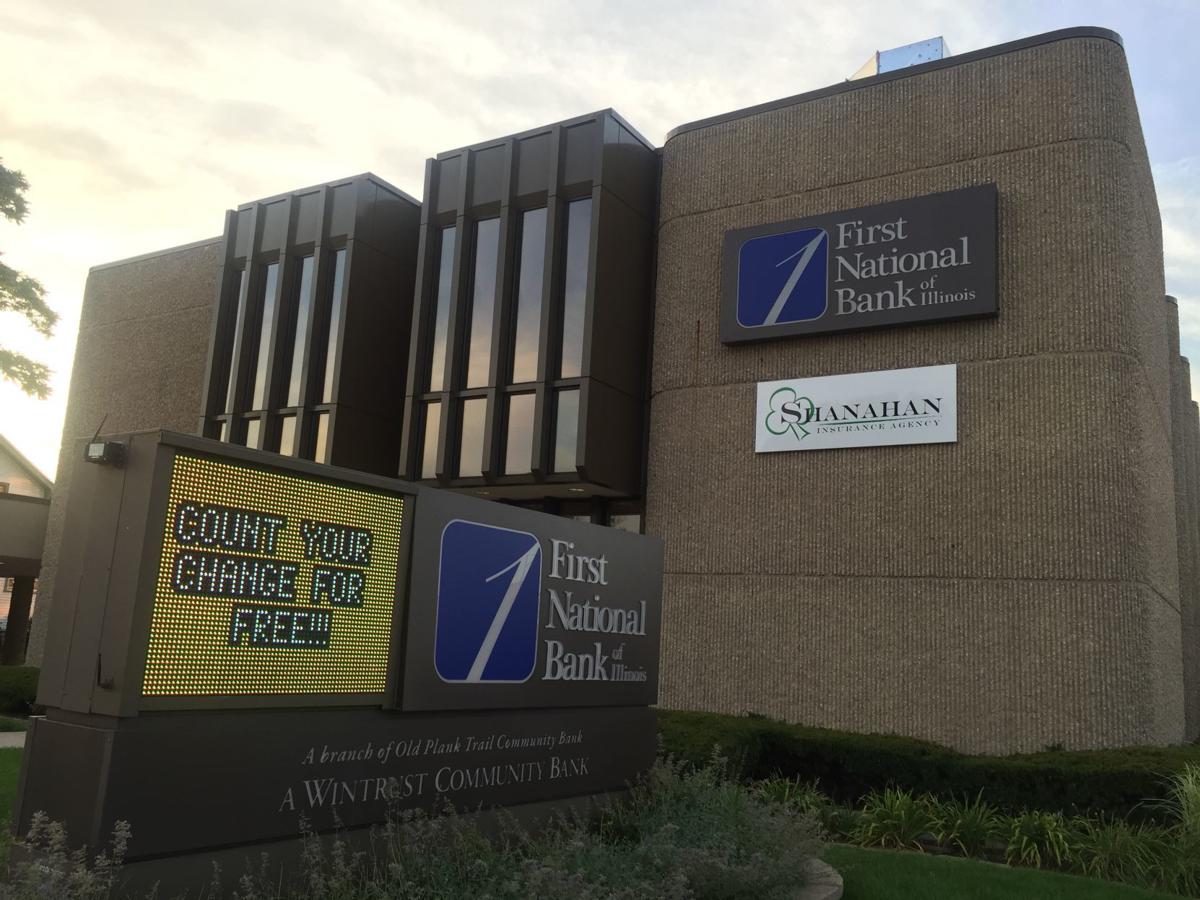 Wintrust Bank, one of Chicagoland's largest banks with branches in Dyer, Lansing, and the south suburbs, recently completed its acquisition of American Enterprise Bank.
The Rosemont-based bank's subsidiary Northbrook Bank & Trust Company acquired the Buffalo Grove, Illinois-based American Enterprise Bank, which also has branches in Highland Park and Schaumburg in Illinois. The purchase price was undisclosed.
"This expands and complements our market presence in the north and northwest suburbs of Chicago," Wintrust President and CEO Edward Wehmer said. "We look forward to continuing the community banking approach that American Enterprise Bank conducted and to providing its customers with an expanded array of products, services and resources. We welcome the AEB customers to Wintrust."
Wintrust assumes American Enterprise Bank's $128 million in loans and approximately $152 million in deposits.
"We are very pleased to conclude this transaction," American Enterprise CEO Bradley Gordon said. "We see many advantages for our customers, given Wintrust's community banking philosophy, its range of products and services offered and its reputation within the communities that we serve."
Wintrust, which says it does "a robust retail business" in Northwest Indiana, now has about $30 billion in assets and has turned a record profit for 11 straight quarters, partly because of a number of mergers and acquisitions.