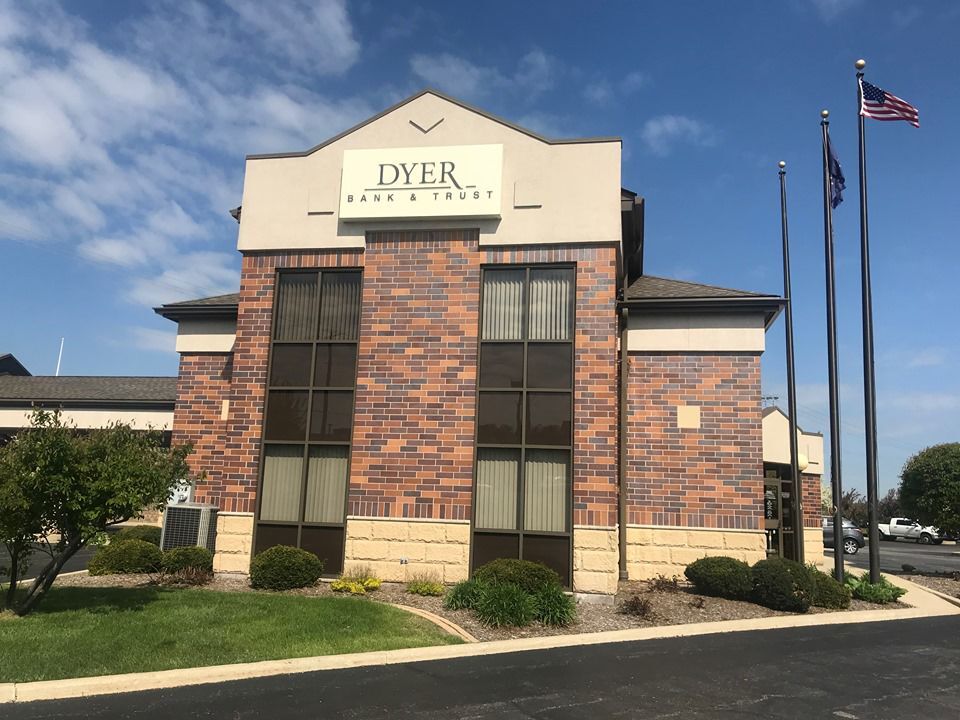 Wintrust Bank pulled in a profit of $21.7 million in the second quarter, which was down 75.4% year-over-year as coronavirus took a big hit on the business.
The Rosemont-based bank, which has branches in Dyer, Lansing and across the south suburbs, earned 34 cents per market share in the second quarter, which was down 67.3% as compared to the previous quarter.
In the first half of 2020, Wintrust pulled in $84.5 million in profit, down from $170.6 million the previous year. It made $1.38 a share in the first half of the year, down from $2.91 during the same period in 2019.
"I am very proud of the extraordinary effort put forth by our employees to support our customers and our communities amid the challenges of COVID-19. Wintrust reported net income of $21.7 million for the second quarter of 2020, down from $62.8 million in the first quarter of 2020," Wintrust Founder and CEO Edward Wehmer said. "However, pre-tax income, excluding provision for credit losses and MSR valuation adjustments, increased by $22.7 million over the previous quarter and $35 million over the second quarter of 2019. The company experienced strong balance sheet growth as total assets were $4.7 billion higher than the prior quarter end and $9.9 billion higher than the end of the second quarter of 2019. The second quarter of 2020 was characterized by significant balance sheet growth, declining net interest margin, strong mortgage banking revenue, increased provision for credit losses and a continued focus to increase franchise value in our market area."
Wintrust made $3.3 billion worth of Paycheck Protection Program loans to struggling small businesses in the second-quarter, including loans by $3.6 billion and assets by $4.7 billion during the three-month period. It grew mortgage banking revenue by $54 million to $102.3 million as compared to the previous quarter.
"Our mortgage banking business delivered a record quarter of mortgage banking revenue in light of the demand associated with historically low long-term interest rates. Loan volumes originated for sale in the second quarter of 2020 were $2.2 billion, as compared to $1.2 billion in the first quarter of 2020," Wehrmer said. "As a result of increases in both current and forecasted revenues given the favorable mortgage banking environment, the company recorded increased contingent consideration expense related to the previous acquisitions of mortgage operations. Additionally, the company recorded a $7.4 million decrease in the value of mortgage servicing rights related to changes in fair value model assumptions, net of derivative contract activity held as an economic hedge. We are leveraging efficiencies in our delivery channels and staffing strategies to keep pace with unprecedented demand. The strong quarter of mortgage performance contributed to reporting a 0.93% net overhead ratio for the second quarter of 2020. We believe the third quarter of 2020 will provide another strong quarter for mortgage banking production."
With the coronavirus pandemic showing no sign of slowing down after 621,000 deaths worldwide, Wehrmer said Wintrust will have to navigate continued challenges ahead.
"We leverage robust capital and liquidity management frameworks, which include stress testing processes, to assess and monitor risk and inform decision making. In the second quarter of 2020, we completed a preferred stock issuance to bolster our capital position. We believe the company has adequate liquidity and capital to effectively manage through the COVID-19 pandemic," he said. "We remain committed to supporting our community, including the well-being and safety of our customers and employees. We believe that our opportunities for both internal and external growth remain consistently strong and were particularly enhanced as a result of our successful participation in PPP lending. However, we continue to carefully monitor the COVID-19 pandemic and evaluate the impact that it could have on the economy, our customers and our business. We remain focused on navigating the current environment by actively monitoring and managing our credit portfolio."
Here's where masks, face coverings are required in the Region
Indiana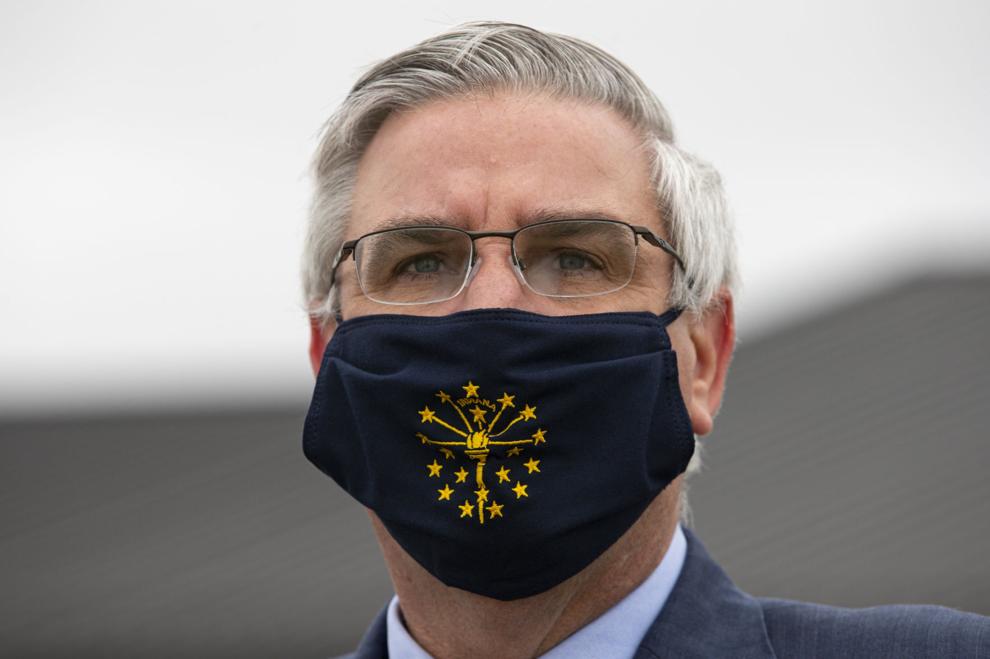 Lake County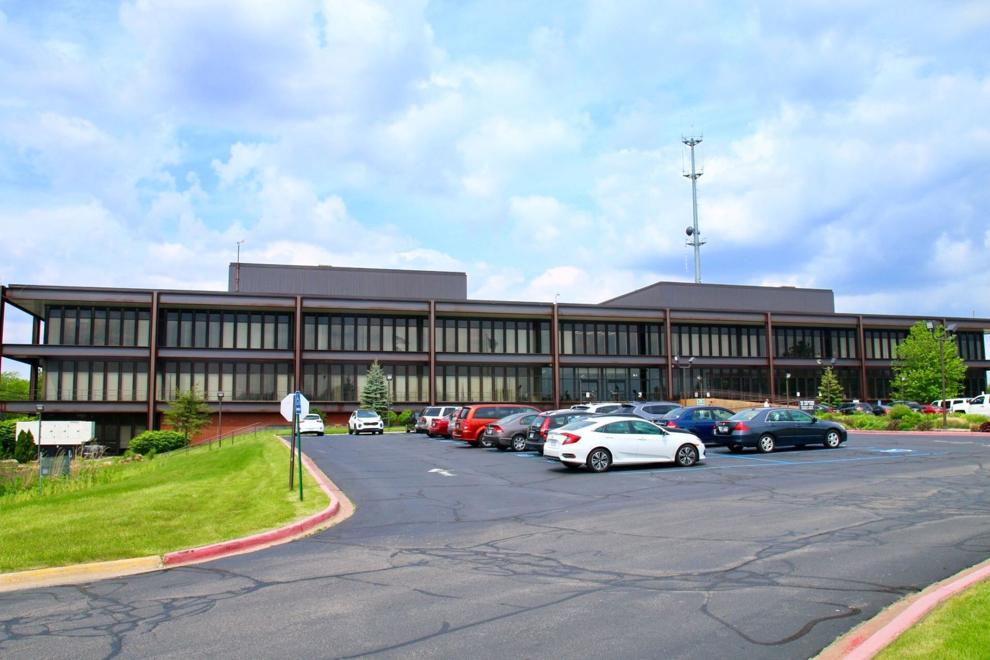 LaPorte County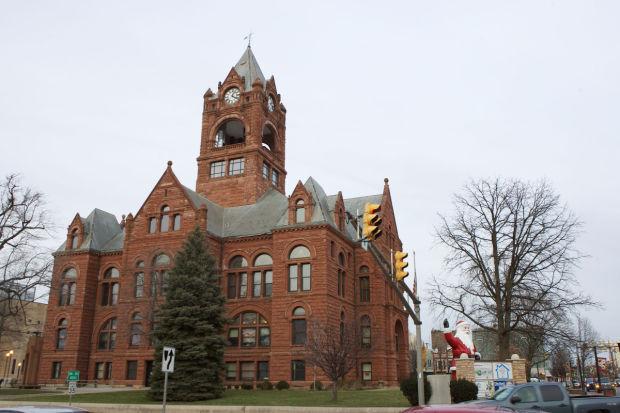 Gary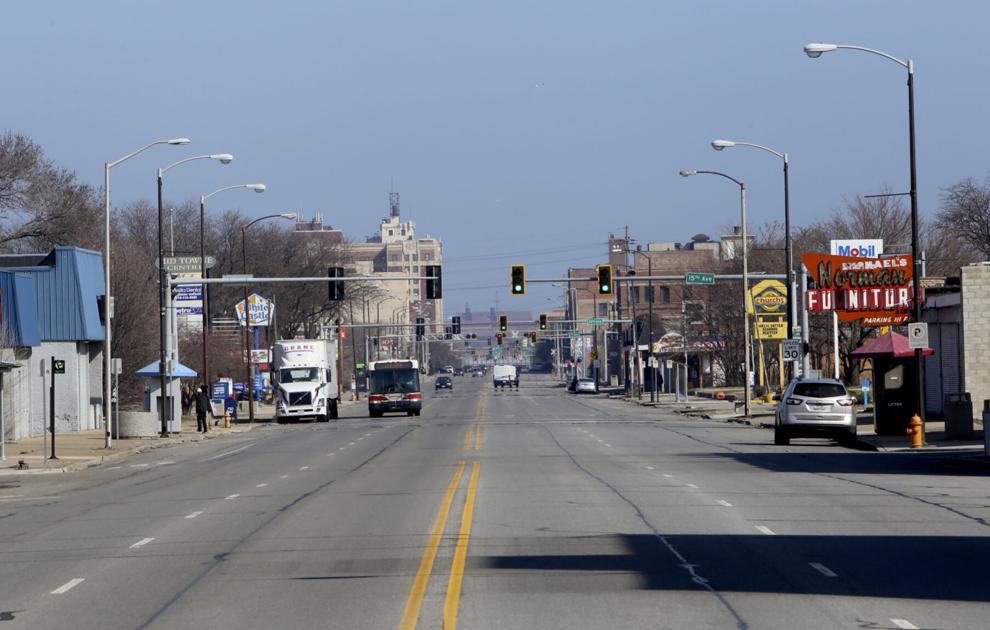 Merrillville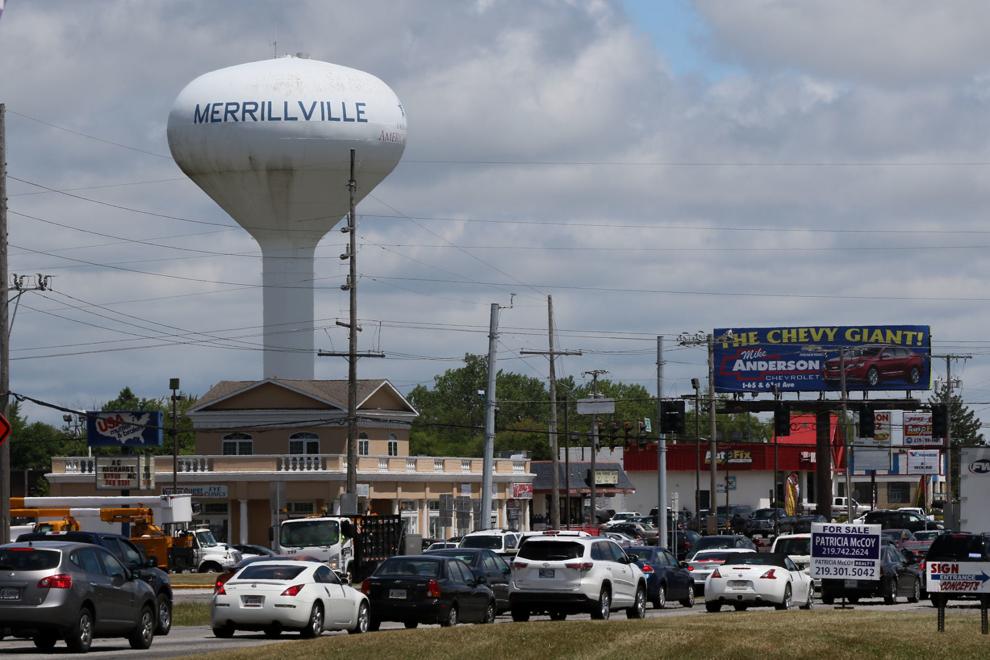 Beverly Shores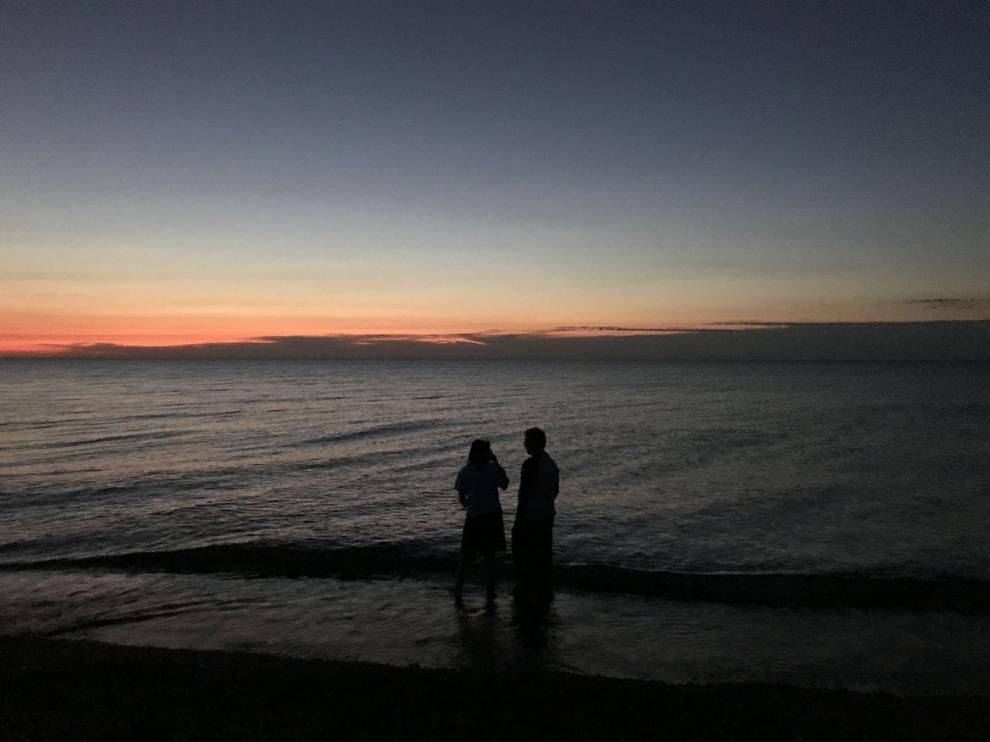 Hammond municipal buildings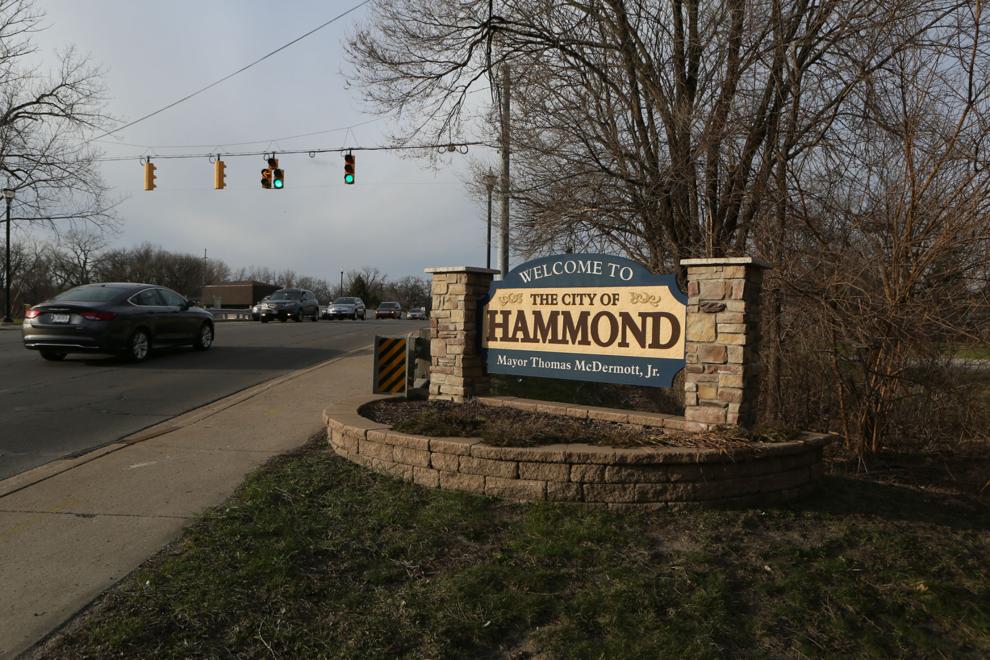 WiseWay Market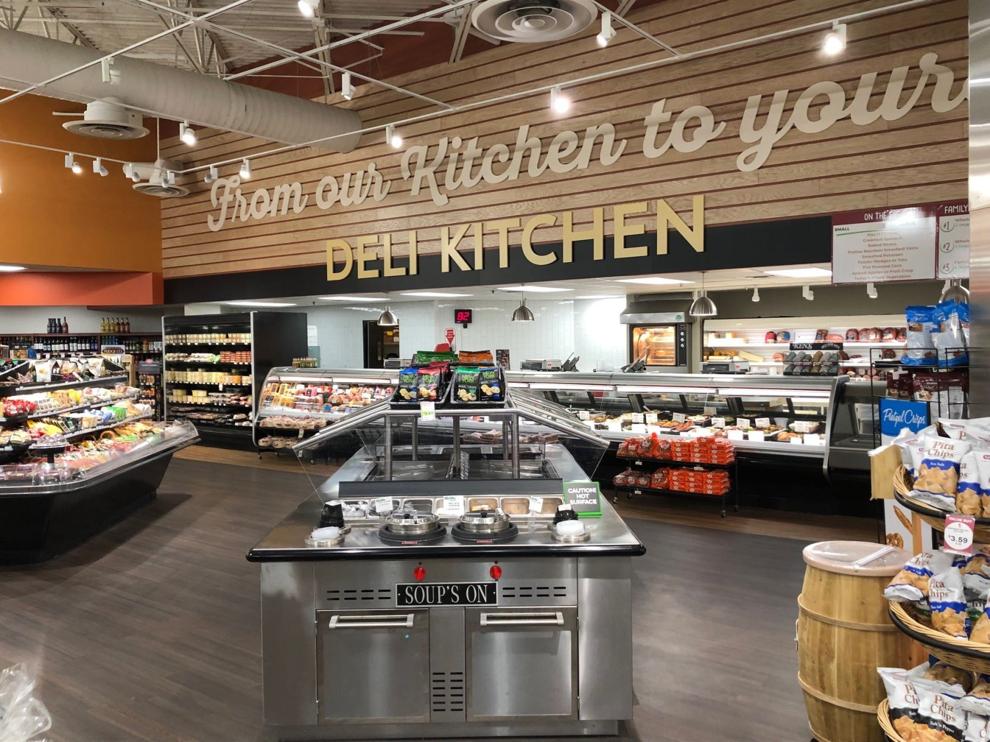 Strack & Van Til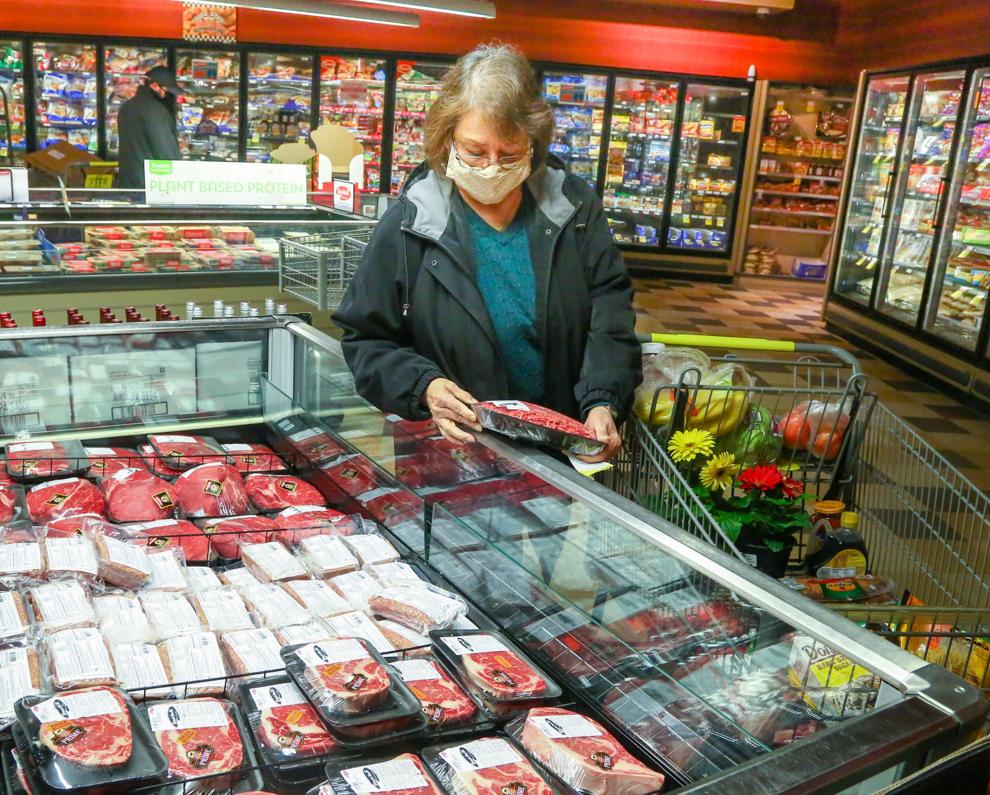 Walt's Food Center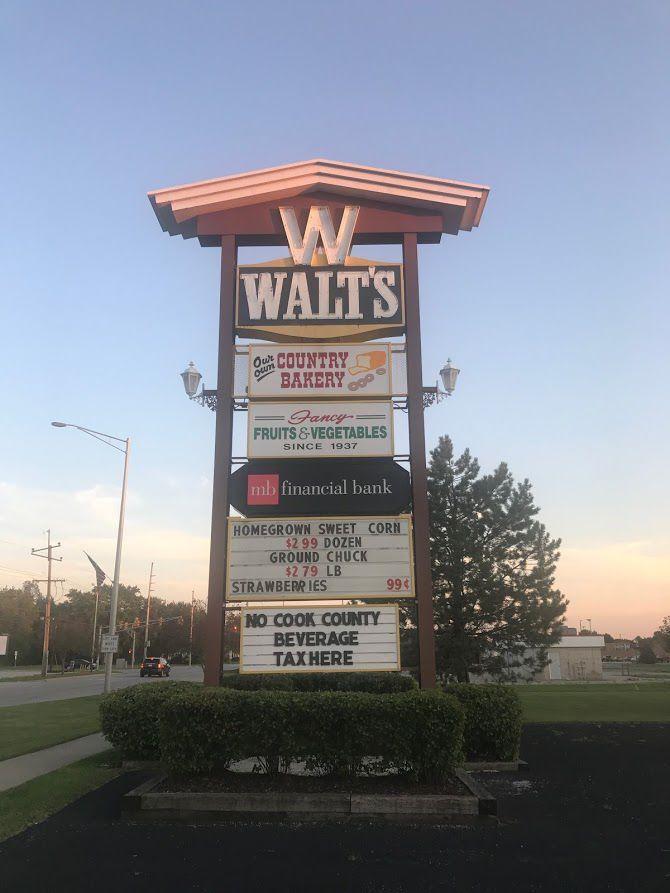 Menard's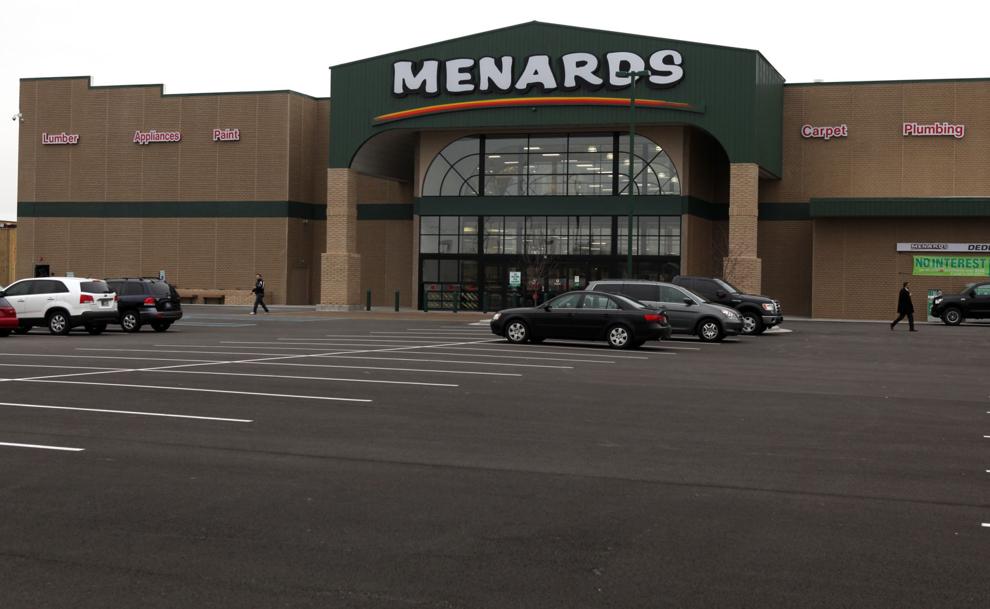 Meijer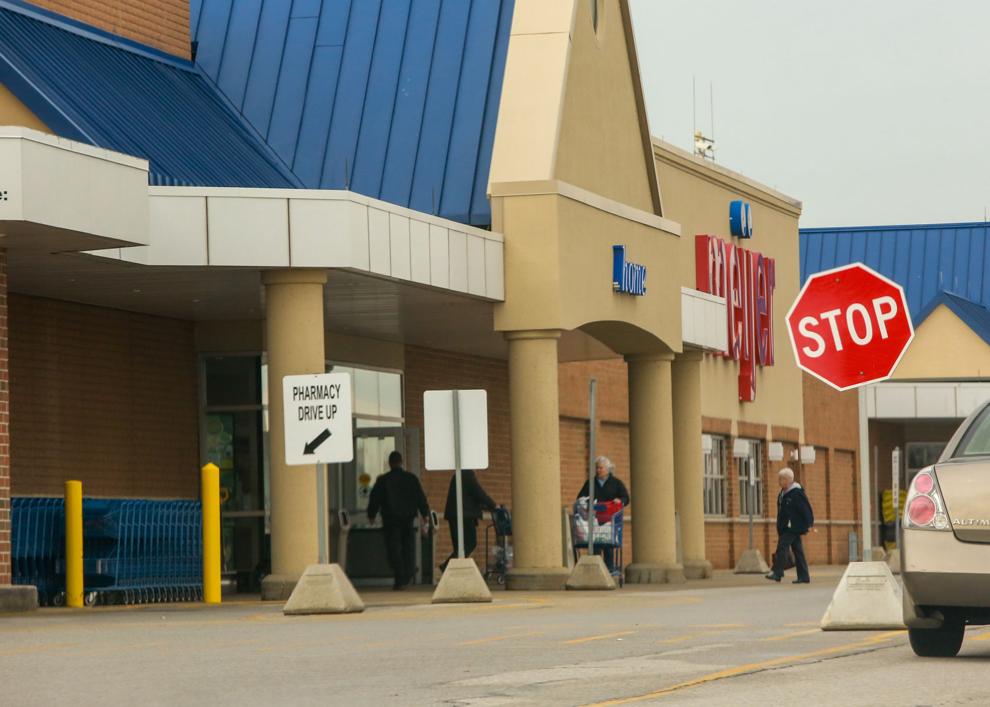 Jewel-Osco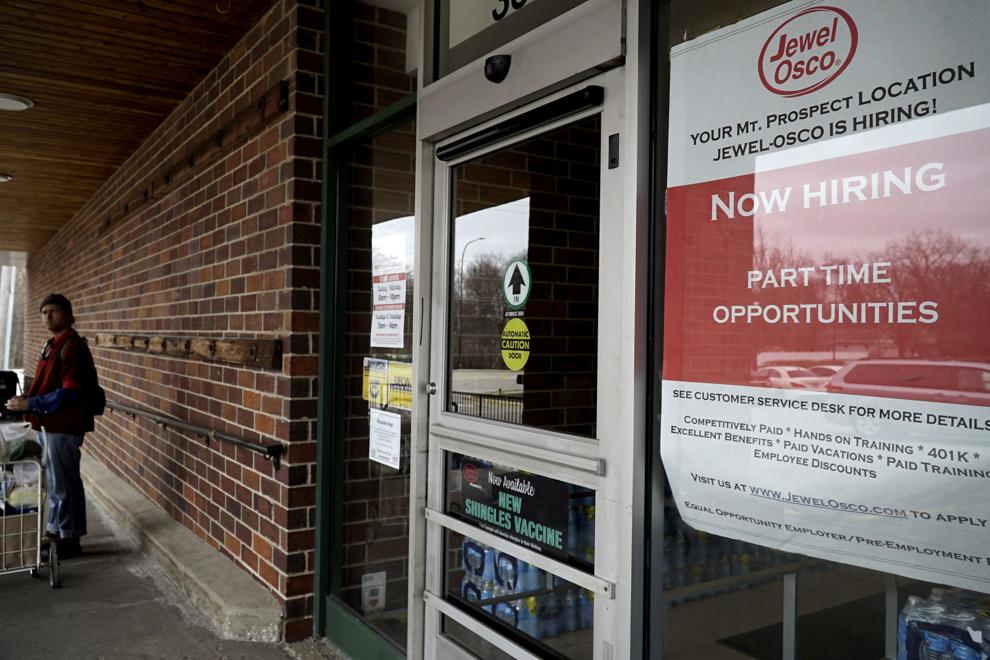 Horseshoe Casino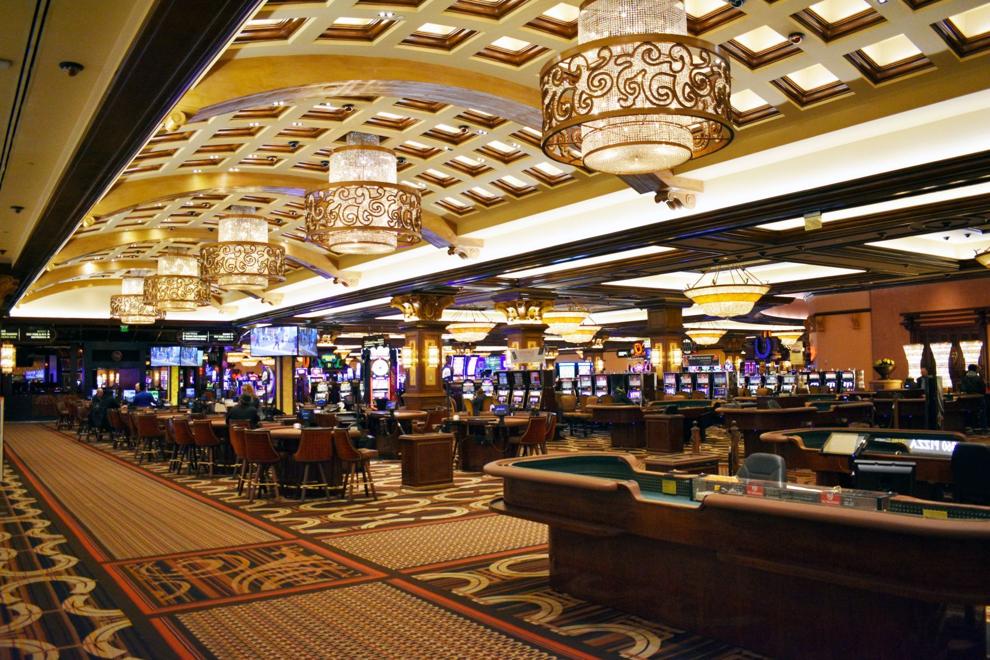 Illinois Secretary of State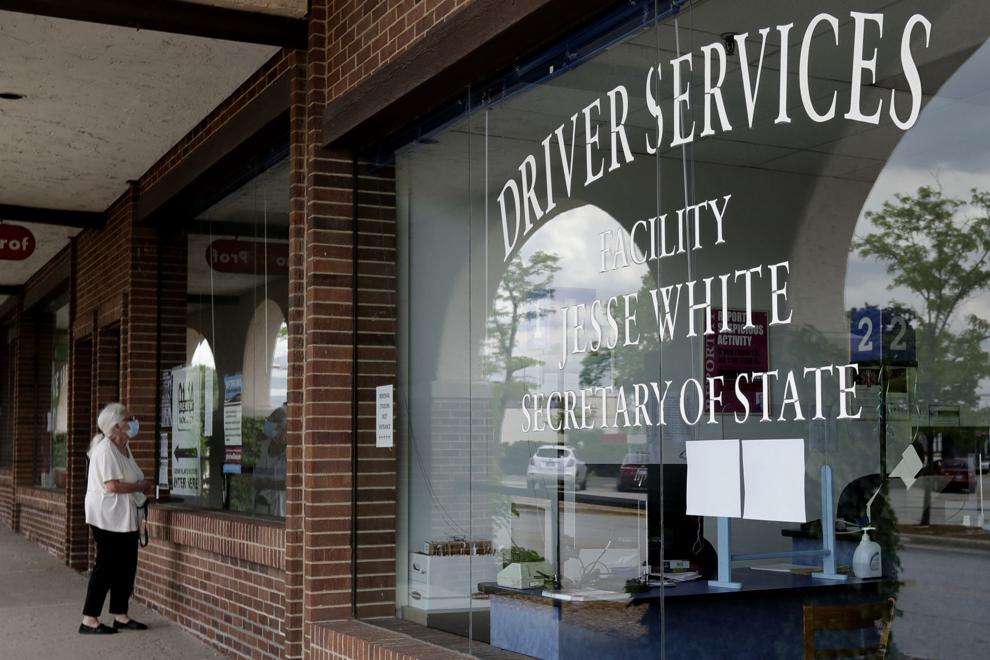 Indianapolis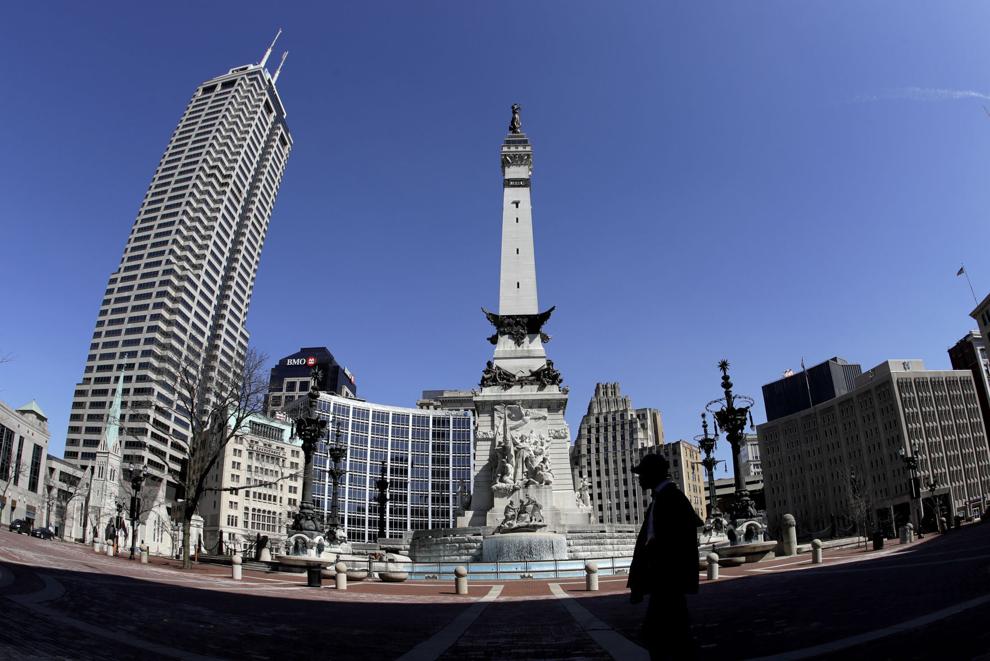 Starbucks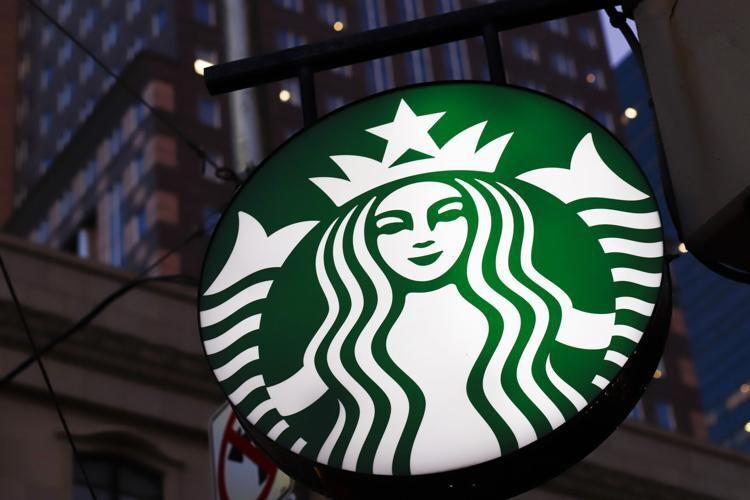 Walmart
Sam's Club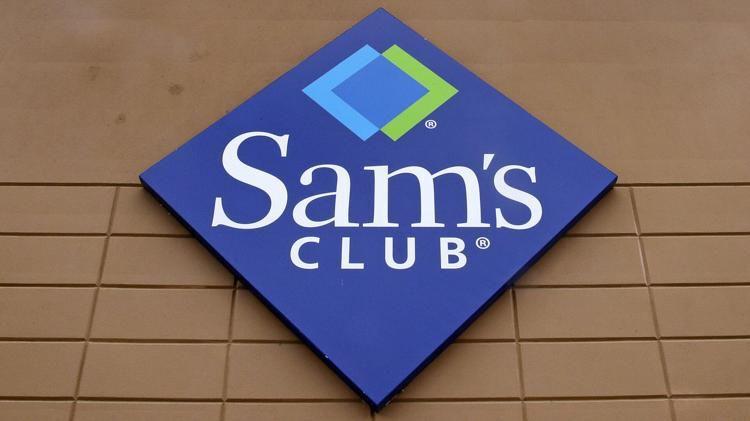 Costco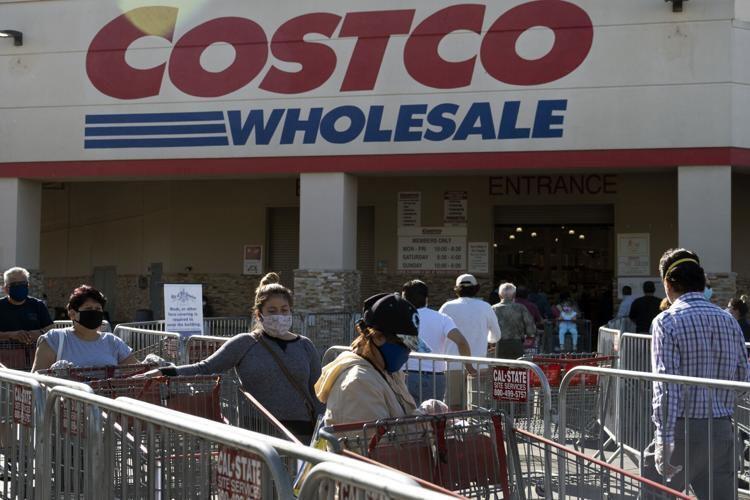 Best Buy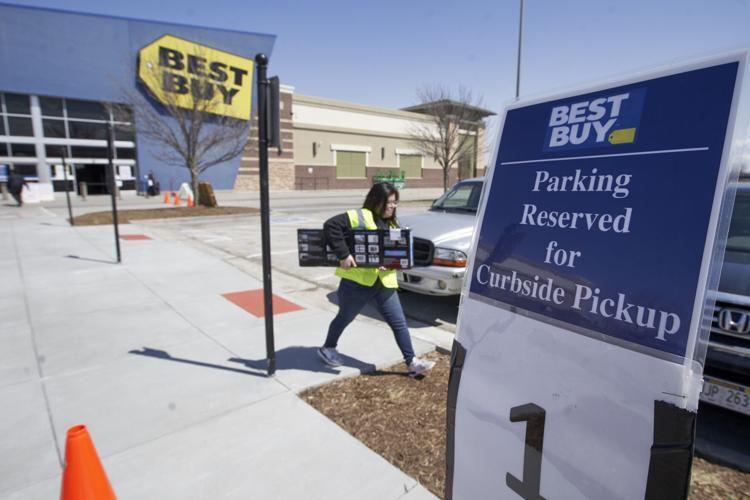 Kohl's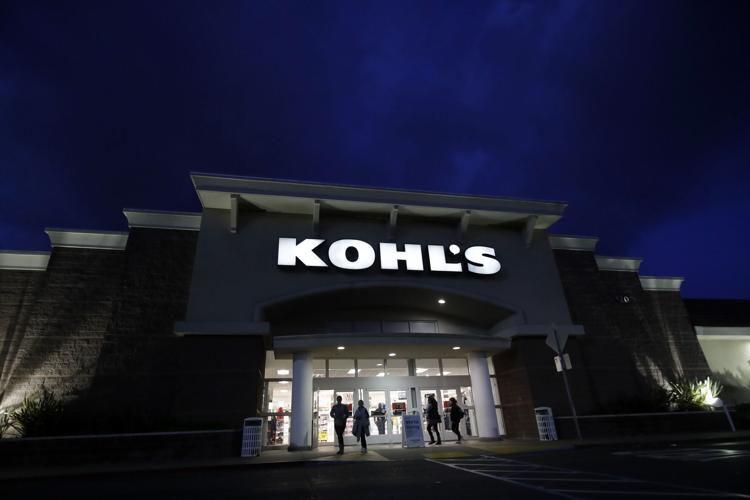 Kroger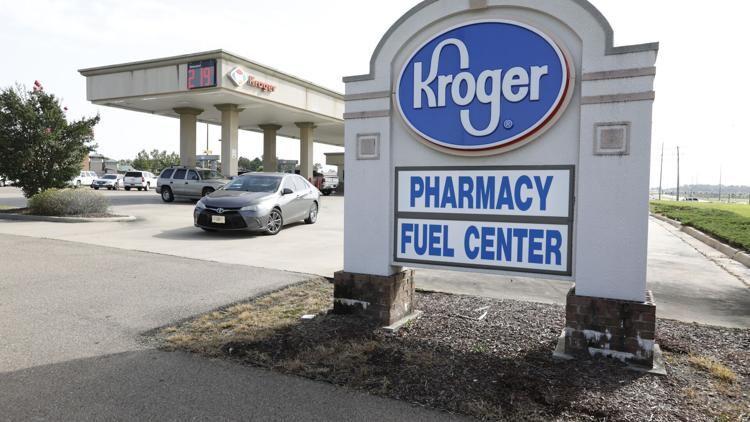 Dollar Tree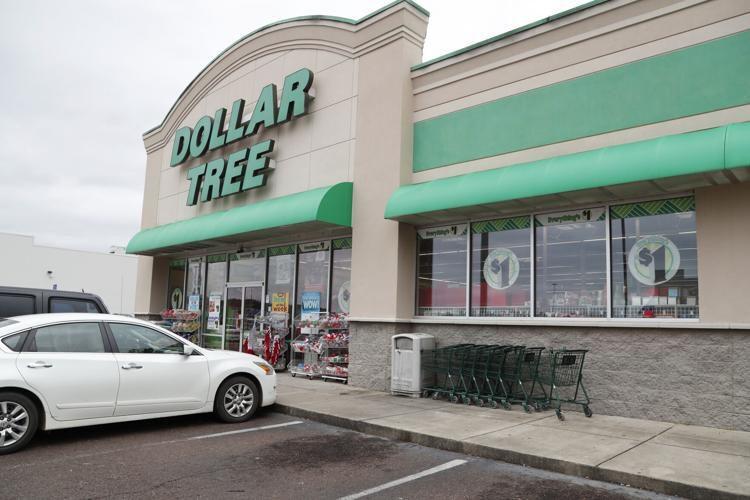 Target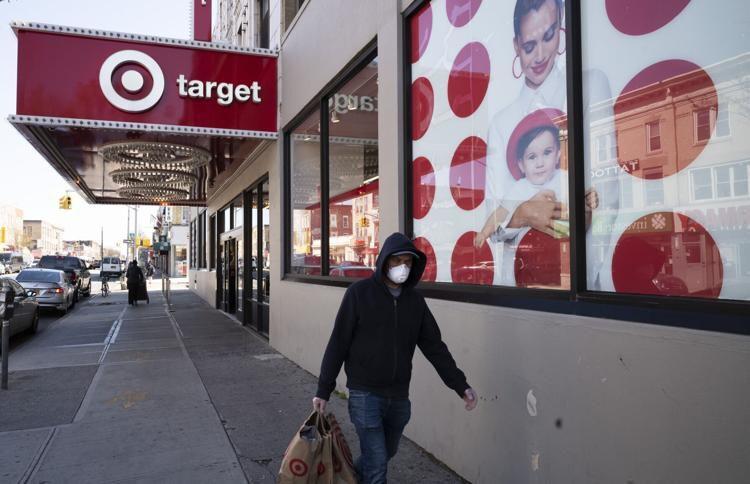 CVS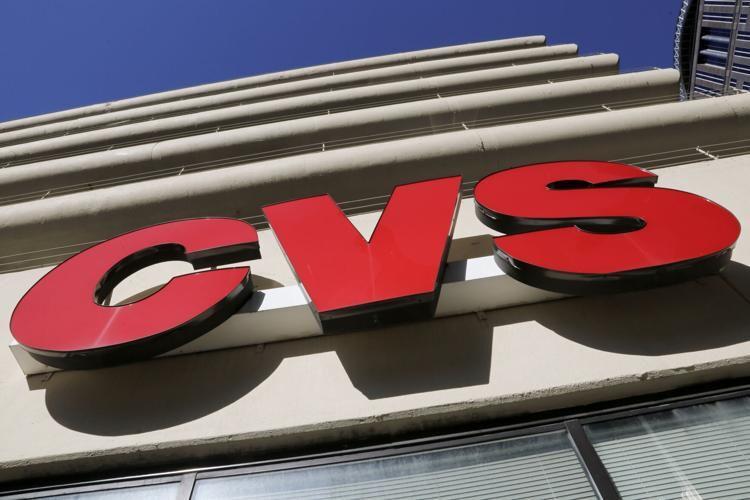 Lowe's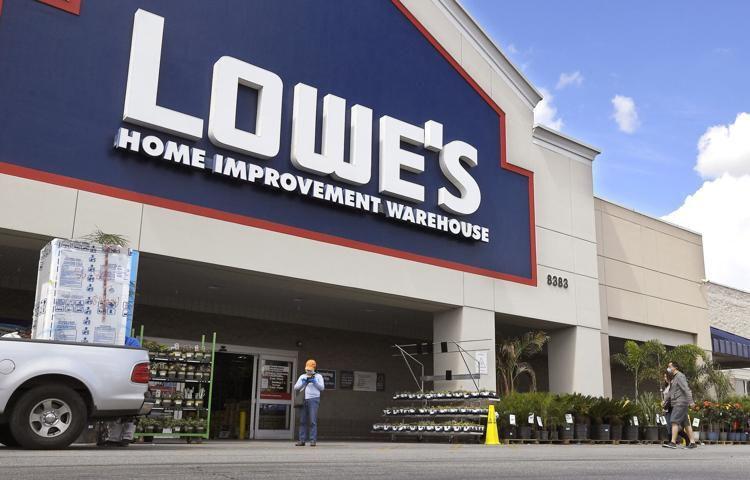 Home Depot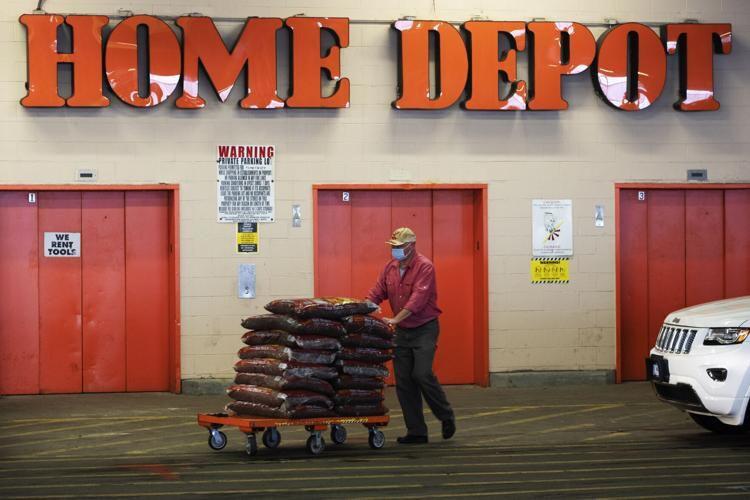 PetSmart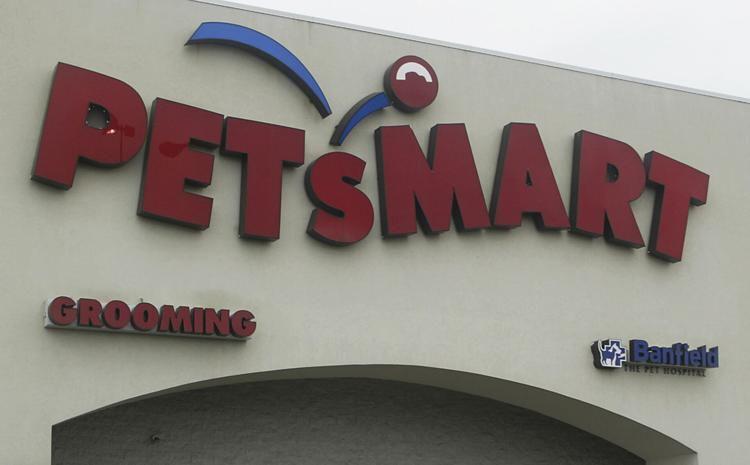 Walgreens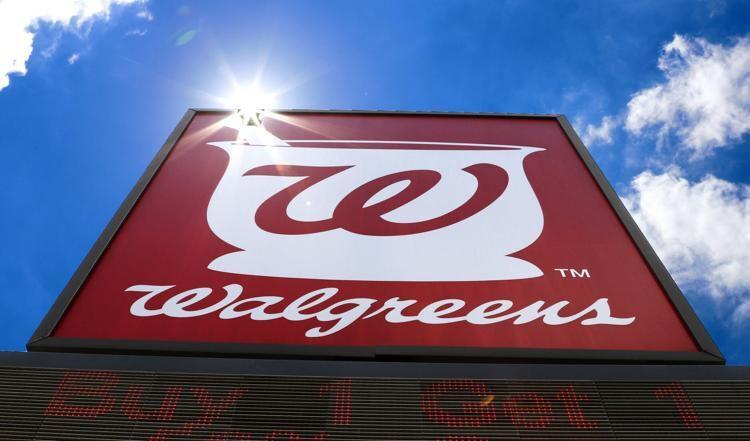 Aldi